9 African Style Shoes To Spice Up Your Wardrobe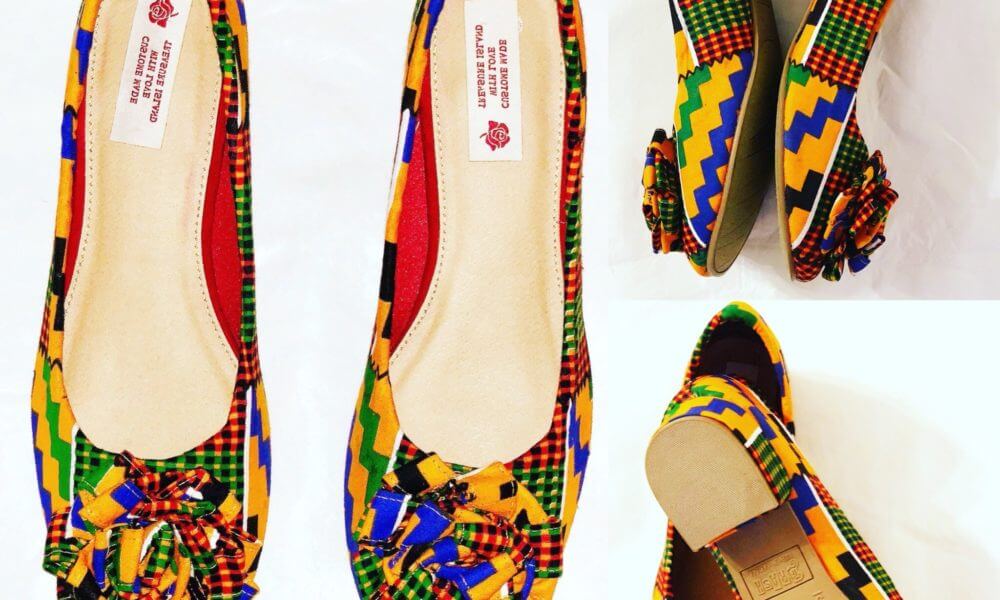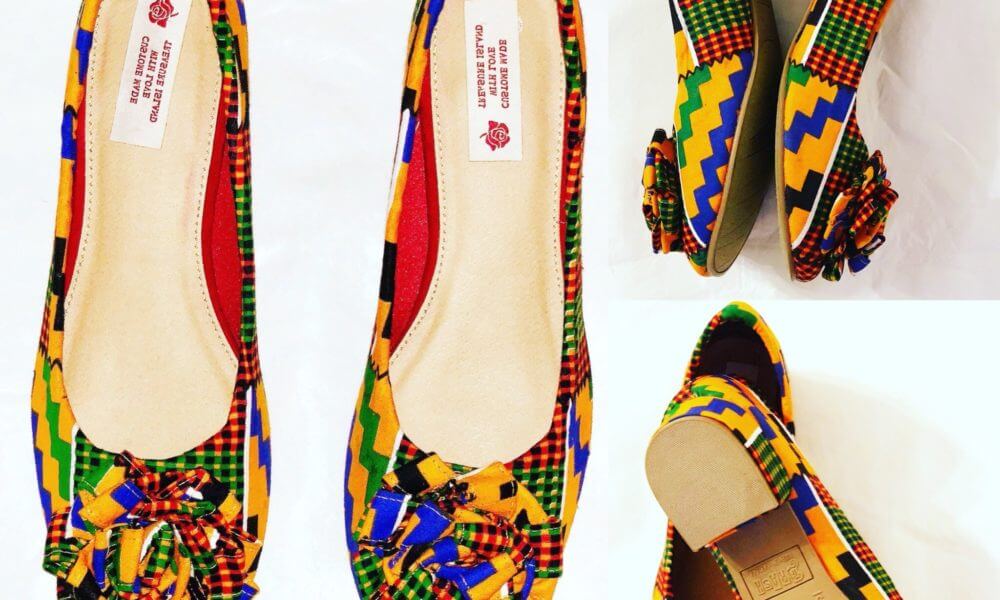 Africa is home to everything beautiful, starting from the people, wildlife, and culture. Here you will find some of the best African style shoes for every occasion. Incorporate one of these shoes into your wardrobe for a change. Getting African style shoes is one way you can ensure that you are always on top of the fashion game. Nothing can boost your confidence like wearing your favorite pair of African-styled flip flops, sneakers, heels, or sandals. You can wear these shoes on a party out, dinner date, office, or even working out. Let's dive into the magical world of African style shoes and how they can spice up your wardrobe.
9 African Style Shoes To Spice Up Your Wardrobe
If you're looking for comfortable African-style shoes, then this kente open toes sandal would be your perfect fit. Moreover, the shoes are super comfortable, and they can be worn on the beach, living room, or on vacation. The sandals also have a bow tie at the top that can be untied and washed. These shoes are not only pretty but they also add some kind of excitement to your daily activities. You can wear them with casual wear or when duty calls.
These UINS canvas traveling shoes for women are everything you will need if you want to have a positive traveling experience. The shoes are comfortable, and you can take them on and off easily. These African-style shoes have an elastic band and no laces. This design will save you the awkward time of tying your laces. Additionally, the shoes are designed with environmentally friendly features to eliminate environmental pollution. UIN footwear is perfect for driving, traveling, workouts, shopping, and concerts.
For outdoor lovers, these sneakers are the perfect footwear. They have an African touch, are super comfy, lightweight, and durable. You can wear these shoes either when jogging, hiking, traveling, indoors, and outdoors. Also, you can pair up these sneakers with your favorite pair of shorts or jeans. The most outstanding feature of this sneaker is the soft sole. Obviously, you have never worn a shoe that is comfier.
There are times when you just want to wear flat and comfy sandals. These BADGLEY African sandals perfectly fit into the picture. The sandals have a modern and traditional African touch. These slide sandals are designed with faux fur, feathers, and beads. The footwear also has a strong leather sole which outlasts the price. Also, it is not as expensive as it looks.
These flip-flops are made with high-quality rubber that is durable and waterproof. The durable and synthetic sole ensures they easily navigate all terrains without undue pressure to your feet. The flip-flops are comfortable and flexible to wear. However, one of the salient advantages of owning one pair of these is that they are easy to clean. You can wear them during any season and occasion.
There's a time when you don't want to wear your six-inch heels! These Antelope leather African heeled sandals are your perfect choice for such days. The footwear is made with leather material and a durable rubber sole. Also, it has an ankle wrap to hold the African-style shoes in place. You can wear these shoes on a date night, at the office, or that family gathering. Wherever you decide, it will follow you like an obedient servant.
One way of remembering your African roots is by wearing these gorgeous tribal African-style shoes. The sandals are comfortable to wear. Additionally, you can wear them with any outfit, jeans, shorts, or even that little black dress. However, before wearing the sandals, ensure that your toes are well polished. Well-polished nails will complement the overall look. Make sure you don't trip when eyes start falling on you.
If you happen to visit the beautiful land of Kenya, you have to make a point of getting yourself a pair of this beaded footwear. They are made of leather and colorful beads. When well taken care of, these shoes can last you for several years. You don't have to struggle to get it on, simply slide your feet into them and move. It is particularly handy on those days you don't feel like having an exaggerated appearance. Grab a hat and your favorite pair of these women Kenyan beaded footwear. Afterward, be ready to enjoy a beautiful and warm day in the sun.
Let your feet breathe by getting yourself a pair or two of the famous Maasai sandals. Interestingly, you can wear these sandals with any kind of attire. Unlike the other sandals in the shoe market, Maasai sandals are made from pure leather material and are durable. They come in assorted designs and colors. These sandals are also cost-friendly compared to other types of sandals. When you carry a bit of Africa wherever you go you don't have to explain your roots.
Conclusion
Shoes are important fashion accessories. More than you know, people will always notice your shoes even if they don't say it. Therefore, it is always important to wear shoes that complement your look. Knowing the latest trending footwear in the fashion industry can set you apart from the rest of the crowd. One way to ensure you always look trendy is by getting yourself a pair of African-style shoes. You can wear African-style shoes with almost any type of outfit. So, tell us, which of the footwear caught your attention?