9 African Style Shoes For A Stylish Public Statement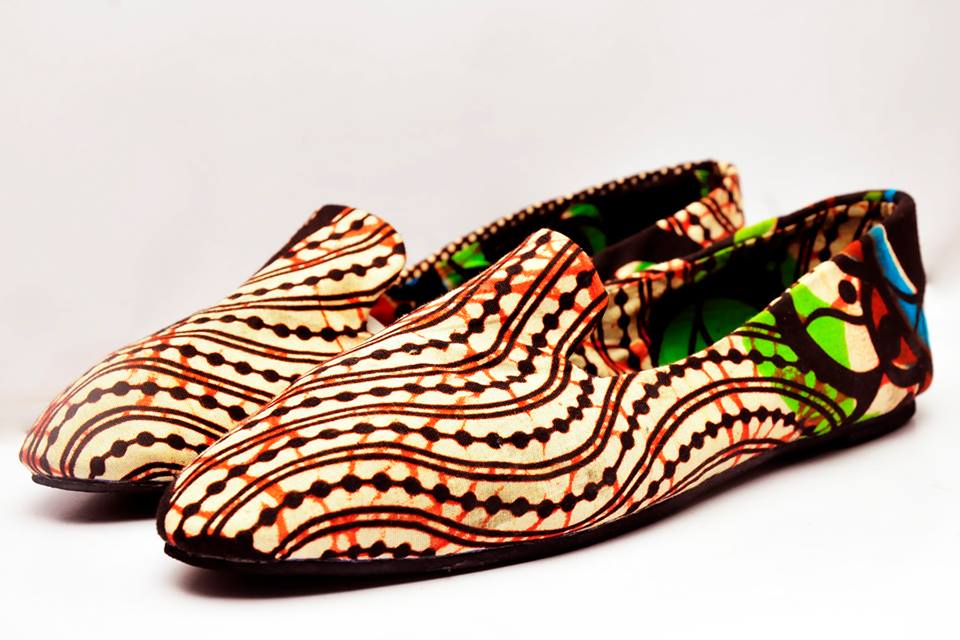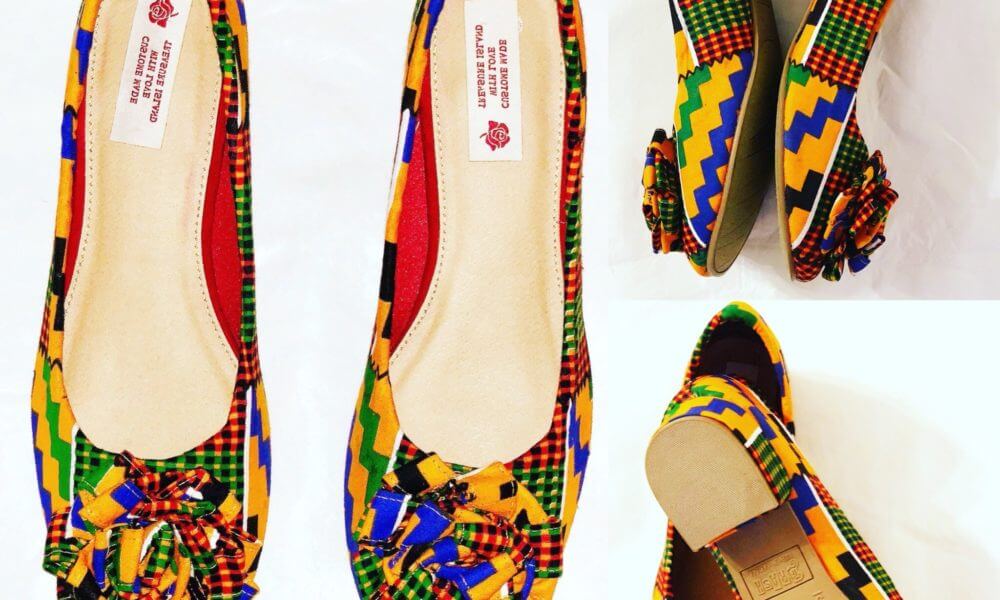 Africa is mostly projected as a poor continent. However, the continent is rich in creativity and natural resources. This is evident when you look at the varieties of Africa style shoes available on the market. Perhaps, if the continent produces visionary leaders the image of the entire continent can change overnight.
Nobody light's a candle and places it under the bed. Getting African style shoes is one way you can ensure that you are always on top of the fashion game. Unlike some years ago, African designers are becoming creative in their designs. They now use myriads of local materials to style African shoes.
ALSO READ: 20 African Bridesmaid Dress Ideas That You Won't Find Anywhere
Nothing can boost your confidence like wearing your favorite pair of African-styled flip-flops, sneakers, heels, or sandals. You can wear these shoes to a party, dinner date, office, or working out. Let's dive into the magical world of African style shoes and how they can spice up your wardrobe.
9 African style shoes that will spice up your wardrobe
There are so many African style shoes out there. A list containing all of such shoes will run into hundreds of pages. Narrowing the list down to 9 was tough. However, as you read down you will easily understand the reason for our choice. They are all different and unique in their own ways.
If you're looking for comfortable African style shoes that are easy to wear, this kente open-toe slip-on would be your perfect fit. The upper is made from kente fabrics that are skillfully tied into a bow at the top. When it's time for cleaning, you can untie the bows and wash them separately.
The soles are made from durable rubber which will definitely outlast the price. These African style shoes are super comfortable and can be worn indoors or outdoor. When it is time to show them off outdoors, remember to style them with a matching kente dress.
There was nothing special about running shoes until a creative designer decided to use African prints on the upper. These UINS canvas traveling shoes for women are everything you will need to stand out from the pack.
These African style shoes are comfortable from sliding them on to taking them off. This is possible because they have an elastic band and no laces. This design will save you the awkward time of tying your laces or bending to tie loose laces on the trail.
ALSO READ: 22 African Print Dresses That Will Be Perfect For Church
Additionally, the shoes are designed with environmentally friendly features to eliminate environmental pollution. This UIN footwear speaks beauty in a different way.
What is the fun of having regular sneakers when you can have these kente sneakers? For outdoor lovers, these sneakers are the perfect footwear to make a stunning statement. They are super comfy, lightweight, and durable. The low-cut ankle sits just below your ankles and provides a cushion that prevent you from spraining your ankles.
You can wear these African style shoes either when jogging, hiking, traveling, indoors, or outdoors. Also, you can pair these sneakers with your favorite shorts or jeans. Thankfully, kente is versatile and blends with most colors. Bet you have never worn a shoe that is comfier.
Sometimes, all you want to wear are flat and comfy slip-ons. These Badgley African style shoes perfectly fit into the picture. The slip-on has a modern and traditional African touch. The faux fur and beaded upper speak authentic African.
The soles are made from leather which is tougher and more durable than synthetic soles. Also, it is inclined to make walking easier as well as prevent the shoes from sliding. All that artwork and details look expensive, right? Well, you will be shocked when you check the price.
Taking a trip to Southern Africa and want to quickly blend it? This is a must-have. These exotic African style shoes are made from rubber soles and breathable fabric upper. The fabric upper bears the South African flag. The entire shoe is flexible and foldable and will not take up excessive space in your bag.
ALSO READ: 11 Non-traditional African Wedding Dresses
From surfing to kayaking and every other water sport, you can comfortably use these shoes knowing that water will not ruin them. We also love the fact that the shoes are extremely lightweight. You will rarely feel as if you have them on. If you are used to water activities, you will get addicted just like some of our team.
Shoes with long heels are definitely not for everyone. If you are one of those who fancy these kinds of shoes, these antelope leather African heeled sandals are your perfect choice for such days. The footwear is made with durable leather material and rubber soles.
Also, the upper twists all the way up your ankles and has a zipper at the back to make wearing and taking off easier. You can wear these shoes on a date night, at the office, or at a family gathering. Wherever you decide, it will follow you like an obedient servant.
One way of remembering your African roots is by wearing these gorgeous tribal African-style shoes. The first thing that will probably catch your attention is their uniquely simple design. The fabric upper is embellished with beads and other remarkable African relics.
ALSO READ: Who Was The Best-Dressed Female Celebrity At The Headies 2021
Interestingly, this is one of the most versatile African style shoes. You can wear them with jeans, shorts, or a ball gown without looking out of place. However, before wearing the sandals, ensure that your toenails are well-manicured and polished. Well-polished nails will complement the overall look. Don't trip when eyes start falling on you.
If you happen to visit the beautiful land of Kenya, you have to make a point of getting yourself a pair of this beaded footwear. They are made of leather and colorful beads. When well taken care of, these shoes can last you for several years.
You don't have to struggle to get it on. Simply slide your feet into them and move. It is particularly handy on days you don't feel like having an exaggerated appearance. Grab a hat and your favorite pair of these African style shoes and you are good to go. 
Let your feet breathe by getting yourself a pair or two of the famous Maasai sandals. Interestingly, this pair will blend with most attires. Unlike the other sandals on the market, Maasai sandals are made from pure leather material and are durable.
They come in assorted designs and colors. These sandals are also cost-friendly compared to other types of sandals. When you carry a bit of Africa wherever you go, you don't have to explain your roots.
ALSO READ: Cameroonian shoe designer Joseph Ntomp to showcase his premium dress sneakers on the "I Wear African" Runway
Conclusion
Shoes are important fashion accessories. More than you know, people will always notice your shoes even if they don't say it. Therefore, it is always important to wear shoes that complement your look.
Knowing the latest trending footwear in the fashion industry can set you apart from the rest of the crowd. One way to ensure you always look trendy is by getting yourself a pair of African style shoes. You can wear African-style shoes with almost any type of outfit. So, tell us, which of the footwear caught your attention?