10 Popular African Actresses In Hollywood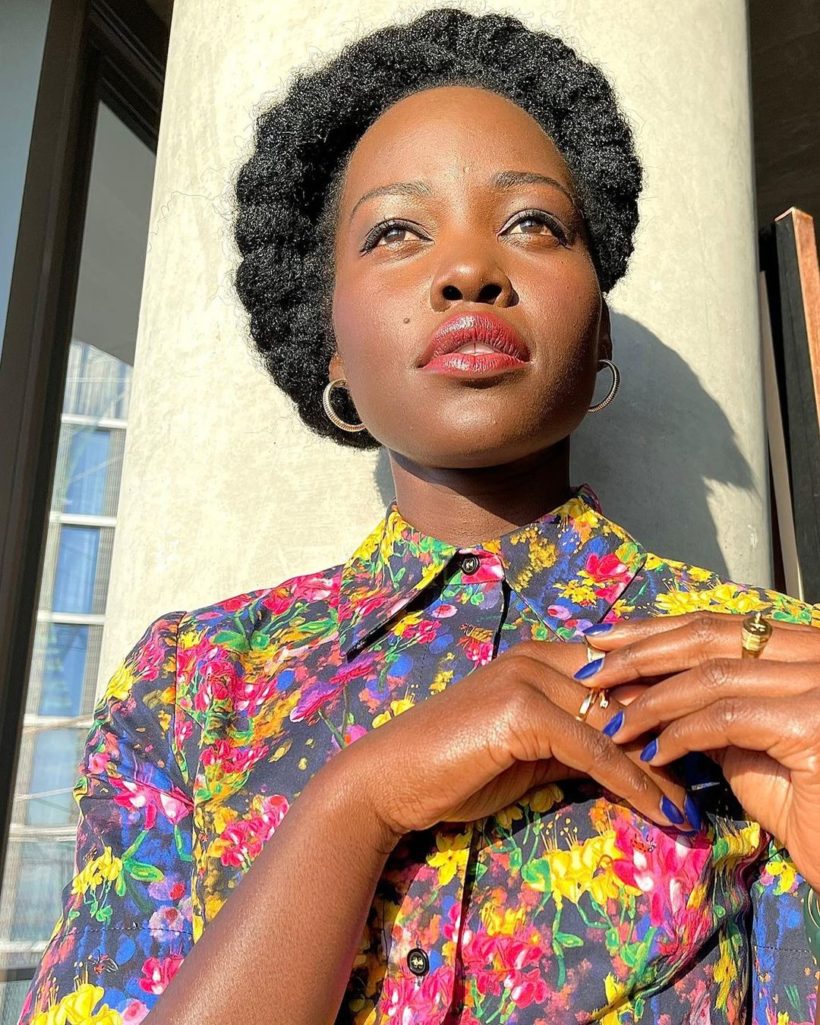 The name Hollywood always rings a bell in our hearts because at least 7 out of 10 people have watched at least one Hollywood movie. In fact, the dream of most actors and actresses is to feature in Hollywood. It is understandably so considering the fact that Hollywood is the biggest, oldest, and most profitable movie industry in the world. So, do you know that there are lots of African actresses in Hollywood?
Today, we will dwell on 10 famous actresses in Hollywood that are of African descent or have at least identified with Africa. These African actresses have graced the Hollywood stage in a reputable way. Some of them have been nominated for the Oscars and won the Emmy awards. Without further ado, let's take a look at them.
Popular African Actresses In Hollywood
#1: Lupita Nyong'o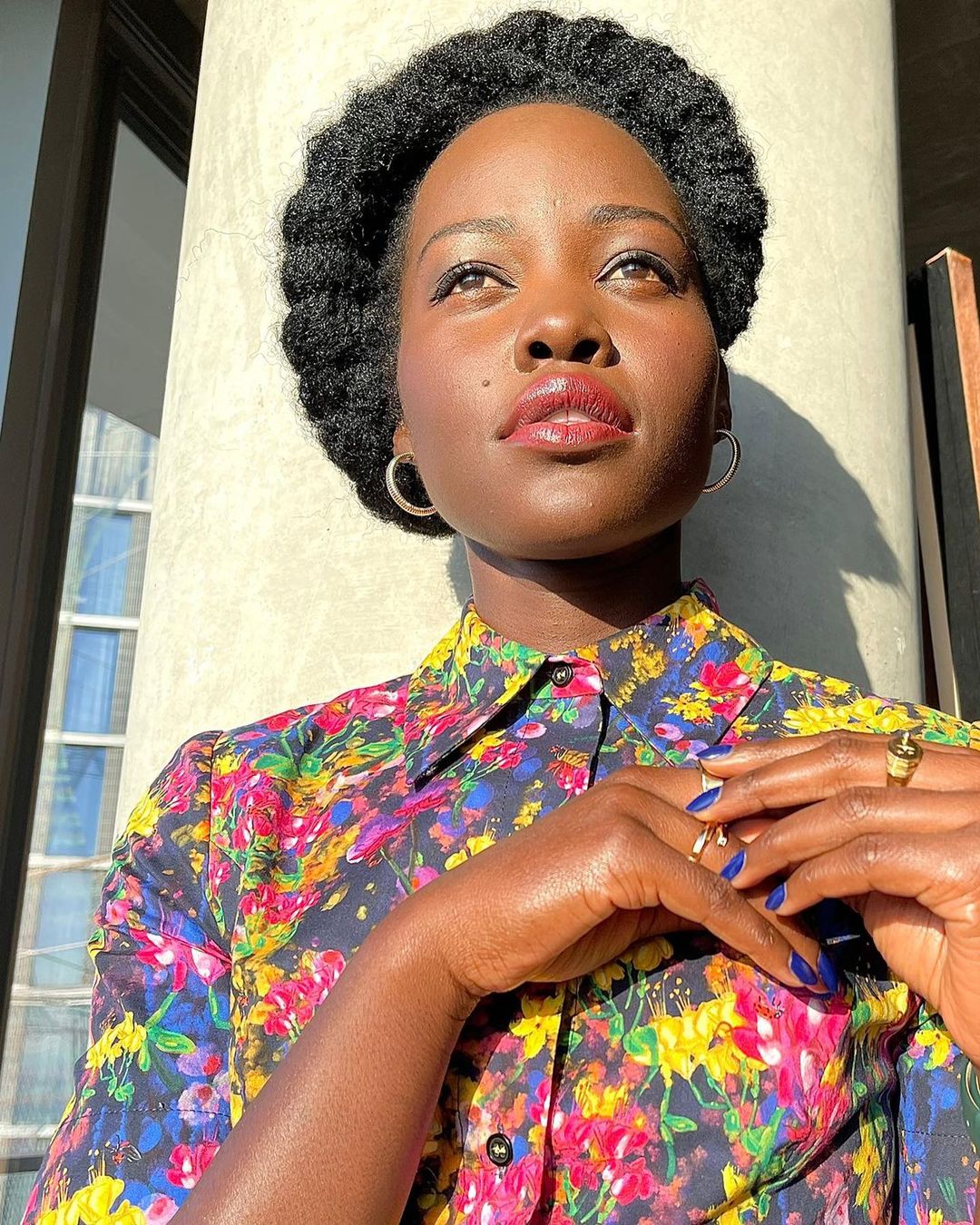 Lupita Nyong'o was born in Mexico on March 1, 1983. However, she relocated to Kenya at age one. Consequently, she earned a degree in Film and Theatre Studies from Hampshire College in the United States. After school, she began her acting career in Hollywood as a production assistant and then debuted with the short movie East River. She then acted in the Kenyan series Shuga until 2012 when she landed a role in 12 Years a Slave that gave her global recognition.
The part helped her win several awards, including the Academy Award for Best Supporting Actress. She has since featured in many films, including Black Panther and Us. Apart from acting, she is a vocal activist against the killing of extinct animals, an advocate against sexual harassment, and a feminist advocating for equality in the acting industry. She has also authored a children's book.
#2: Charlize

Theron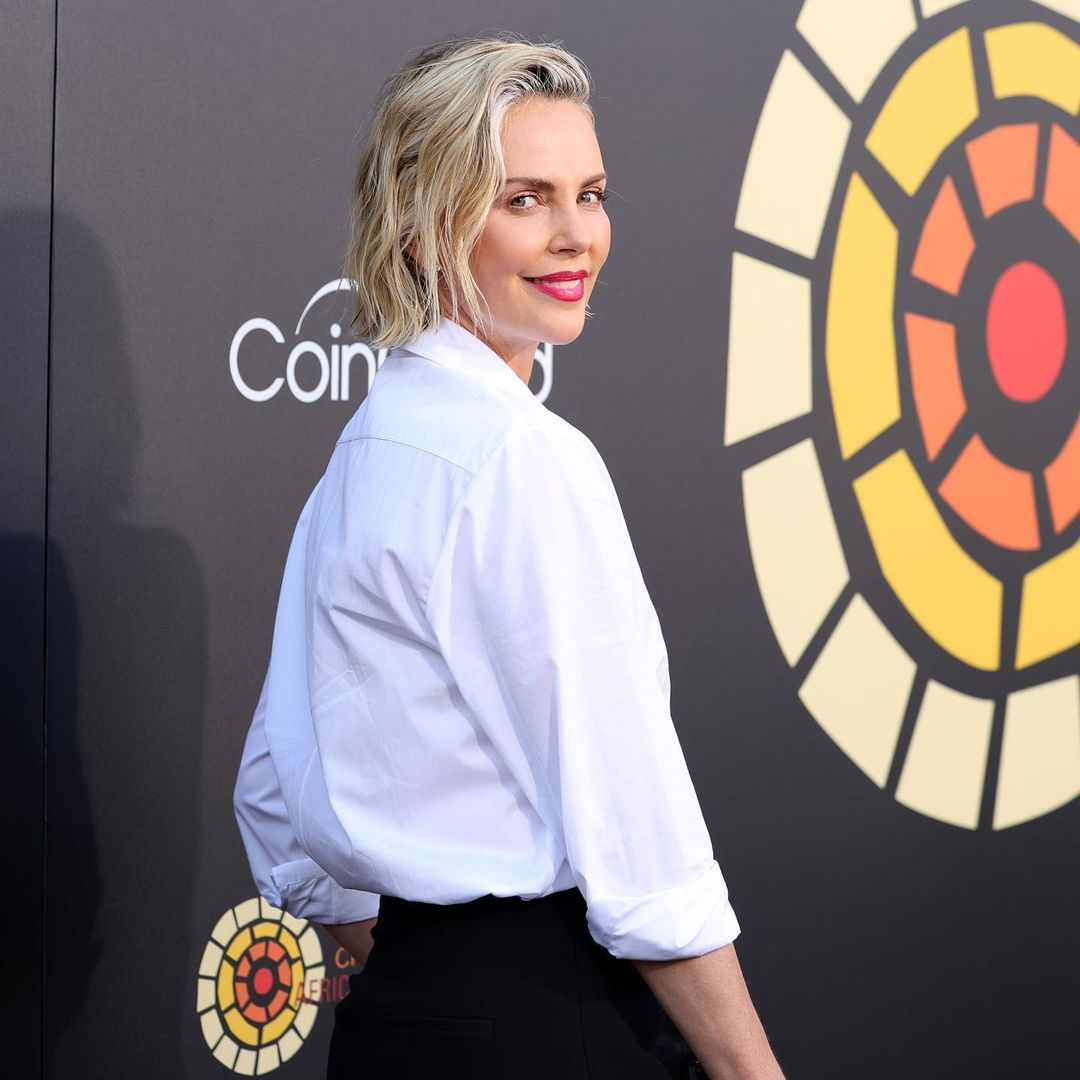 Charlize Theron is one of the world's highest-paid actresses of South African descent. She was born on August 7, 1975. She was born in South Africa and grew up in Benoni. Charlize Theron had previously served as a dancer and a model before becoming an actress. She was dancing until a knee injury made her consider acting. Also, she struggled at the beginning of her acting career, and it was not until she got her first speaking role in 2 Days in the Valley that she began to receive some recognition.
She has starred in many movies, including Monster, which gave her an Oscar, making her the first South African to win an Oscar for Best Actress. Other films she has starred in include: The Old Guard, Atomic Blonde, Aeon Flux, Hancock, Snow White, and the Huntsman, A Million Ways to Die in the West, Mad Max: Fury Road, among many others.
Apart from acting, she has an outreach project, the Charlize Theron African Outreach Project (CTAOP). The project was created in 2007 and helps in the fight against HIV/AIDS. She is also the UN Messenger of Peace and an advocate for women's rights and same-sex marriage in the U.S.
#3: Benu Mabhena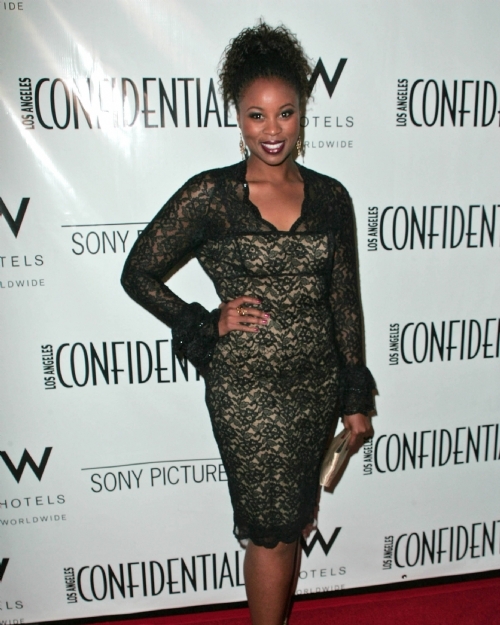 Benu Mabhena was born in the UK and is of Zimbabwean descent. She grew up in San Francisco and has been in love with acting since she was young. She loved working so much that she served while in college. After college, she stayed in South California and chased her acting career before landing the Blood Diamonds role that made her famous in 2006. She has acted in other movies like Nicht Walkers, Jazz Man, etc.
#4: Ella

Thomas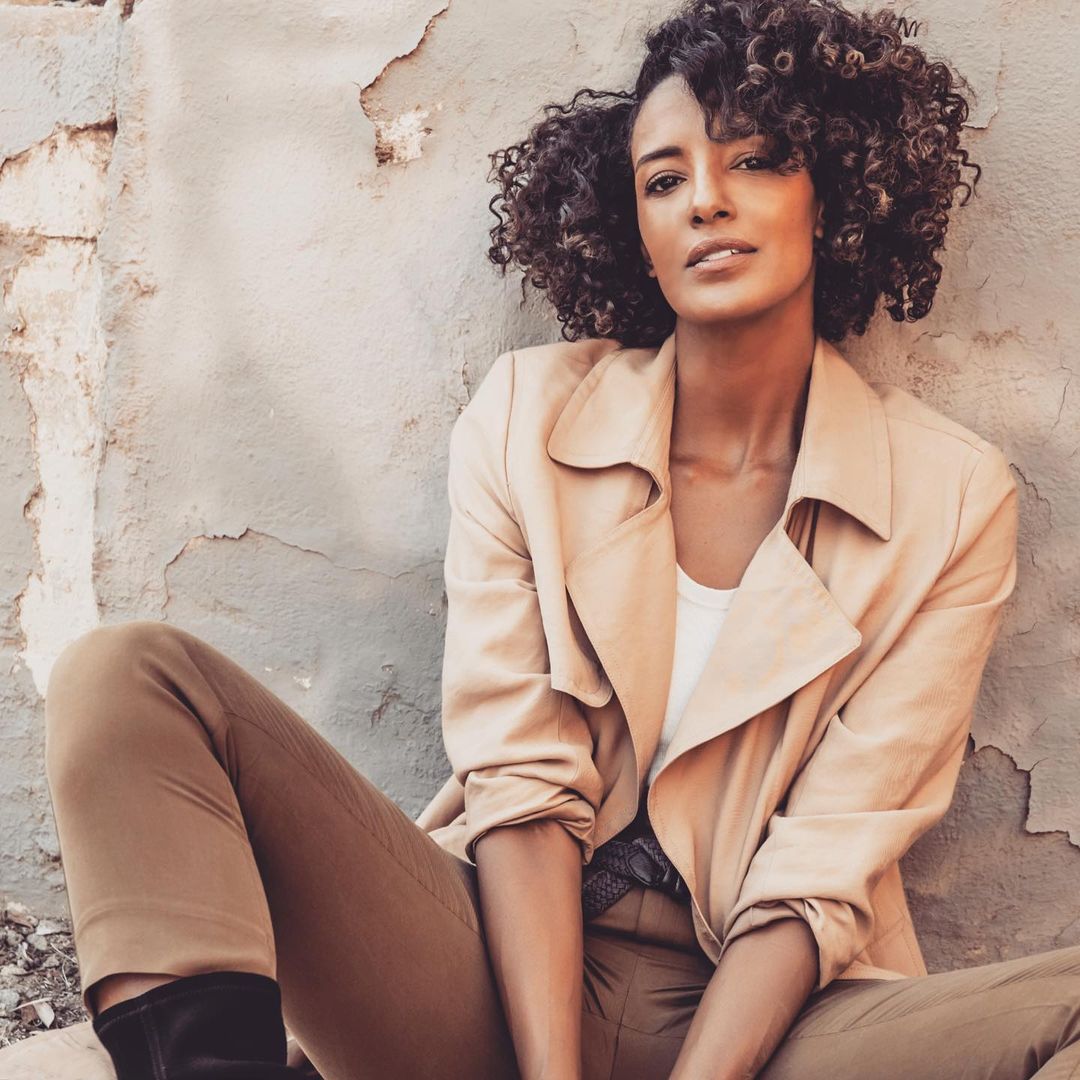 Ella is from Eritrea and one of the most promising African actresses in Hollywood. She was born in Eritrea and relocated to Germany when she was a child. She grew up in Germany and went to school there. Ella took an interest in acting while taking lessons at home with her mother. She has starred in many movies and series, like CSI: NY, The Storm, Surrogates, etc.
#5: Megalyn Echikunwoke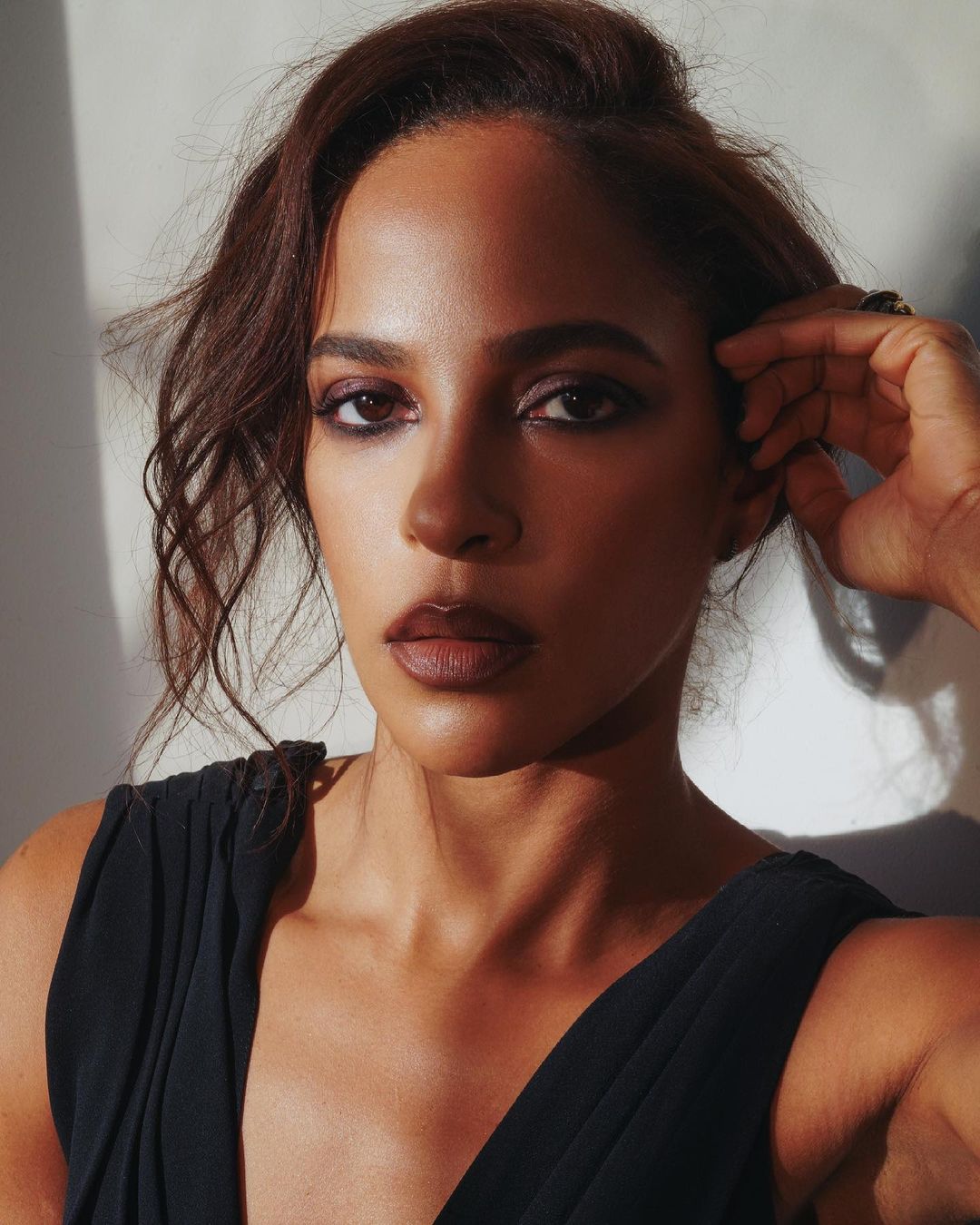 Ebubennem Megalyn Ann Echikunwoke, also known as Megalyn E.K., was born on May 28, 1983. Although born in the U.S., her late father was from Nigeria. She started acting at an early age and was discovered at 14 while performing at a summer camp for an arts academy. Her first role in the industry was as a guest on The Steve Harvey Show. She has since featured in movies and series like 24, Buffy the Vampire Slayer, CSI: Miami, Arrow, etc.
#6: Danai Gurira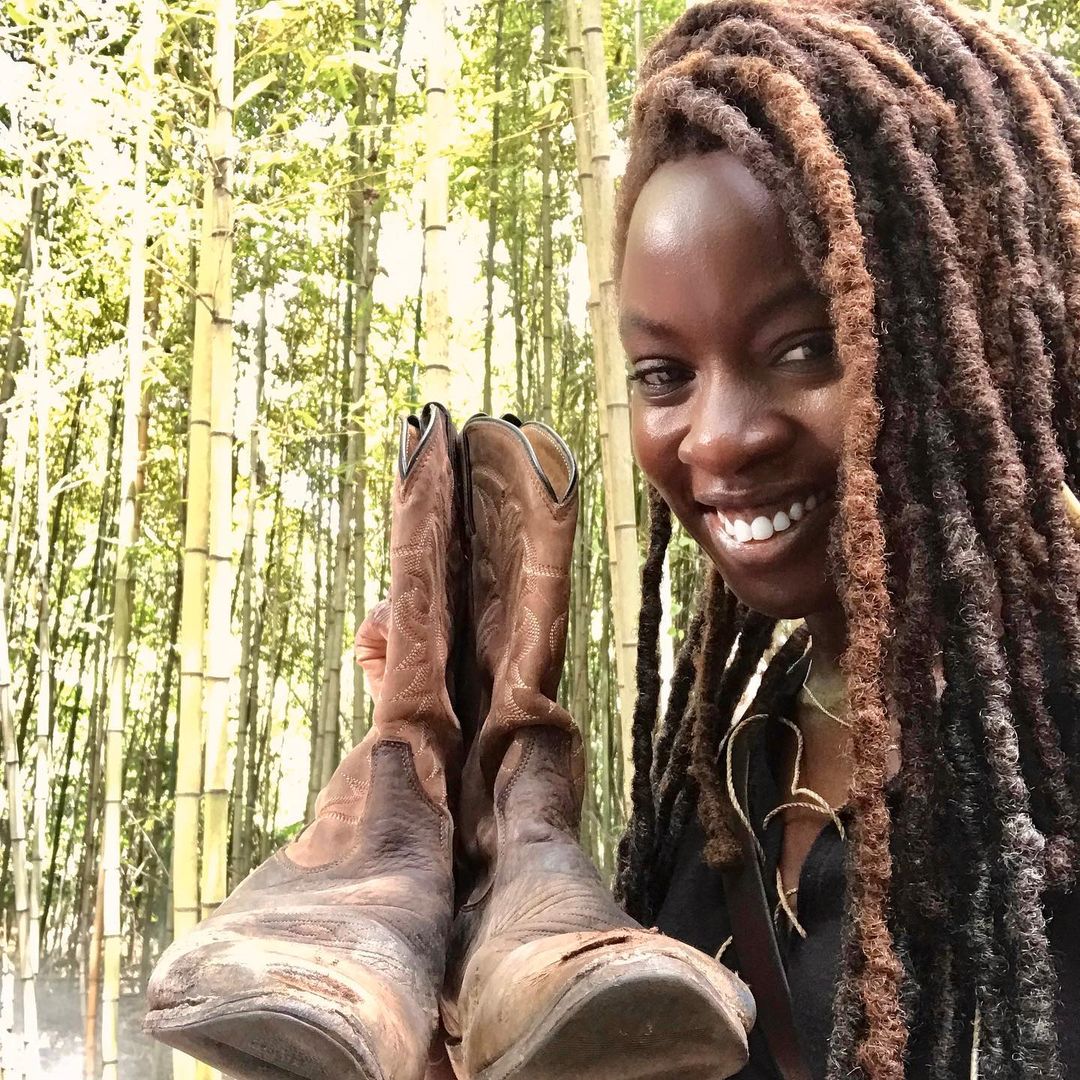 Danai Gurira was born in Grinnell, Iowa. She is of Zimbabwean descent. Her parents moved from Zimbabwe to the United States in 1964. She and her family lived in Iowa until she was 5, then they moved to Zimbabwe. Danai Gurira started her acting career in Africa and transitioned to Hollywood in 2009. She has starred in many movies, such as Black Panther, Avengers: Infinity War, Avengers: Endgame, etc.
Aside from movies, she is a UN Women Goodwill Ambassador and co-founder of Almasi Arts. Almasi Arts is dedicated to continuing education in Zimbabwe.
#7: Sophie Okonedo
Sophie Okonedo was born on August 11, 1968, to a Jewish mother and a British Nigerian father. She was born in London and grew up there. She started her acting career in 1991 in the drama Young Soul Rebels. Sophie Okonedo has starred in many more movies, including Aeon Flux and Hotel Rwanda.
#8: Carmen Elizabeth Ejogo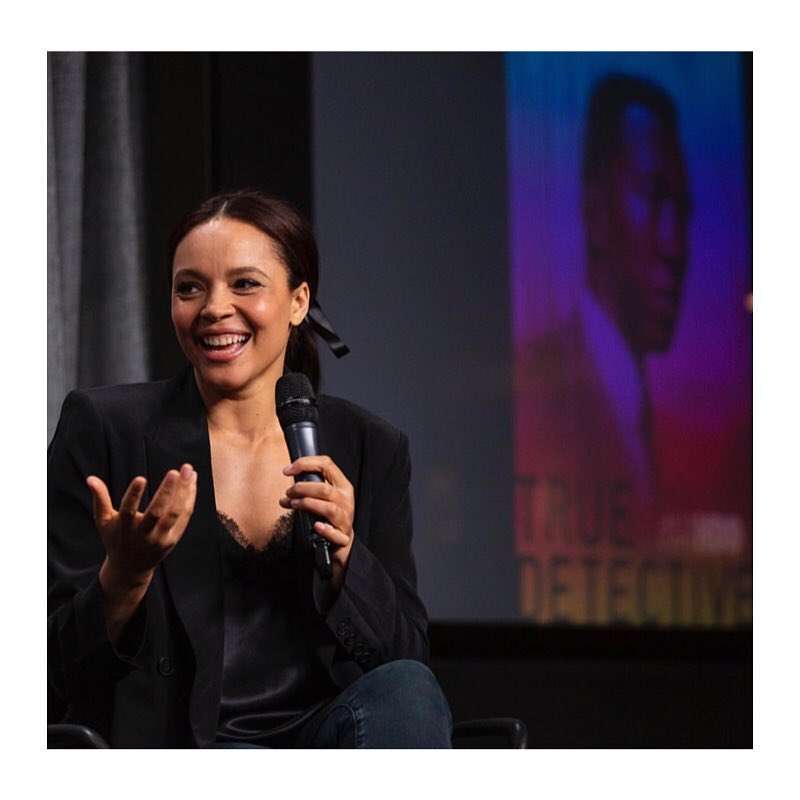 The African actress was born on October 22nd, 1973 in London. Her father is from Nigeria. She started her career hosting the Saturday Disney morning show and has starred in many movies and series, including the Fantastic Beasts film series and The Purge: Anarchy. Carmen Ejogo also has also done music collaborations with many artists.
#9: Chipo Chung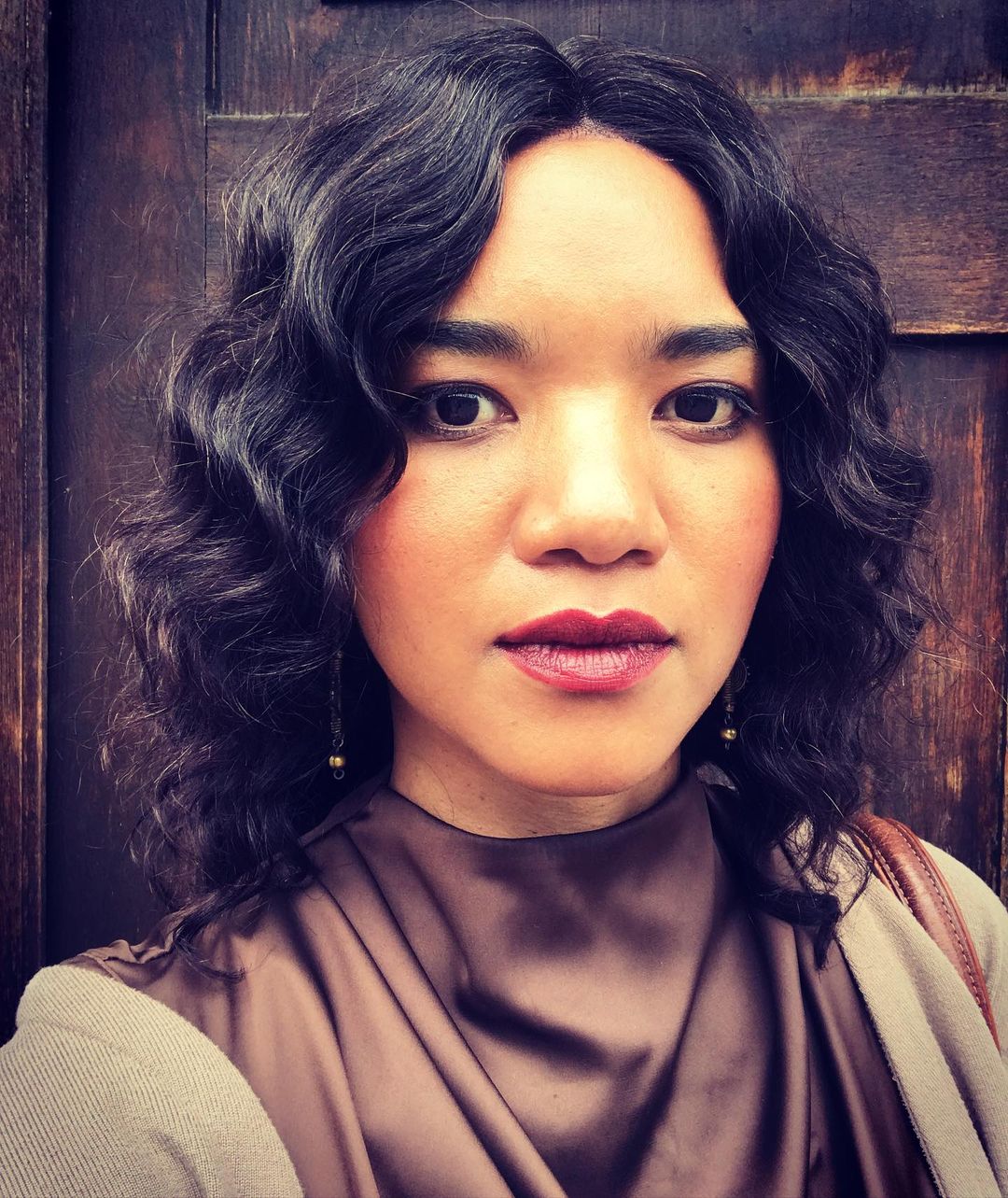 Chipo Chung was born on August 17, 1977, in Tanzania. She is of Zimbabwean descent, and half-Chinese too. She grew up in Zimbabwe, where she first started acting. Chipo Chung moved to the U.S. when she was 18 and studied at Yale University. Furthermore, she studied directing in school and trained in London to be an actor. Movies she has starred in include Into the Badlands, Camelot, etc.
She is also an activist. She co-founded the charity SAFE-Kenya. The organization focuses on educating the public on HIV and how to abolish clitoridectomy. She also works with Peace Direct, a charity organization that works towards building peace in Zimbabwe.
#10: Leleti Khumalo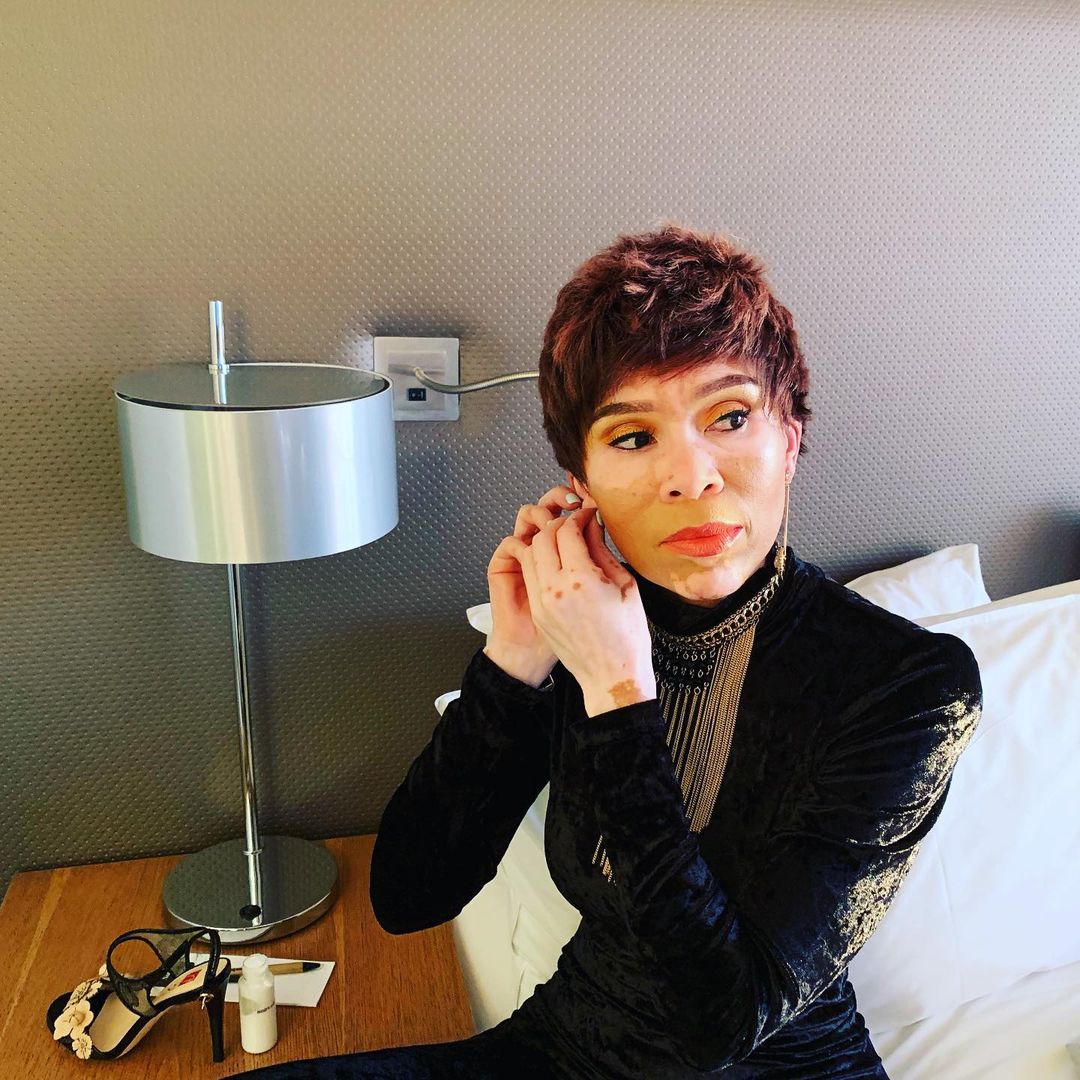 Leleti Khumalo was born on March 30, 1970, and hailed from South Africa. She is widely known for being the main character in the movie Sarafina. She also starred in Hotel Rwanda, but Sarafina gave her fame.
Sarafina is a musical movie about a young schoolgirl who stands up for her rights in the face of apartheid. She inspired her friends to rise in protest after the death of their inspirational teacher. Sarafina is the most significant movie production ever released in Africa and it earned her many award nominations.
Conclusion
Many Africans still strive to enter the Hollywood industry. The above-listed African actresses are examples of those who, through hard work, determination, and consistency, made it to Hollywood. They are even giving back to society by coming home to fight for the rights of their fellow women. There are still many more out there. Don't forget to check out our movie recommendation here.