10 African TV Series And Movies To Binge-Watch On Netflix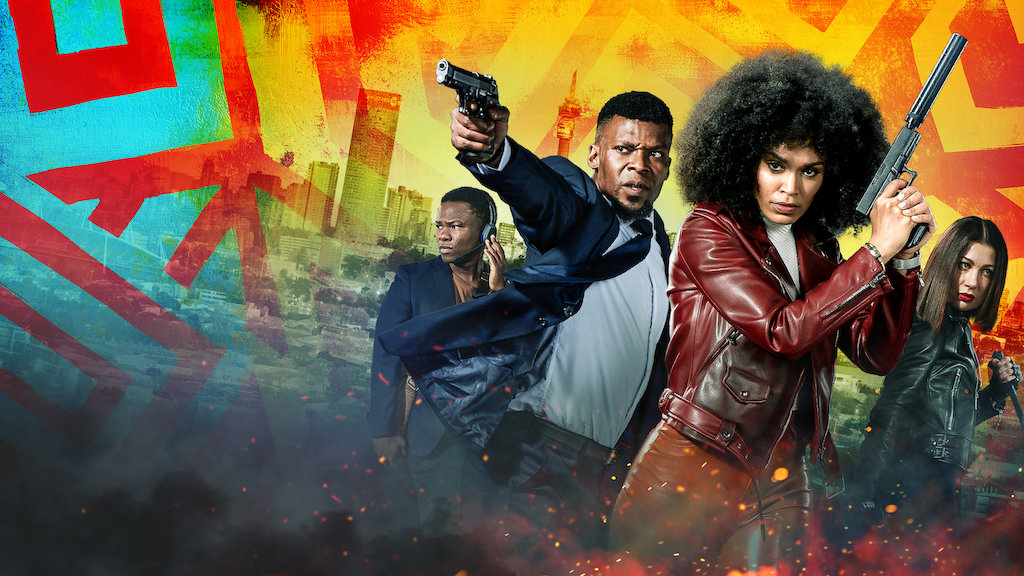 There is no doubt that storytelling has evolved in Africa—from perpetuating negative stereotypes of the African continent to telling real African experiences. All thanks to streaming platforms like Netflix, African filmmakers now have the opportunity to showcase their works to the world. Today, there are many African movies on Netflix, and we have curated them for you. So, when next you are on Netflix, you already have a list of African TV series to binge-watch.
Africa's entertainment market has grown immensely, and Netflix is keying into this market. Before now, we only had TV shows from different parts of the world. However, the streaming platform decided to add African TV series and movies due increasing to worldwide interest.
African TV series are now favorites among people of different races and tribes worldwide. Regardless of your race, if you are looking for the best African movies on Netflix, look no further because here are some of them you need to binge-watch.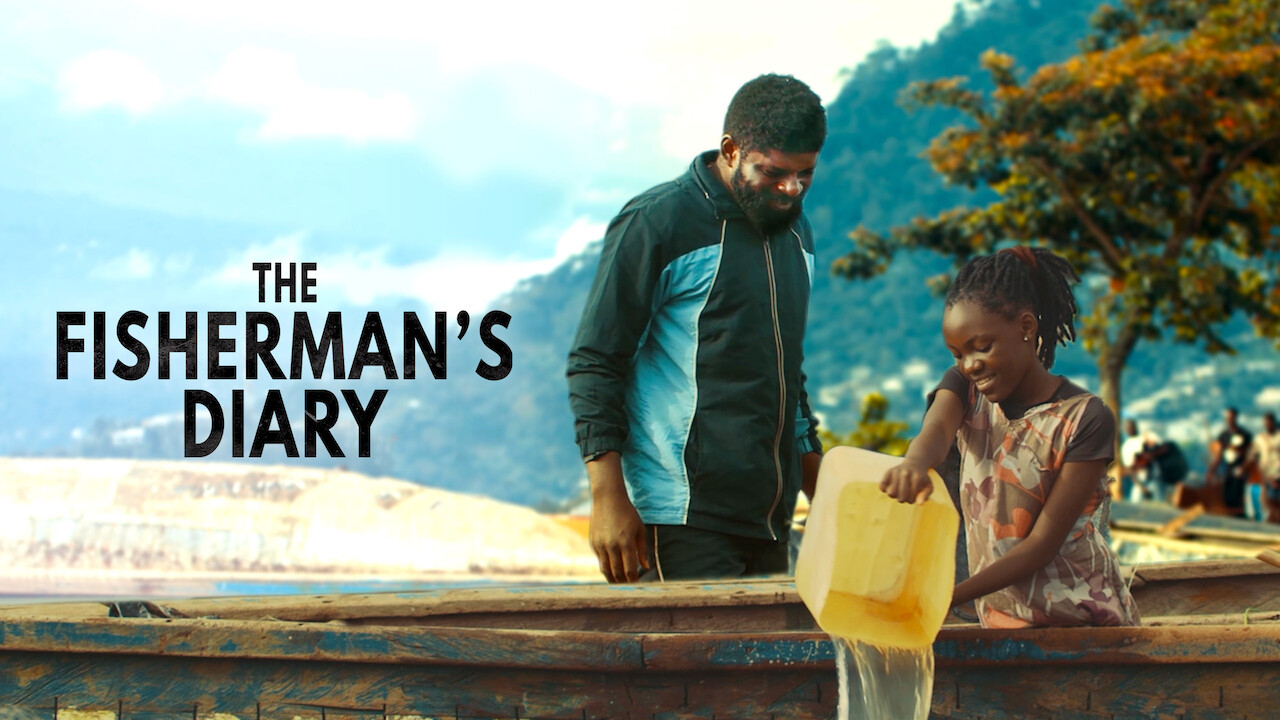 Directed by: Enah Johnscott
Starring: Faith Fidel, Kang Quintus, Casson Chinepoh.
Synopsis 
In a village of fishermen, schooling is taboo. However, a 12-year-old girl is enthused by the story of Malala Yousafzai, the youngest Noble Peace Prize winner. However, this 2020 movie on Netflix, which is inspired by true events, tells how a young girl's determination to go to school caused a conflict with her father, who has an experience with girl child education.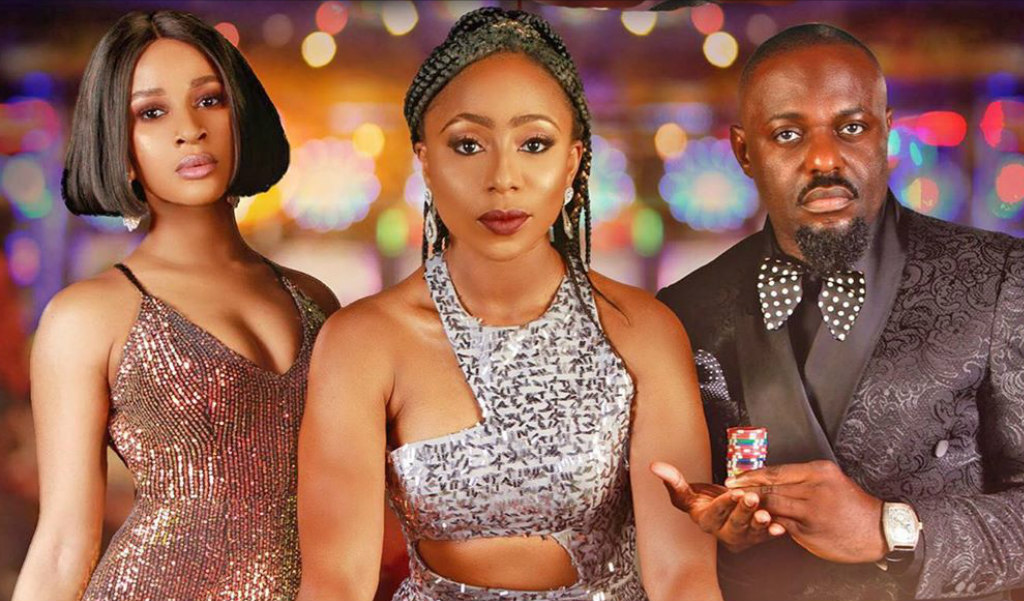 Directed by: Niyi Akinmolayan
Starring: Kehinde Bankole, Dakore Akande, Adesua Etomi
Synopsis 
The Set Up is an African crime, drama, suspense, and thriller. This classic movie follows a young woman who became a criminal to survive, dropping her childhood innocence all along. Subsequently, she got hired by a businessman to help in a scheme to marry a wealthy heiress. But she got more than she bargained for after being entangled in a scheme that has more to it.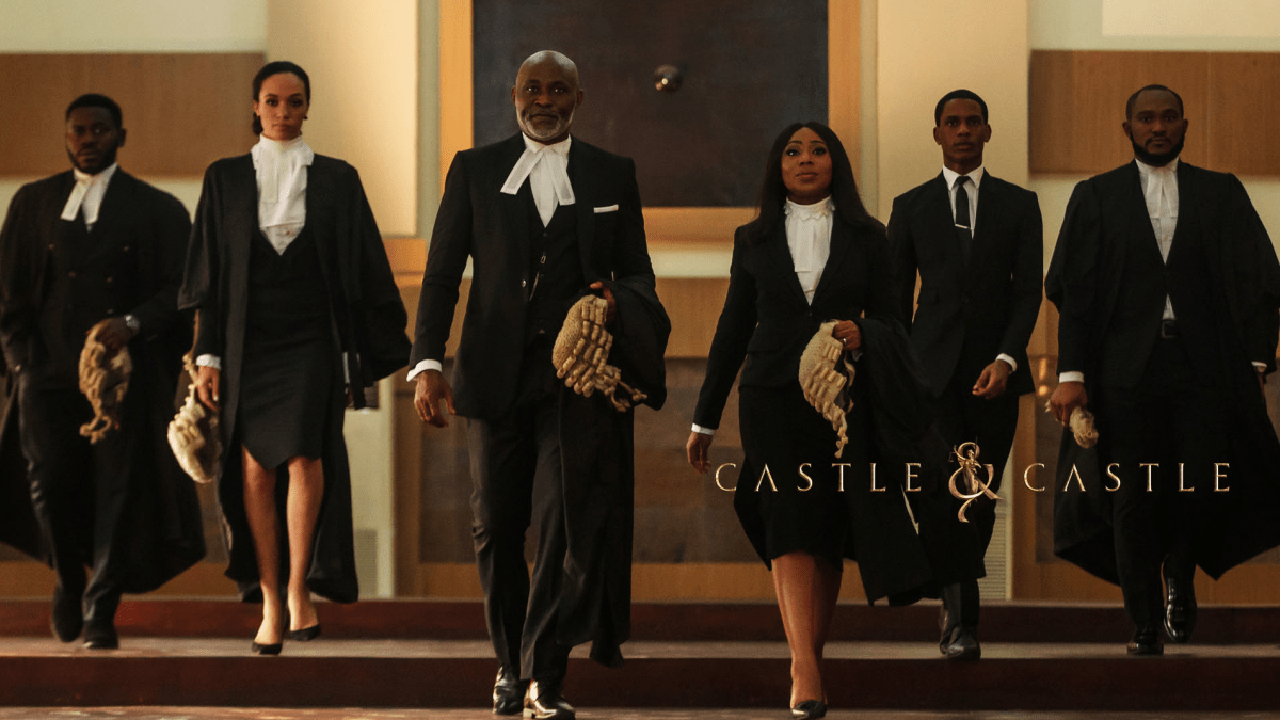 Directed by: Kayode Kasum
Starring: Dakore Akande, Bimbo Ademoye, Richard Mofe – Damijo, Dayemi Okanlawon
Synopsis 
Castle & Castle is the first legal series, and it was first aired on EbonyliveTv in 2018, but it is currently on Netflix. This legal series chronicles the life of a couple, Tega and Remi Castle, who owns a law firm. Each of them pursues different cases purely based on what they think is best for the company.
However, it left an adverse effect on their once happy marriage life. This TV show also experiments on the values of marriage and career. Castles & Castles is one of the African movies on Netflix you need to watch.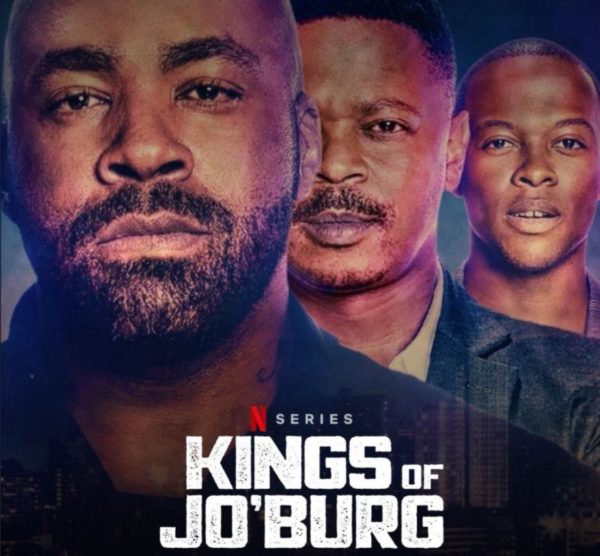 Directed by: Shona Ferguson
Starring: Shona Ferguson, Cindy Mahlangu, Zolisa Xaluva,
Synopsis 
Kings of Jo'Burg is about two brothers called the Masire Brothers, who rule the criminal underworld. However, the Masire Brothers are threatened to be destroyed by a supernatural family curse and betrayal. This crime thriller first premiered on Netflix in 2020. Hence, it should be on your list of African movies on Netflix if you have not seen it already.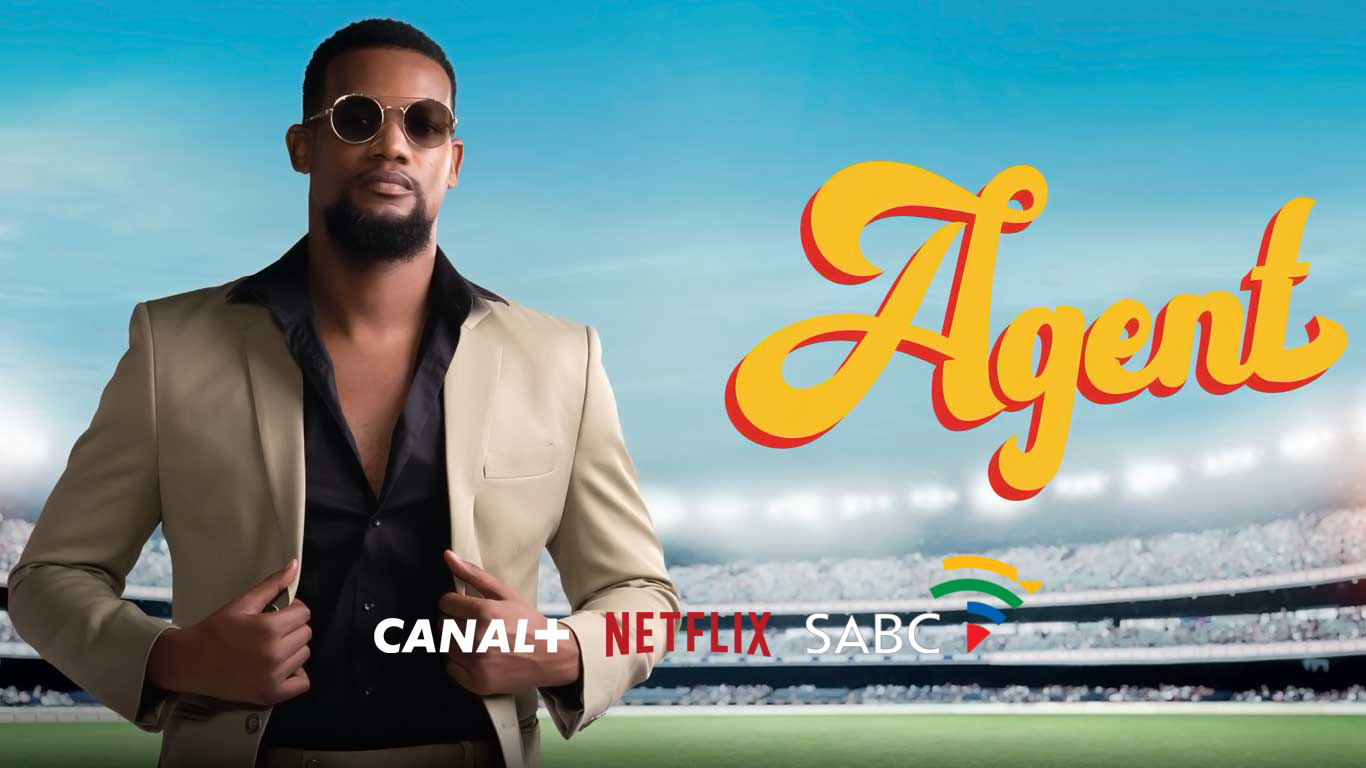 Directed by: Athos Kyriakides
Starring: Sisanda Henna, Tarynn Wyngaard, Khumbulani Kay Sibiya
Synopsis 
Agent is an African series on Netflix that shows how a former footballer strives to succeed as a player agent in the world of African soccer. Subsequently, a secret from his past threatens to destroy everything he has worked for. Agent is a movie that reveals the labyrinths that surround the business side of African soccer. If you love football, take a peek into the fictional depiction of the behind-the-scenes of soccer.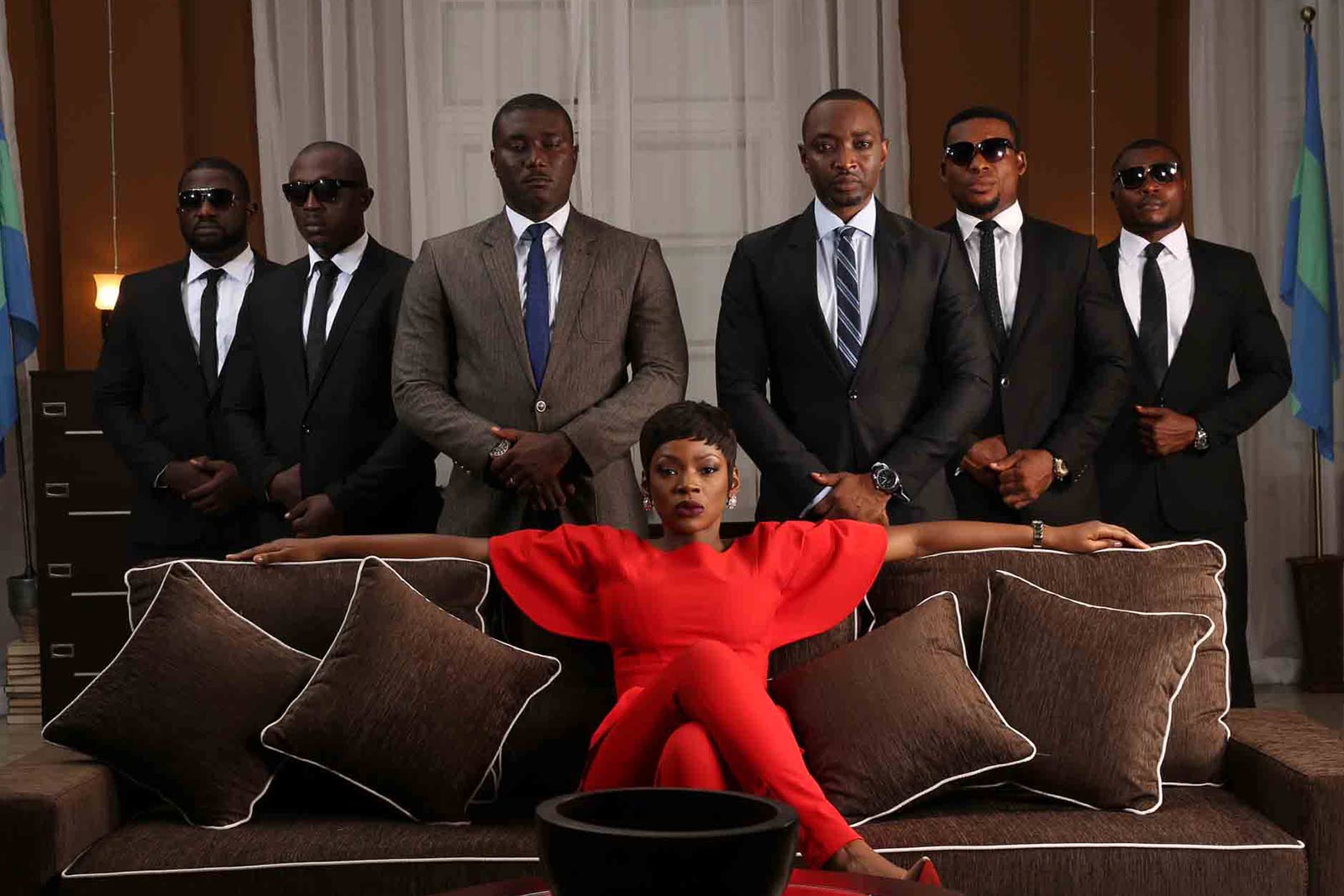 Directed by: Ema Edosio
Starring: Caroline Chikezie, Jude Chukwuka, Kunle Coker, Samuel Abiola Robinson
Synopsis 
The Governor is an African series on Netflix that shows how the Deputy Governor of Savannah State suddenly became the Governor after the death of the incumbent Governor. This drama shows how she strives in the deep waters of politics while ensuring the demands in her matrimonial home are balanced.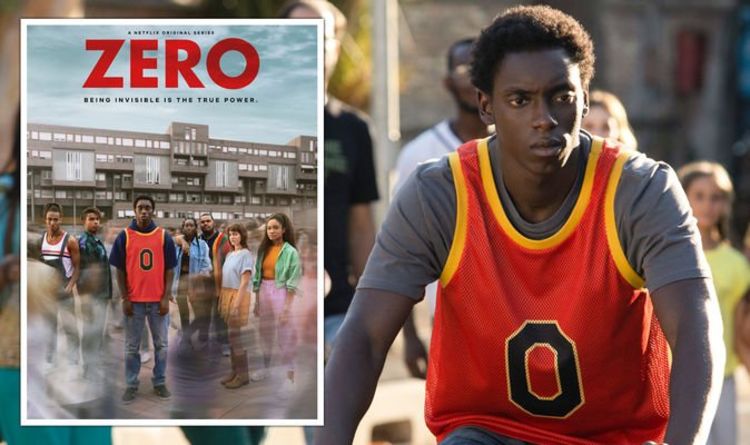 Directed by: Antonio Dikele Distefano.
Starring: Giuseppe Dave Seke, Haroun Fall, Beatrice Granno
Synopsis
One of the most exciting African movies on Netflix is 'Zero'. This sci-fi yet inspiring movie shows how a shy teen from the ghetto in Milan discovered invisibility as his superpower. However, he learned to get it under control and help defend his neighborhood.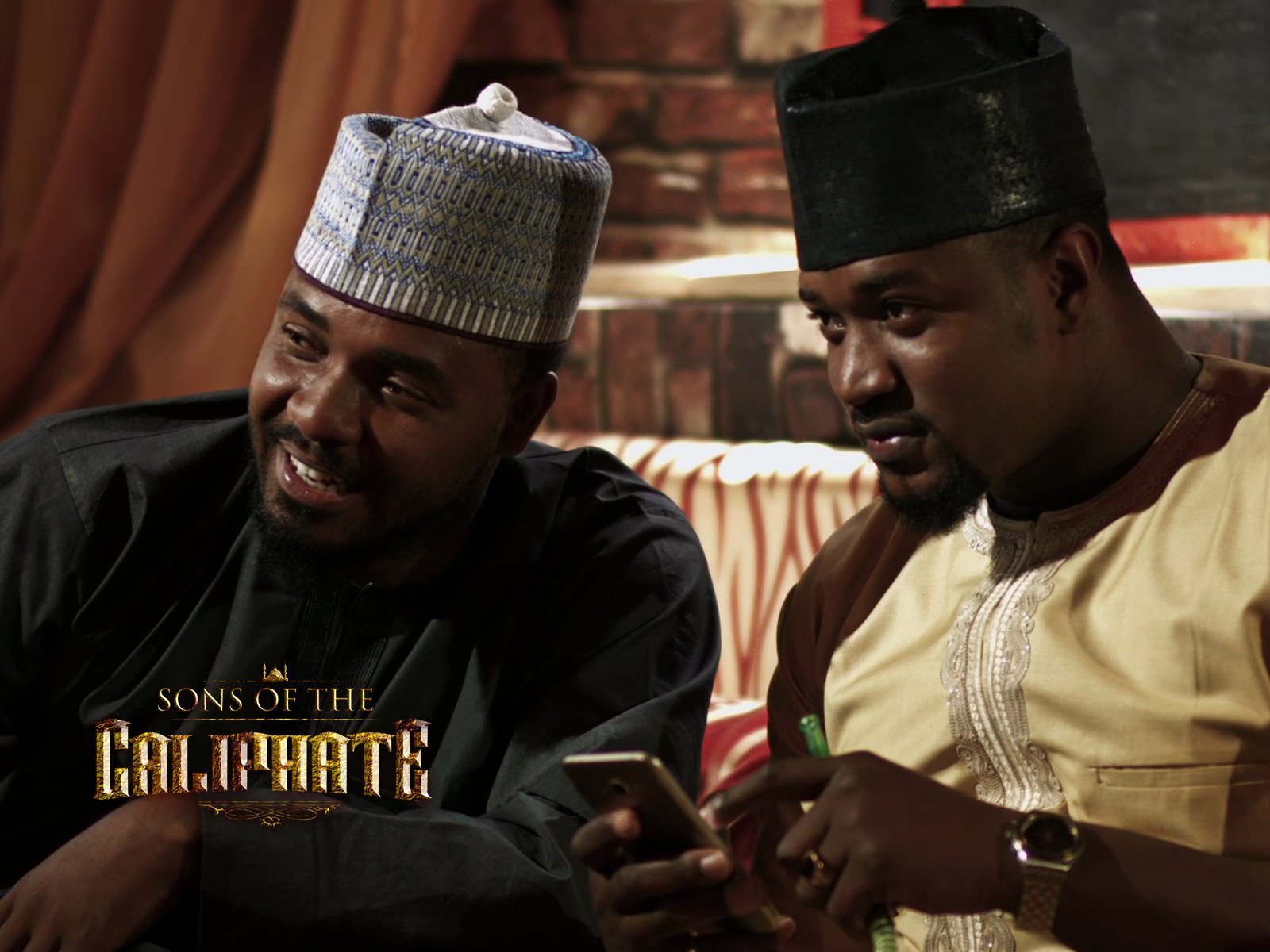 Directed by: Kenneth Gyang
Starring: Yakubu Muhammed, Paul Sambo, Rahama Sadau, Yvonne Hays
Synopsis 
Originally aired on EbonyLive TV in 2016, Sons Of The Caliphate is an African political thriller. It follows three entitled, wealthy, ambitious, and passionate young men who are all caught in the heat of love and desire, obligations and family loyalty, the darkness of addiction, and thirst for power. They crave revenge in their quest for the Governorship seat of the Caliphate state.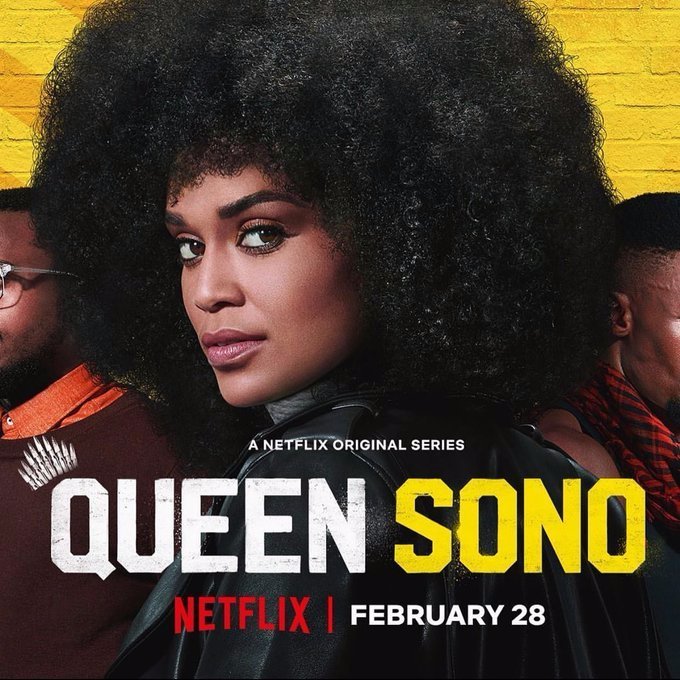 Directed by: Kagiso Lediga and Tebogo Malope
Starring: Pearl Thusi, Vuyo Dabula, Chi Mhende, Kate Liquorish
Synopsis 
Queen Sono is Netflix's first African original series. This is an African crime and action drama that first premiered in February 2020.  This movie chronicles a highly trained South African spy who fights crime and injustice while dealing with the changes in her personal life. Queen Sono is arguably one of the best action African movies on Netflix right now.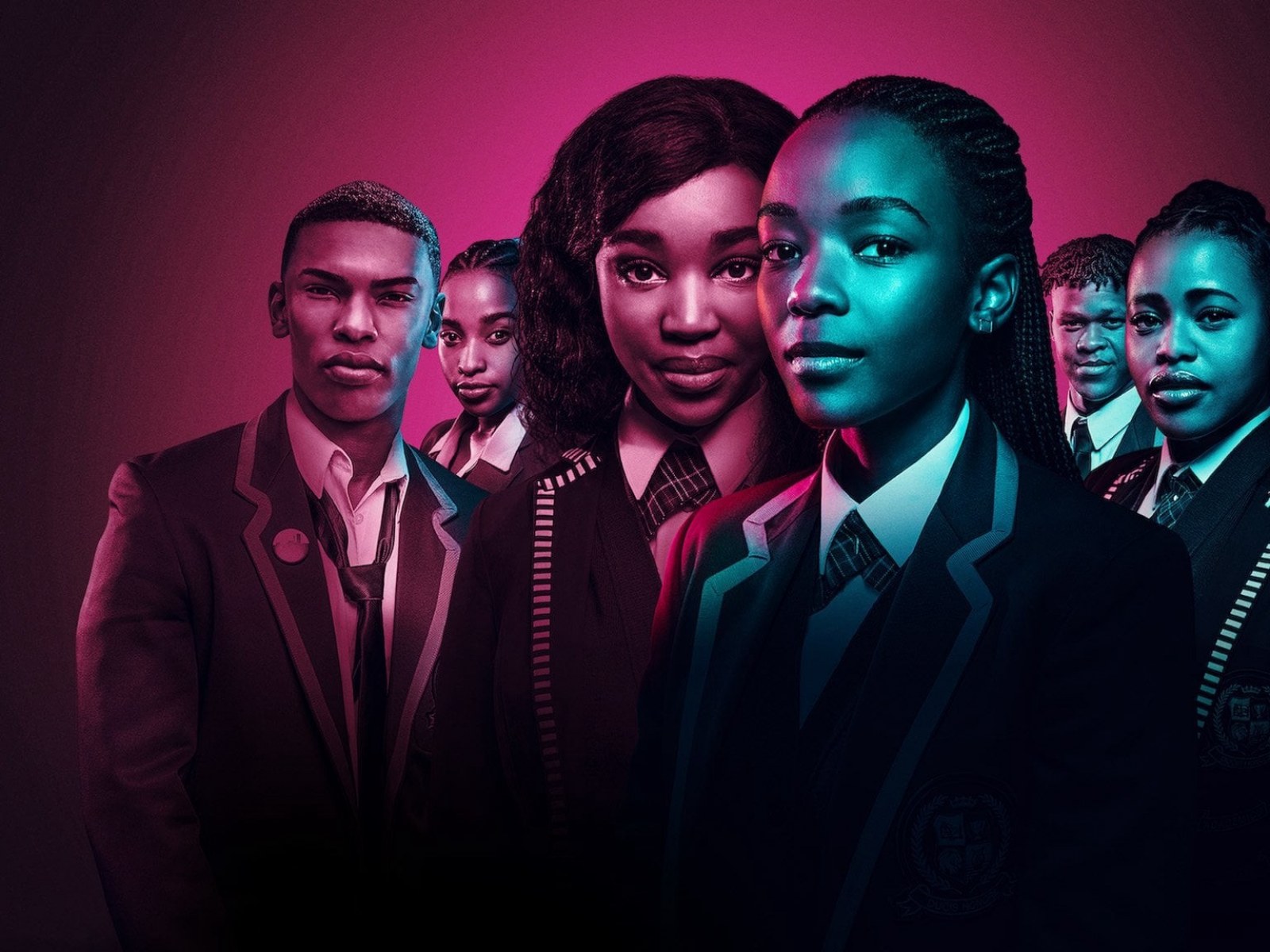 Directed by: Nosipho Dumisa, Daryne Joshua, and Travis Taute
Starring: Nasty C, Amamkele Qamata, Khosi Ngema, Gali Mabalane
Synopsis
Blood And Water is an African Crime Drama series on Netflix. One exciting thing about this African series is its 80% rating on Rotten Tomatoes. This series revolves around a high school girl who transfers to an elite school for investigation. Eventually, she suspects one student of the school was her abducted sister.
However, she finds out that her abducted sister is not the only secret kept by her family and friends. This show explores the day-to-day life of teens in urban and suburban cities in South Africa. It is also one of the best African movies on Netflix that should be on your list.
Conclusion
With the holiday seasons around the corner, there is no better time than now to start making a list of movies that will entertain your family and friends. We must warn you, Netflix takes down movies every now and then. So, binge now while it is still available so that you don't end up biting your fingernails. Which African movie is your favorite at the moment? Share with us in the comment box below.