10 Must-Watch African Movies on Amazon (Aug 2021)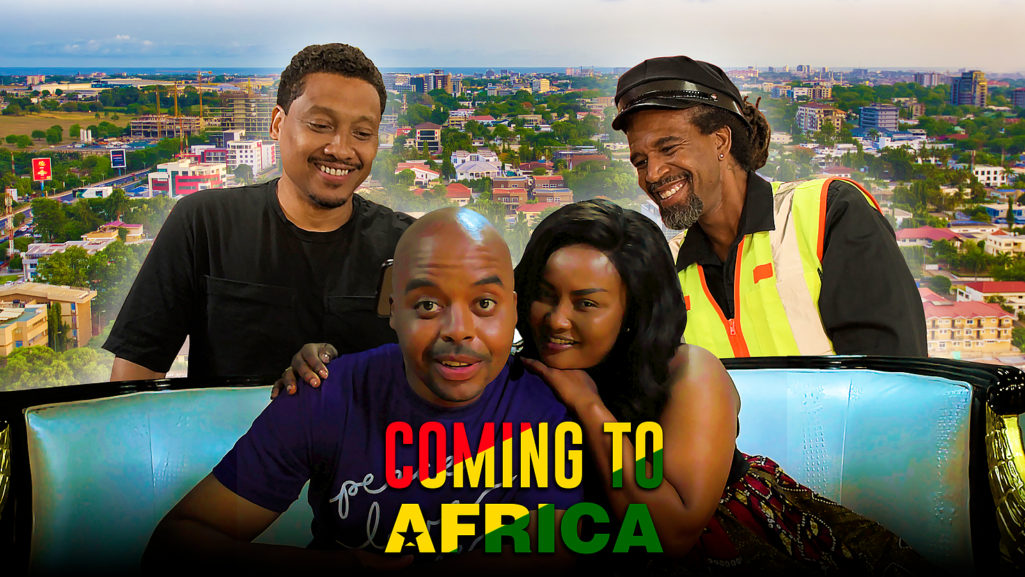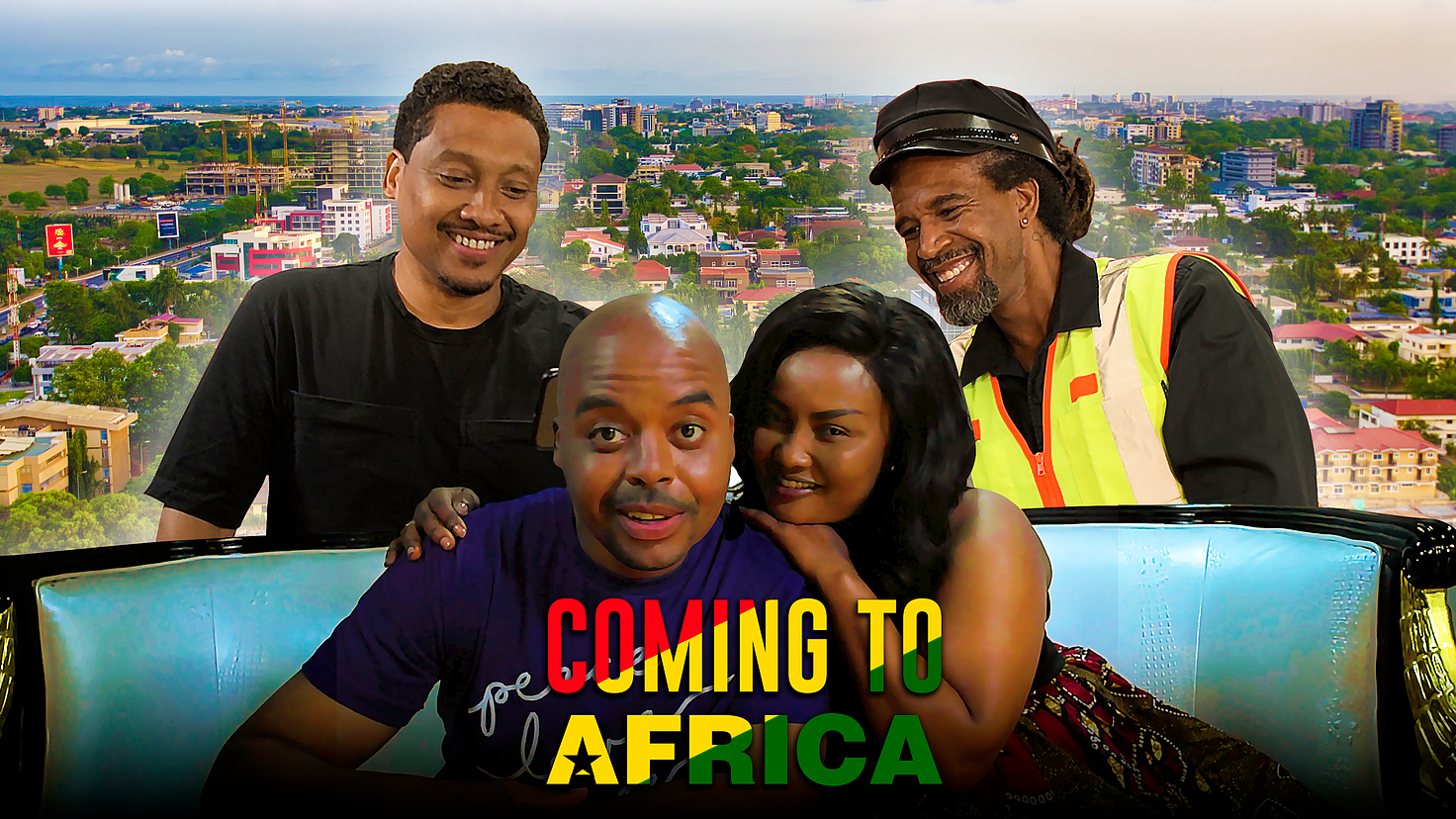 Like Netflix, Amazon recognizes the acting and production talent in Africa. Similarly, African film producers appreciate the benefits of partnering with these streaming giants. Therefore, there are several African movies on the Amazon streaming service that are being added every day. These movies are produced to portray various African customs and beliefs. Thus, you will find many movie genres such as crime, drama, romance, comedy on Amazon. If you are on a hunt for a good recommendation of African movies, the following is certainly what you need. Grab some popcorn and enjoy!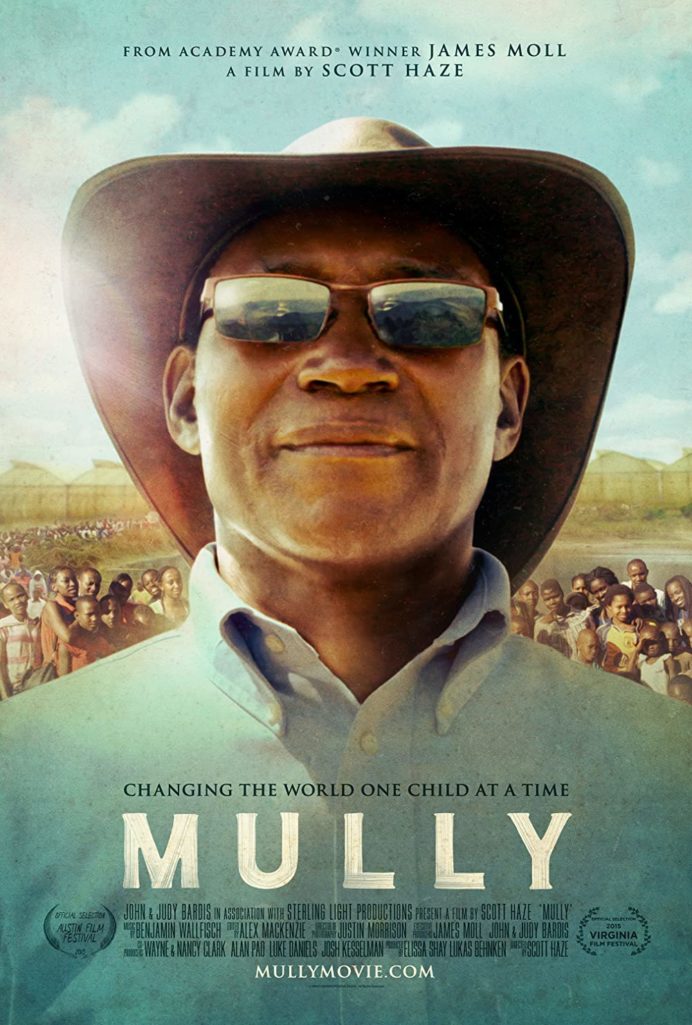 Directed by: Scott Haze
Starring: Charles Mully, Esther Mully, Isaac Mulli
Mully Synopsis
Growing up in the streets, Charles Mully endured all sorts of hardship as an orphan and homeless teenager. He spent most of his early years doing casual jobs to fend for himself. It wasn't until later in life when he founded a Mullyways transportation business. This business created wealth for Charles and his wife. Consequently, Mully sold all his assets and established Mully Children's Family to help street and underprivileged children in various East African towns. The movie Mully is a re-enactment of Charles Mully's journey of how his parents abandoned him and how he rose to riches and philanthropy. This docudrama is genuinely a story of heroism.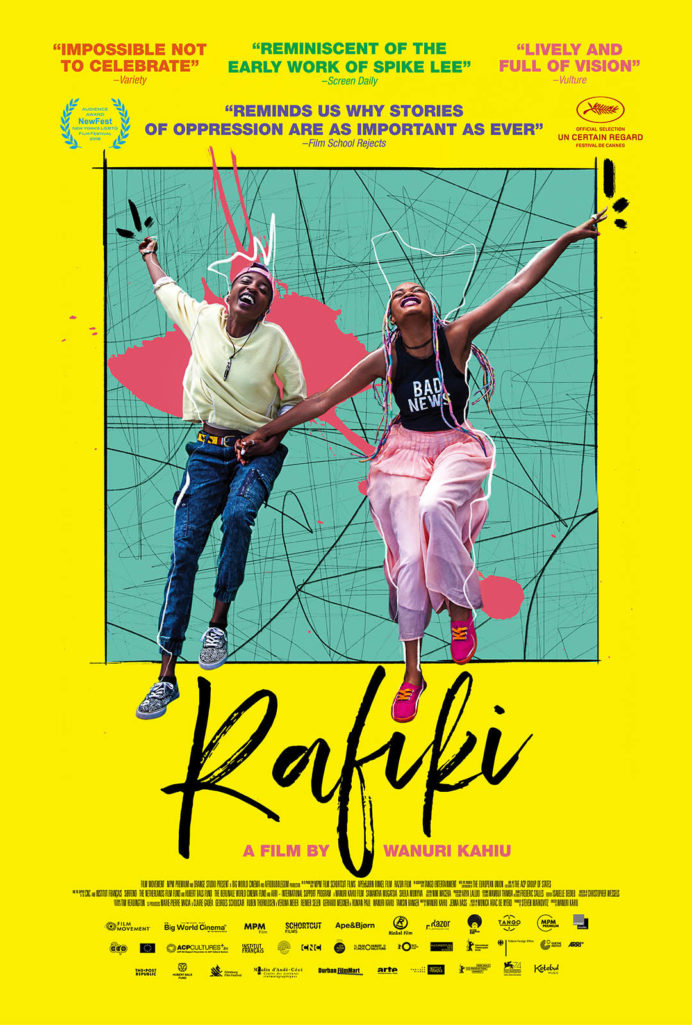 Directed by: Wanuri Kahiu
Starring: Samantha Mugatsia, Sheila Munyiva, Patricia Amira
Rafiki Synopsis
When two young Kenyan girls choose what is considered unusual in Kenya, homosexuality, they encounter backlash, hate, and ridicule from the community. The two girls, Kena and Ziki, are from different backgrounds. However, they have something in common. Kena spends her time at her father's shop as she awaits to join a nursing school while Ziki hangs out with friends. Political rivalry between their fathers unites them. Eventually, they start showing affection for each other. When people find out about this, the two girls are stuck between choosing love or safety.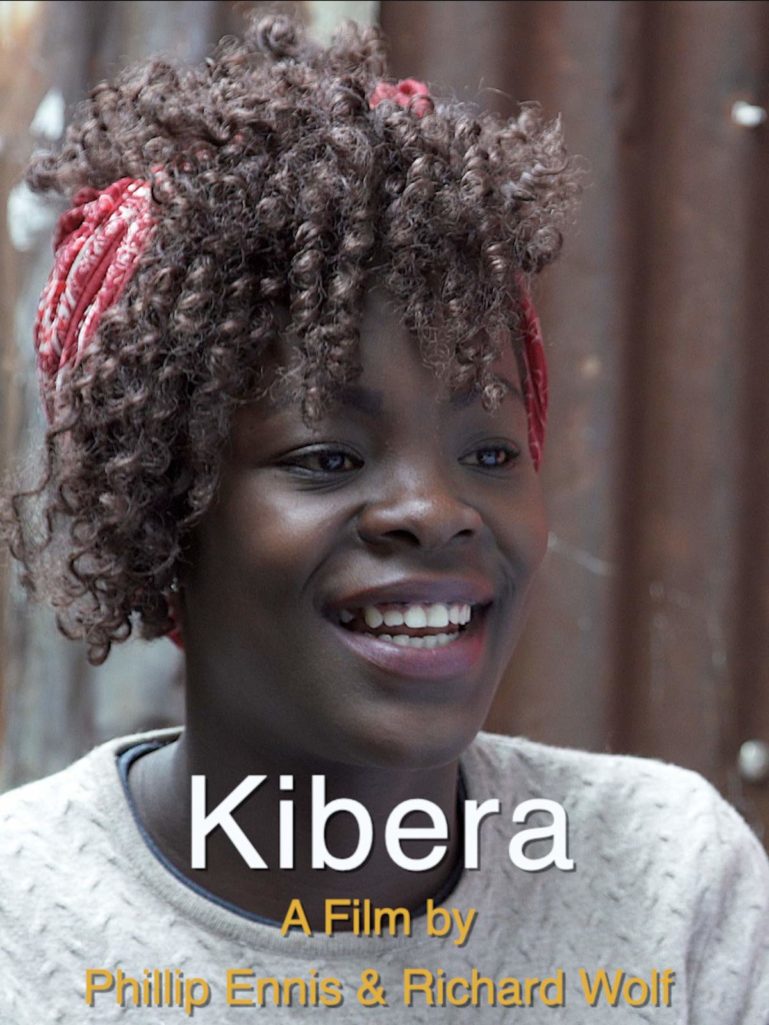 Directed by: Richard Wolf
Starring: Kibera residences
Kibera Synopsis
Kibera is the largest urban slum in Africa, located two miles south of Nairobi City. The slum is home to thousands of low-income earners from various parts of the country. As a highly populated and densely constructed environment, Kibera houses crime, pollution, insecurity, and, surprisingly, hope. This documentary movie follows the lives of struggling Kibera residents as they strive to survive under the harsh conditions in the slum. The question that arises is whether, even with the help of wellwishers, will these residents make it in the slum?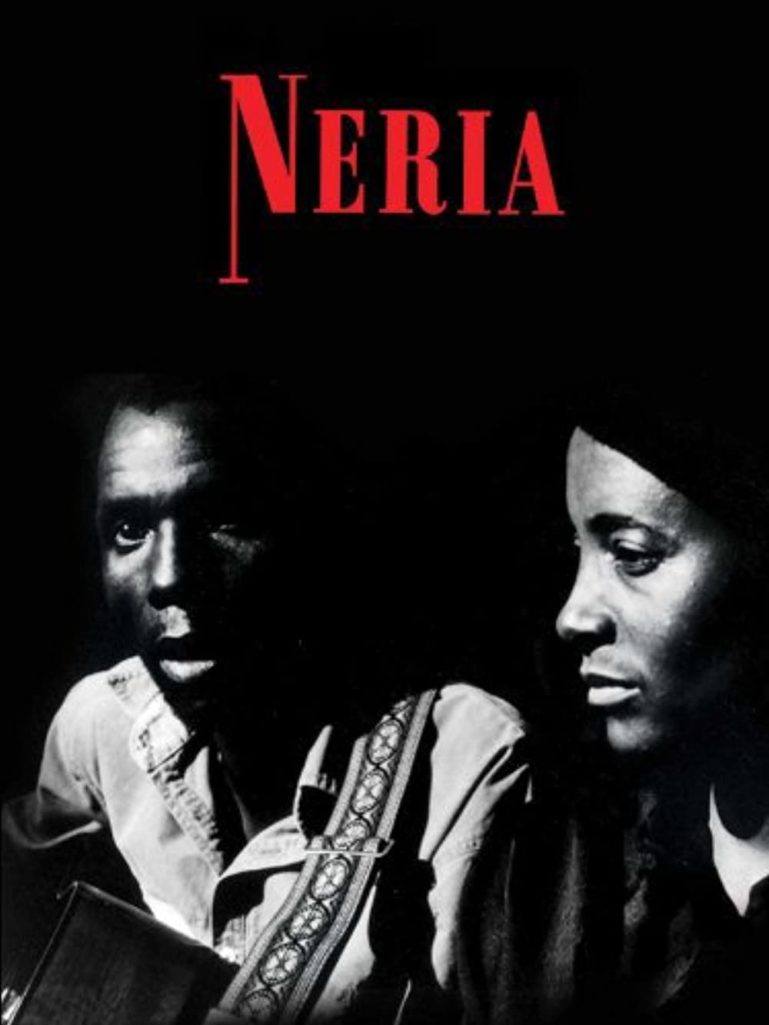 Directed by: Godwin Mawuru
Starring: Jesesi Mungoshi, Dominic J Kanaventi
Neria Synopsis
Few of the movies that were made over 20 years ago aren't as interesting as they were then, today. Not for Neria. This dramatic movie, released in 1993, is a telltale story of inheritance in ancient Africa. When the main character, Neria, loses her husband, she subsequently loses her rights over his belongings. Consequently, Neria, his husband's property, and his children are now under the custody of her brother-in-law. However, Neria challenges this law in a series of events that unfold. Watch this African movie on Amazon and learn about this weird African tradition yearning for change.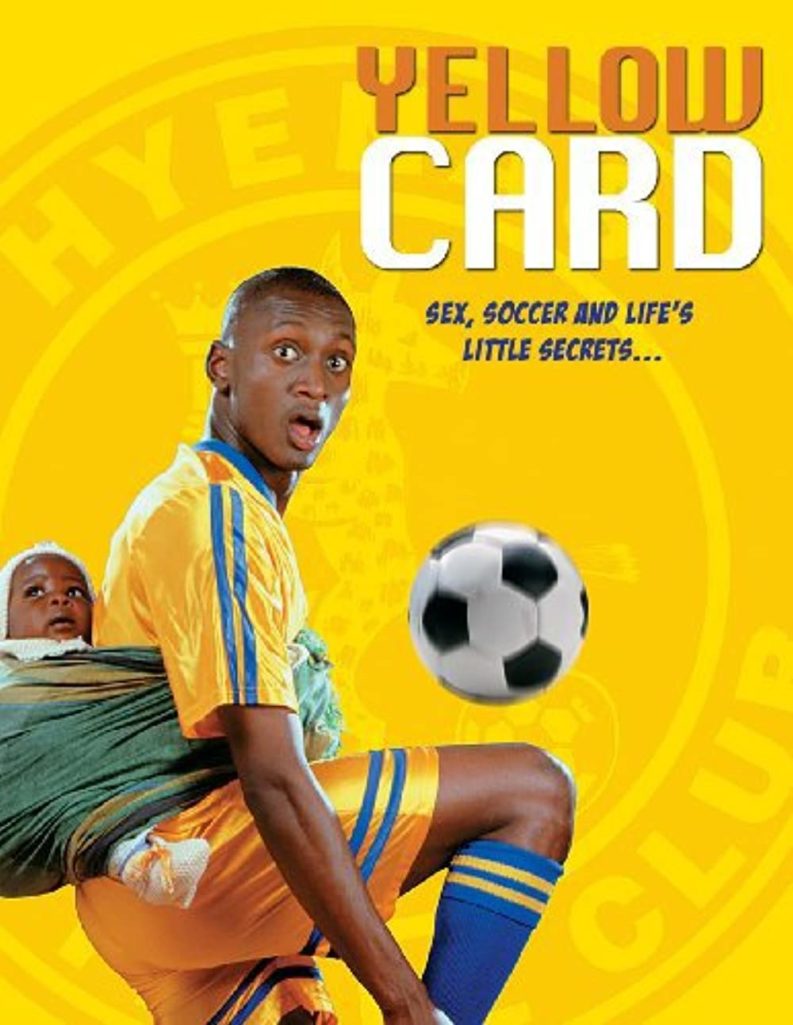 Directed by: John Riber
Starring: Leroy Gopal, Kasamba Mkumba, Ratidzo Mambo
Yellow Card Synopsis
Leroy Gopal (Tiyane) is a promising young footballer in the prime of his youth. Being a responsible son and high school prefect, Tiyane can't seem to put a foot wrong. He is every community's dream. Tiyane's dream of being a renowned footballer is at the edge of a cliff when he gets caught up between love, lust, and school. Things get worse when Tiyane ends up becoming a dad. As he tries to weave his way through the chaos of lust, love, and self-deception, Tiyane finally has to face up to the fact that he has a son. Will he be able to balance fatherhood, school, and sports?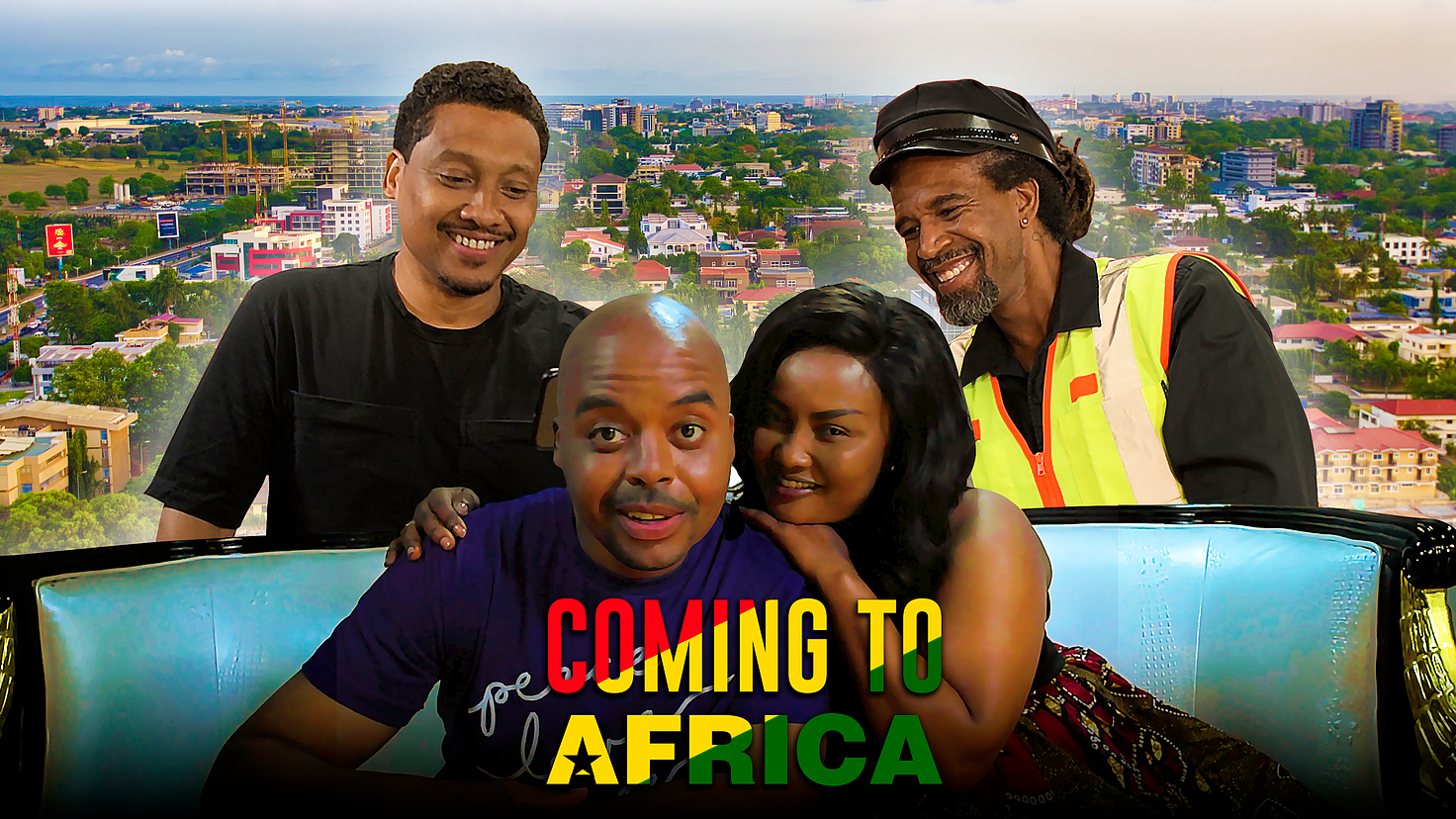 Directed by: Anwar Jamison
Starring: Khalil Kain, Nana Ama McBrown, Anwar Jamison
Coming To Africa Synopsis
A romantic comedy brings forth themes of racism, adventure, and love. In the movie, Jamison portrays a Black man blinded by his aspirations and success and not interested in any dialogue about the world's social ills. Afraid to rock the boat, he's unwilling to use his privilege and position to sound an alarm for political or social injustice. In fact, he's adapted to his privileged culture quite comfortably until a dose of reality and a trip to the Motherland changes his world. In Ghana, Jamison transforms his heart and discovers his self-identity.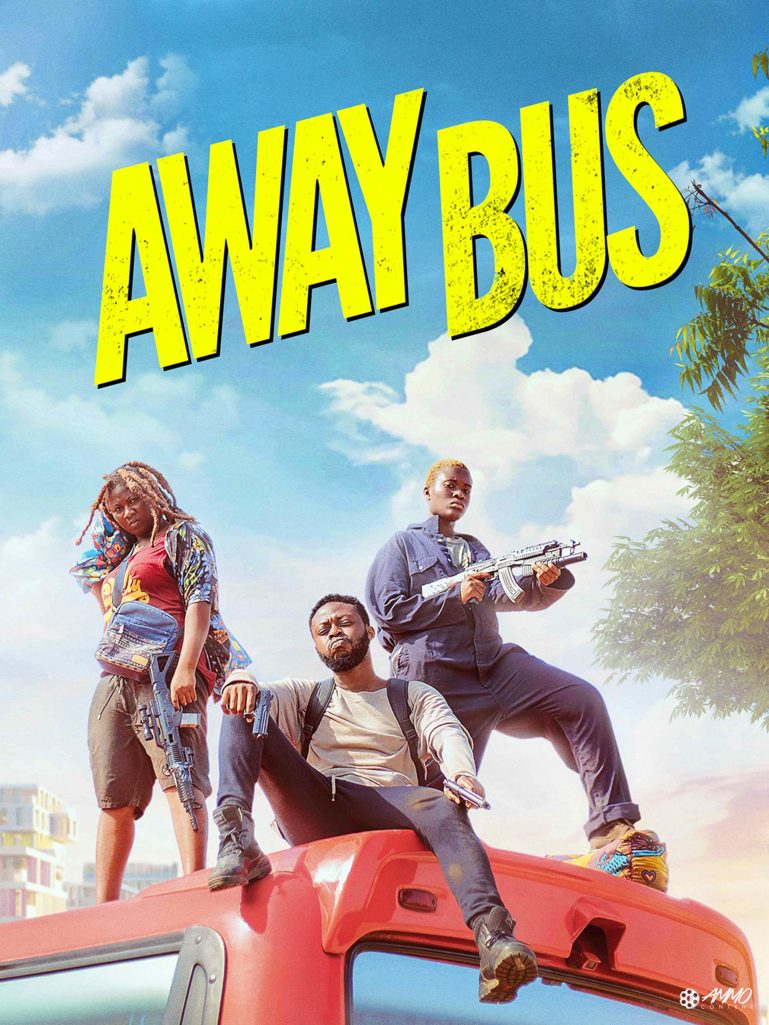 Directed by: Kofi Asamoah & Peter Sedufia
Starring: John Dumelo, Fella Makafui, Salma Mumin
Away Bus Synopsis
The love of a mother leads two daughters to do the unthinkable. When KIKI and BIBI's mother is hospitalized and requires GH₵ 20,000 for surgery, the two girls plan and execute a bus heist. Even though the robbery turns out to be a success, an unexpected event that jeopardizes the otherwise perfect plan happens. The change in events leading in the various scenes leaves the two sisters wondering whether they will still be able to save their dying mother. What will happen to them and their mother?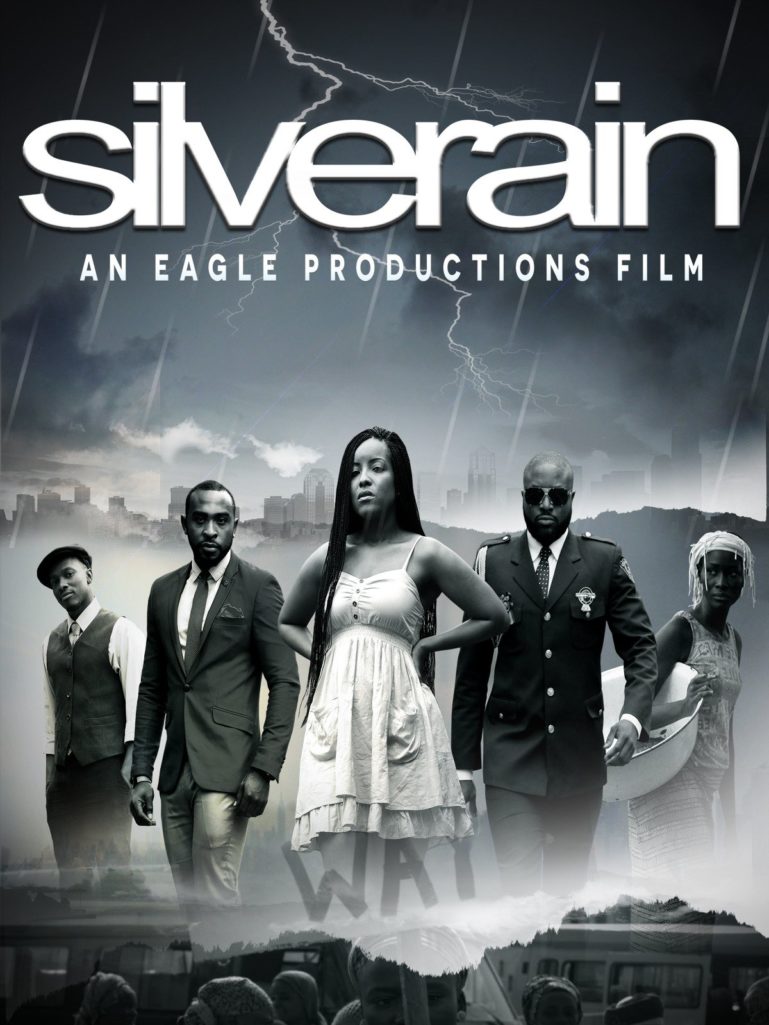 Directed by: Juliet Asante
Starring: Joselyn Dumas, Enyinna Nwigwe, Chumani Pan
Silverain Synopsis
In the heart of Ghanaian streets, we find a lady known as Ajao, one of the street dwellers. She lives and works in the market areas of Ghana, where her income is way too low. In the quest to find love, many soulmates end up not meeting due to the class divide. Essentially, the poor will rarely get married to the rich. This movie sets out to challenge this norm with Bruce laying his intentions to Ajao. The two lovebirds defy odds and end up forging a relationship that has yet to see the wrath of the public.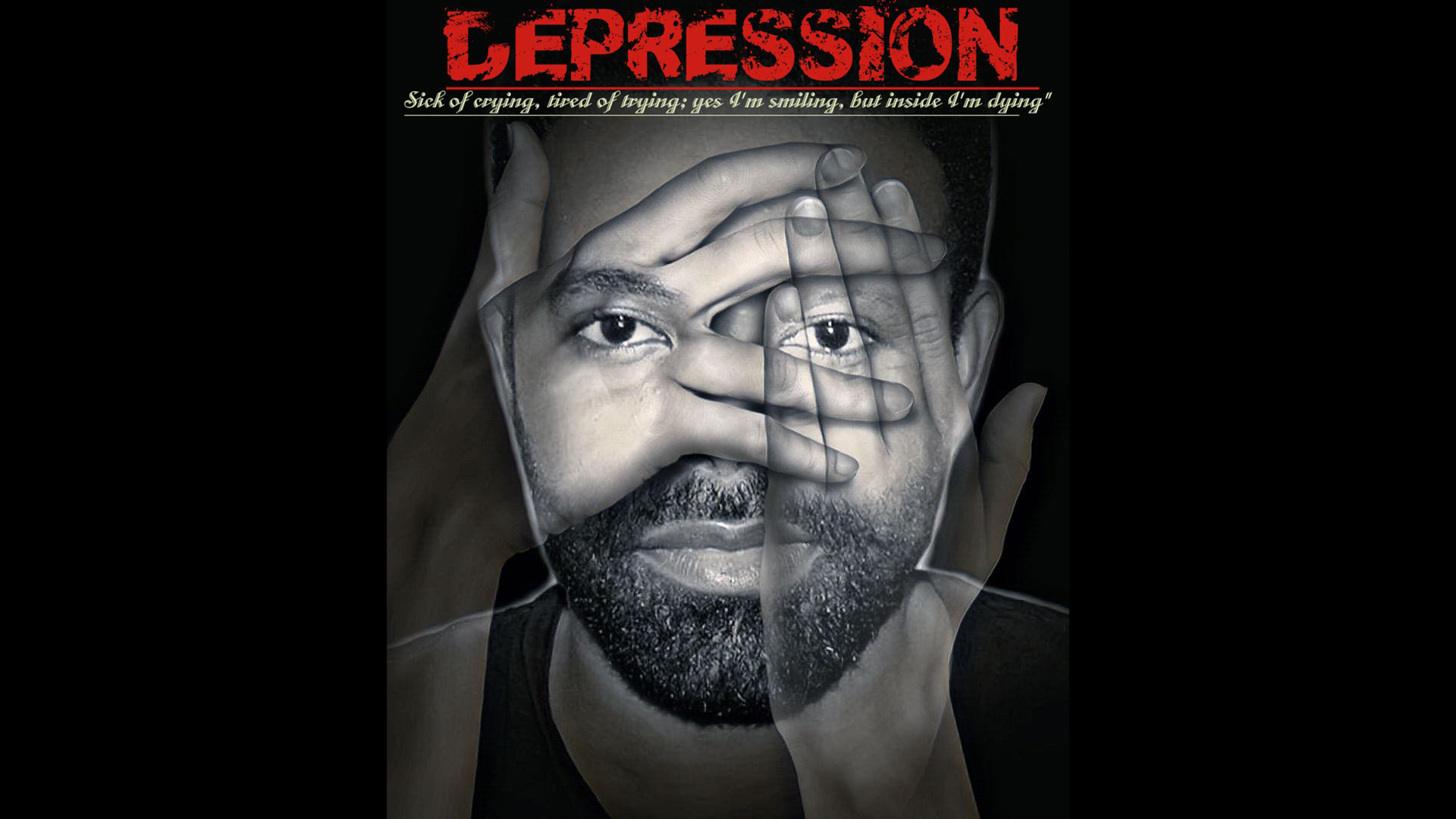 Directed by: Muyiwa Ademola
Starring: Gabriel Afolayan, Odunlade Adekola, Lateef Adedimeji
Watch the trailer here.
Depression Synopsis
This African movie on Amazon follows the life of Oritoke, a Nigerian lady whose determination is to liberate her family despite the depressing situations she encounters in her childhood. Set in Nigeria, specifically in the cities of Lagos and Ibadan. The film illustrates Oritoke's journey using a perspective of how depression could cut across society regardless of class, race, or status. Nigeria has been named as the 30th most suicide-prone country in the world, thanks to depression. African movies on Amazon such as this one is a mirror through which we see what is happening in our communities.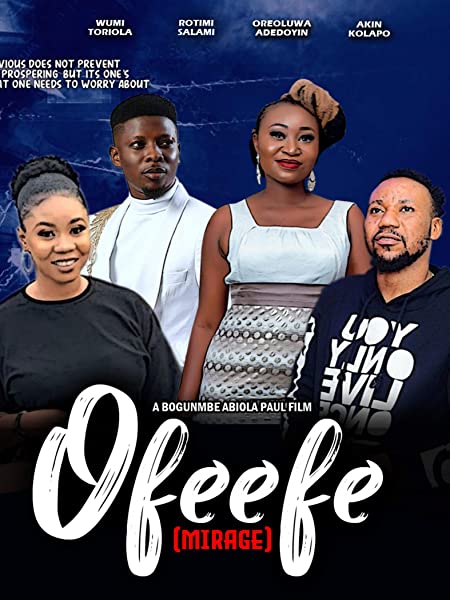 Directed by: Bogunmbe Abiola Paul
Starring: Kola Oyewo, Oreoluwa Adedoyin, Daniel Adesina
Ofeefe Synopsis
Morohunkolafun, a young student in a small town, is torn between love, social expectations, and her passion for the arts. Rotimi Salami and Oreoluwa Adedoyin bring this love story to life. Can she live the life of her choosing or "is love a mirage"? Watch this African movie on Amazon and get to enjoy the true magic of African film.
Conclusion
As you can clearly tell, our list of African movies was curated with a lot of attention. We focused on movies that will evoke a set of emotions. These include love, compassion, amusement, anger, nostalgia, and so forth. In the end, our goal was to help you choose a set of movies that will make you celebrate African movie production and casting from anywhere in the world. Thus, we hope our list of movies did just that.