10 Must-Watch African Movies On Netflix (Aug 2021)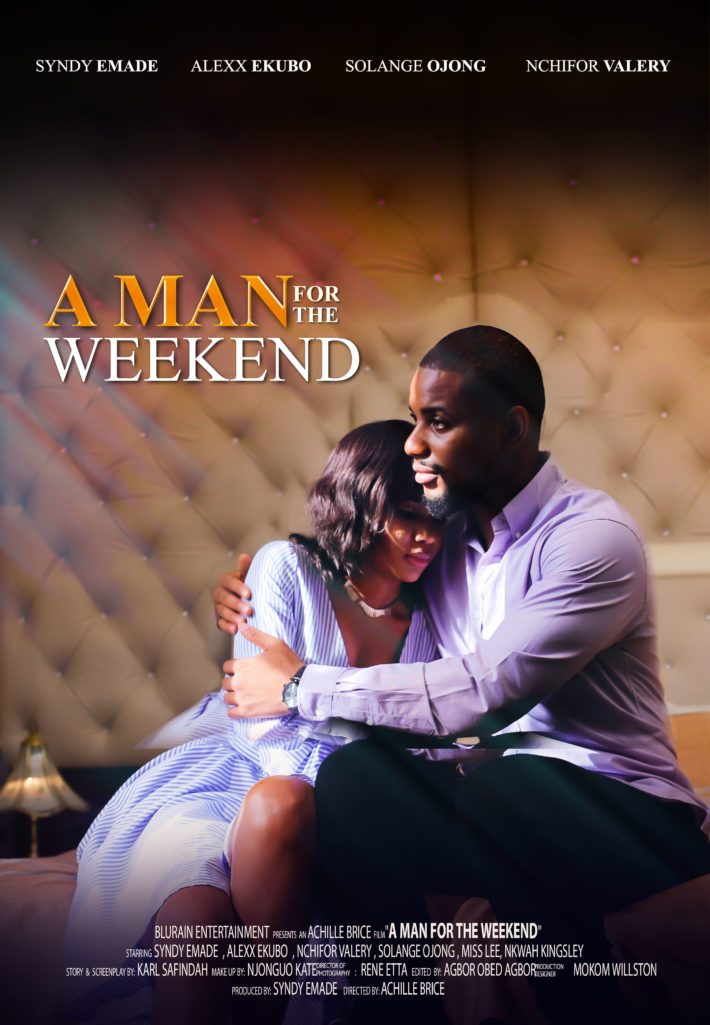 Lately, the African film industry has undergone remarkable improvement. New movie genres, better production quality, and increasing audience all tale the tale of African movies. Consequently, African movies on Netflix are growing astronomically. Half a decade ago, only Nollywood dominated the platform. Today, you will find movies from other African countries on Netflix.
Primarily, these positive results are due to improving support for filmmakers on the continent. This support has enabled them to cast better actors, access quality production equipment, and beef up marketing to reach wider audiences.
Netflix continually acquires African movies and adds them to its catalog. However, with the growing new releases, it is easy to get lost on what to watch. That's where we come in. If you have limited time due to a busy schedule and need a movie that's worth your time, we've got you covered. Our list of movies for August cuts across comedy, drama, romance, action, and thriller.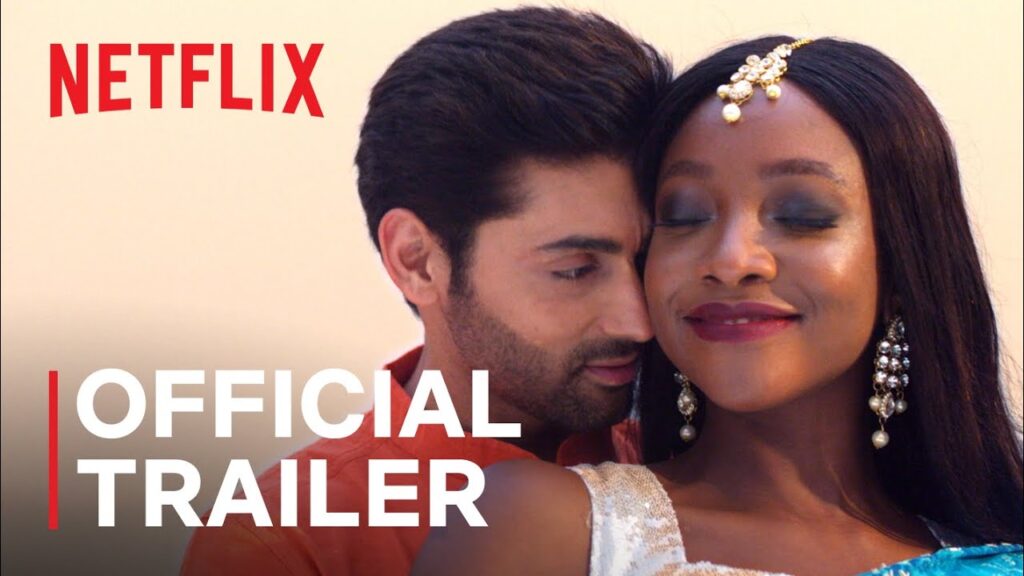 Directed by: Hamisha Daryani Ahuja
Starring: Ini Dima-Okojie, Ruslaan Mumtaz, Richard Mofe-Damijo
Namaste Wahala Synopsis
In the series of events that unfold, we learn about two lovebirds. Raj (Ruslaan Mumtaz), an Indian investment banker, falls in love with a Nigerian lawyer, Didi (Ini Dima-Okojie). However, both their parents are against the decision due to cultural differences. Didi's father Ernest, (Richard Mofe-Damijo) urges his daughter Didi to marry his company's employee Somto (Ibrahim Suleiman) rather than falling in love with an Indian man. Raj's mother, Meera (Sujata Sehgal), is also shocked at the decision of her son to marry a Nigerian woman. It is a love story that demonstrates the challenges of intercultural marriages.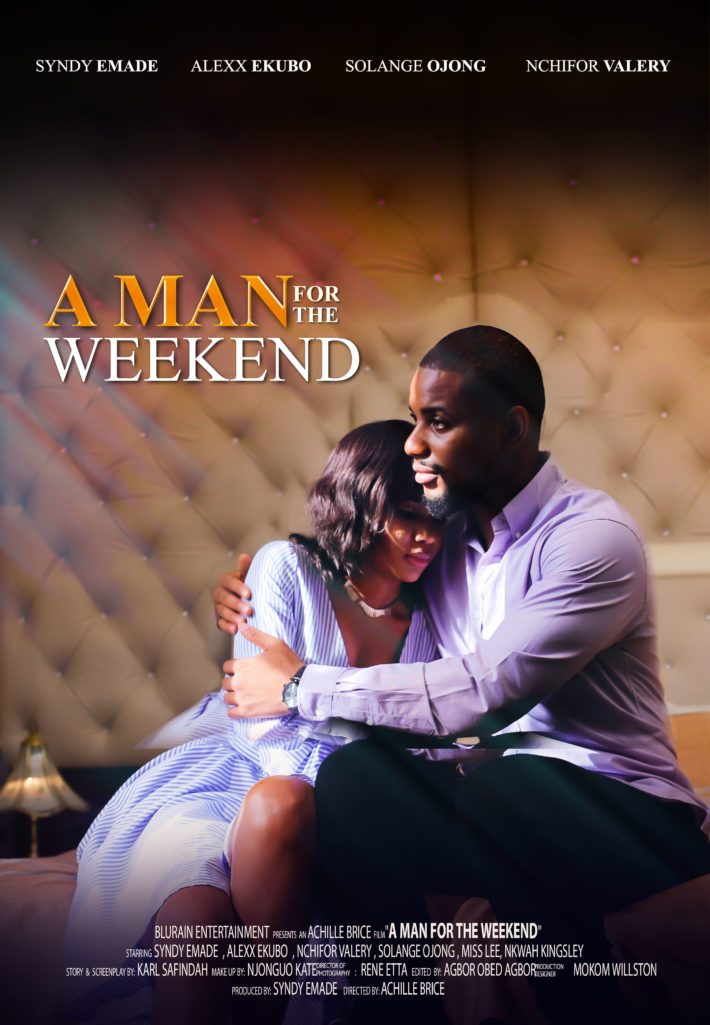 Directed by: Achille Brice
Starring: Syndy Emade, Alexx Ekubo, Solange Ojong
A Man for The Weekend Synopsis
A Man For The Weekend recounts the story of Candace Ayuk (Candy), a young business executive. Driven by her career, she has no time for the pleasure of life. This is a big blow to her mother who wants to see her settle down. This drives a wedge between the two as Candy finds herself avoiding her mother's calls for obvious reasons to find a man just to please her mother but sad, the man she found as the perfect one to present to her mom turned out to be a fraud. This African movie on Netflix is an ideal exhibit of a societal norm in Africa today.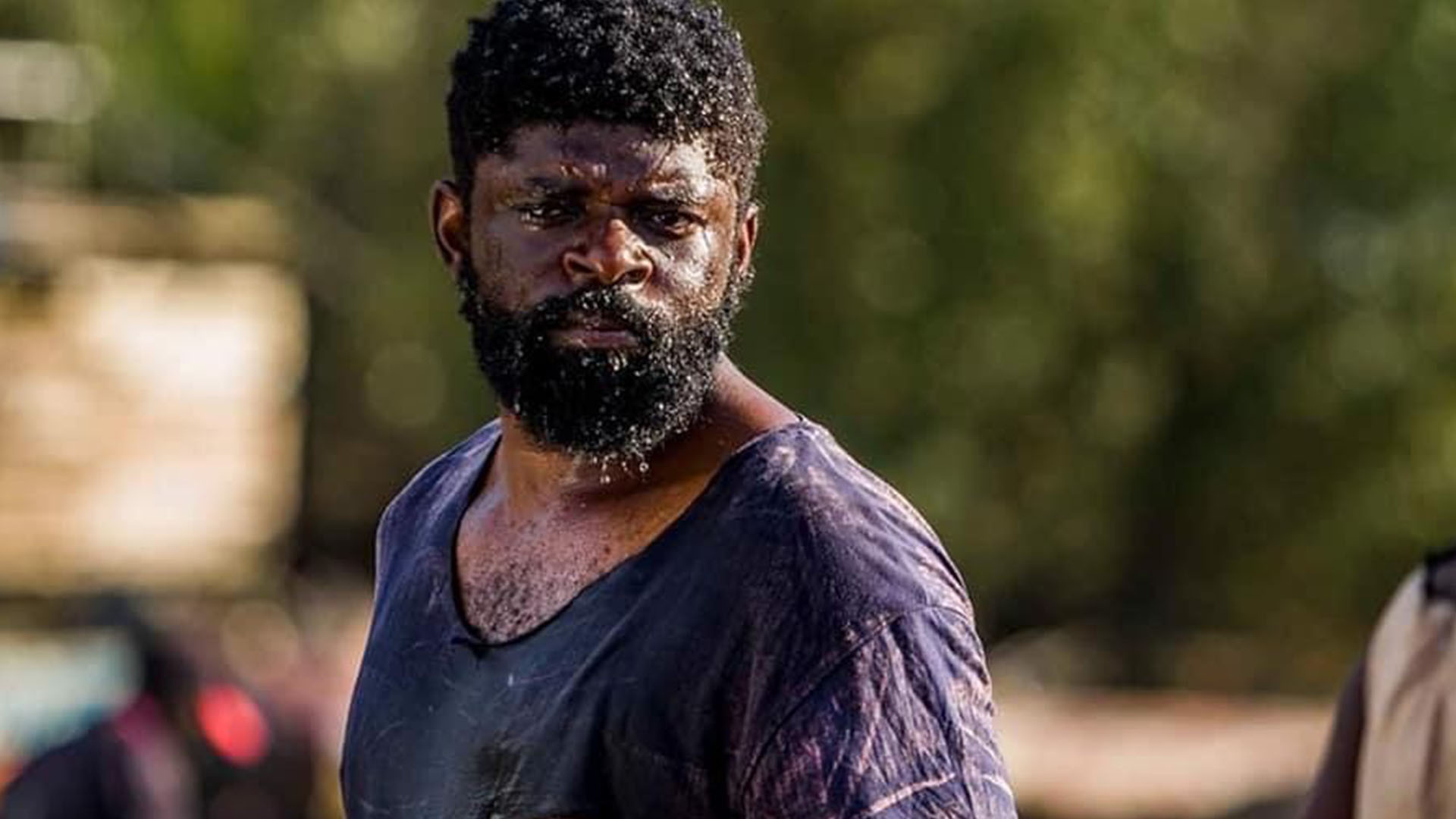 Directed by: Enah Johnscot
Starring: Kang Quintus, Faith Fidel, Casson Chinepoh
The Fisherman's Diary Synopsis
A 12-year-old girl, Ekah (Faith Fidel), is determined to go to school in a village of fishermen where the education of a girl child is considered taboo. Her burning drive and determination to break this old adage get her embroiled with her father, Solomon's (Kang Quintus) past experience with girl child education. Drawing inspiration from Nobel Peace Prize winner Malala Yousafzai, Ekah is more inspired to acquire education. The Fisherman's Diary portrays male chauvinism, which is still persistent in many African traditions.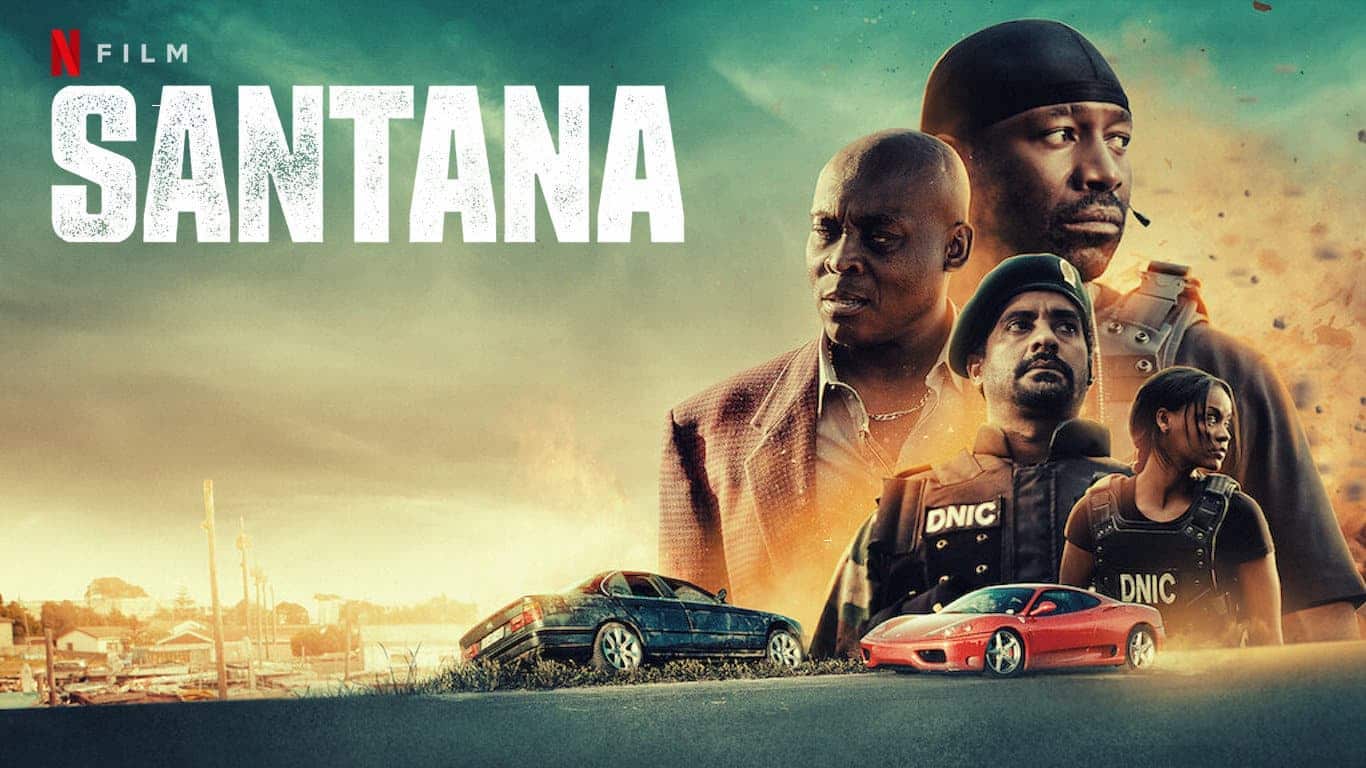 Directed by: Maradona Dias Dos Santos
Starring: Paulo Americano, Raul Rosario, Rapulana Seiphemo
Santana Synopsis
This thrilling action film follows the lives of two brothers (one a narcotics agent and the other a general) as they chase down one of Africa's most notorious drug lords known as Ferreira. When they encounter this drug lord, they realize that he is the same man that murdered their parents thirty-five years ago. A heated series of shootouts ensue that may either take the brother's life or that of the drug lord.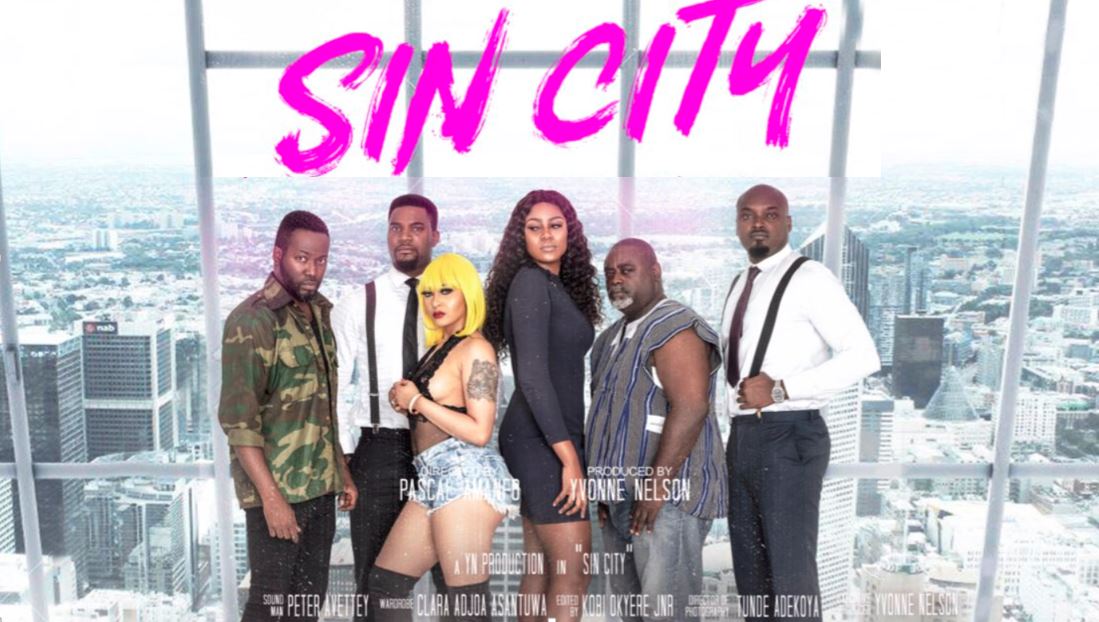 Directed by: Pascal Amanfo
Starring: Yvonne Nelson, Kunle Remi, Adjetey Anang
SIN CITY Synopsis
A busy couple tries to give their love life a boost by taking an impromptu weekend trip only to find their relationship tested in unexpected ways. Sin City tells the story of Philip (Kunle Remi) and Julia (Yvonne Nelson), a couple high up on the ladder of success and living their dream. Their marriage seems perfect, except they can't seem to get to spend time with each other owing to Philips' frequent trips. Finally, when they decide to spend time together their relationship is tested in unexpected ways.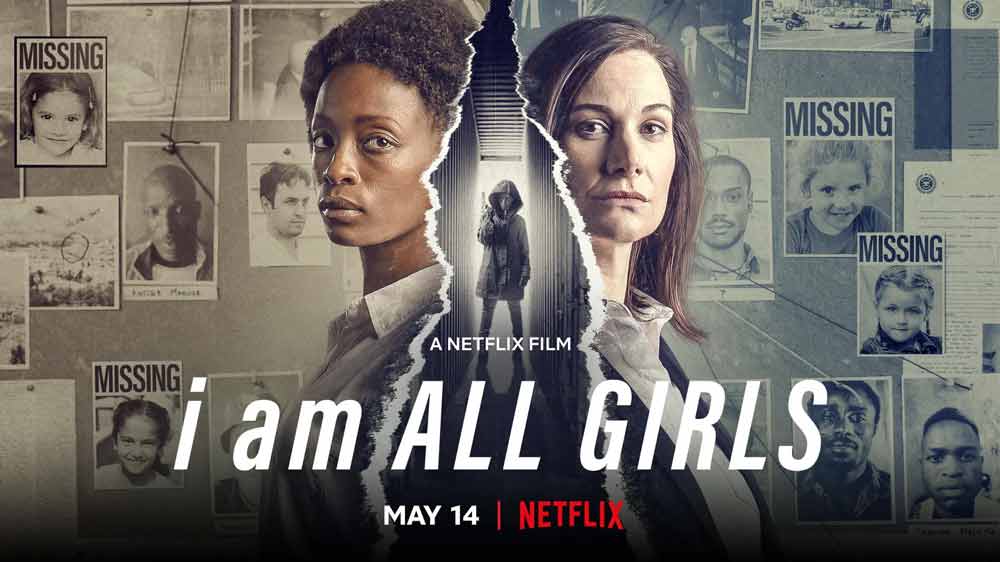 Directed by: Donovan Marsh
Starring: Erica Wessels, Hlubi Mboya, Deon Lotz
I Am All Girls Synopsis
On the hunt to bring down a global human trafficking ring, detectives Ntombizonke (Hlubi Mboya) and Jodie Snyman (Erica Wessels) battle their own dark secrets and go on an all-consuming journey. What's special about this movie is that it's based on real events that unfolded in South Africa in the 1980s during the tense dying days of Apartheid.
It is about a notorious human trafficking ring that involved powerful politicians. The story follows a special crimes investigator and the unlikely bond between a cop and a serial killer, as they race against time to bring down a global child sex trafficking network.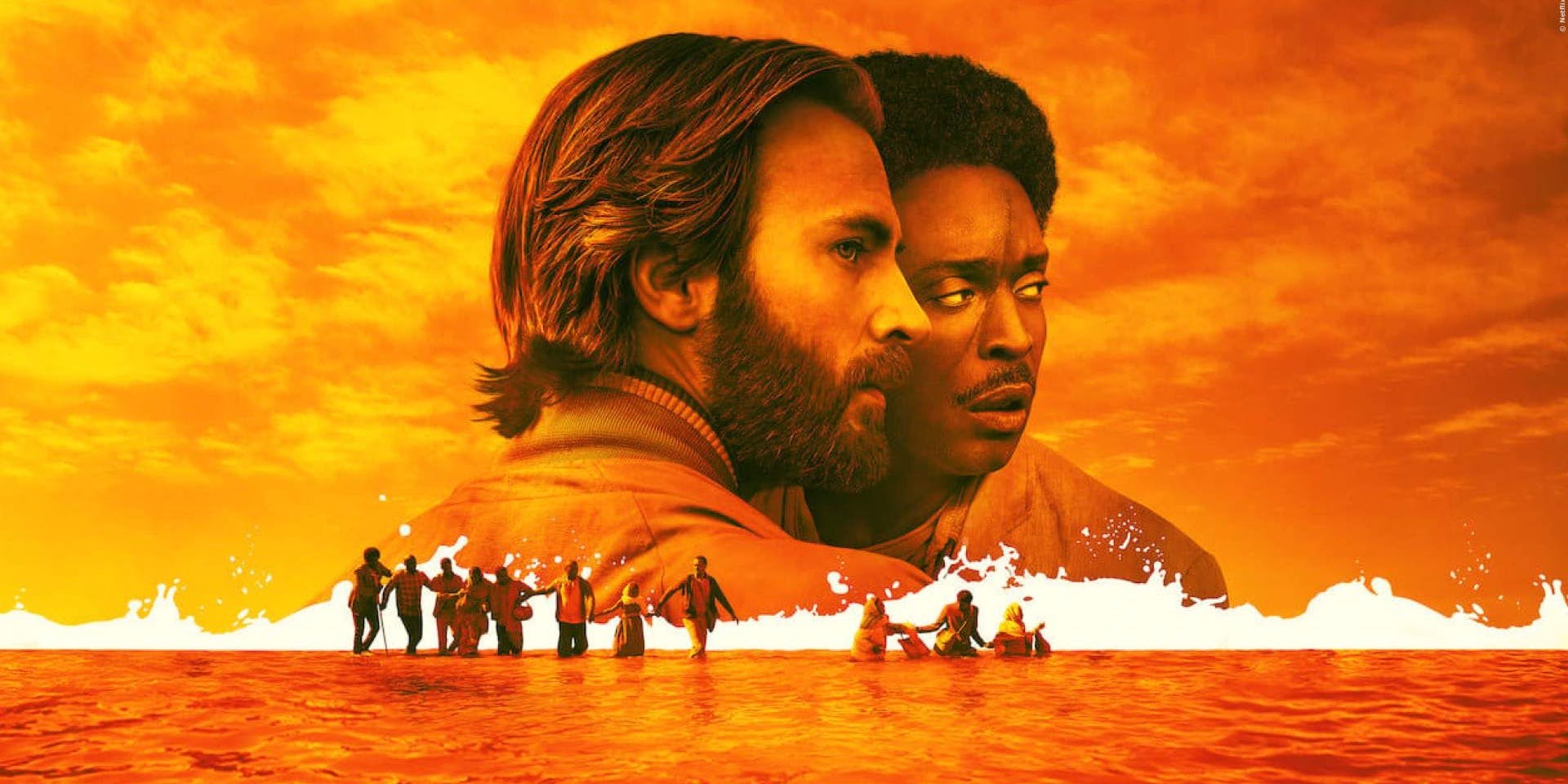 Directed by: Gideon Raff
Starring: Chris Evans, Michael Kenneth Williams, Haley Bennett
Red Sea Diving-Resort Synopsis
Inspired by remarkable true-life rescue missions, The Red Sea Diving Resort is the incredible story of a group of international agents and brave Ethiopians who, in the early 80s, used a deserted holiday retreat in Sudan as a front to smuggle thousands of refugees to Israel. The undercover team carrying out this mission is led by the charismatic Ari Levinson (Chris Evans) and courageous local Kabede Bimro (Michael Kenneth Williams).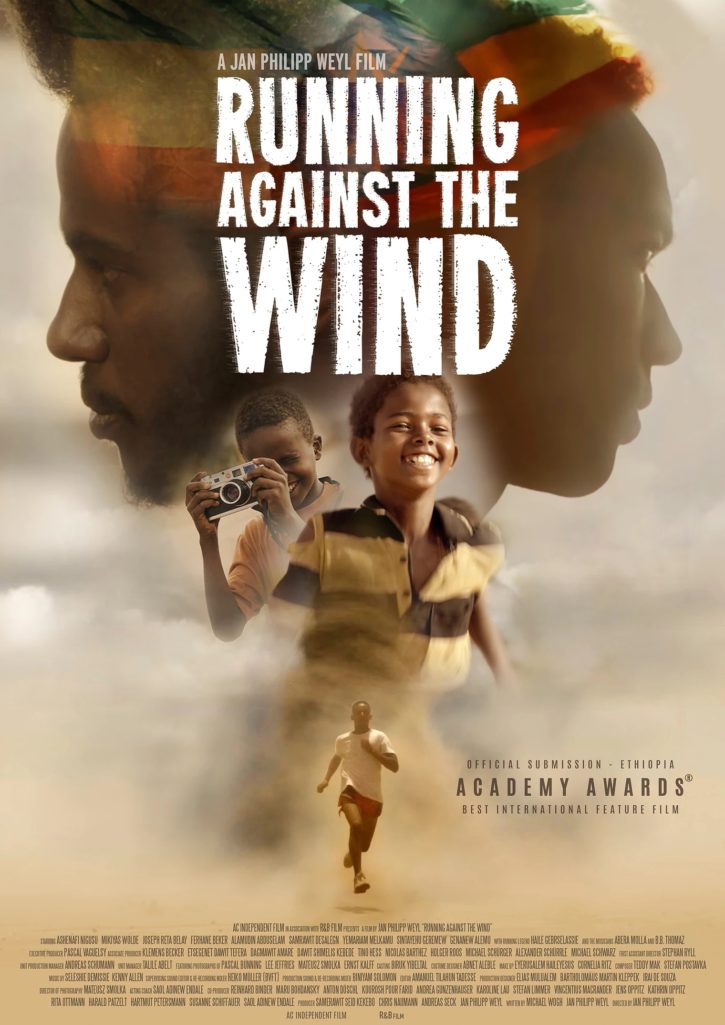 Directed by: Jan Philipp Weyl
Starring: Ashenafi Nigusu, Mikias Wolde, Joseph Reta Belay
Running Against The Wind Synopsis
This African movie on Netflix is plotted as a search for the lives of two brothers pursuing big dreams along different paths. As children, Abdi (Ashenafi Nigusu) wants to become a long-distance runner, while Solomon (Mikias Wolde) desires nothing more than to become a professional photographer.
Solomon escapes his remote hometown to seek his fortune as a photographer in Addis Ababa, eventually ending up on the streets in the city's vast slums. Abdi remains in his village, training to become an Olympian in the hopes of following in the footsteps of Ethiopian legend and gold medalist Haile Gebrselassie. Fate reunites the two as adults in Addis Ababa but did they achieve their goals?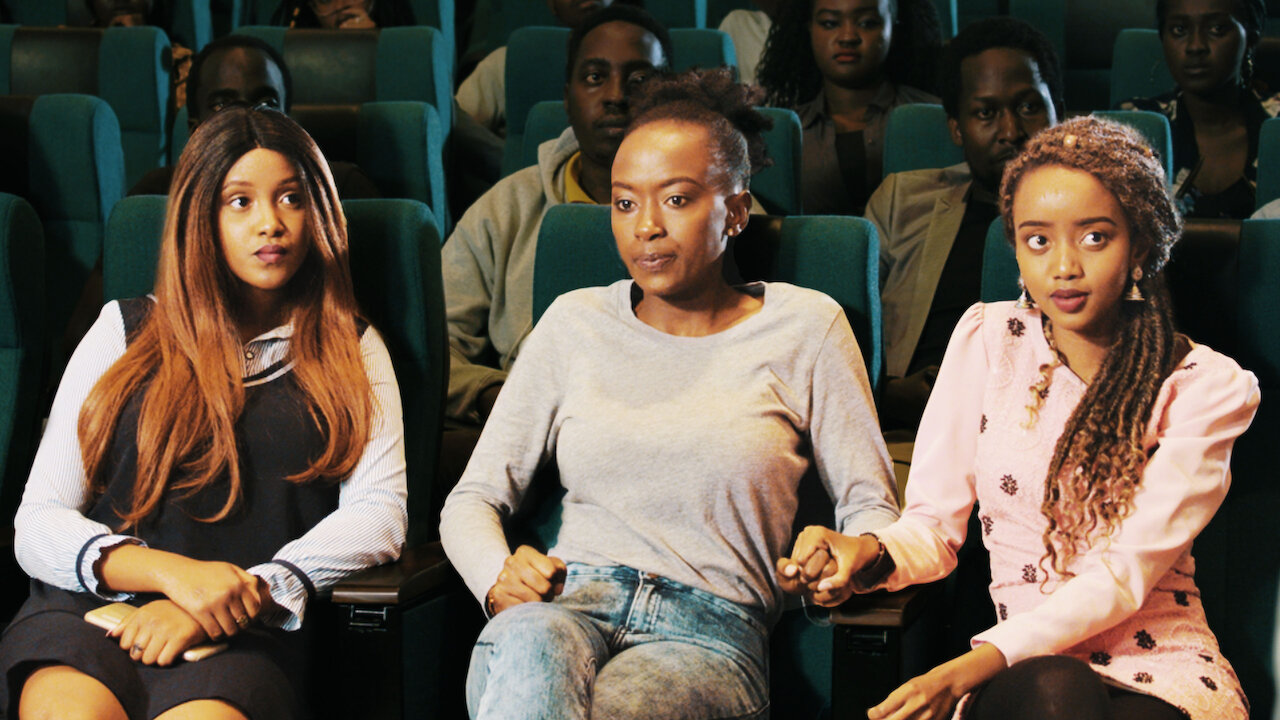 Directed by: Nick Mutuma
Starring: Ellah Maina, Sam Psenjen, Mbeki Mwalimu
Sincerely Daisy Synopsis
Sincerely Daisy is an urban Kenyan drama about family, young love, timeless friendships, and the reality of tough economic times. It's a coming-of-age story in the eyes of a Kenyan girl, Daisy (Ella Maina). Consequently, her happy high school graduate's dreams, romance—and confidence—are shaken when family and relationship drama put her plans for the future in doubt. Daisy became Kenya's first-ever locally made feature film to premiere on Netflix.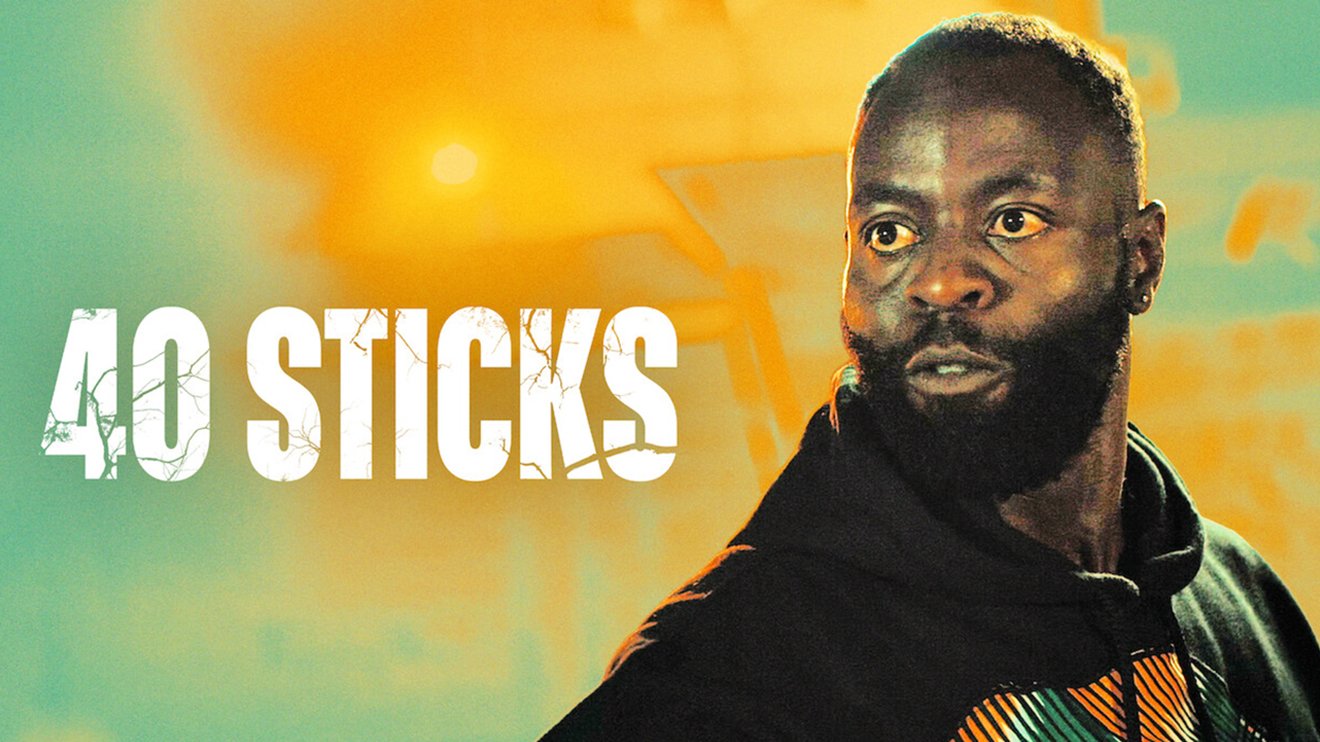 Directed by: Victor Gatonye
Starring: Robert Agengo, Mwaura Bilal, Andreo Kamau
40 Sticks Synopsis
40 Sticks revolves around the story of a group of death row prisoners trapped in a crashed prison bus. Eventually, they struggle to survive. Their already dire situation is made worse by the surfacing of wild animals and a mysterious killer. It gradually turns to a game of kill or get killed.
Conclusion
What the rise of Netflix in Africa proves is that the continent has a market and capacity to produce great movies. Also, it shows Africans appreciate good home movies. Backed by an industry leader like Netflix means a lot for African filmmakers. If this trend continues, Africa will soon be the next frontier in the film industry globally. That wraps up our list of exciting African movies on Netflix. Grab a popcorn box, a friend, and enjoy the thrill, laughter, and drama.