African women are often accused of being poor gift-givers. No matter what their male friends buy for them, the best they can do in return is boxers and singlets. Well, the problem is not that African women don't like to give their men gifts. Rather, they are often unsure of what to give.
It's not all their fault anyway. There are still African men that are scared of being in a relationship with 'successful women'. So, most African women give with caution so that they don't come off as 'being successful'. While it is considered anticultural in some African societies for a woman to ask a man for a relationship, you can pass the message silently by gifting him one of these.
ALSO READ: 9 Black Friday Christmas Gift Ideas For African Moms
#1. LG True Wireless Bluetooth Earbuds (Get It Here)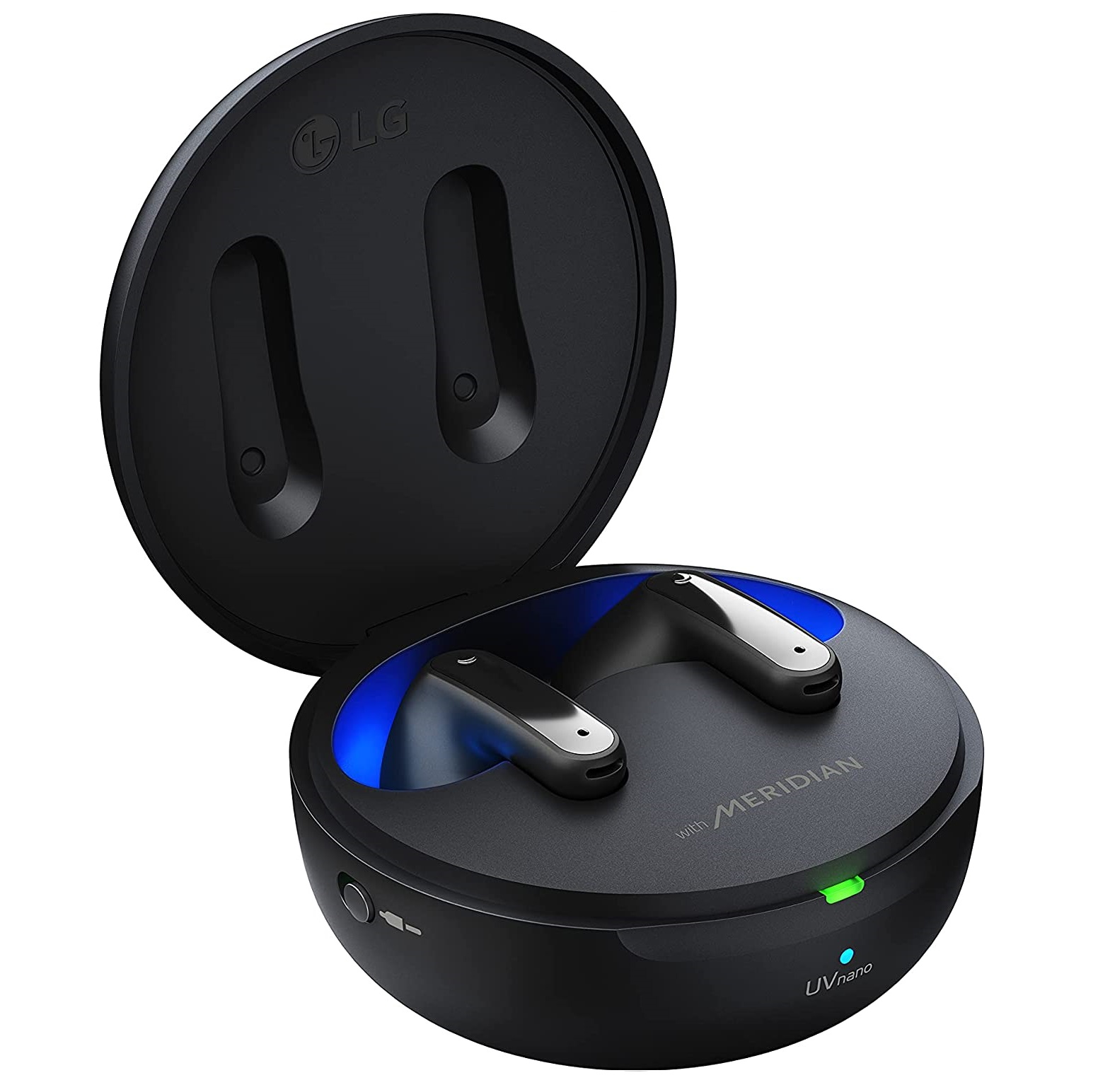 All wireless earbuds are not created equal. The LG True Wireless Bluetooth Earbud is a clear standout in this category for a number of reasons. You can plug the charging case into any device and turn the device into a wireless device. The immersive sound and noise cancellation are out of this world. He will not stop bragging about you after this Holiday gift.
#2. Tozo T10 Bluetooth 5.0 Wireless Earbuds (Get It Here)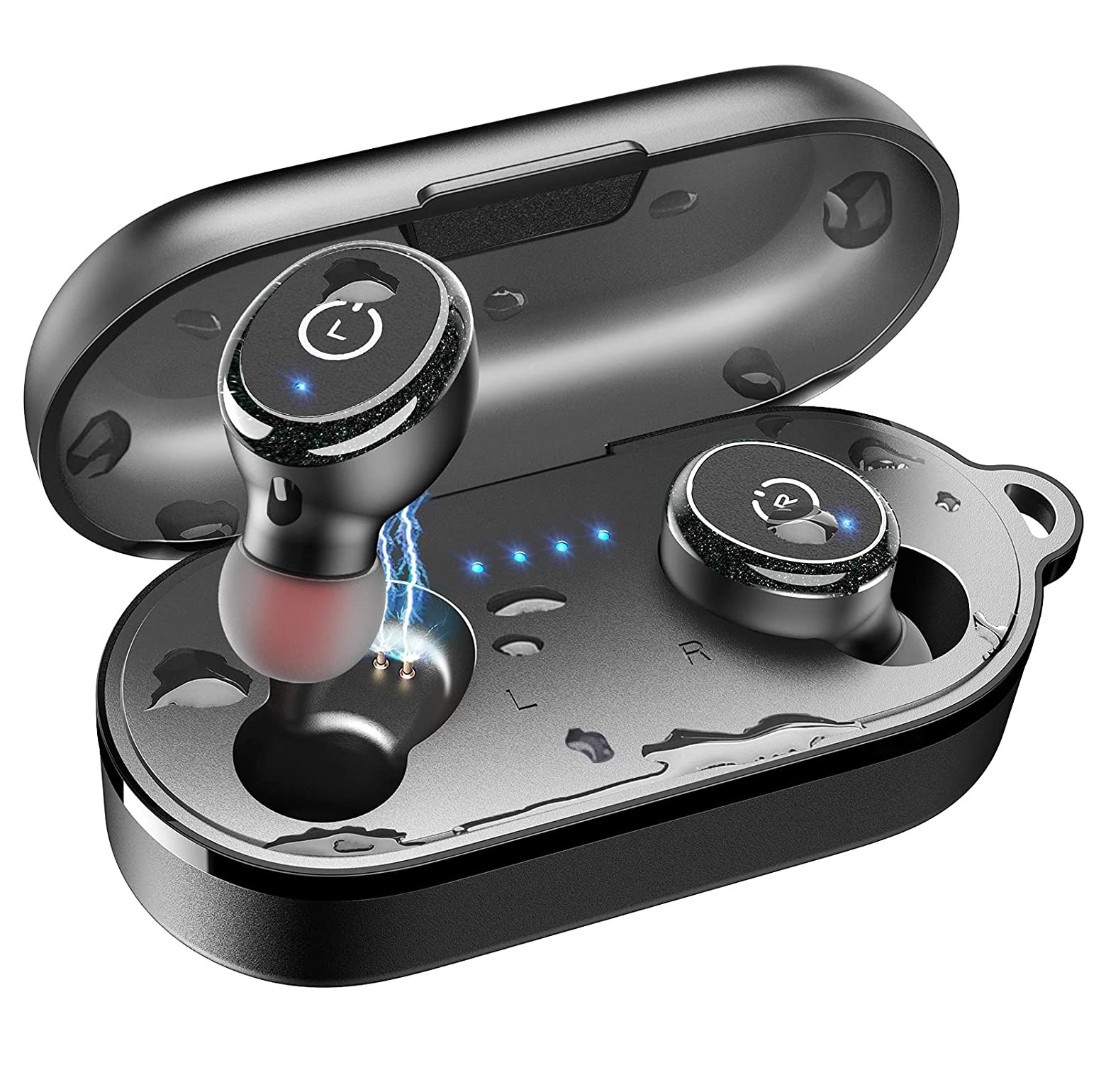 Perhaps, you can't afford the LG True Wireless Earbuds, the Tozo T10 is a good alternative. It delivers stereo sound quality through 8mm large speakers. It makes use of the Bluetooth 5.0 technology with an instant and stable connection. With the IPX8 waterproof rating, it doesn't matter if snow is raining because both of you can still hold hands and enjoy the evening sky.
#3. 3-In-1 Waitiee Wireless Charge (Get It Here)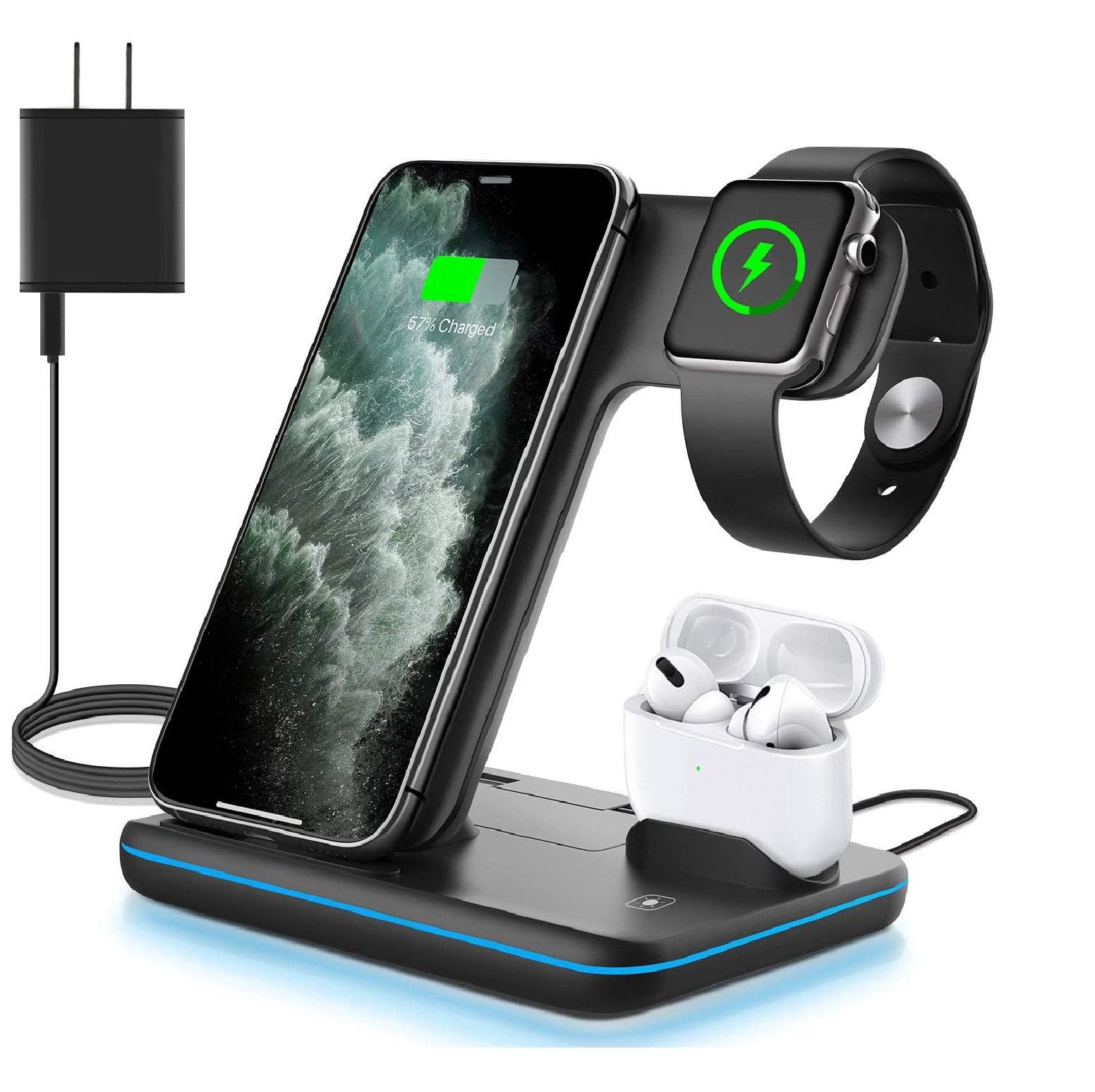 Most men cannot do without their electronic devices. From their phones to their smartwatches and earbuds, they want to keep them charged at all times. Get him this 3-in-1 Waitiee wireless charger and h will definitely get the message. As they say, action speaks louder than words.
#4. Beats Studio3 Headphones (Get It Here)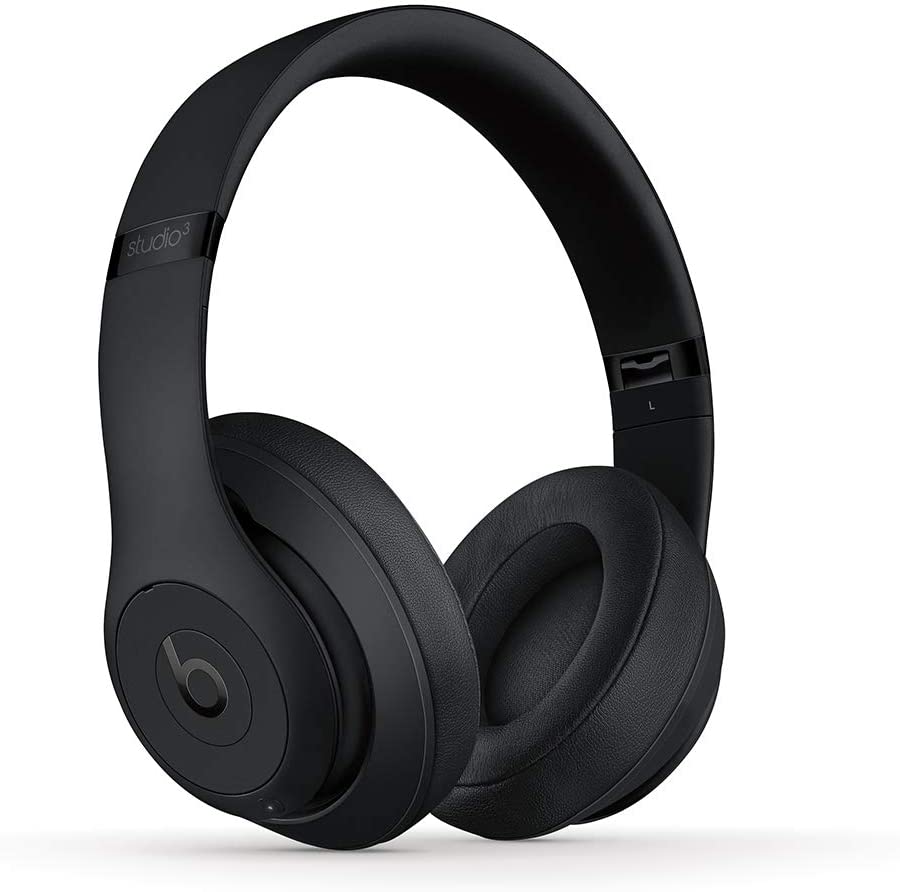 One characteristic that is common among almost every guy is their love for headphones and we can assure you that the Beats Studio3 headphone is every guy's dream. This holiday season, gift your secret admirer this headphone and watch how he reacts. You can bet that we already know the answer.
ALSO READ: Last Minute Gifts You Can Get Before Christmas
#5. Smart Writing Pen and Notebook (Get It Here)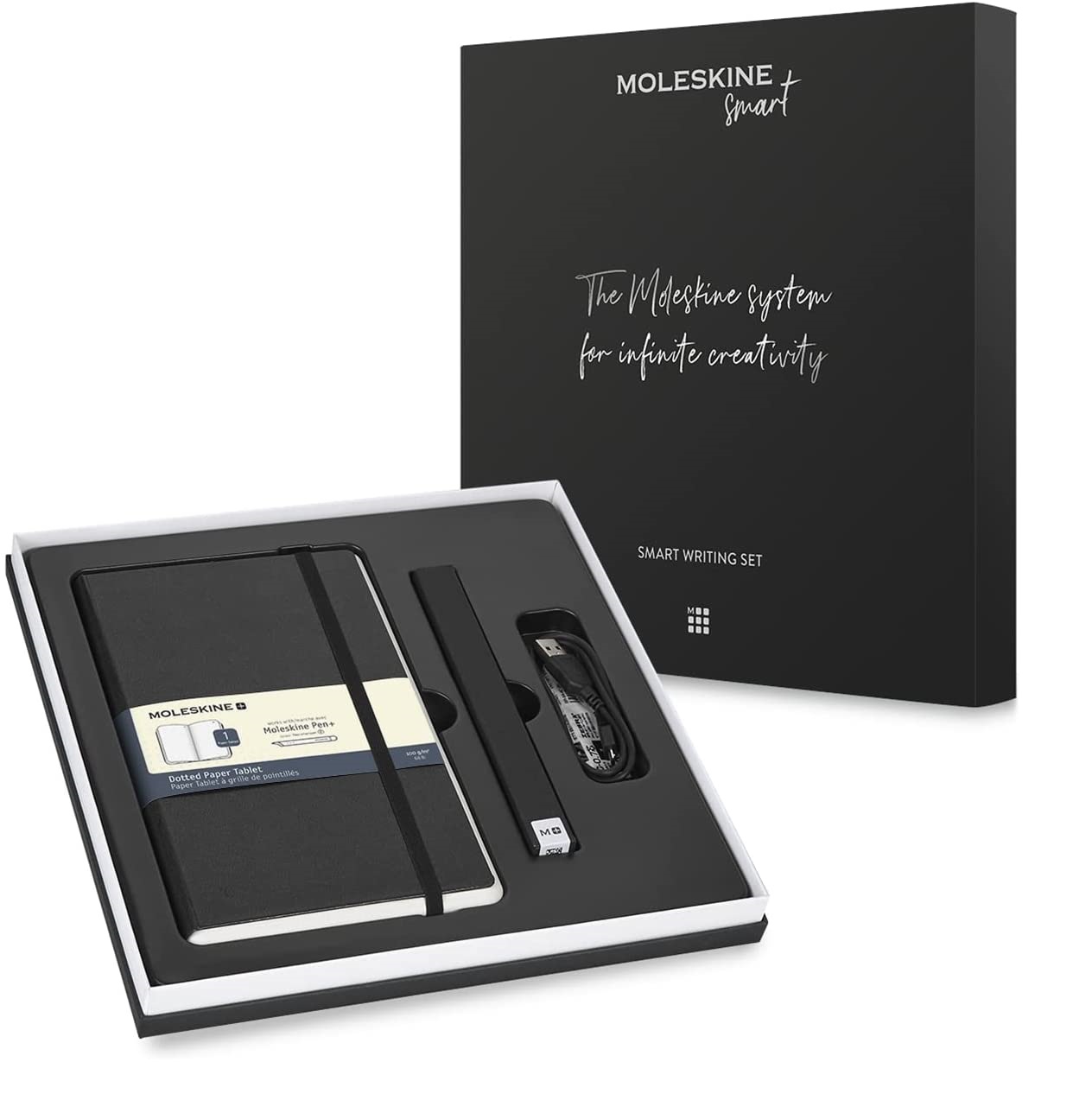 If your boyfriend is working in a corporate organization, you are lucky. A smart writing pen and smart notebook will do the talking for you. This smart notebook and pen are so advanced that it feels like writing on your regular sheets. This is one of the holiday gifts that will melt any guy's heart.
#6. Fossil Men's Townsman Stainless Steel Watch (Get It Here)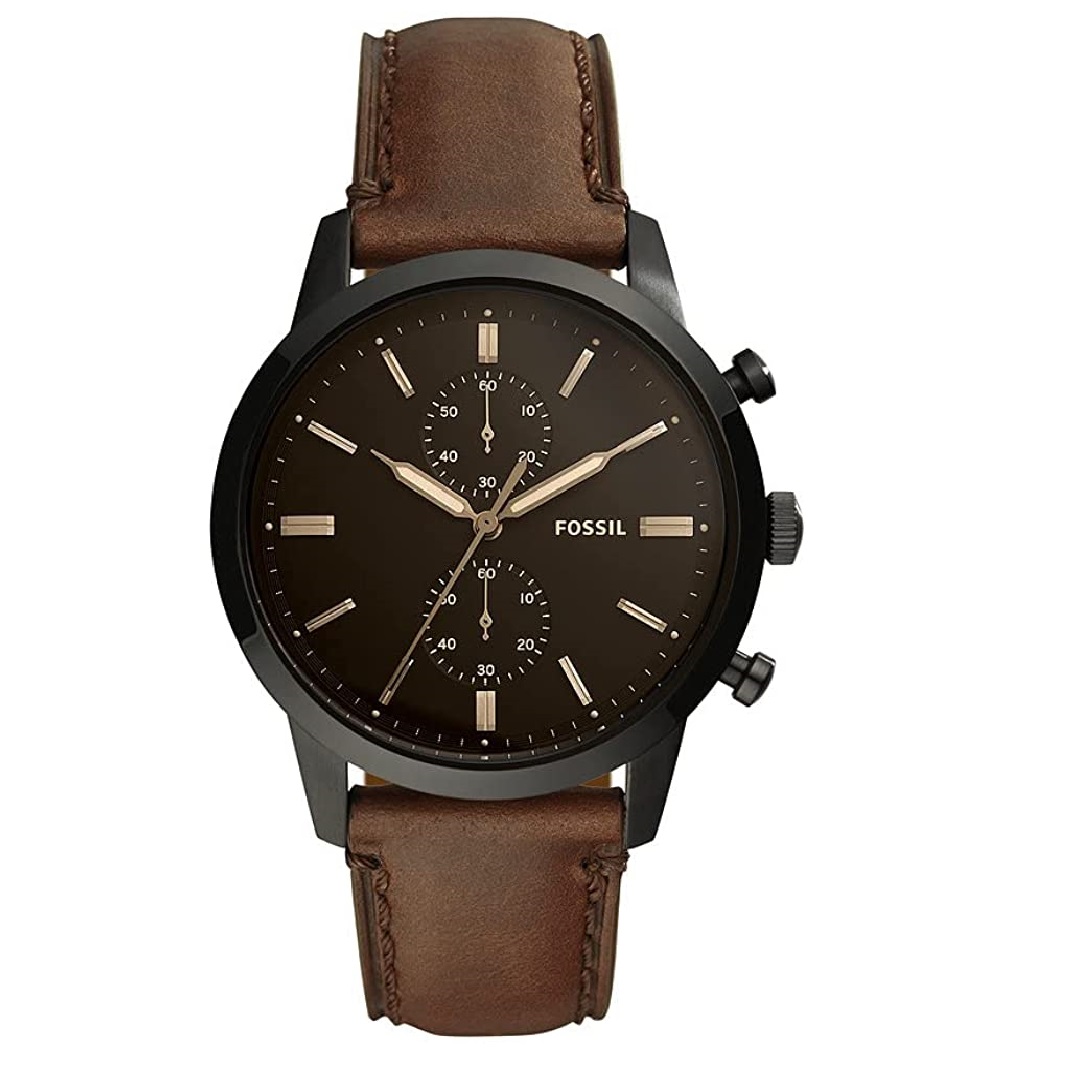 Giving someone a watch can mean different things. It can be a warning (take your time). It can also be a way of telling someone to start showing up early. However, when you gift your male friend a Townsman watch, they will definitely understand that it is time to take the friendship to a whole new level. Try it, it works.
#7. Men's Slim Wallet Gift Box (Get It Here)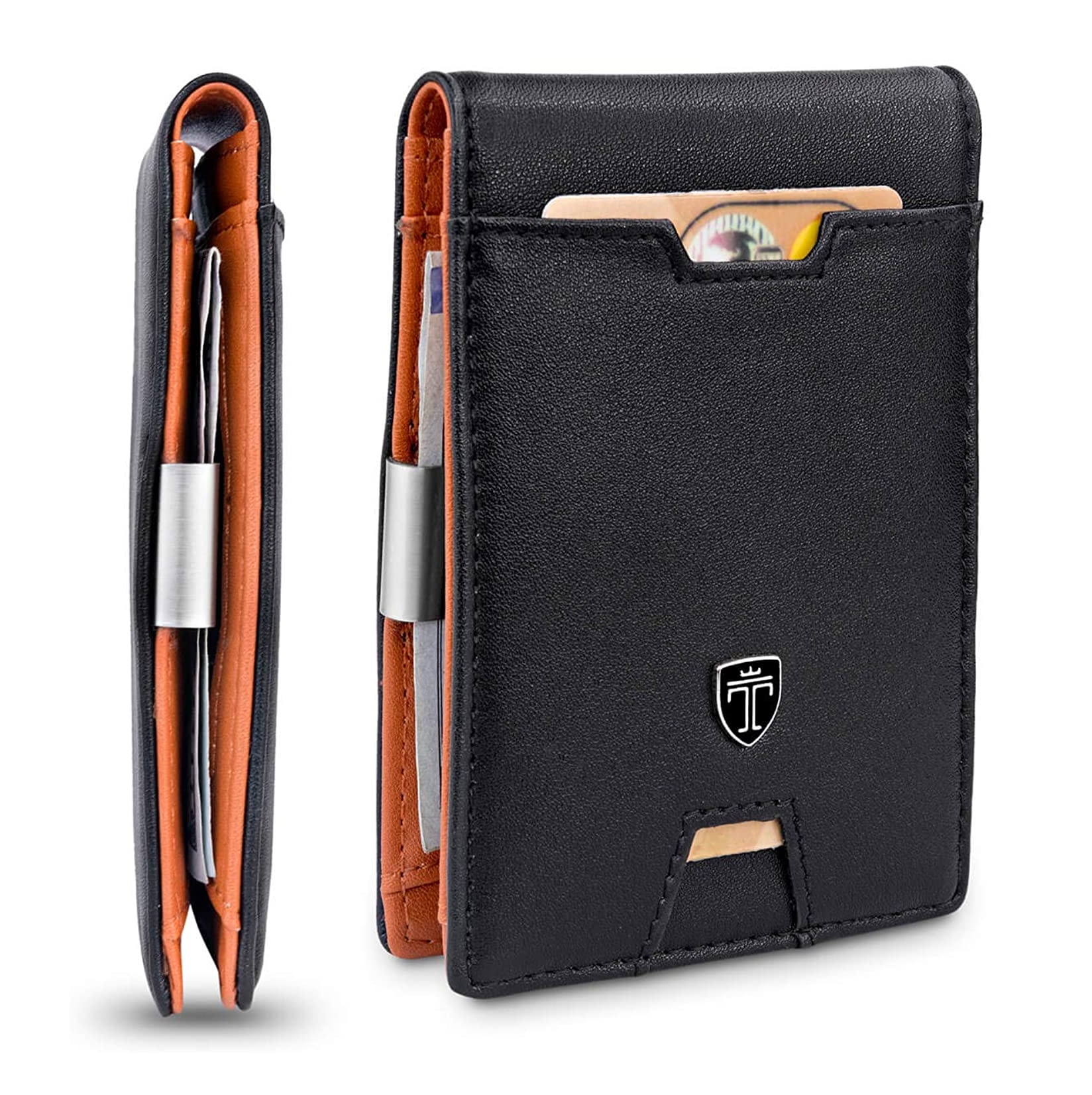 It is often not the size of the gift that matters but the size of the heart from which it came. This fashionable wallet will help your man to organize his money and documents better. That might not seem like a lot but most men will see the deeper meaning of your gesture. Men love women that care about their future. If they see you as one, they will definitely want to take the relationship to a new height.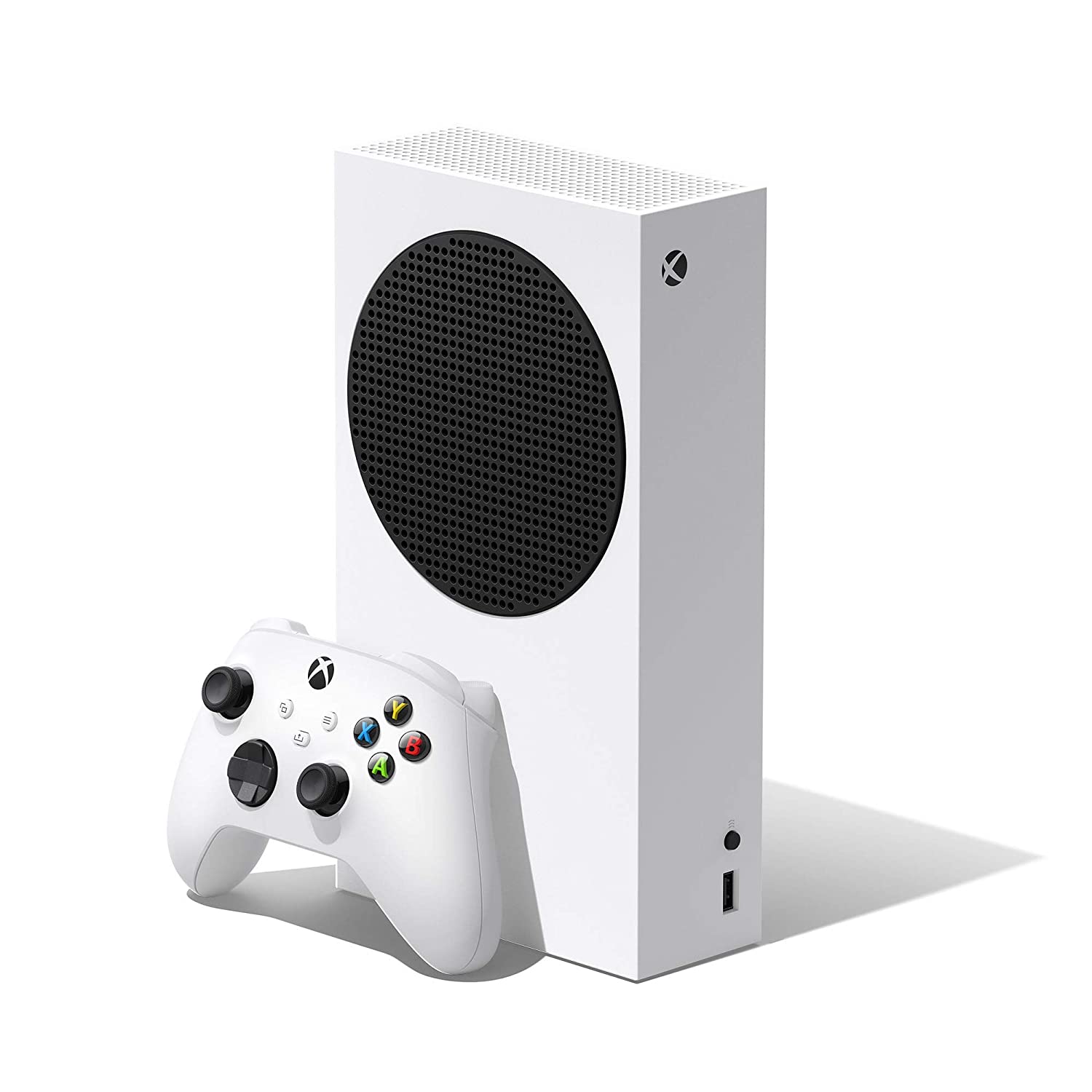 You can count on the finger of one hand the number of guys that are not suckers for video games. The fact that he doesn't own doesn't mean that he doesn't love it. It may just be because he cannot afford it. He will be literally screaming at the top of his voice after undoing the wrap. Trust us, this is one of the best holiday gifts you can give any guy.
ALSO READ: African Vibes Holiday Décor Guide For Christmas Shoppers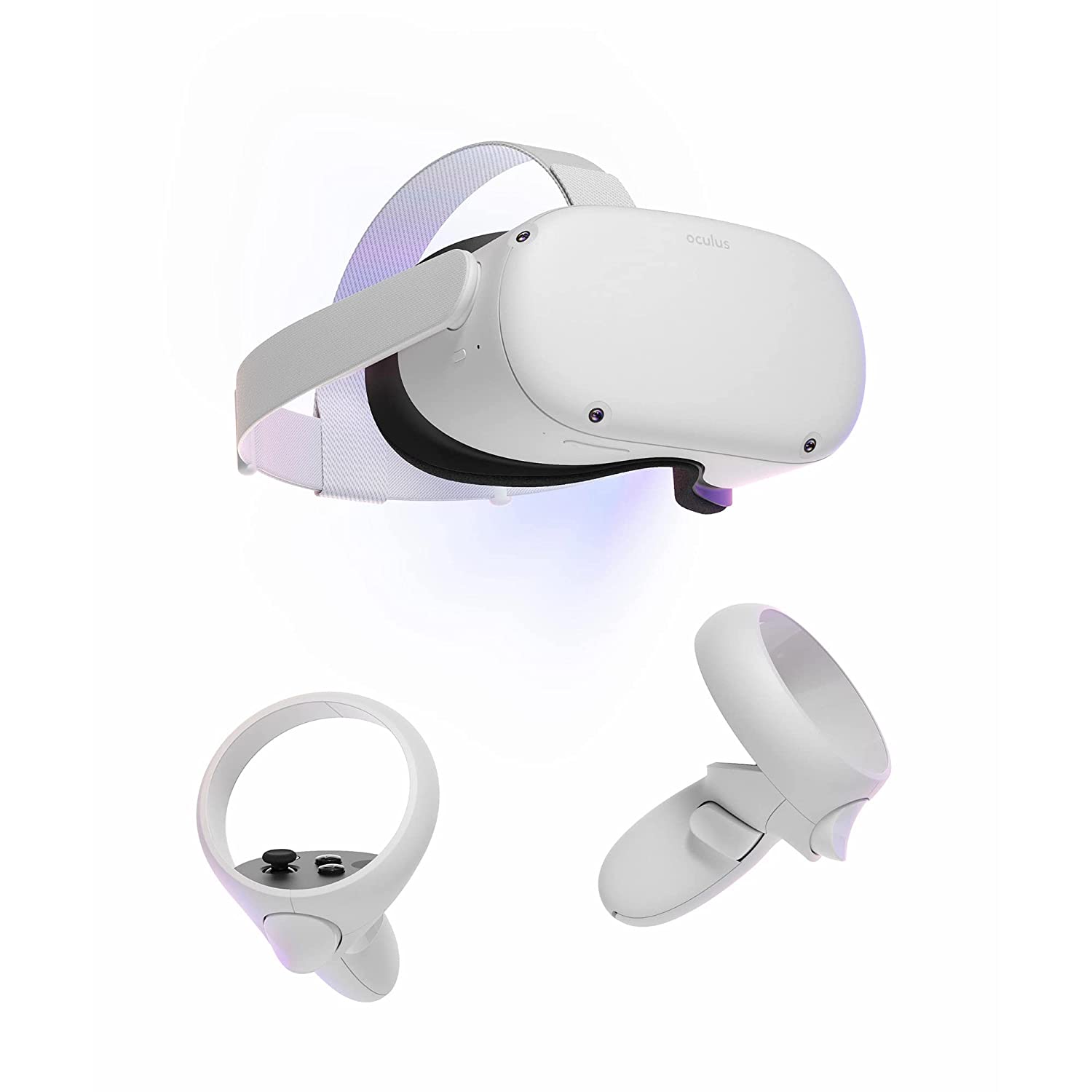 Virtual Reality is the next-gen gaming hardware. If your man is a gamer, why not upgrade him this holiday season and see how he will thank you for it. Oculus Quest is easy to set up with a smartphone app that is free to download. The best holiday gifts usually come in really small boxes—like the ones Santa drops under the Christmas tree.
#10. Sony PlayStation 4 (Get It Here)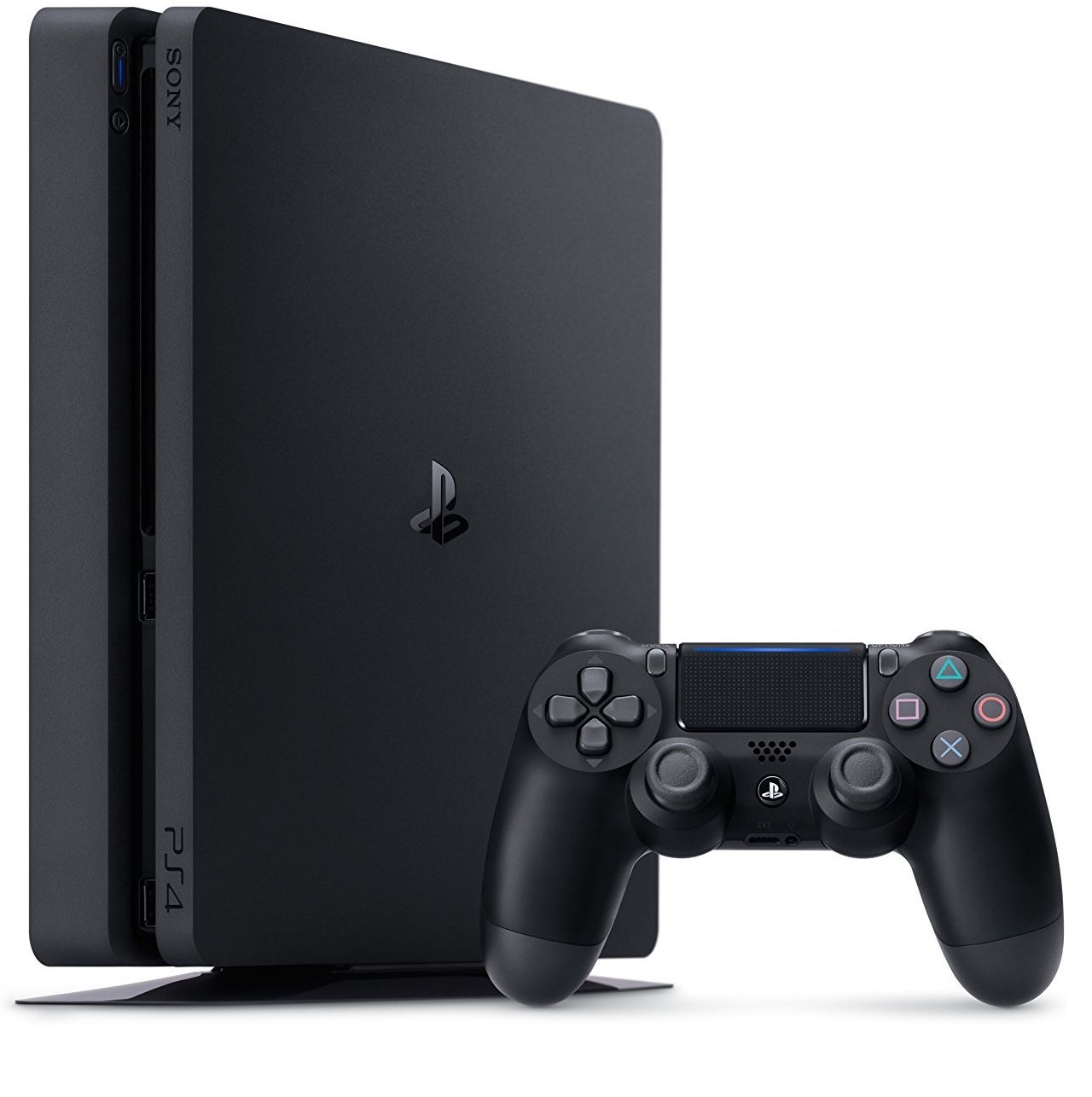 PlayStation is still arguably the king of consoles. If you cannot afford the PlayStation 5, get the PlayStation 4 and he will definitely appreciate it. The only problem with this gift is that you may find yourself competing for time with his game. Well, if you have succeeded in winning him over from friendship to relationship, you should be able to win that battle too.
#11. Pebble 2.0 USB-Powered Desktop Speakers (Get It Here)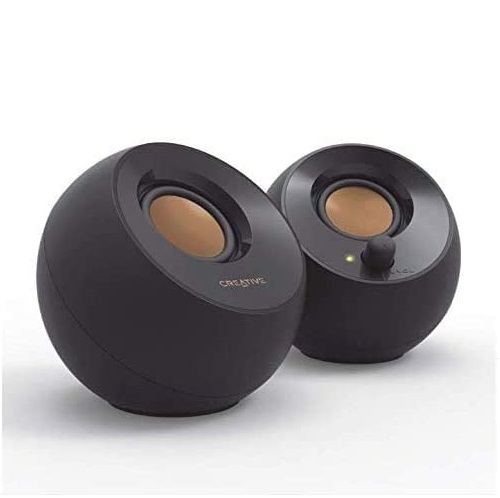 Most of us cannot do without our computers these days—and we are guessing that your man is in this category too. If he loves playing music while working, get him these USB-powered speakers and he will definitely go nuts. It is modern, stylish, and the sound is simply exceptional. We can easily vote it as one of the best holiday gifts for millennials.
Conclusion
Giving goes beyond just the item exchanged to the intention of the heart. The size of a gift really doesn't matter, the size of the heart does. So, ladies, let us kill the era of singlet and boxers. Surprise your man this holiday season with something different and see the difference it makes in your relationship. Check African Vibes shop here for more gift ideas.