Last Minute Gifts You Can Get Before Christmas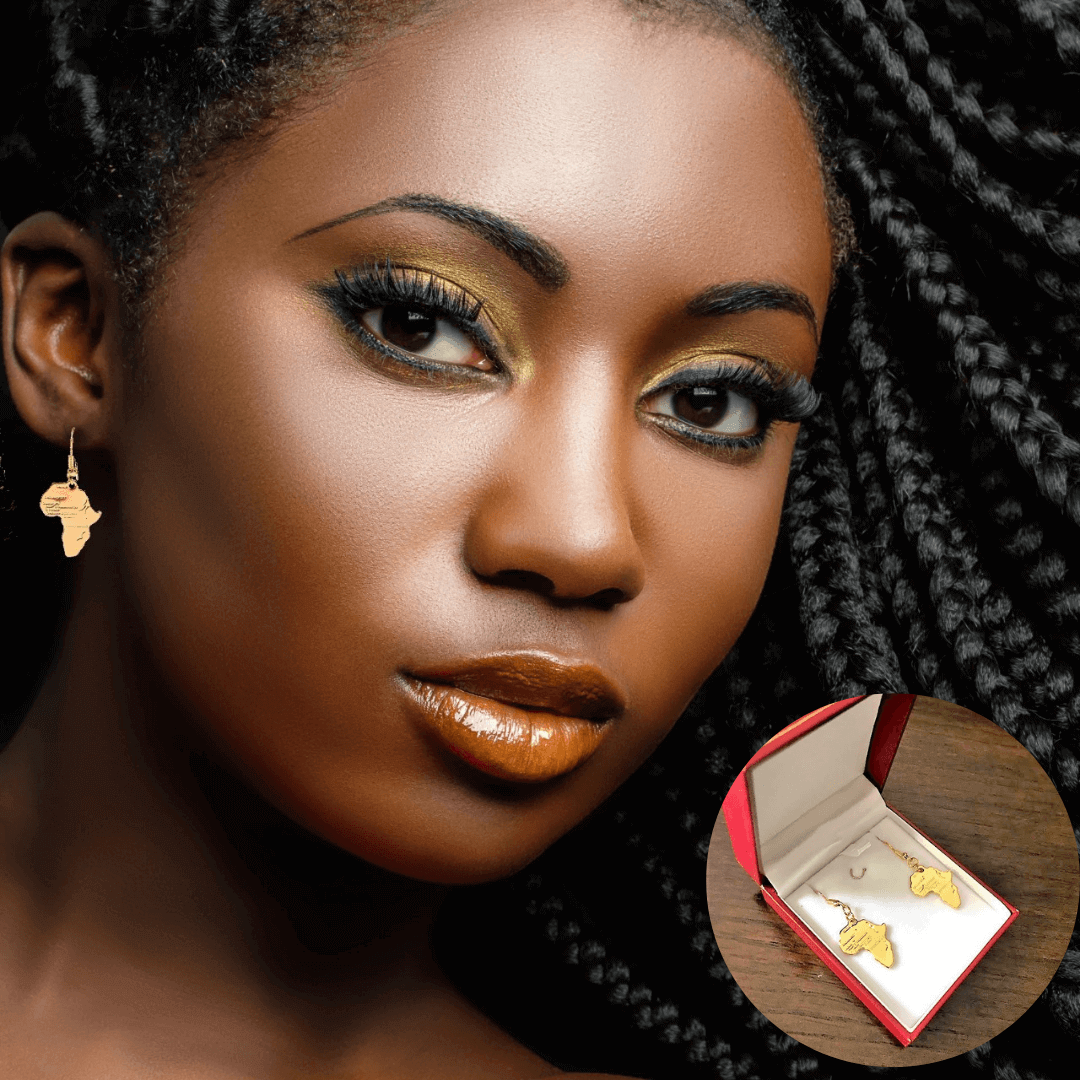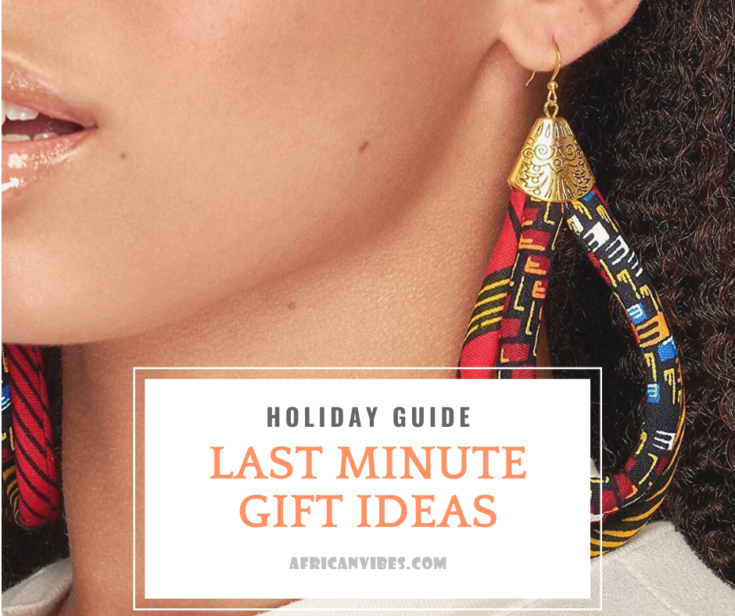 Christmas is almost here and maybel you find yourself coming up empty after making the rounds at the stores, trying to figure out what to get for that special someone. Or maybe you just have not had the time to brave shopping. We have compiled a list for the ladies and gentlemen on your list. These gifts can still make it in time for Christmas so do not fret. However, you might want to get that all sorted out today so you don't have to end up with the last-minute wave at the malls.
Gifts For Her
Africa 24k Gold Earrings with Gift Box (Get It Here for $30)
We start off with this budget-friendly 24k gold Africa earring.  This is ideal for the Afronista on your list who wants to showcase her Afrocentric vibe with a conversation piece that can pair well with pretty much any outfit.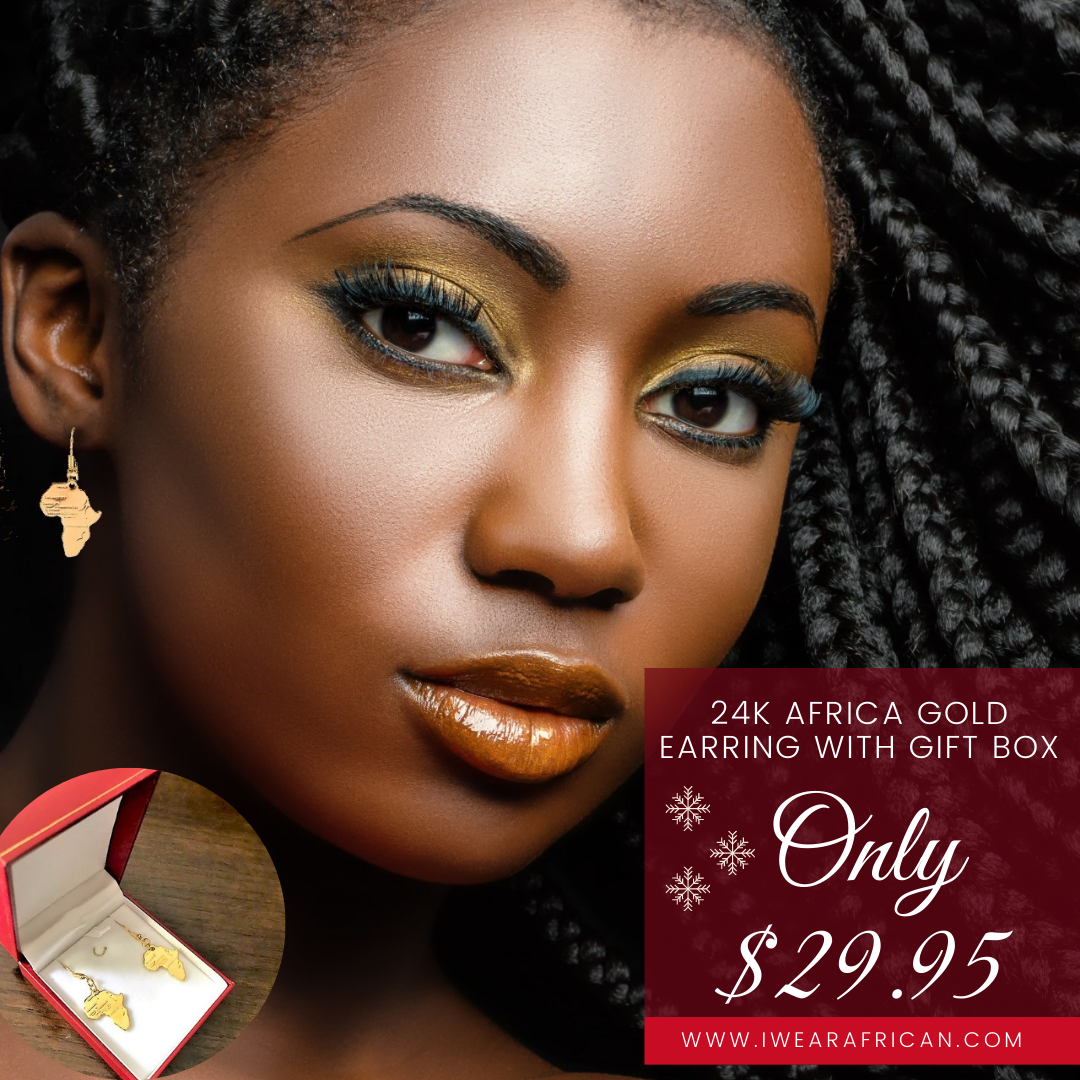 Here is another cute last-minute Christmas gift idea for the Afronista on your list. It is the African print everyday clutch.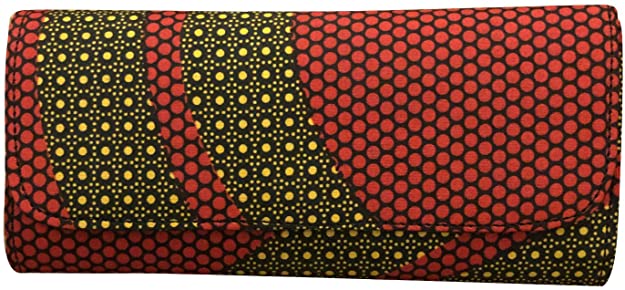 We picked these really cute African print loop earrings for the Afronista on your list or just that special someone who likes to wear something a little different.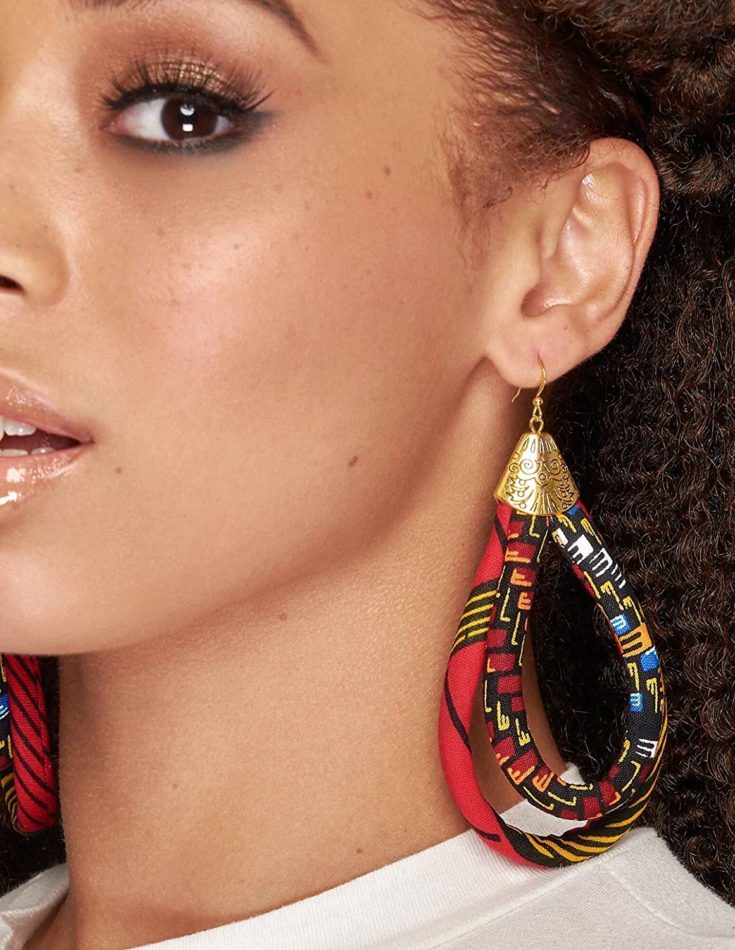 For the woman on your list who wants to her inner naturalista, this wall art is the perfect gift to honor her space.

We start off with this budget-friendly and season-appropriate beanie. This is not just any ordinary beanie. It comes equipped with Bluetooth headphones. What's even more awesome is that the headphones can be used for 8-10 hours of continuous play and/or talking before charging.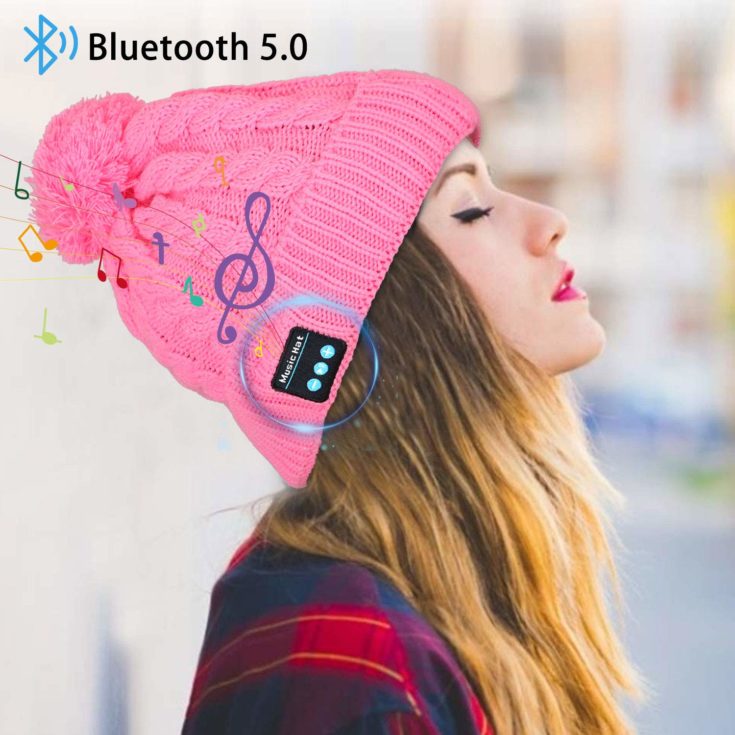 Compact mirror portable charger (Get It For $21)
When you have a stylish woman on your list, you don't give her just anything. You want your gift to be practical and stylish. We have this option for you. It is a compact mirror and portable charger all in one. What's even more awesome is that it comes with LED lights so your glam lady can use it to freshen up and charge her phone.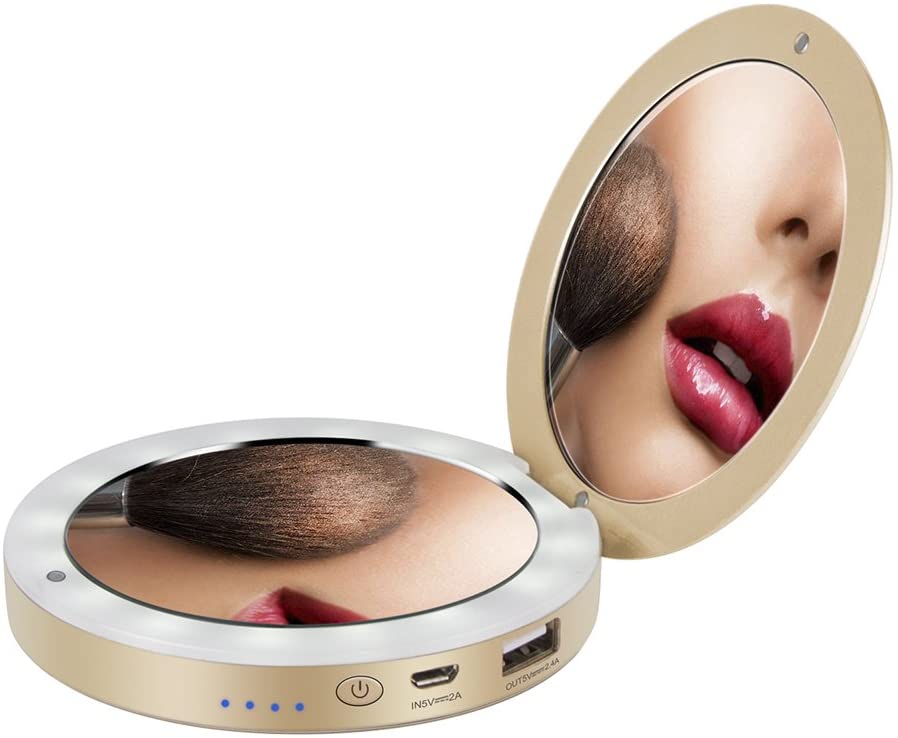 There is something to be said for a woman who makes a statement everytime she walks into a room. This rope necklace is for that woman.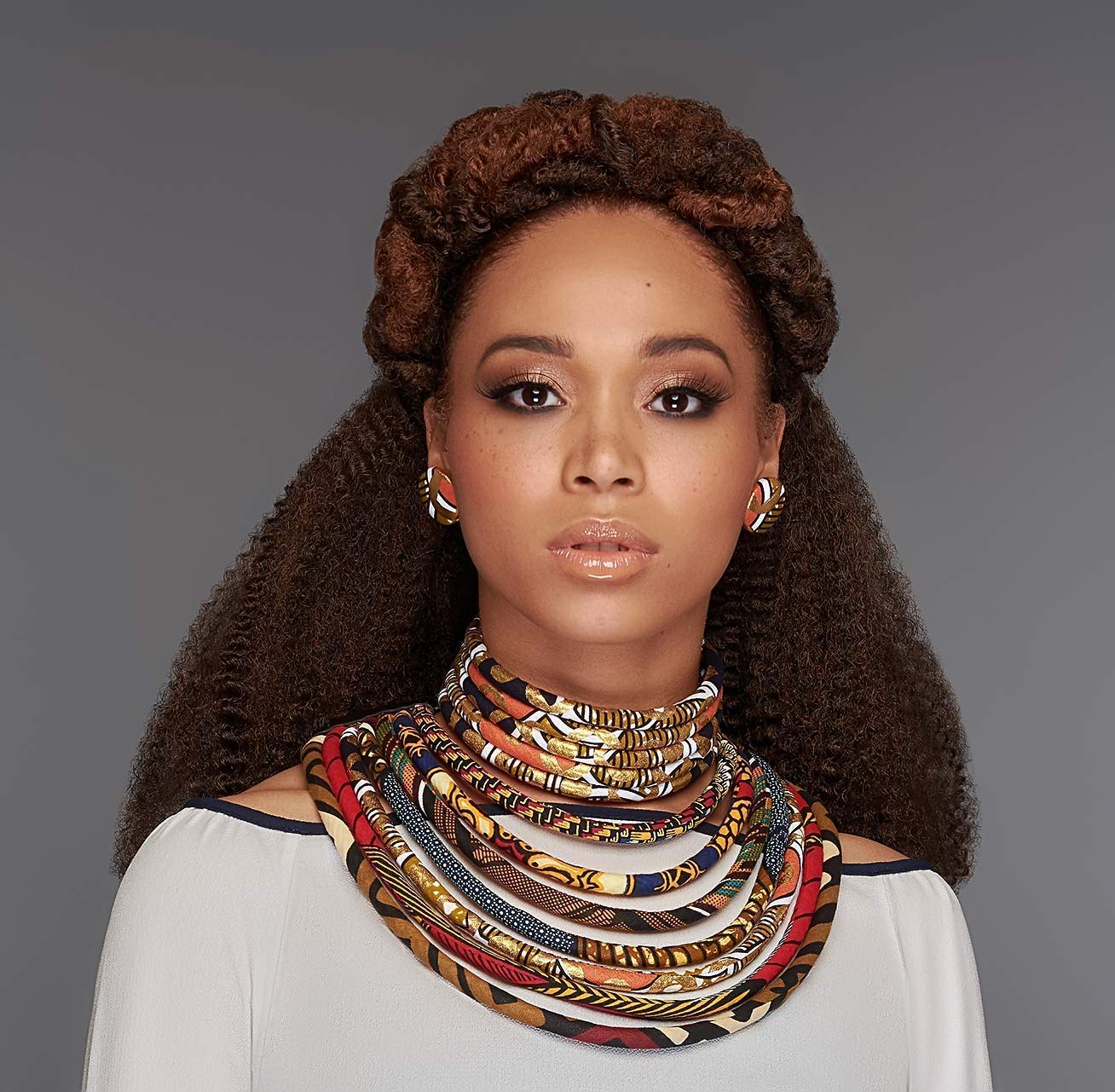 This Bluetooth alarm clock is beautiful and changes colors. It also is a speaker.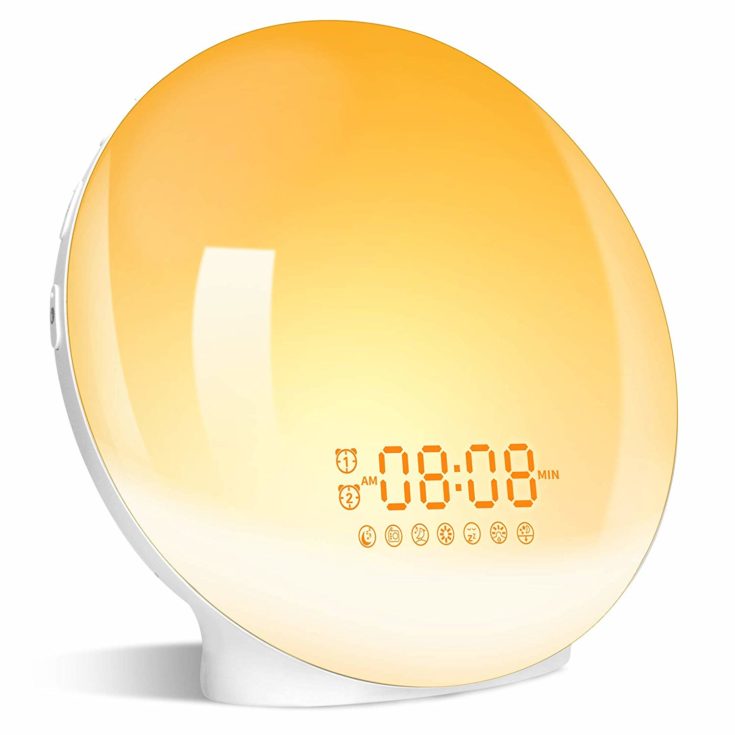 Gifts For Him
Not all accessories are made equal. This African print men's necklace is beautifully constructed and worth every penny. It is the type of statement piece that makes a loud and strong statement.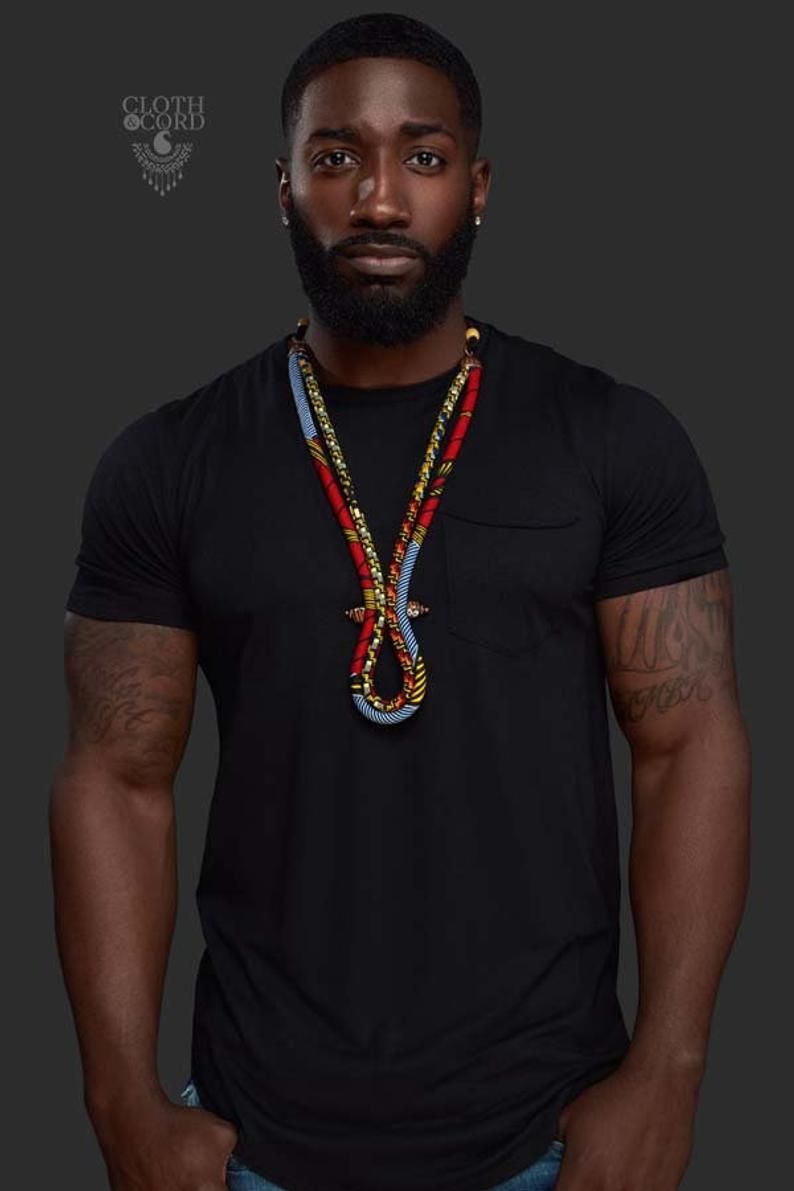 Socks are one of those practical gifts that are always put to use. So why not make them Kente socks while you are at it? This is a great option for stocking stuffers or for someone stylish.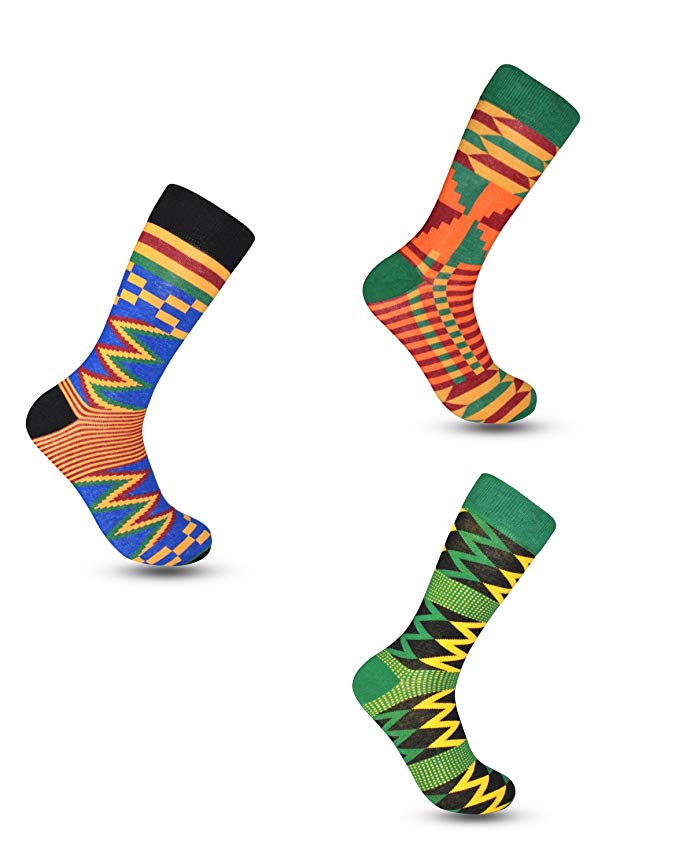 This is another practical gift idea. It is a portable charger. You can simply place any phone on it and it will charge.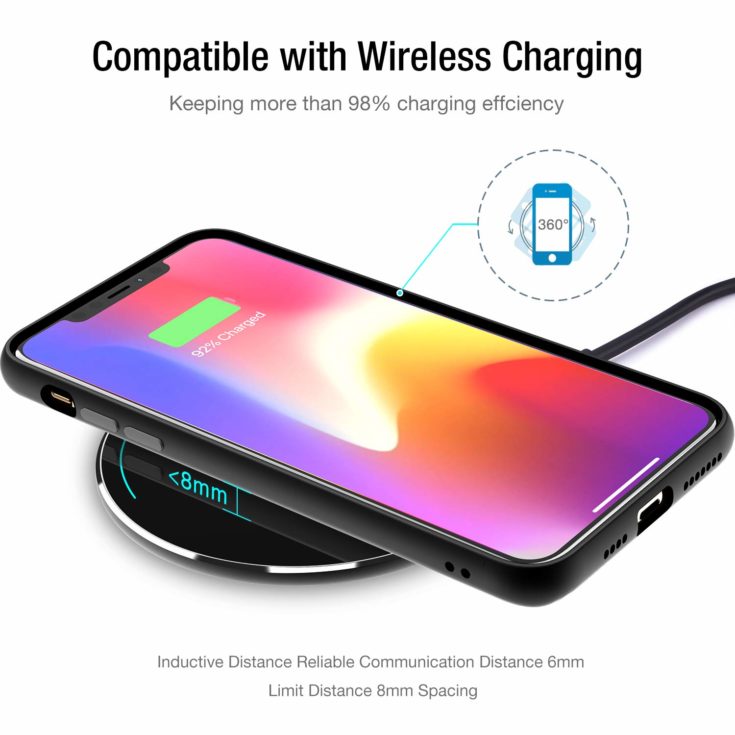 We included yet another portable charger. This one, however, is different because it can charge your phone at least 5 times. It is a great gift option for someone who is often on the go or on the phone.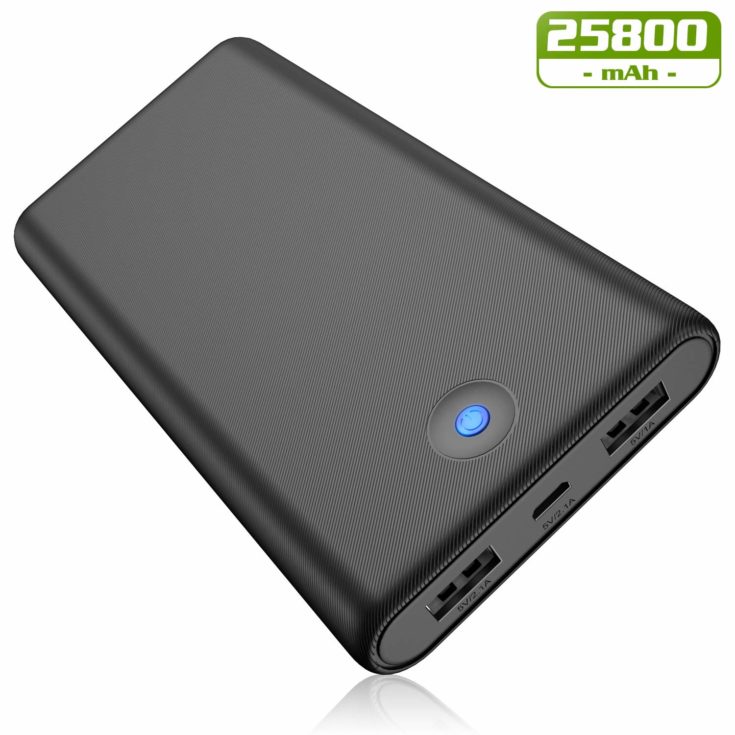 Got a jet `setter on your gift list? Give him a taste of convenience with this carryon duffle bag. Designed for that quick weekend or even week-long trip, this duffle bag can conveniently hold all the important items. It starts out as a garment bag and then converts into a duffle. It even saves a spot for shoes.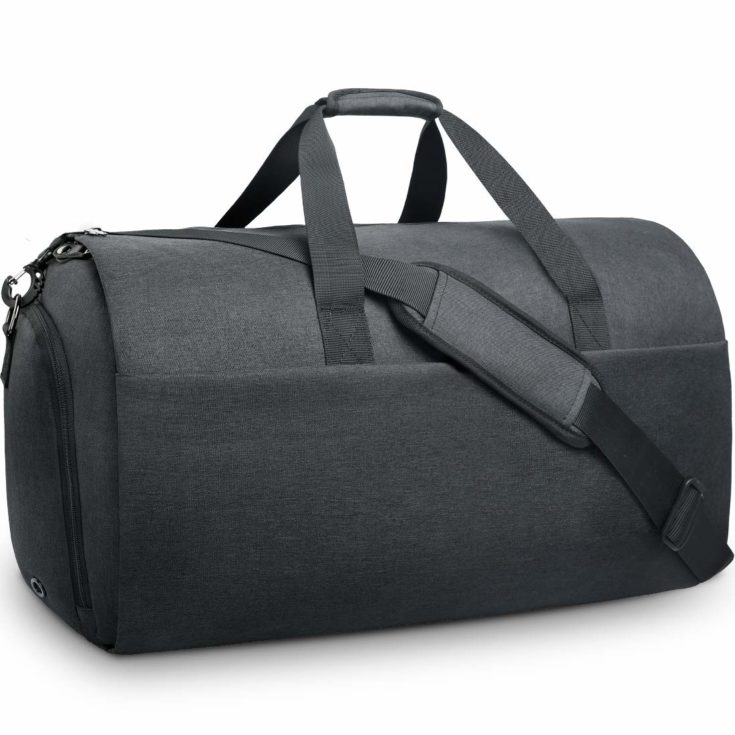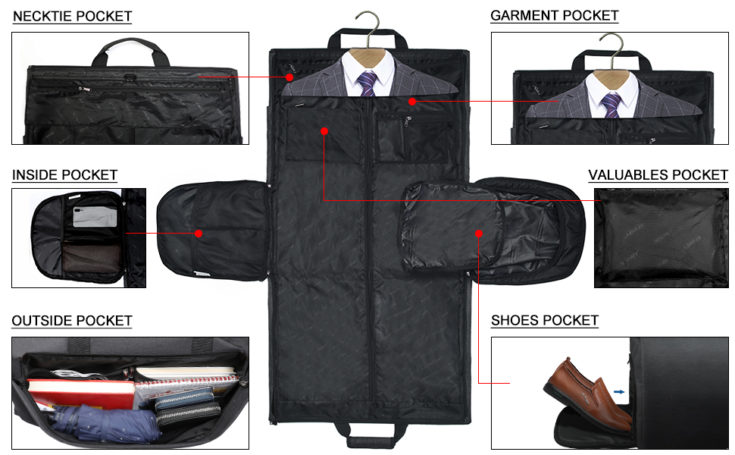 Earbuds are what's in right now. These earbuds can last for 3 hours from a single charge.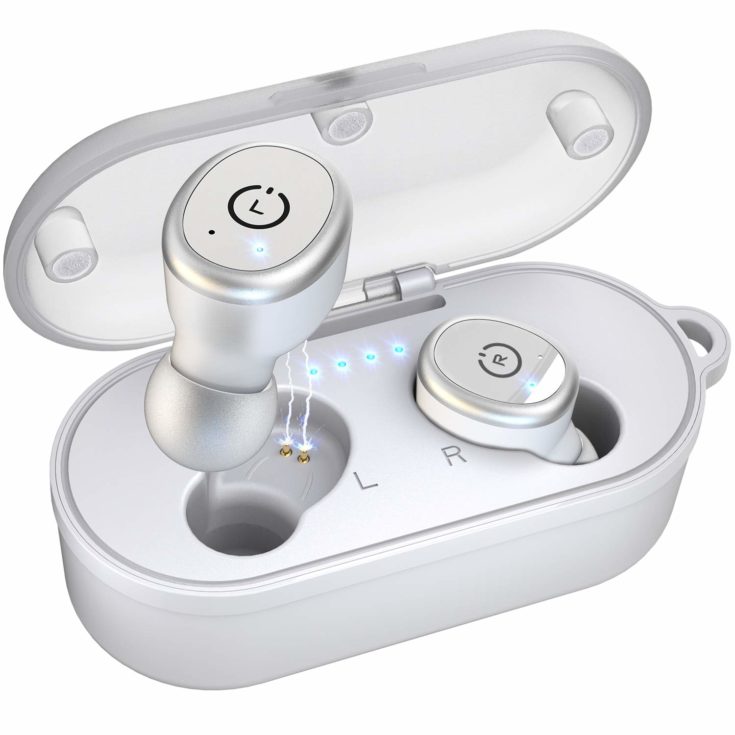 Merry Christmas
We hope we have made things a little easier for any of you who may have been struggling with what to get for that special someone on your list. We wish you a very merry Christmas.