Early Christmas shoppers always get the best bargain. You can push your luck further by making your purchase on Black Friday. With the disruption of shipping lines, shopping early is the only way to be certain that your gift will arrive on time. Therefore, it is not too early to start your Christmas shopping now.
Talking about Christmas shopping, we have put together the perfect gift ideas for African moms. You must have heard that African moms are not easy to win over—and there might be a bit of truth in that. However, our Christmas gift ideas are simple, unique, and filled with memories of Africa.
ALSO READ: Holiday Gift Giving That Changes Lives
Thanks to Black Friday, these gifts are going at incredibly low prices. Excited like we are already? Enough of the chitchat. It is time to see, think, and shop!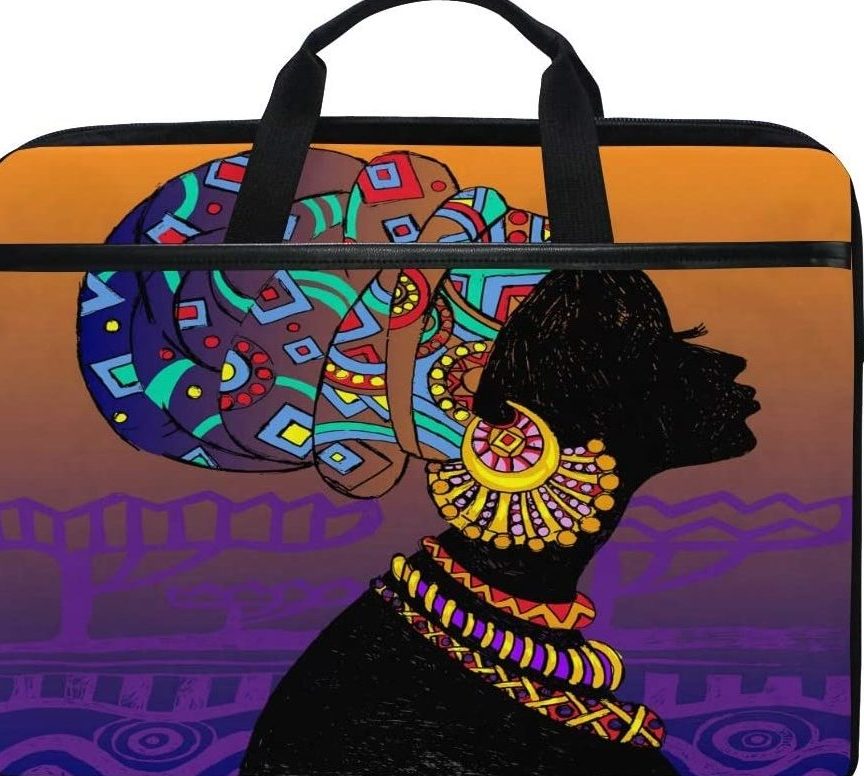 If your mom is among the tech-savvy, laptop-carrying generation, you are lucky. Get her this tribal African woman print laptop bag and she will thank you for ages to come. One quality that is general to African moms in their late forties is their clinginess to their roots. Now you know.
Perhaps, your mom is not tech-savvy. No need to drop your head or support your chin with your fist. The women's sling crossbody bag will give your mom an excuse to always want to go out. If you have been worried that your mom rarely goes out, you know what to do now.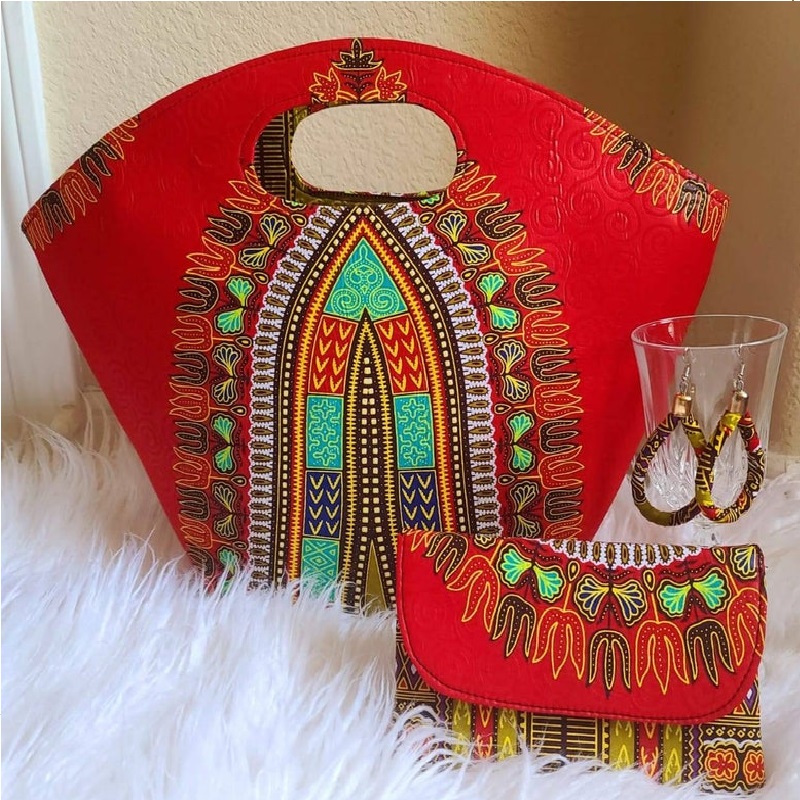 The thirties moms are not left out. If your mom is in this category, she will definitely blush on sighting this women's Ankara print bag. The bag is unique and comes with a clutch purse that will make your mom the cynosure in every event she steps into.
ALSO READ: Turn Your Friend Into Your Boyfriend With These Holiday Gifts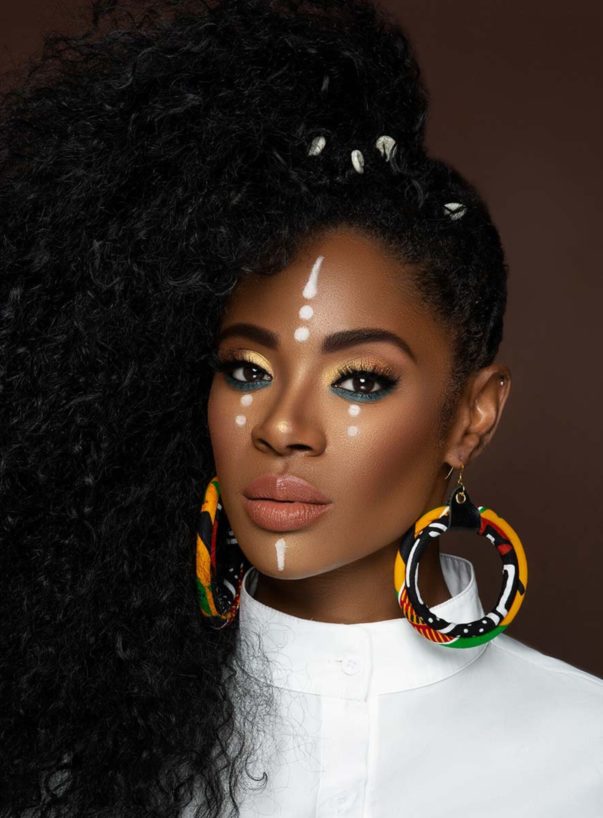 Earring is an ageless gift. Regardless of your mom's age, she will always appreciate a good earring. This kente print earring will definitely blow her mind. Take advantage of the Black Friday deal to shop for it.
Wrap it and leave it in front of her door on Christmas Eve. Wait in your room and listen for her scream—because it will definitely come.
The smallest gifts often make the biggest impact. Also, it is often not the size of the gift that matters but the intention. If your mom has Afro or takes her hair routine seriously, this hair pick can be your subtle sign of approval.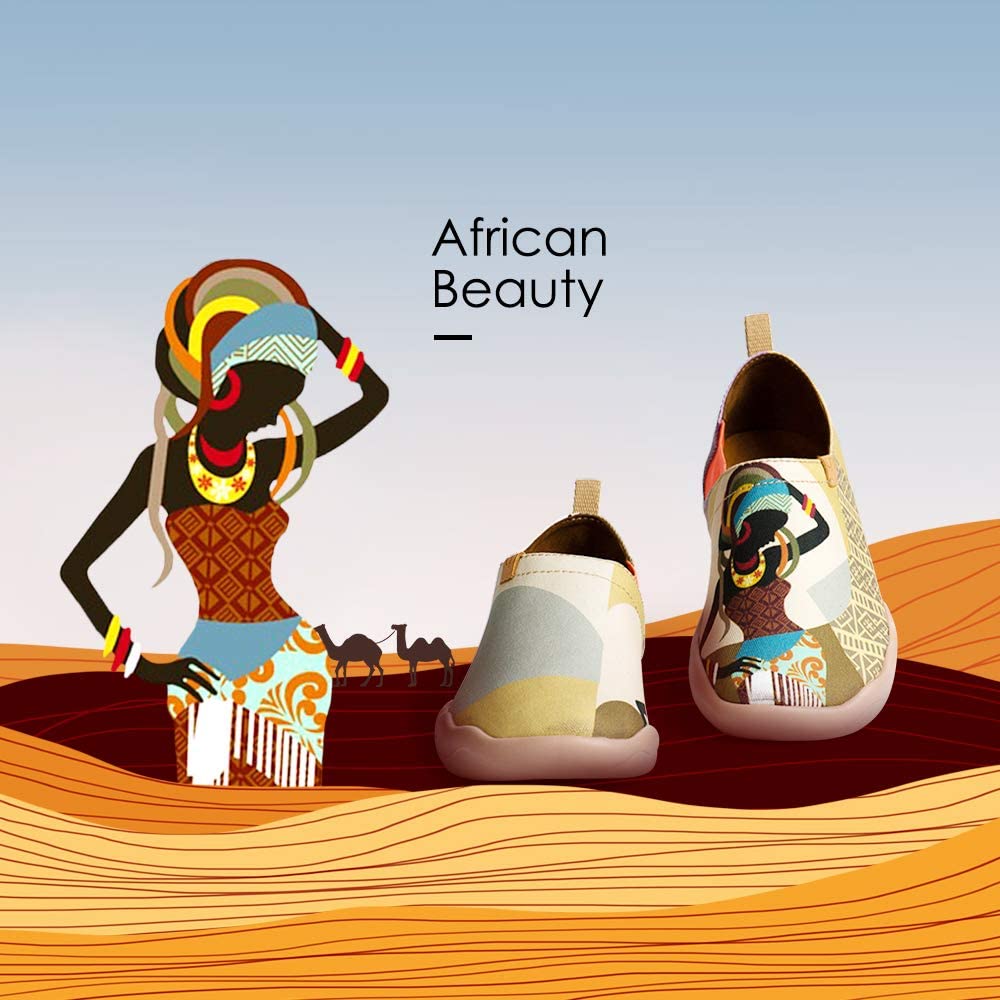 Here is another Christmas gift idea for young moms that you can purchase this Black Friday. The sneakers are not only trendy but beaming with everything African. There is no better way of making a fashion statement while still staying true to your root.
Young moms of today know how to make up and look good—and the older generation is trying to catch up too. If your mom is in this category, this portable hand-held makeup purse will be a relief. Now, she will never have to leave any of her makeup behind. The purse is attractive and chic. She will definitely love it.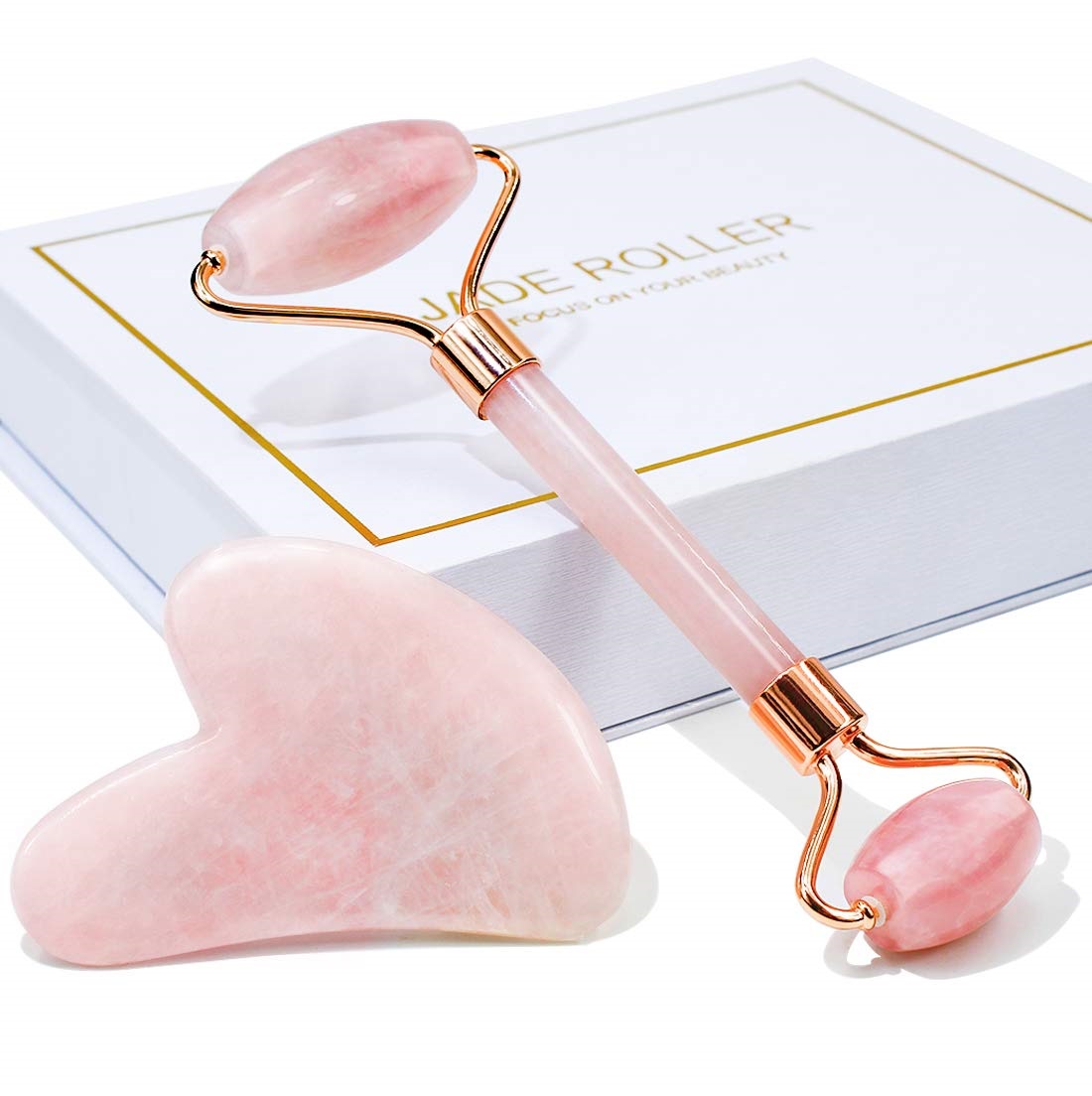 Looking for an unorthodox Christmas gift idea to wow your mom? Perhaps, she has learned how to predict all your move. Well, put on your element of surprise with this Jade Roller and Gua Sha.
It is a facial roller that can help relieve tension and reduce puffiness of the face. It is time to turn the game on its heads and we can tell you with certainty that she will never be able to guess what hit her—positively, we mean.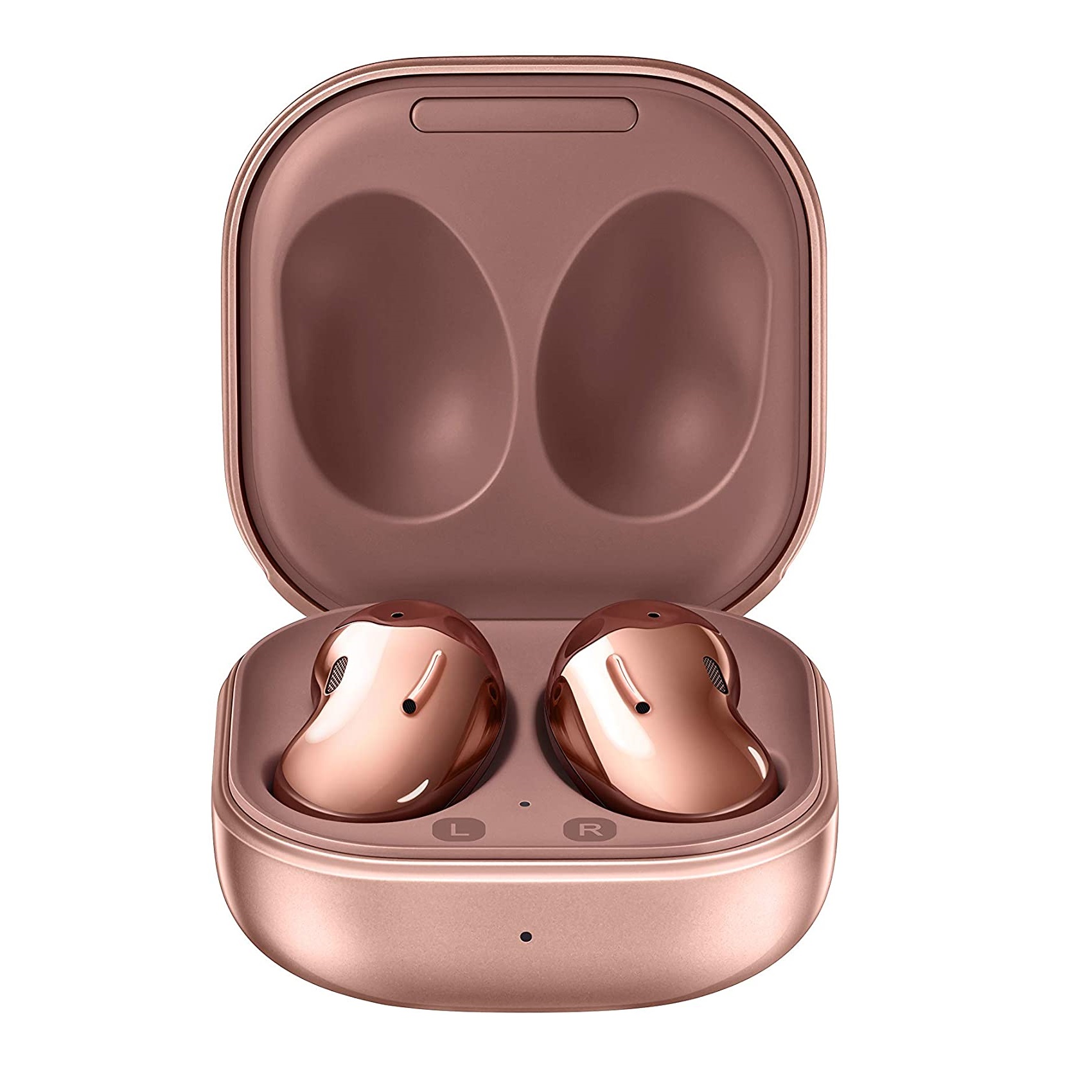 They say music is food for the soul. Now, here is something that every mom will love regardless of her age. The bass and the quality of the sound will make your mom lose herself within herself. Don't just get too jealous if she becomes too attached to them that it starts to feel like an addiction.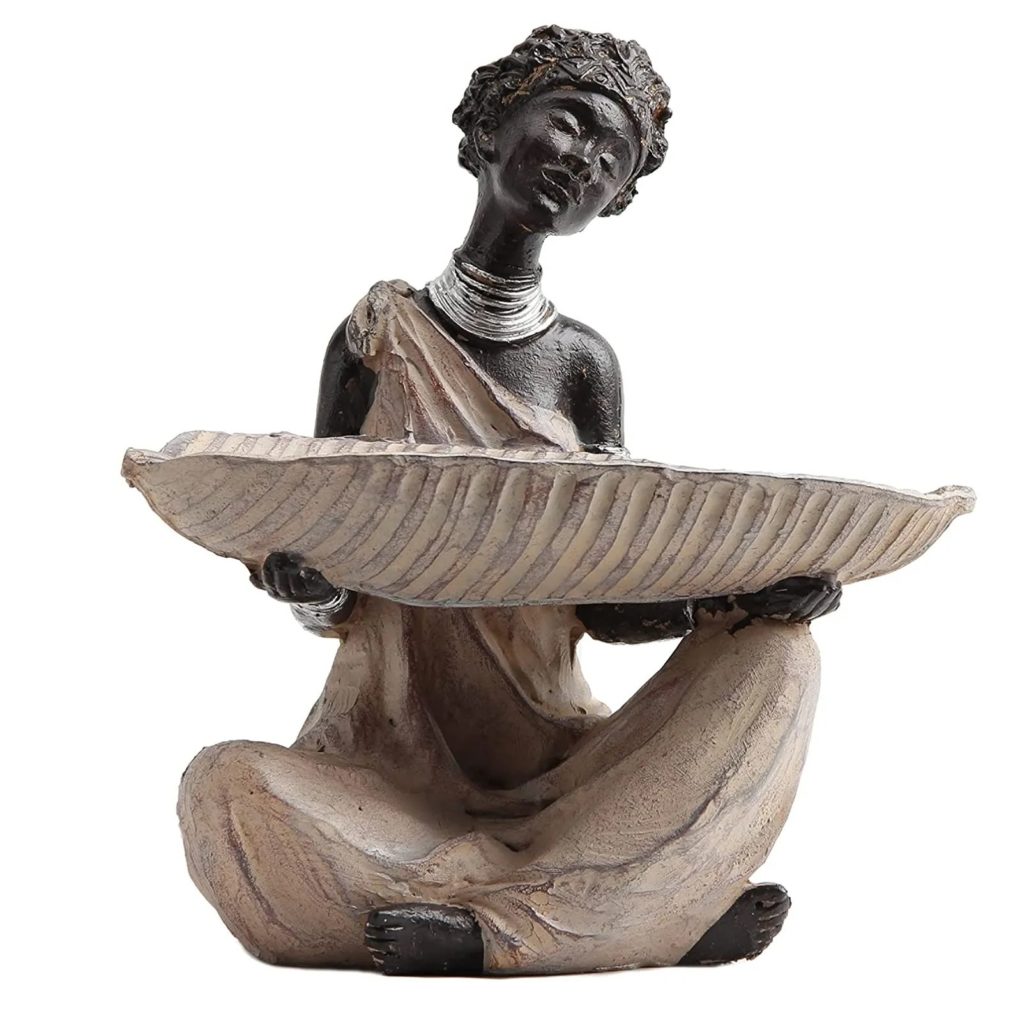 You must have heard that African moms are prayer warriors. That is correct! One object they can hardly do without during their prayer sessions is the candle. If your mom is always on her knees praying for your success, this African sculpture candle holder will push her to pray more. So, include it in your Christmas shopping list.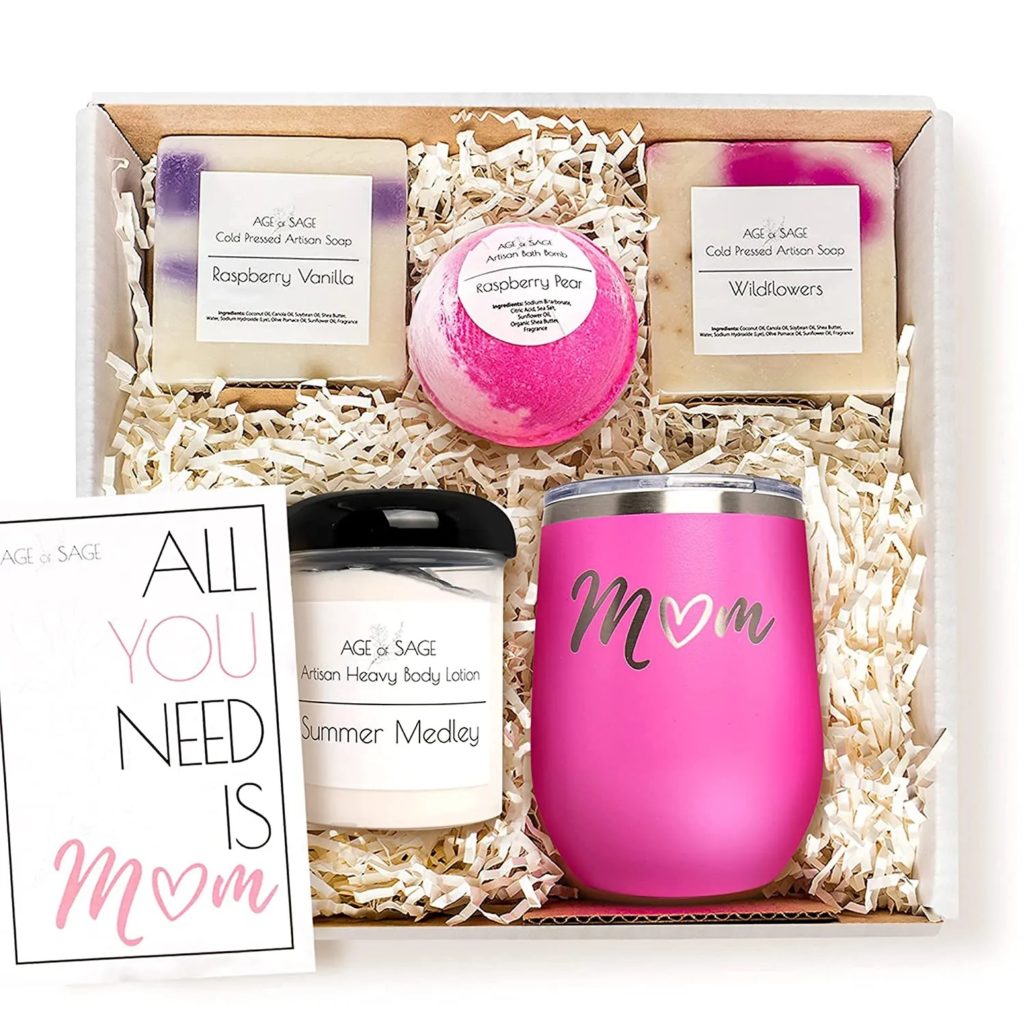 There is a popular saying that black is beautiful. Well, African moms, especially those in their sixties, are often obsessed with emphasizing that beauty. If your mom displays a sense of compulsion to look beautiful, assist her with this luxury spa kit. Share her response with us in the comment box below.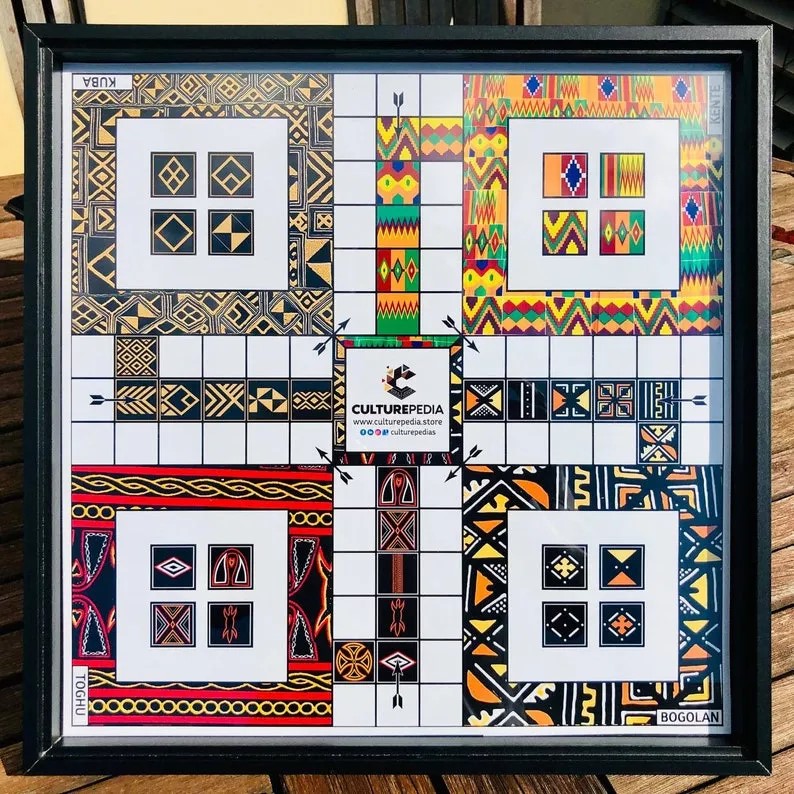 African moms may have perfected the craft of talking too much. However, if you don't have the same mastering of talking or listening, the excitement of your presence will soon wane. This African ludo is a great tool to punctuate a long discussion session.
#13. Ankara head-wrap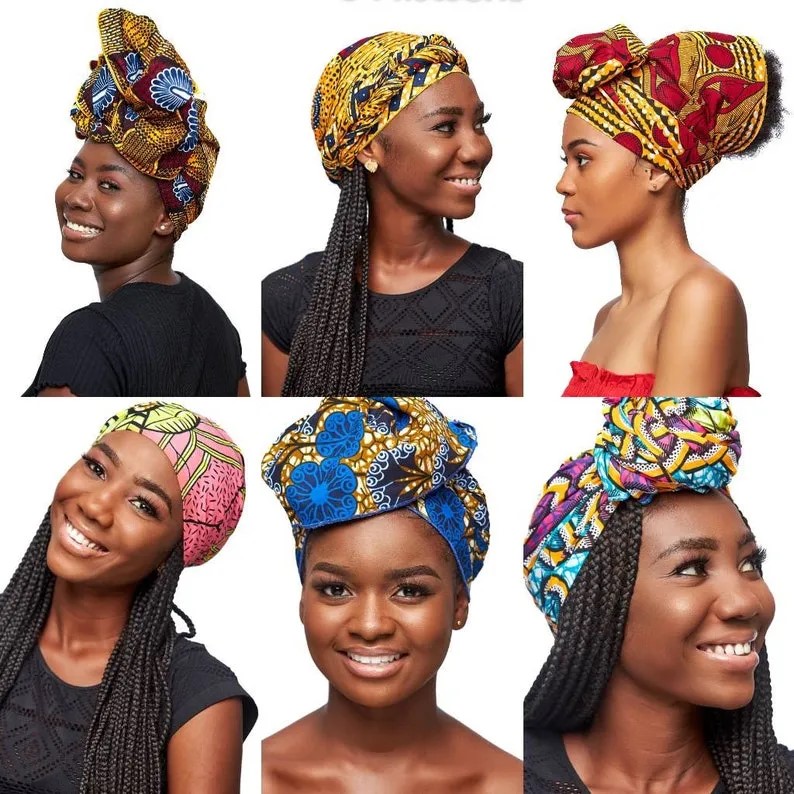 Still talking about beauty, African moms know how to complement their outfit with a nice matching head-wrap. If you doubt this take a closer look at the WTO-DG Dr. Okonjo Iweala. If this is something that your mom likes to, jump on Black Friday deals to get her as many as possible.
Conclusion
Christmas comes with a unique feeling that leaves some excited and others overwhelmed. If you are among the latter, the secret to beating that feeling is by starting your preparation early.
Therefore, seize the huge discount opportunity presented by Black Friday to get your game on. Which of the gifts will you get for your mom this Christmas? Share your thoughts in the comment box below.
Join African Vibes Community for more positive African news, exciting tips, and discussions.