Inspire. Educate. Connect. Impact.
A network of people from around the globe passionate about investing, collaborating and contributing towards Africa's growth and development. 
The African Vibes Platform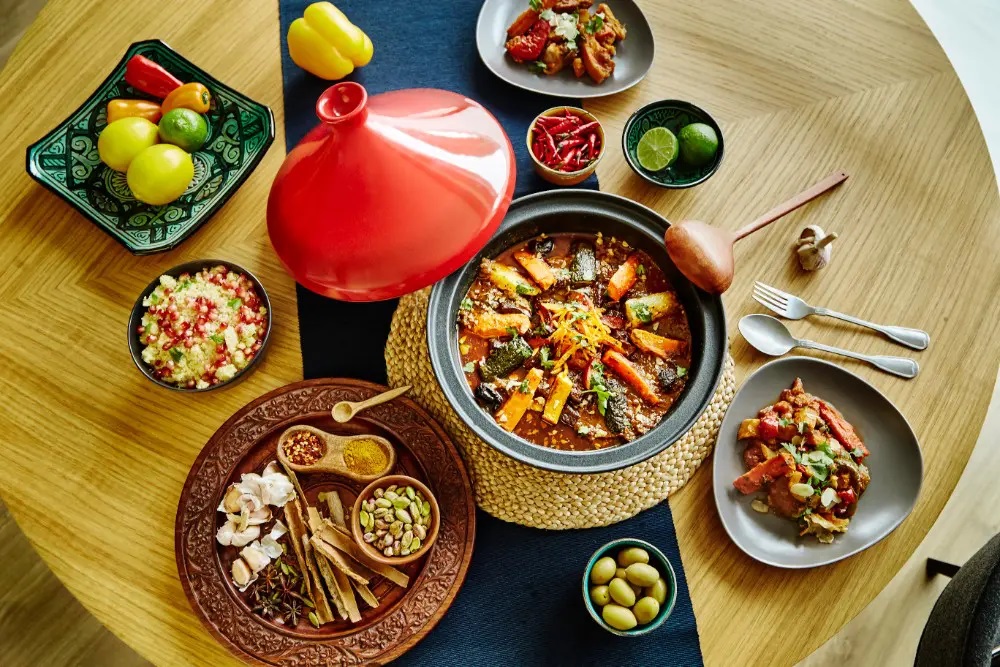 .African Vibes is a one stop media platform that makes it easier and safer for people around the globe to participate in Africa's growth opportunities and story. Whether it is investment opportunities, impact initiatives, creating jobs, travel or inspiring stories, we have it covered.
Creating impactful connections one member at a time