Inspire. Educate. Connect. Impact.
A network of people from around the globe passionate about investing, collaborating and contributing towards Africa's growth and development. 
Mali's U-17 World Cup Glory: How Mamadou Doumbia Made the Difference
Celebrating Success: Mali and Morocco's Impressive Start at FIFA U-17 World Cup
Gabe Amo: Son of Ghana and Liberia Immigrants Makes US Congressional History
Visa-Free Travel in Africa: Rwanda and Kenya Join List Of Countries Opening Their Borders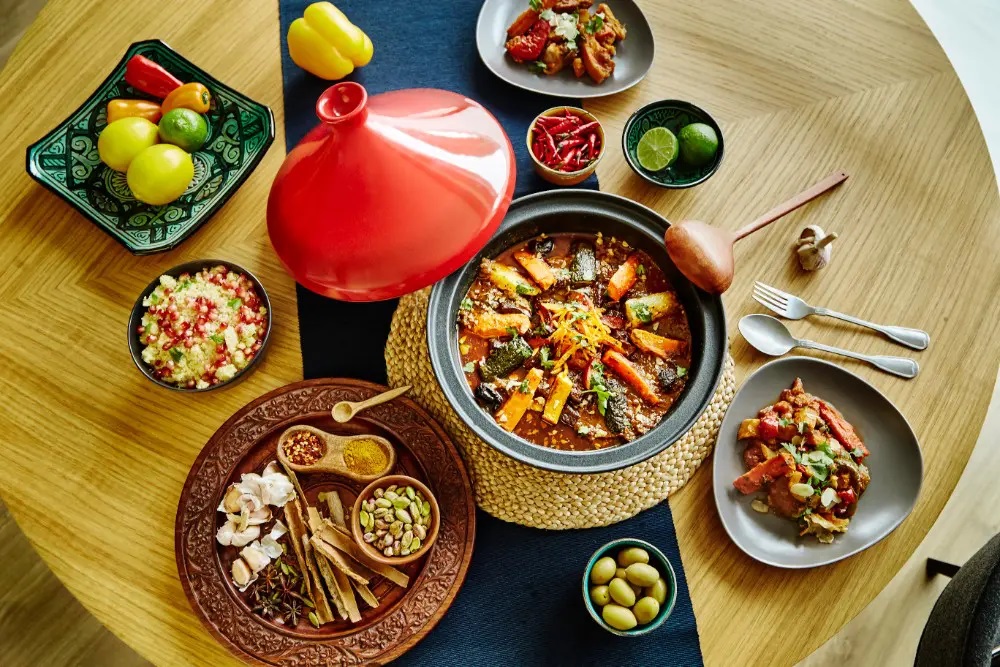 .African Vibes is a one stop media platform that makes it easier and safer for people around the globe to participate in Africa's growth opportunities and story. Whether it is investment opportunities, impact initiatives, creating jobs, travel or inspiring stories, we have it covered.
Creating impactful connections one member at a time