Meet The 9 African Startups That Qualified For The Y Combinator S21 Funding Cycle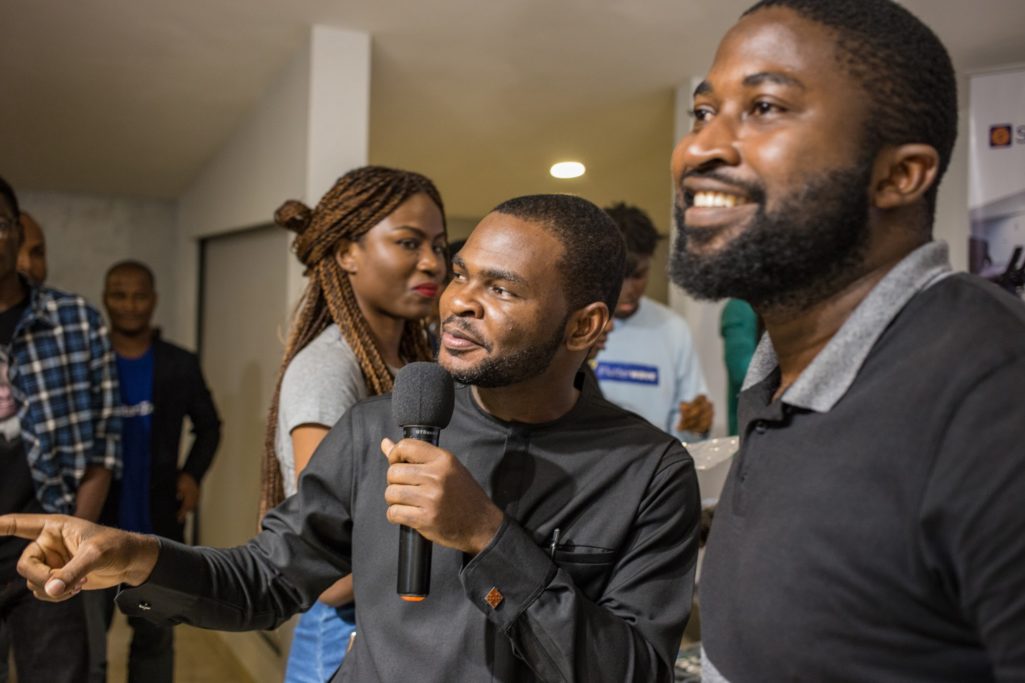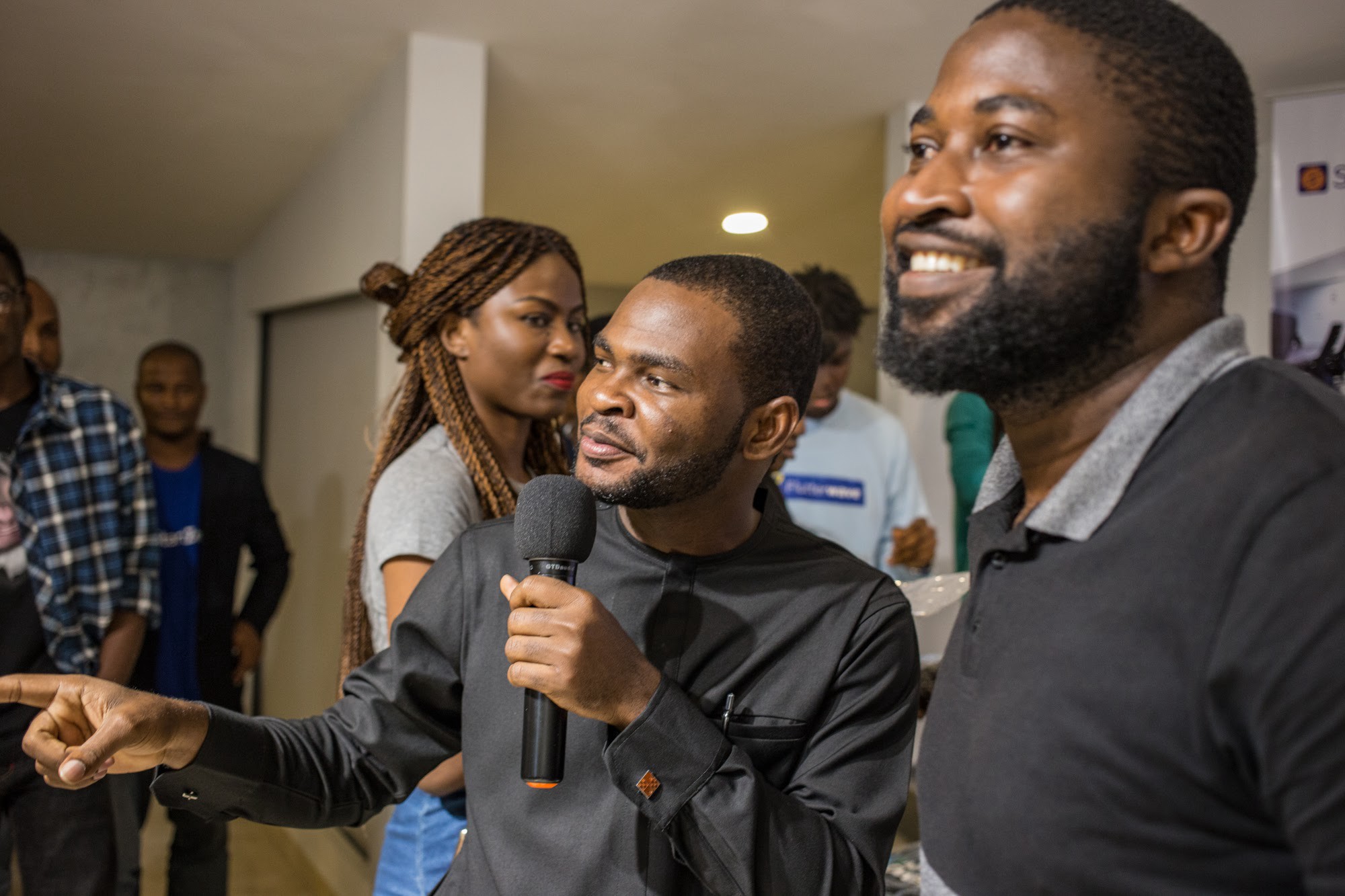 Like in many parts of the world, 2020 was a roller coaster for Africa. The challenge was mainly with the pandemic that is still affecting various sectors worldwide. Still, this situation somehow opened the eyes of many. In return, they were forced to rethink their strategies and business models to survive. Today, most of these African startups have scaled to heights they had not anticipated. Part of the reason for this has been due to funding provided by angel investors, venture capitalists, and accelerators. For example, Y Combinator played a crucial role in the growth of African startups.
What is Y Combinator (YC)?
YC is an American seed money startup accelerator that has seen the launch of over 2000 companies. It was founded in 2005 and has a total valuation of its top companies at over 300 billion US dollars as of January 2021. YC's goal is to facilitate the growth of more startups around the world. This year, YC has invested in about 51 African startups, and the first happened in 2009. Y Combinator has been a significant boost for some of Africa's most popular businesses. These include Paystack, Flutterwave, and Kenya's Saida.
Y Combinator runs two three-month funding cycles a year, one from January through March and June through August. The startup accelerator hosts a dinner once per week during each cycle and invites a prominent founder to speak. On the other hand, the startup founders in the cycle get a chance to demo their progress in that week. At the end of the cycle, each African startup gets $125,000 in return for 7% equity. This article takes a keen look at the nine African startups that qualified for the S21 cycle.
The 9 African Startups in the S21 Y Combinator Funding Cycle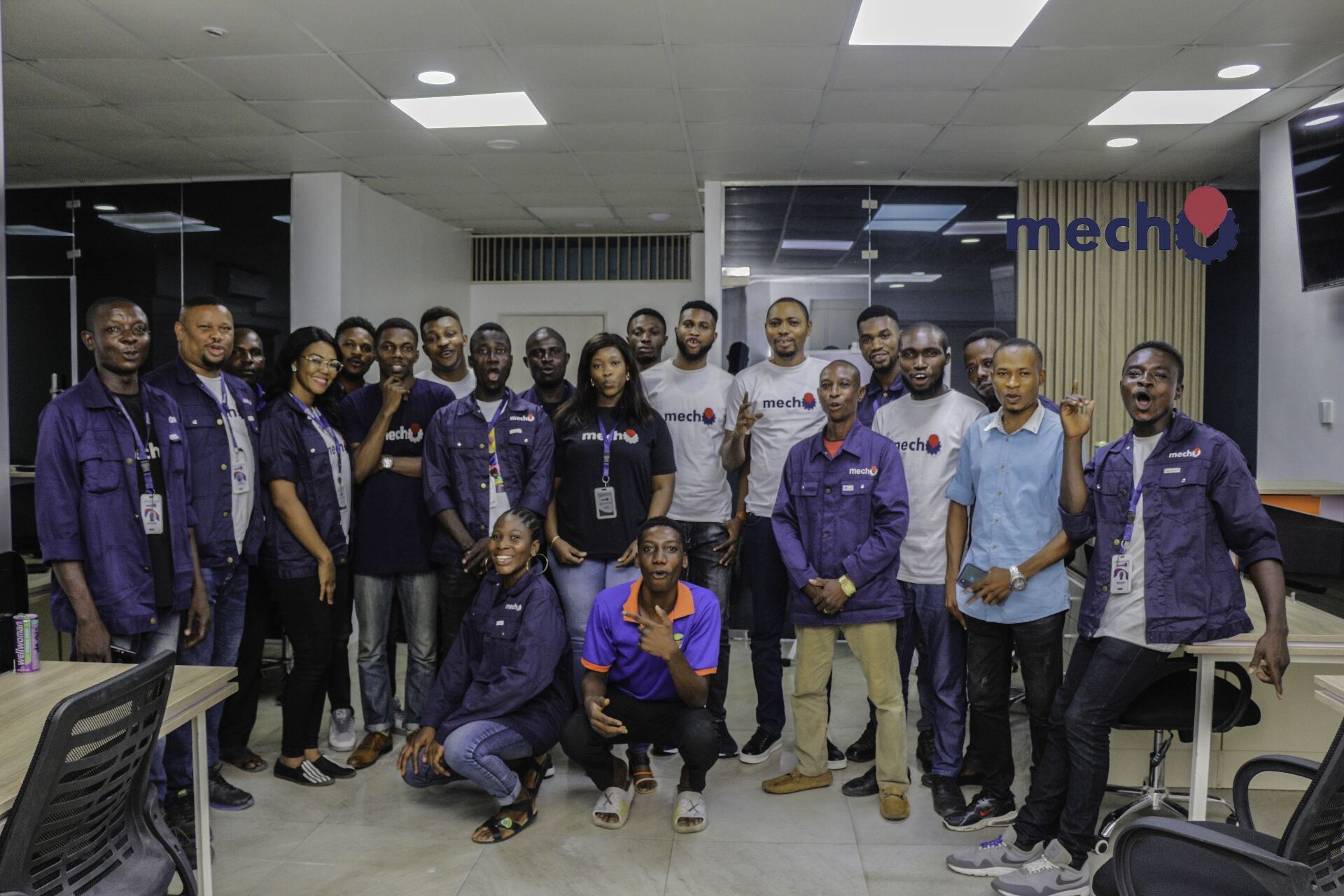 Mecho is an automobile diagnostics and repair African startup that uses modern techniques and technologies to solve auto repair challenges in the industry. It is based in Nigeria and was founded by Ayoola Akinkunmi and Olusegun Owoade. One of their biggest challenges was the lack of local talent, especially in the technology space.
Mecho Autotech founders were able to overcome this by partnering with manufacturers and combining that with their in-house capabilities. By delivering efficient services, the company is now securing investments from various sources such as Tekedia Capital. Also, it has resources to enhance its operations in Nigeria with over five thousand technicians in relevant field. Mecho has plans of expanding to the entire West African region.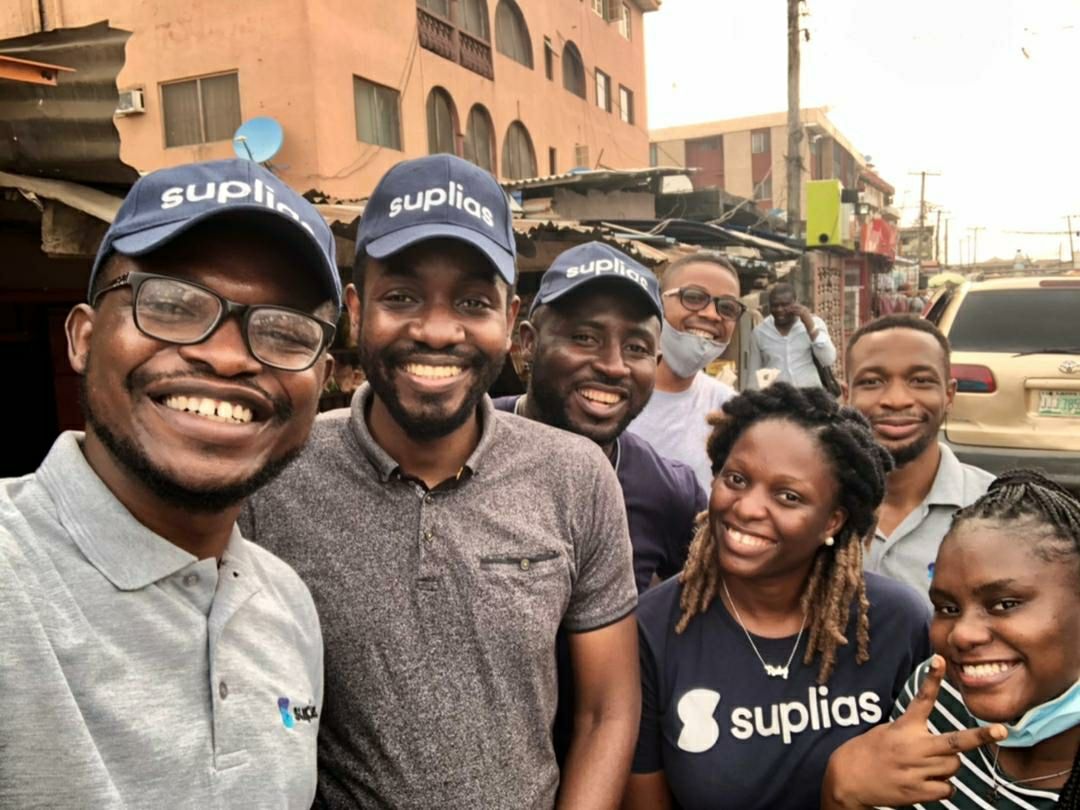 This Nigerian-based firm uses technology to redefine the restocking of retail shops or stores. They do this by combining e-commerce with delivery and logistics. Suplias ensures that store owners can order their store products and delivery is done within 24 hours. The African startup was founded in 2020 by Sefa Ikyaator and Michael Adesanya.
However, it has not always been an easy ride. At the onset, there were challenges with financing. Since it was new, convincing investors was a tough job. Hopefully, the $125,000 fund will boost its operation. To date, the firm has been a success and their orders are growing by the day. Being a newly founded venture, the firm is currently focusing on the Nigerian Market and hopes to expand its operations into the neighboring countries.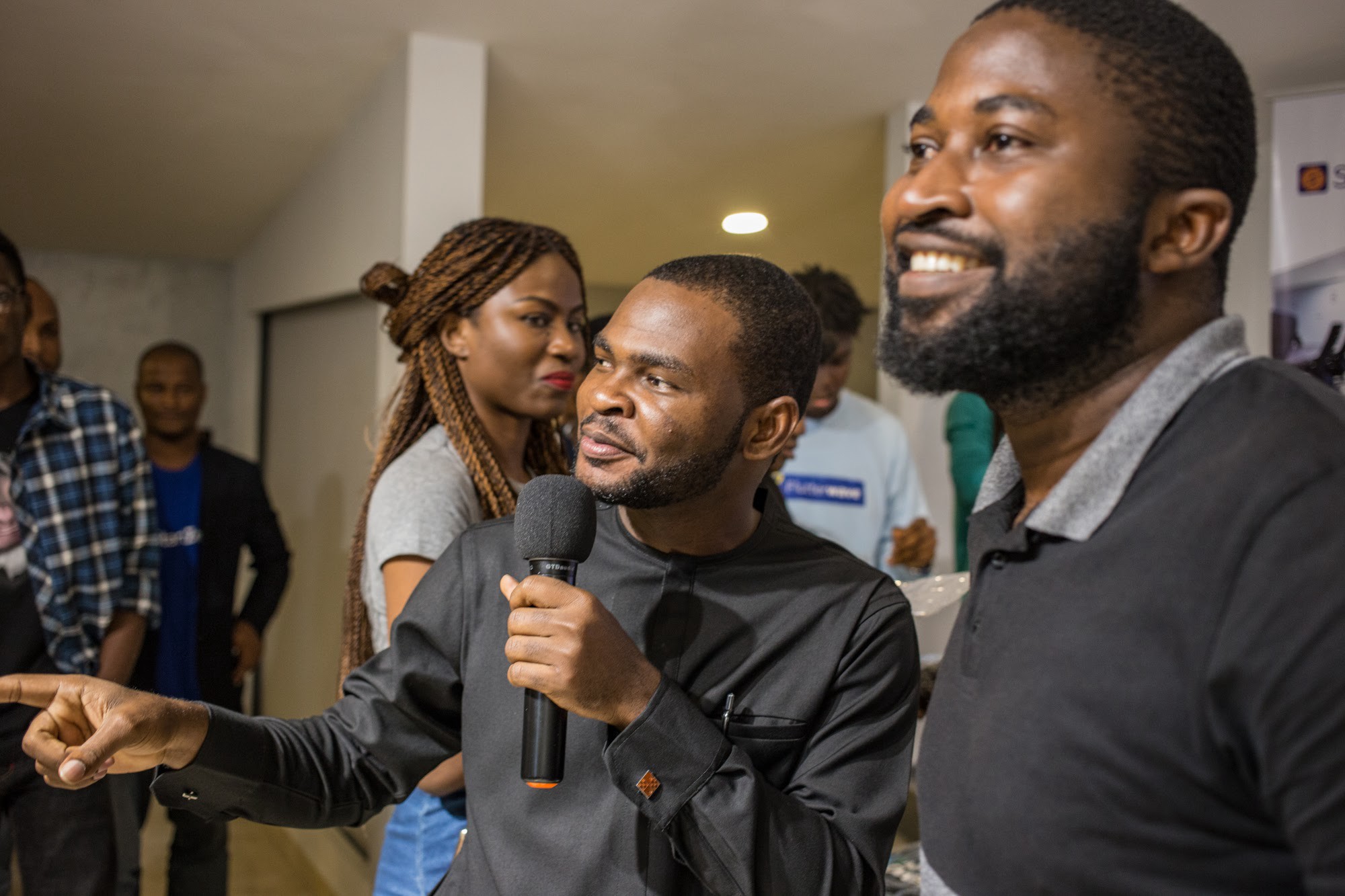 Lemonade Finance is a Nigerian-based FinTech firm that focuses on the remittance industry, offering its services to and from Nigeria. In 2020, Olalere Ridwan established this startup. The major challenges they have faced are regulatory restrictions and a lack of customer confidence—since it's a new venture. Luckily, these challenges have been overcome by dropping their transaction rates and ensuring their customers have a seamless experience. The firm has already seen success operating between Nigeria and Canada and allowing their customers to send money easily through their app. The FinTech company hopes to expand into even more countries in the future.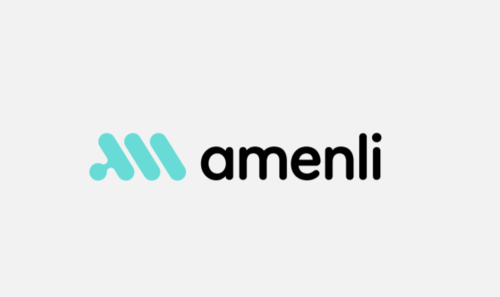 Amenli is an Egyptian-based FinTech firm that transparently and conveniently offers insurance to its customers. This is achieved by enabling their clients to get a quote and purchase insurance in about ten minutes rather than the five-week market average. It was founded by Adham Nauman and Shady El Tohfa in 2020 and is based in Cairo, Egypt. The African startup is the first licensed online insurance brokerage in the country. The firm's clientele has grown since its establishment. Although it is currently focusing its operations in Egypt, there are plans for expansion in the future.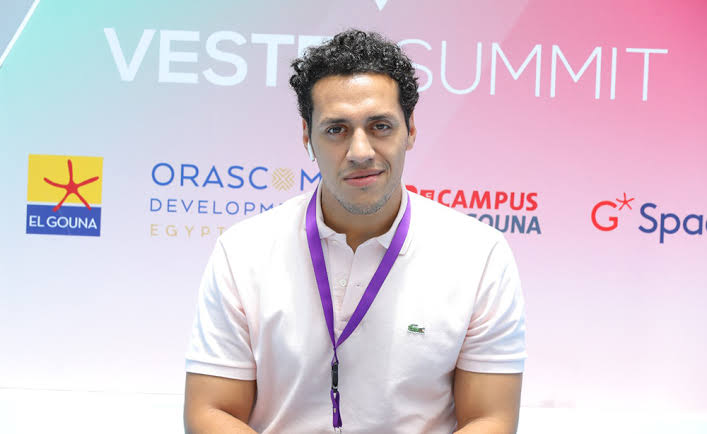 This African startup is also based in Egypt and was founded by Ahmed Omar and Ahmed Nasser. It is a digital marketplace where customers can shop for automotive spare parts and other accessories. Customers are required to enter their location and car information on the app and see the parts and services near them. The main challenge was a lack of funds to build the company. They overcame this by working closely with merchants to give them higher margins and subsidize marketing. Also, through fundraising, they were able to raise about $180,000. The firm has been successful so far, growing steadily since 2019, hitting one million users in 2020. The company is planning an expansion into the UAE, Qatar, Kuwait, Oman, and Bahrain.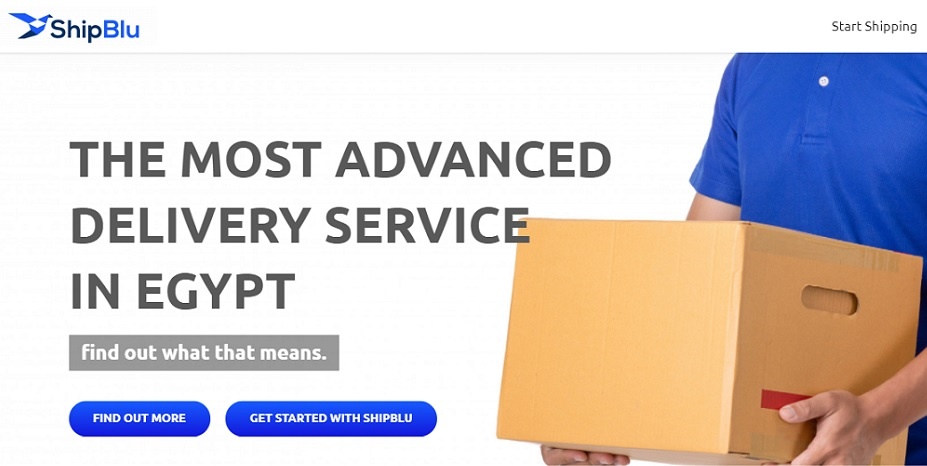 In 2020, Ahmed Kawass, Abdurrahman Hosney, and Ali Nasser founded this company. It is based in Egypt and specializes in e-commerce fulfillment services by machine learning technology and artificial intelligence. Like most startups, they too have faced some challenges. For instance, they lacked a portfolio that made it difficult for people to trust their services since delivery put people off due to poor infrastructure. They overcame this by improving the online shopping experience for their customers. The company seamlessly handles fulfillment stocking and delivery services. It plans on providing full delivery services suite from 5-7 days and overnight delivery.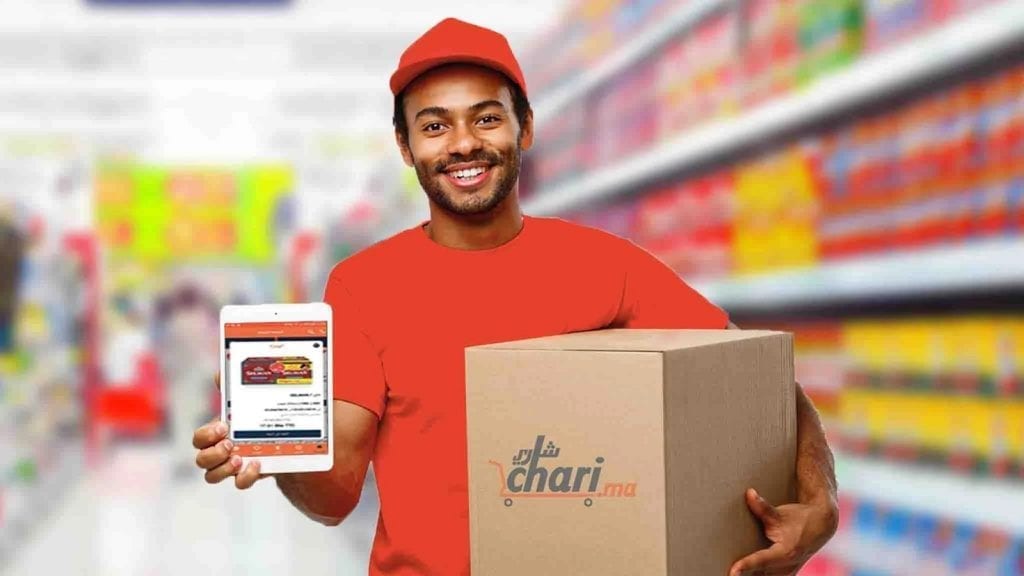 Chari is somewhat similar to Suplias. The firm offers FinTech and e-commerce services to retailers. It allows its customers to order products for their stores at low prices, and delivery is done within 24 hours. Ismael Belkhayat and Sofia Alj founded Chari. Their main initial challenge was small clientele during the early days. However, they overcame this by building their client's confidence. It currently records a monthly growth of over 10 percent and plans to end this year with over $20 million, which they hope to increase in the coming years. It is among the African startups that have done very well in the region so far.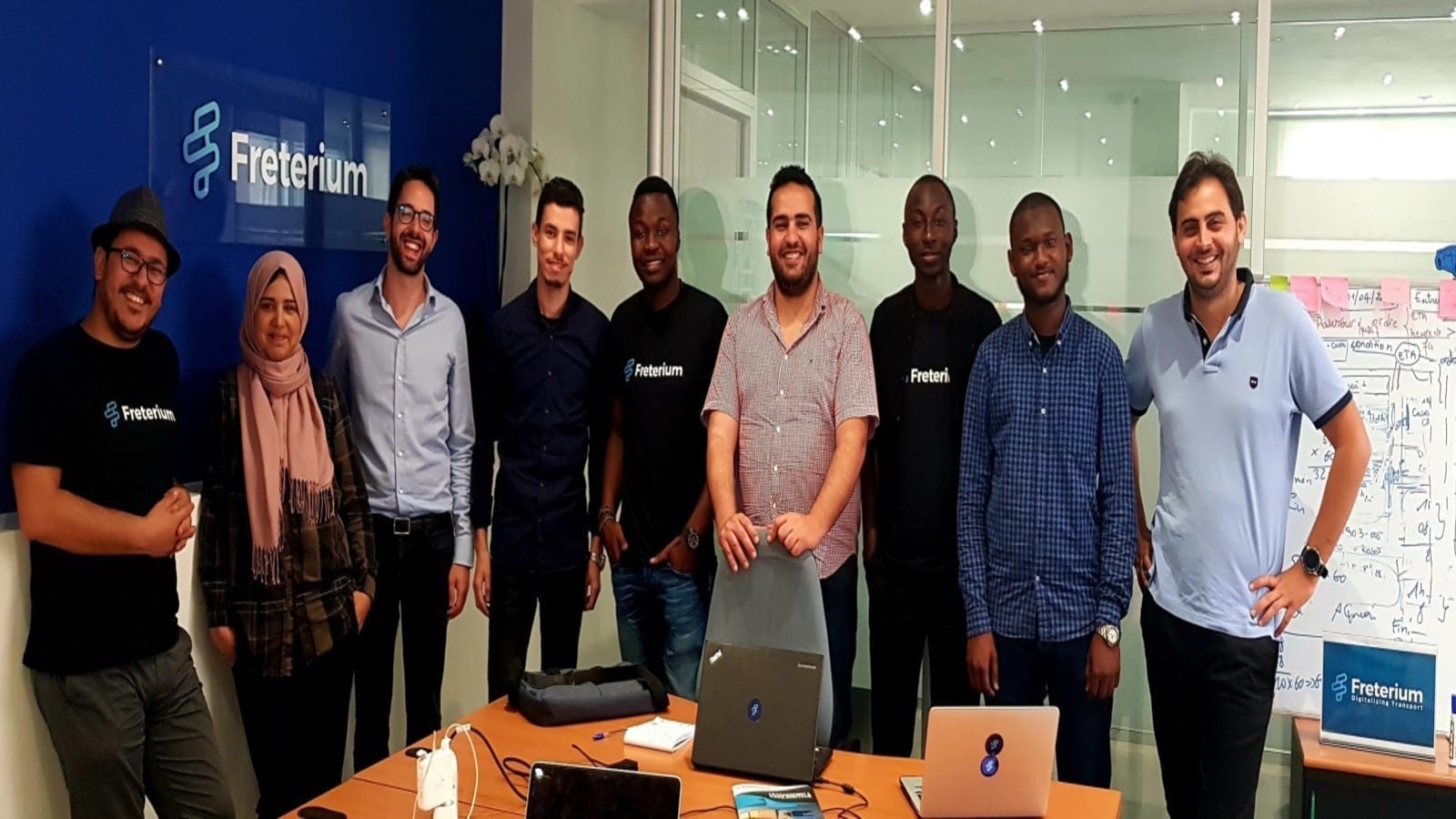 This Moroccan-based supply chain platform delivers optimized orchestration and real-time visibility for logistic firms and shippers. It was founded in 2018 by Omar El Kouhene and Mehdi Cherif Alami. At first, they faced an objection from their advisers who thought Morocco was a small market for success. Freterium overcame this by concentrating only on the Moroccan market and has seen steady success since then. The company has plans for international expansion and development. Becoming part of the African startups selected for the program this year will expose and accelerate their global growth.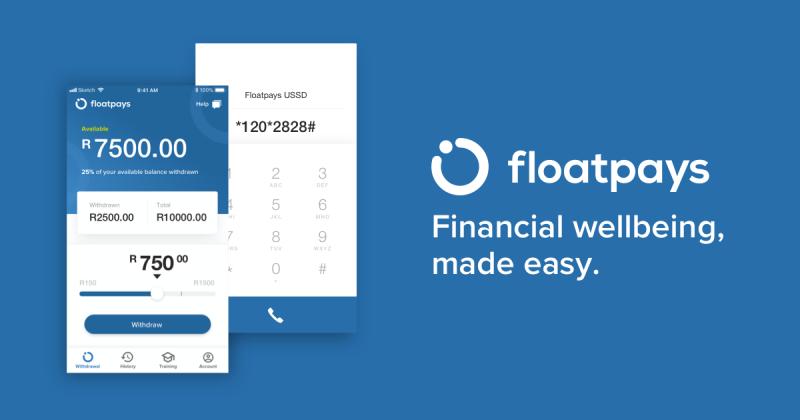 Floatpays is a FinTech firm in South Africa. It is a wage access platform that allows employees access to a proportion of their income during the month, at any time. It was established in 2019 by Simon Ward, David Donde, Rohan Jansen, and Wilhelm Kirschbaum. Through aggressive marketing and seamless services, the platform's patronage continues to grow. Today, company is in partnership with NetcarePlus to help employees gain access to healthcare and a private doctor at an affordable rate.
Conclusion
Obviously, Y-Combinator is one of the most successful accelerator globally. YC is helping startups, especially in the African continent, to reach their potential. Lucky entrepreneurs that have been part of the program attest that it is a career-changing opportunity. Consequently, they continue to talk about the positive effect of the accelerator on their startups. If this trend continues, Africa will slowly but surely catch up with the economic revolution in the West. Therefore, if you are struggling with a startup, consider applying to YC.