The Top 10 African Tech Hubs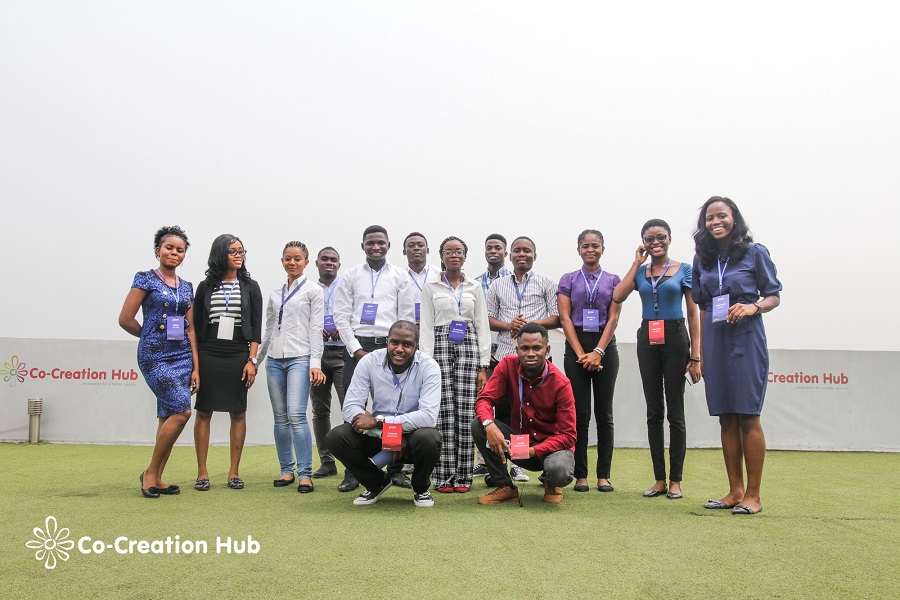 Technology is driving change and development in almost every industry and area of our lives. It is a critical factor for modern economic growth and development. Sadly, Africa trails behind in terms of technological progress compared to the developed world.
However, the continent shows tremendous potential and tech hubs are helping to bridge the gap. Africa's biggest cities are witnessing the development of lively tech realities. Currently, Nigeria, South Africa, and Kenya have the highest number of tech hubs in the continent. Today, we take an in-depth look at the tech scene in Africa with a focus on the top tech hubs.
What is a Tech Hub?
A tech hub is basically a physical space, whether a city or suite of offices, that fosters innovation for technology startup companies. Briter Bridges defines tech hubs as "physical spaces designed to foster and support tech start-ups." These include innovation centers such as incubators, accelerators, marketplaces, fab labs, and co-working spaces, and hackerspaces.
According to Dario Giuliani, the founder of Briter Bridges, tech hubs across African cities play a catalyst role that surpasses supporting startups. While some offer only co-working facilities, Dario says that most hubs are safe havens for young people looking for training centers that promote digital literacy.
Africa Tech Ecosystems
Over the past few years, technology ecosystems in Africa have experienced tremendous growth. Increased corporate involvement and venture funds are some of the factors that are driving growth. The ever-growing, innovative communities in the continent have also been driving the current growth of African tech hubs.
Furthermore, most technology hubs in Africa are offering communities with the infrastructure to support and promote home-grown innovations. These hubs provide training, access to fast internet, and technical supports to startups. Also, they are offering social and professional networking through which tech entrepreneurs can thrive.
African Tech Hub Numbers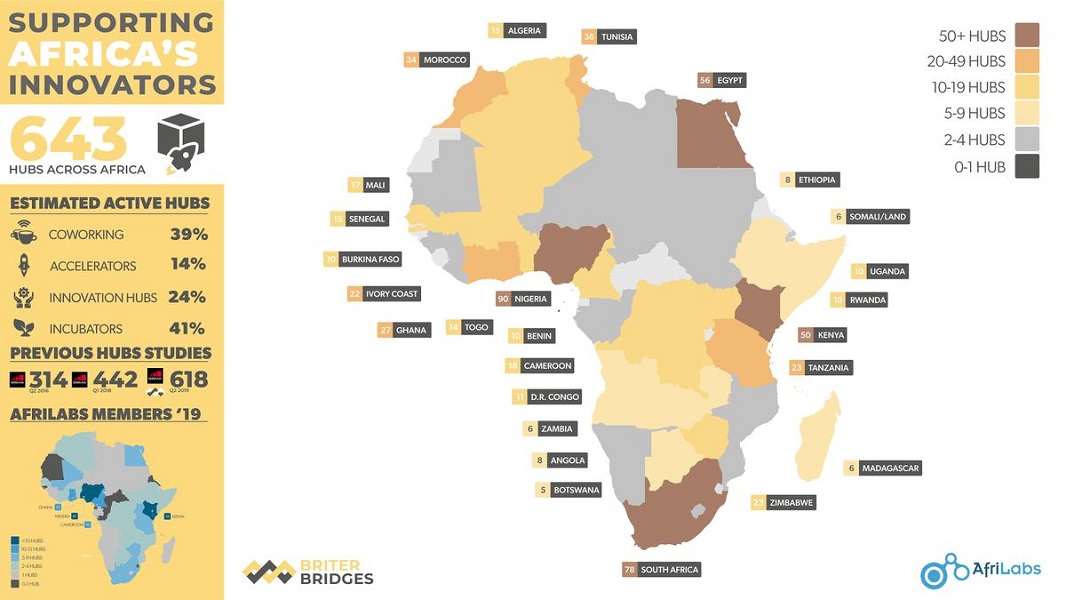 Africa has 643 active tech hubs. This is according to recent research conducted jointly by AfriLabs and Briter Bridges. Ten African cities are home to about 250 tech hubs while the other hubs are spread out in the rest of the continent. Below are 15 main tech cities in Africa.
Lagos, Cape Town, Nairobi, Cairo, and Johannesburg are the leading cities in Africa, each with at least 20 tech hubs.
Accra, Casablanca, Tunis, Abidjan, and Abuja have a minimum of 15 hubs each.
Bamako, Dakar, Dar Es Salaam, Kampala, and Lomé have a minimum of 10 tech hubs each.
Which Country has the most Tech Hubs in Africa?
Nigeria has the highest number of tech hubs (85) followed by South Africa, which boasts of 80 hubs. These two nations are the most advanced technology ecosystems in Africa. Their hubs offer investment networks and well-established collaborations. Lagos, which is the top African tech hub, has more than 40 tech hubs. Kenya comes third with nearly 50 tech hubs that make it the heart of the tech ecosystem in East Africa.
New corporates and investors continue to flock to Nairobi to seize the growing tech opportunities in the country. However, Egypt is quickly emerging as a technology focal point in northeastern Africa. Besides Egypt, Tunisia and Morocco are fueling entrepreneurship in North Africa. Several francophone countries in West Africa like Senegal and Côte d'Ivoire are registering sprouts of tech ecosystems.
Top 10 African Tech Hubs
1. Wennovation Hub (Nigeria)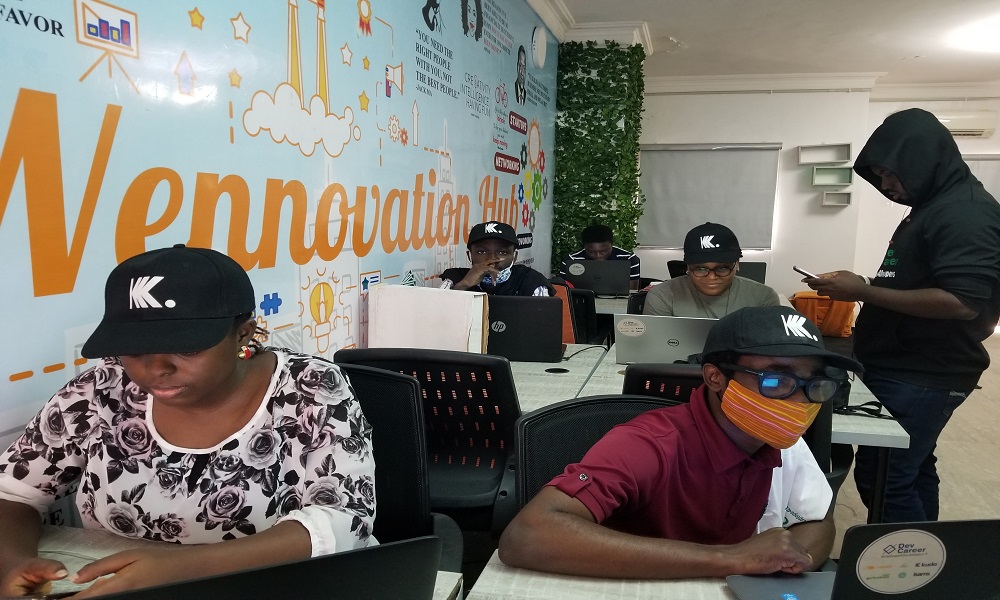 Wennovation Hub
is a Nigerian business accelerator and incubator that has propelled various start-ups to greatness. This African tech hub brings people together through social spaces, events, shared workspaces, and digital networks. Established in 2010, Wennovation Hub focuses on infrastructure, clean energy, education, healthcare, and agriculture.
The Nigerian tech hub boasts of having the widest reach across four locations: Kaduna, Ibadan, Abuja, and Ikeja. It works with both growing startups or established enterprises. Interestingly, the hub is equipped and designed with tools that bright minds can use to inspire business ideas. Asusu is one of the successful startups that have been incubated by Wennovation Hub.
Asusu is a digital financial platform that computerizes cooperative and lending systems in Nigeria. Other startups supported by Wennovation Hub include Crop2Cash, Reliance HMO, ProNov, Afrimash, and FarmMonie. Wennovation Hub welcomes startups interested in incubation, investment-readiness programs, and acceleration to apply online through their website.
2. Silicon Cape Initiative (South Africa)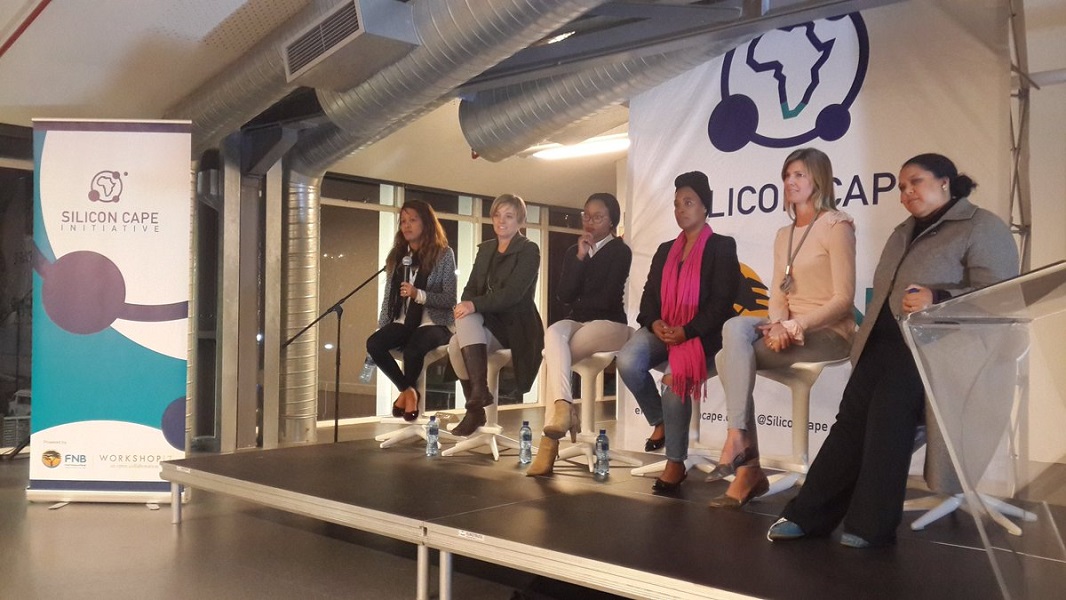 The
Silicon Cape Initiative
is an ecosystem enabler for tech startups in South Africa. This innovation hub was launched in 2009 to offer an inclusive environment for tech-enabled startups. The African tech hub invites top entrepreneurs and technical talent to assist them in creating world-class startup companies.
Its ultimate goal is to promote the use of technology across different sectors in the Western Cape. Silicon Cape Initiative offers various benefits through its five membership plans. These benefits include tech tours, curated access to the tech ecosystem, access to resources, and more. Interested individuals can select their preferred membership plan online, register, and pay for their membership to join the community.
3. Co-Creation Hub (Nigeria)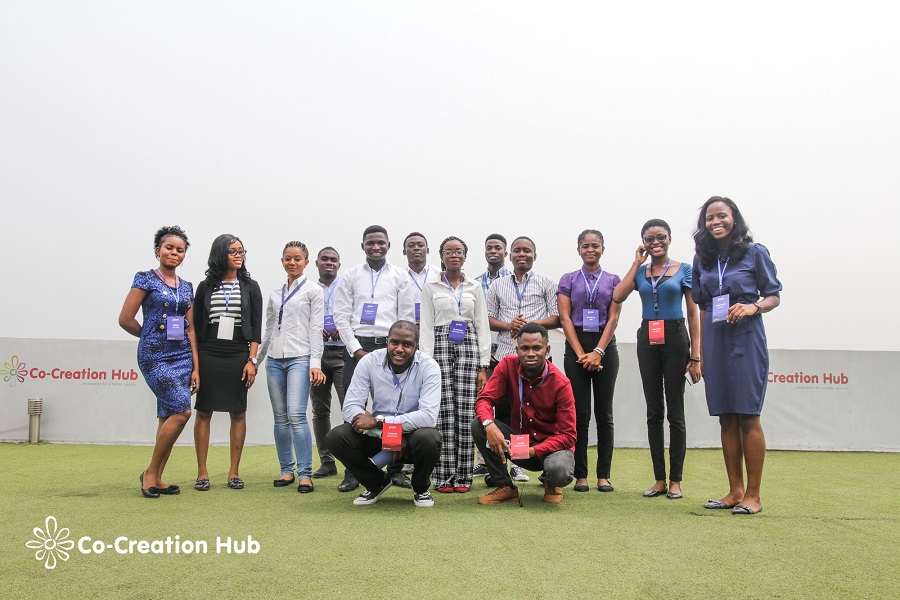 Co-Creation Hub
(CcHUB) is an incubator that functions as a multi-purpose space that catalyzes creative social technology ventures. This African tech hub promotes collaborations among impact investors, tech companies, social entrepreneurs, and technologists in and around Lagos, Nigeria. The tech hub supports them to co-create new solutions to social problems in their country.
Found in 2010, CcHUB has so far supported more than 95 ventures that are using technology to solve social problems. The tech hub partners with giant tech companies like Microsoft, Facebook, and Google. Examples of startups accelerated by Co-Creation Hub include Doctoora, e-Health Ltd, DoLessons, Embinix Automation, and Insights Africa. Businesses interested in incubation or acceleration can get in touch using the contact details on the CcHUB's website.
4. SmartXchange (South Africa)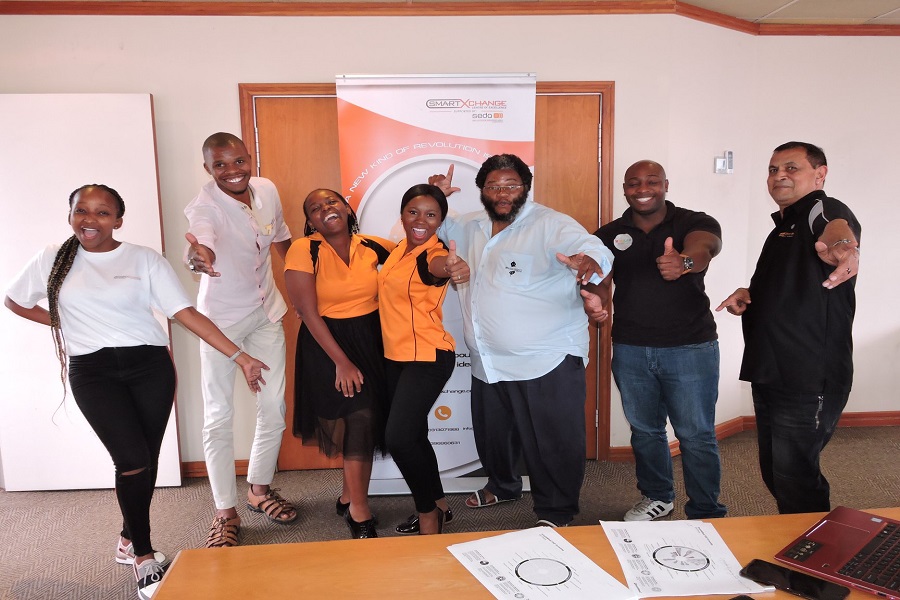 SmartXchange
is a Durban technology hub established in 2012 to provide enterprise development support and services in the region. The African tech hub offers this support in the electronics, ICT, and media sectors. SmartXchange partners with corporates from these sectors as well as tertiary institutions and government to upskill youths and entrepreneurs in South Africa.
SMEPlus, Tag Your Delivery, AdNotes, and Mzansi Smart TV are some of the companies that have been supported by SmartXchange. The Durban tech hub provides an online incubation application form on its website. Interested youths and entrepreneurs can apply to become members.
5. iHub (Kenya)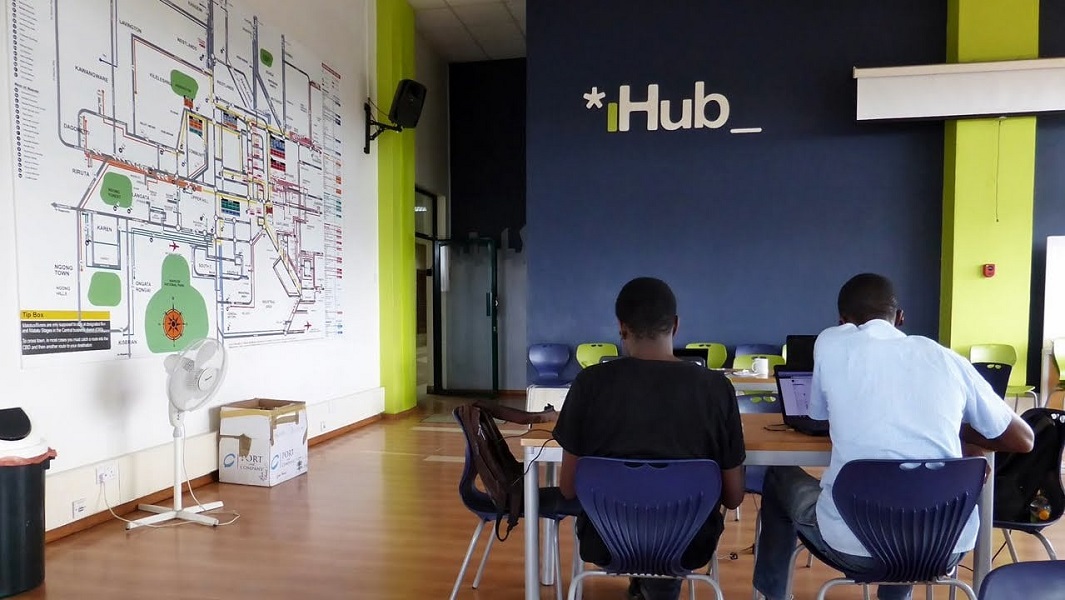 iHub
is an African tech hub located in Nairobi, Kenya. The hub was found in 2010 with the core purpose of connecting entrepreneurs with funders. This innovation center is committed to accelerating the use of technology and social capital to attain economic prosperity.
To achieve its mission, iHub works with several local and international funding partners including Google, Facebook, Oracle, and Safaricom. The Kenyan tech hub has supported and inspired over 450 startups. One of the successful startups incubated by iHub is M-Farm. This is a mobile phone service that provides real-time information to Kenyan farmers.
So M-Farm sends updates on current market prices, agro-supplies in farmers' zone, and weather. Other startups include Biashara Africa, Giftchain Africa Ltd, and Secvate Solutions. iHub has different membership plans that offer access to different levels of benefits. Both individuals and companies can join iHub community by registering and paying relevant membership fees.
6. Flat6Labs (Egypt)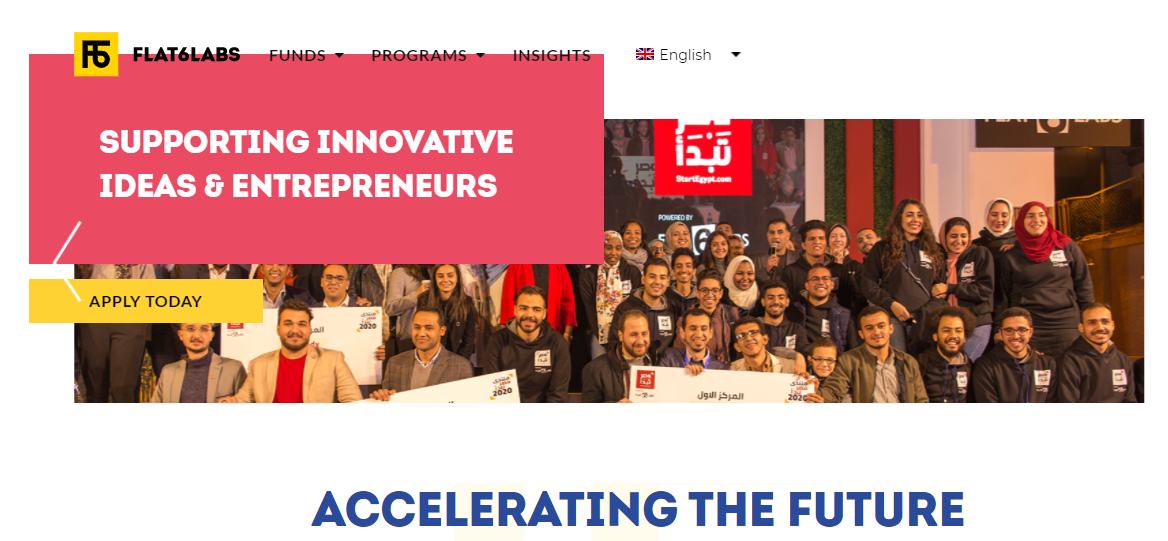 Flat6Labs is the MENA region's leading seed and early-stage venture capital firm currently running the most renowned startup programs in the region. The northeastern Africa tech hub invests in over 100 technology-driven and innovative startups annually. Thus, it enables thousands of entrepreneurs in the region to realize their daring ambitions of establishing businesses and enterprises.
By providing investment capital of up to $500k, Flat6Labs supports startups during their early, challenging days. Also, the tech hub offers startup programs that help entrepreneurs to accelerate business growth. Launched in 2011, Flat6Labs has accelerated various Egyptian startups including Instabug, Chefaa, Hawaya, (previously Harmonica), and Moneyfellows. Flat6Labs invites entrepreneurs in the region to apply online for any of its programs.
7. Nailab (Kenya)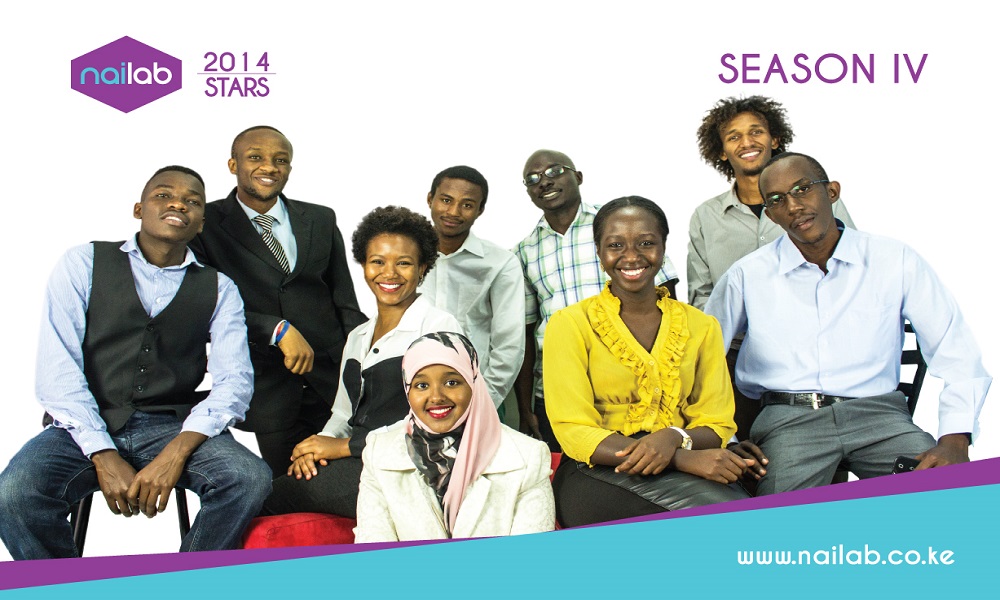 Nailab
is a startup incubator based in Nairobi, Kenya. The tech hub incubates tech-based companies in the country. It also offers empowerment programs that help entrepreneurs to set up sustainable businesses. Through these programs, entrepreneurs learn ways they can use technology to solve challenges that are unique to Africa.
Nailab was established in 2011 and has grown to become a renowned tech hub in Kenya and beyond. Also, the tech hub has incubated several successful startups including Tusqee, KejaHunt, and MyOrder. Nailab welcomes entrepreneurs to apply online and join insightful business conversations. Also, new members can enroll for coaching sessions offered through flexible online programs.
8. MEST (Ghana)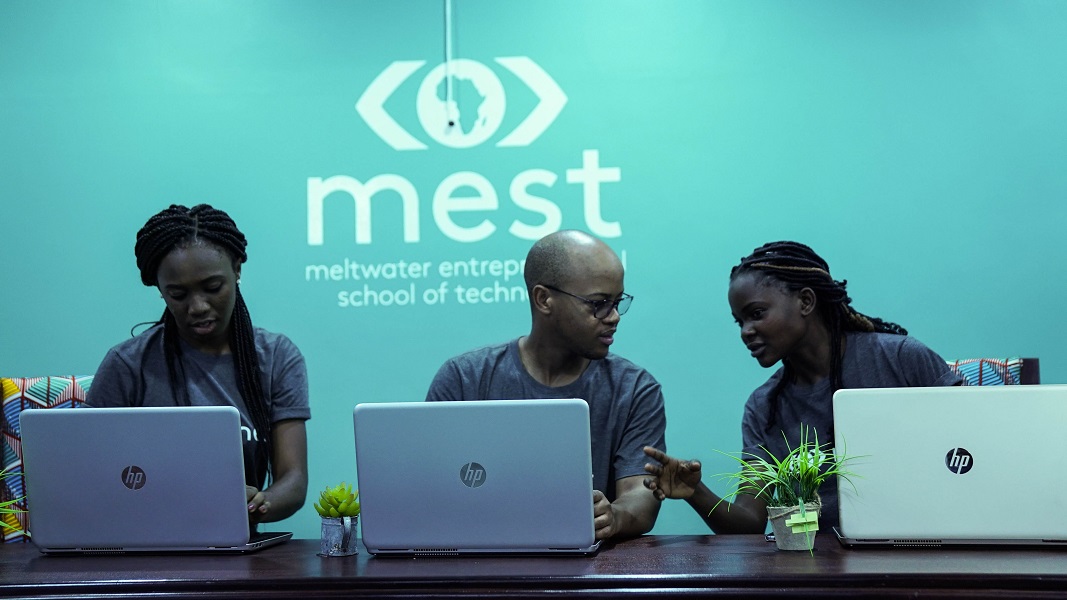 Meltwater Entrepreneurial School of Technology (MEST) is an incubator based in Accra, Ghana. The tech hub aims to help entrepreneurs establish successful companies that create jobs and wealth in Africa.
MEST
, which was launched in 2008, offers critical skills, support, funding, and training in communications, business, and software development to tech entrepreneurs.
Also, this African tech hub has subsidiaries in Nairobi, Cape Town, and Lagos. Some startups that MEST has supported include Anitrack and Kosmos Energy. The Accra-based tech hub offers a one-year entrepreneurial course in communications, business, and software development. According to MEST, applicants must have a strong interest in technology and a passion to start a software company. Also, they should have university or college education and corporate work experience.
9. Iceaddis (Ethiopia)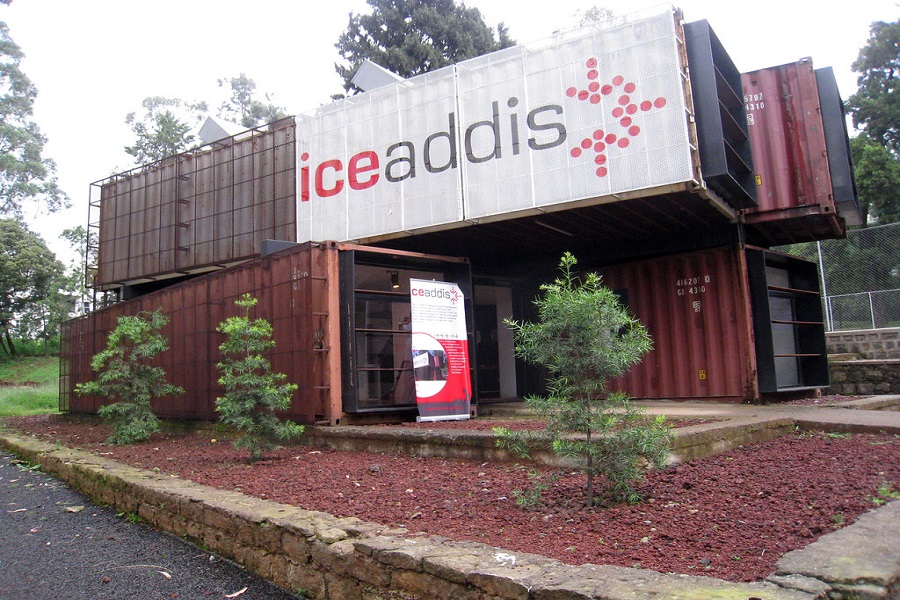 Established in 2011,
Iceaddis
is an incubator, innovation hub, and a coworking place. The Addis Ababa-based tech hub supports tech entrepreneurs to establish successful businesses. Startup founders and university graduates in Ethiopia use Iceaddis to connect with technology communities and developers. The tech hub offers a collaborative work environment and facilitates creative events and projects.
Both local and visiting entrepreneurs seeking professional advice and support can get it from Iceaddis. In addition, the Ethiopian technology hub has incubated several successful startups including Kartra, Addiscan, and GOSTAR. To join Iceaddis community, interested entrepreneurs should choose their preferred subscription plan and get in touch with Iceaddis.
10. ActivSpaces (Cameroon)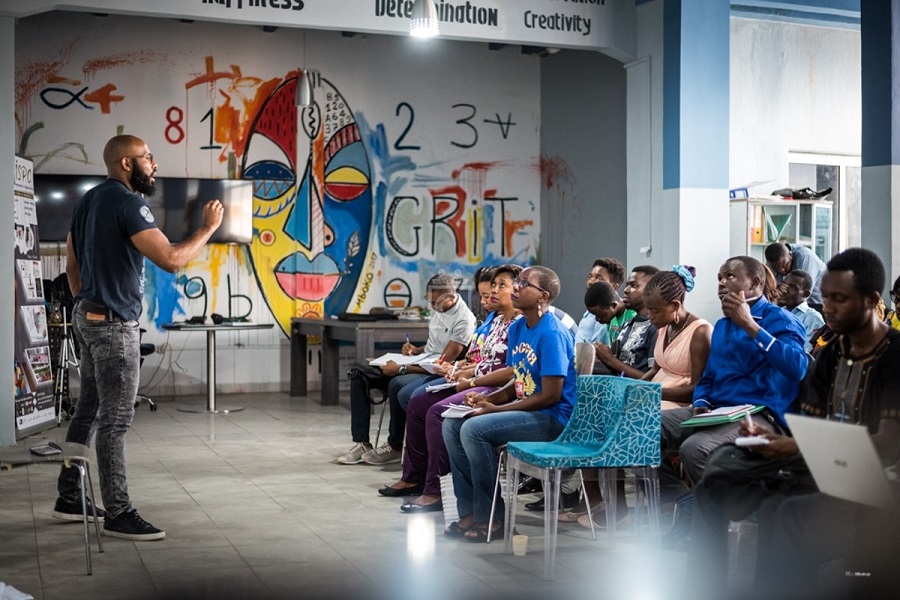 Found in 2010,
ActivSpaces
provides an environment where technology innovations can thrive. The Cameroonian tech hub creates spaces and brings together tech communities where entrepreneurs can work and learn. The African tech hub offers direct support to Cameroonian innovators to enable them to develop the skills needed to become successful entrepreneurs.
To achieve this, ActivSpaces offers several programs including Startup Incubator, Short Courses, Coworking Space, and Internships. The tech hub has incubated and grown over 80 startups. Individuals and organizations can join ActivSpaces by choosing and applying for their preferred program.
Conclusion
As tech hubs in Africa evolve, different players need to identify and understand ways to enhance the effectiveness of these hubs and extend their longevity. Investors should conduct thorough feasibility assessments before launching tech hubs to determine their core purpose. The needs of key stakeholders including entrepreneurs and investors should be considered to guarantee the success of every African tech hub.
Also, common challenges such as financial sustainability could be easily handled when tech hubs share ideas, failures, and best practices. Hopefully, the rising tech hubs in Africa will be able to bridge Africa's technological gap in no distant time. Have you been part of any tech hub in the past? Share your experience with us in the comments section below.