10 African Innovations To Watch In 2021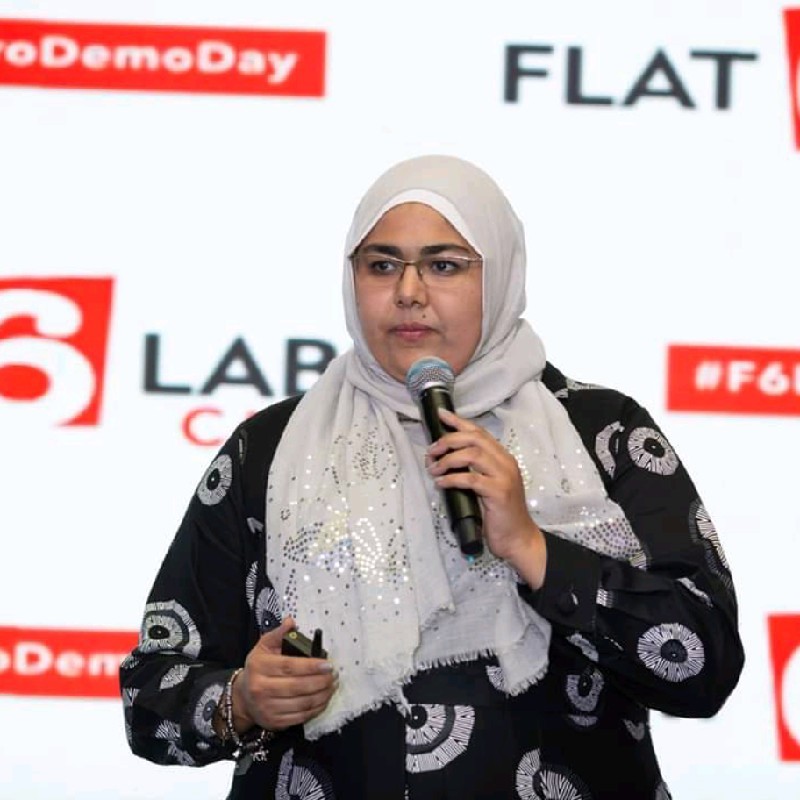 Hitherto, Africa has been experiencing 'native challenges' that have crippled several sectors in the region. Most of the underlying challenges Africans face include political instabilities, economic crises, etc. However, over the past few years, some of these challenges have gotten somewhat permanent solutions.
Creative Africans are inventing solutions to various problems. Consequently, these African innovations are leading to a more self-reliant continent with thriving industrialization and globalization. In this article, we look into some of these African innovations.
How the 10 African Innovations Were Selected
You would agree that Africa has numerous inventions and startups which grow in number almost every day. Brilliant entrepreneurs are finding solutions to bridge gaps while making an income.
However, looking at the position Africa is in today it is obvious some innovations are immediately relevant while others will have their turn in years to come. Hence, our list considers this fact.
Other factors include the impact of certain innovations in terms of geography and sector. Scalability is another crucial factor we put into consideration for this list. Therefore, here are our top African innovations you need to watch in 2021.
ALSO READ: Top 10 Career Choices In Africa For Returnees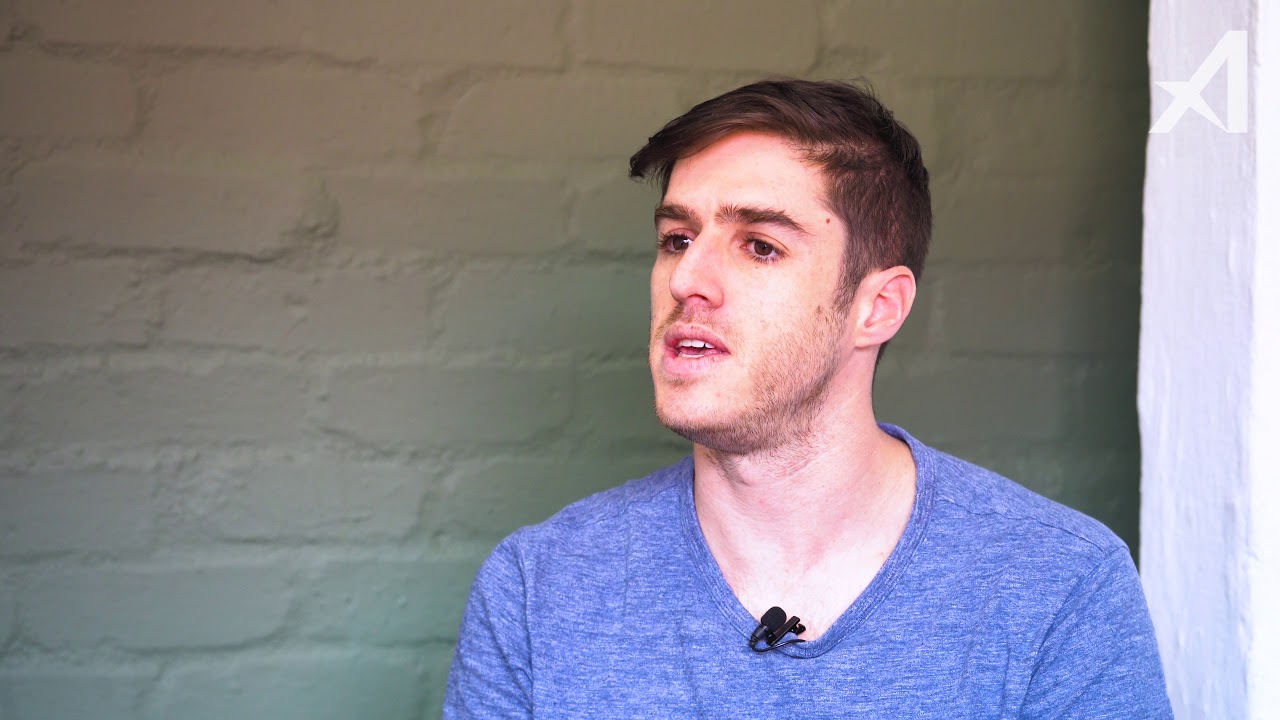 The highly growing African population calls for more effective agricultural methods. Benji Meltzer, an engineer, based in South Africa, founded Aerobotics. Aerobotic's primary goal is to use Artificial Intelligence to help agriculturalists optimize their yield.
Aerobotics has tools that provide its users with insights to make informed decisions on their farms. This innovation allows farmers to utilize scarce resources to make the most of their farms.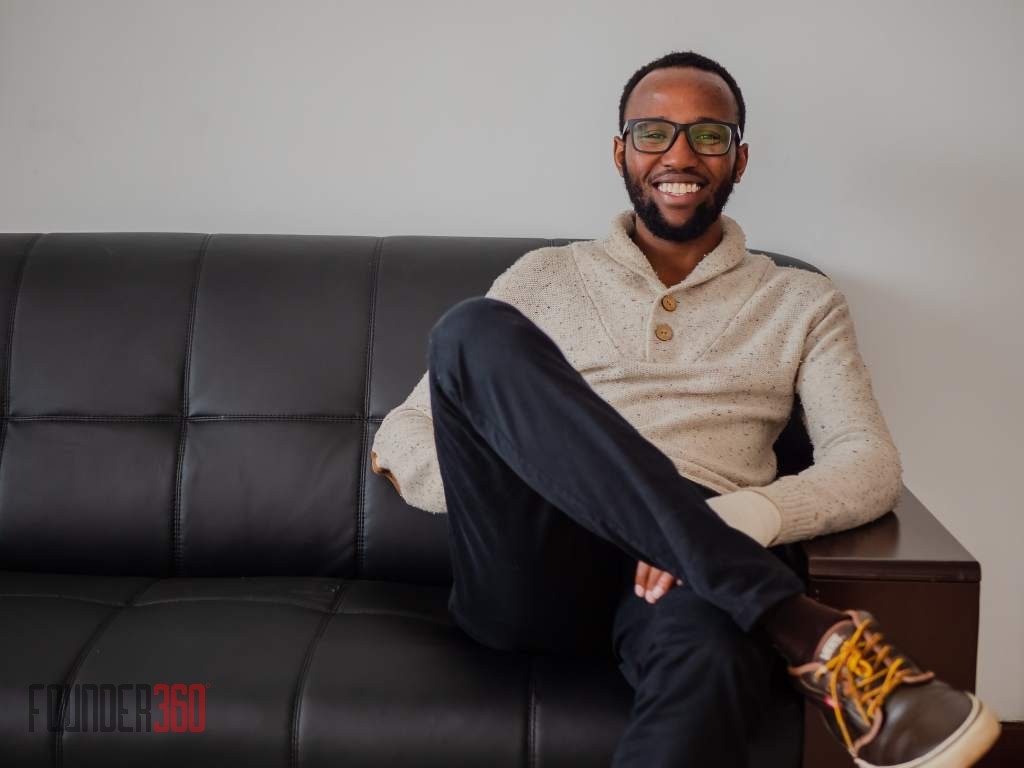 Undoubtedly, sales and distribution management in most African companies suffer several challenges. These challenges include outdated and ineffective data collection and reporting methods. Thus, this is the issue that MarketForce 360 aims to address.
They have a mobile app that helps sales agents keep records of data in real-time. Ultimately, the result is an improved sales process backed by data. MarketForce 360 is the brainchild of Kenyan entrepreneur, Tess Mbaabu.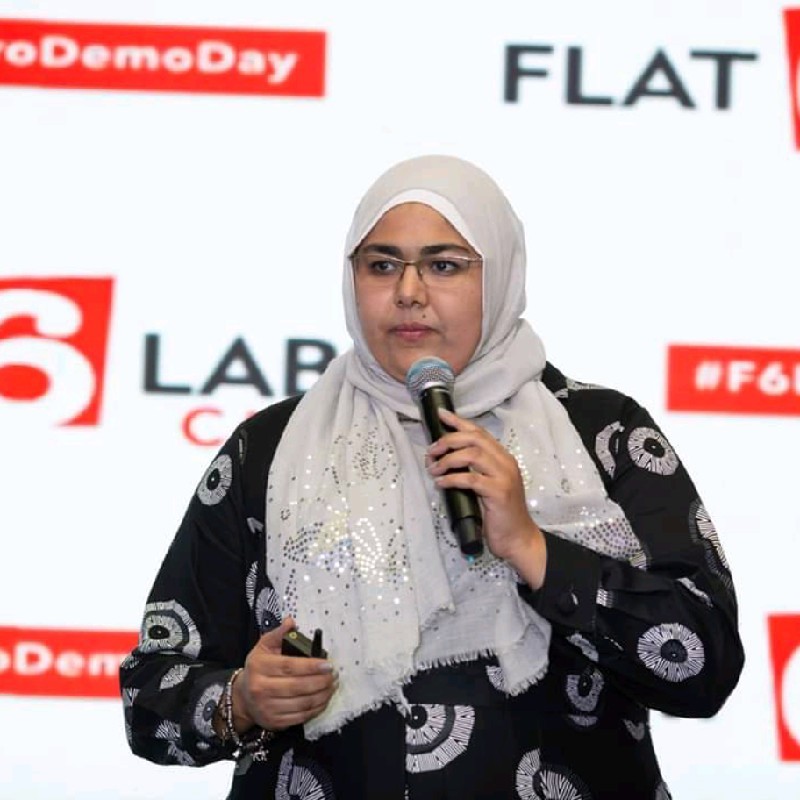 Talents Arena is the ultimate 'talent marketplace' for African job seekers and recruiters, primarily in tech. Job seekers can create profiles showcasing their skills, and recruiters post a job openings to attract candidates.
In a world that is fast adopting online marketplaces and virtual interactions, this African innovation is a gamechanger. Interestingly, it was one of the six companies that pitched live at the African startup summit on 5th February 2021. Aya ElGebeely from Egypt is the founder of the company.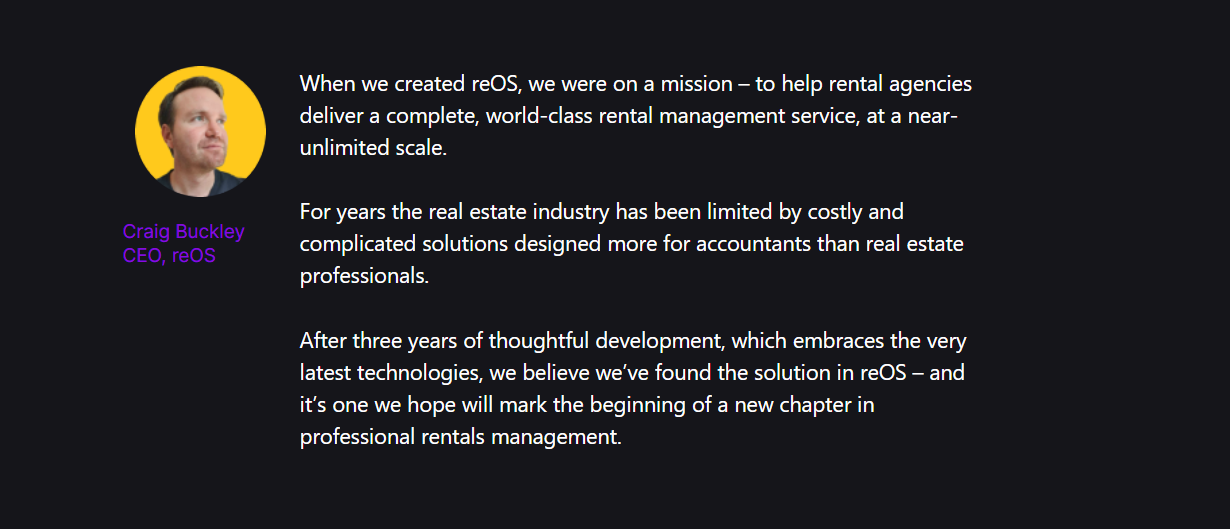 The potential of automation in big industries like real estate is not tapped fully. However, with reOS, this is expected to change. reOS is a proptech platform that uses IT infrastructure to improve real estate companies. Equally, reOS automates over two-thirds of rental professional's monthly tasks.
These tasks include inventory, invoicing, and reporting. However, having ventured on a road less taken, reOS is expected to dominate the African real estate market. More than once, Craig Buckley, managing director of reOS, mentions that they have big plans for Africa's real estate industry.
ALSO READ: Covid-19: 10 Innovations Developed By Africans To Combat Coronavirus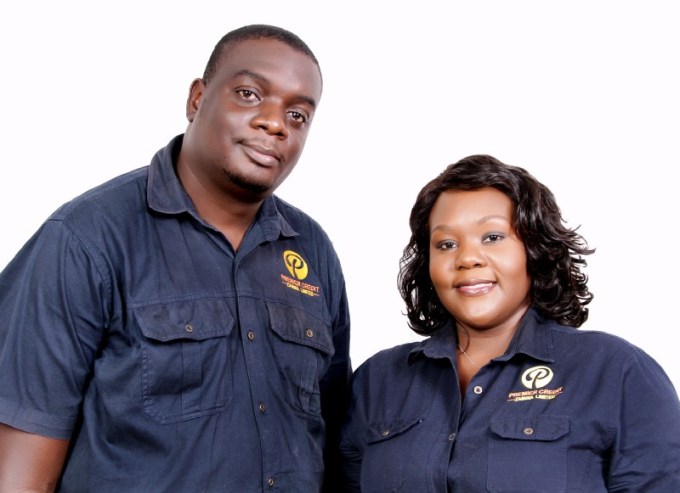 This African innovation developed in Zambia is a micro-lending for small businesses and entrepreneurs. The interesting thing is that they focus primarily on businesswomen. Furthermore, in 2020, PremeirCredit received US$650,000 from Enigma Ventures. Consequently, they plan to improve their services with this funding.
The CEO of PremeirCredit, Chilufya Mutale, added that they plan to venture into other countries across the region. SMEs in Africa contribute significantly to GDP. Therefore, the financial boost by PremeirCredit will help to raise it even more.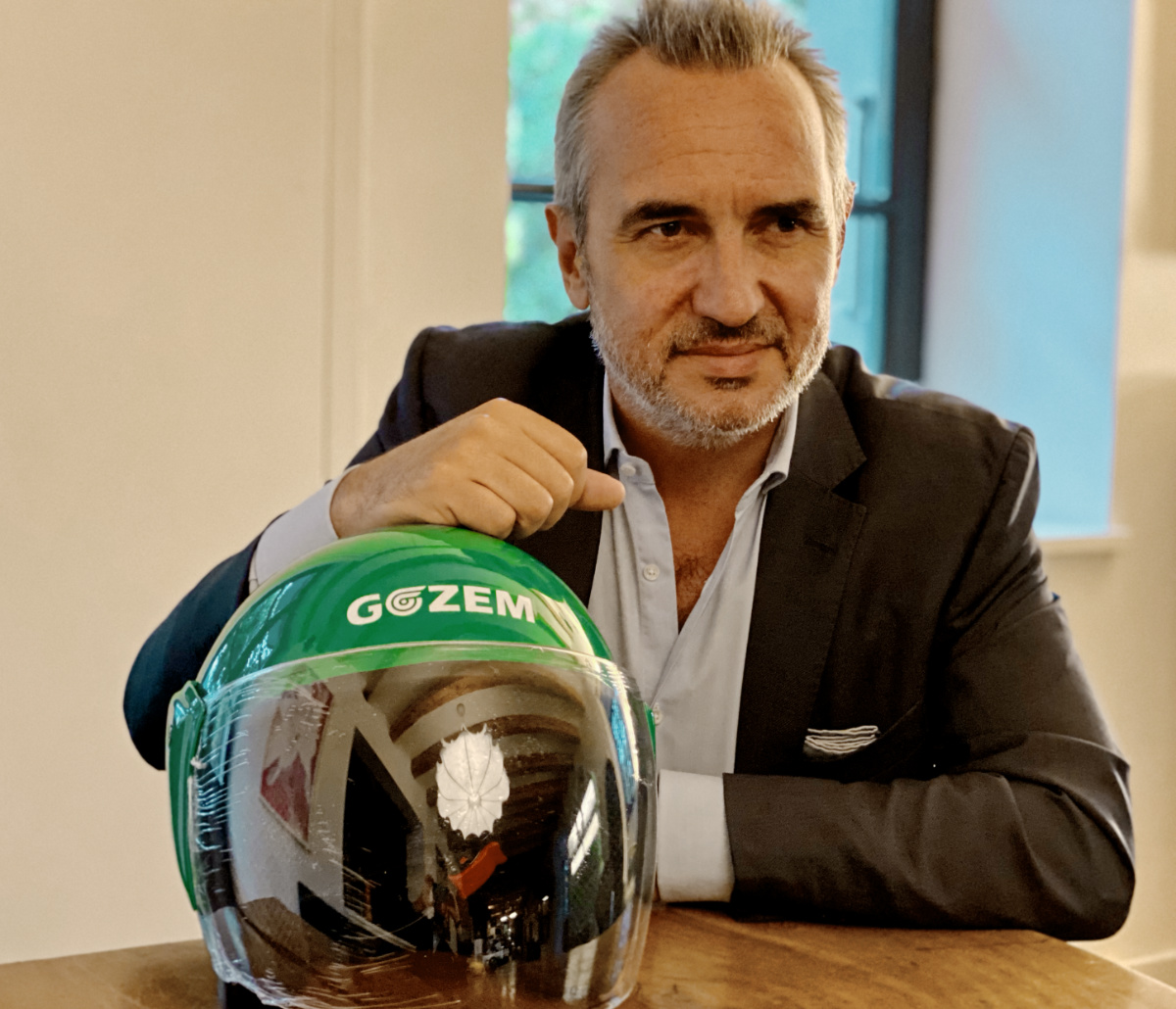 Uber is great, but African entrepreneurs want something better which they have full control over. Enter Gozem—a taxi service based in Togo, launched in 2018. This app-based service has grown exponentially over the years. Within the app, a user can request a car or motorbike taxi and shop online.
The company also acquired Togo's leading food delivery app and expanded to Benin. At this rate, Gozem is expected to be a market leader in Africa. Raphael Dana is the mind behind this brilliant app.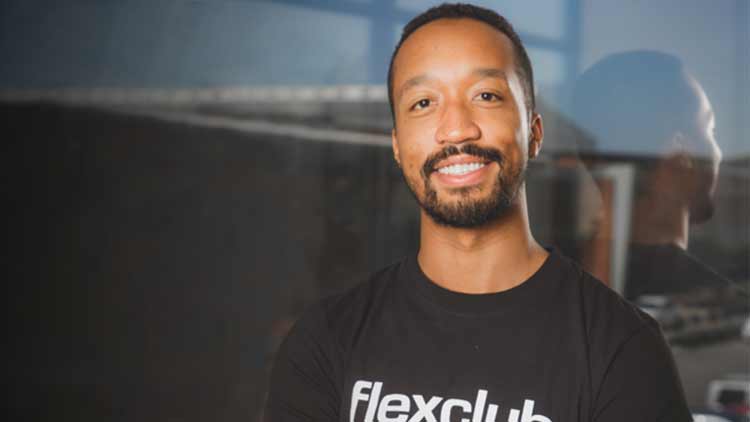 Owning a car in South Africa was made easy with the launch of this financing solution back in 2018. Since the launch, the service has grown exponentially and expanded to Mexico after partnering with Uber.
With a monthly subscription-based program, FlexClub enables drivers to own cars easily. Consequently, they have partnered with accredited car rental brands like Avis to provide unmatched services. Tinashe Ruzane is the pioneer of FlexClub.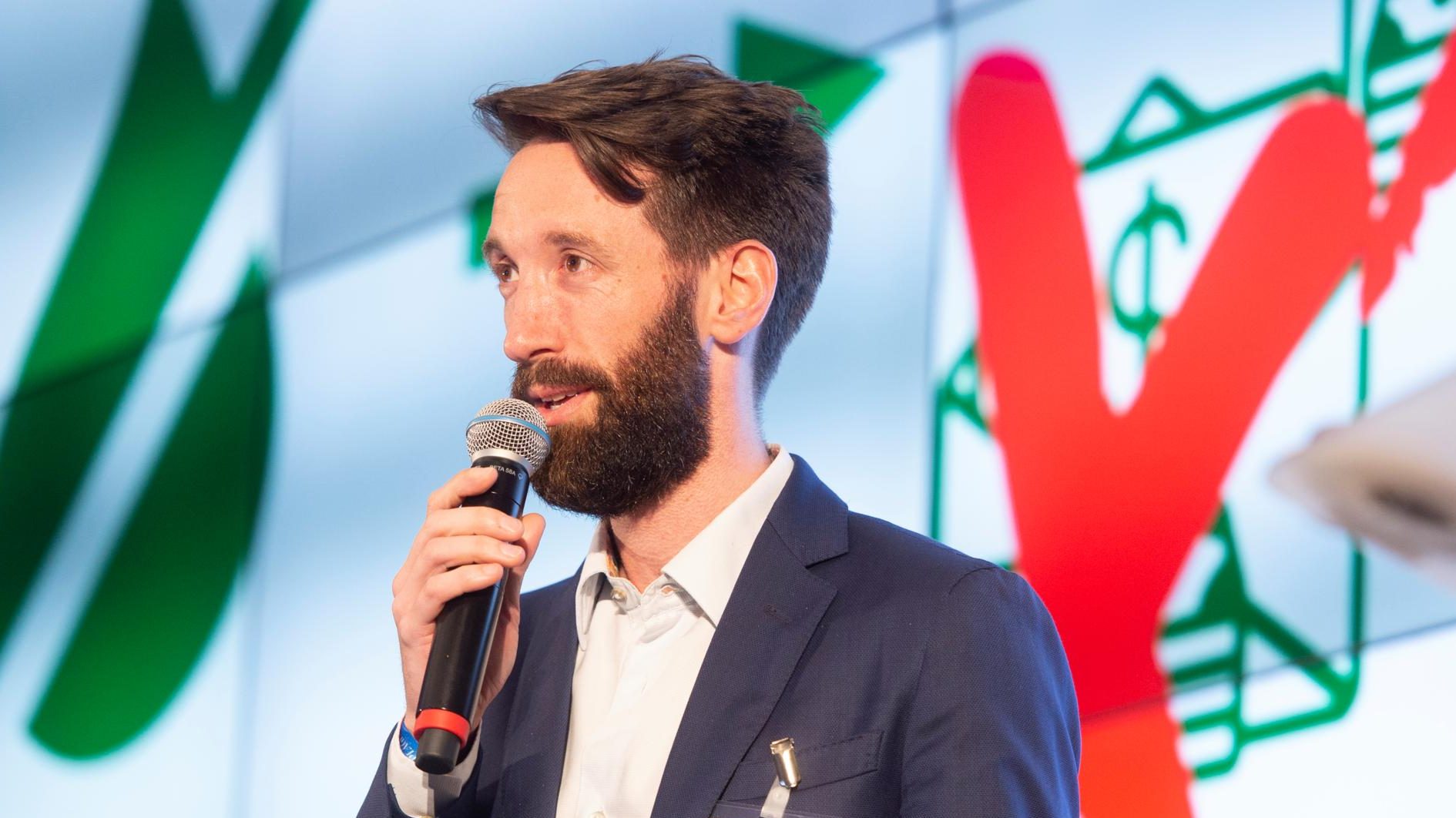 Not many African companies have ventured into crop finance. However, OKO Finance begs to differ in this regard. OKO offers more than just insurance to farmers. They rely on satellite imagery and weather forecasting techniques to automate claim management.
In effect, the customers get low-cost insurance for their crops. When OKO launched, they raised a pre-seeding of US$300,000, and they are planning to raise US$1.5 M to reach more customers. Simon Schwall is the founder and CEO of OKO Finance.
ALSO READ: 6 African Edtech Platforms Helping African Students Learn During The COVID-19 Period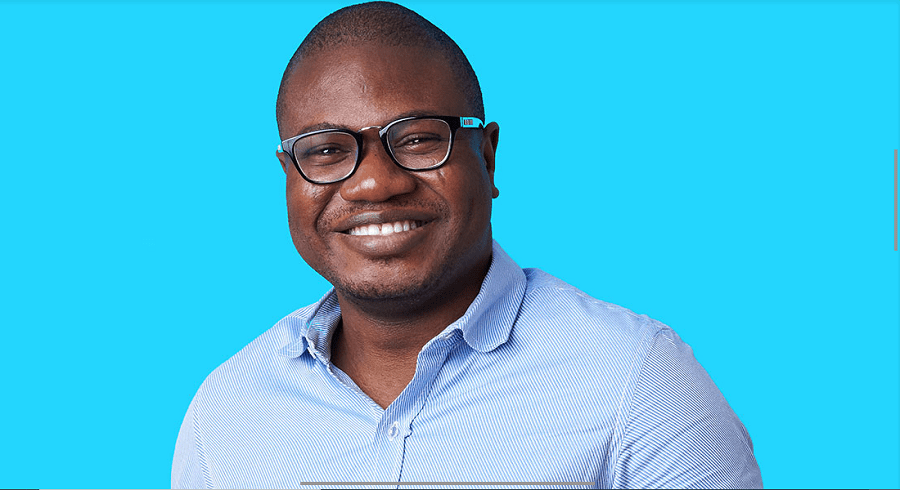 CowryWise is a Fintech leader in Nigeria. It offers digital wealth and financial planning solutions to customers. Since its launch, CowryWise's userbase has grown to surpass 200,000 in less than five years.
In regard, the platform has invested more resources to sustain customer demands. Consequently, they raised US$3 M in pre-series A funding to scale the platform in January 2021. CowWise is the innovation of Razaq Ahmed.
#10 – KudiGO – Ghana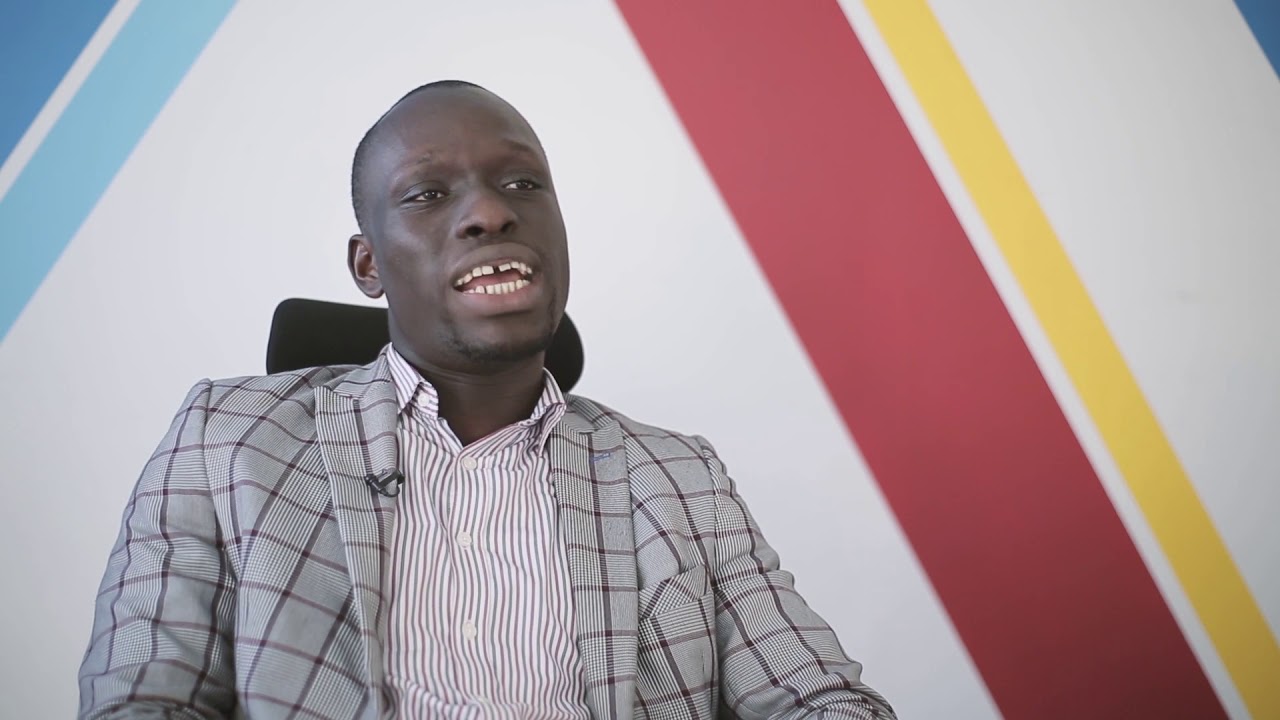 About 90% of consumer retail brands in Africa are within the informal sector. However, there has been a poor structure to manage the retail industry. KudiGo aims to solve this lingering issue. They are an app-based platform that helps SMEs record inventories accept payments, and access real-time data on their performance.
Their technology is not only accessible but user-friendly to everybody. By 2020, they had planned to venture into four more African countries. These are Kenya, Liberia, Rwanda, and Nigeria. Kingsley Abrokwah is the founder of this company.
Conclusion 
It might look like our focus was on African innovations relying heavily on technology for this list—and that's for good reasons. It's apparent that technology is replacing the conventional ways of doing things.
Therefore, if a company wants to remain relevant in 2021, they have to tap into the unlimited potential of tech. Also, development in Africa is hindered by the lack of native solutions built specifically for Africa.
This makes it hard for Africa to rely on technologies from the west. Luckily, this trend is changing slowly. Ultimately, these African innovations and much more will give Africa power over its resources.