Nigerian Health Startup MDaas Global Raise $2.3 Million In Seed Extension Round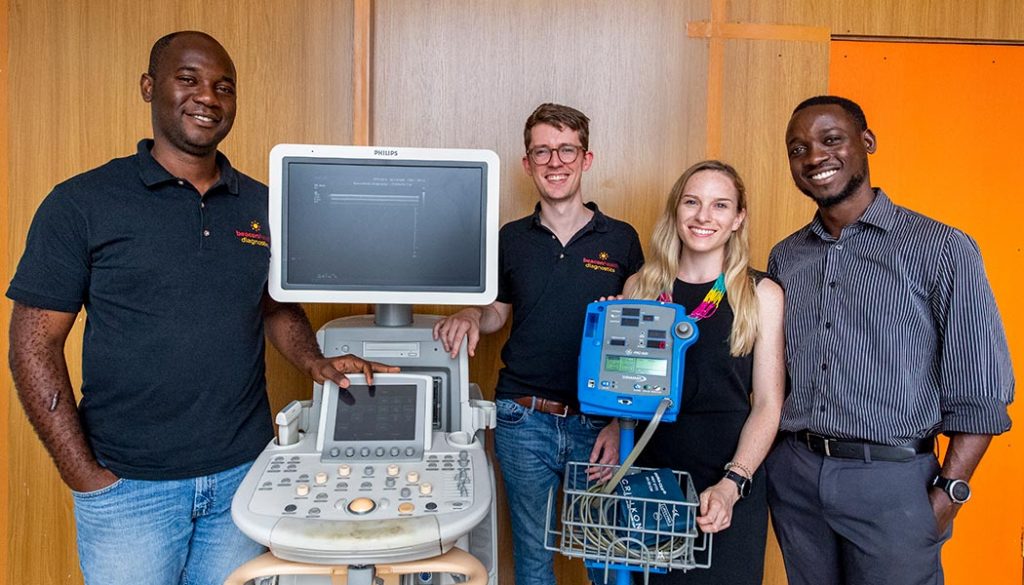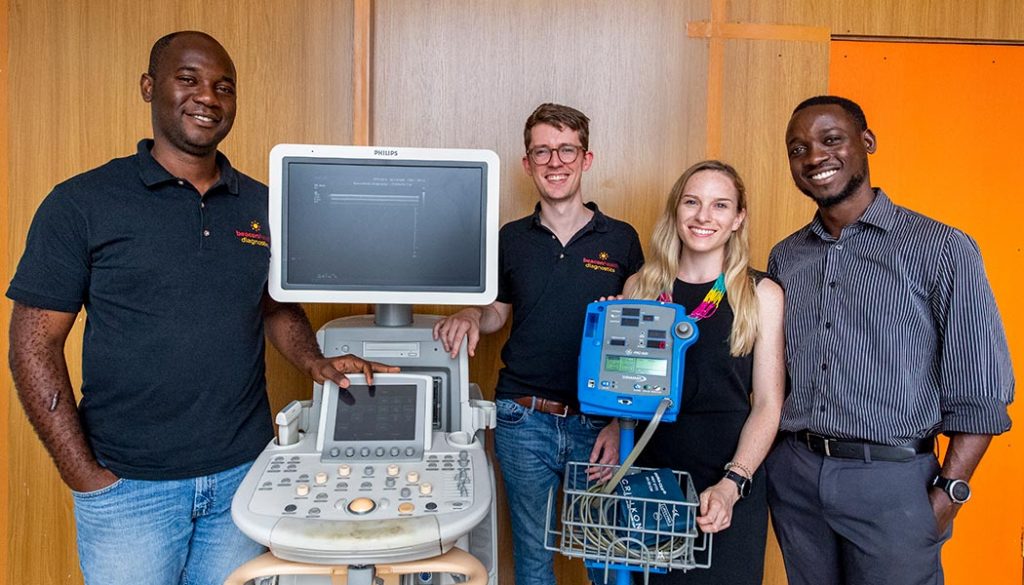 Financial technology startups have skyrocketed in their numbers in Africa. MDaas recently secured $2.3 million seed funding to help it expand on its activities. MDaas Global is a Nigerian health startup aimed at building a continental network for physical and virtual diagnostic and primary care facilities. The Nigerian startup aims to serve Africa's health concerns. It clearly states that it seeks to increase access to high-quality, affordable care that puts the patient first.
The Medical Devices-as-a-service company is already on its way to achieving that goal. According to statistics available on its website, MDaas Global has so far served 40,000+ patients. It also records a growing relationship with 500+ clinical partners, an astonishing patient satisfaction greater than 95%, and locations in 5 Nigerian cities. High patient satisfaction is a testimony to the company's unique approach in delivering diagnostics in clinically underserved communities using technology.
MDaas Health Startup Seed Rounds
The company has enjoyed the faith of renowned investors in its vision. This has enabled it to secure funding through four to five seed rounds. As per TechCrunch, it raised an initial $120,000 Pre Seed from Techstars and Techstars Impact Accelerator in 2018. In the same year, it raised an undisclosed amount from Ventures Platform. The following year saw MDaas Global secure even bigger funding for improving its operations.
Consonance Investment Managers and some other investors produced a total of $1,022,496 in another funding round in 2019. However, the most recent financial activity by MDaas Global took place some weeks ago when the health startup raised $2.3million from CRI Foundation and 4 other investors. This is by far its biggest funding to date.
Plans for the new Funds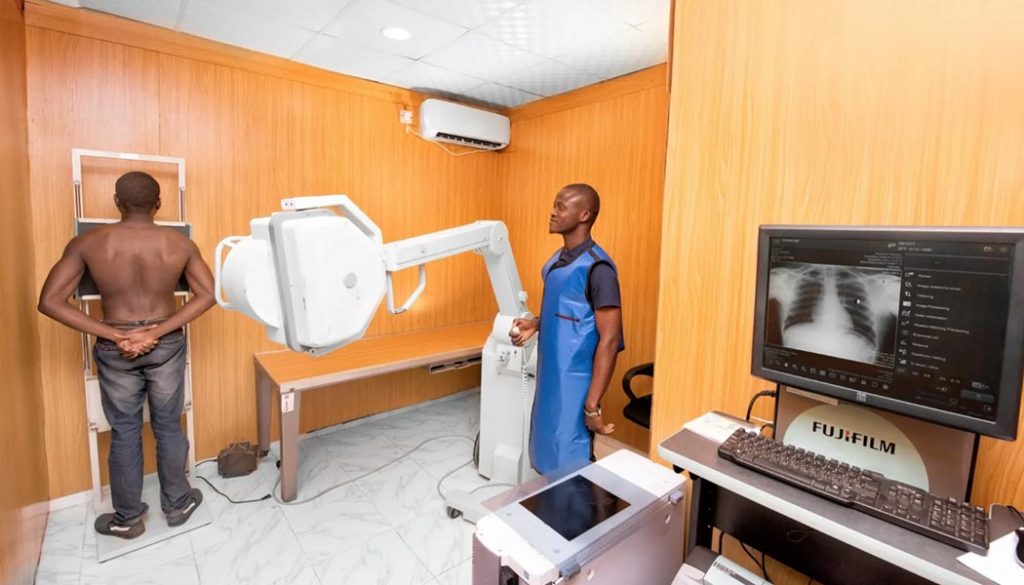 Oluwasoga Oni, Opeyemi Ologun, Genevieve Barnard Oni, and Joseph McCord brought their first plan to life in 2016 by founding the company. They now have well-formed goals in the form of BeaconHealth services and a SentinelX product. BeaconHealth offers standard digital x-ray, ultrasound, pre/post ECG, lab tests, preventive health checks, and employee health screenings for companies and institutions. Its centers are located in Ibadan, Ilorin, Lagos, and  Osogbo.
However, the proceeds of the recent seed extension round will not go into BeaconHealth. The $2.3 million is intended for MDaas's soon-to-launch SentinelX product. Since healthcare is at the center of the company's vision, it is developing a hybrid physical and online platform to promote preventive care in a continuous and personalized manner. This hybrid platform will take care of the shifting trend from infectious diseases to lifestyle diseases while allowing access through traditional and modern means.
At the moment, SentinelX is in the private beta phase. Consequently, the new seed funding will allow the proposed public launch of the product in September 2021 in two packages. The first is a Solo Plan that costs approximately NGN 35,000 (approx. $85) and provides one-year access to a doctor. The second package is a Solo+HMO Plan that costs approximately NGN 95,000 (approx. $230.83) for an increased one-year benefit. If all goes according to plan at MDaas, the health startup will likely hit its 2025 aim of operating 100 centers across the continent and serving over 1 million patients annually.