Rwanda Moves To Use Public Health Insurance To Battle Coronavirus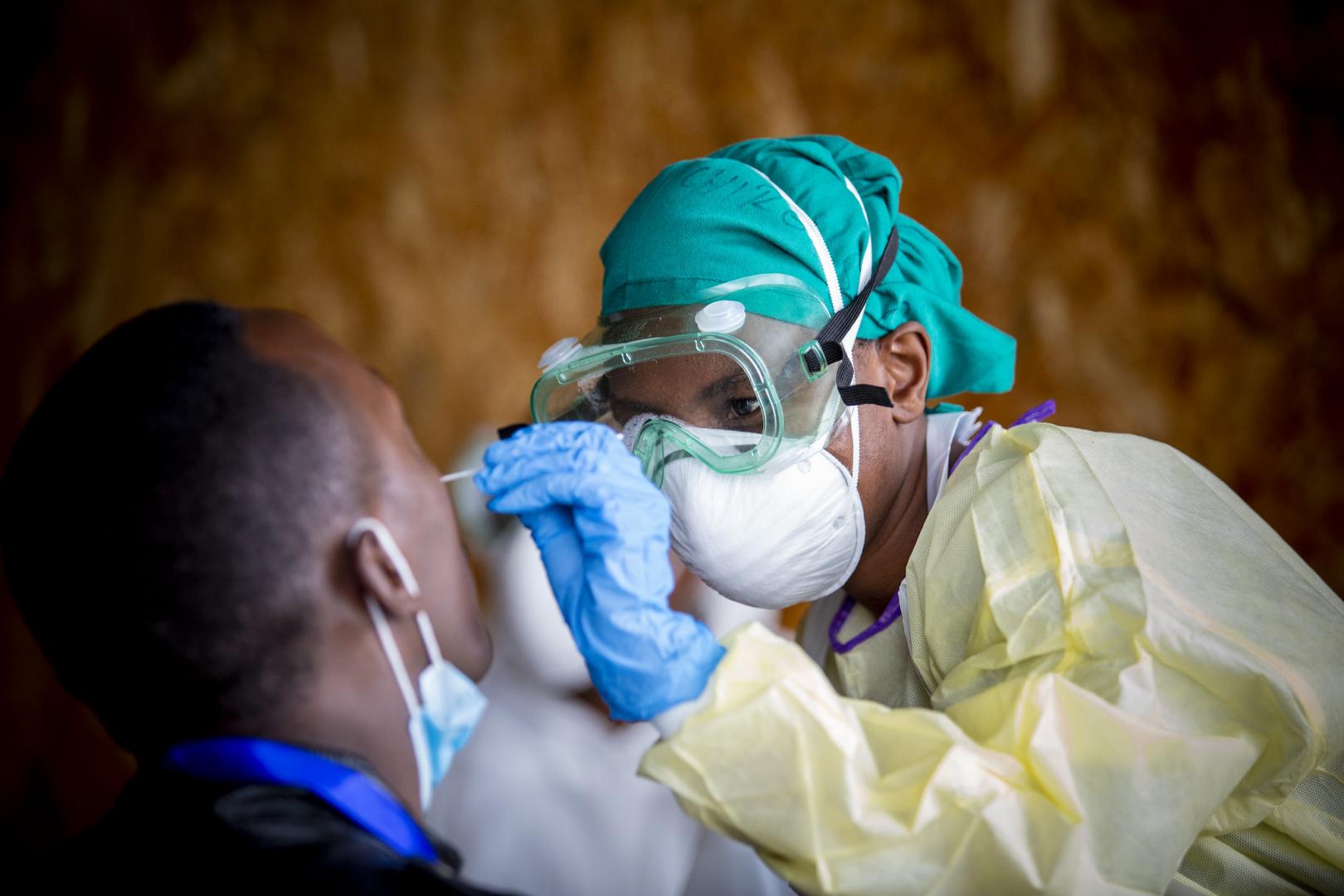 One of the biggest challenges with battling the COVID-19 epidemic is the cost of getting healthcare services. That is a problem the Rwandan government has decided to tackle as part of their commitment to get a handle on the virus.
The Rwandan government announced that public health facilities across the country will start using health insurance for coronavirus treatment invoices. Under the new directive issued by Dr. Tharcisse Mpunga, Minister of Primary Health Care, the government has decided to integrate the pandemic management with the existing treatment health management. Consequently, the health facilities in the country will start processing invoices and requesting compensation through health insurance.
Hospitals in Rwanda to bill COVID-I9 health services using available health insurance coverage #RBANews

📺: https://t.co/34WemlbMFY pic.twitter.com/5rR6QcDMU8

— Rwanda Broadcasting Agency (RBA) (@rbarwanda) January 17, 2021
This will include treatment in district and referral hospitals, health care centers as well as home-based care. Previously, the Rwandan government was bearing the cost of the treatment for COVID-19 patients. However, the new move is likely to free up resources which the government plans to channel to vaccine acquisition. While talking to the media, a senior health ministry official Dr. Corneille Ntihabose explained that the new directive will not apply to COVID-19 testing but the treatment of patients.
Update: Due to the high cost of COVID-19 treatment and management, Rwanda will now allow patients to pay for anything COVID-related using their health insurance. pic.twitter.com/8wLW2Ii0TU

— Georgie (@georgiendirangu) January 17, 2021
What happens to coronavirus patients without health insurance?
Dr. Ntihabose adds that the step from the government will improve holistic care, including comprehensive care for patients who need preventative therapy and different medicines. Also, he made it clear that no one will miss out on treatment. Ntihabose said that the patients with no insurance can get treatment through a partnership with their district and local government or Ministry of Health.
Meanwhile, the testing in public health facilities remains free while private testing centers are charging as much as 10,000Rwf. Almost all sorts of insurances, including community-based and private insurances will be accepted across the country.
How are Rwandans reacting to the new decision?
For most Rwandans, the reaction is mostly positive. However, other Africans have been comparing Rwanda's health system to their country. They think it is something other African leaders should emulate. Below are some of the reactions. 
The plan is a public health insurance system. too expensive 4 a poor country of size Uganda. Rwanda can improvise with its small population. Ugandans have to get disciplined into paying bills. Even if u gave every Ugandan a large free income, many would still default! DISCIPLINE!

— Librashilling (@librashilling) January 23, 2021
While in Kenya people are crying on this, in Rwanda they just asked all insurances to cover all and any Covid-19 related treatment.

Remember over 90% of Rwandans have health insurance.

— Serial Tweeper🕷 (@serialTweeper) January 18, 2021
Nigeria is Africa's biggest economy but spends little on healthcare, with dire consequences for its teeming population.

Rwanda's national health insurance scheme covers 91% of its citizens, compared to a third of the population in Ghana and under 3% in Nigeria.

— OLUOMO OF DERBY 🇳🇬 🇬🇧 (@Oluomoofderby) January 18, 2021
How did Rwanda tackle the coronavirus outbreak?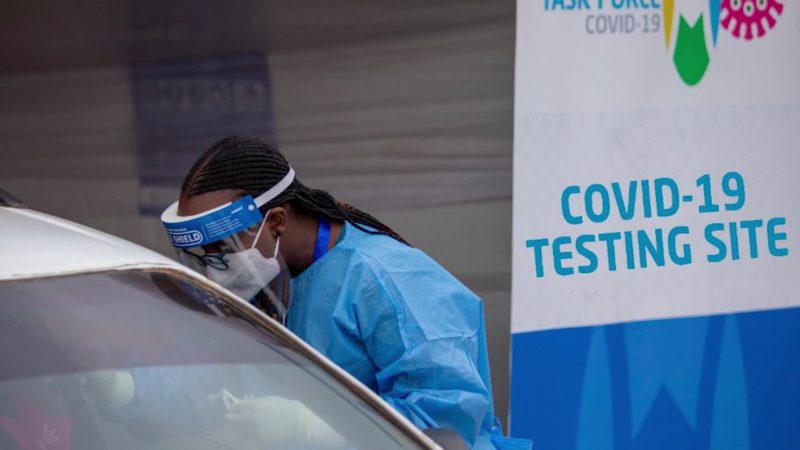 Since the early days of the pandemic outbreak, developing nations have used all their resources to fight the outbreak. Meanwhile, the health experts predicted a grim situation for Africa. As we look back, it turns out that not only did Rwanda survive the worst, the country also offers lessons for others. Now, just two decades after the 1994-genocide, the country is being dubbed as a global leader in its pandemic response.
So, what did Rwanda do right? We all know that the nation lacked access to world-class health facilities. But it appears that making evidence-based decisions put the country on the right track. The government imposed an immediate lockdown soon after it recorded its first confirmed case. Also, the nation mobilized the local authorities to save millions from hunger due to the lockdown. Thus, keeping the vulnerable safe.
While some of the world's richest and most technologically advanced countries have struggled to contain the spread and morbidity of COVID-19, #Rwanda has set a shining example of how to manage a pandemic and safeguard public health, writes @agnesbinagwaho. https://t.co/iPt0xWcD3p

— Project Syndicate (@ProSyn) January 7, 2021
Decentralized Health Care System in Rwanda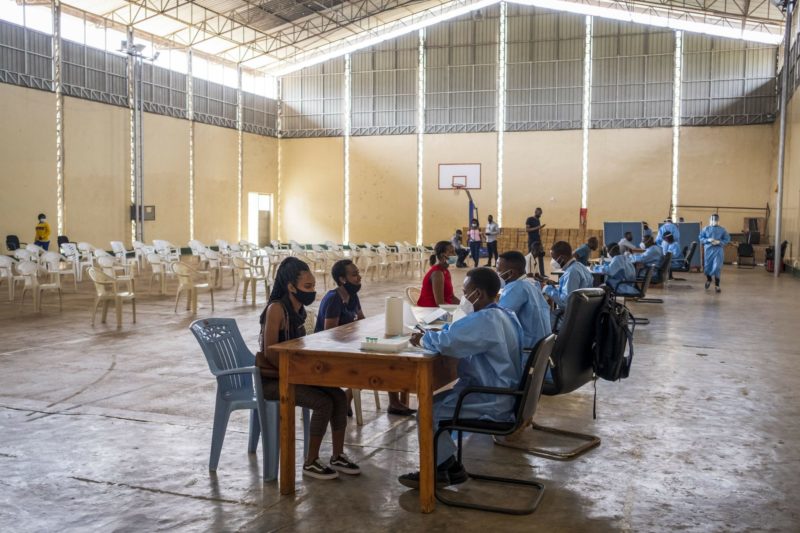 For decades, Rwanda has a more decentralized health system in place. Moreover, it emphasizes prevention and care at the community level, ensuring geographic access and equity. Every small town and village has its local health workers, who understand the particular requirements of the residents. Since mid-March, more than 60,000 health workers across the country have assisted the national Biomedical center. They helped in educating the residents about the virus.
Interestingly, the results are clear. Unlike the developing nations, the majority of Rwandans have trust in their healthcare and are willing to take vaccine shots approved by WHO and UNICEF. Thanks to these extraordinary efforts, the nation managed to keep its majority of population safe. We hope that a majority of countries follow Rwanda's response to the pandemic.