John Legend Pays A Silent Visit To Nigeria. Here Is The Reason Why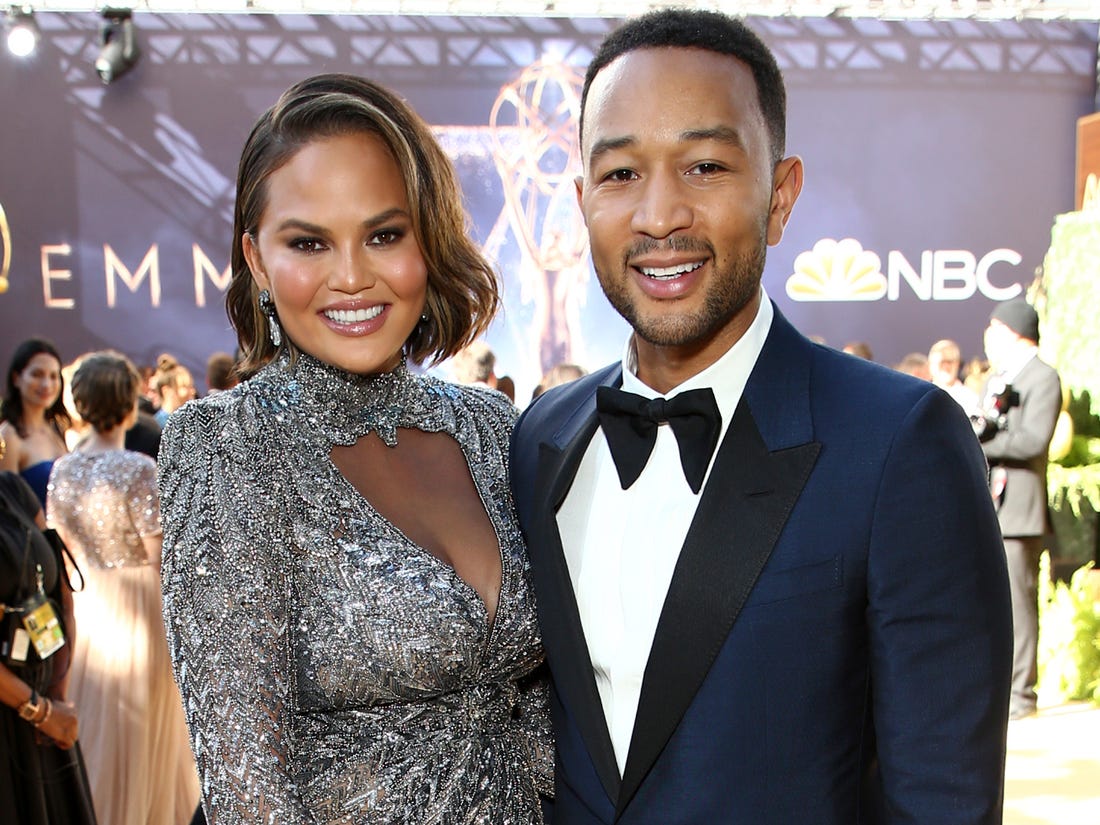 In the past two months, Nigeria has played host to a slew of foreign celebrities. However, unlike the rest, John Legend's visit was without fanfare. There were even speculations on the authenticity of his visit. The reaction on Twitter was a clear indication that a lot of fans were in the dark. However, a few were aware that he was in the country for a special event.
John Legend is in Nigeria and we are just knowing about it this morning🤦‍♂️
BTW, who is hosting him?

— • Mr Blackie • (@BenedictDayas) January 20, 2020
https://twitter.com/Asumor247/status/1219208781537718272
John Legend is in Nigeria and No pictures of him arriving the airport.

Must be a very private visit, money good o.

— RAY🇳🇬🇺🇸🇬🇪🇬🇧 (@SHANTELJONES76) January 20, 2020
Wait, John Legend is in Nigeria? Why is it so quiet?

— Sexy Unicorn🦄💄 (@nneoma_oj) January 20, 2020
It turned out John Legend was at the Eko Hotel Convention Center in Victoria Island, Lagos for the silver jubilee of THISDAY Newspaper. The guests greeted the multiple Grammy-winning artist with a standing ovation. In return, the music sensation treated fans to some of his solo tracks and collaborations.
John Legend's Electrifying Performance
John Legend set the ball rolling by performing 'Higher', a collaborative effort with DJ Khaled and late Nipsey Hussle. Shortly after that thrilling performance, he announced he was happy to be back in the country. Before switching gears to his 2012 hit, 'Tonight', he told the guests that he was going to give them the best night they ever had. Perhaps, most of the guests will agree that he kept his word.
From 'Love Me Now' to 'Green Light', John Legend took the guests through spasmodic waves of frenzy. Arguably the peak of his performance was the open invitation to a lucky female to join him on stage. Consequently, a guest, Nicole, won the spot. He sang to her to the point of dropping to one knee. The romantic gesture was met with cheers from the audience.
John Legend was not the only artist at the occasion. Nigerian-French sensation, Asa, also graced the stage. Asa performed some of her past hits like 'Bibanke', 'Jailer', and 'Fire on the Mountain'. The management of THISDAY also seized the occasion to award exceptional individuals and brands.
The Fuzz behind a Secret Visit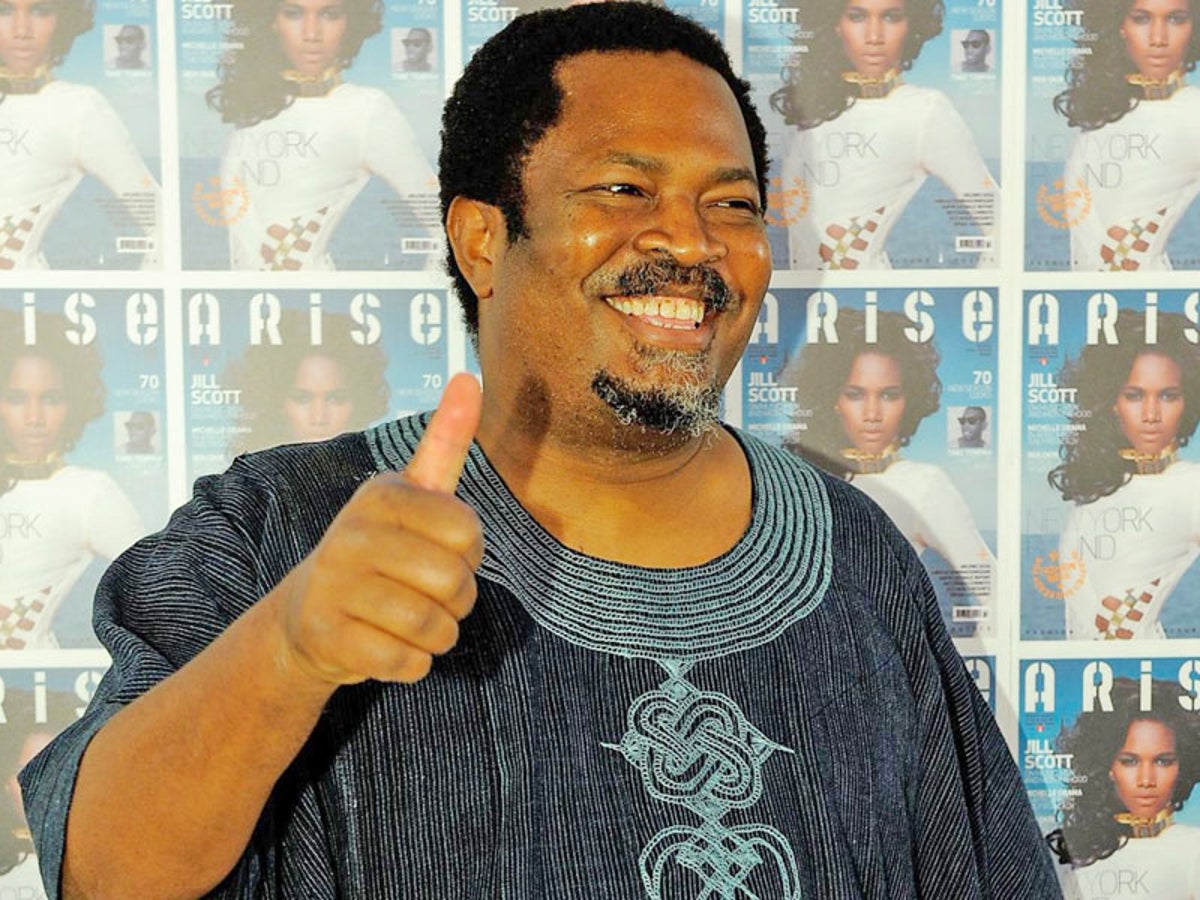 To celebrate THISDAY's silver jubilee, the management launched new streaming service. The Chairman and Editor-in-Chief of THISDAY Media Group, Nduka Obaigbena was on stage with the international model, Naomi Campbell to announce the launch of the streaming service. However, the first hint on the launch was on January 8, 2020, through an online post by the Newspaper.
The new streaming service, ARISE Play will focus on telling African stories across the globe. However, according to the Chief Executive Officer, Mr. Collins Khumalo, the full service will kick off in March 2020. Also, Khumalo said the streaming service will be subscriber-friendly. Therefore, it will not bore a hole in their pockets notwithstanding that it will offer high-quality content. Hinting on what subscribers should expect, he said,
"We are poised to tell the African stories in ways the global audience would have a better understanding and appreciation of Africa, its people, and culture."