15 Most Expensive African Paintings Ever Sold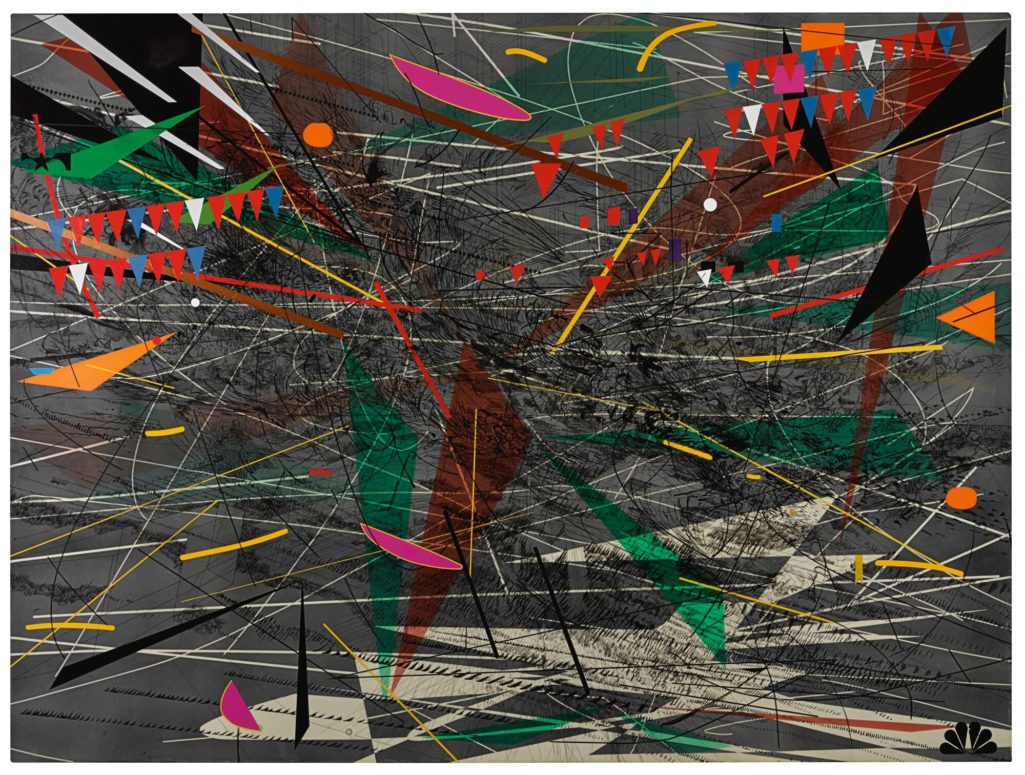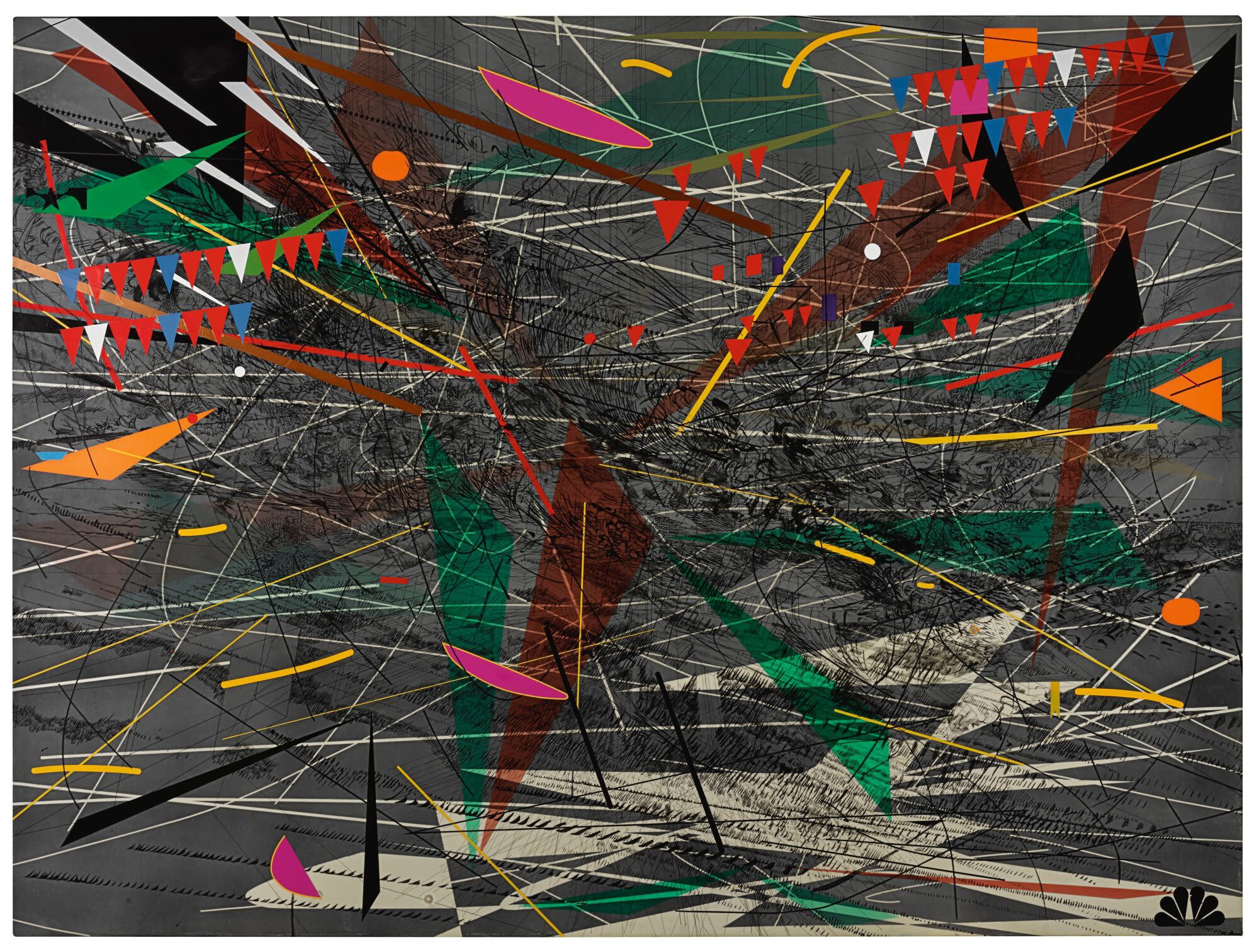 Previously, African art has not been in the limelight. That does not mean that there were no striking pieces of art. On the contrary, art existed in pre-colonial Africa and was largely influenced by cultural traditions. These traditions varied from religions, tribes, states, guilds, and royal courts.
Interestingly, the function of any given piece of art was determined by the culture to which the artist ascribed it. That is, whether it was ideal for educational, ritualistic, decorative, devotional, or entertaining purposes. In short, this meant that artists were engaged as skilled artisans and not as creatives.
On the other hand, art and particularly painting was viewed as a prominent occupation in Renaissance Europe and Asia. This is where fine art, as we know it today, developed from. Artists had elite social status. They also had the freedom to decide on the design, imagery, and subject of their art.
A Peek on the Most Expensive African Paintings
The influence of African artists on the world continues to grow. From painting to poetry, storytelling, and sculpture, African artists and their creations are commanding global administration. Today, our focus is on African arts whose values are simply unimaginable.
#15. Abdul Hadi El-Gazzar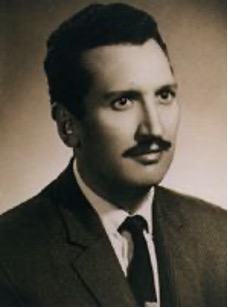 Egyptian Abdul Hadi El-Gazzar was born in 1925 and died in 1966. Although his career was short-lived, he was considered one of the greatest influencers of modern art in Egypt. His piece of art depicts the bee-like activities that took place during the construction of the Suez canal. The canal is considered the most controversial and yet the most important canal in Egyptian, British and French history.
Name of the art: The Construction of the Suez Canal (1965)
Inspiration: The political unrest during the Suez Crisis
Material used: Watercolor, gouache, and ink on paper
Price in US Dollars: 1 million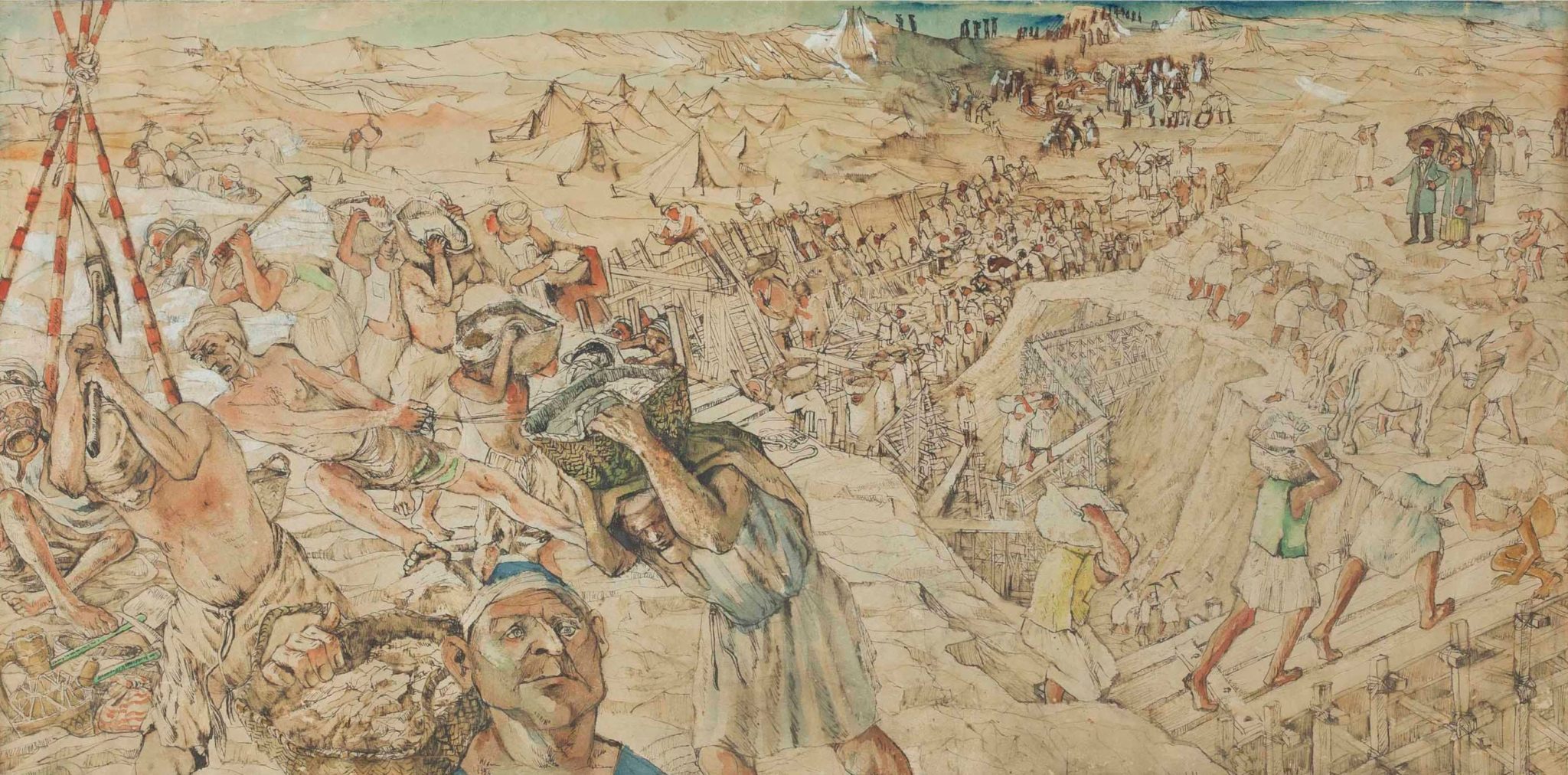 #14. Irma Stern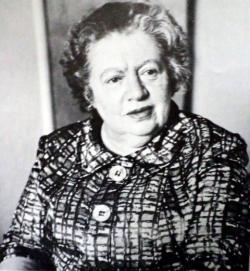 Her painting called 'The Eternal Child' made this South African artist famous. She was born in 1894 to German-Jewish parents and died in 1966 aged 71. Irma Stern was widely traveled. The experiences she had at different destinations inspired her spectacular paintings. 'The Pink Sari' is one of the paintings that she did while in Zanzibar.
Name of the art: The Pink Sari (1947)
Inspiration: Women of the Zanzibar
Material used: Oil on canvas
Price in US Dollars: 1.15 million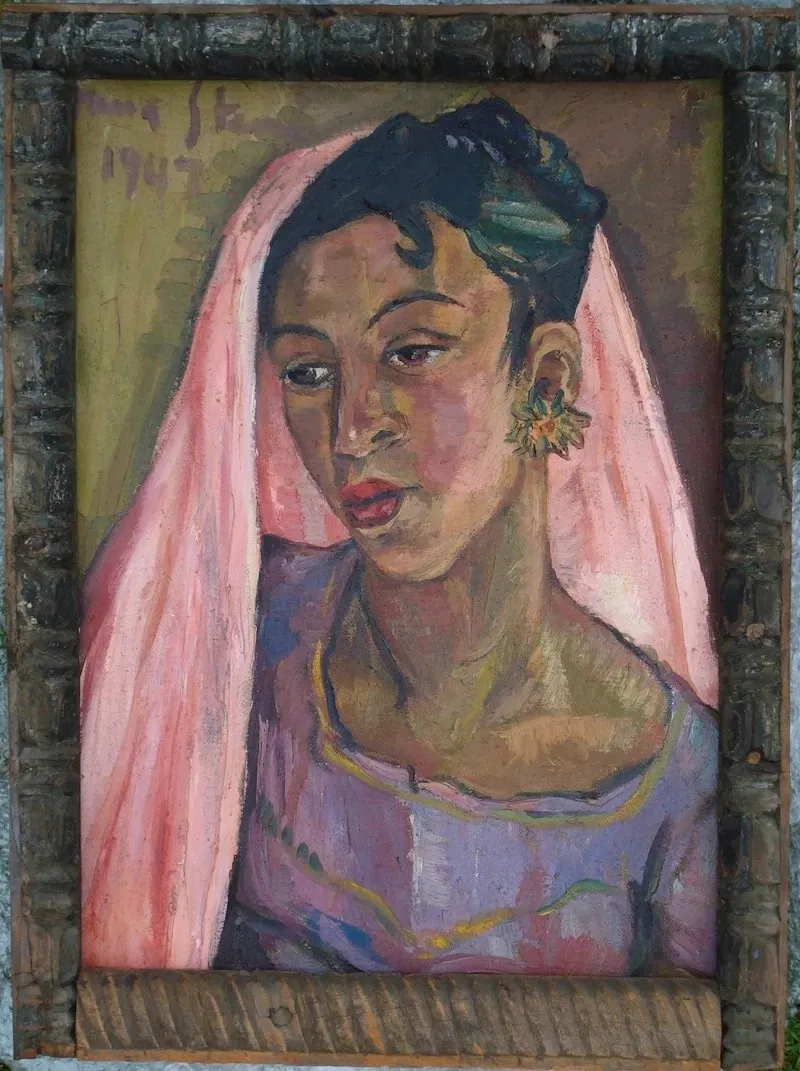 #13. Vladimir Tretchikoff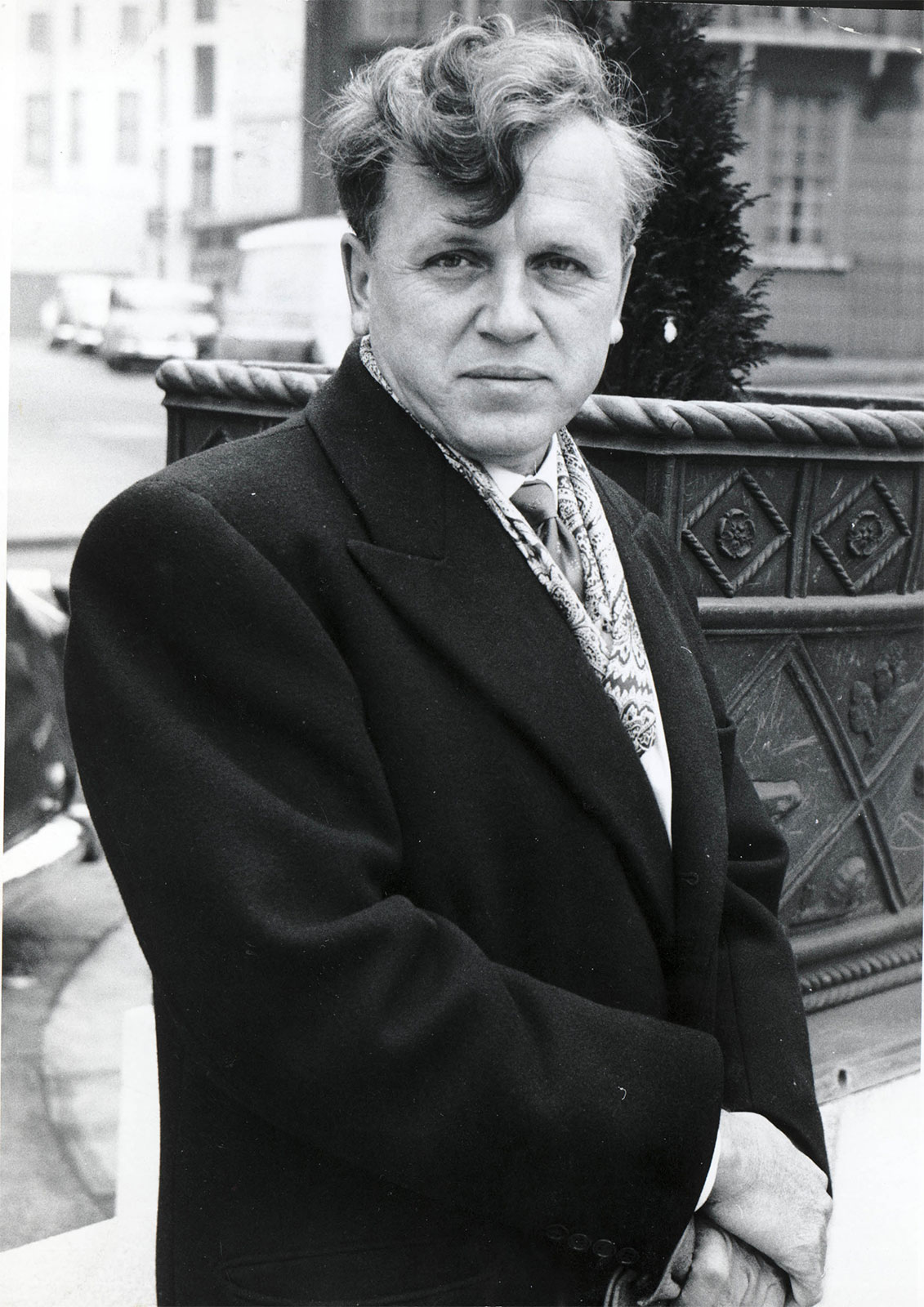 1913 is the year in which Vladimir Tretchikoff was born. He was of South African nationality. Interestingly, Vladimir was a self-taught artist. At the time of his death aged 92 in 2006, he was the second wealthiest artist after Picasso.
Name of the art: Chinese Girl (1952)
Inspiration: A Chinese young woman (Model: Monika Sing-Lee)
Material used: Oil on canvas
Price in US Dollars: 1.15 million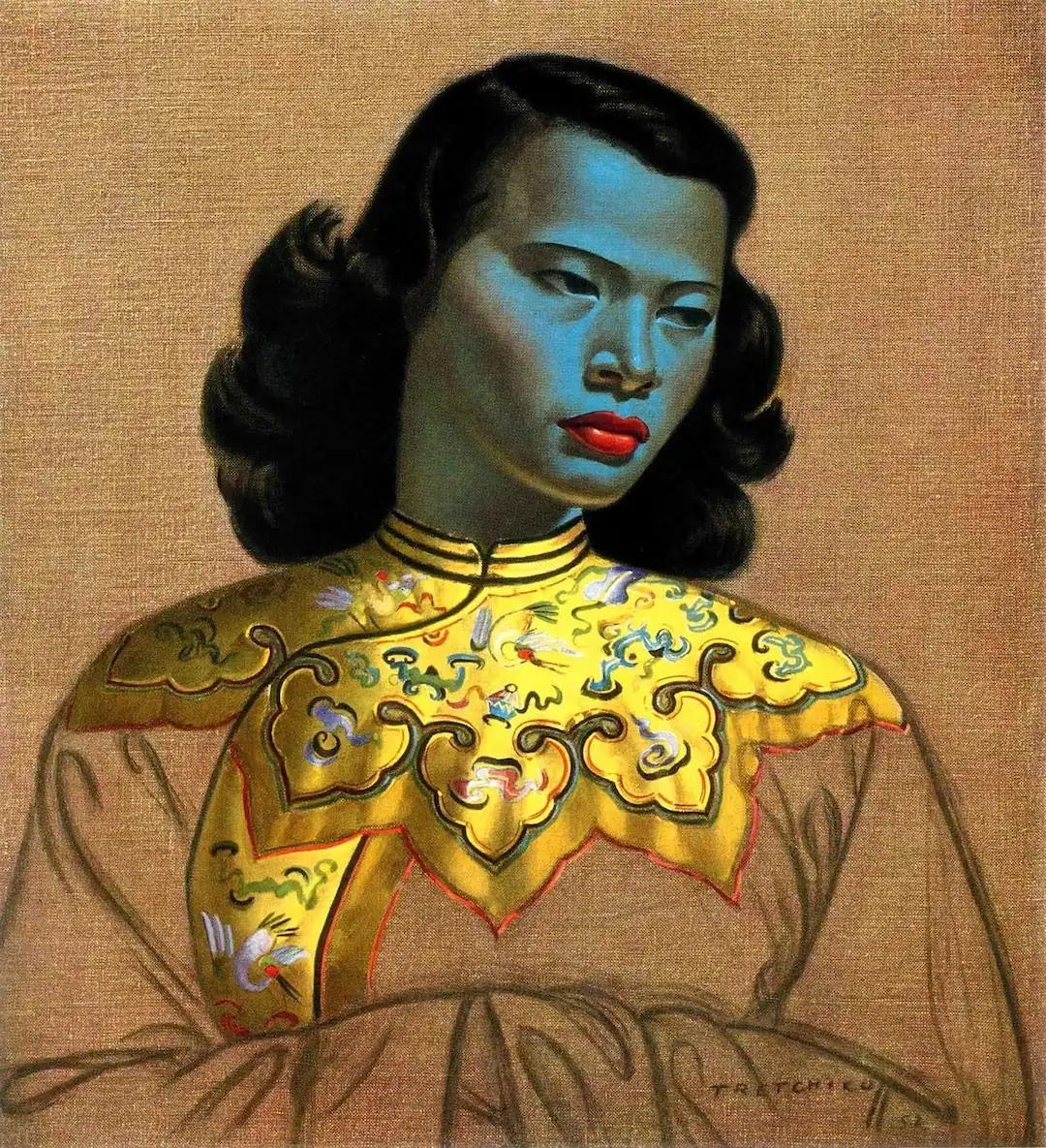 #12. Jacob Hendrik Pierneef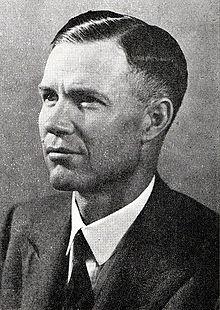 Known as one of the modern art masters, Jacob Hendrik Pierneef was born in 1886 in South Africa. He was a landscape artist. One of his paintings made a record-breaking sale at Strauss & Co., South Africa, in 2017. He died in 1957 aged 71.
Name of the art: Farm Jonkershoek with Twin Peaks Beyond, Stellenbosch (1928)
Inspiration: Landscapes of his homeland
Material used: Oil on canvas
Price in US Dollars: 1.4 million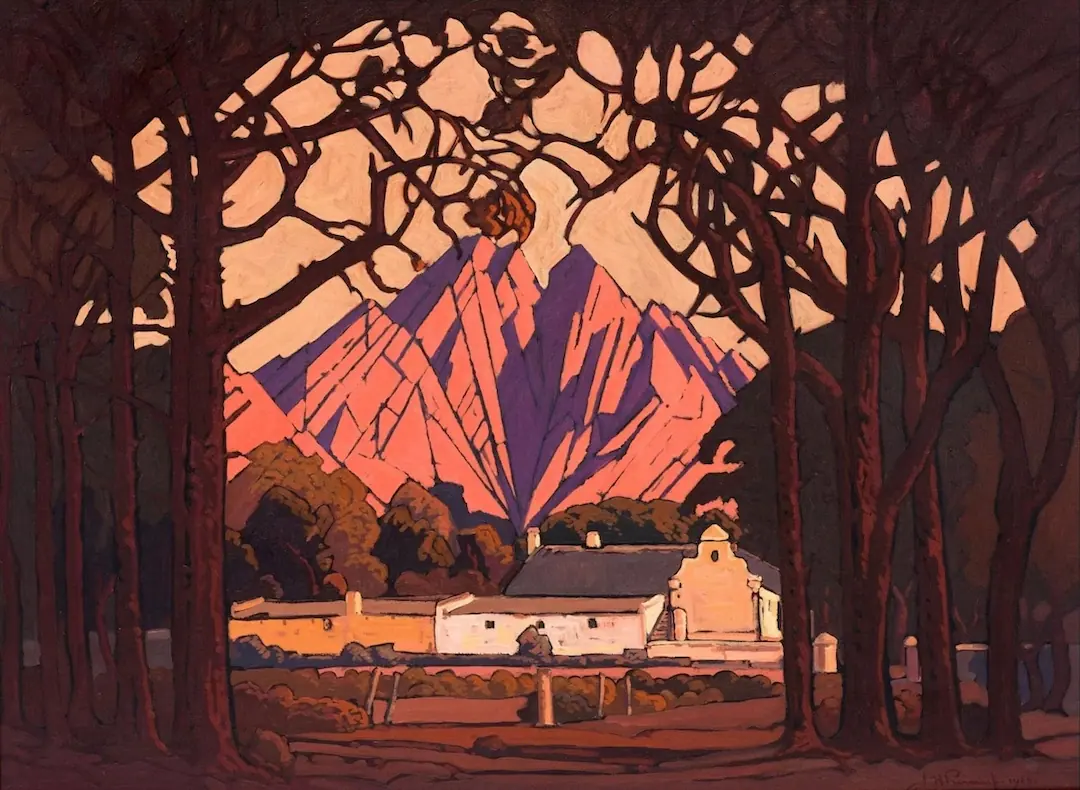 #11. William Kentridge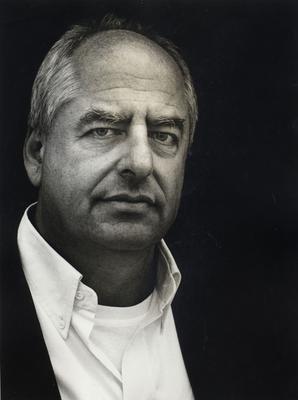 A little deviation from paintings, this short film by South African artist William Kentridge made it in our most expensive African art. The 'Shadow Procession' artist was born in 1955. He specializes in drawings, prints, performance, and animated films.
Name of the art: Shadow Procession (1999)
Inspiration: Humanist and political overtones
Material used: 35mm transferred to digital, black and white, sound, 7 min
Price in US Dollars: 1.5 million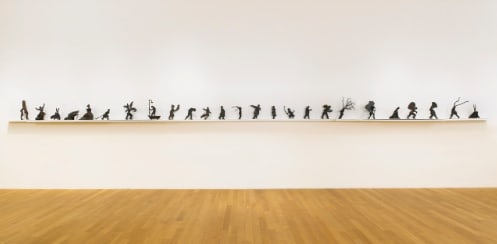 #10. Irma Stern
Another stunning painting by Irma Stern is worth featuring in this list. The artistry behind 'Arab' painting makes it one of the most sought African art. In this painting, she chose to focus on a single Arab. She skillfully used her creativity to record the kindness on his light-bathed contemplative face.
Name of the art: Arab (1939)
Inspiration: The Arabs in Zanzibar
Material used: Oil on canvas
Price in US Dollars: 1.5 million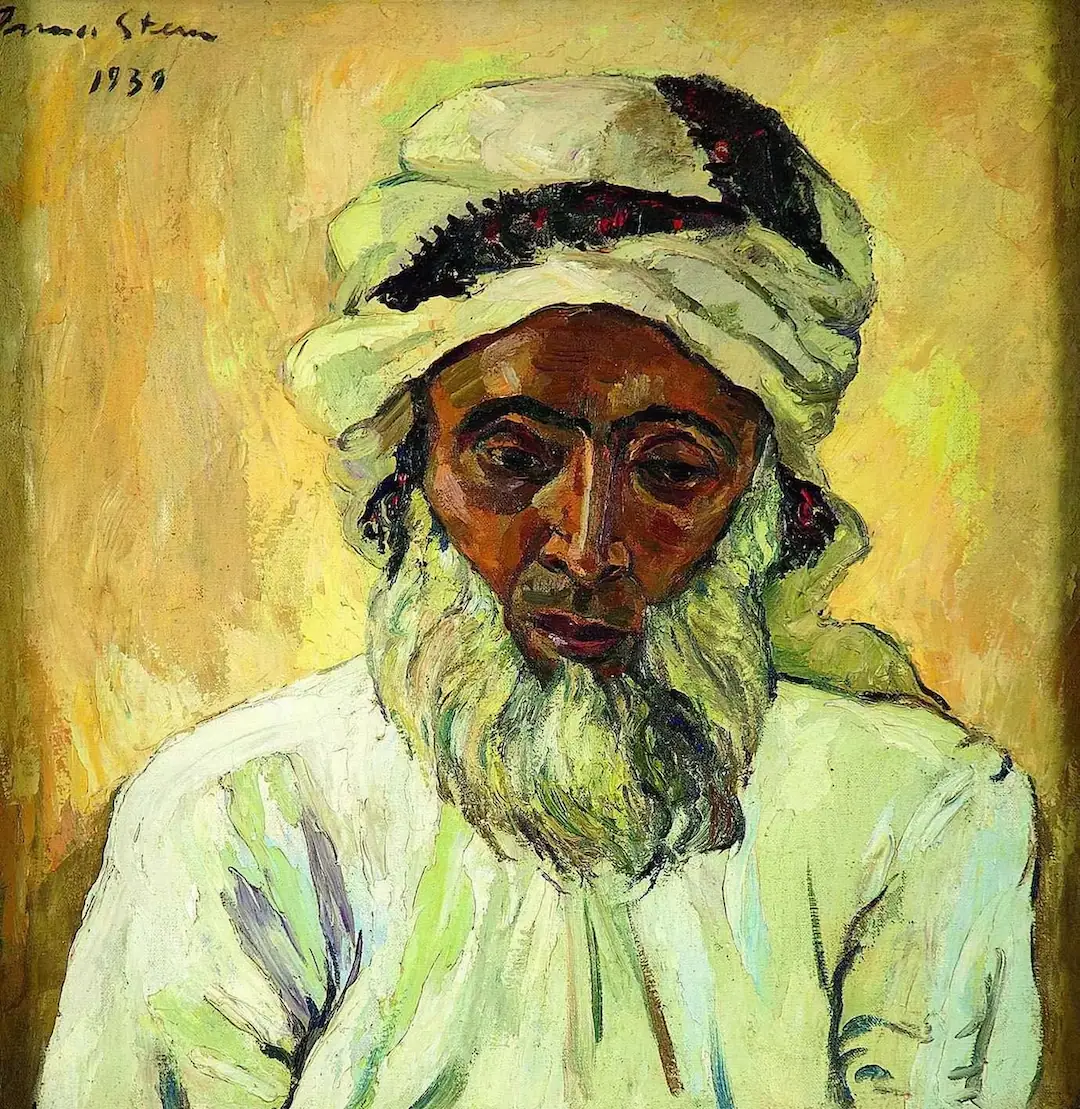 #9. Ben Enwonwu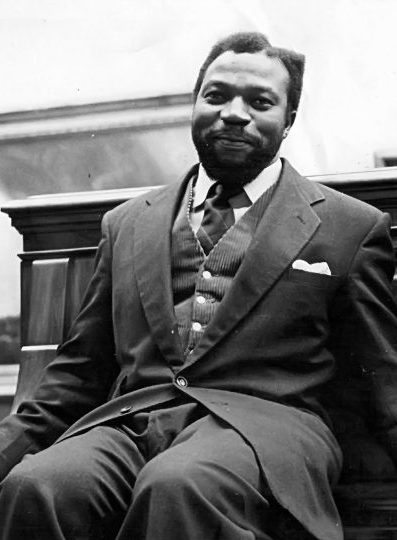 Ben Enwonwu is known and accredited for being one of the originators of Nigerian modernism. He was born in Nigeria in 1921. Ben's lost, yet famous painting, 'Tutu', was rediscovered in 2018. Nigerian poet and novelist Ben Okri mentioned it as "the most significant discovery in contemporary African art in over 50 years". Enwonwu died in 1994.
Name of the art: Tutu (1974)
Inspiration: A Nigerian royal princess (Adetutu Ademiluyi)
Material used: Oil on canvas
Price in US Dollars: 1.68 million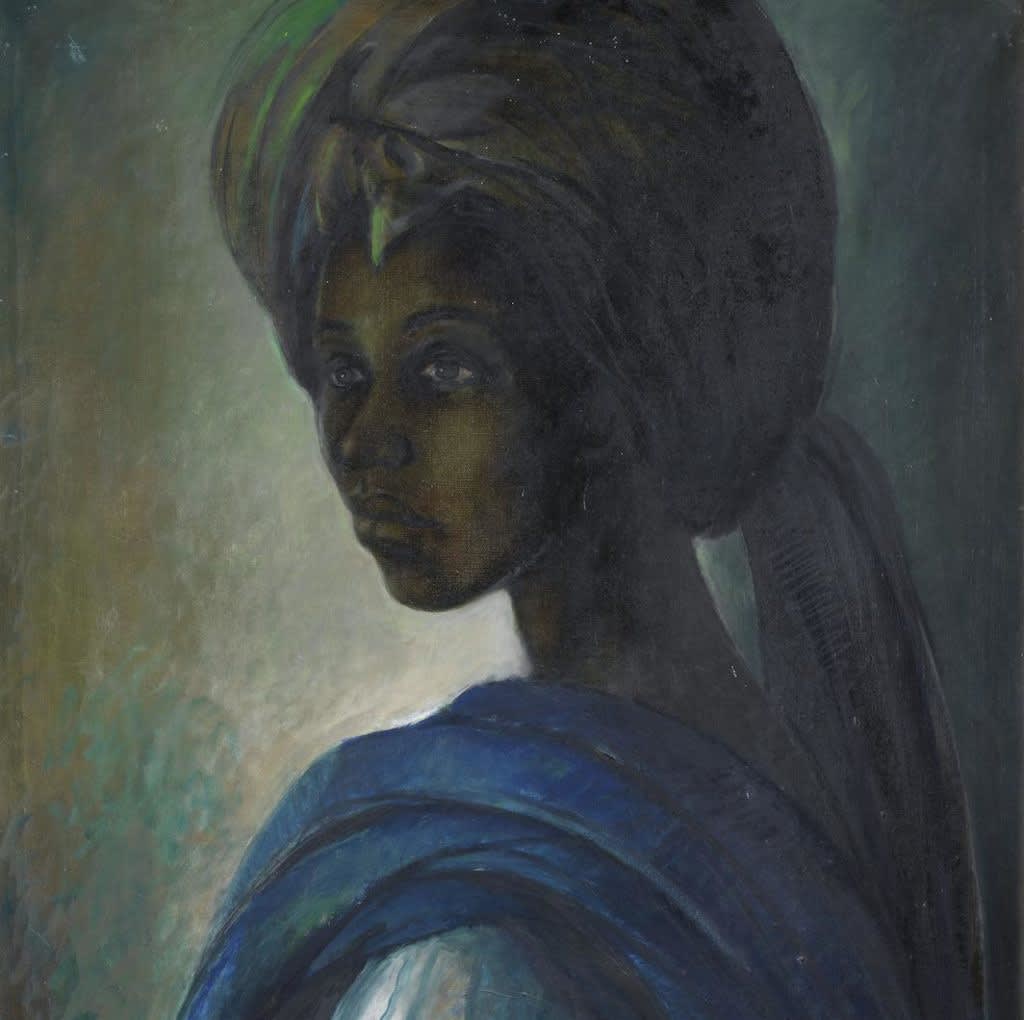 #8. Irma Stern
Irma Stern's 'Two Arabs' is yet another top-performing piece of art. This is Irma's description of the painting, "Their hands gesticulating, their faces expressed depths of suffering, profound wisdom and full understanding of all the pleasures of life—faces alive with life's experiences"
Name of the art: Two Arabs (1939)
Inspiration: The Arabs in Zanzibar
Material used: Oil on canvas
Price in US Dollars: 1.8 million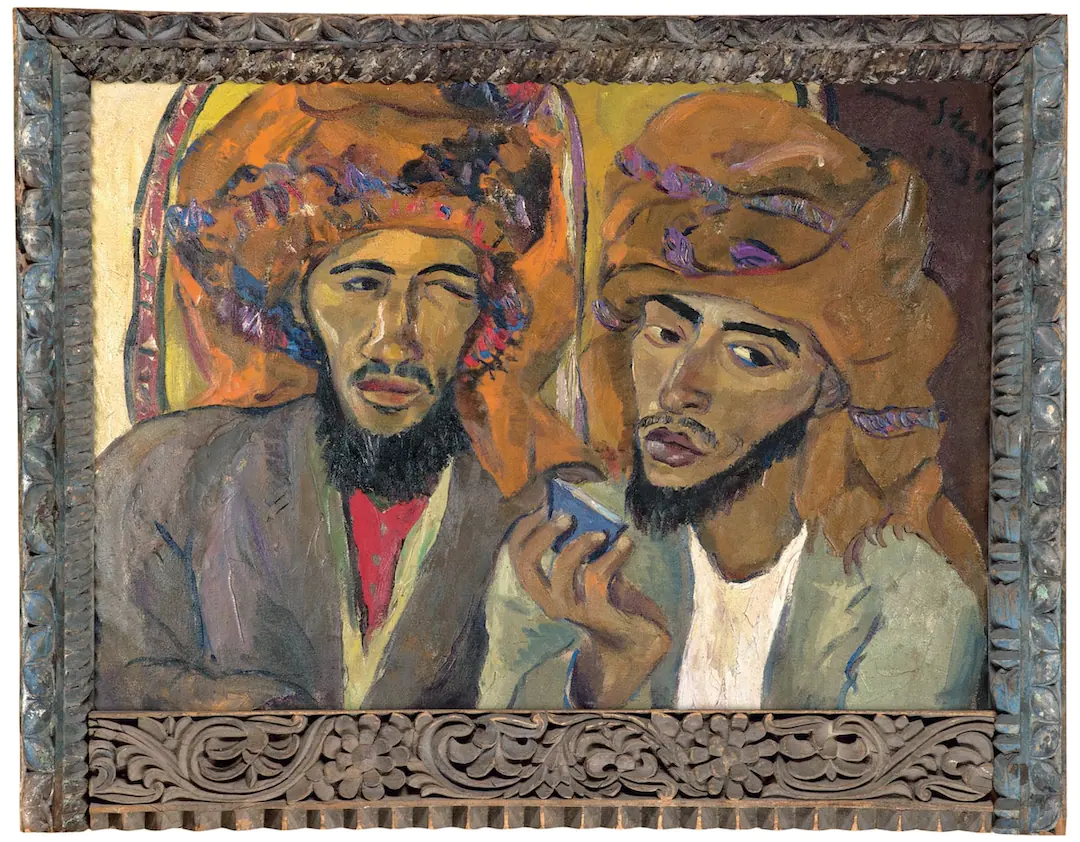 #7. Mahmoud Said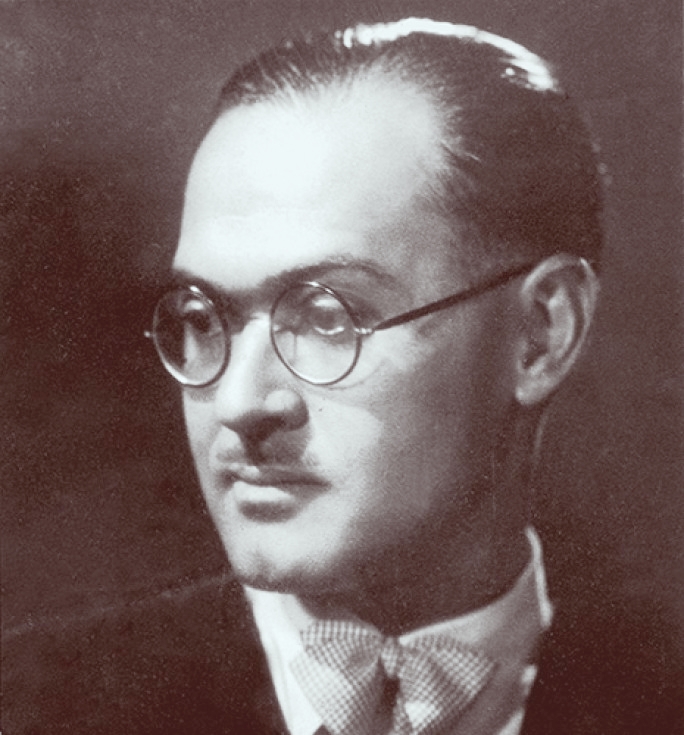 Mahmoud Said was an Egyptian artist born in 1897. He lived until 1964. 'Les Chadoufs' is undoubtedly one of his finest works of art. It has continually catapulted his career in the limelight decades after his demise. The painting's geometry and iconography demonstrate the artist's fine-tuned creativity and his ability to showcase the same.
Name of the art: Les Chadoufs (1934)
Inspiration: History of Egyptian Renaissance
Material used: Oil on panel
Price in US Dollars: 2 million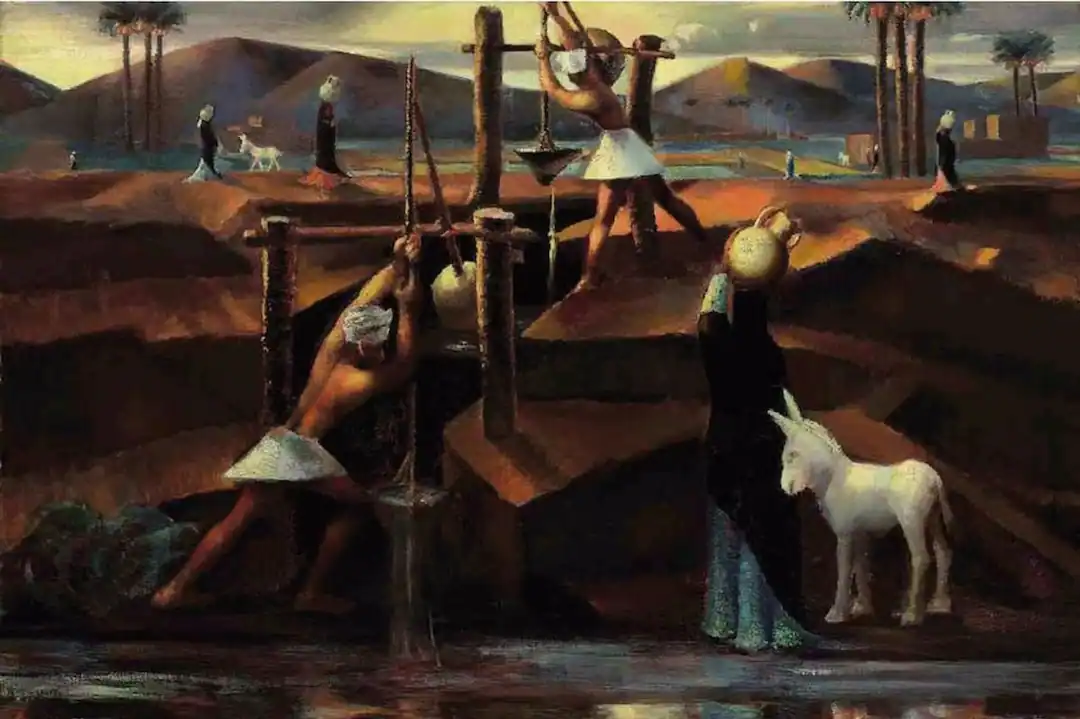 #6. Marlene Dumas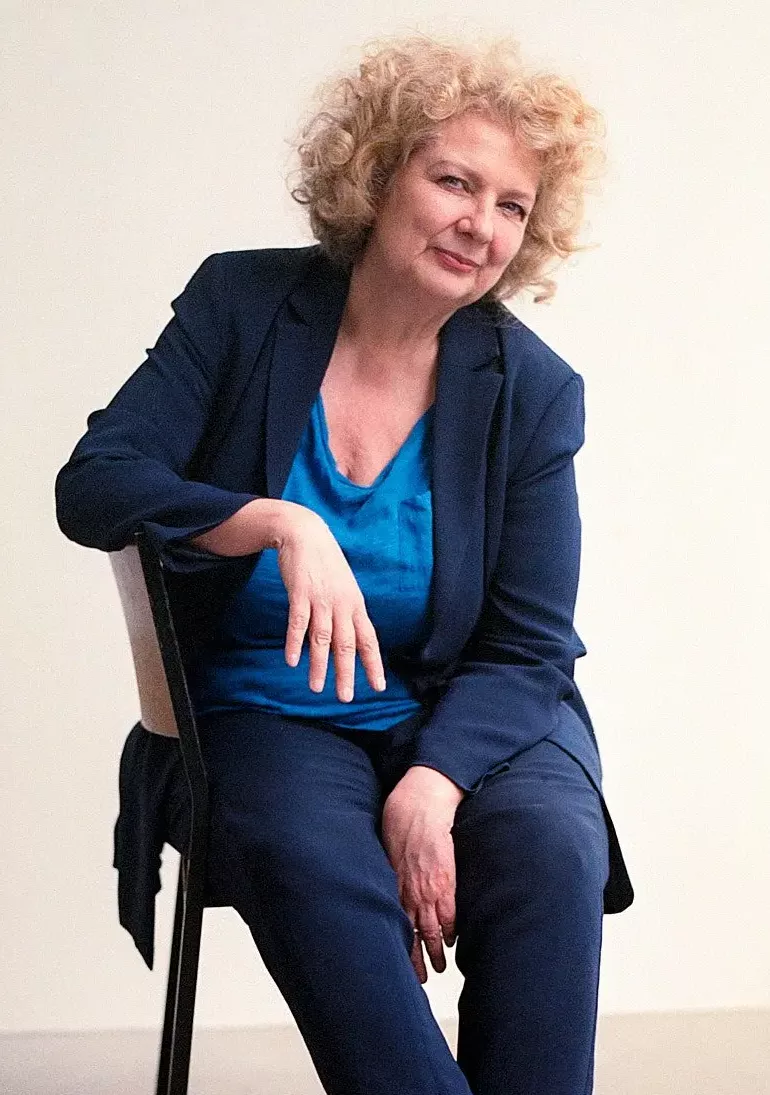 She was born in 1953 in Cape Town, South Africa. Marlene is currently based in the Netherlands. She started painting in 1972 when she was just 19 years old. The featured painting points out the extensive racial discrimination that prevailed during the apartheid in South Africa.
Name of the art: The Teacher (1987)
Inspiration: A class photo taken during the apartheid era
Material used: Oil on canvas
Price in US Dollars: 3.3 million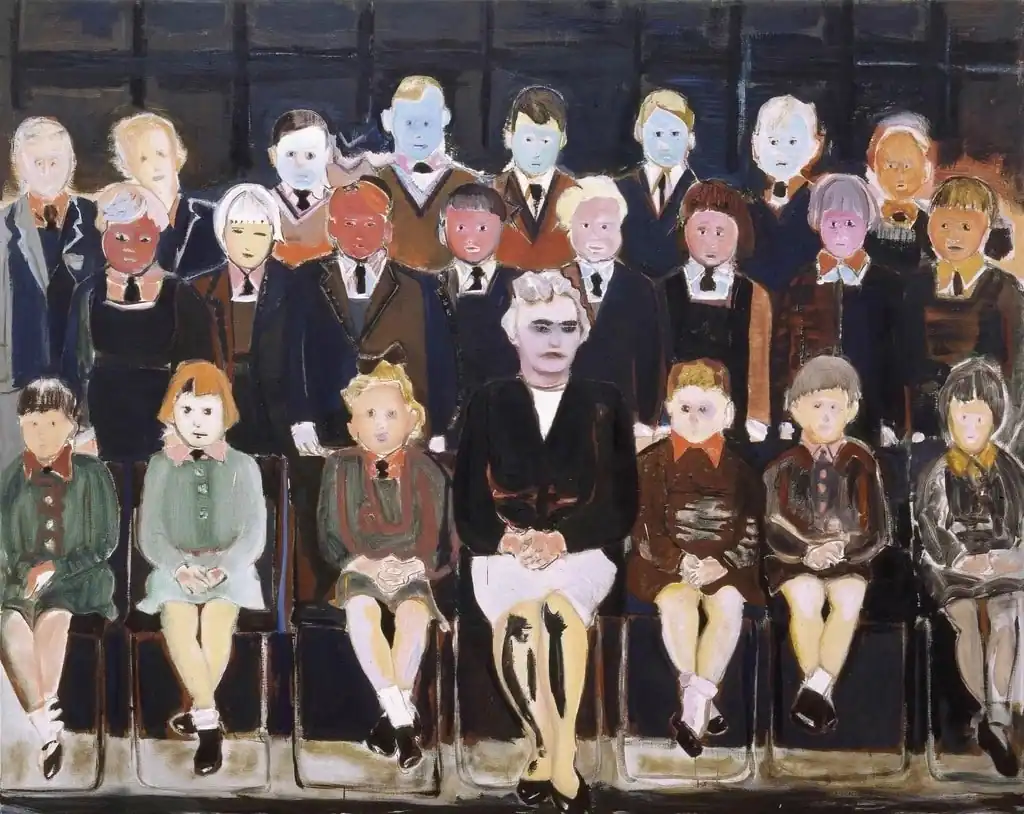 #5. Njideka Akunyili Crosby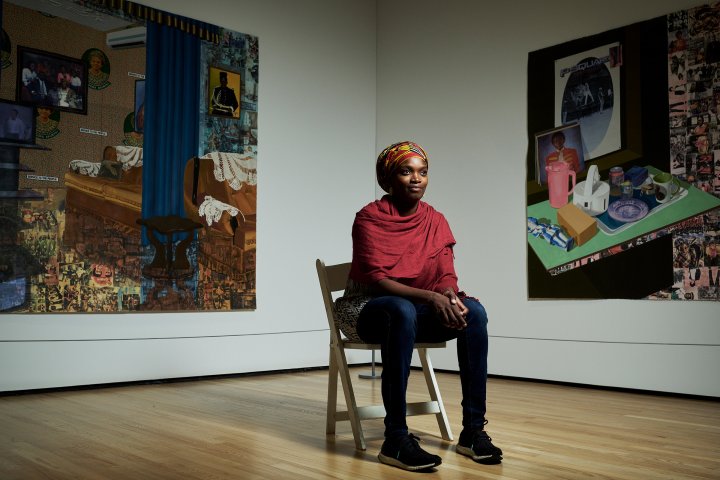 Emotional nuance is the perfect description of Njideka Akunyili Crosby's work that has put African art on a global pedestal. She was born Nigeria in 1983 making her the youngest artist to be featured on this list. She is currently based in Los Angeles, America. This is what she thinks of art.
'It really is about what it means to be someone who has existed between multiple worlds and carries all those influences with them at once… I'm trying to use my work, and my life story, to explore this idea of a liminal space, or a third space, where multiple things come together to yield a new thing'.
Name of the art: Bush Babies (2017)
Inspiration: Lives of contemporary Africans
Material used: Acrylic, transfers, colored pencil, and collage on paper
Price in US Dollars: 3.3 million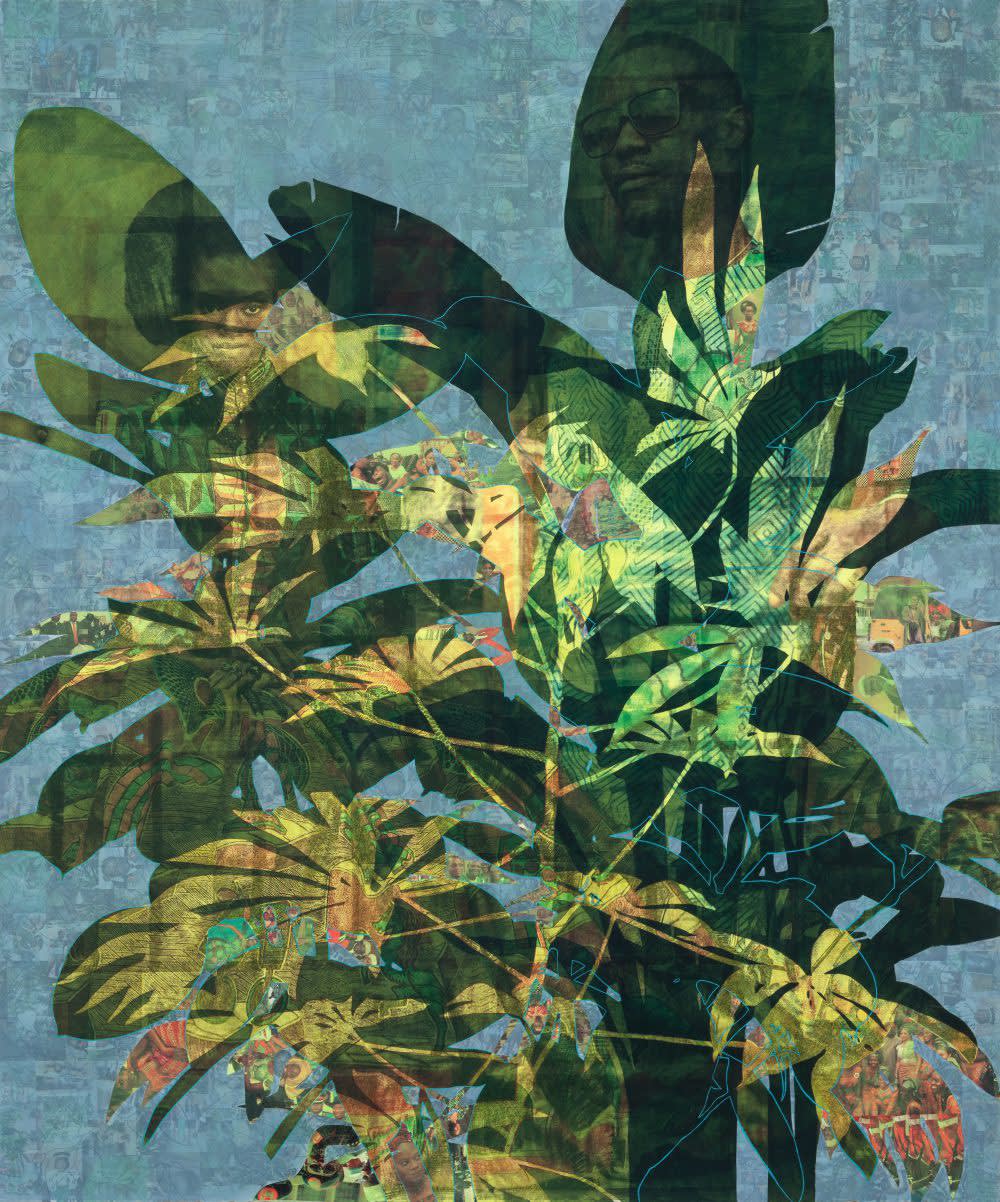 #4. Irma Stern
Yet again, Irma Stern's work gets another mention on our list. The painting is of a young girl who Irma referred to as Fatu. She was her young friend. Irma creatively and beautifully draws out her friend's facial features using her uniquely artistic brush strokes.
Name of the art: Bahora Girl (1945)
Inspiration: The people of Zanzibar
Material used: Oil on canvas
Price in US Dollars: 3.6 million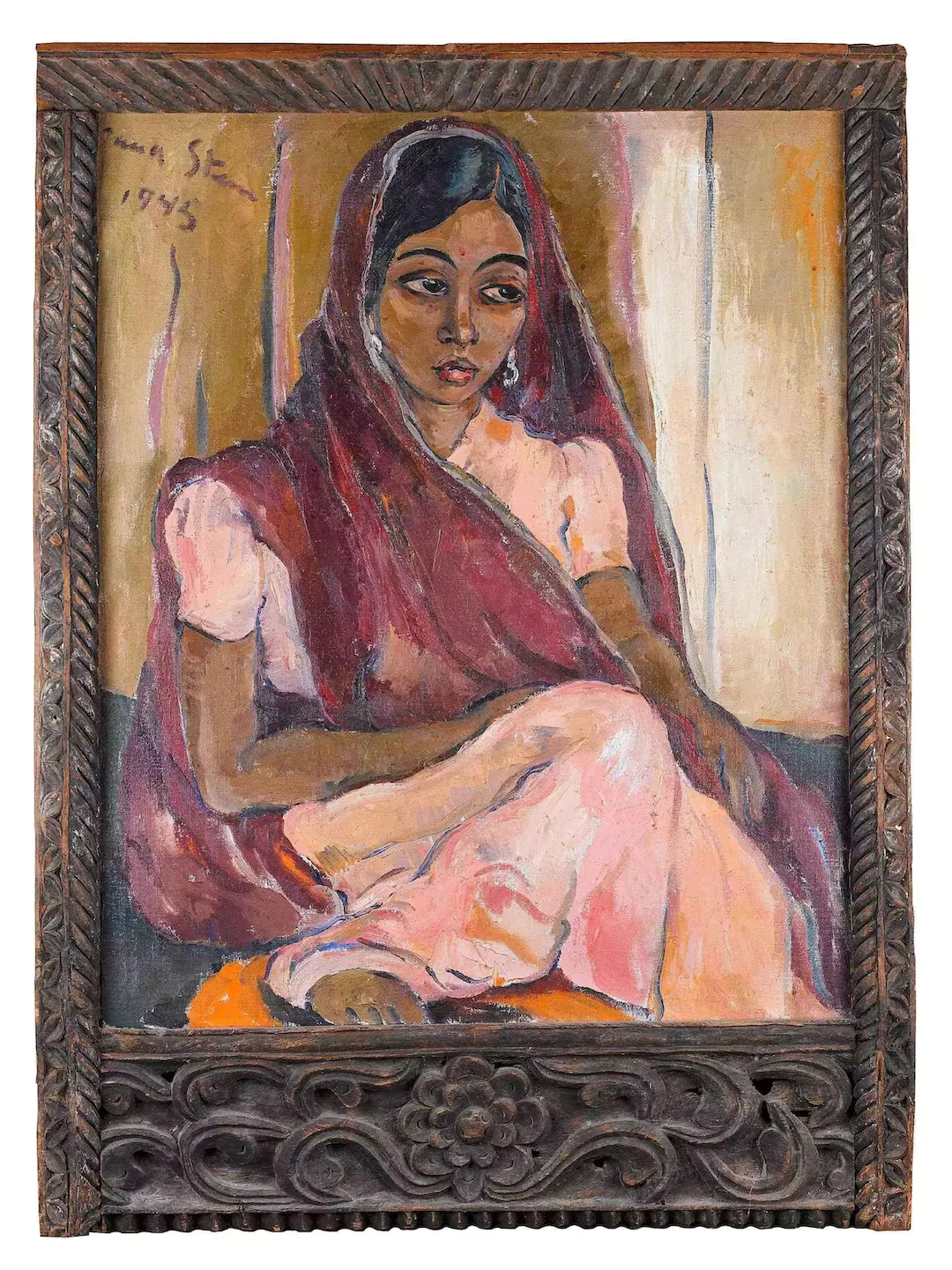 #3. Julie Mehretu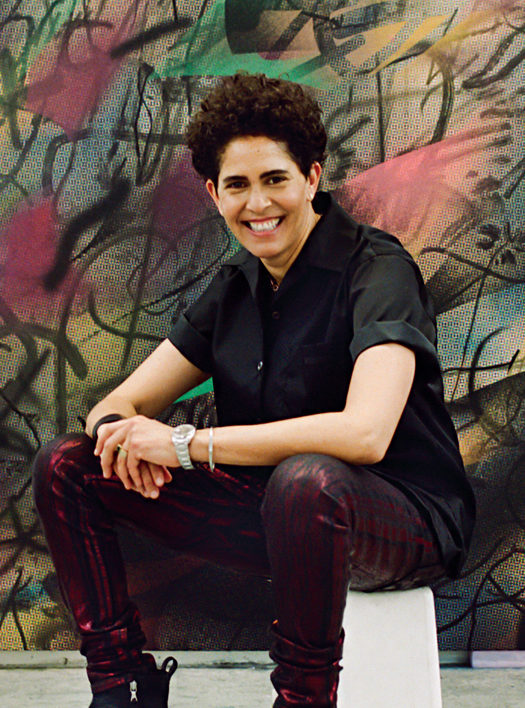 Ethiopian artist Julie Mehretu was born in 1970. Her work is mainly abstract art. However, hers is not your normal abstract piece. She puts her artistry, brilliance, and high sense of creativity together to create subtle densely layered abstract paintings.
Name of the art: Retopistics: A Renegade Excavation (2001)
Inspiration: Cumulative effects of urban sociopolitical changes
Material used: Ink and acrylic on canvas
Price in US Dollars: 4.6 million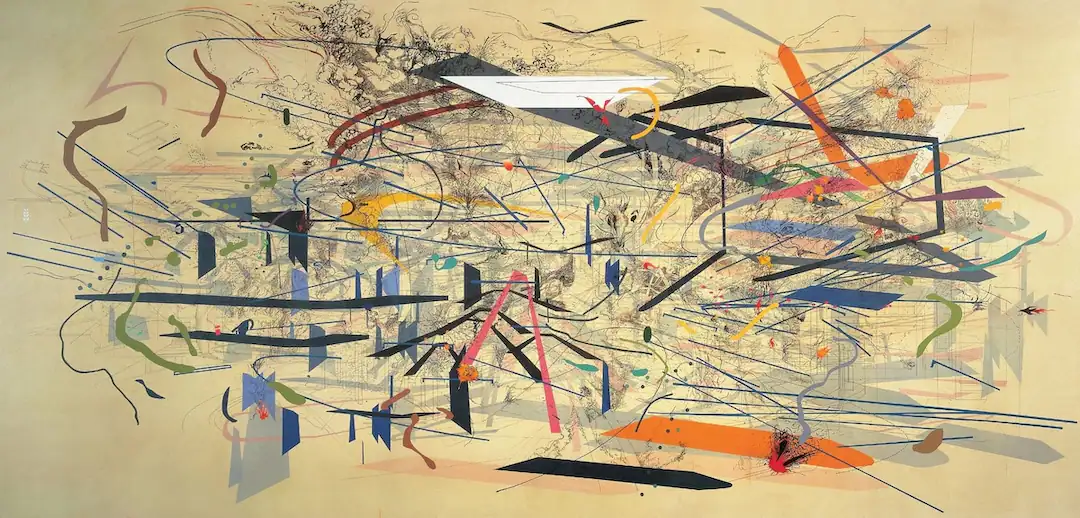 #2. Irma Stern
Here is another outstanding painting by Irma Stern, 'Arab Priest'. It is her most grossing piece of work so far. The painting of a portrait of an Arab priest who seems to be deep in thought was done while she was visiting Zanzibar. All her art pieces that were done during that period, performed well at auctions.
Name of the art: Arab Priest (1945)
Inspiration: The Arabs of Zanzibar
Material used: Oil on canvas
Price in US Dollars: 4.8 million
#1. Julie Mehretu
If you have been looking for the most expensive African art ever sold, here is your answer. Mehretu's 'Black Ground (Deep Light)' tops our list. As a renown contemporary artist, Julie has gone out of her way to reach global audiences. The featured painting was sold at Sotheby's Hong Kong in 2019.
Name of the art: Black Ground (Deep Light) (2006)
Inspiration: Cumulative effects of urban sociopolitical changes
Material used: Acrylic and ink on canvas laid down on board
Price in US Dollars: 5.6 million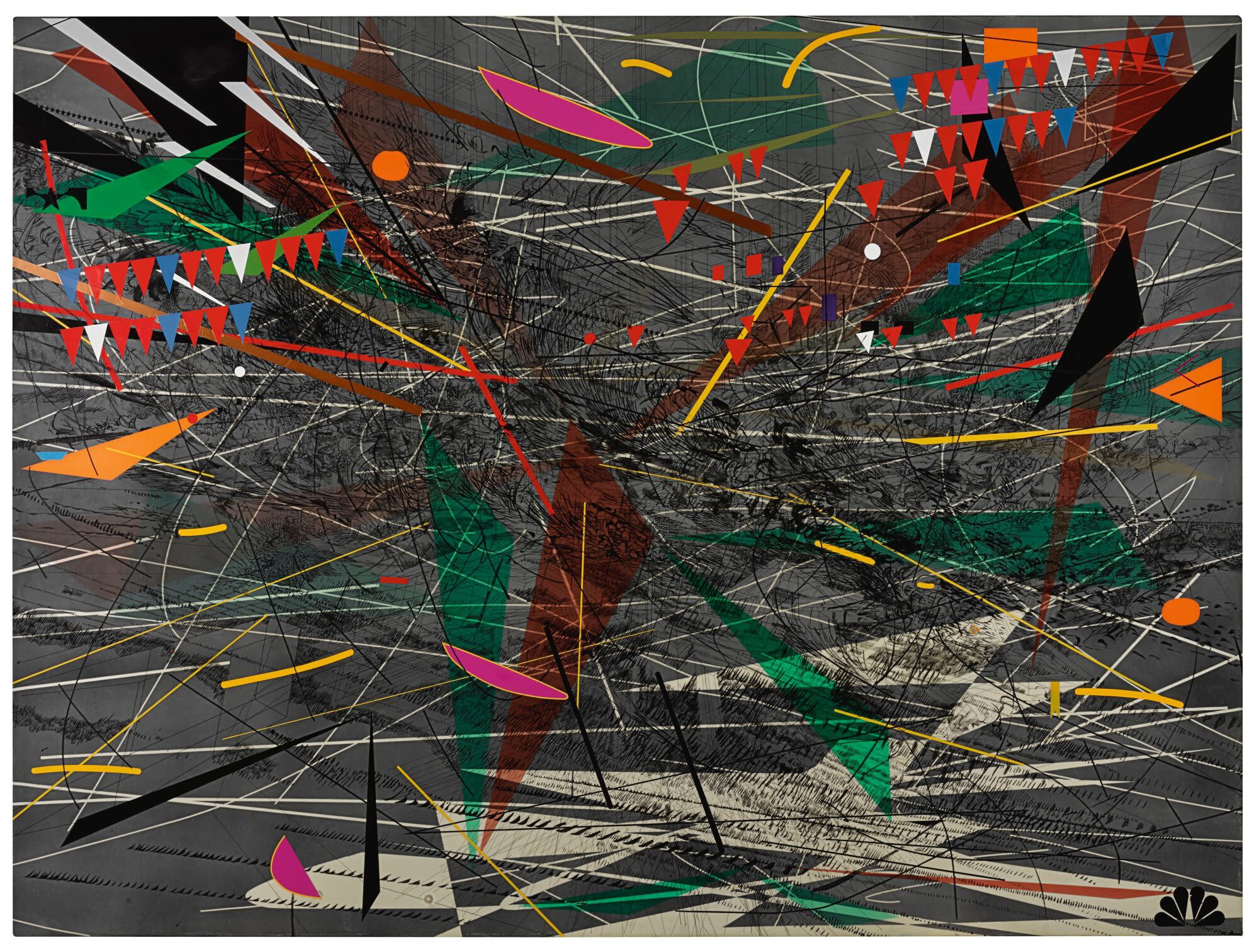 Interesting Facts About African Art
Did you know that the most expensive work of art sold at auction was done by an artist of African descent? Jean-Michel Basquiat, who lived between 1960 and 1988, was only 21 years old when he made the untitled painting of a skull in 1982. It fetched $110,487,500 inclusive of fees and became one of the 10 paintings in auction history that have surpassed $100 million.
Did you also know that the most expensive painting of a living artist is of African descent? 'Past Times' by Kerry James Marshall fetched the highest auction price ever registered in history. The 9 foot by 13-foot piece of art was sold at $21.1 million inclusive of fees at Sotheby's Contemporary art sale. This event took place in New York in 2018.
Conclusion
African painting has for sure come a long way. Interestingly, African art has played a major role in influencing European and American Modernist art. The art, which is also known as 'visual arts of native Africa', has 3 main thematic elements. That is expressive individualism or artistic creativity, visual abstraction, and emphasis on the human figure.
The description and characterization of African art as 'primitive' doesn't stand anymore. It no longer connotes poverty and underdevelopment. Rather, it depicts poise and perfection woven together by an astounding power of expression. Who is your favorite contemporary African Artist today? Feel free to share your thoughts in the comment box below.