31 Insanely Beautiful Swimsuits by African Designers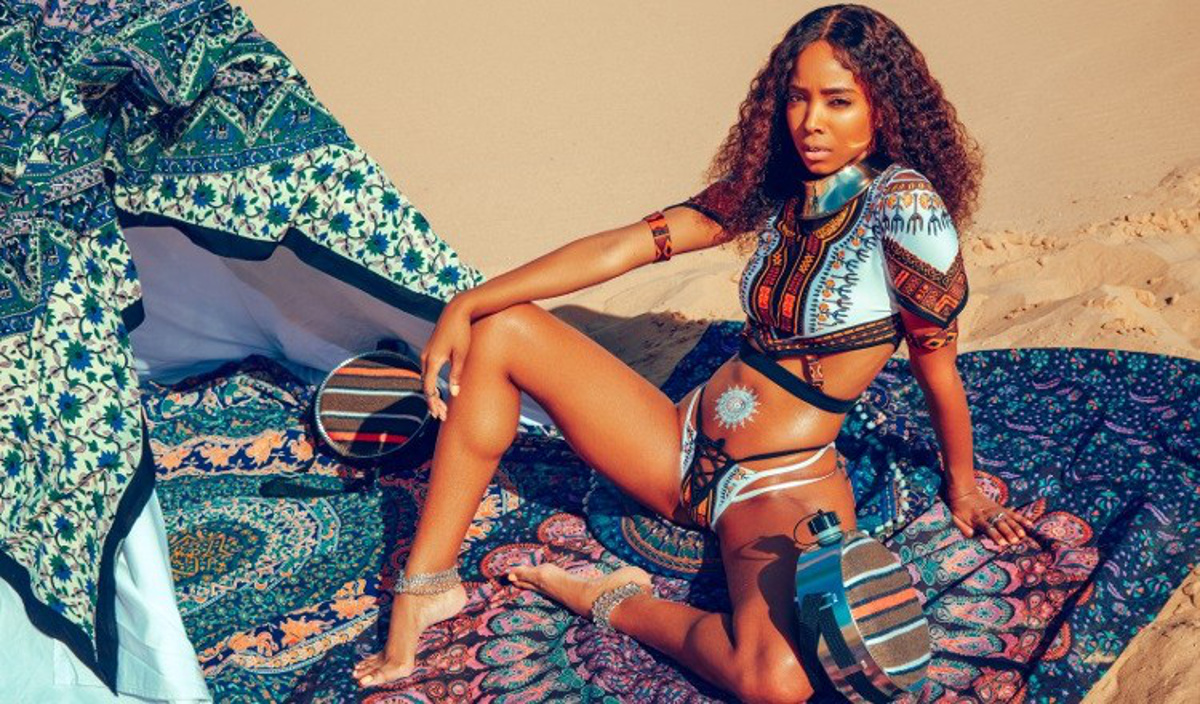 Warm weather is here and it's time to finally cool off by the poolside or make that fun trip to the beach. Before you start rummaging through your drawers to check out your swimsuit stash, only to realize the inevitable, let's save you the trouble and tell you that yes, it's time to add a dose of extraordinary into your beach collection. But don't worry, we have done all the hard work for you by finding some insanely beautiful options by African Designers to dazzle on the beach. So which one do you think is the best.
Andrea Iyamah
African Designer Swimsuit#5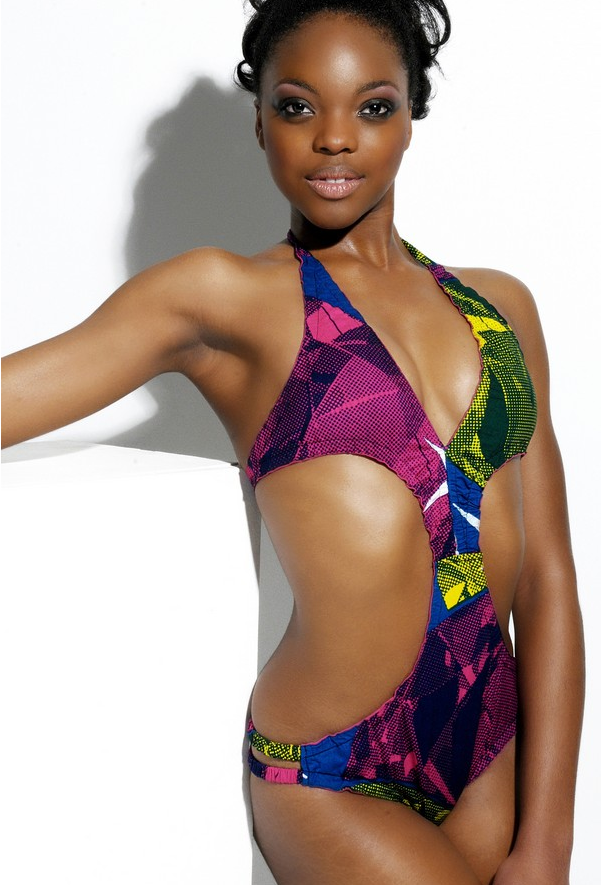 Bfyne
Designed By: Buky Ade (Nigerian)
Buky Ade's designs are all about bold colors and exotic designs. She captures the imagination of what an African princess will wear to the beach. Her pieces lean more on the tribal flair with varying degrees of drama.
African Designer Swimsuit#6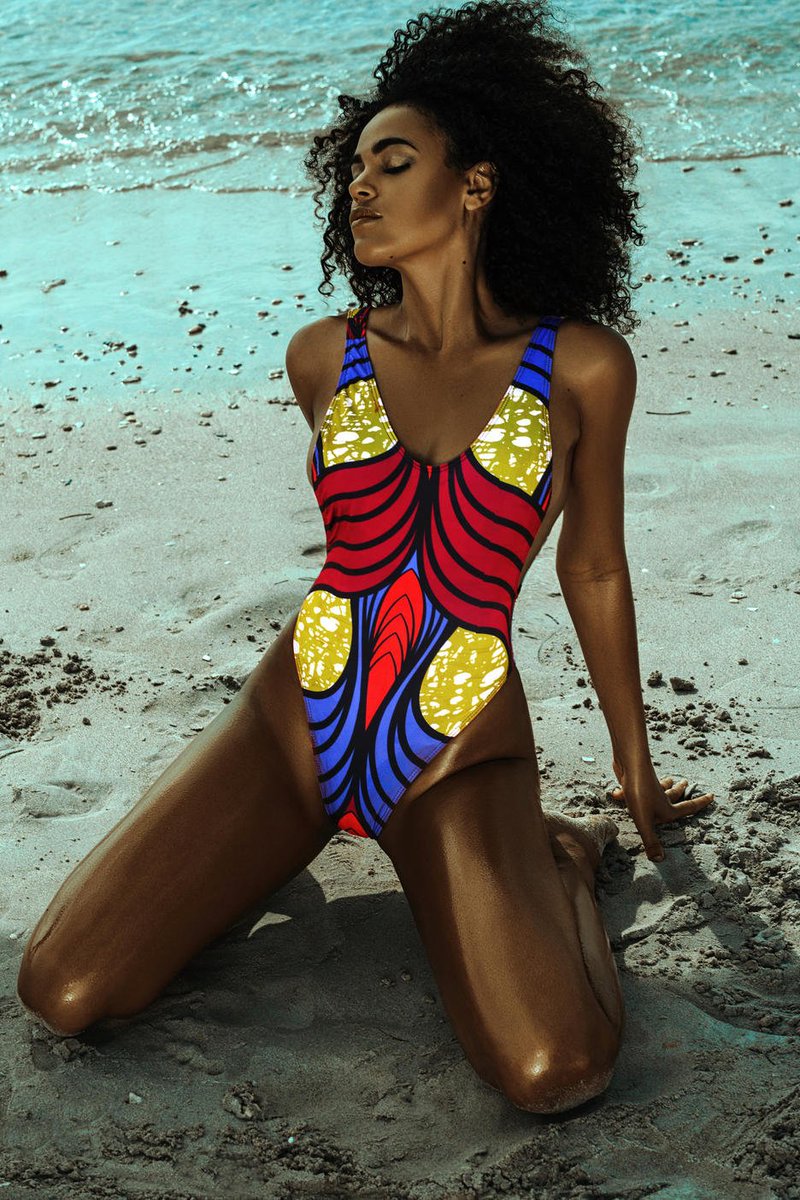 African Designer Swimsuit#7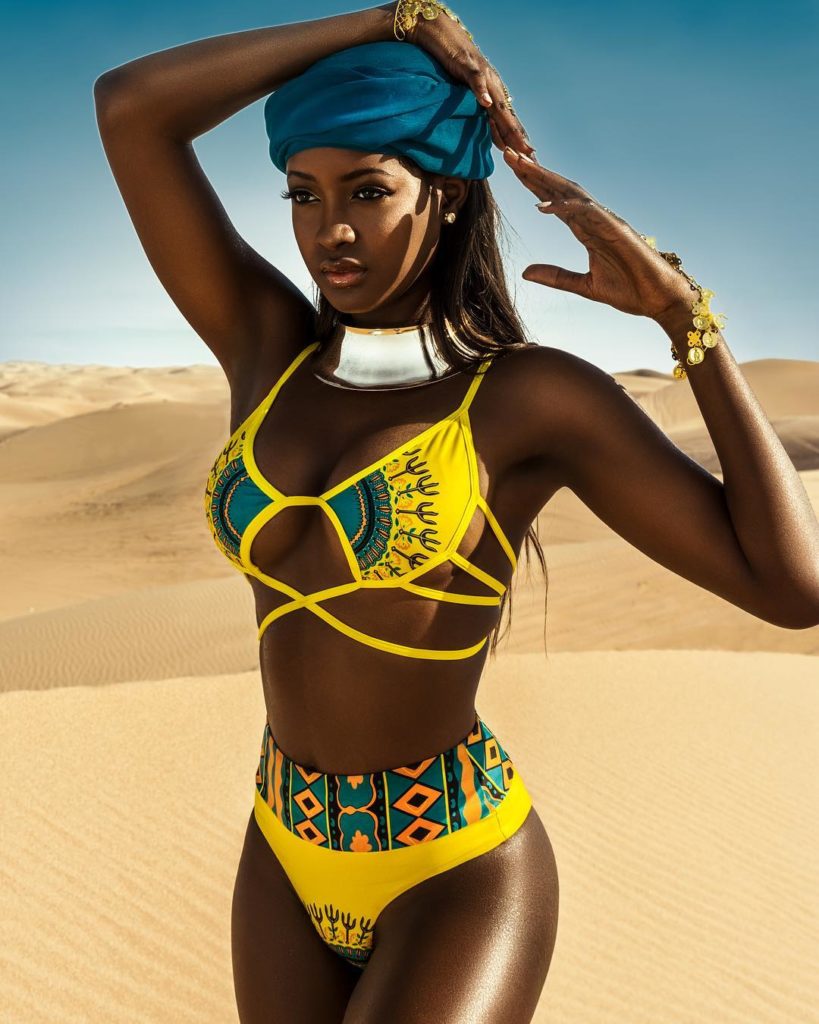 African Designer Swimsuit#8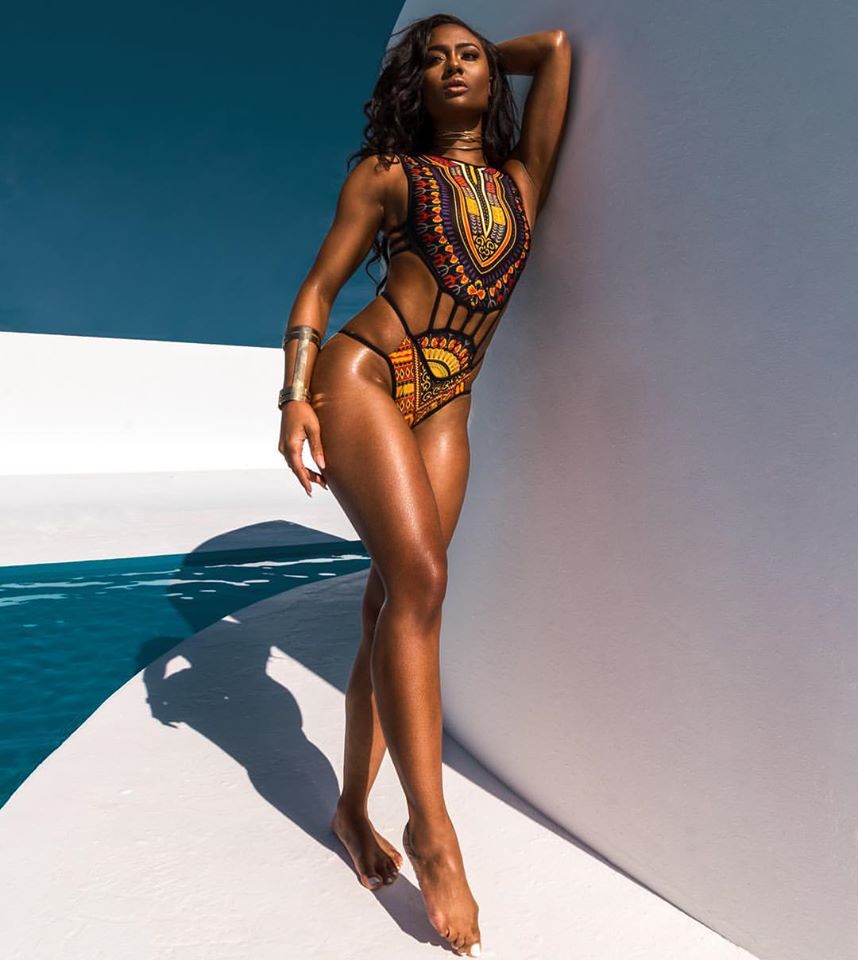 African Designer Swimsuit#9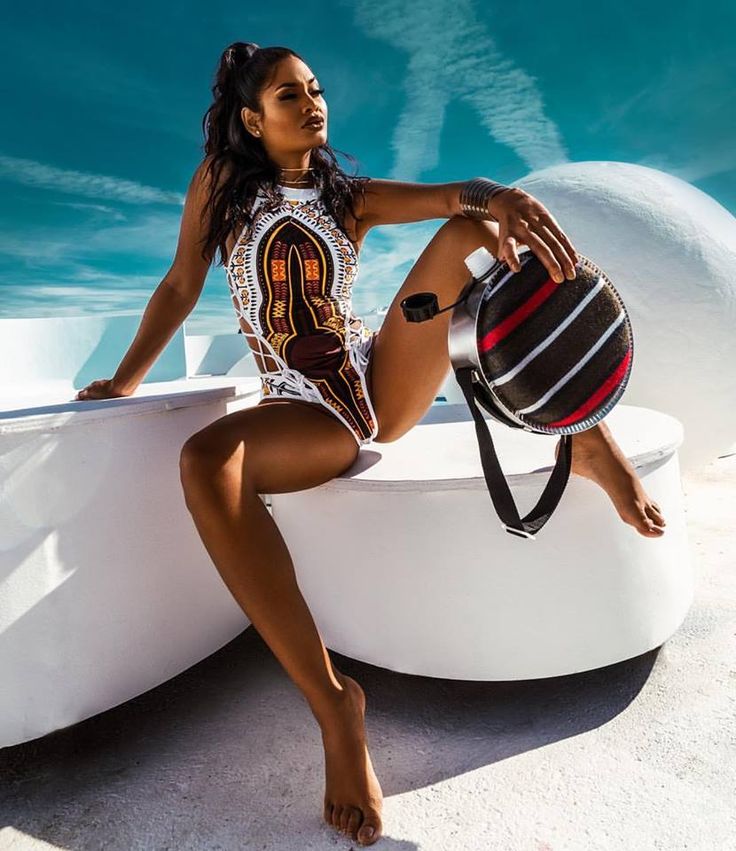 African Designer Swimsuit#10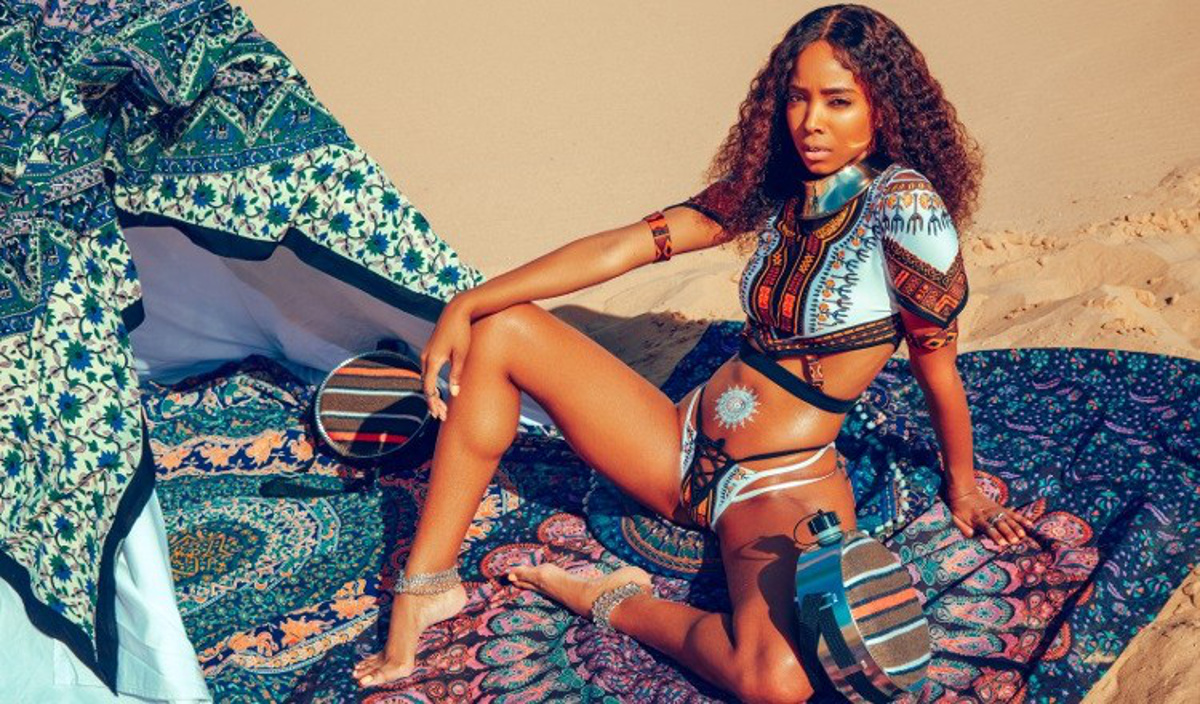 African Designer Swimsuit#11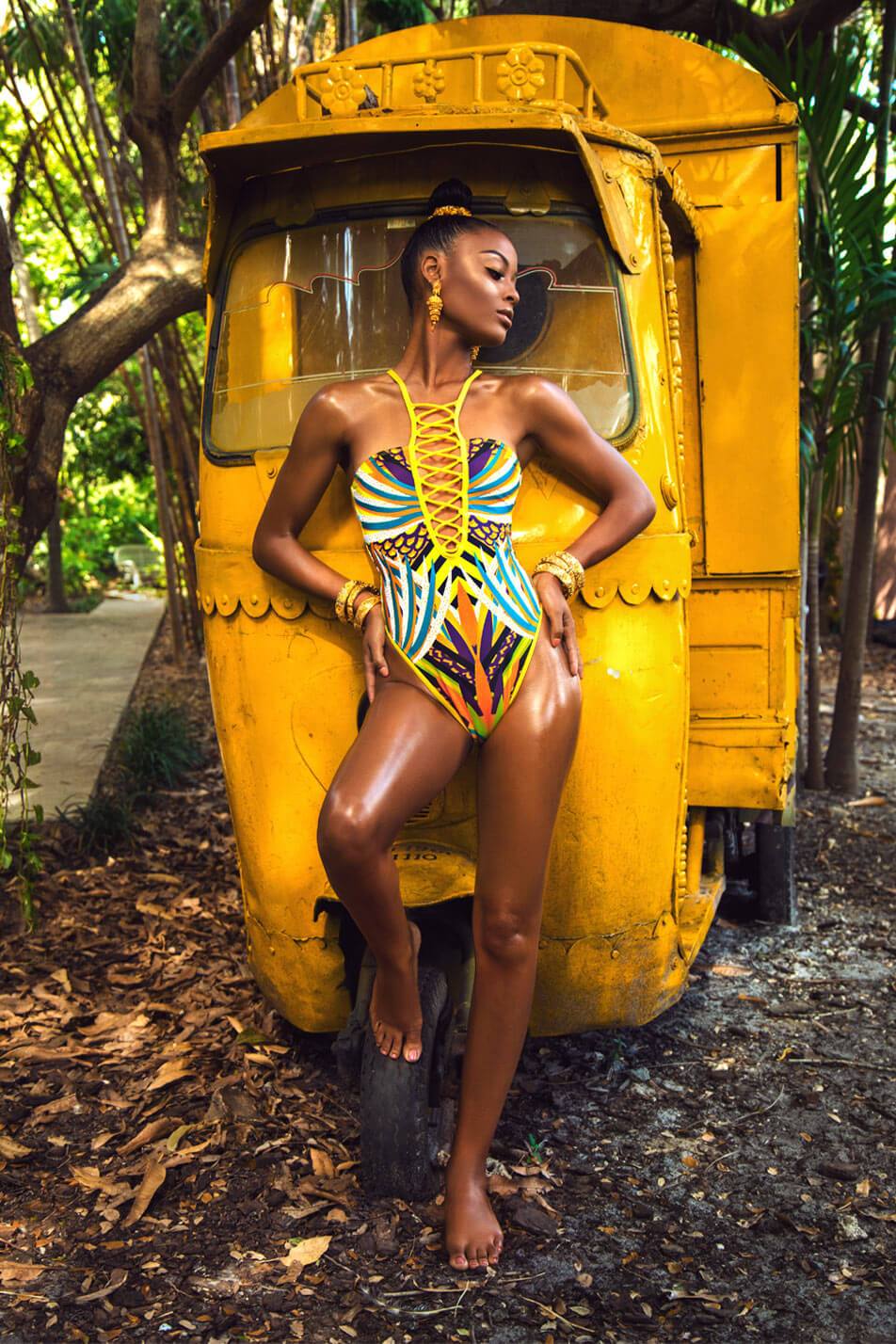 African Designer Swimsuit#12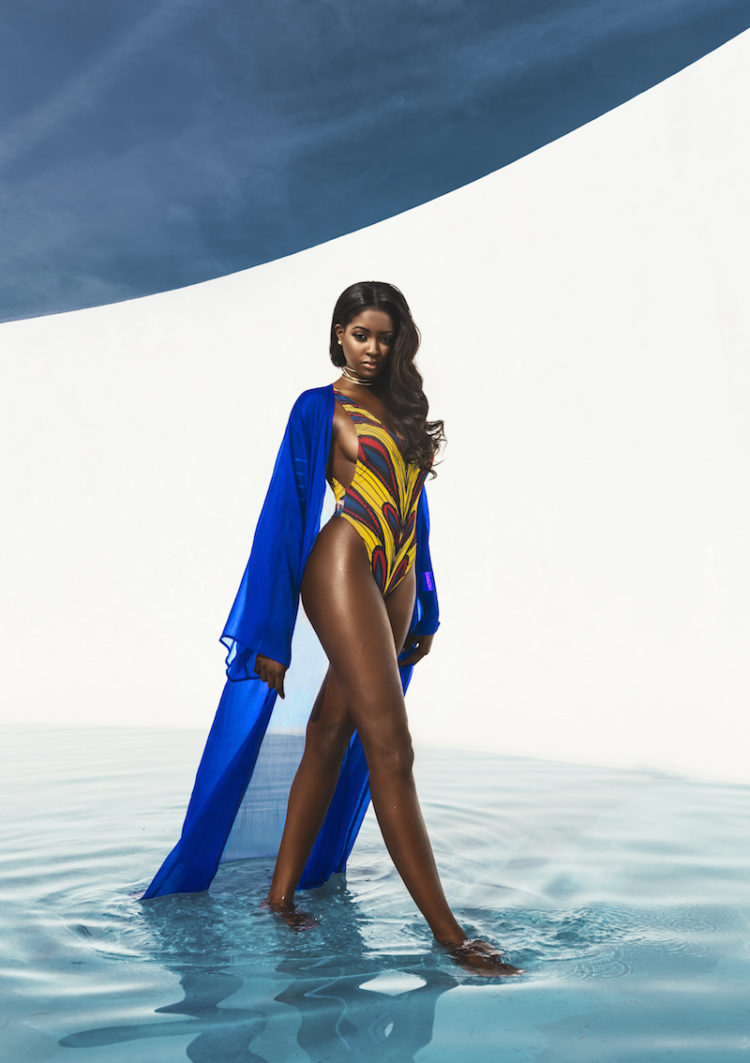 Gallant Belle
Designed By: Harriet Schroeder (Ghana)
African Designer Swimsuit#13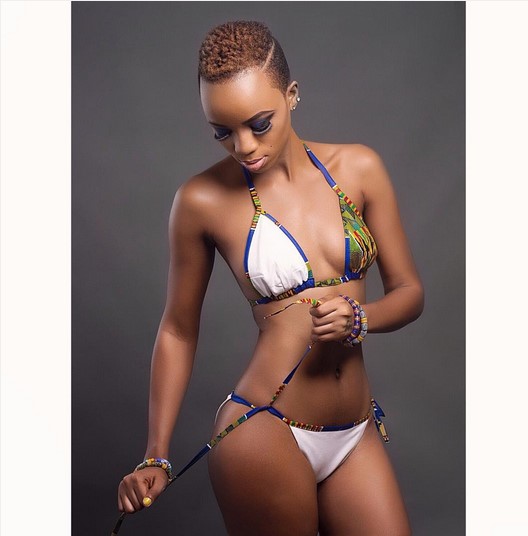 African Designer Swimsuit#14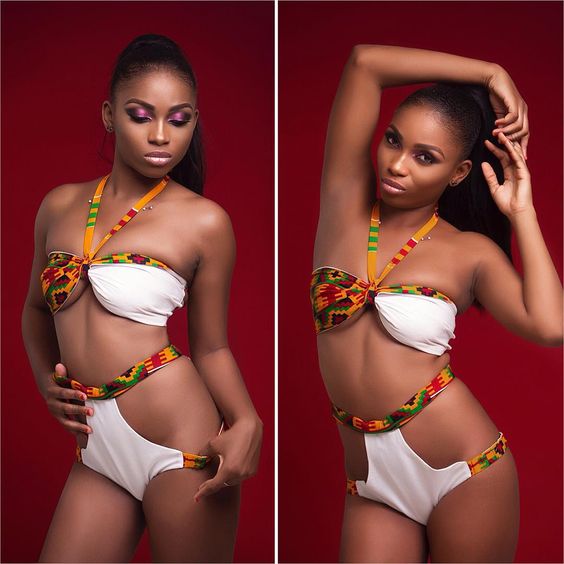 Aude Swim
Designed By: Aude Harris (Liberia)
African Designer Swimsuit#15

African Designer Swimsuit#16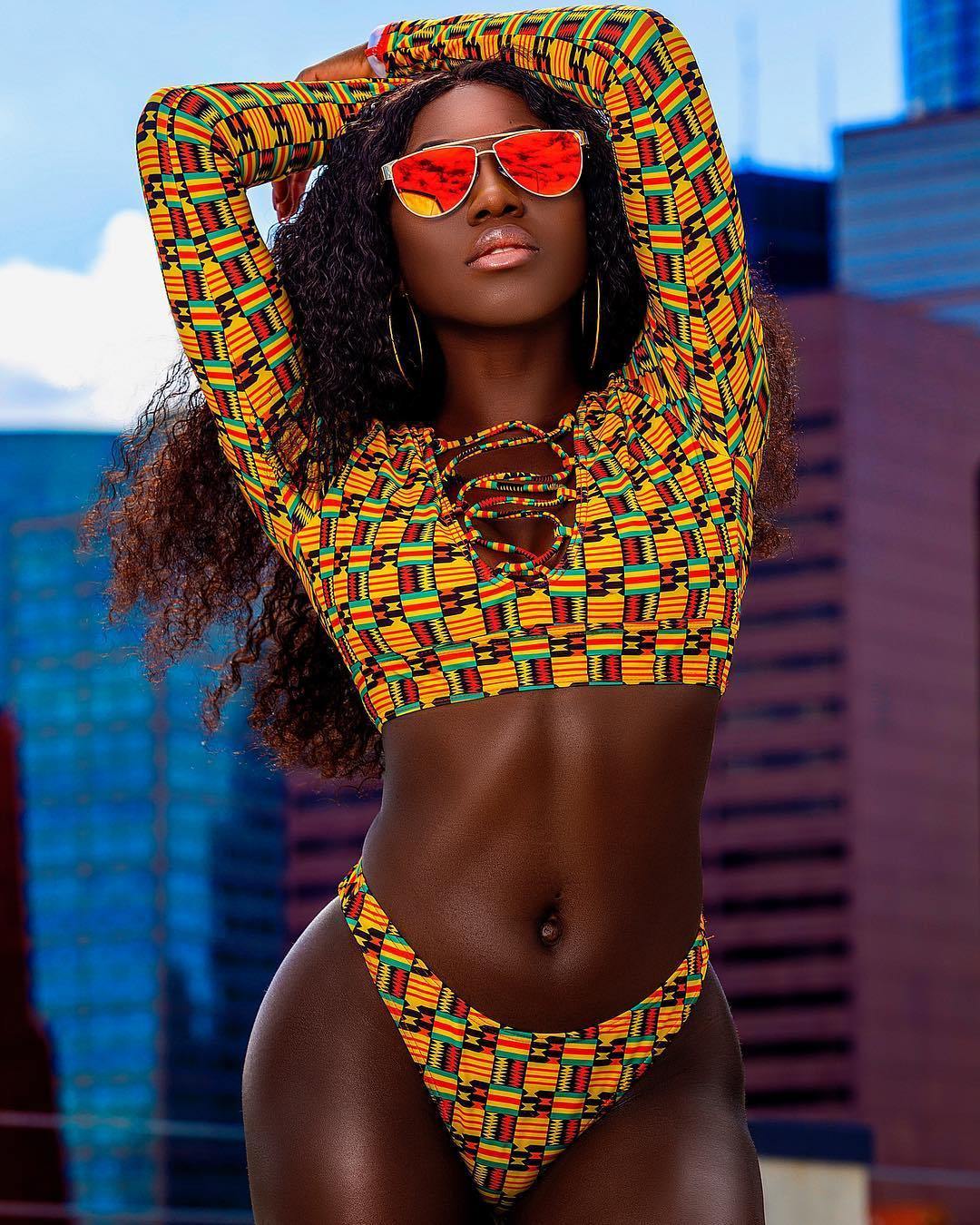 African Designer Swimsuit#17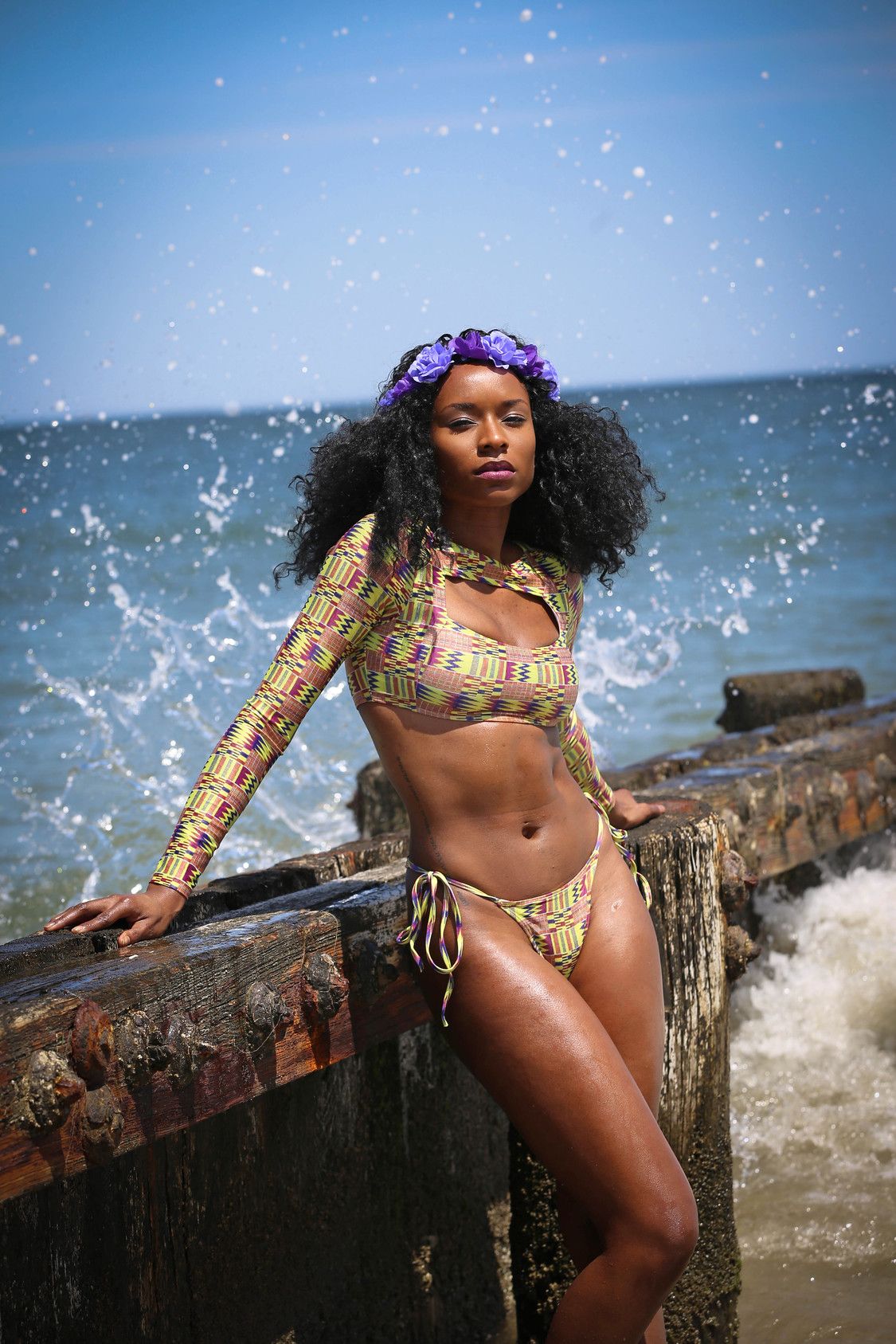 African Designer Swimsuit#18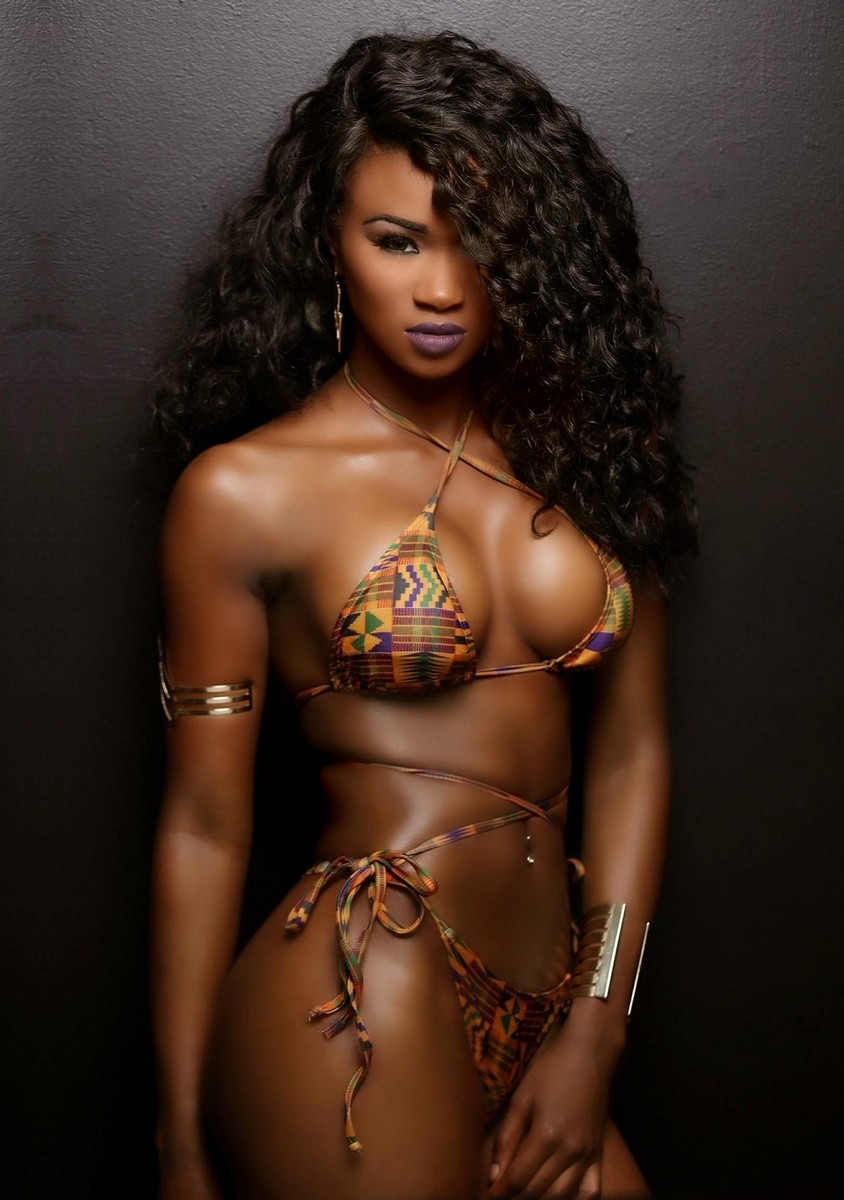 African Designer Swimsuit#19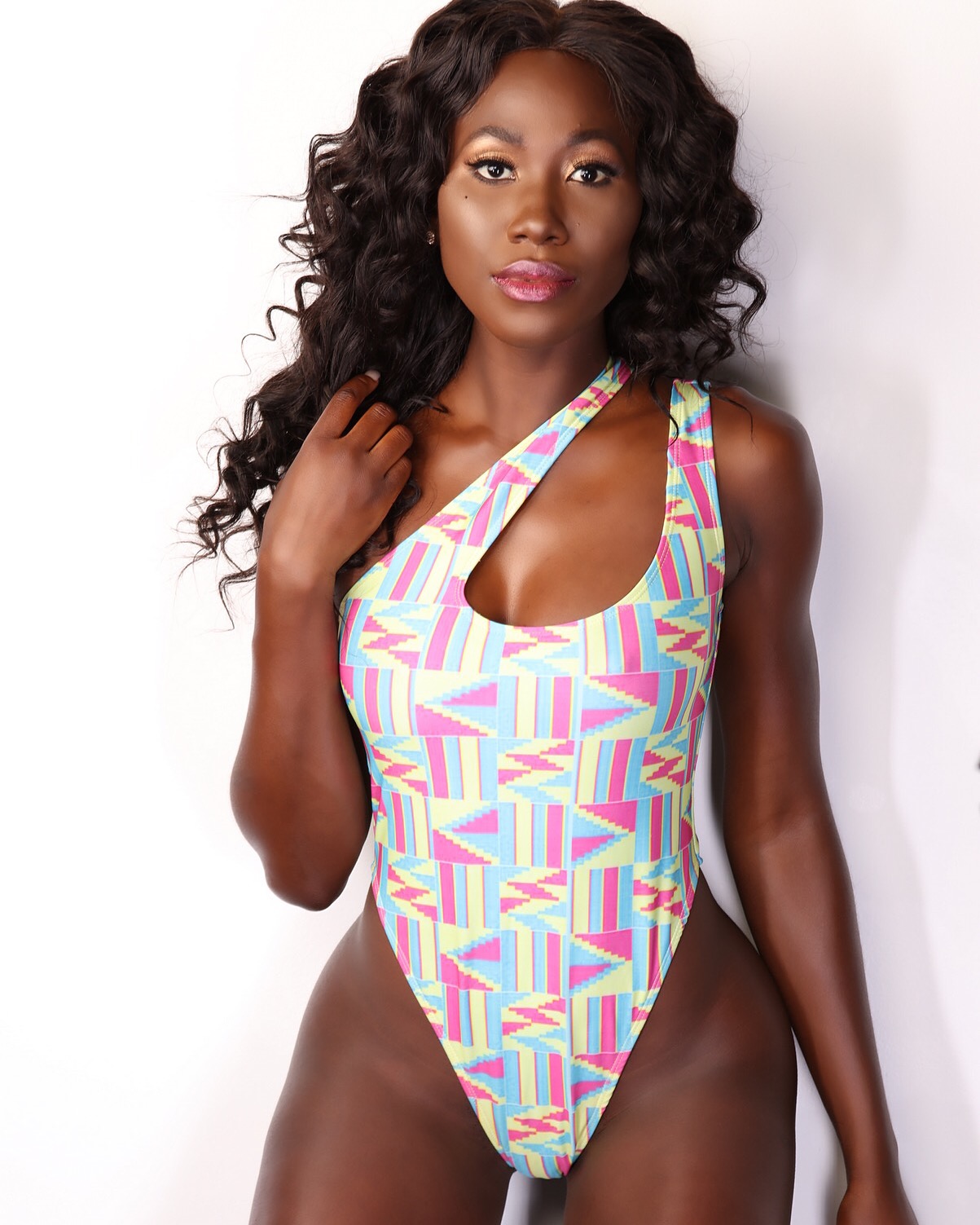 African Designer Swimsuit#20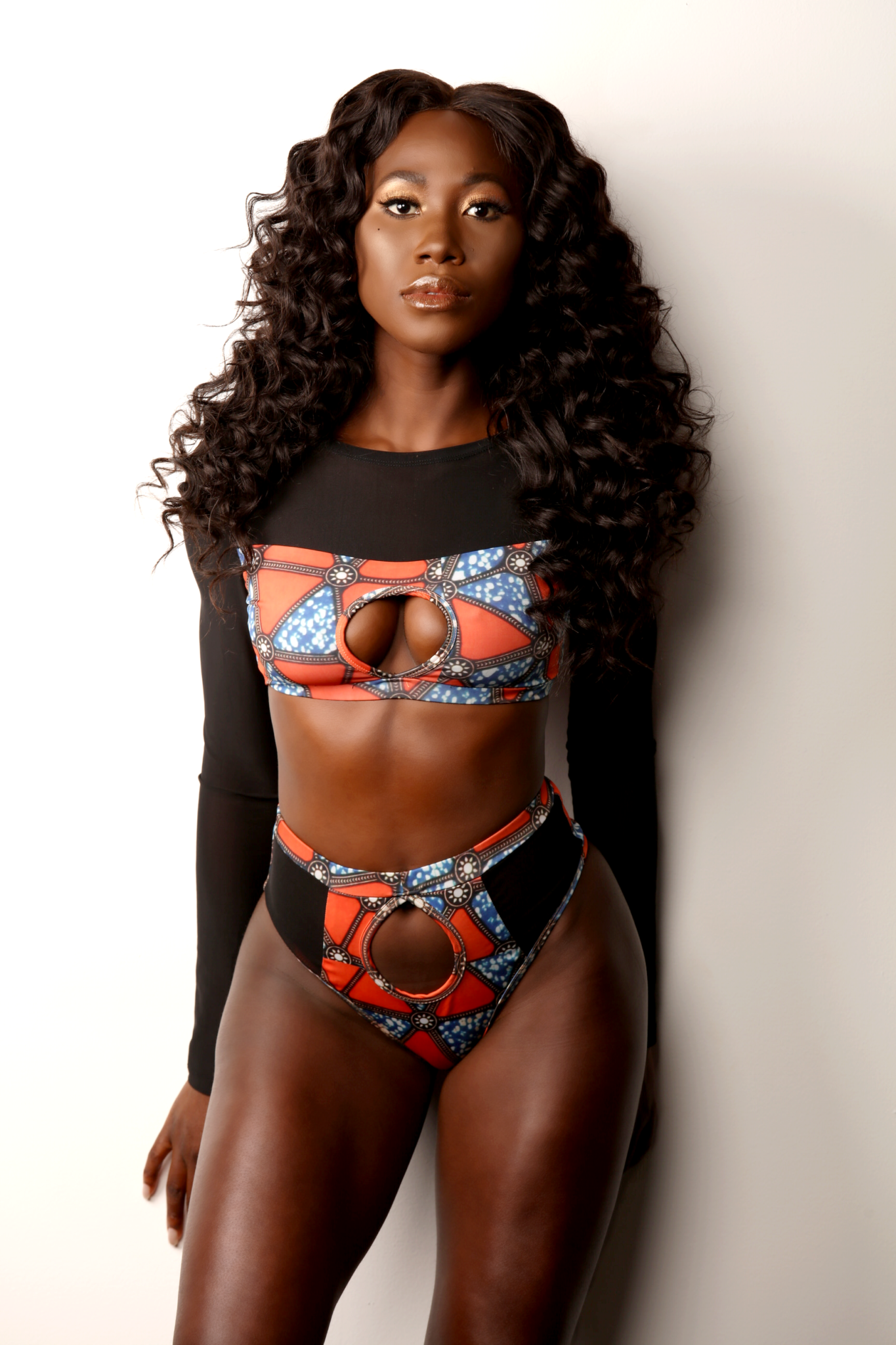 Ayanah Fashion
Designed By: 3 Parisian Sisters (Ivory Coast)
African Designer Swimsuit#21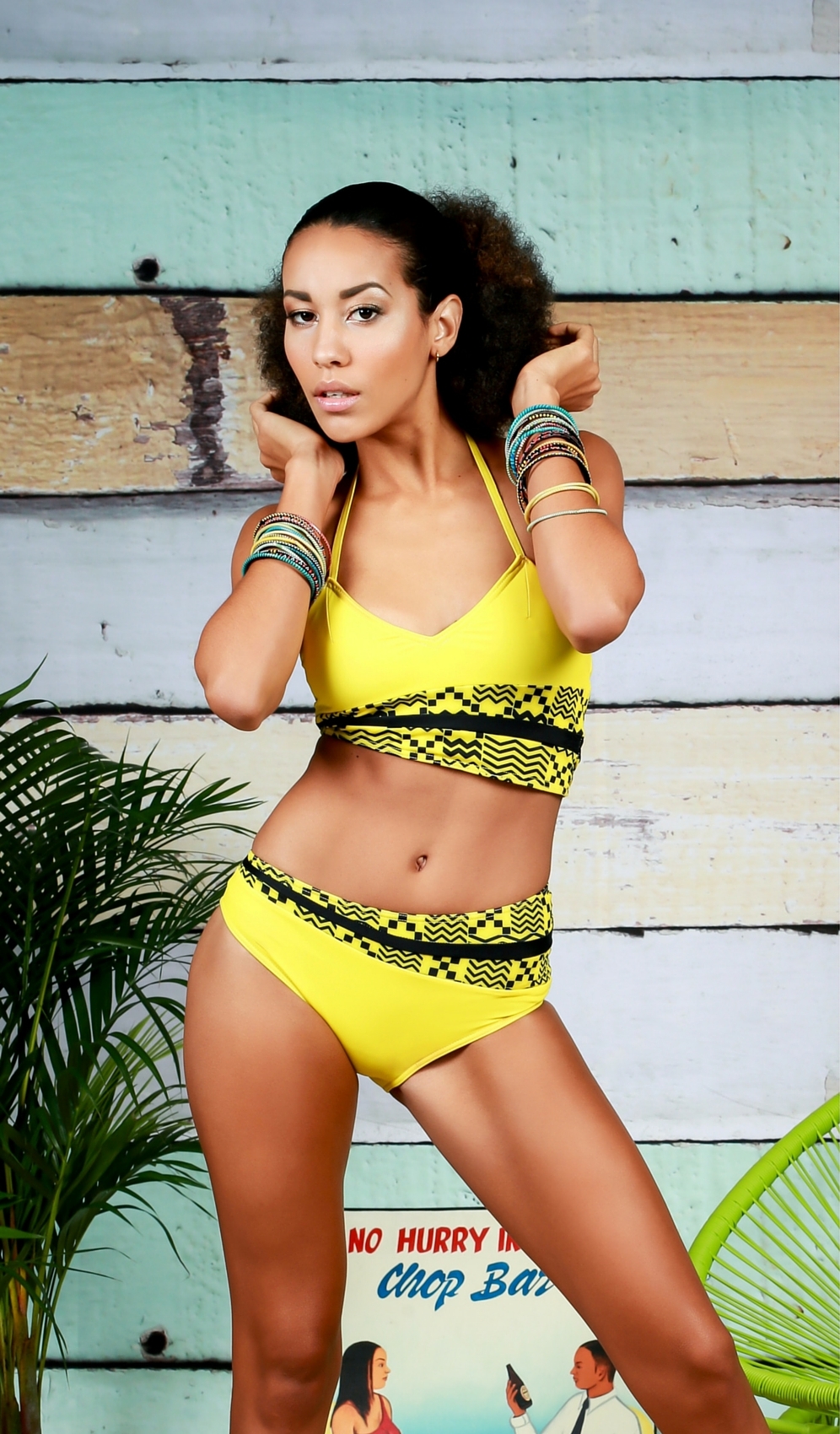 African Designer Swimsuit#22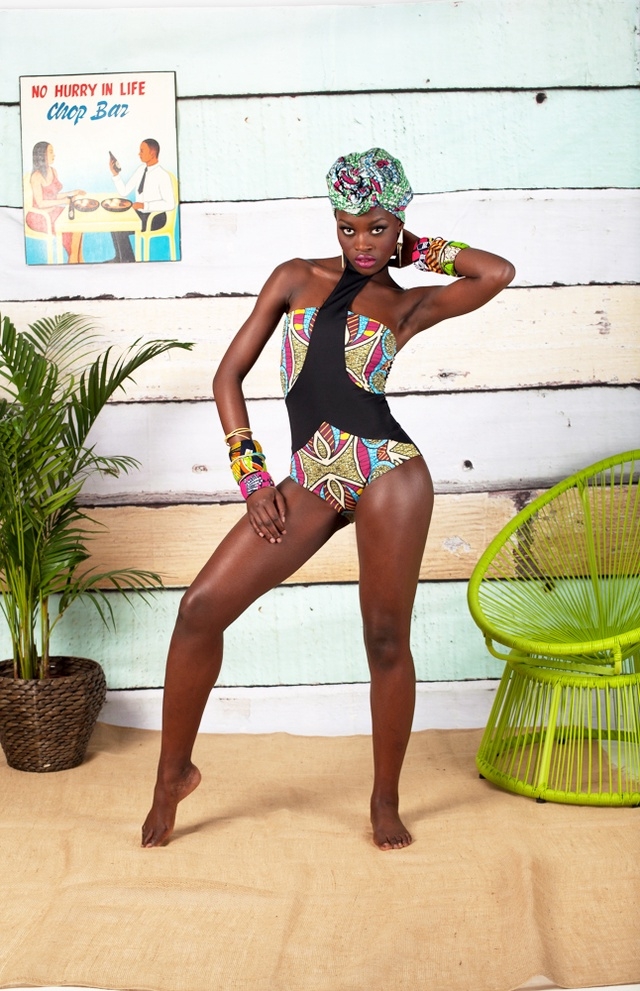 Dax Martin
Designed By: Dax Martin (South Africa)
African Designer Swimsuit#23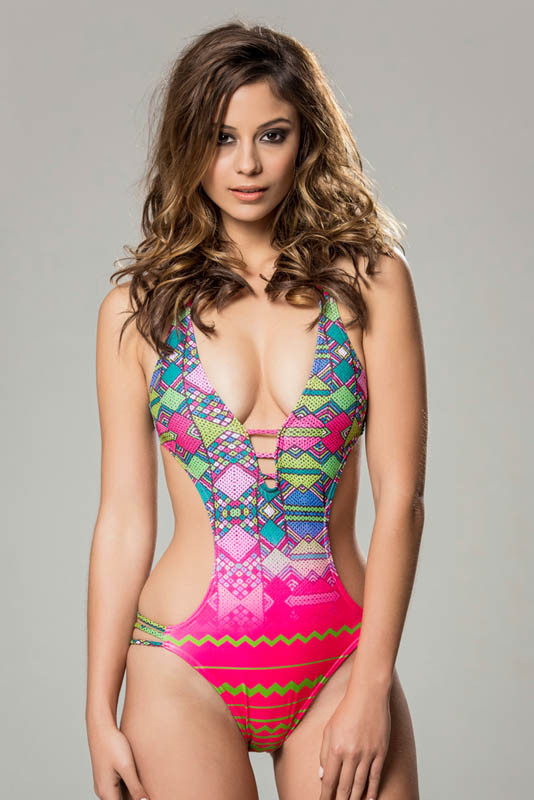 African Designer Swimsuit#24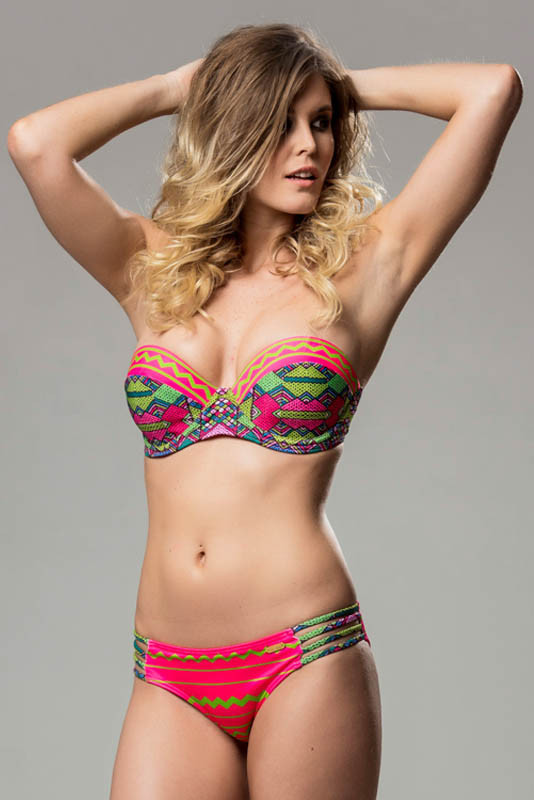 African Designer Swimsuit#25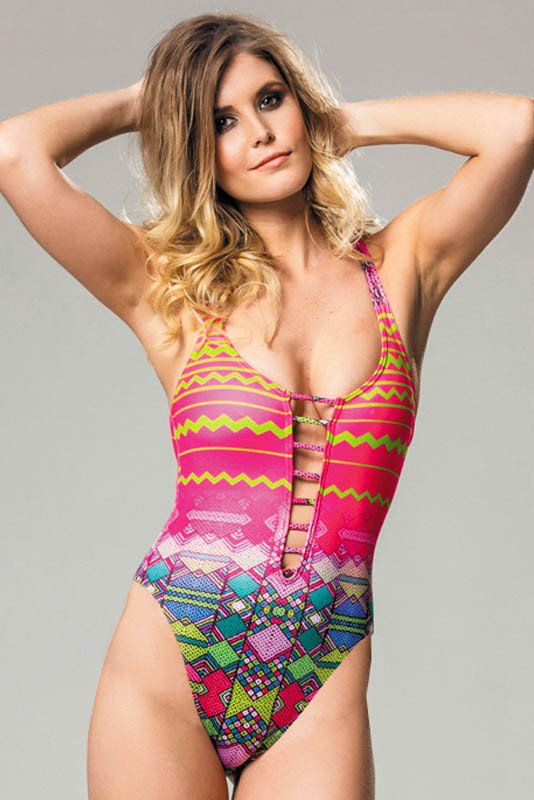 Aya Morrison
Designed By: Aya Morrison (Ghana)
African Designer Swimsuit#26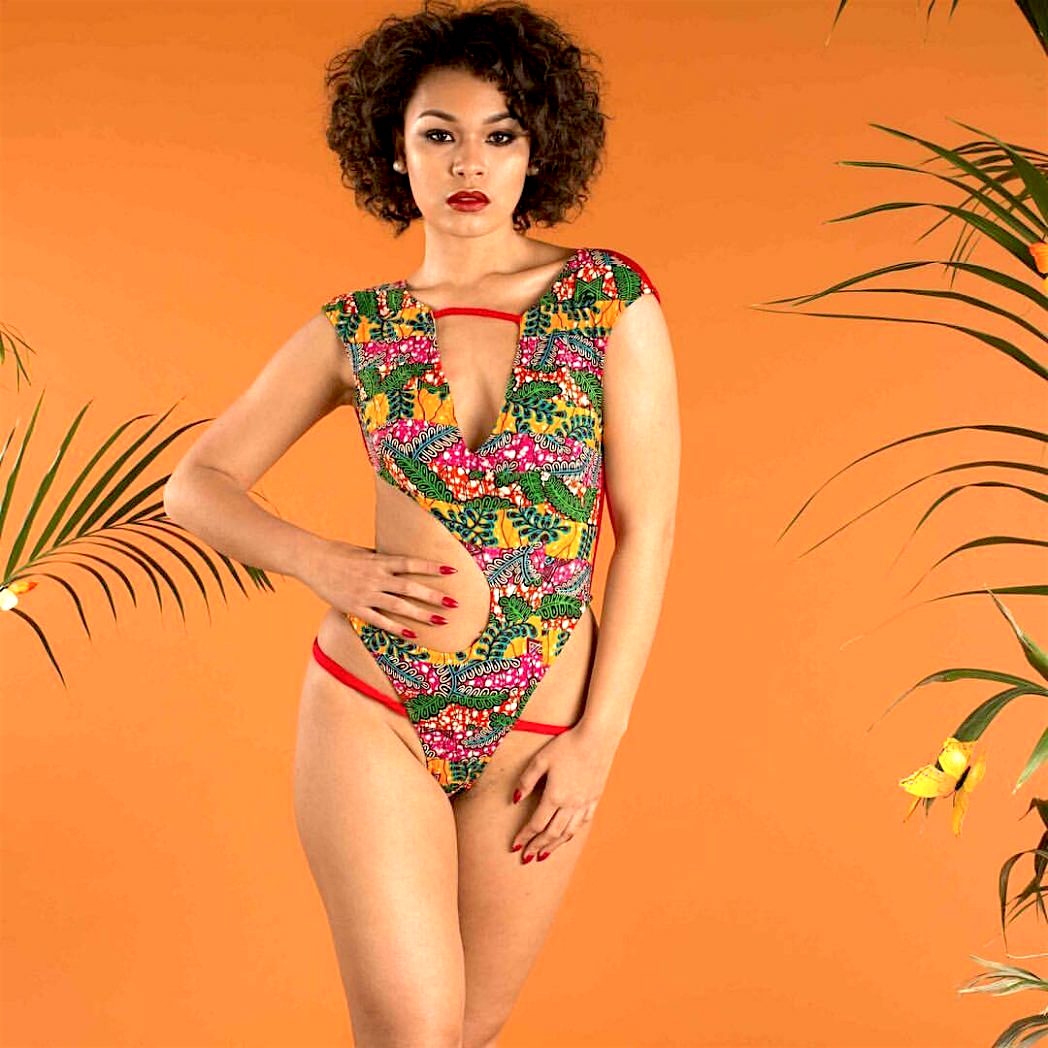 African Designer Swimsuit#27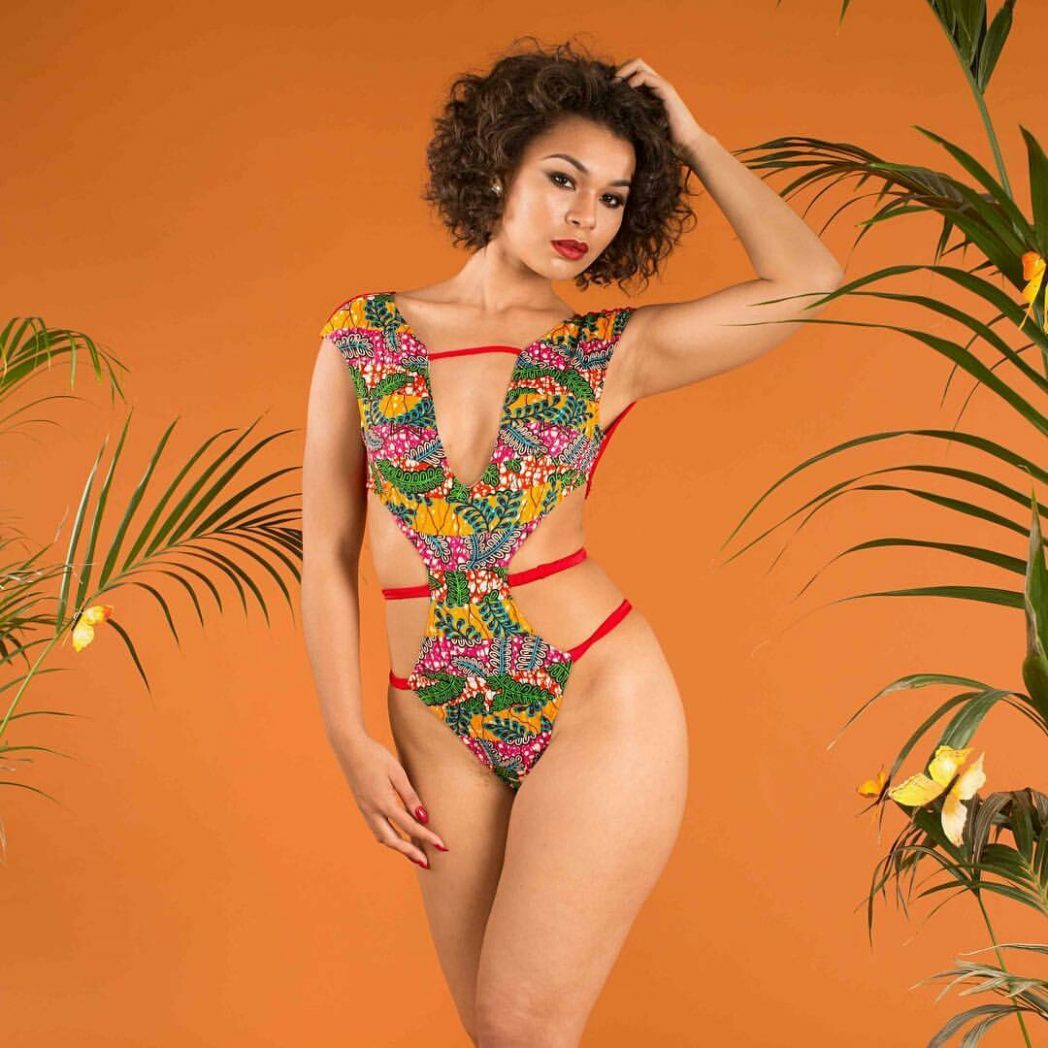 Ofuure Swim
Designed By: Tehilah Abakasanga
African Designer Swimsuit#28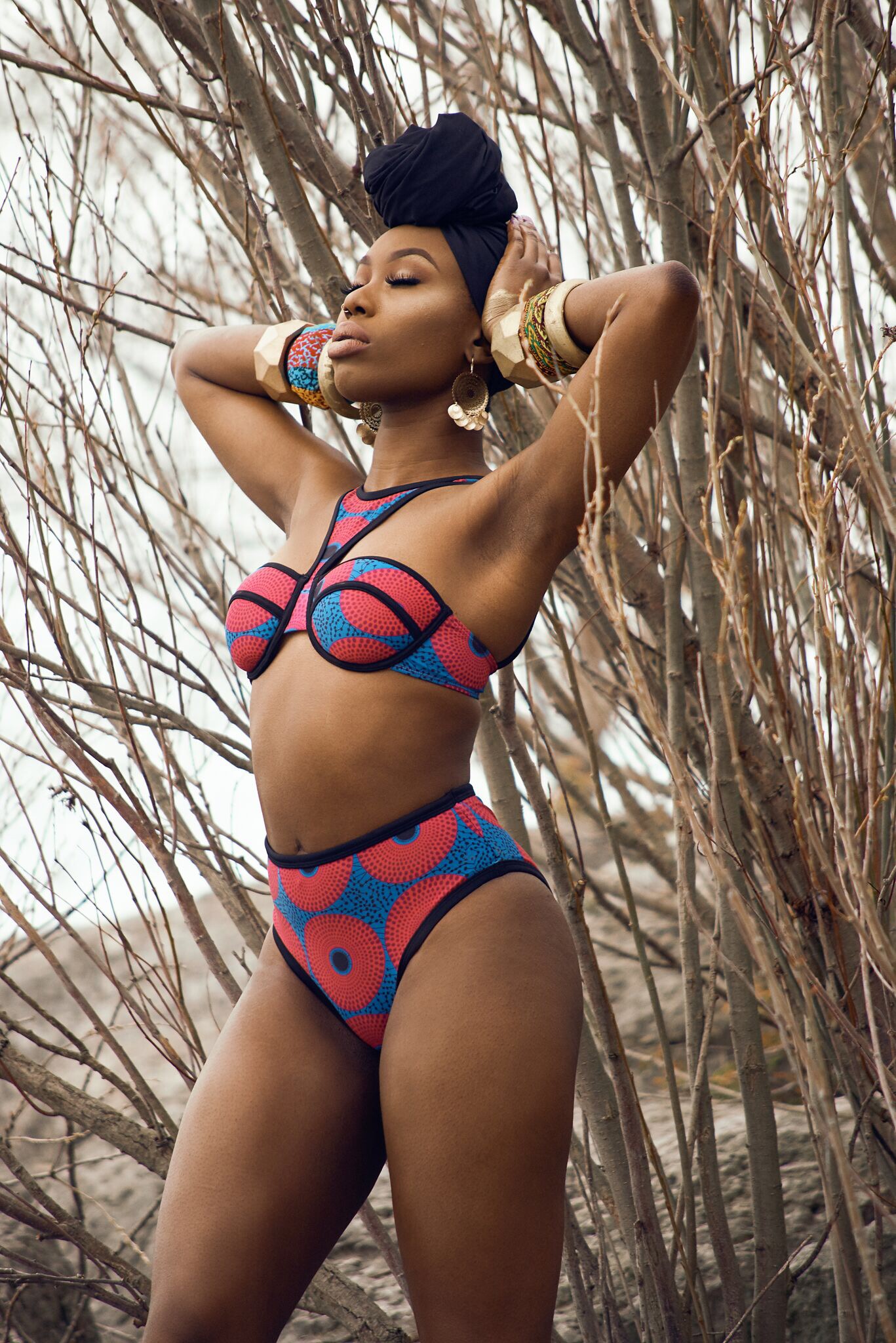 African Designer Swimsuit#29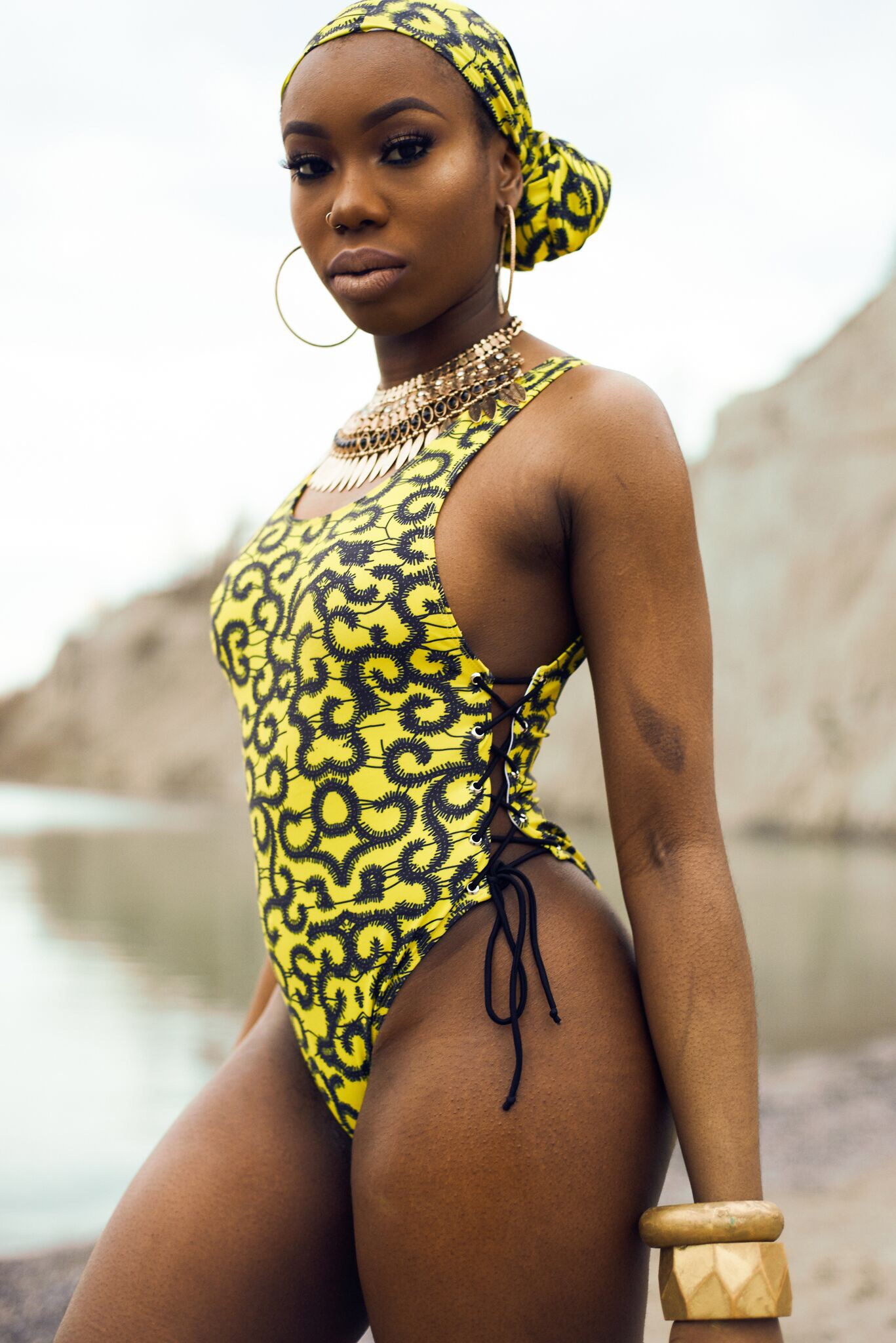 Ashanti Swimwear
Designed By: Yasmeen and Dexter Opare (Ghana)
African Designer Swimsuit#30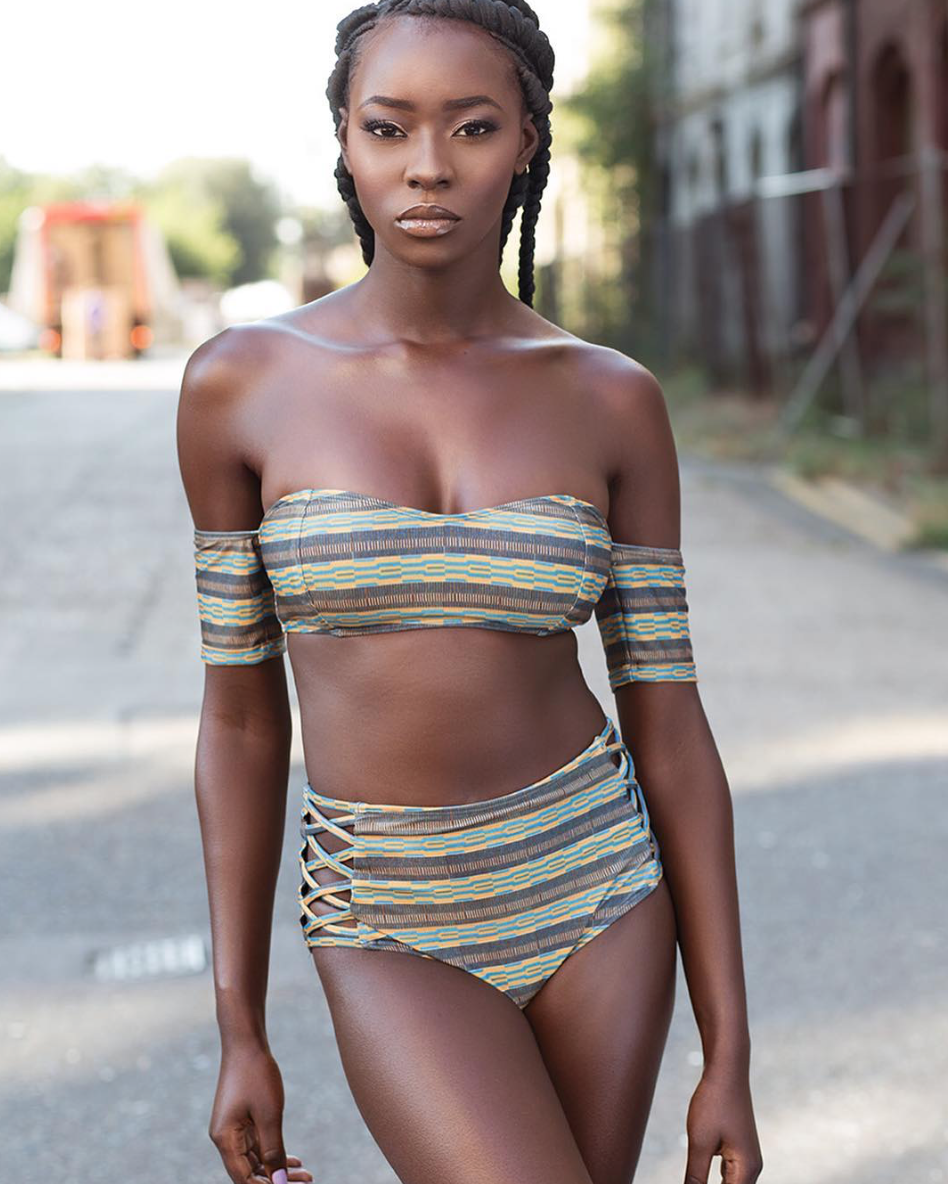 African Designer Swimsuit#31