10 Must Watch African Relationship Movies on Netflix (February 2021)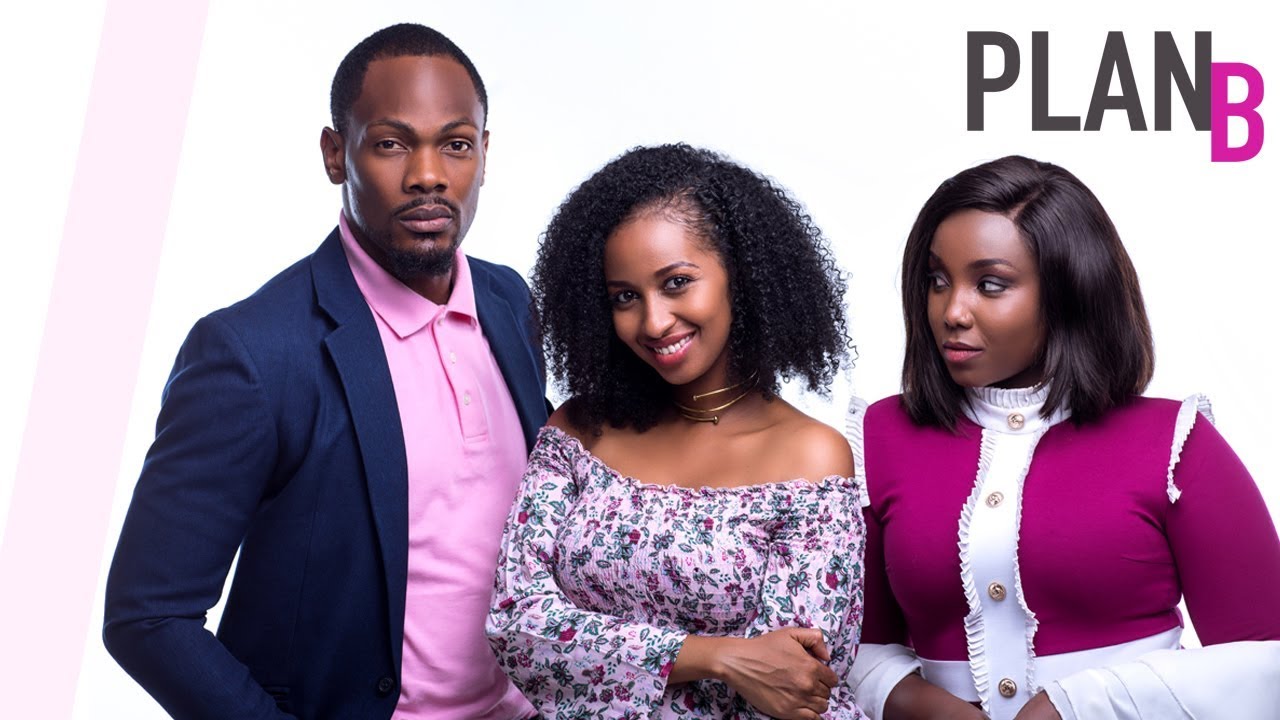 In many aspects, movies drive us into a fantasy world momentarily, and this shifts our reality. These relationship movies are casted in different African cities and explore different aspects of a relationship. From lighthearted romance to the tumultuous journey of some relationships – there is enough diversity on this list to capture your interest. Read through our list and tell us which is your favorite in the comments section below.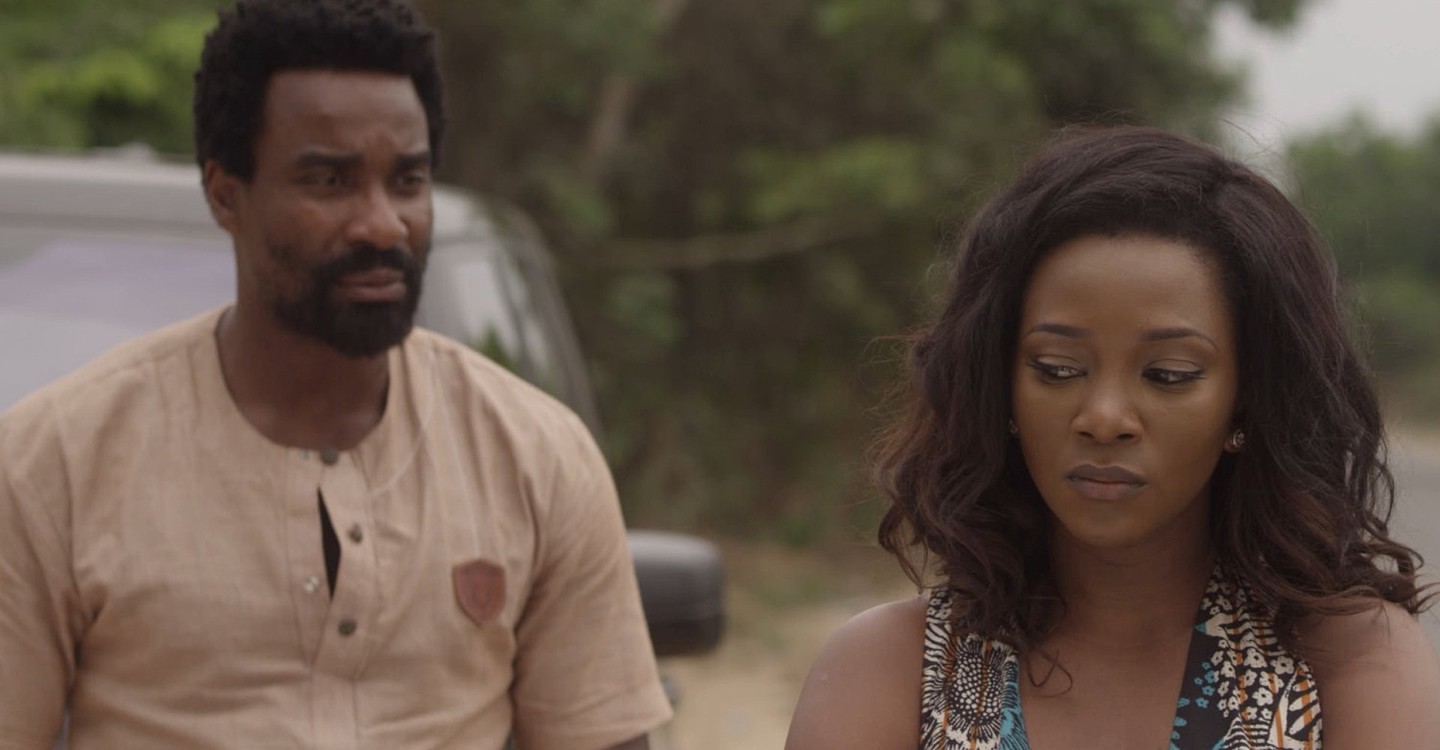 Synopsis
This Nollywood production tells a story of an estranged couple who, on a long drive to a relative's funeral, try to repair their relationship. Instead, they end up unearthing more emotional baggage. This film offers an understated and slow-paced take on the dynamics of a relationship after a traumatic event.
Director: Ishaya Bako
Starring: Genevieve Nnaji & Oris Erhuero
Trailer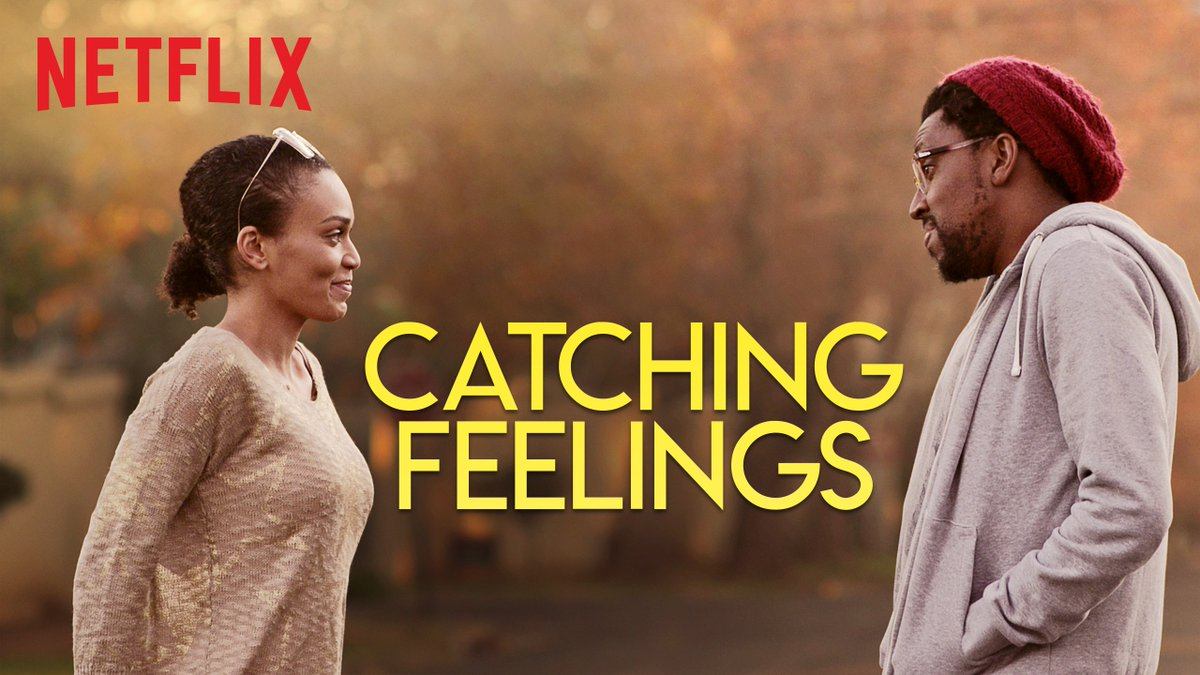 Synopsis 
This movie currently showing on Netflix focuses on a university lecturer named Max and his girlfriend, Sam. The couple socializes around Johannesburg's cosmopolitan circles. Then a famous white South African writer returns to Max's university for a book tour. Afterward, Max finds himself pulled into the writer's social circles yet resenting the writer's success which puts a strain on Sam's relationship.
Director: Kagiso Lediga
Starring: Kagiso Lediga, Pearl Thusi, Andrew Buckland, Akin Omotoso
Trailer
Synopsis
The film focuses on a story of a young woman named Ada who is about to enter an arranged marriage with a rich man named Omar. Ada is in love with another man, Souleiman. Later, Souleiman sets off by sea to Europe, leaving Ada behind, uncertain of his love for her. As her wedding date approaches and she longs for Souleiman, that is when a series of mysterious events begin occurring. This African romance movie won the Grand Prix at the 2019 Cannes Film Festival.
Director: Mati Diop
Starring: Mame Bineta Sane, Ibrahima Traoréq
Trailer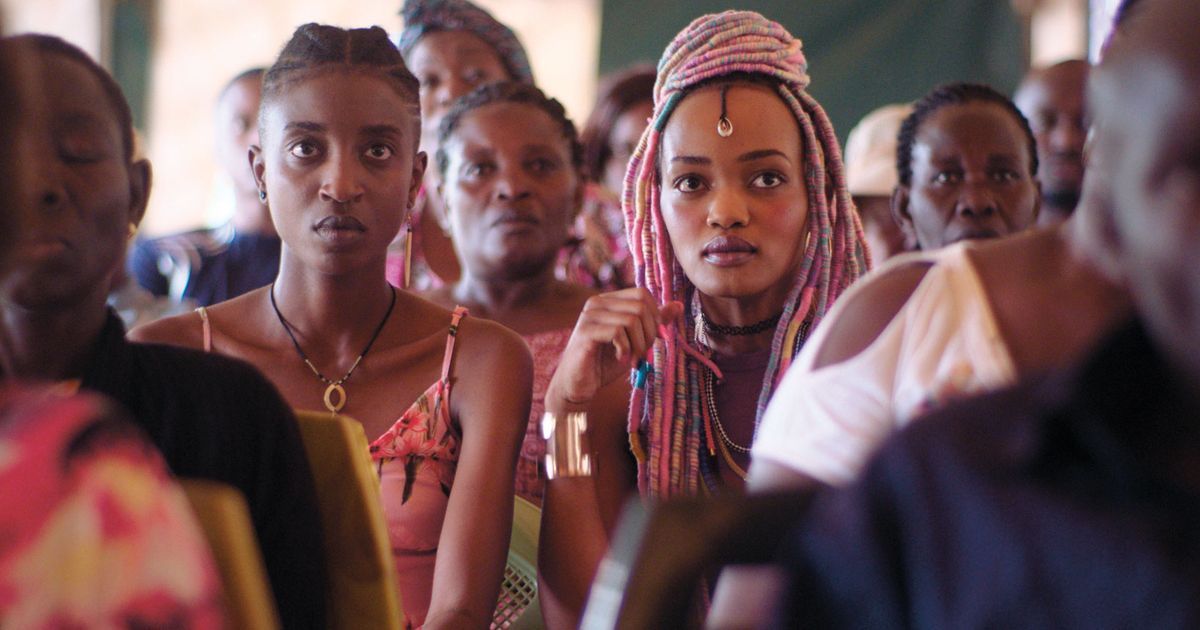 Synopsis 
Rafiki tells the story of romance that grows between two young women, Kena and Ziki, amidst family and political pressures around LGBT rights in Kenya. Rafiki had its international premiere in the Un Certain Regard section at the 2018 Cannes Film Festival. It was the first Kenyan film to be screened at the festival. The film was released on 9th May 2018 (Cannes) and 23rd September 2018 (Kenya).
Director: Wanuri Kahiu
Starring: Samantha Mugatsia and Sheila Munyiva
Trailer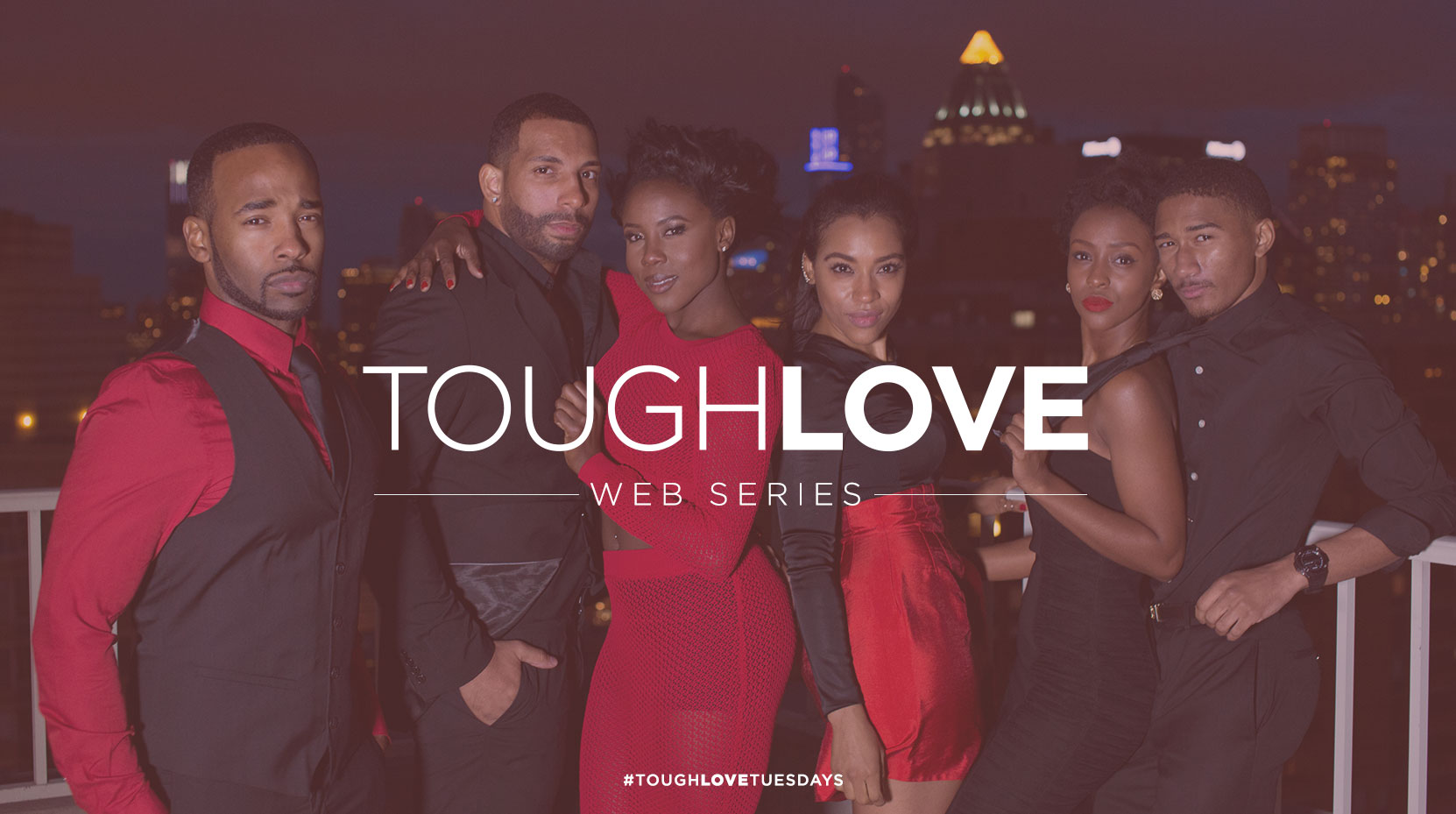 Synopsis 
This film tells a story about a man, Obaoluwa, returning from the United States. He is tricked into returning to his mother's hometown in Abeokuta to seek alternative ways of keeping him away from substance abuse. Subsequently, he falls in love with a farm girl, Monike, which transforms his life.
Director: Biodun Stephen.
Starring: Bolaji Ogunmola, Vivian Metchie, Joshua Richard, Tomiwa Sage.
Trailer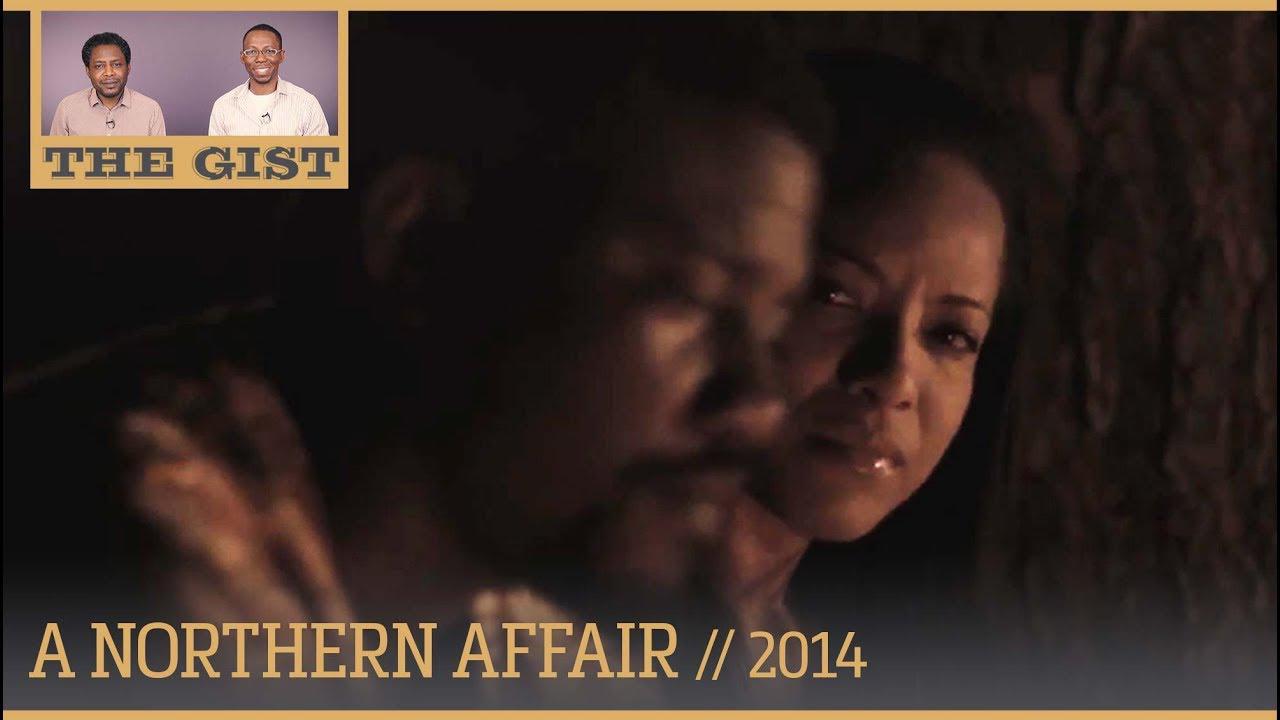 Synopsis
A romantic relationship between nurse Esaba Jomo (Joselyn Dumas) and Dr. Manuel Quagraine (John Dumelo), who are workmates in a clinic in a remote fishing village, is in chaos. Their secrets are revealed, threatening their love. Will it stand the test? This fantastic film won the Africa Movie Academy Award for Best Production Design at the 10th Africa Movie Academy Awards.
Director: Leila Djansi
Starring: John Dumelo, Joselyn Dumas, Jon Germain, Beverly Afaglo, and Kofi Adjorlolo.
Trailer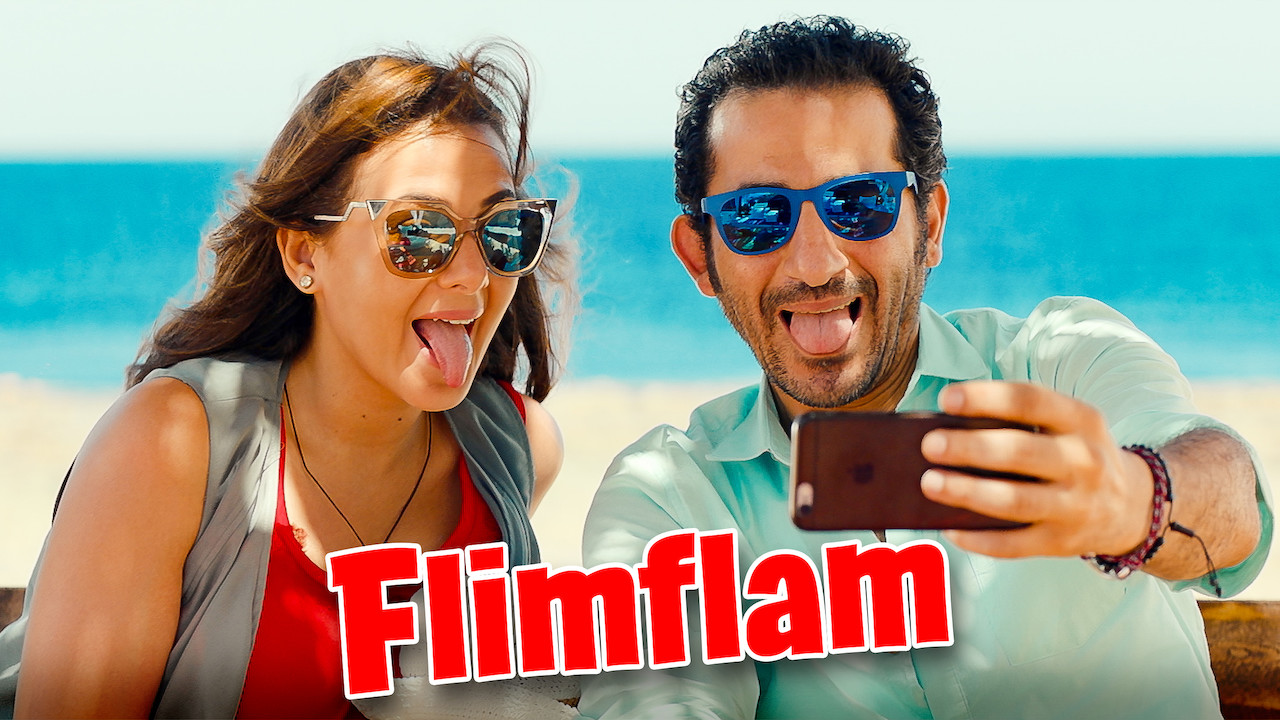 Synopsis 
A fun-loving bachelor goes on a romantic getaway but ends up pretending to be married to a complete stranger to avoid trouble. Noor and Leila must assume the couple who spent their honeymoon in "Sharm el-Sheikh" because of accommodation they decided to exploit.
Director: Khaled Marei
Starring: Ahmed Helmy, Donia Samir Ghanem, Sabreen
Trailer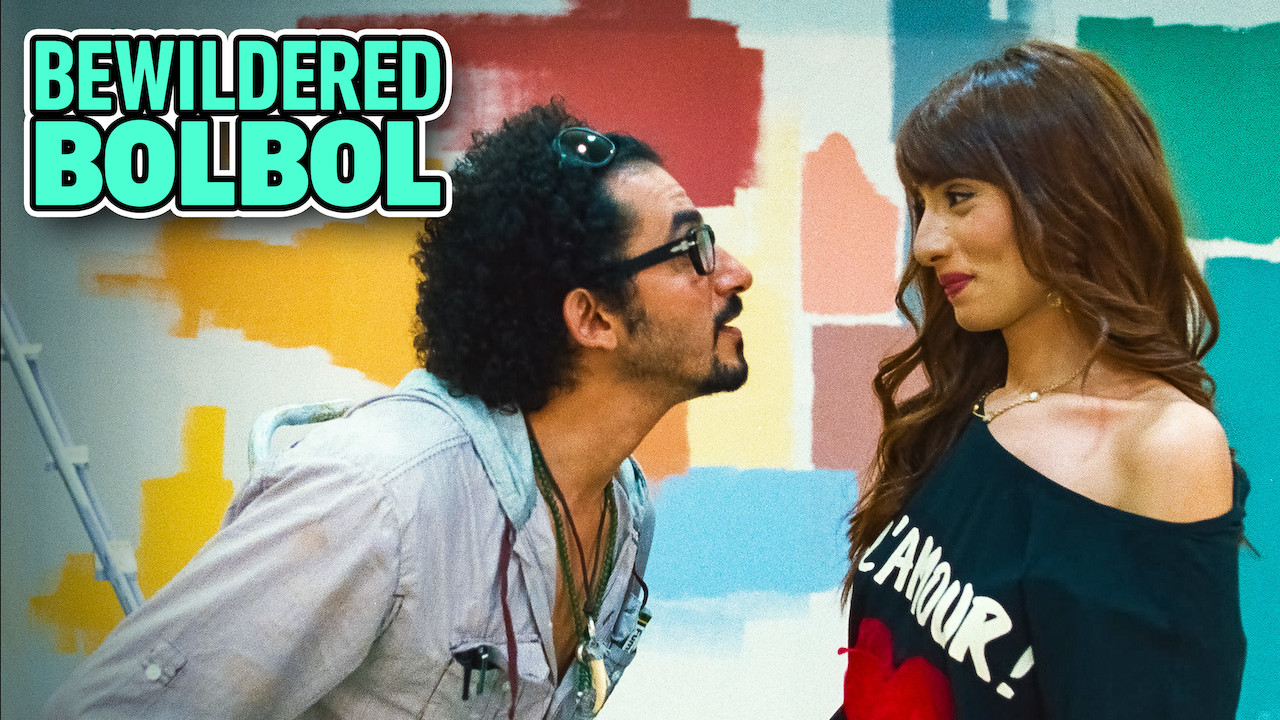 Synopsis
Bolbol wakes up in a hospital in a full-body cast after a mysterious accident. He meets Dr. Amal, a dedicated physician taking care of him. Subsequently, he falls in love with her despite being with Yasmin. The series of events that take place afterward make it a perfect African romance movie to watch.
Director: Khaled Merhi
Starring: Ahmed Helmy, Donia Samir Ghanem, Jamila Awad, and Bayoumi Fouad
Trailer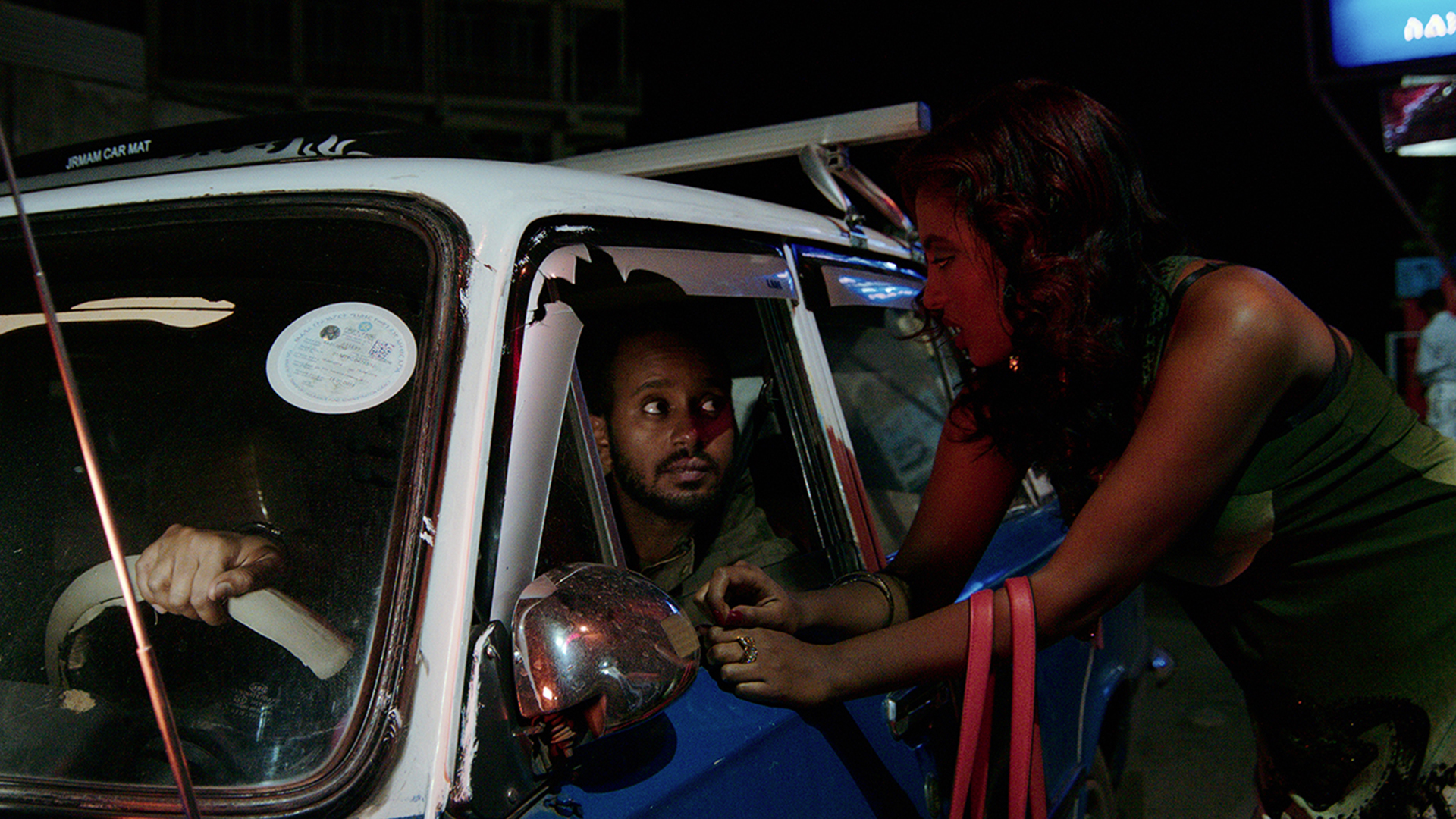 Synopsis 
The movie is about a young Addis Ababa taxi driver who gets caught up in the dark side of love, which costs him his taxi. He ends up in a relationship with a prostitute, making him question his past and discover the price of love. The movie has gone on to compete in numerous international film festivals and won multiple awards. Furthermore, it was the official Selection at the 2015 Toronto International Film Festival.
Director: Hermon Hailay
Starring: Eskindir Tameru, Fereweni Gebregergs
Trailer
#10 – Plan B (2019)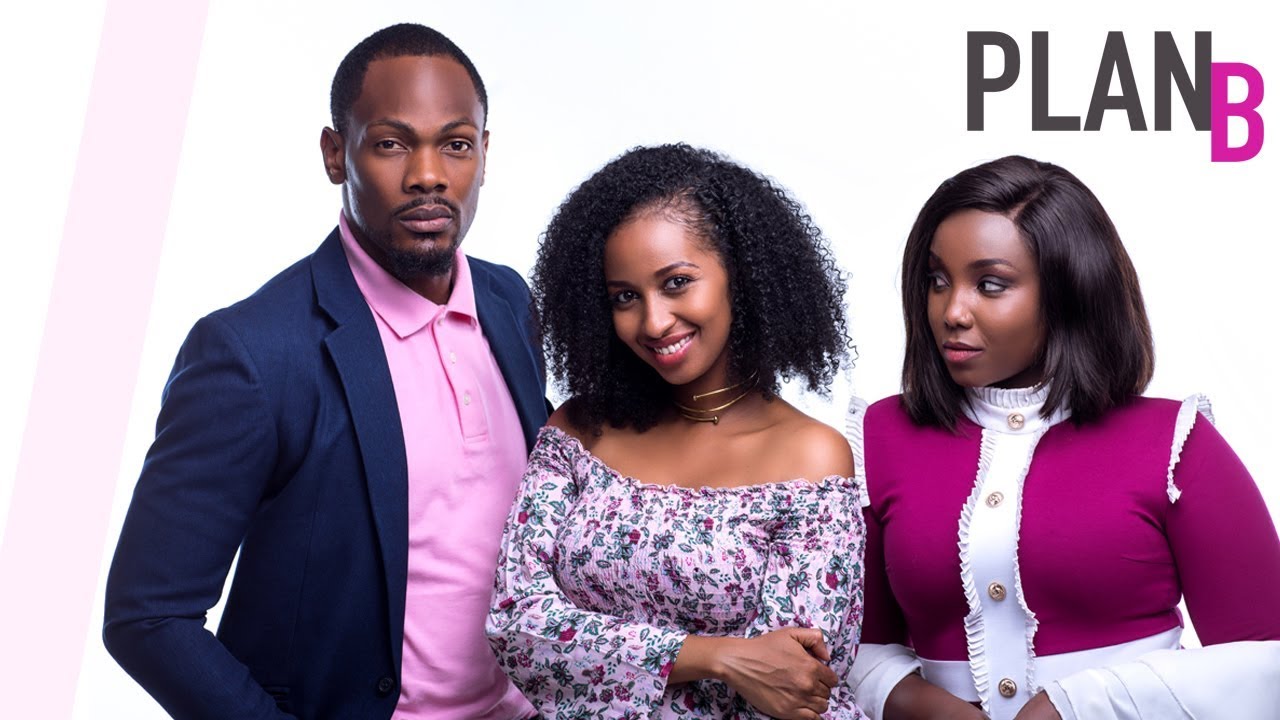 Synopsis 
The movie starts with a break up between Ethan (Lenana Kariba) and Lisa Waweru (Sarah Hassan). Following this, Lisa goes drinking, where she meets a strange man. Things get heated, and she proceeds to sleep with the stranger and gets pregnant. Five months later, she is broke. After realizing that she had conceived with a wealthy Nigerian businessman, she plans to have him take responsibility. The film won the Best East African movie Award at the 2020 Africa Magic Viewers' Choice Awards.
Director: Lowladee (Dolapo Adeleke)
Starring: Sarah Hassan, Catherine Kamau, Karanja Daniel, Etim Effiong, & Lenana Kariba
Trailer
Final Thoughts
The African film industry has progressed over the years since streaming giants like Netflix and amazon prime started supporting it. For this reason and many others, we have seen more African content being highly rated globally. Our list is made up of highly-rated African romance movies that we are sure you will enjoy watching. If you have a personal favorite that we missed, be sure to share it in the comments below.