British-Nigerian Actor, John Boyega, To Star In Netflix Crime Thriller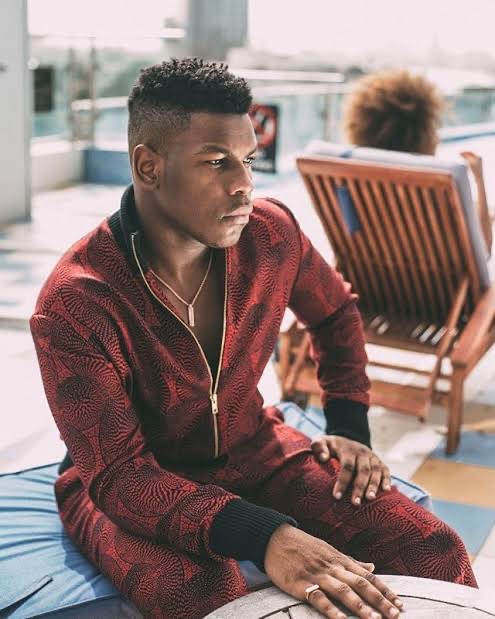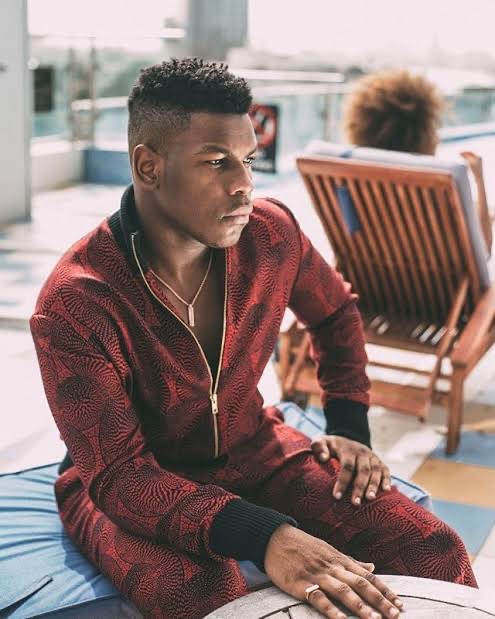 In what will be a huge leap for him, Star Wars franchise actor, John Boyega, is set to feature in Netflix's latest crime thriller,
The Formula. 
Since his break-out role as Moses in the 2011 sci-fi 'Attack the Block', Boyega is slowly climbing on the ladders of the biggest British actors alive. He is particularly known for his role as Finn in
Star Wars: The Rise of Skywalker, Star Wars: Rise of the Resistance,
and
Stars Wars: The Last Jedi.
After his tenure as Finn came to end, John Boyega has ventured into other projects. The latest is a team-up with legendary crime actor, Robert De Niro. The upcoming movie is a Netflix original crime thriller about a Formula One driver turned getaway driver. 
The Formula Synopsis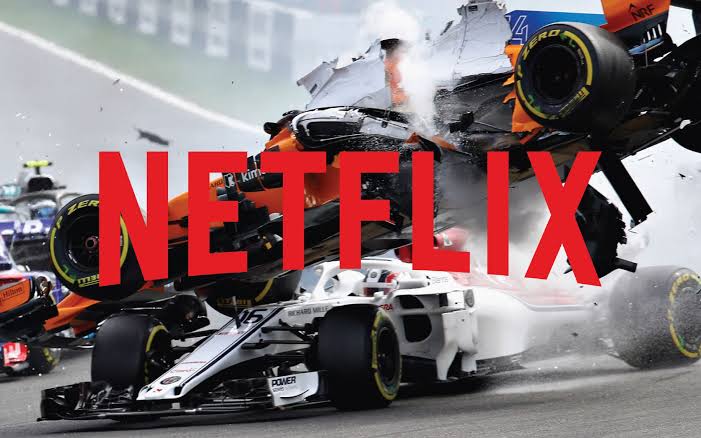 For the movie, John Boyega will be starring alongside De Niro, the legend who breathed life into the 1976 classic, Taxi Driver. Gerard McMurray of '
The Purge
' is set to direct, write, and co-produce the movie with De Niro. The Formula marks John Boyega's return to Netflix after featuring the 2014 Netflix original,
Imperial Dreams
. He also took on a voicing role for the animation series
Watership Down
in 2015 for the streaming giants. 
Netflix announced earlier that Boyega is to play the character of a Formula One prodigy who later gets a breakthrough gig. This gig enables him to feed his family and make ends meet. De Niro, on the other hand, does not have his role out in public…at least not yet. 
The announcement of his role in The Formula has been John Boyega's only recent contact with the headlines. The 28-year-old actor and producer has been using his celebrity status to speak against social justice, especially against racism. With Star Wars now in the background, he has been working on silver and small screens. 
When will The Formula Start Streaming On Netflix? 
It is currently not clear when Netflix plans to release The Formula. Filming has not begun, but Netflix plans to kick off soon. Casting news has made the headlines, as John Boyega and Robert De Niro are big names that raise eyebrows. While we await another Netflix blockbuster, you can check out our articles on the best African movies on Netflix.