Remembering Chadwick Boseman And His Top 5 Movies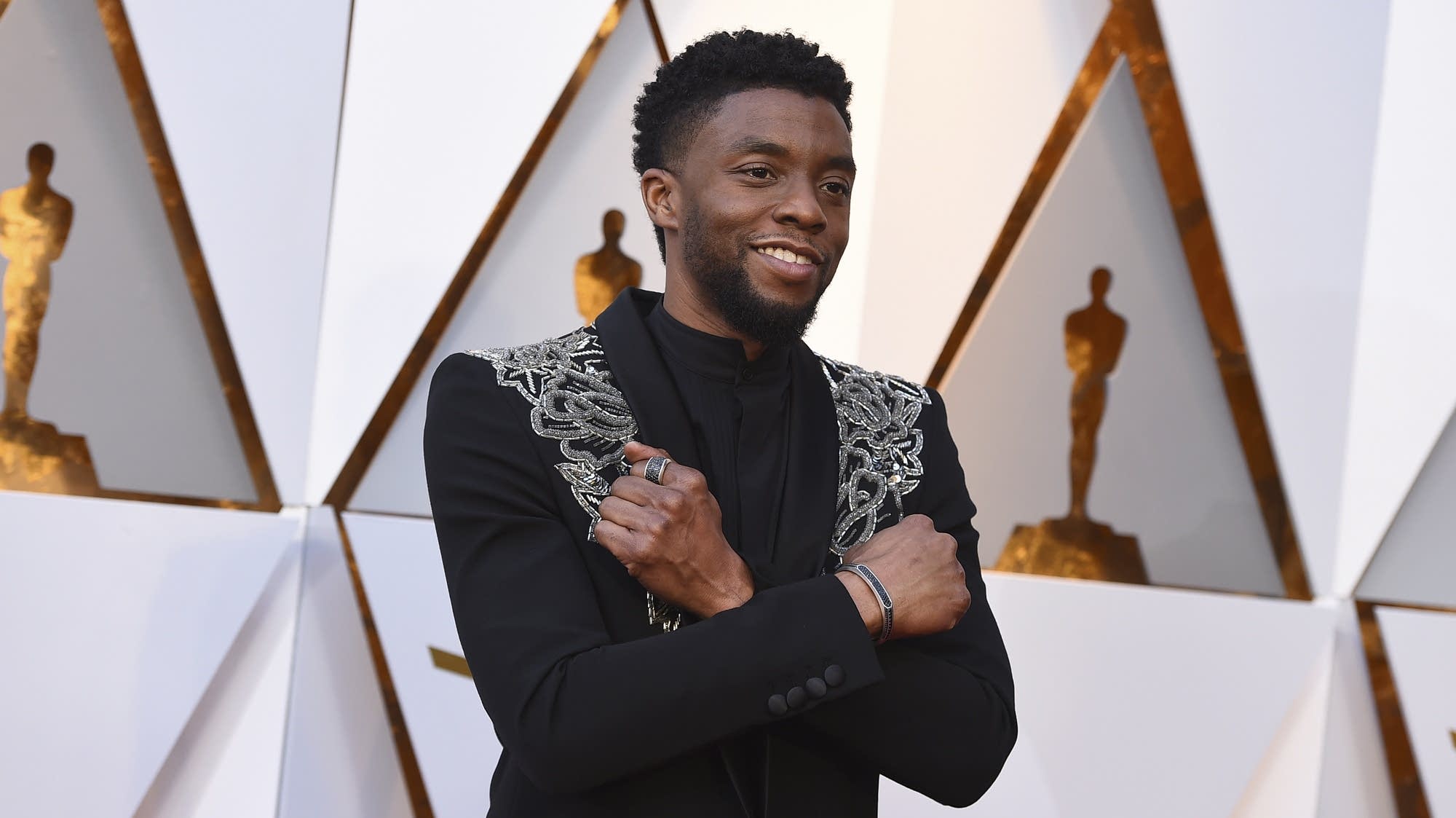 The world is in utter disbelief after hearing of the death of Chadwick Boseman. His demise was shared via his social media channels by his family on 29th August 2020. According to the sad news, the 43-year-old African American movie actor succumbed to colon cancer, which he had been battling since 2016. Chadwick kept his illness out of the public for four years while playing major movie roles. These roles were in movies such as Black Panther, 21 Bridges, Avengers: Infinity War, Da 5 Bloods, etc. Actors, actresses, leaders, fans, and so on are still pouring out their tribute. 
https://www.instagram.com/p/CEejKLhgmtk/
THANK YOU @chadwickboseman for all you gave us. We needed it & will always cherish it! A talented & giving artist & brother who will be sorely missed🙏🏿 RIP

— Samuel L. Jackson (@SamuelLJackson) August 29, 2020
I'm absolutely devastated. This is beyond heartbreaking.

Chadwick was special. A true original. He was a deeply committed and constantly curious artist. He had so much amazing work still left to create. I'm endlessly grateful for our friendship. Rest in power, King💙 pic.twitter.com/oBERXlw66Z

— Chris Evans (@ChrisEvans) August 29, 2020
Mr. Boseman leveled the playing field while fighting for his life… That's heroism. I'll remember the good times, the laughter, and the way he changed the game… #chadwickforever @chadwickboseman pic.twitter.com/IFfCSmLrhR

— Robert Downey Jr (@RobertDowneyJr) August 29, 2020
Chadwick Boseman's background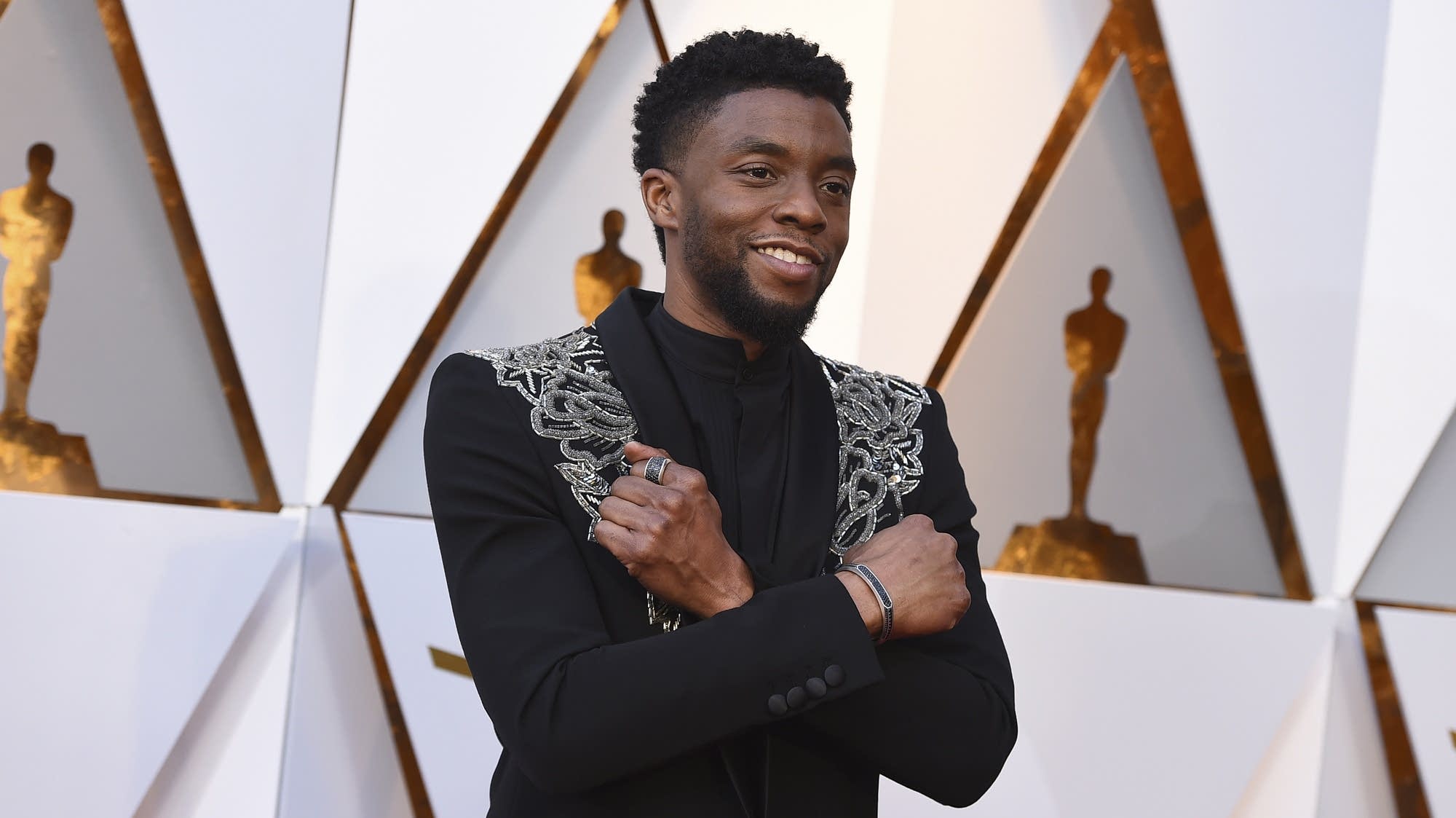 Chadwick Boseman was born in South Carolina to an African American family; his father, an entrepreneur, and his mother, a nurse. Additionally, in an interview, Boseman said that his roots were traced to the Yoruba and Limba people of Western Africa. Boseman graduated high school in 1995. Then, he went ahead to join Howard University which he graduated in 2000 with a bachelor's in fine arts, majoring in directing.
While in high school, he wrote his first play, Crossroads, and staged it at school. Following this, one of his teachers noted his talents and became his mentor. The teacher, Phylicia Rashad, organized a fundraiser in collaboration with Denzel Washington. Consequently, they were able to raise enough money for him to attend a British American Drama Academy program. 
Chadwick Boseman's acting career 
Boseman landed his first TV role in 2003 in the drama series Third Watch. Subsequently, he landed another role in the same year on All My Children but was fired after raising racist concerns to the producers. His first official film role was in 42 in 2013, where he played Jackie Robinson, an African American baseball icon. He then started getting traction and his fame in the industry rose quite fast. In 2016, he began featuring in Marvel Comic books as T'Challa/Black Panther. Following strings of successes, he became the favorite in Avengers: Infinity War and Da 5 Bloods, a Netflix war drama film.
Top 5 Movies by Chadwick Boseman that changed the black narrative
#1 – Black Panther 
This superhero film featured a predominantly black cast set in an African fantasy country, Wakanda. When asked, Boseman said that every character in the movie tried to bring out some humanity and what they stood for as black people in a country where racism was still present. 
#2 – Da 5 Bloods
Sadly, this will be the last movie that Boseman will be a part of. Its initial release was on 12th June 2020, by Netflix. The plot revolves around 4 African American vets who go on a trip to Vietnam to retrieve the remains of their fifth blood and leader, Chadwick Boseman. This film is a representation of the community instincts of black people. 
#3 – 42
Chadwick Boseman played the legendary baseballer Jackie Robinson in 42 in 2013, a biographical sports film. Primarily, the film is about Jackie's racial integration. Jackie was the first African American to play in Major League Baseball in the modern era. Again, Chadwick mimicked Jackie's role perfectly thereby opening a conversation on the exclusion of black people in the United States. 
#4 – Avengers: Infinity War
The superhero film industry is not used to having black figures as cast. However, in this 2018 superhero film, the Wakanda country was again well represented by Chadwick and his crew. Here, he collaborated on the big cause to help other superheroes stop Thanos from destroying the earth. In the real sense, his involvement showed that even the black community can be more. 
#5 – Marshall
Marshall is a biographical drama featuring Chadwick as Thurgood Marshall, a lawyer who fought racial prejudice. In the film, he traveled the country looking for people of color convicted of crimes due to racial ethnicity and representing them. Again Chadwick Boseman did not fail to bring the character to life. 
Chadwick was referred to as a virtuoso actor by several movie critics. This was for his ability to bring characters to life. In the biographical films 42 and Marshall, he perfectly played Jackie Robinson and Marshall Thurgood. Here at African Vibes, we express our sincere condolences to the family he left behind. Also, we will like to ask, what was your favorite movie by Chadwick Boseman?