The Njangi: An African Financial Support System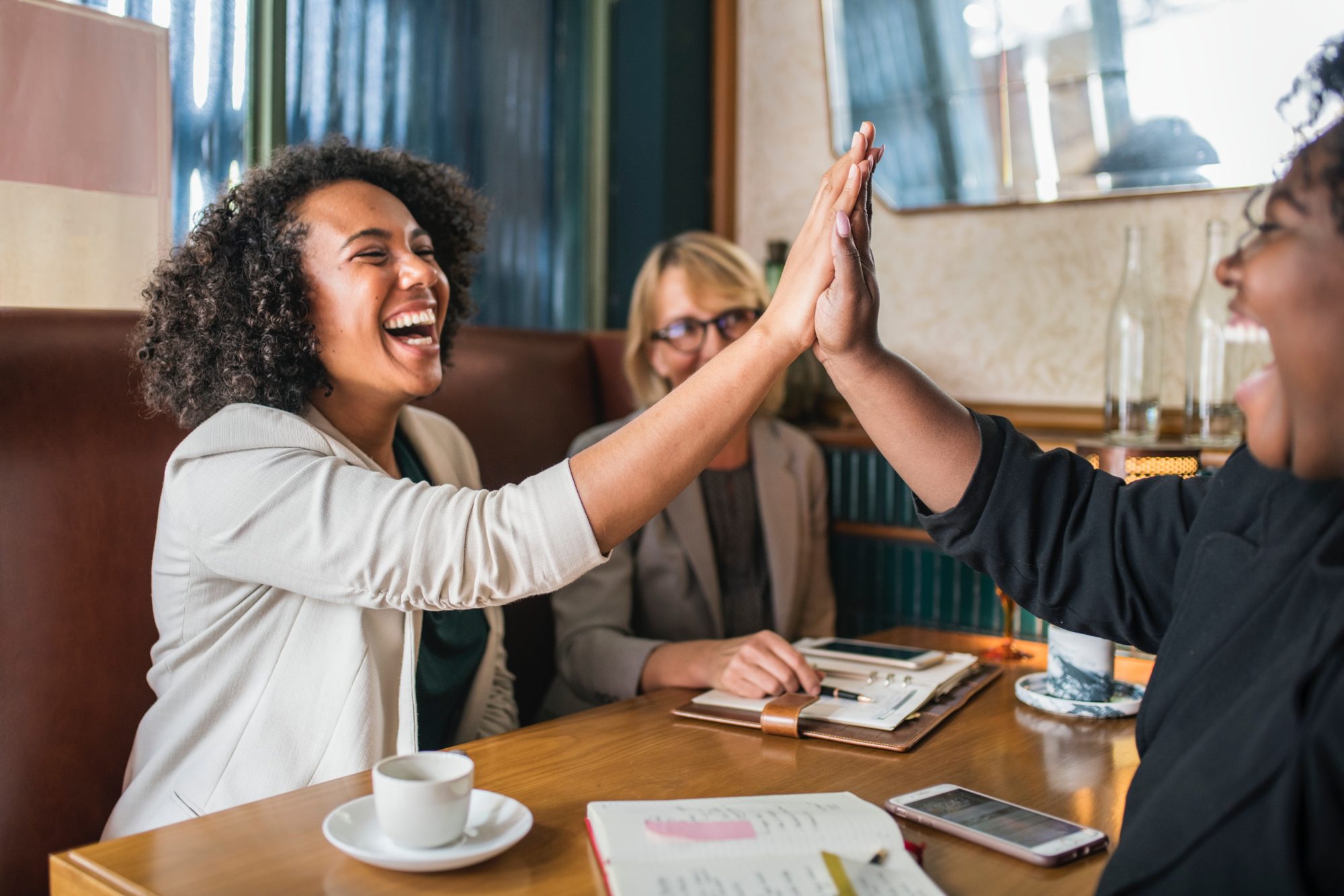 In tough financial times when banks are failing and the systems we trusted before are no longer reliable; in times when money is scarce and financial responsibility enormous, I reflect on an age-old African system of money management that is used to this day. A community-based system that has supported families through tough times, stretched meager incomes allowing parents to educate their children; giving others great opportunities to develop their lives without the total dependence on any banks or major regulatory system.
The Malians, Algerians, Moroccans and several other French-speaking African countries call it "pari". Liberians and Ghanaians call it "sousou". In Nigeria it is known by many names but "ajoh" and "family lottery" seem to be widely used. In Cameroon "tontine" and "njangi" carry the same meaning.
The variety of names conveys the diversity of the beautiful African continent, however, the underlying principles that have been handed down many generations to guide this process are not new.
How it works
In Cameroon as in other parts of Africa, the Njangi helps individuals save money. When done as a group it gives access to large amounts of cash loans with little or no hassle. With major institutions having stringent guidelines for borrowers, especially those who may have recently migrated into the United States, njangi, sousou, pari and tontine have stepped in to provide some much-needed financial relief.
Whether it is a group of friends, an alumni association or just a handful of family members, some Africans have historically pooled their resources together to help each other achieve financial dreams. The detailed requirements may differ across countries, ethnic or cultural groups but overall, the process is built on a high level of trust. Njangis also provide an avenue to meet friends or family members, socially.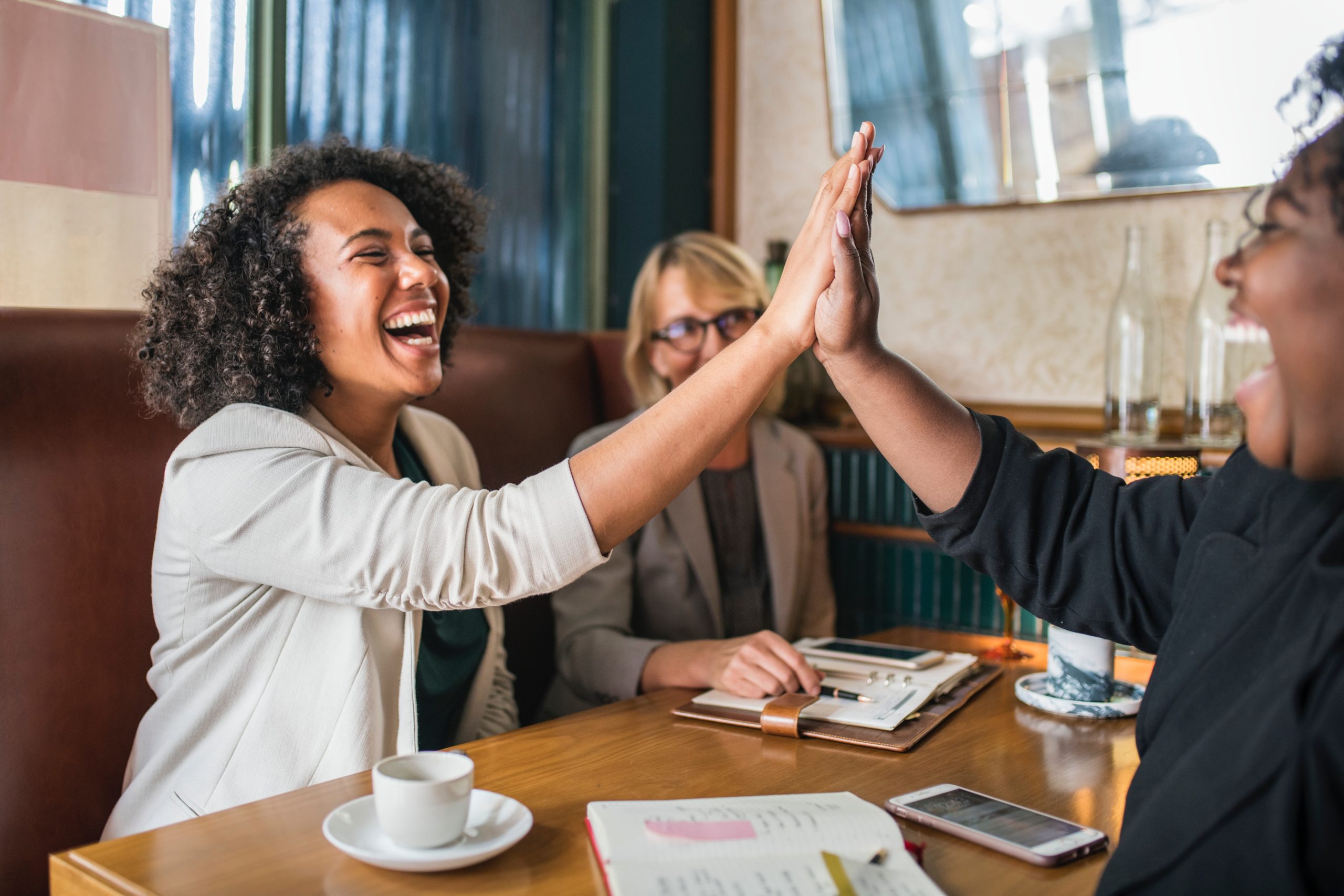 Take the example of a group of 10 friends who have formed a social group and njangi with a monthly meeting. Every month they each decide to bring in $500. Members could increase their stakes. Two members decide to bring in $1000 each instead of $500. That means there are 12 'hands' of $500 each. The group, therefore, has $6000 at each sitting. In some groups, members may cast ballots to decide the order in which they take home the funds.
In other cultures, the hosting member takes home the funds and hosting rotates to a different member's home each month. On the day of the meeting, everyone brings in their contributions and the first member takes home a cash packet of $6000. This process will rotate each month for a year to consume the 12 'hands' of the Njangi. Each time a member takes home money, the member is said to have 'chopped the njangi'. The two members whose contributions are doubled will have two opportunities to take home money. They could negotiate with other members on the collection times. In some larger groups members "chop" or borrow funds on a bi-weekly or even a weekly basis. The Njangi term is consummated when all hands have been chopped and the group can start over.
How it is used
Some groups use Njangis as a support system or investment club. They require members to leave behind a token whenever they collect funds. For instance, instead of taking home $6000 as in our example, each member leaves behind $50 which will be saved in a group account and could be used to invest in a mutual fund, visit a sick or bereaved member or some other purpose.
In some variations of this process, all funds pooled together can be borrowed. Some situations warrant the borrower to present some form of collateral such as a car or a house especially when the stakes are higher. In other cases, one or two members will have to surety a potential borrower. Trust is the dominant factor in groups practicing the Njangi.
Njangi funds have helped Africans achieve the dream of owning a home. They have also been used to pay tuition bills, buy a car or relief an immediate financial crisis. It has helped many Africans save as it creates a level of discipline since the funds are actually a loan and must be repaid.
Some Njangi groups are actually set up for investment purposes. Every time the group meets, they put money down and when a project comes up, they all go into the project as a group. Njangis have helped some African Entrepreneurs thrive and has been the stepping stone to low or no interest borrowing that has propelled many African businessmen and women into much higher gains.
Njangis could be compared to a secure line of credit. It could also be likened to an investment club. There are many Africans in the Diaspora who will laud this process for their financial success today. Njangis have the added benefit of developing deep and lasting relationships while achieving financial growth and independence.