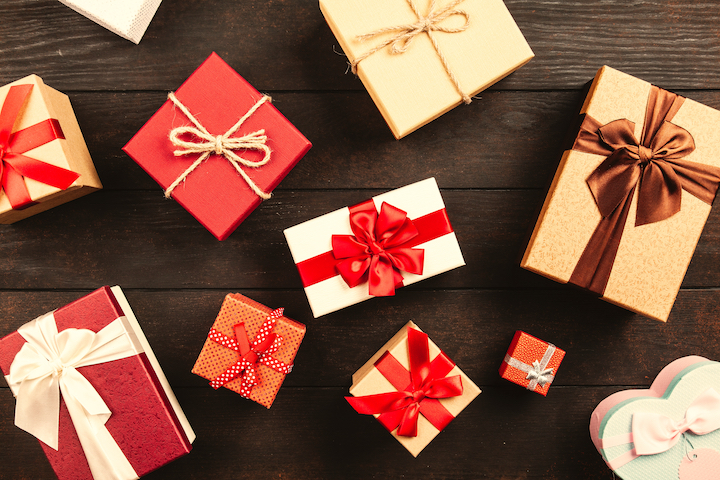 African Vibes Gift Guides
At AfricanVibes, we're your gift concierge, and we take it seriously. Whether it's Valentine's Day, birthdays, or any occasion we find treasures that match your interests. 
Curated with Care
We deliberate over every selection, recommending only what we genuinely love. From everyday treasures, cultural gems to extraordinary finds, our guides feature African gifts, catering to diverse tastes and budgets.