Afronista Spotlight: Taking Headgear Lessons From Yassmin Abdel-Magied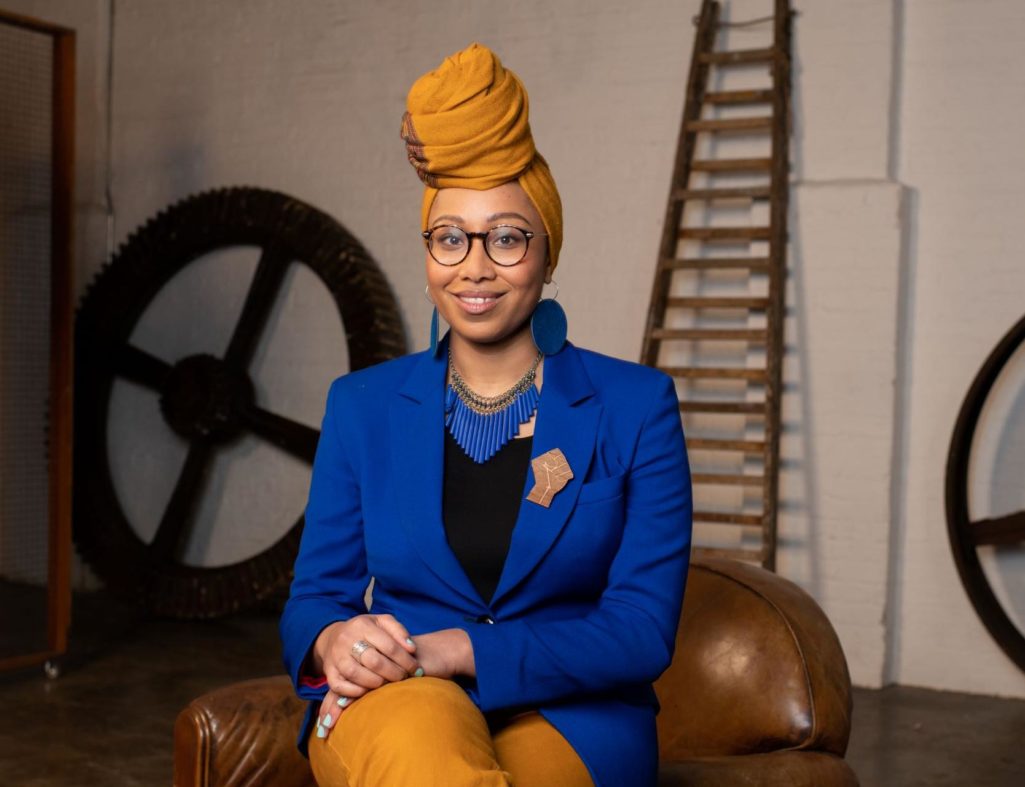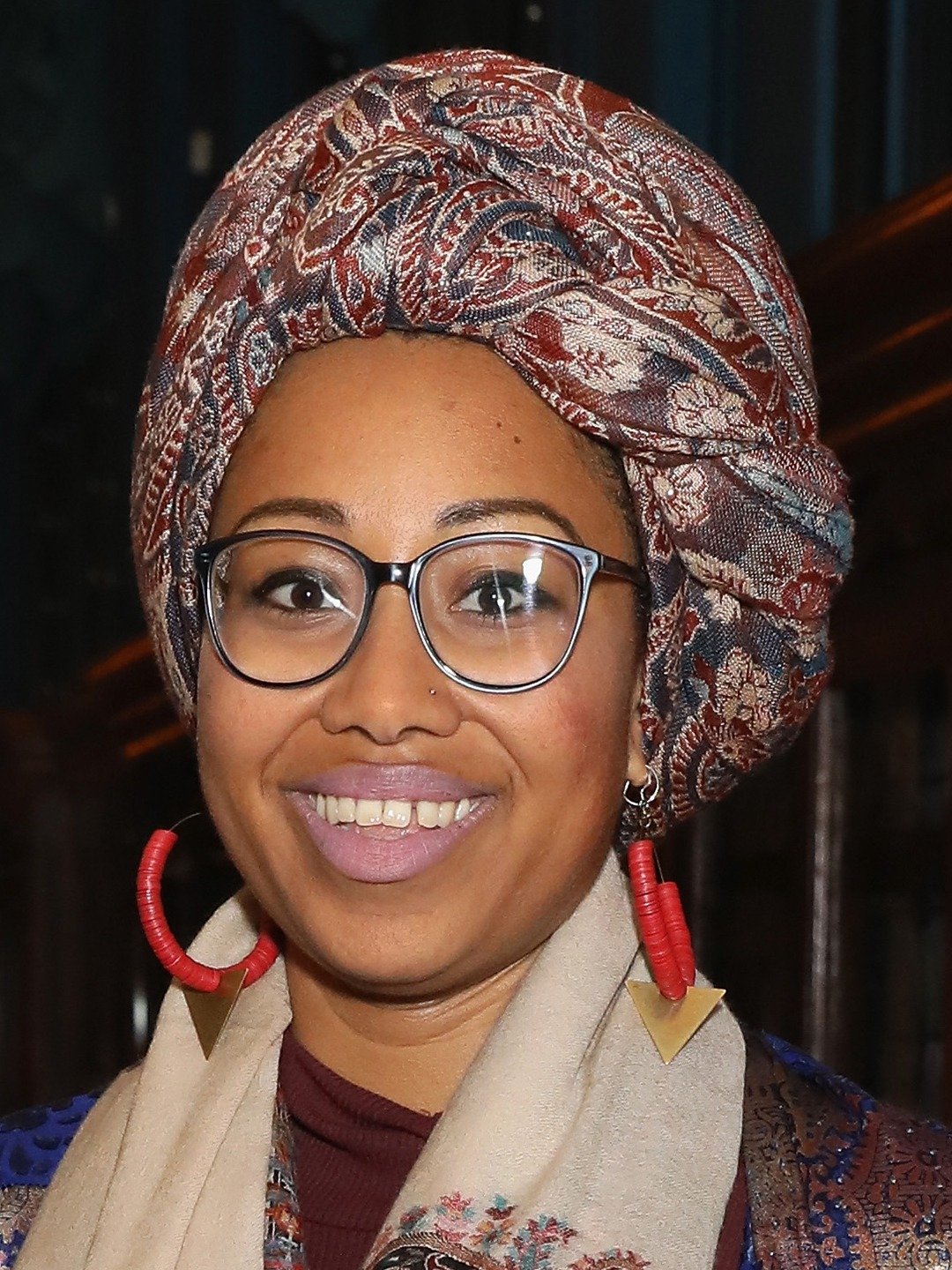 When it concerns headgear, not everyone can figure out what suits them. But, here's a proposition, how about taking a couple of headgear lessons from Yassmin Abdel-Magied. She is a beautiful, smart, and hardworking woman who is known not just for her looks, boldness, media presence, or controversial opinions but also for her stylish and pretty headgears.
Whenever Yassmin Abdel-Magied makes an entrance, one of the first things that you will see is her stylish headgear. But what is Yassmin's obsession with headgears and how did it all begin? Hopefully, by the end of this article, you will be able to learn a thing or two about headgears from our Afronista spotlight.
Who is Yassmin Abdel-Magied?
Yassmin Abdel-Magied is an expatriate Sudanese-Australian media presenter, mechanical engineer, writer, and activist who campaigns for tolerance and diversity. She was named Young Queenslander of the year in 2010 and Queensland Australian of the Year in 2015 for her engagement in community work.
Yassmin Abdel-Magied is known for being straightforward and fearless earning her quite a couple of enemies. She globally challenged the orthodox view of gender in Islam, spurring a global conversation about being a young black Muslim woman in the West today.
Online Threats
After her comments about Sharia law on TV and a social media post on Anzac Day, she was widely attacked in Australian media. Some people went as far as demanding that she gets fired from ABC TV. This was followed by numerous death threats on social media.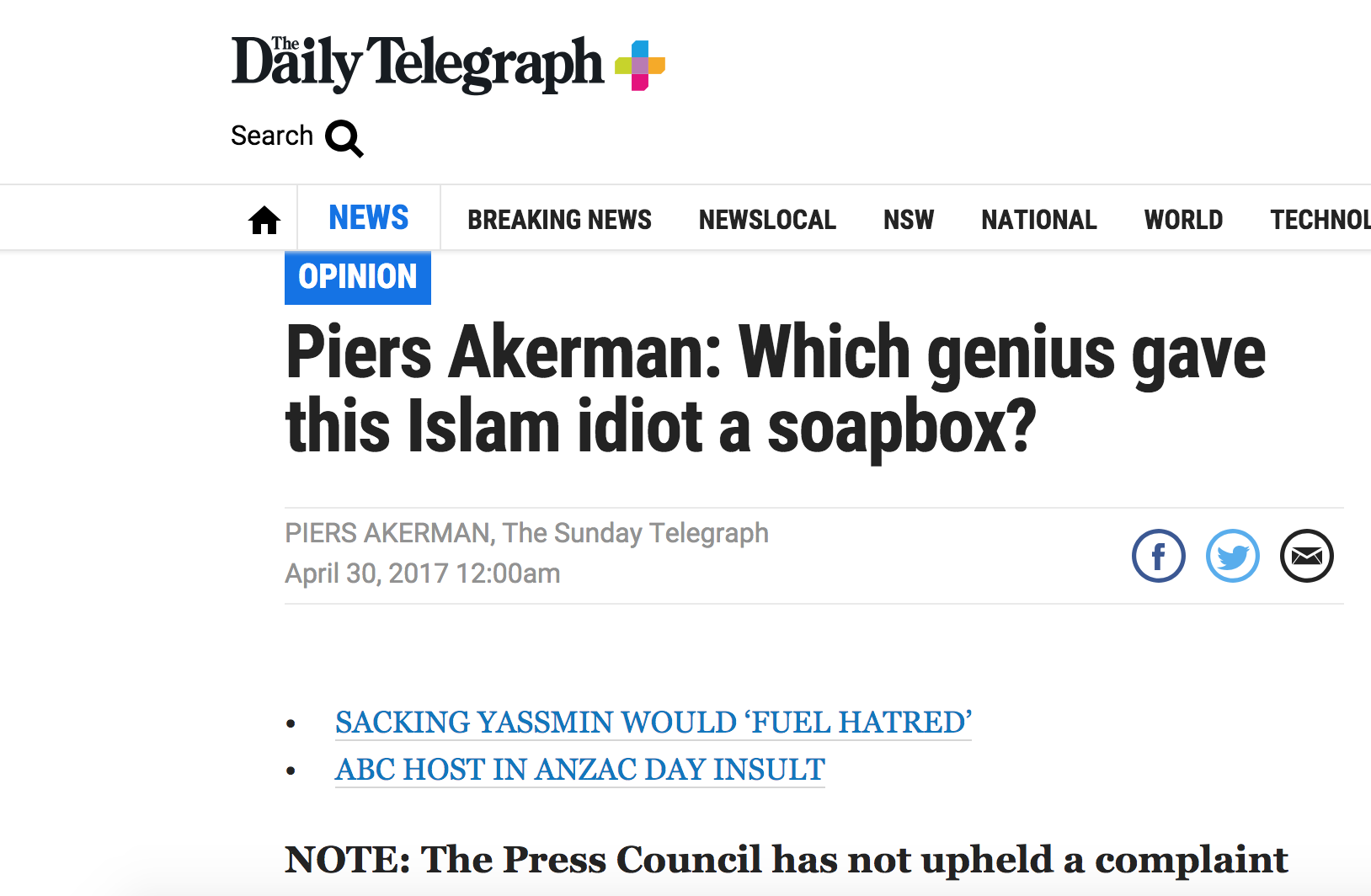 Yassmin Abdel-Magied Early Life and Education
Yassmin Abdel-Magied attended primary school at the Islamic College of Brisbane and the independent Christian high school John Paul College. She studied mechanical engineering at the University of Queensland, graduating with a Bachelor of Mechanical Engineering, with First Class Honors. Consequently, she went on to work as one of the few female engineers on oil and gas rigs around Australia.
However, as time went on, she decided to settle for writing and broadcasting. Interestingly, Yassmin was a race car driver during her days at the university, she even designed her own race car and raced on behalf of her school. Also, she trained for 5 years to become a boxer.
Venturing into Media
It wasn't long after her adventure into broadcasting, Yassmin Abdel-Magied became a television icon. On TV, Yassmin was the presenter for the national current affairs show, Australia Wide. She hosted the ground-breaking documentary The Truth About Racism and created Hijabistas. The latter is a series looking at the modest fashion scene in Australia.
Additionally, she is a regular news and current affairs commentator on The BBC, Aljazeera, Monocle 24. Also, she is a presenter on various BBC World Service radio programs. Yassmin has also hosted numerous podcasts, including Motor Mouth (on becoming a Formula 1 driver), EY's Better Questions (helping CEOs lead into the future), and The Guilty Feminist.
Awards and Achievements
Yassmin Abdel-Magied has acquired a lot of experience over the years that can be seen in her works and action. She founded Youth Without Borders. A decade later, she started Mumtaza which focuses on women of color. She is a recipient of multiple awards. This includes the 2018 Young Voltaire Award for Free Speech, FYA's Changemaker of the Year in 2017, and Queensland Young Australian of the Year in 2015.
Part of Something Bigger
She has previously served on the Boards of the Queensland Museum and the Australian Multicultural Council. Yassmin was also Head of Media for the Australian Youth G20 Summit. She was made the Gender Ambassador for the Inter-American Development Bank and a member of the Royal Academy of Engineering Global Challenges Steering Committee. In all her work, Yassmin is an advocate for transformative justice and a fairer, safer world for all.
Yassmin Abdel-Magied Iconic Headgear Appearances