Afronista Of The Week: Hend Sabry Headlines Netflix New Dramedy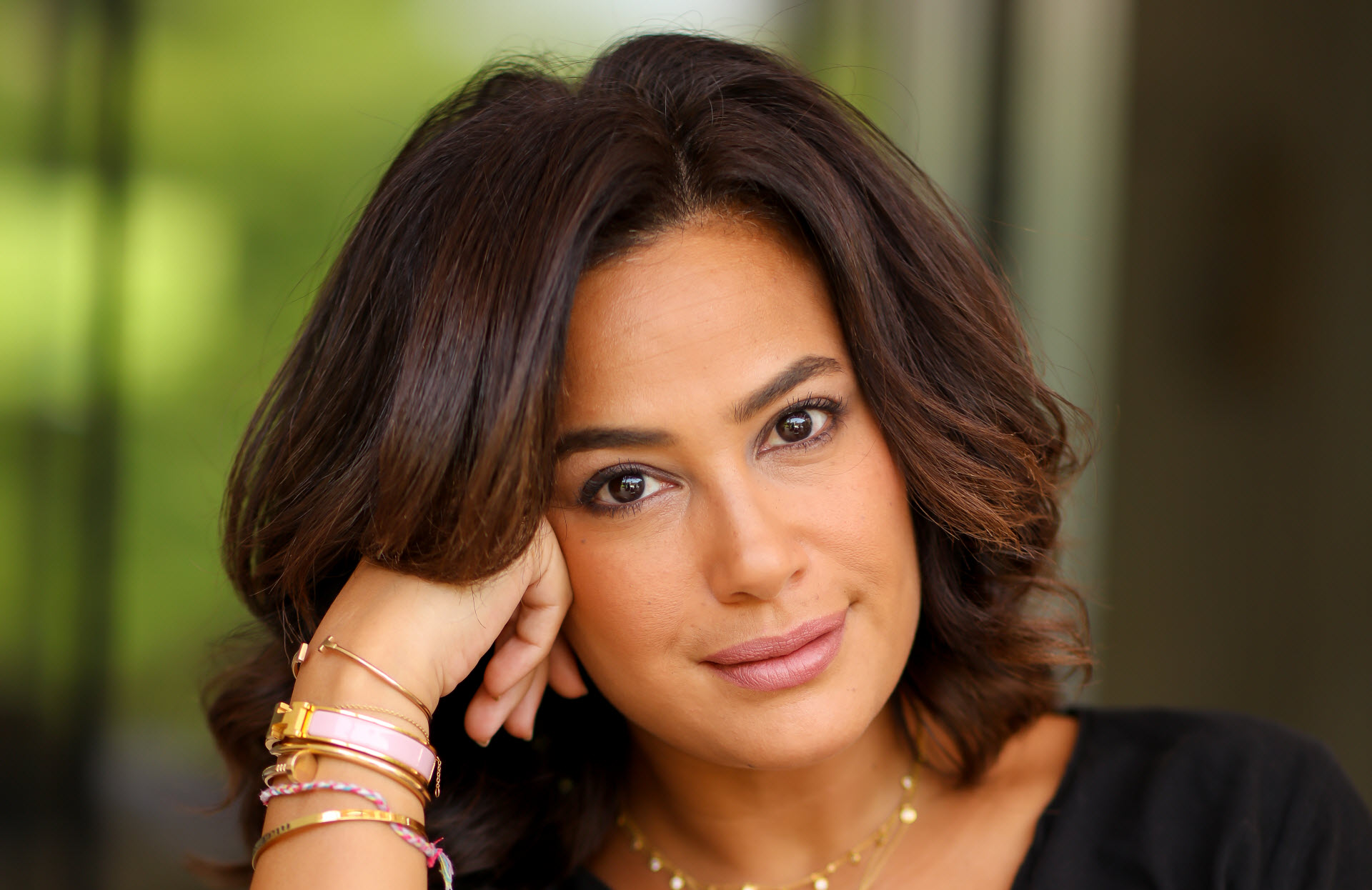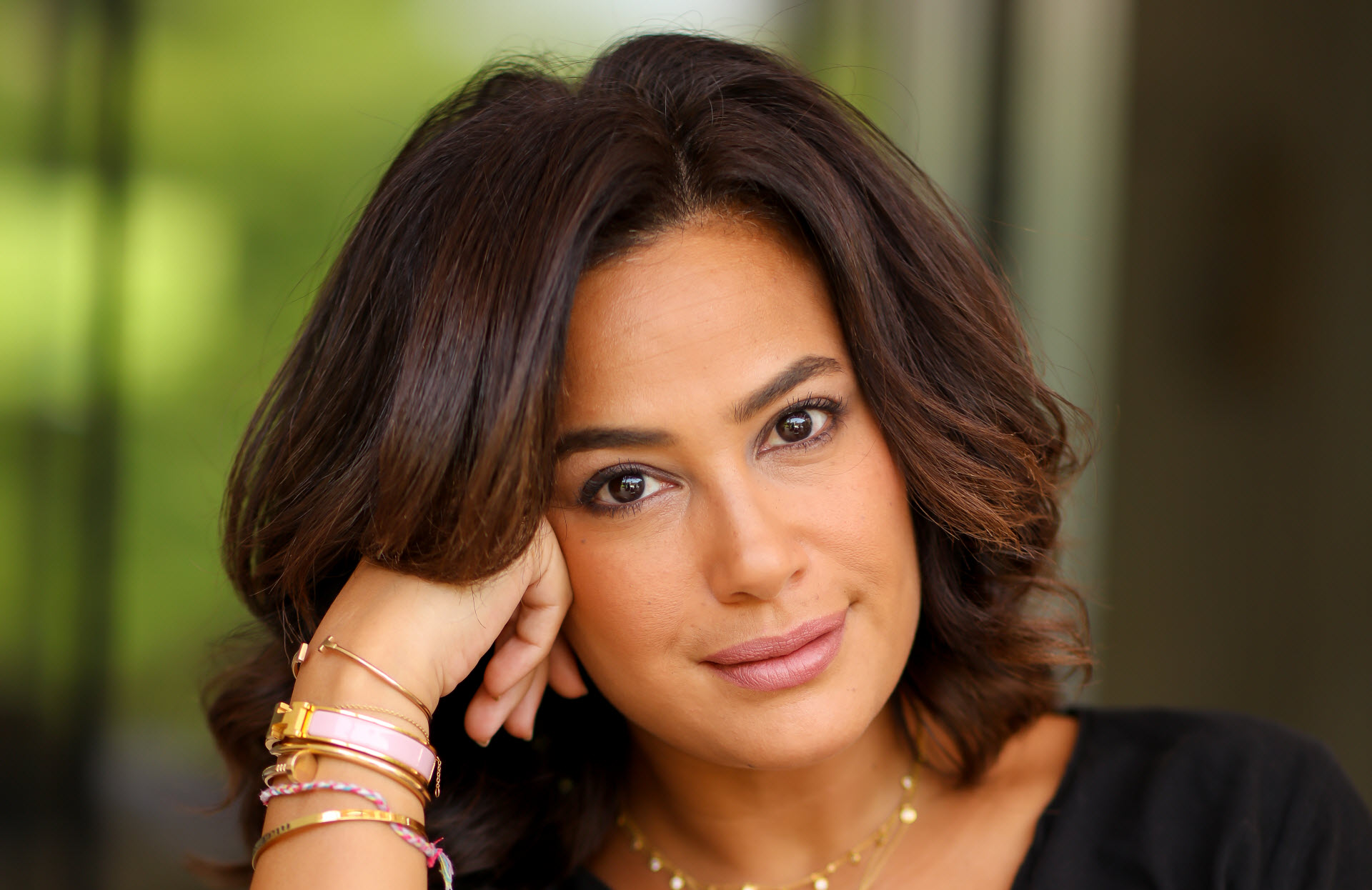 The multi-award-winning Tunisian-Egyptian actress Hend Sabry is our Afronista of the week. She is an outstanding personality with many remarkable achievements. The actress is not only involved in humanitarian activities, but she is also a champion for gender equality for Arab women.
Additionally, this celebrated actress attends to her many roles, elegantly turned out, and above all with style and grace. Hend Sabry joins the ranks of African women celebrities who are not only high achievers but also fashion icons.
Hend Sabry Partners with Netflix
In February 2021, Netflix revealed that filming had started for the Arab language series "Al-Bahth An Ola" (Looking for Ola).  The series is a female-focused drama-comedy starring Hend Sabry. Also, Netflix is partnering with Sabry's production company SALAM in this venture, and she will be the executive producer of the show.
This series follows the journey of Ola that began in Sabry's earlier series, "I want to get married". Ola, a pharmacist continues in her search for love in the new series. Furthermore, the production underscores Netflix's commitment to supporting filmmakers in the region.
A Decade as the United Nations World Food Program (WFP) Goodwill Ambassador
When Hend Sabry became a WFP Goodwill ambassador 10 years ago, she resolved not to be a mere figurehead. Above all, she wants to play an active role to make a difference. According to WFP media in December, she said,
''We tend to forget what it means to have a roof over your head; to have food; to be a mother who is able to feed her children, or a father who is not up all night thinking if his children have the food they need to grow and stay healthy. Ten years ago I promised myself that I will not be a Goodwill ambassador only by the name''.
Humanitarian Missions
True to her word, for the past decade, Hend Sabry has raised awareness for the plight of the displaced. For example, she has visited refugee camps and WFP projects in countries such as Bangladesh, Syria, Lebanon, and Palestine. Also, during her visit with the Rohingya refugees in Bangladesh, she interacted with the women and listened to their stories. During her sessions with the women, Sabry was moved by their strength and resilience. Consequently, she toured WFP projects that were offering food, education, and most important skills training for the women to become self-reliant.
Hend Sabry's Early Years
Hend Sabry was born in 1979 in Tunisia and received a French education at the Lycée français de Tunis. After high school, she studied law at the Faculty of Juridical, Political & Social Sciences and graduated in 2001. Subsequently, she studied for a Master's degree in Intellectual property law and Copyright. She attained her Masters's in 2004. It was during her participation in a high school play that a movie director noticed her talent. Consequently, this was the beginning of her acting career at the tender age of 14.
The Beginning of an Illustrious Career
After venturing into the world of movies, Sabry acted in several Tunisian productions; but it was her role in "Muzakirat Murahiqua" (A Teenager's Diary) in 2002 that led to stardom. As a result, Sabry is now one of the most famous actresses in the Arab world. Below are some of her milestones and awards in recognition of her excellence.
2013 – Arabian Business Magazine named her as one of the 100 Most Powerful Arab Women
2017 – Alexandria International Film Festival – Best Actress
2017 – Faten Hamama Award for Excellence
2019 – Carthage Film Festival – Best Actress
2019 – Venice Film Festival – First Arab woman to sit on judging panel
2020 – Cannes Film Festival's Critics' Awards for Arab Films – Best Actress
2021 – France's Order of Arts and Letters
Hend Sabry's Style
Sabry's style is predominately feminine, with sublime elegance. However, when the occasion demands, she wears bold, stylish, unforgettable numbers. Her red carpet looks are dazzling. Here are some of her most iconic looks.
Red Carpet Looks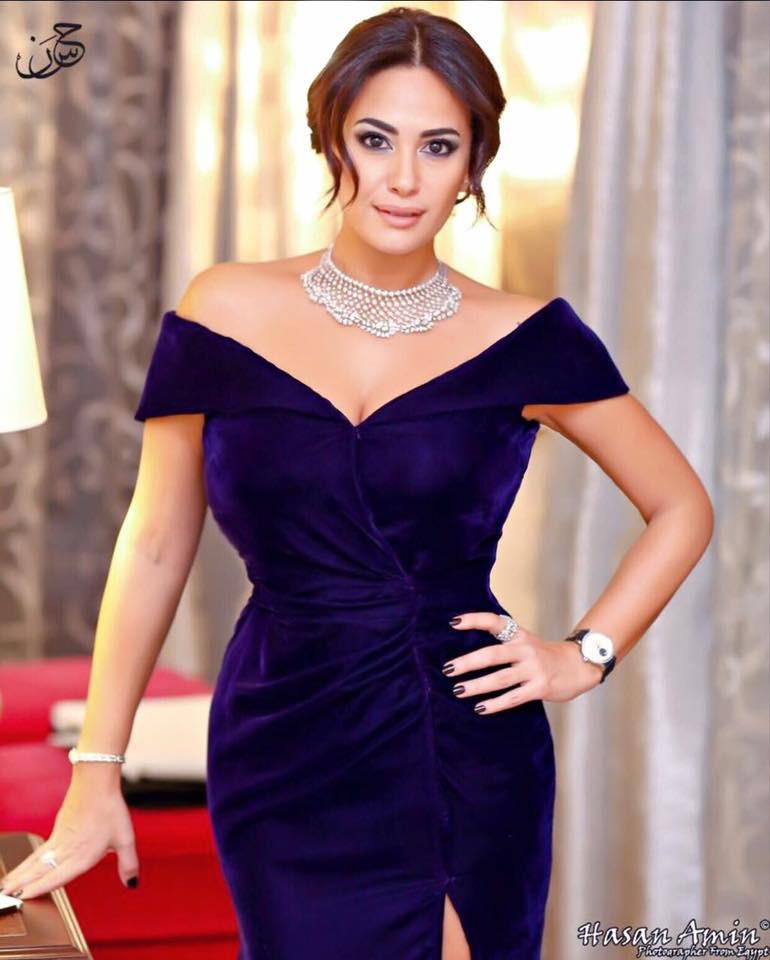 The gorgeous actress is stunning in a blue velvet off-the-shoulder. Draping around the middle to stress her small waist, the gown skims the hips and ends in a side slit. For a final touch, Sabry dons an elegant white bead choker, the perfect accessory for this elegant look.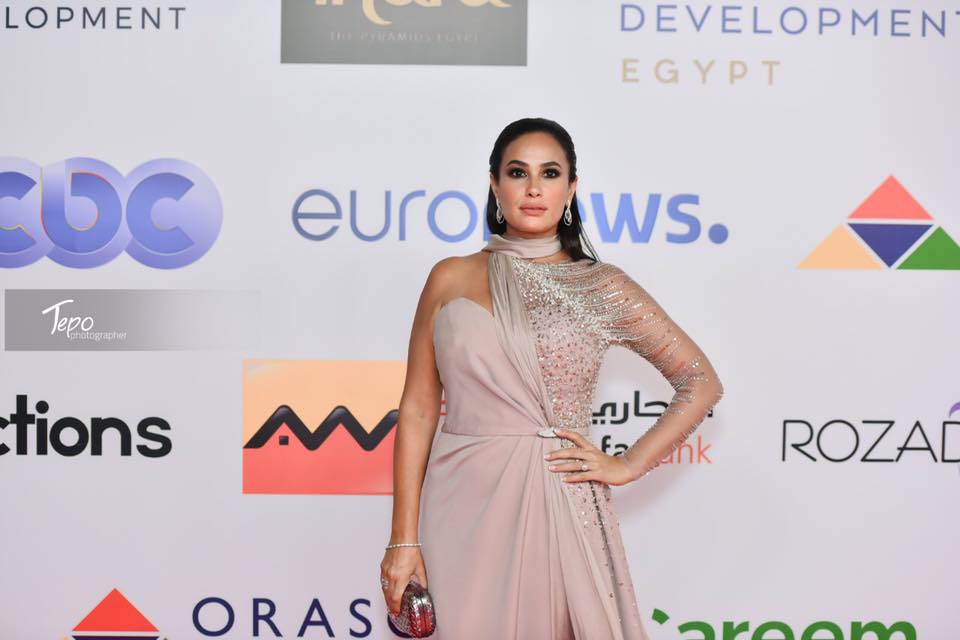 This single-sleeved pale pink creation is an enchanting mix of demure and daring. It has a transparent sleeve with exquisite beadwork, and the top of it ends in a unique high collar.
Gorgeous in Black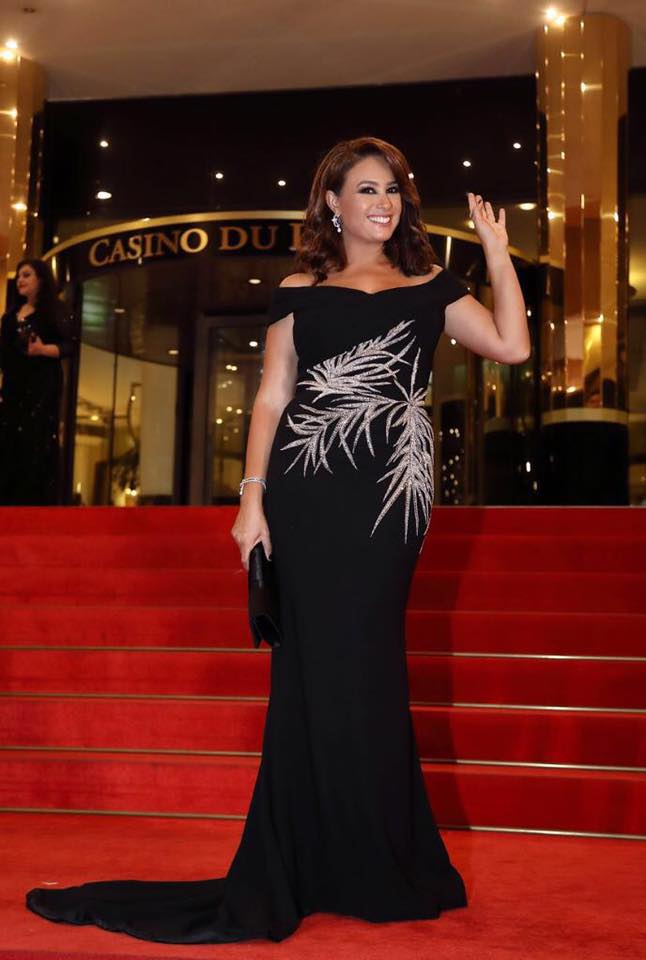 An iconic black creation, perfect for the red carpet, this full-length gown has a train flowing behind it. Most captivating is the dazzling silver embroidery motif in the shape of leaves on the bodice and around the waistline.
A closer look at the splendid black creation shows an intricate pattern of silver embroidery comprising tiny sequins.
Hend Sabry's Dazzling Style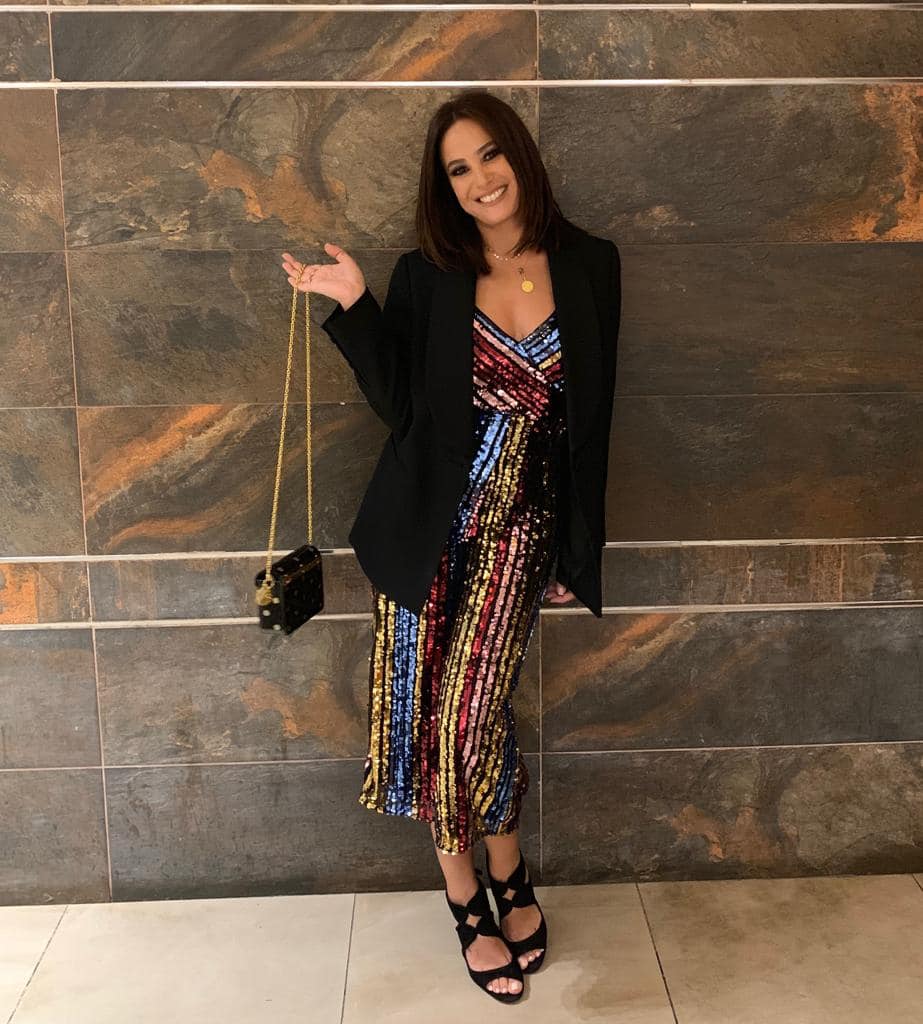 This glittering multicolor jumpsuit demonstrates Sabry's versatile style. Sabry tones down the brilliant colors by accessorizing the look with edgy black open-toe sandals and a glitzy handbag.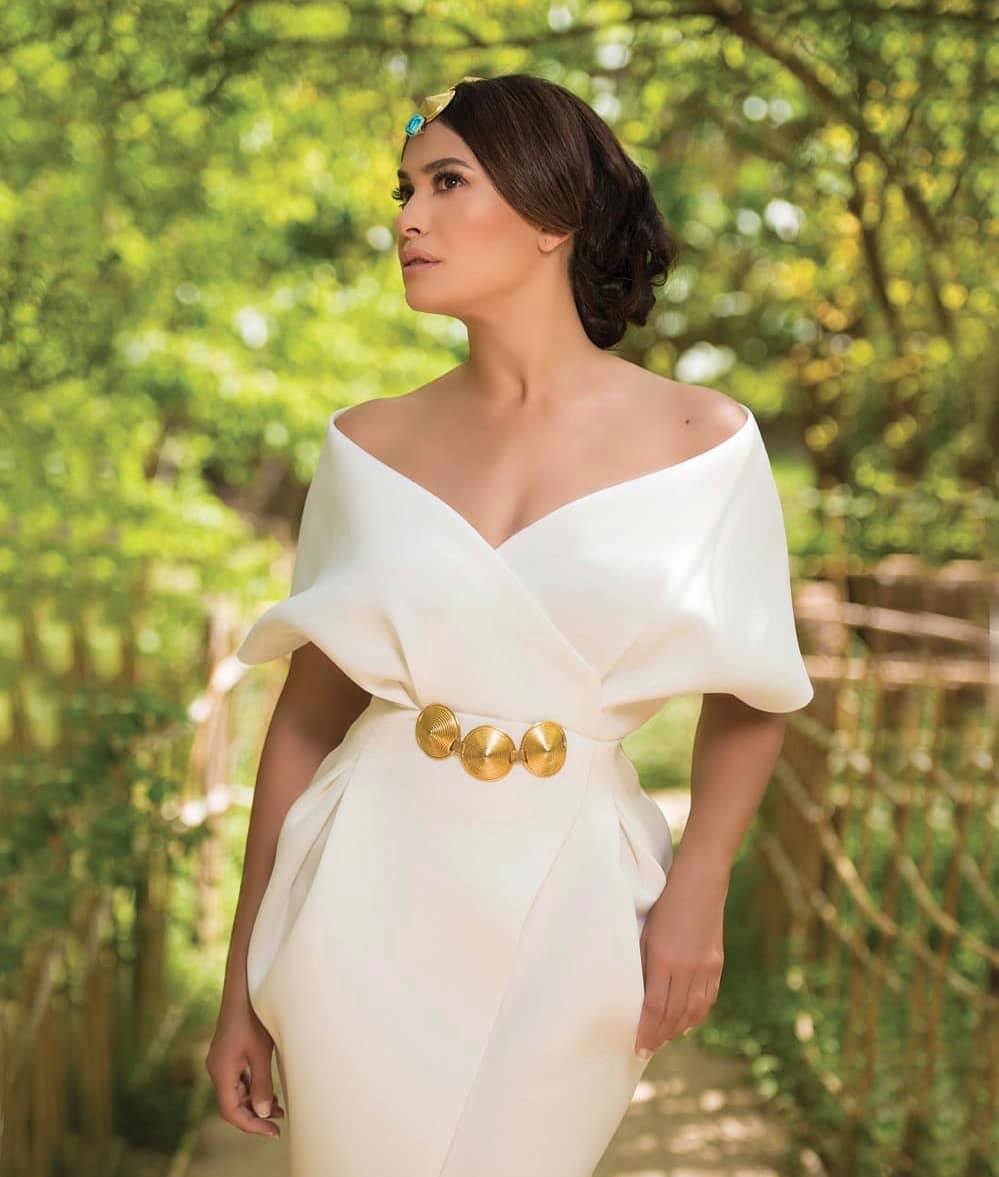 This is a graceful, feminine, off-the-shoulder gown embellished with gold detailing at the waist. The only accessory Sabry adds is a hair ornament that echoes the golden spheres at the waist. It's not just about her dress alone, the detailing of her facial makeup is off the hook.
Traditional Accents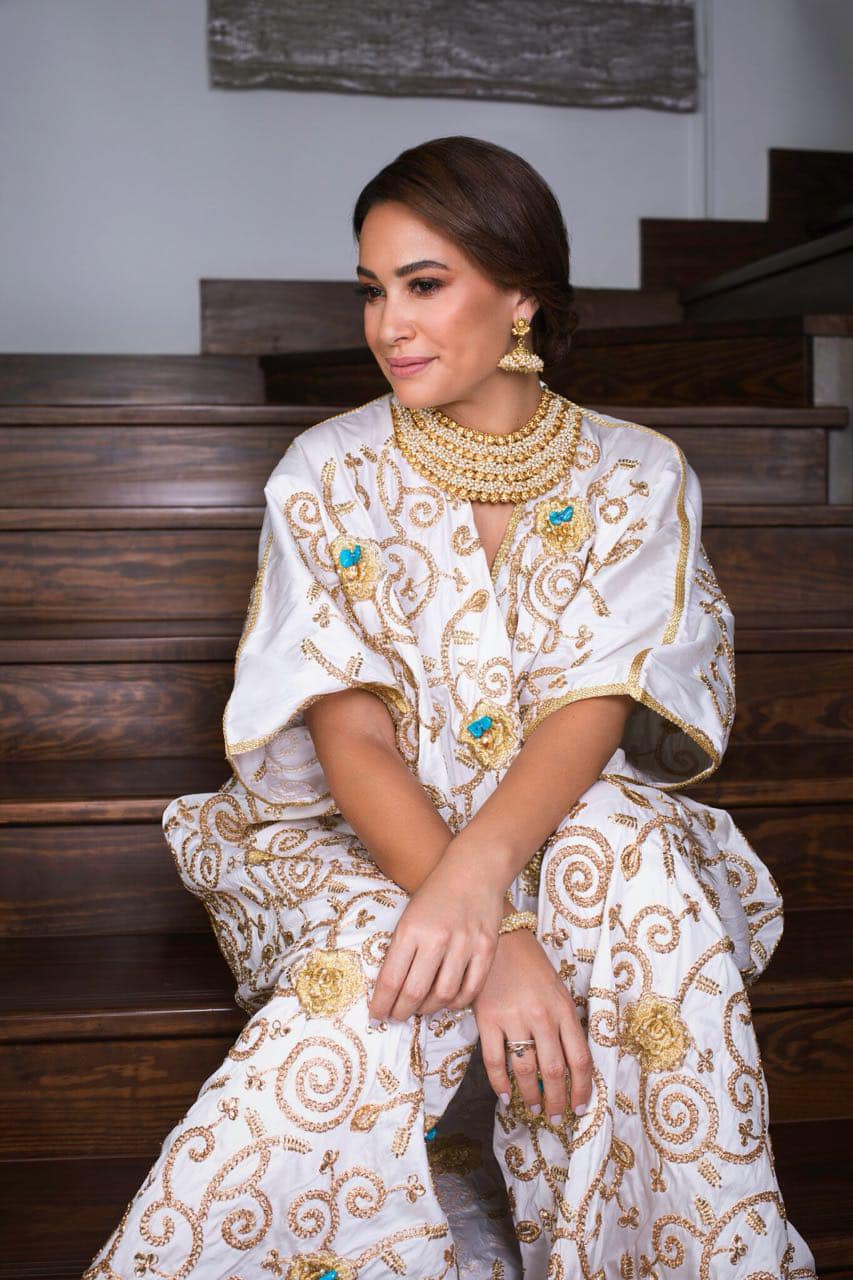 Here, Hend Sabry rocks a Saree-like attire with exquisite embroidery that pays tribute to her cultural background. The golden embroidery has touches of aquamarine. A highly unusual artistic gold and white choker-like design form the collar.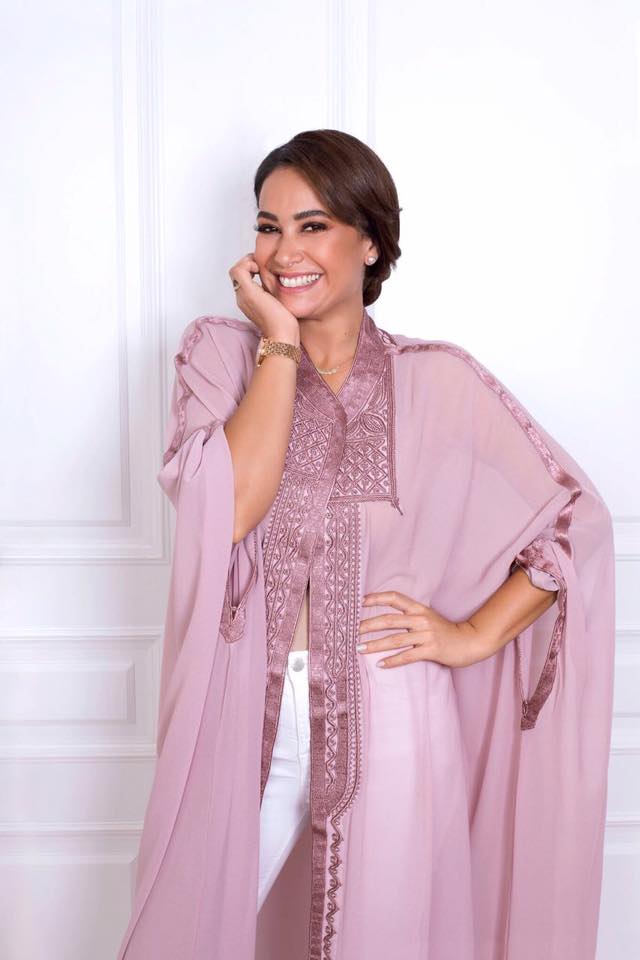 A creative merging of contemporary with traditional is evident in this authentic look. Edged in extravagant deep purple embroidery, the silhouette of this light purple cover-up is relaxed and easy. Peeping out is a pair of white trousers making for a unique and edgy look.
Sleek and Timeless
Sabry flaunts her elegant body in yellow. This form-fitting outfit is beautifully cut. It has a square neckline and delicate cap sleeves. Nude pumps round up the look stylishly.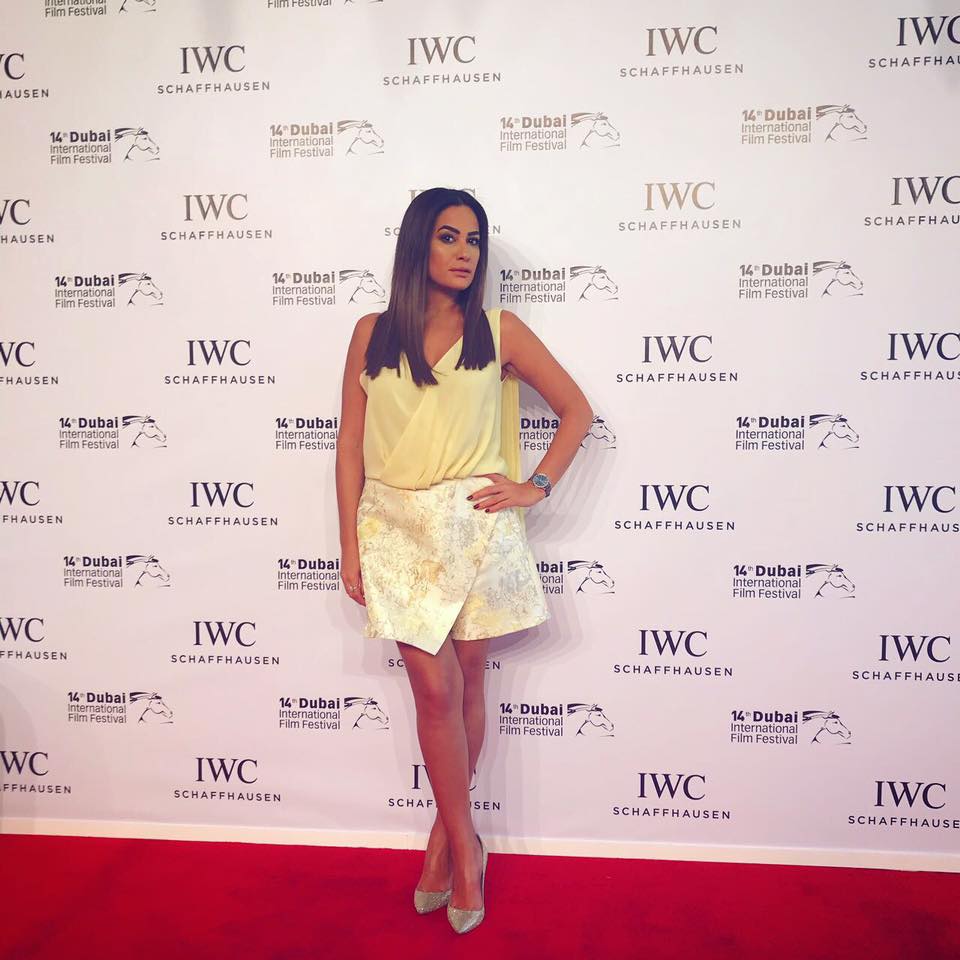 Sabry's versatility comes to the fore once again with this chic look. At the top is a simple sleeveless yellow chiffon piece with an easy fit. The skirt echoes the minimalist look. It is a mini wraparound skirt in matching shades of yellow.
Conclusion
Hend Sabry belongs to the new generation of women who successfully juggle their career, family, and community responsibilities. She is not only a highly talented actress but also a lawyer, a mother, and a compassionate human being who devotes time to advance humanitarian courses. Sabry is indeed a trendsetting icon to emulate. What fascinates you the most about our fashionista of the week? Leave your thoughts in the comment box below.