Want To Travel To Africa? Here Are 10 Travel Agencies To Try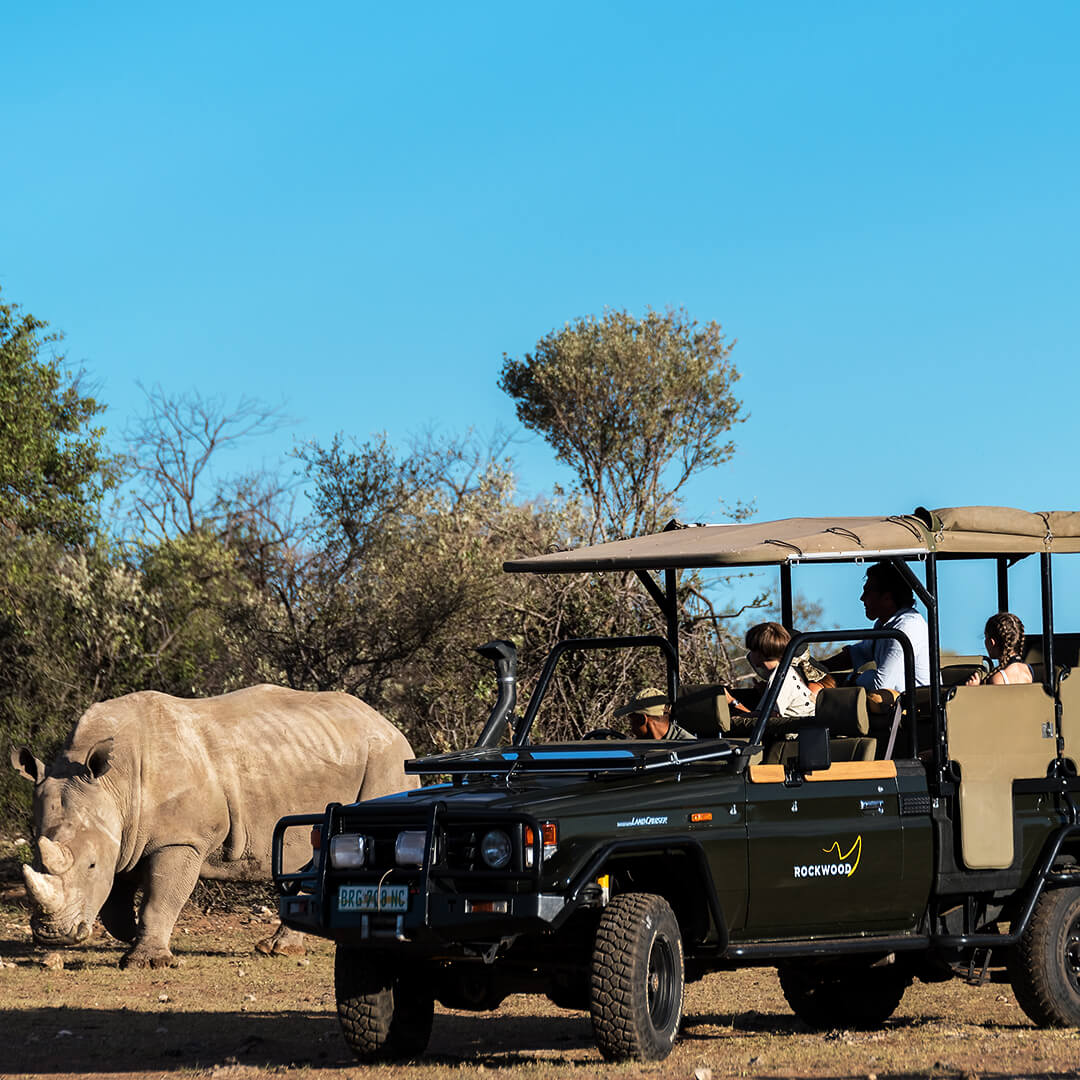 Africa is the place to be whether you are traveling for business, an adventure-type vacation, or a colorful romantic getaway. The truth is that many people desire to visit Africa. However, deciding where to go, when to go, as well as how to go about is mentally exhausting. The world's second-largest continent is home to countless destinations, breathtaking sceneries, and rare species of flora and fauna. 
10 African Travel Agencies To Try
Travel agencies operating in the continent also spice up the overall experience through a variety of jaw-dropping services. In selecting our favorite tour agencies, we looked at a number of features including user reviews, awards and recognition as well as Travel Stride rating. In no particular order, here are 10 travel agencies to get your work or leisure plans together. 
ALSO READ: Jessica Nabongo Is The First African Woman To Travel Around The World. Can You Guess Her Favorite Countries?
Pollman's tours and safaris ltd is famous in Eastern-African countries like Uganda. Founded in 1950 by Karl Pollman, the company has enjoyed successful operations and richer experience. Pollman's tours and safaris ltd was recognized as Kenya's leading inbound tour operator from 2016 to 2019. It also received the award of Africa's leading inbound operator during the 2018 World Travel Awards. The company uses over 200 vehicles to provide various safari services.
Email: [email protected]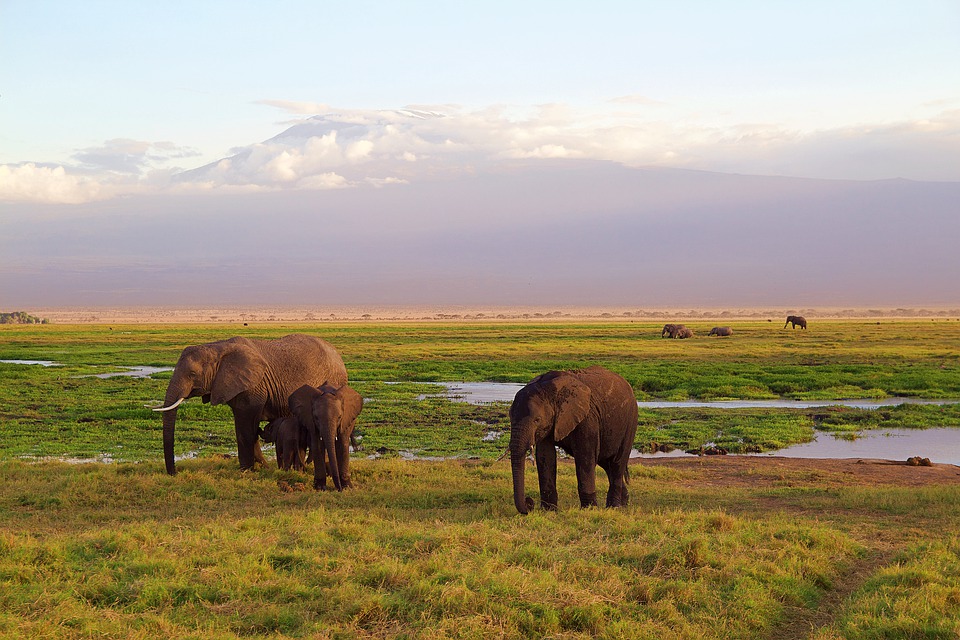 Trafalgar is a travel company that boasts of 74 years of experience. Its long list of awards further says much about the quality service they provide. Trafalgar impacts both tourists and nature alike through impressive livelihood protection, clean water supply, afforestation, and other projects. This is as a result of the JoinTrafalgar initiative which has the support of the not-for-profit organization, TreadRight Foundation.
One of the new travel plan available on the company website is the Wonders of Ancient Egypt tour through 6 cities in 12 days. Trafalgar is a worthy mention thanks to its 138 successful African trips and a corresponding sound review by Travel Stride.
Physical Address: 74 St Andrew St, Birdhaven, Johannesburg, 2196, South Africa. Contact: 0112808440, 886 513 1995.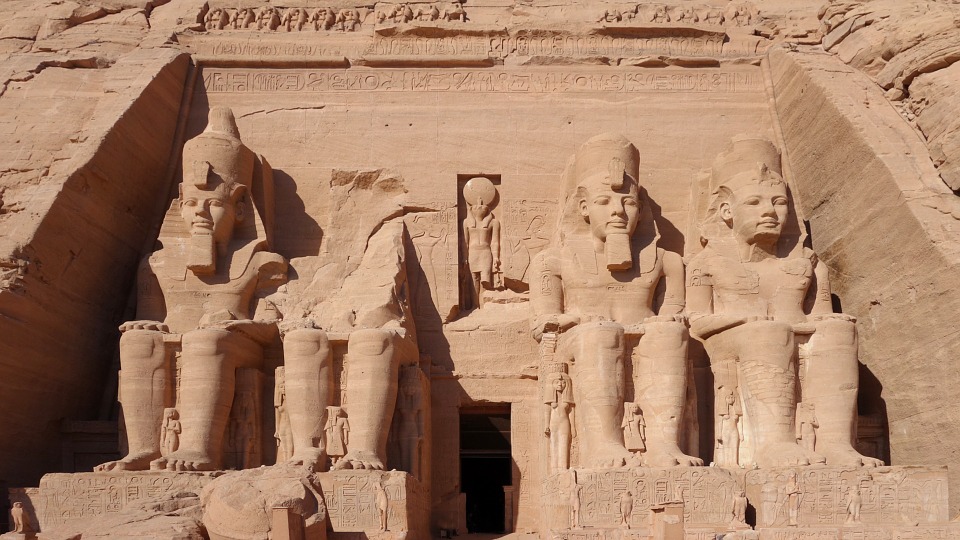 Intrepid covers tours in Africa, Asia, and a host of other regions. However, its most engaging travel plan is the 63 days basix style Africa Encompassed Southbound trip that cuts across 10 countries. Another important fact is that Intrepid Travel takes meaningful steps toward tackling climate change. It earned a Global Tourism Business Award in 2011 at the Tourism for Tomorrow Award. This travel agency was inspired by two Australians, Darrell and Manch, way back in 1989. So far, it has completed over 237 tours in Africa as shown in this review by Travel Stride.  
Physical Address: Level 7, 567 Collins Street, Melbourne, VIC, 3000, Australia. Contact: +1 510 285 0640, +44 (0) 203 308 9753. 
This award-winning safari travel agency is based in Cape Town, South Africa.  It was established in 1998. Go2Africa is high on the list for providing top-rated consultation and travel services, all-round financial protection, and 24/7 on-safari support. Tour activities basically target safari, honeymoon packages, and family-friendly vacations. A good example is the exciting 9-day itinerary to Victoria Falls, Hwange, and Mana pools. The company has long served satisfied customers from varies continents and proves this by brandishing three awards on its website. 
Physical Address: 3rd floor, Longkloof Studios Darter Road, Cape Town 8001 South Africa. Contact: +27 21 481 4900 Email: [email protected]
ALSO READ: Is President Trump's New Travel Ban And Birth Tourism Policy A Scheme To Lower Africa's Population In America?
Africa Travel is tailored exclusively for itineraries and travel activities within Africa. This focus is definitely a reason for its outstanding service success. The agency which was built 30 years ago organizes amazing holidays in destinations such as Madagascar. Interestingly, this is the location of lemurs and the world's fifth-biggest reef. 
Physical Address: Unit 104 Buitenkloof Studios, 8 Kloof Street, Gardens 8001, South Africa; 227 Shepherds Bush Road, Hammersmith, London W6 7AS, United Kingdom. Contact: +44 (0)20 7843 3500, +1 888 228 3417, Flights +44 (0)20 7387 1211. Email: [email protected]; [email protected].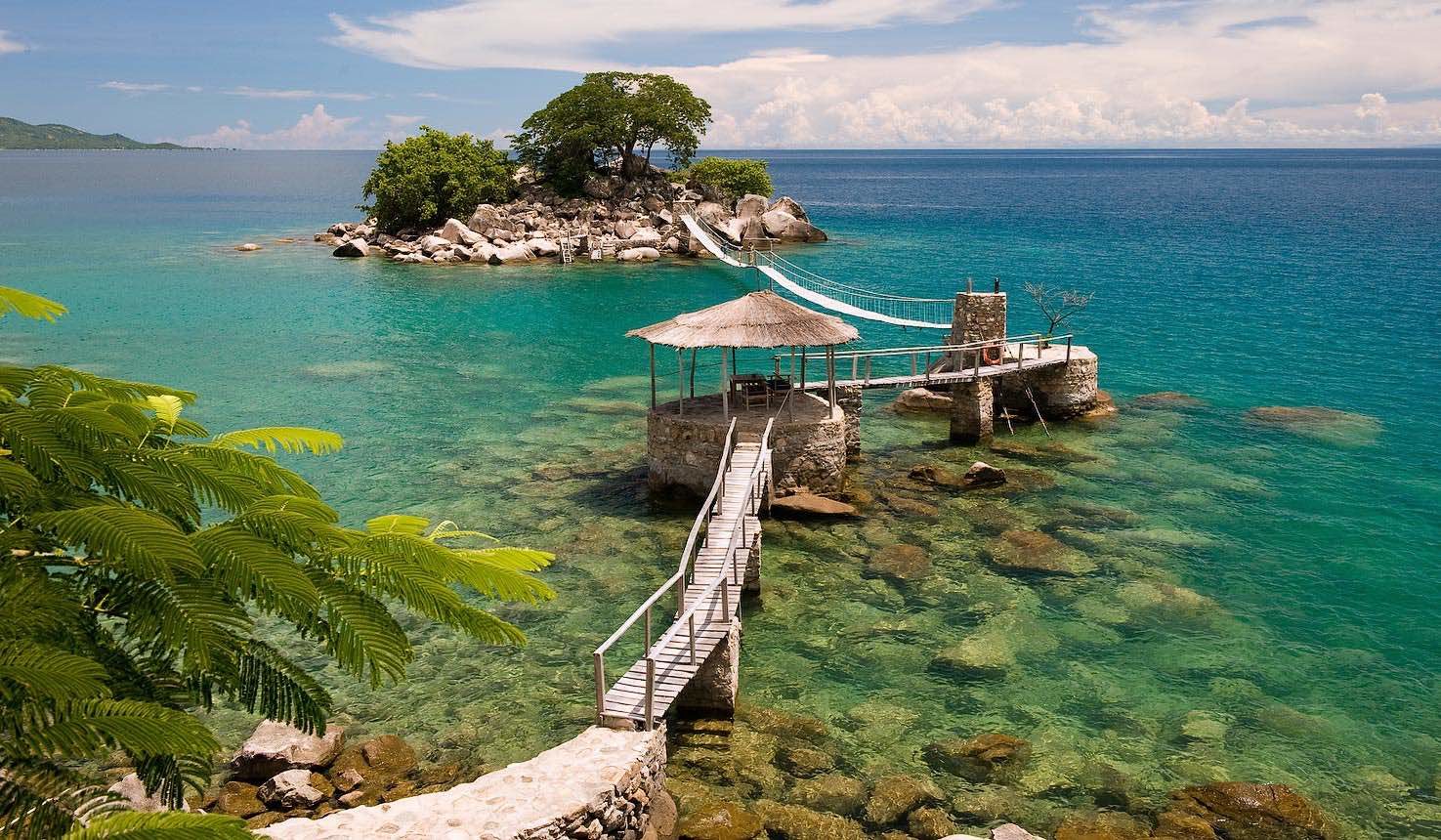 This social enterprise and global tour operator established in 1990. According to Travel Stride, it is reported to have over 198 trips to African destinations. It handles group itineraries, small ship/expedition cruises as well as independent/self-guided packages. This basically comes in styles like active, rail, wellness, or local living tours.
G adventures has countless awards and recognition reiterating its excellent services and workplace conditions. A remarkable 2,200 employees in 28 offices worldwide keep this obviously prosperous company running. It was founded by a traveler named Bruce Poon Tip and it scores a good review by Travel Stride. 
Physical Address: 60 Bastwick St, London EC1V 3AT, United Kingdom. Contact: 010 5932 231. 
Exodus Travels tell a story of 45 years of extraordinary adventures. In fact, the global tour operator has recorded 115 successful tours in Africa. It provides travel services to over 17 locations in Africa. These tours are laced with activities that expose travelers to African culture, wildlife, and small ship cruises. In addition, these activities take into account the ages and the number of people in each tour group. Tourists also enjoy a coastal walk and desert treks.    
Exodus Travel is listed in this post as a reputable travel agency for its 115 African tours and outstanding rating by Travel Stride.
Physical Address: D S T House, St Mark's Hill, Surbiton KT6 4BH, United Kingdom. Contact: 1 844 227 9087, +44 20 3131 6076. Email: [email protected]
ALSO READ: Want To Move To Ghana? Here Is All You Need To Know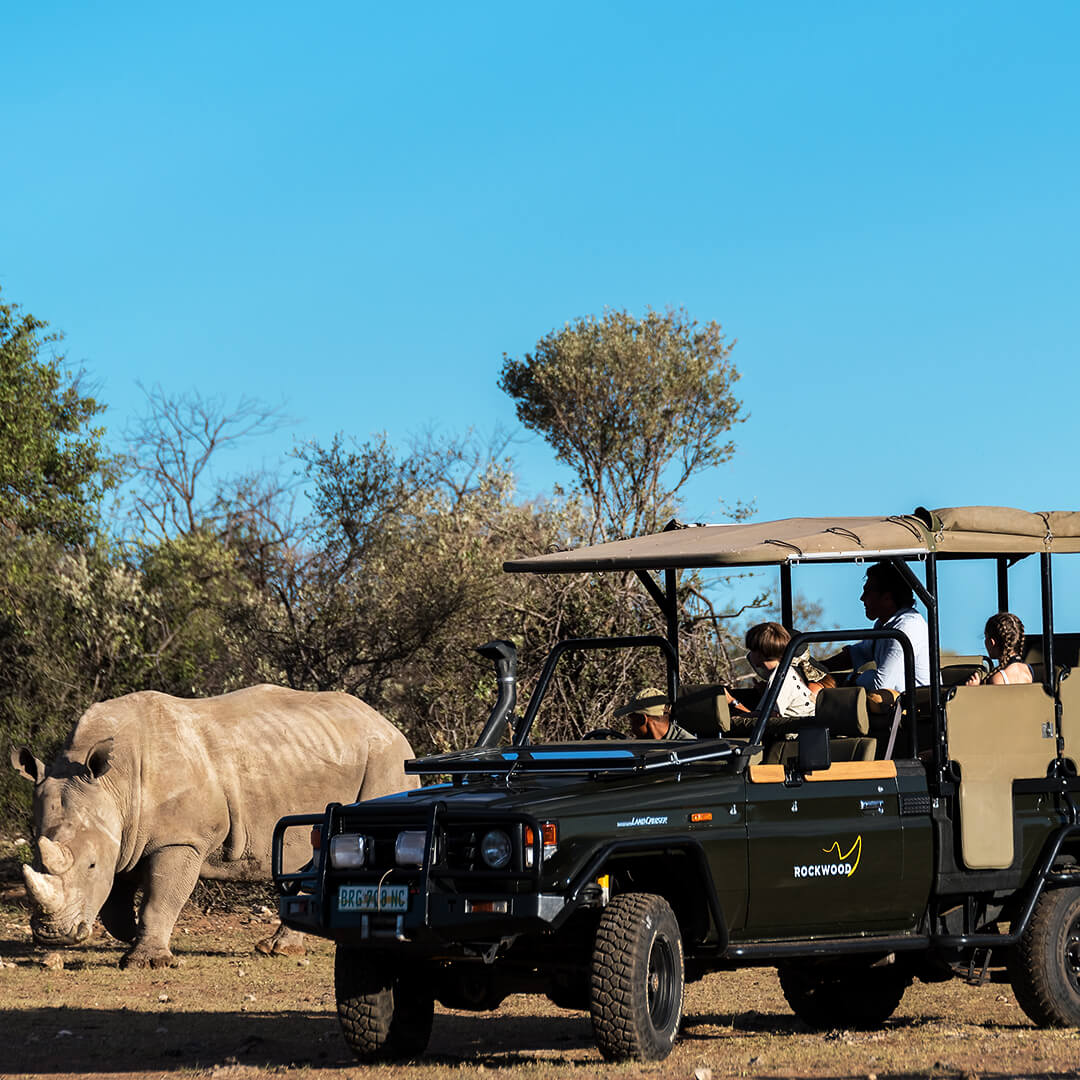 Explore is a global tour operator with a standard service level and 1,316 trips according to Travel Stride. It covers travel to six destinations including Europe, Australia & Pacific, and Africa. In Africa, the company has reportedly completed 138 tours. Explore has operated for over 40 years and promises unforgettable experiences, expert local guides, and sustainable travel. One of its most amazing trips is the Cape Town to Victoria falls tour that passes through Botswana, Namibia, Tanzania, South Africa, and Germany. 
Physical Address: Nelson House, 55 Victoria Road, Farnborough, Hampshire, GU14 7PA.  Contact: 01 252 882 957. Email: [email protected]
This tour operator, established in 1991, spells luxury in every trip. It covers itineraries in 14 locations across Southern and Eastern Africa along with options for safari. A wide range of other destinations in Asia and South America add up to give travelers vast options. The tour company also speak variety through its 29 luxury lodges and camps situated in iconic regions within the continent.
Additionally, &Beyond engages in philanthropic and conservation activities. Thus they have raised over $11.5 million for projects in about six countries in Africa, provided support for 114 community schools, and impacted 3.6 million hectares of conservation land. The operator scores a high rating on Travel Stride.
Physical Address: 164 Katherine Street, Pin Mill Farm, Block F Sandown, Johannesburg 2010 South Africa. Contact: + 27 11 809 4300. Email: [email protected] 
Ker & Downey Africa is a luxury tour operator across 80 countries worldwide. However, the company has its root in Africa with major travel locations including Reunion Island, Namibia, and Zanzibar. They have over 50 years of experience in touring the African terrain. Also, the travel design company contributes to society.
ALSO READ: 10 Most Luxurious Resorts in Africa You Must Visit
For example, they donated a total of $9,030 for cancer treatments, Covid relief efforts, and school fee payments. A great review on Travel Stride additionally supports the outstanding awards and recognition earned by the company. 
Physical Address: 12th Floor, 2 Long St, Cape Town City Centre, Cape Town, 8000, South Africa. Contact: +27 21 201 2484. 
Conclusion
Visiting Africa is not so much of a hassle as some might think. The right tour agency should be able to suggest the best time of the year for you to visit, depending on your expectations. Also, it is important to make sure that the travel agency you will use is familiar with your potential destination. Have you been to Africa before? We would love to hear your experience in the comment bo below.