Kenya's Kiambu Coffee Plantation All Set For a $12.5 Million Luxury Transformation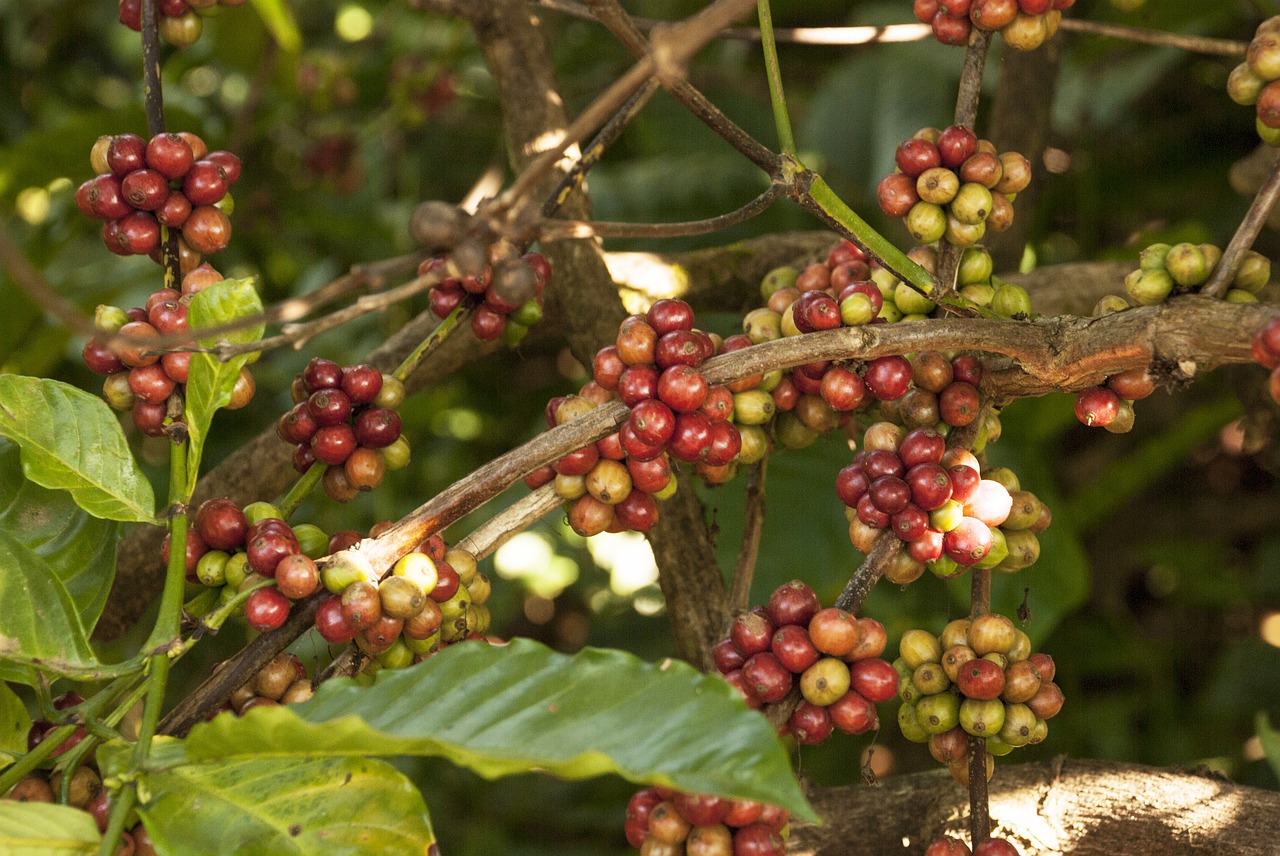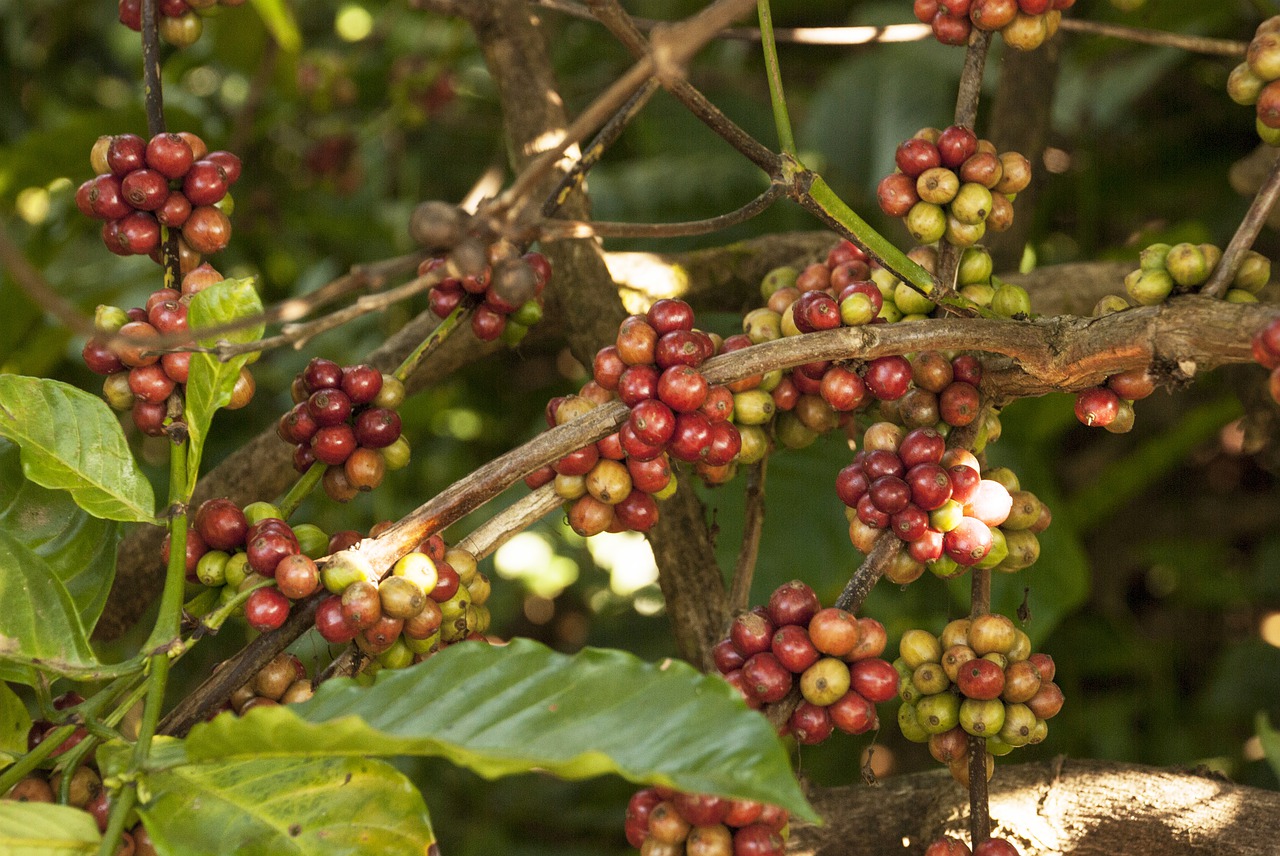 Cytonn Investments plans to transform a 100-acre Kiambu coffee plantation into a $12.5 million residential-cum-commercial development. The new plantation will host 6,500 people and a five-star hotel in Kenya.
Through a special purpose vehicle jointly formed with local and foreign investors, Cytonn Investment Partners Five LLP will also build a five-star waterfront hotel comprising 34 luxury rooms, 36 cottages, and also four water cottages on 1.97 acres reserved for the hotel development next to an eight-acre dam.
Moreover, details disclosed to the National Environment Management Authority (Nema) says the high-class Zone A section will comprise 105 maisonettes, a luxury hotel with a spa, four meeting rooms, and a lake pub, two restaurants, and also two pubs.