Want To Move To Ghana? Here Is All You Need To Know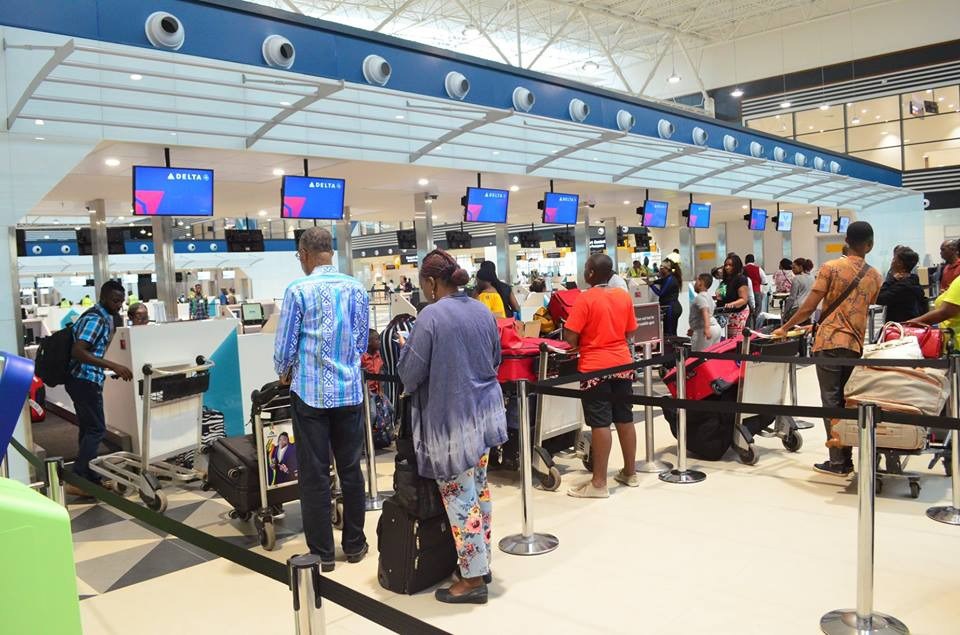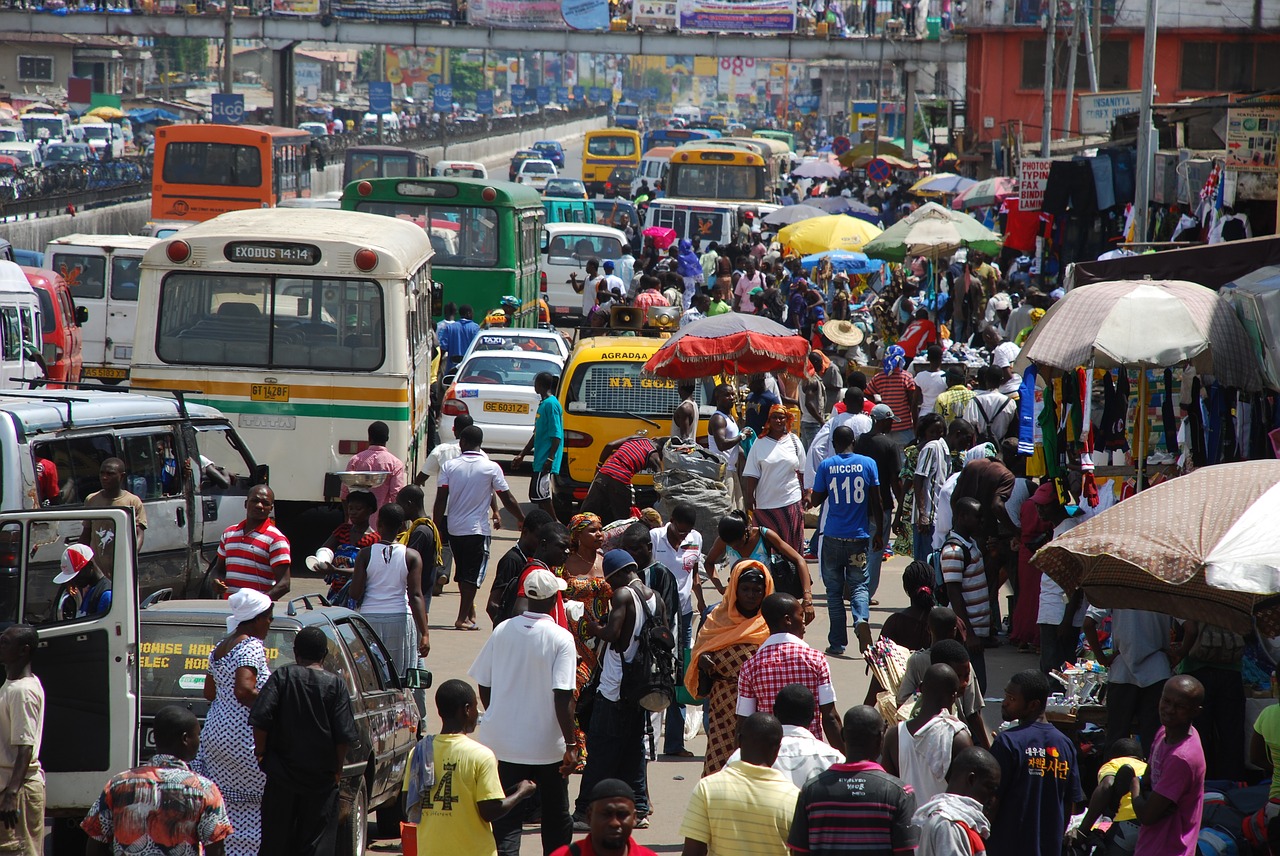 Living in Ghana is a unique experience. Charming, friendly, original, and energetic, Ghana is the perfect destination for those seeking a unique experience and a different outlook of the world among warm people. If you have ever entertained a move to Africa, choosing Ghana is certainly a great location to consider. 
In 2019, Ghana held celebrations tagged The Year of Return that encouraged Africans in diaspora and African Americans to visit the country. Held to commemorate the 400th anniversary of slavery, the Year of Return served to "unite Africans on the continent with their brothers and sisters in the diaspora". Undoubtedly, it was an outstanding success as over 500,000 tourists visited Ghana in 2019. Many of these tourists bought properties, set up businesses or made investments, and are reaping the gains today. In the wake of Blaxit, the spotlight is back on Ghana as a Star for the exodus of Black Americans. 
So what will it take to make a move to Ghana?
Country Overview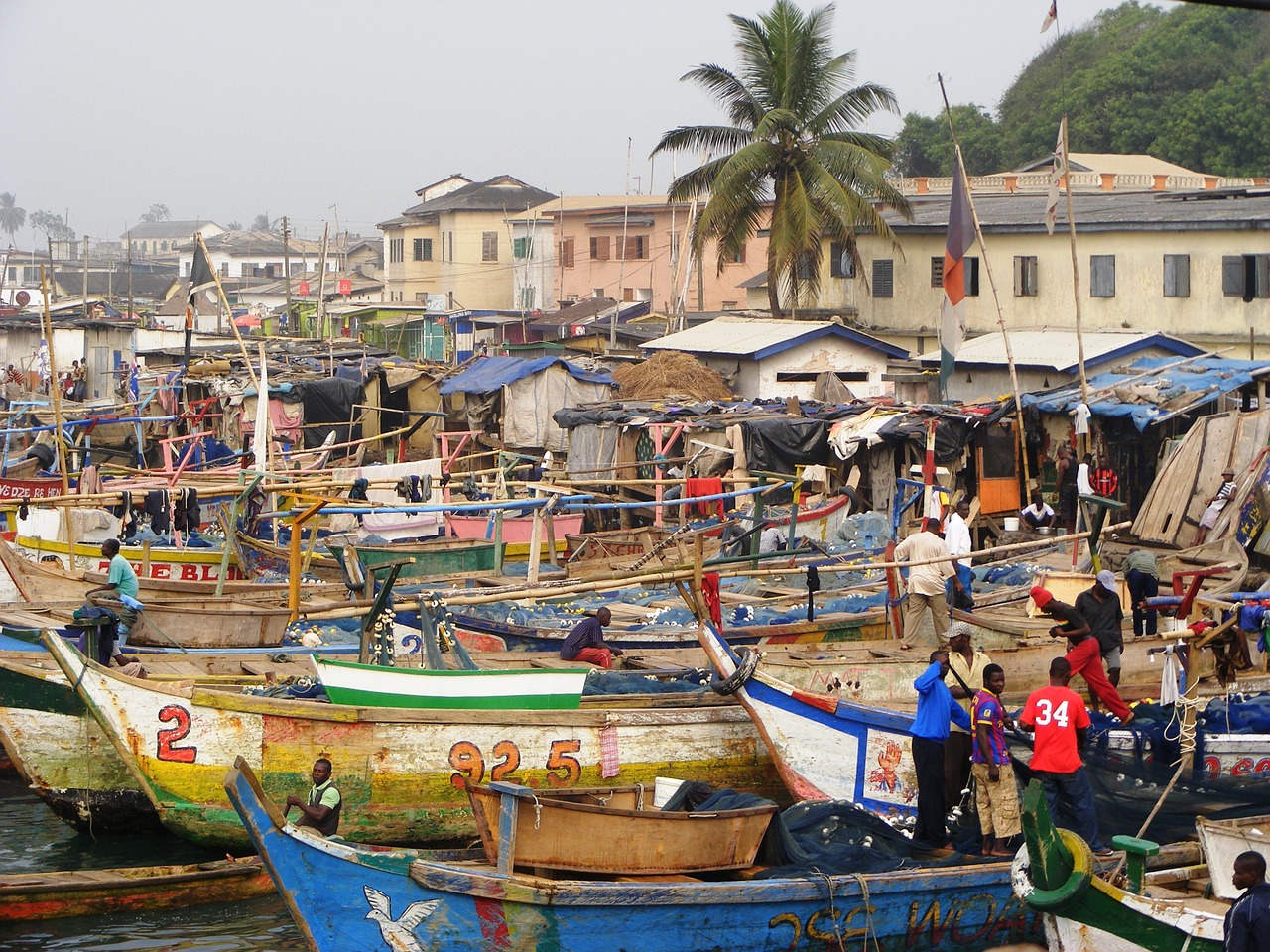 Ghana boasts one of the fastest-growing economies in Africa. Also, the use of English as a national language smoothens the adaptation process for expatriates. Ghana is on the West African coast around the Gulf of Guinea, bounded by Cote D'Ivoire, Togo, and Burkina Faso. Most of Ghana's population live in the south along the coast and northeast of the coast. 
Due to urbanization, most of Ghana's young population has migrated to the urban cities, leaving the rural areas and countryside sparsely populated. Here is a fun fact; if you live around the coast in Southern Ghana, you are most likely closest to the meeting point between the prime meridian and the Equator—the center of the earth—than most of the earth's inhabitants.  
Requirements to Move to Ghana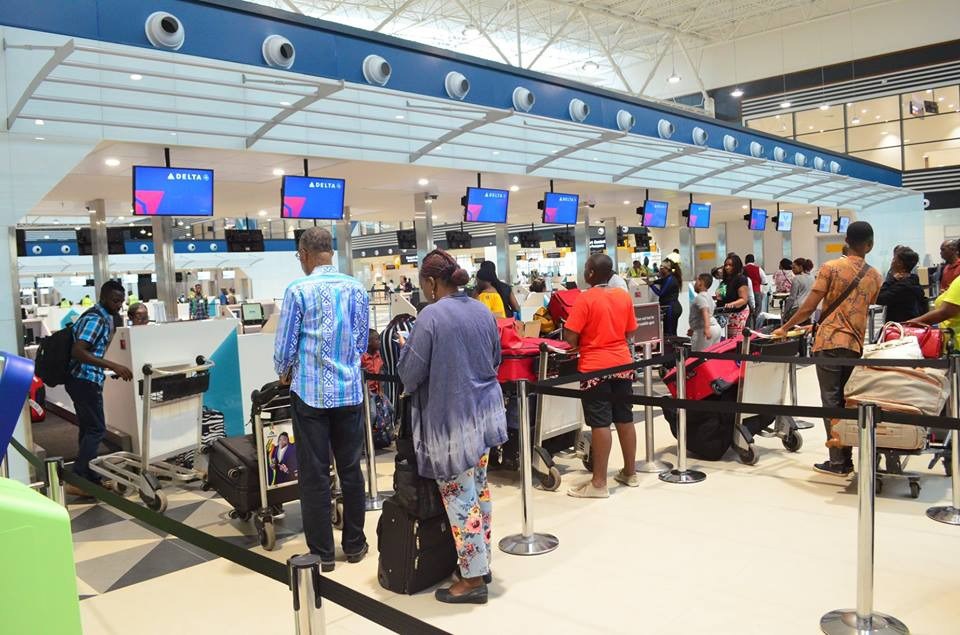 If you are an African national, chances are that authorities will not require you to get a visa before entering the country (for many African countries, a walk-in visa stamp will suffice). Malawians, Zambians, Mosothos, Zimbabweans, Ugandans, and Tanzanians are eligible for walk-in visas, while nationals of ECOWAS member states do not require a visa altogether. Citizens of Kenya, Malaysia, Singapore, Egypt, and Hong Kong also do not require visas. You can
contact your local embassy
to ease the entire process. Besides a visa, you will need to submit; 
 Proof of yellow fever vaccination 

 Two passport paragraphs 

Two filled application forms

Your passport (valid at least six months from date of application)

Names of at least two references who live in Ghana 

A work permit from the Ghana Immigration Service (GIS)

A resident permit (gotten after the work permit) 

Your CV/Resume and educational certificates (if applicable) 

A medical report 

A police report from your country of residence, and 

Proof of travel insurance (for your resident permit) 
The Best Places To Live When You Move To Ghana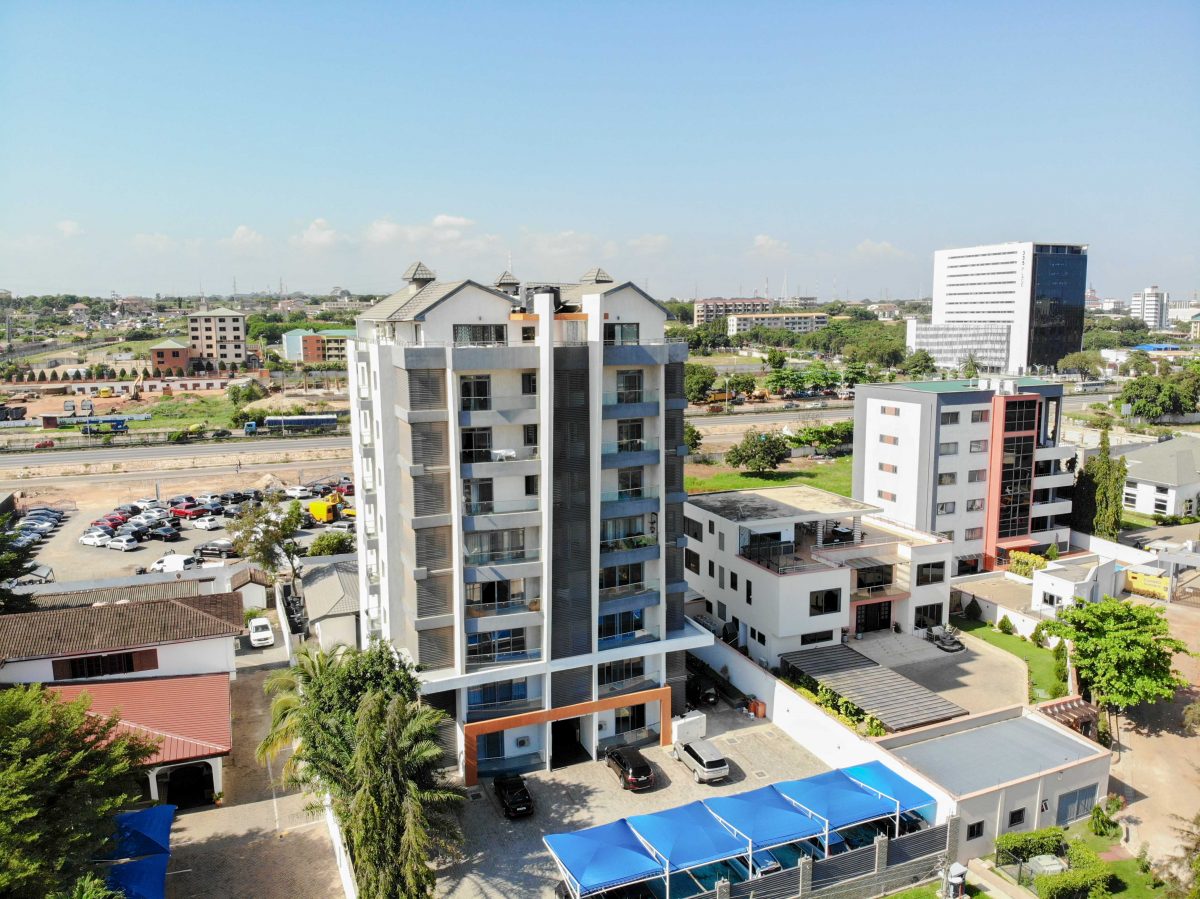 Regardless of your length of stay, one of the most important things to tick off your checklist is where you choose to stay. Although much of Ghana is secure, we want to be sure that we provide you information about neighborhoods that are best for you. Here are some of them.
Airport Residential Area, Accra 
Although a bit pricey for the middle-income class, Airport Residential Area is a choice location and one of the finest places to live in Ghana. Located 5 minutes from the Kotoka International Airport, it is clean, serene, and very secure. Prominent individuals and a large proportion of expats live here. All the basic amenities you would expect are present—malls, ATMs, hospitals, portable water, constant power supply, restaurants, and airline offices. Most of the schools in this area operate using either the British or American curriculum.  
Cantonments, Accra 
Here is another highbrow area. Cantonments is a properly planned residential area with many nice gated community estates. It is 15 minutes south-west of the Kotoka Airport and home to the prestigious Ghana International School (GIS), one of the best schools in Ghana. It is also quiet, clean, and secure. However, services such as restaurants and ATMs are about 15 minutes in Osu. 
East Legon, Accra 
About 14km northeast of the city center, East Legon houses some of the wealthiest Ghanaians. You will most likely find the biggest percentage of diaspora Ghanaians here, most of whom live in exquisite homes. East Legon is not as planned or clean as the two neighborhoods above, but it is reasonably organized and secure for any immigrant. A shopping mall serves the area, while ATMs, restaurants, and hotels are present in this area. Schools in East Legon are also of the best quality, with the University of Ghana also situated here. With the newly enacted Right of Abode Law, immigrants can own homes as soon as they settle in.  
Bantama, Kumasi 
Located in the Ashanti region, Bantama is a mix of industry and luxury. Bantama is a mini-city within the Central Business District. It is the right place for you if you love quick access to banks, hotels, and other economic facilities.  
Cost of Living  
If you're considering a move to Ghana, note that the cost of living in Ghana is highest in Accra, as it contains the best amenities. Across other Ghanaian cities, rates are fairly moderate. Thus, a middle-class income should afford you a luxurious living. In Accra, however, the rates are much higher. On average, keeping a family of four in Accra would cost about $2,200 monthly. Single individuals spend about $600 without rent. 
Away from Accra, as mentioned earlier, the cost of living is considerably lower in other cities. In Kumasi, for instance, the cost of living for expats is about $386 per month and $759 for a family of four. These rates are much lower in various other cities.  
Weather & Natural Disasters 
If you want to move to Ghana from a temperate region, note that Ghana has two seasons: dry and rainy season. The rainy season in Ghana's south runs from May to June and from August to September. In the north, however, there is only one rainy season from May to September. 
Precipitation is also different as there are no snows and the rain is heavier than in temperate regions. Temperatures in the southern coastal regions are warm and not too humid compared to the north. This is due to the north's distance from the coast and closeness to the Sahara. Interestingly, you should not expect to witness natural disasters in Ghana. Earthquakes, hurricanes, and tsunamis are extremely rare occurrences. 
Economy and the Job Market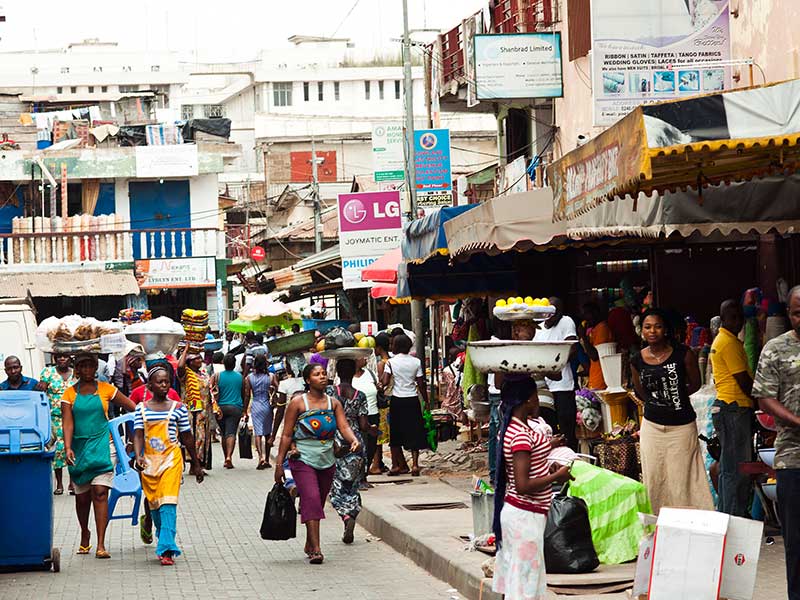 As mentioned earlier, the Ghanaian economy is the fifth fastest-growing economy in Africa. The mineral resources industry accounts for some of the most lucrative jobs, as well as technology and ICT. As an expat, though, it is difficult to break into the mineral industry as the Immigration Laws provide very little job opportunity for expats. Despite this impediment, highly skilled professionals rarely find it difficult landing high-paying jobs. 
The Ghanaian economy is also friendly to investors. Depending on the product/service on offer, investors find the business climate in Ghana favorable. However, a few government-backed monopolies exist in the manufacturing industry.  
Cuisine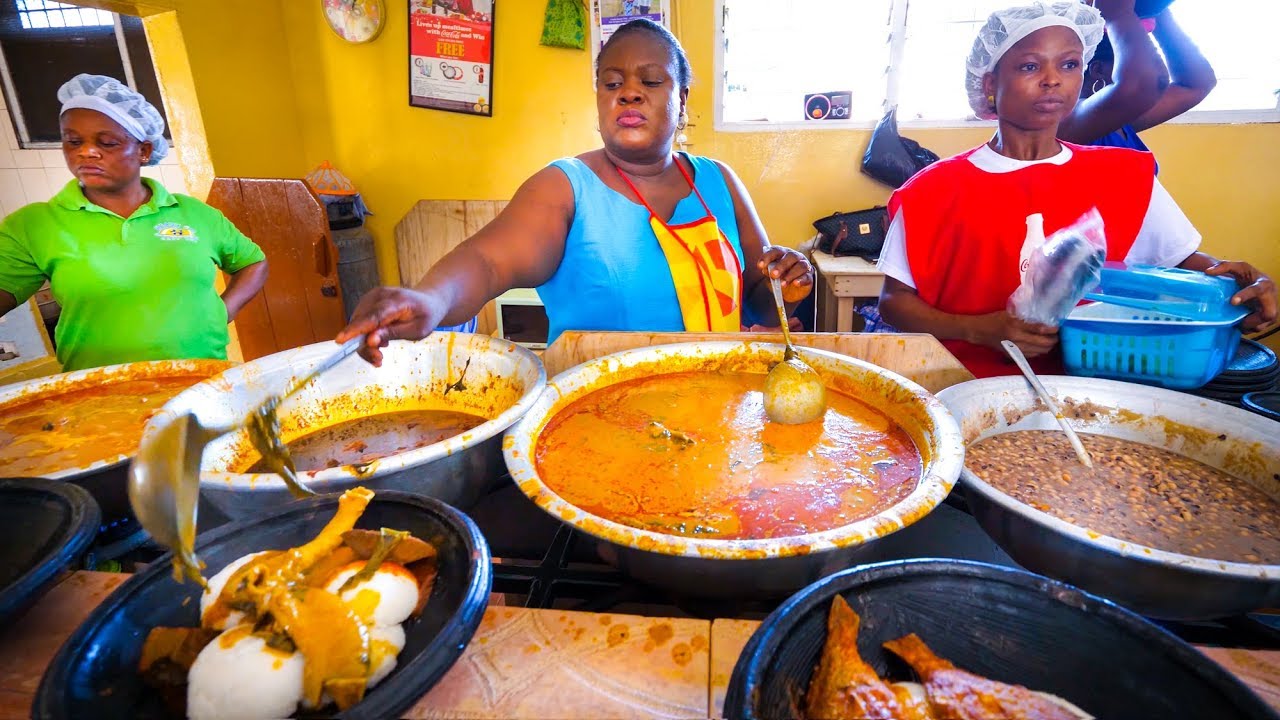 Ghanaian cuisine differs significantly from one ethnic group to another. However, across boards, there are Ghanaian dishes made of staple foods such as yam, cassava, rice, millet, and sorghum. Some of these meals include
Waakye, Fufuo, Jollof rice,
and
Banku.
The food is healthy and inexpensive, except in luxury restaurants.
See more about Ghanaian cuisine
.  
Outdoor and Recreation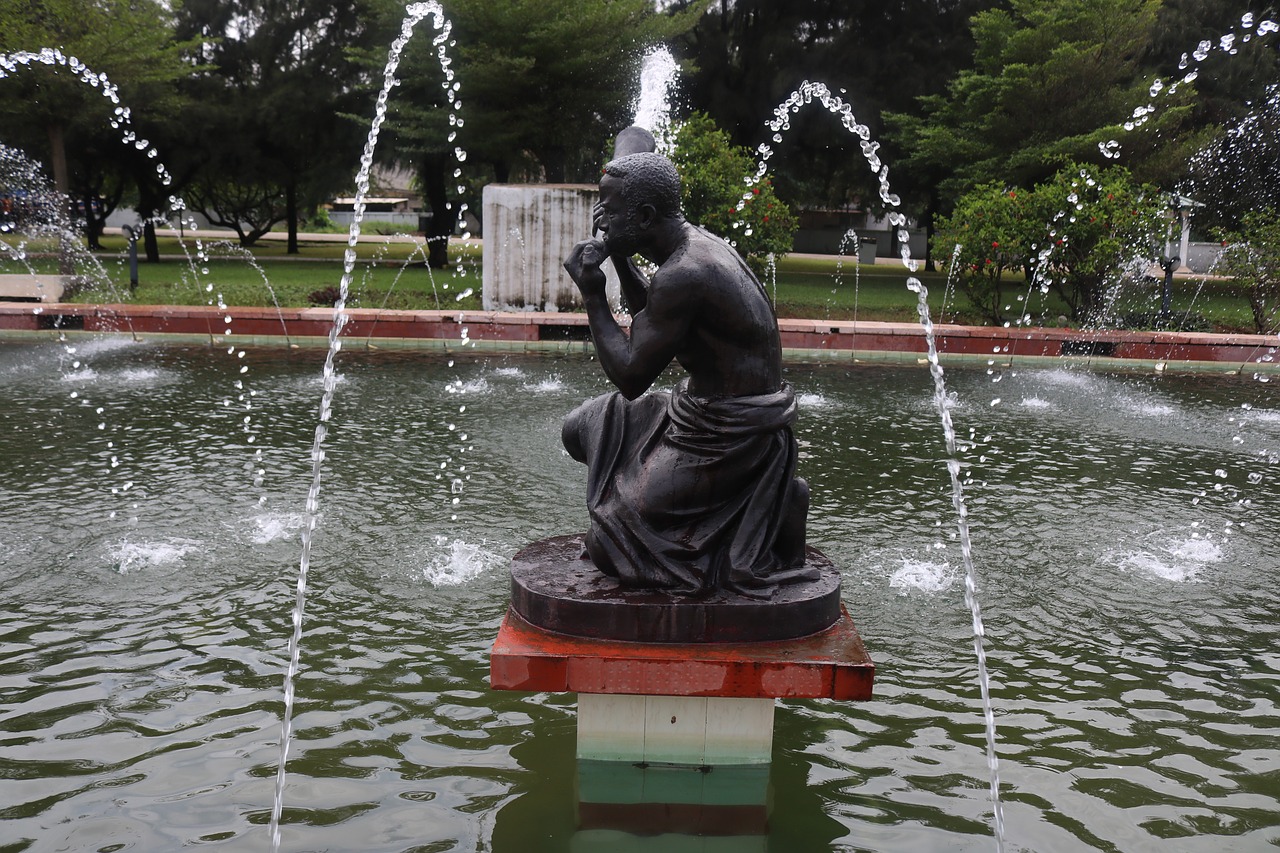 Ghana is an excellent destination for you if you love outdoor and recreational activities. The country is replete with many tourist attraction sites, all of which we cannot exhaust. But in the list below, we group these destinations according to the recreational service they render.  
Bojo Beach 

Busua Beach 

Labadi Pleasure Beach 

 Kokrobite Beach    
4WD Tours 
Accra City Tours 

Aburi Botanical Garden 

Akosombo Tour

The Green Ranch 
Although many more exist, these destinations are the best for you at the friendliest rates. 
Schools and Universities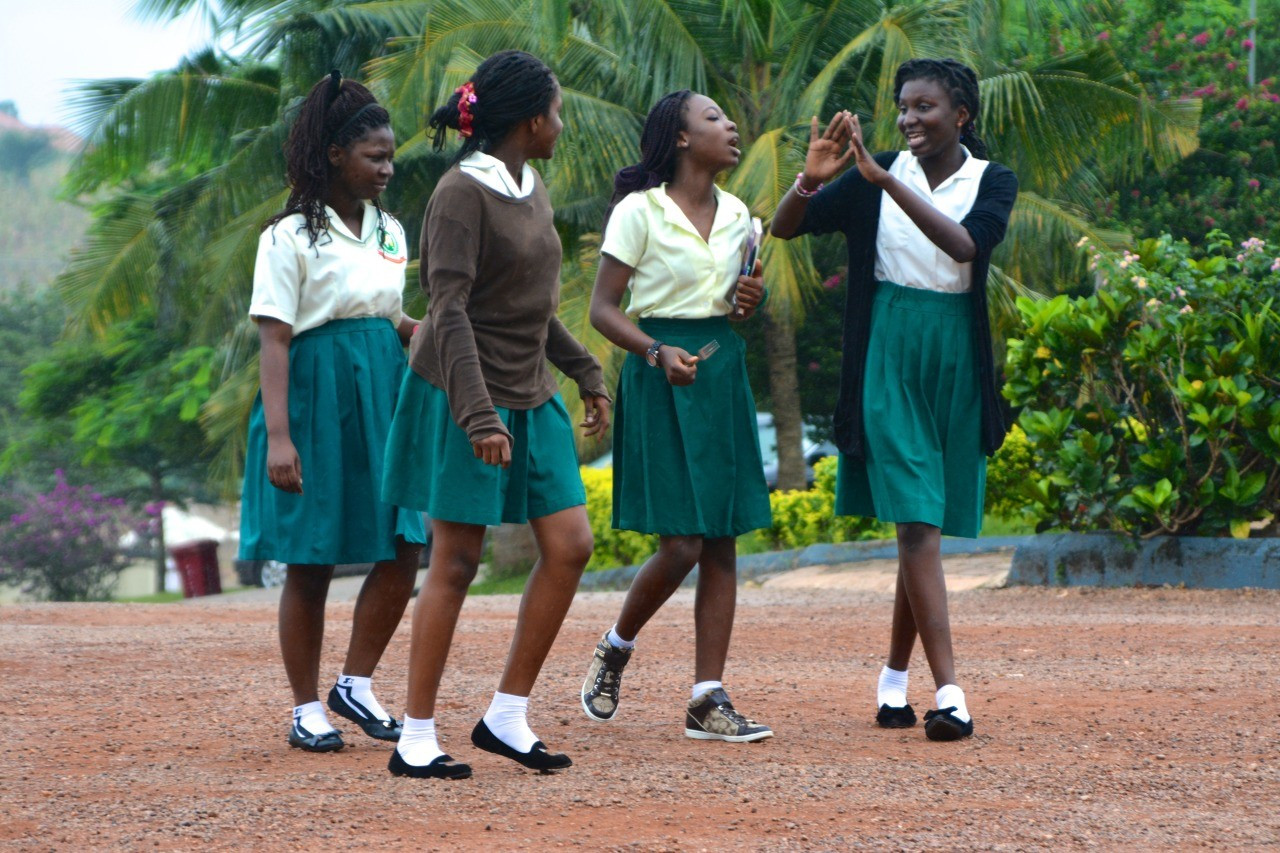 Collectively, Ghana boasts one of the best educational systems across the continent. There are eighteen public universities in Ghana. Eight of them are technical universities. The oldest and most renowned university, the University of Ghana, is the
16th best university in Africa
and the best in West Africa. There are several other specialized public institutes and private universities across the country. 
Prio to enrolment into tertiary education, students have to complete two years in kindergarten, six years in primary school, six in secondary school. The first eleven years of every child's education in Ghana is free and compulsory.
Conclusion
It is really difficult to summarize any country with words. However, we hope that the information in this article inspires many out there to take the bold step to move to Ghana. The only thing stopping you now is yourself. Prepare for the experience of your life among the people of the Gold Coast!