See The 8 African Companies On WEF's 100 Most Promising Technology Pioneers Of 2021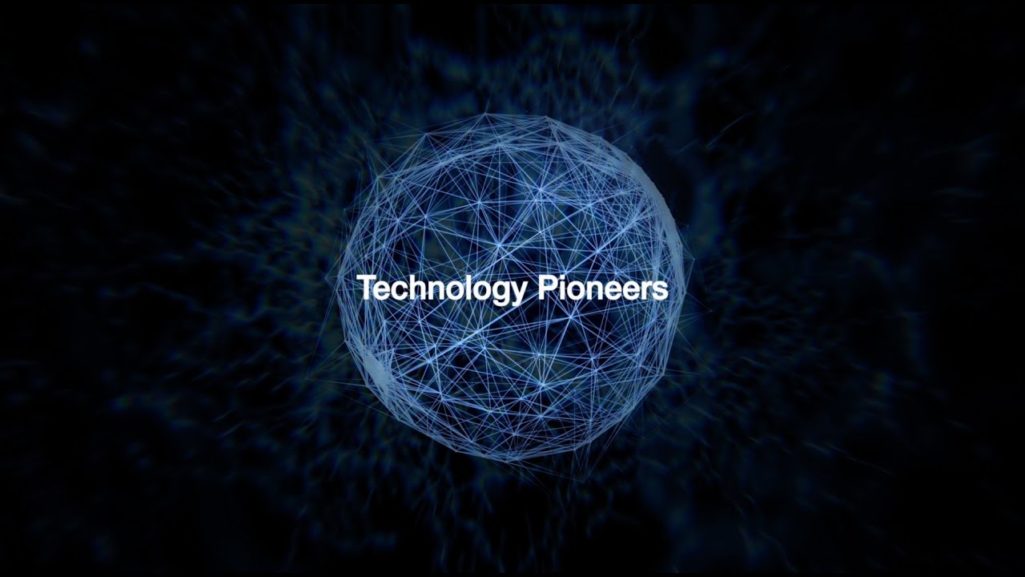 A few years ago, Africa was lacking behind in technology but those days will soon be forgotten as Africa is rapidly evolving. The continent with over 1.3 billion people making up about 16.72% of the world's population has always been an attractive marketplace for tech investors like Microsoft and Google. The World Economic Forum is projecting Africa's opportunities to the world.
There is high demand for relevant human capital. To fill the gap, there is an increase in technical capabilities, especially among the youths who are quick to embrace new technologies and are equally aware of the challenges facing them. Using their technical know-how, Africans are coming up with innovative ways to solve the challenges before them. But what does it take to make the 2021 World Economic Forum's "tech pioneers list"?
World Economic Forum Tech Pioneer List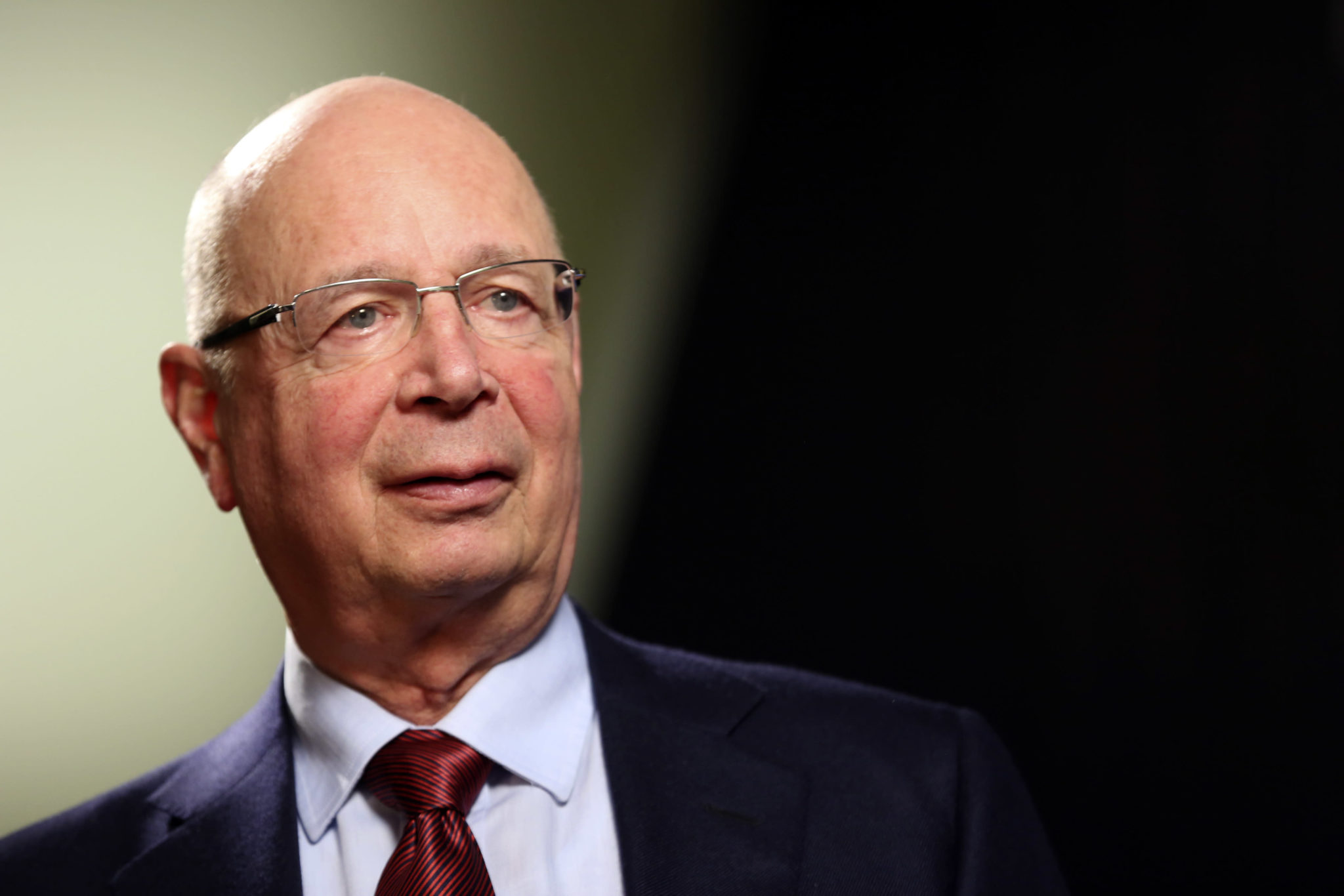 The technology pioneer community of the World Economic Forum was launched in 2000. The community consists of startups that introduce fresh ideas and thinking in the design and development of innovative technologies with an impact on business and society. As part of the community, these startups will contribute to the World Economic Forums activities and initiatives across the globe. Among the 100 companies listed, more than 30% are led by women. This shows an interesting diversity in the selection process and also a rise of women in tech. Notable alumni of this community are Google, Airbnb, Twitter, Spotify, TransferWise, Kickstarter, Mozilla, and Wikimedia.
So what does it take to make the list?
To make the list this year, a startup must have a blend of entrepreneurship and innovation. They are future headline-makers with the capability of not only shaking their industry but offer solutions to global problems says Susan Nesbitt, the head of the World Economic Forum's Global Innovators Community. They are expected to bring fresh perspectives in tackling global issues. Here are the 8 African startups that made the World Economic Forum's Tech Pioneer list 2021.
#1. Cambridge Industries – Ethiopia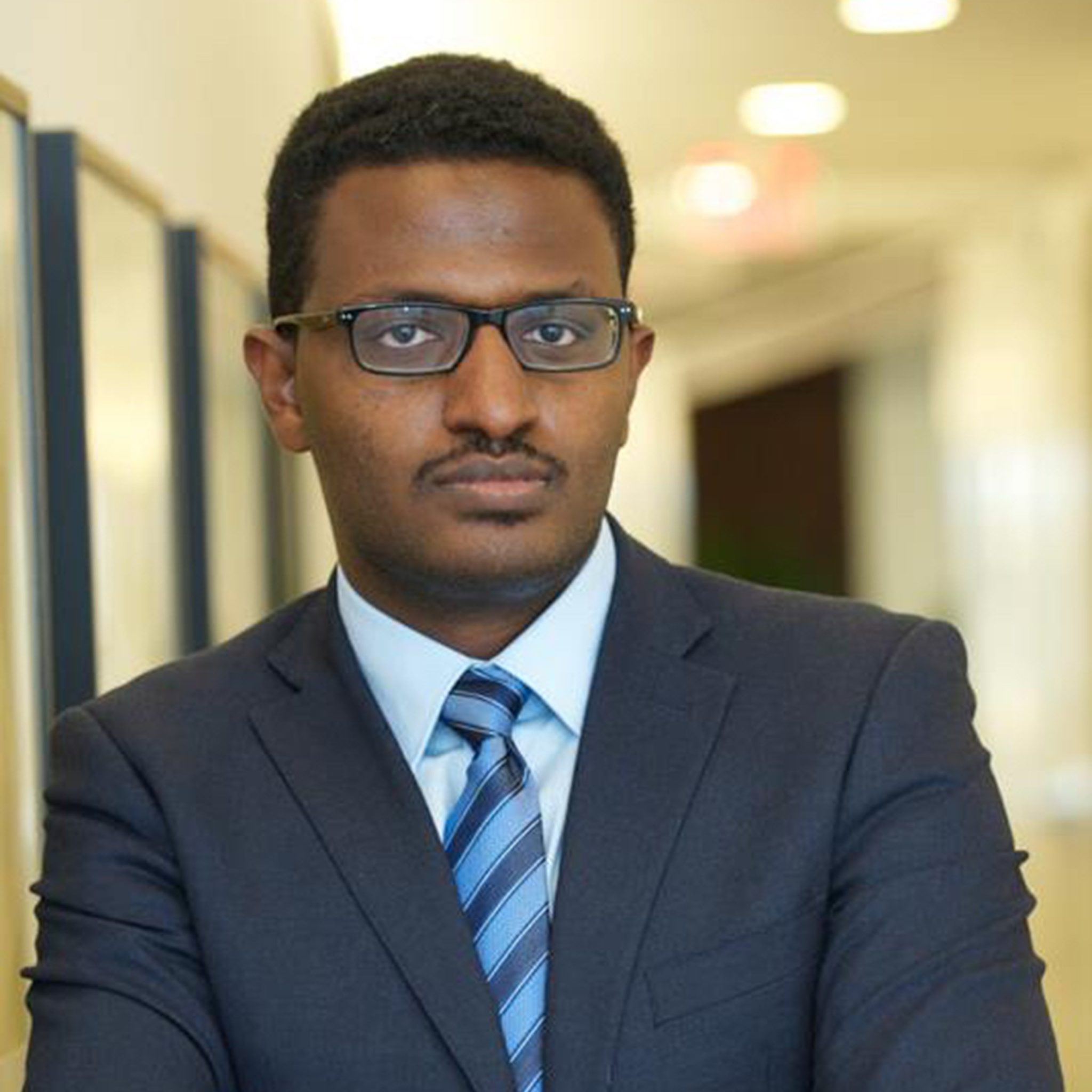 Cambridge Industries Rippie waste-to-energy plant is the first of its kind in Africa. Born out of the need to combat the growing waste problem in Ethiopia, it has become the first waste-to-energy plant in Africa. The company was founded by Samuel Alemayehu. Presently, it processes 1400 tonnes of waste per day. The facility also generates up to 185 GWh of electricity. They hope to become Africa's forerunner in waste management. Its services encompass all forms of waste management from collection to delivery of by-products while delivering clean and sustainable renewable energy in the process.
#2. FlexFin TX – Zimbabwe
FlexFin Tx is the brainchild of Victor Mapunga in response to the challenges of the lack of a proper identification record system in his country, Zimbabwe. This makes it difficult for citizens to take advantage of services like healthcare, insurance, and banking services. Based on his personal experience, Victor came up with a digital identification system Flex ID. Flex ID allows users to store important personal information for easy accessibility. It is cheap and users can register for free using a USSD code or via Whatsapp. For data security, the company uses the Algorand blockchain platform which is said to be tamper-proof. Access to any information can only be possible with the user's permission. FlexFin TX aims to facilitate digital identities across Africa cheaply and affordably using mobile phone technologies.
#3. Kuda – Nigeria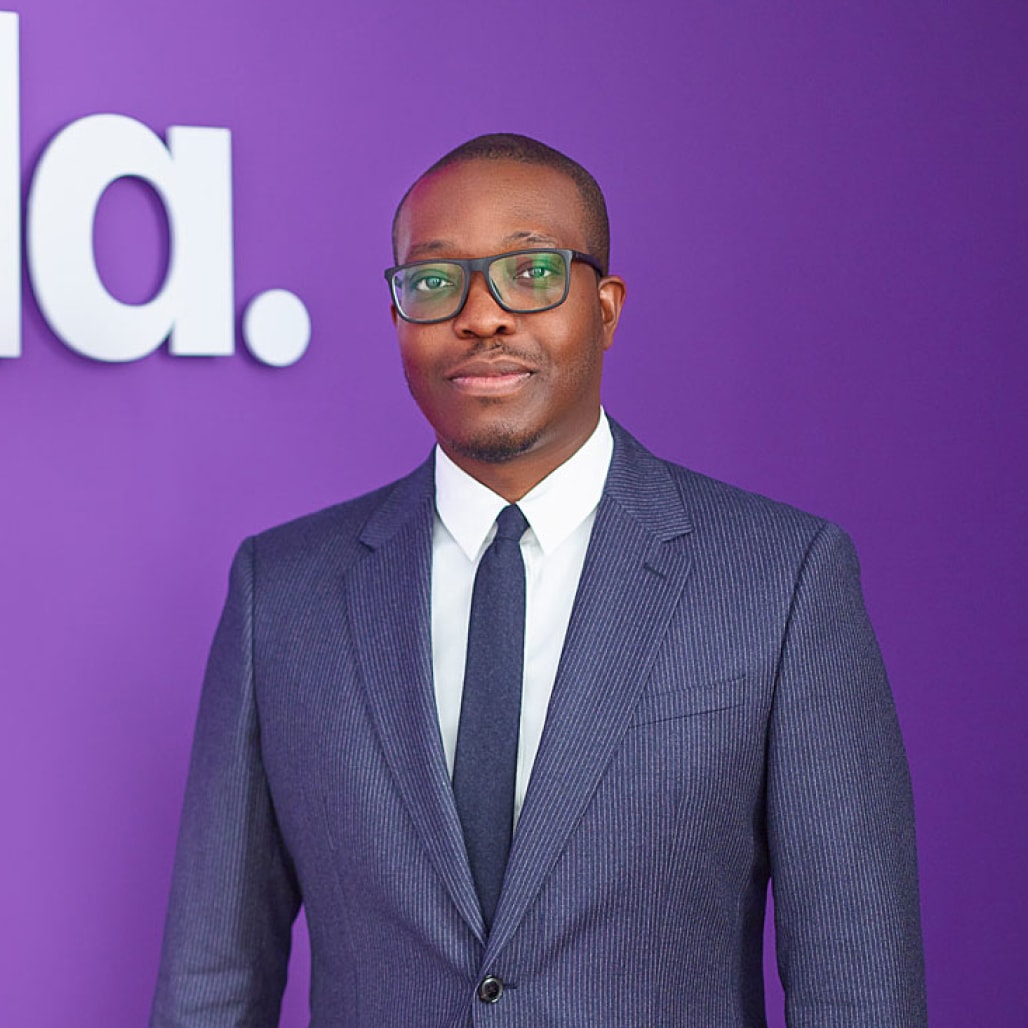 Kuda microfinance bank is the first digital-only bank in Nigeria, licensed by the Central Bank. It is like any other bank except it has no physical address. The revolutionary bank comes with many perks like zero monthly fees, free debit cards, and zero interbank transfer charges. Also, users have an automatic savings option and can receive up to 15% interest per year. Kuda proves to be the bank for Millenials by offering a quick and easy KYC that users can complete within minutes. Its partnership with Binance makes it the first Nigerian bank to be part of the Binance P2P payment options. This makes it easy for users to make and receive payments on the Binance platform. According to its founder Babs Ogundeyi, the company is planning to expand its operations and become a pan-African digital-only bank.
#4. Moringa School – Kenya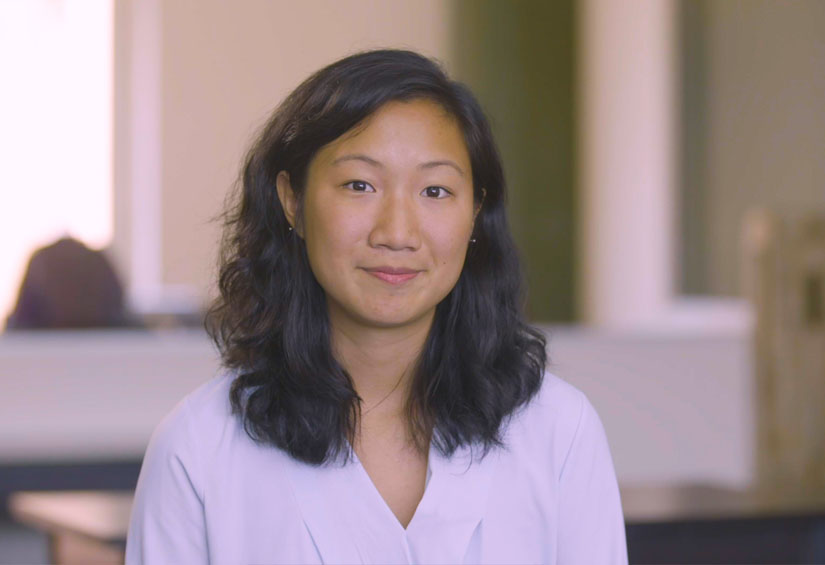 Moringa School is a coding institution in Kenya that empowers students with high-level tech skills for better competitiveness in the job market. It was founded in 2014 by Audrey Cheng, a Taiwanese-American entrepreneur. Moringa school partnered with Hack Reactor a top-tier coding institution in Silicon Valley to provide quality instructors who are capable of training its students. Its immersive and highly technical curriculum prepares the students to become world-class mobile and software developers. For an all-round experience, the school provides a blend of technical education with life skill development and practical experience.
#5. mPharma – Ghana
mPharma provides easy access to prescription drugs for hospitals, pharmacies, and patients through innovative financing and inventory management. The Ghanaian health tech startup has been operating since 2013. In a period of 8 years, it has successfully expanded its basis of operations into 6 African counties. The countries are Kenya, Rwanda, Nigeria, Zambia, and through its recent franchise agreement, Ethiopia. The company hopes to solve the problem of fragmented retailing, poor quality, and high prices of drugs in Africa. According to its website, mPharma is working with 155 hospitals, 850 pharmacies, drug stores, and over 2 million patients. Considering its latest move, mPharma is definitely on its way to dominating African healthcare.
#6. 54Gene – Nigeria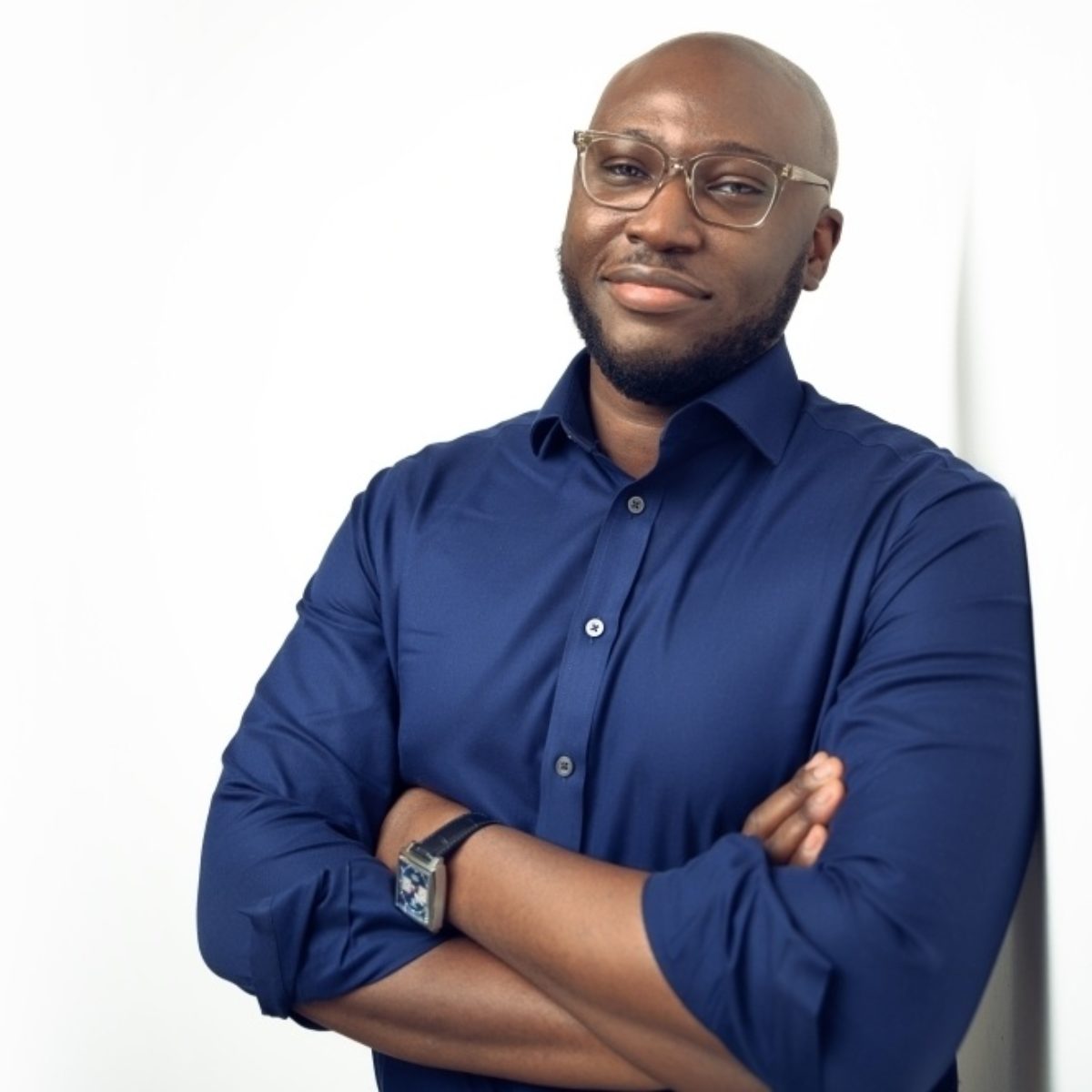 This is a Nigerian health tech company that aims to improve precision medicine by providing African genomic data for health research and drug development. According to its founder and CEO Dr. Abasi Ene-obong, less than 3% of the African genome is used in research worldwide. This represents only a fraction of the continent's 1.2 billion people in global health research. Sadly, Africa has a pharmaceutical market worth billions. 54genes hopes to bridge this research gap through its partnership with big pharmaceutical companies. The company collects (with consent) and stores African genome samples for the research and development of new drugs. Presently, the company's biobank holds about 60,000 samples and it plans on expanding this to 200,000 and then 500,000 in the nearest future.
#7. Sokowatch – Kenya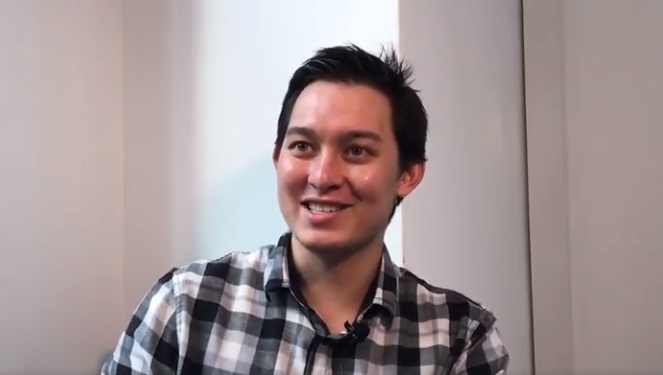 Sokowatch is to retail marketing what mPharma is to pharmaceuticals. The idea behind Sokowatch is to connect manufacturers with retailers and much more. Sokowatch makes it possible for informal retailers to easily restock their goods with free door-to-door delivery. Retailers can easily place their orders via SMS or a mobile app. With the app, retailers have access to financial services and business tools that will help them grow their business. Sokowatch is available in 9 African cities. This includes Nairobi, Dar es Salaam, Kigali, Mombasa, Kampala, Nakuru, Arisha, Eldoret, and Mwanza. The company plans to revolutionize retail across more African communities through its services.
#8. Gro Intelligence – Kenya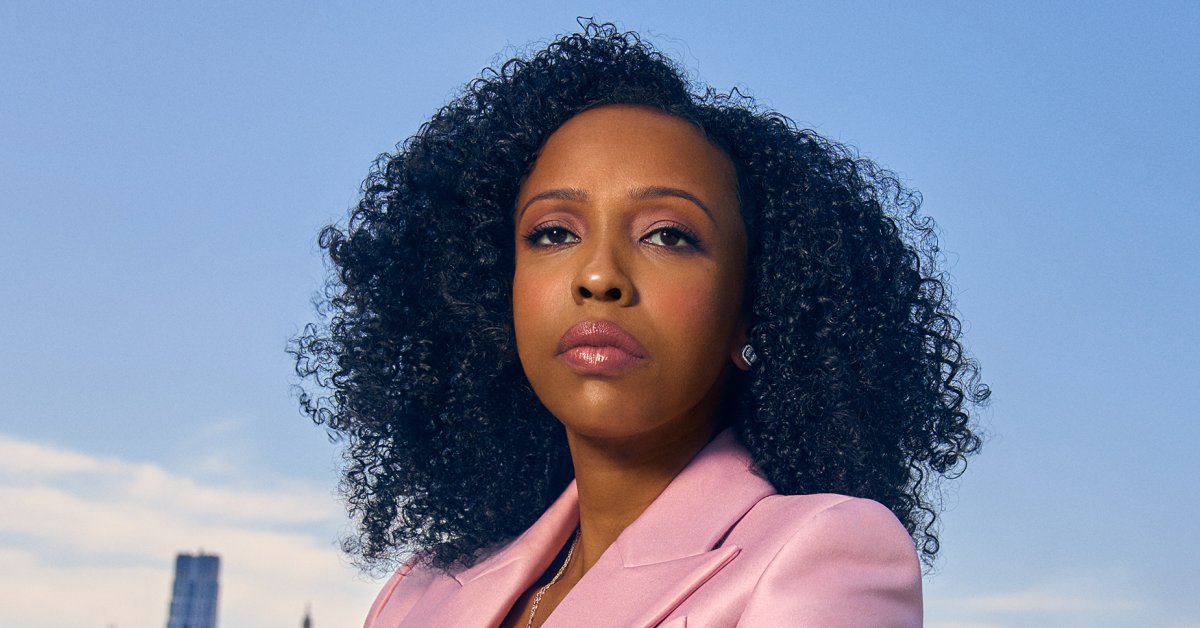 Gro Intelligence is a data analytics company founded in Nairobi, Kenya in 2014. The company using its artificial intelligence curates data points from more than 40 sources. It then analyzes the data and generates insights and predictions for agricultural products. Gro Intelligence is listed as times 100 most influential company of the year.  The company works with governments and institutions to make planning against the next global fallout possible by providing easy access to valuable data and analysis needed to do so. Its founder Sara Menker, a former Wall Street Trader is said to be one of the few Black Female Founders with the potential of reaching Unicorn status.
Conclusion
This article headlines the 8 African startups on the much-coveted World Economic Forum's Technology Pioneer List. While some of these companies are relatively new, others have been operational for some years now. However, one thing we have seen all eight companies do is using available technologies to solve some of the biggest challenges facing the continent. From waste management to big data, these companies all point to one fact—the increasing digitalization of Africa. Hopefully, in the coming years, we will see more tech companies emerge from Africa to become global players. Do you think the 2021 WEF Tech Pioneer list is fair? Kindly share your thoughts in the comment section below.