Top 10 African Tech Companies With The Most Capital Between 2020 And 2021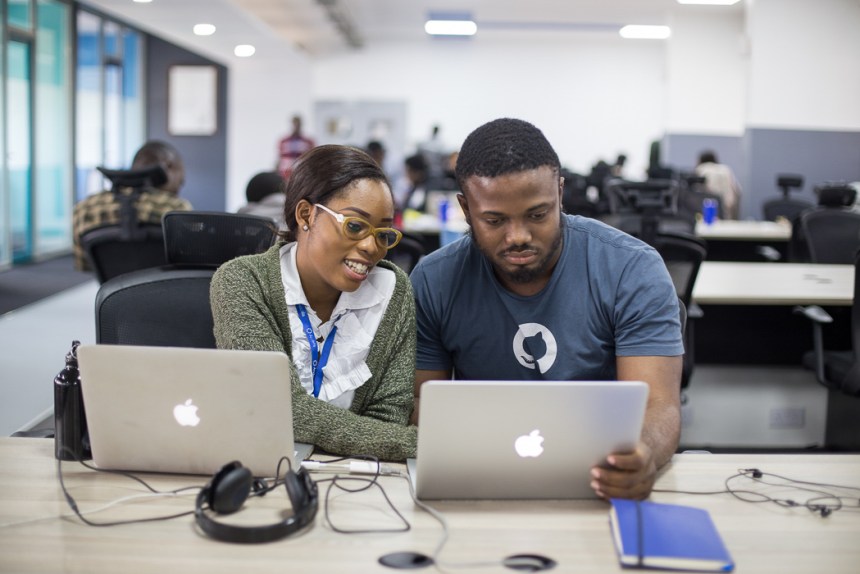 The African tech sector has grown tremendously in the last decade. Several startups grew to record-breaking financial numbers, attracting several investors in the process. Africa is the fastest-growing continent for developers globally. This is evident in Microsoft's investment of over $100million in development centers that will employ over 500 Africans by 2023.
The year 2020 saw many sectors in Africa and the rest of the world crumble due to the impact of the COVID-19 pandemic. However, 2020 was a record-breaking year for African tech startups, with 397 companies securing investments worth over US$700 million.
For the first time in history, African startups raised over $1billion in funding in 2020, according to TechPoint. Nigeria leads the way by raising 17% of the $1billion in 2020. Egypt, Kenya, and South Africa are other leading technological investment destinations in Africa. The increased growth in the African tech space is due to the establishment of several tech hubs in the continent. As of 2019, tech hubs across Africa grew by nearly 50%, according to Quartz. These hubs provide mentorship and workspace for investment ideas in each of their locations.
A look at funding and investment across the African tech sector showed that the Fintech industry has been dominant in recent years—and last year wasn't an exception. Of the over $1 billion raised by African startups, Fintechs were responsible for over 30% of the funds. E-commerce, cleantech, and health were also strong investment portfolios, according to Briter reports. Here are the top ten investor destinations.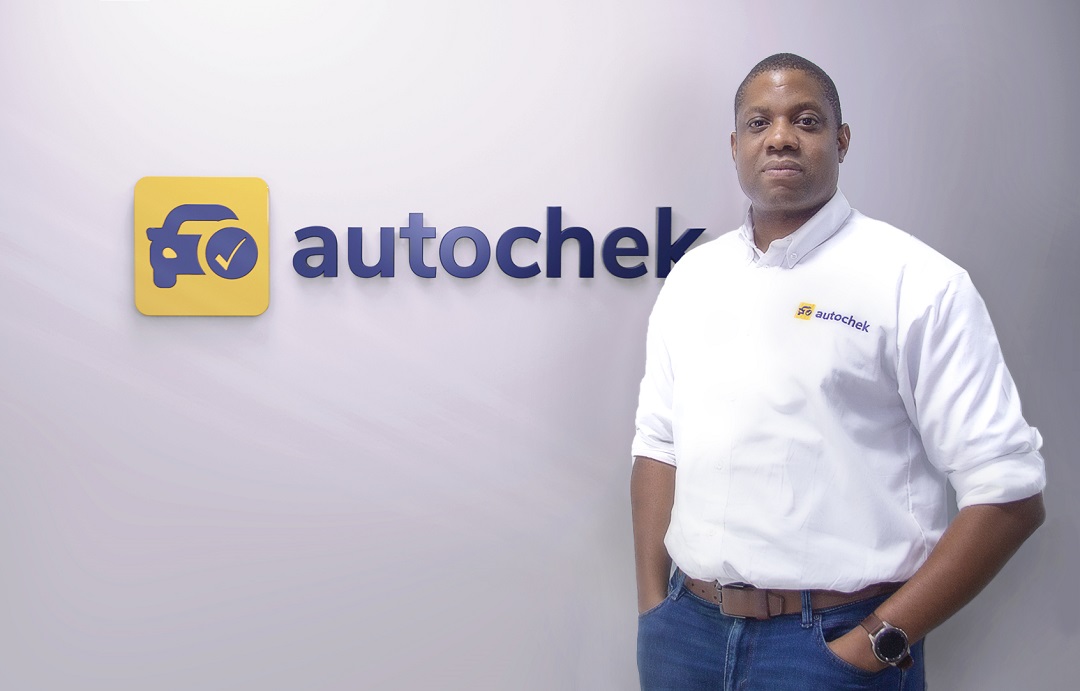 AutoChek is an auto-tech startup with offices in Ghana and Nigeria. Auto check began with the aim of enabling a seamless and safe means of buying and selling automotive. Today, Autochek's dream of bringing sales, buying, and servicing cars online is living up to its expectation as it raised $3.4million in pre-seed funding in November 2020. The CEO of Autochek is Etop Ikpe. He was also one of the co-founders of Cars 45.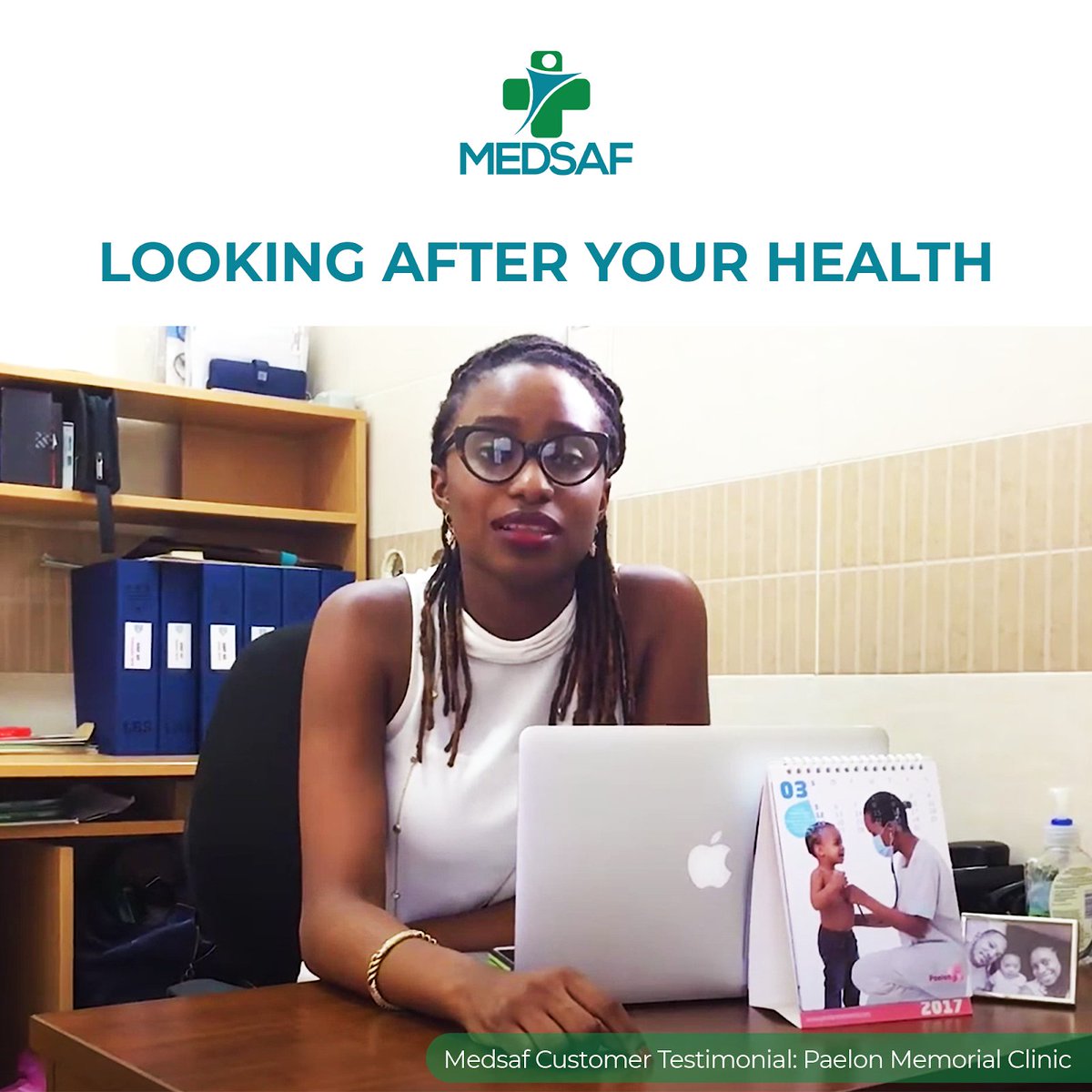 Medsaf is an African tech company founded in 2017 by Vivian Nwakah after she lost a friend to fake medication. She established Medsaf with the sole purpose of connecting pharmaceutical suppliers with hospitals and pharmacies. Considering how rampant the sales of counterfeit or substandard drugs are, Medsaf is combating a huge problem in African society. Medsaf raised $3.5million in a seed funding round in December 2020.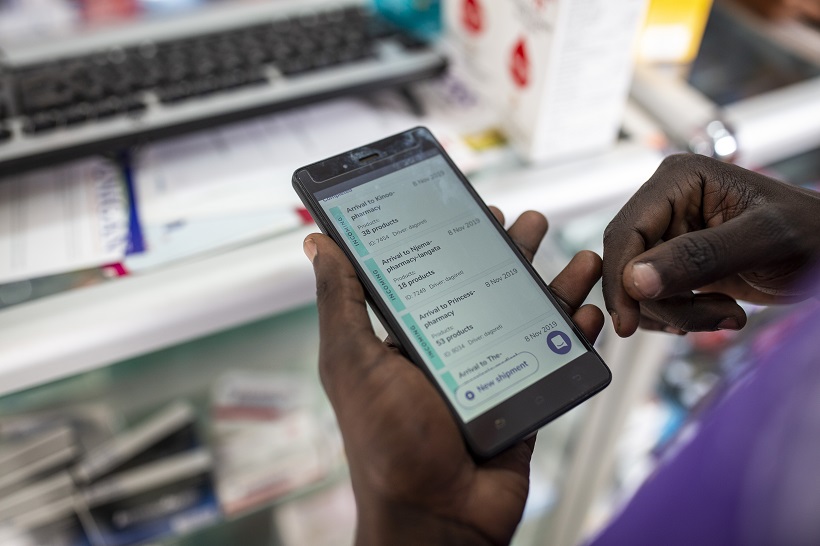 Field Intelligence is another health-tech company pulling strings in Africa's tech space. They are helping governments and businesses deliver healthcare by making pharmaceutical supplies affordable and accessible. It raised $3.6million in investment from various companies. Field Intelligence has teams working out of its offices in locations like Abuja, Lagos, and Nairobi. Furthermore, clients who work with Field Intelligence have access to thousands of quality-assured and affordable drugs. Michael Moreland is the CEO & Co-founder of Field Intelligence.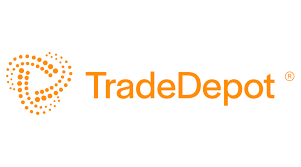 Onyekachi Izukanne is the CEO of TradeDepot. The Nigerian startup links the international market with small businesses across Africa. It raised 10 million dollars in 2020 alone. Although TradeDepot was established in 2016, it has built a massive network of over 40,000 small businesses in Africa and connects them with the global populace. Also, it is important to know that retailers can use the company's mobile app, Whatsapp, or USSD to place orders and have goods delivered to their various locations.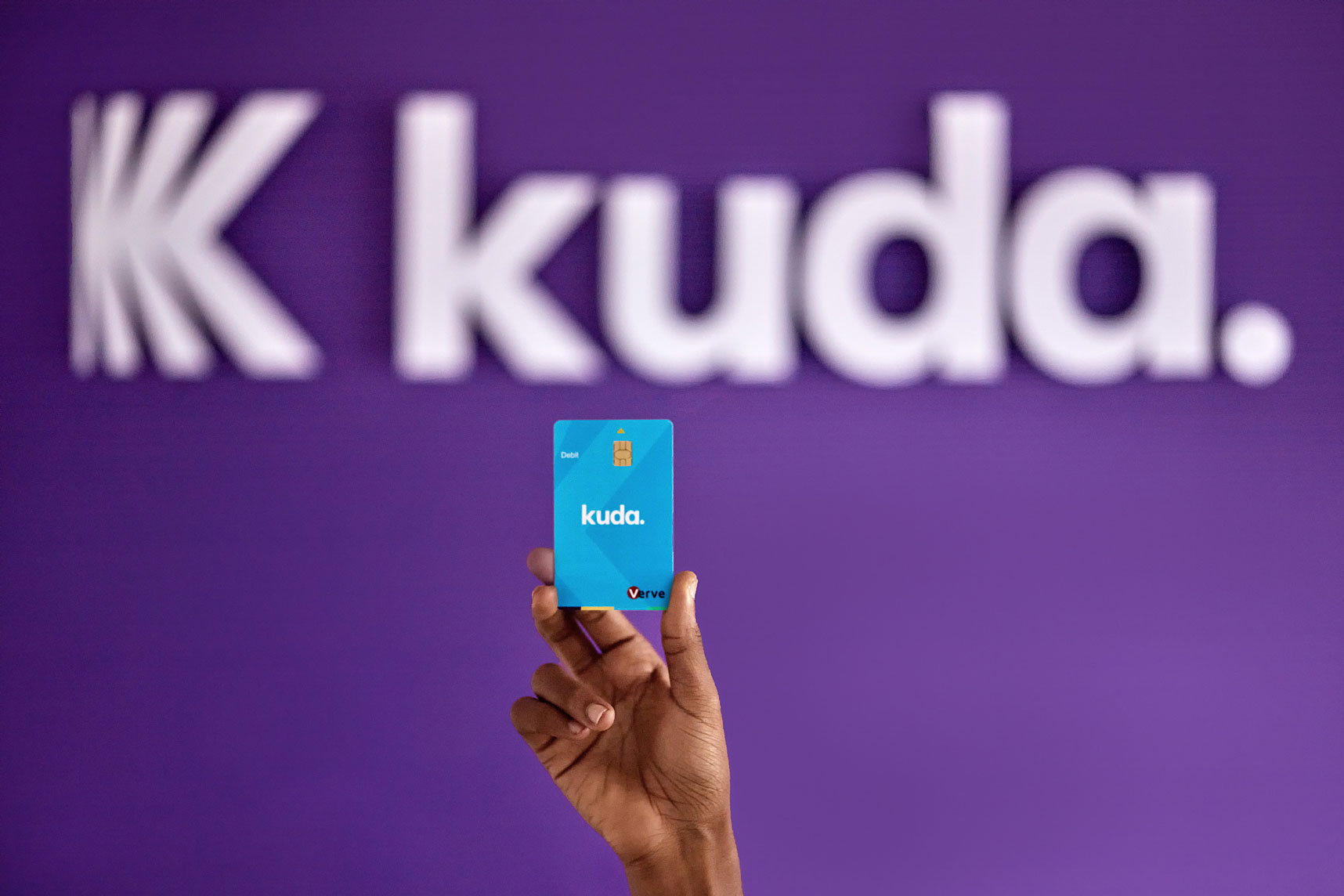 Kuda Bank belongs in the fintech category. The startup's full intention is to make banking easy using just your mobile phone. Also, the fintech eliminates the lengthy bureaucracy in getting a bank account. It attracted a $10 million seed round in November 2020—making it one of the biggest rounds ever raised in Africa. Kuda has gone a step forward from just online baking but now gives its customers cards for easy transactions. Babs Ogundeyi, the CEO of this tech company, also established opportunities for women who seek to work with them to bridge the gender gap in the tech industry.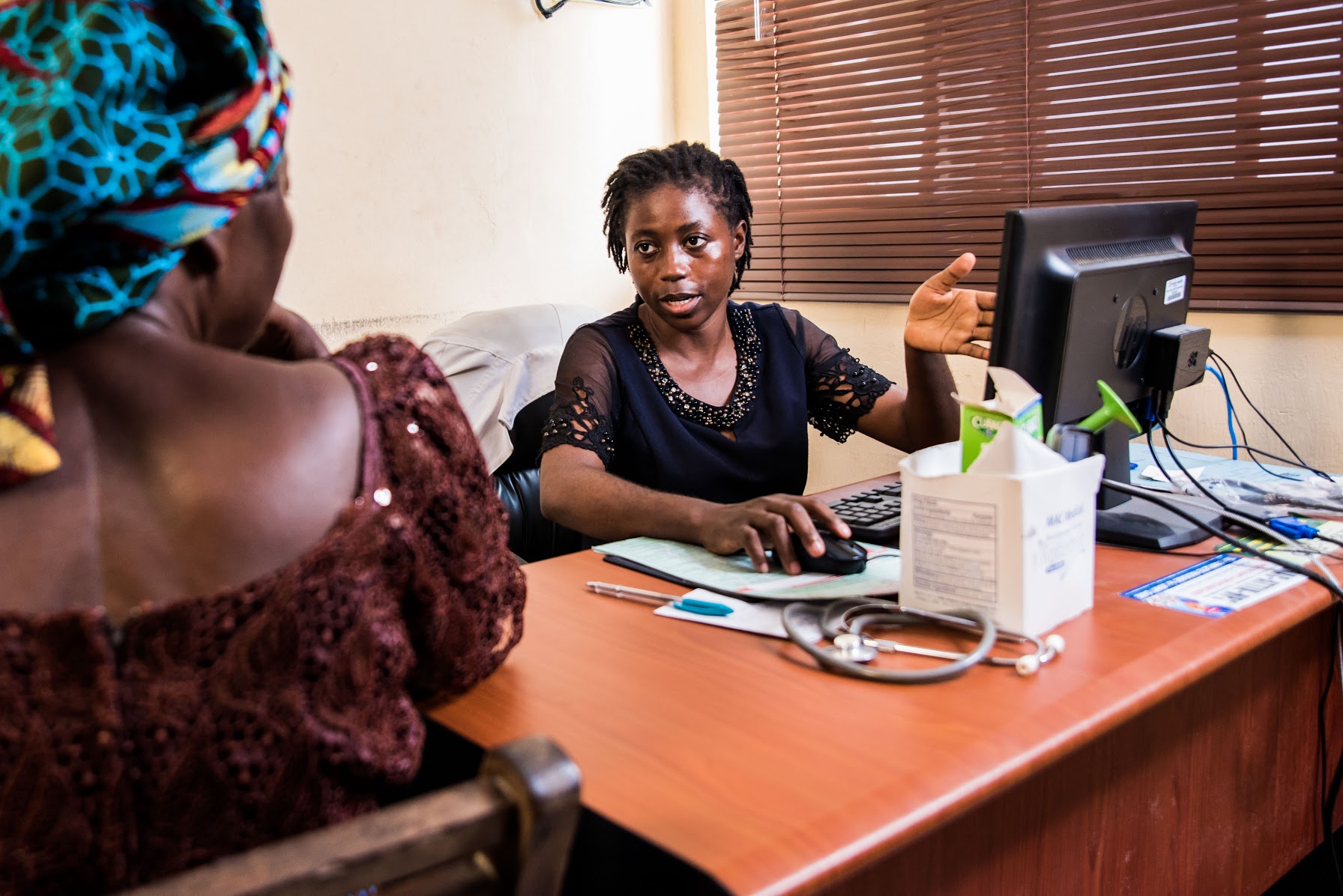 Helium Health raised a $10 million investment in April 2020. The founder described Helium Health as being in a good position during a difficult period in 2020. Also, Helium health aims to bring better delivery of medical services to Africa. They currently cut through countries like Nigeria, Liberia, and Ghana. Helium health is founded by three Nigerian entrepreneurs (Adegoke Olubusi, Tito Ovia, and Dimeji Sofowora).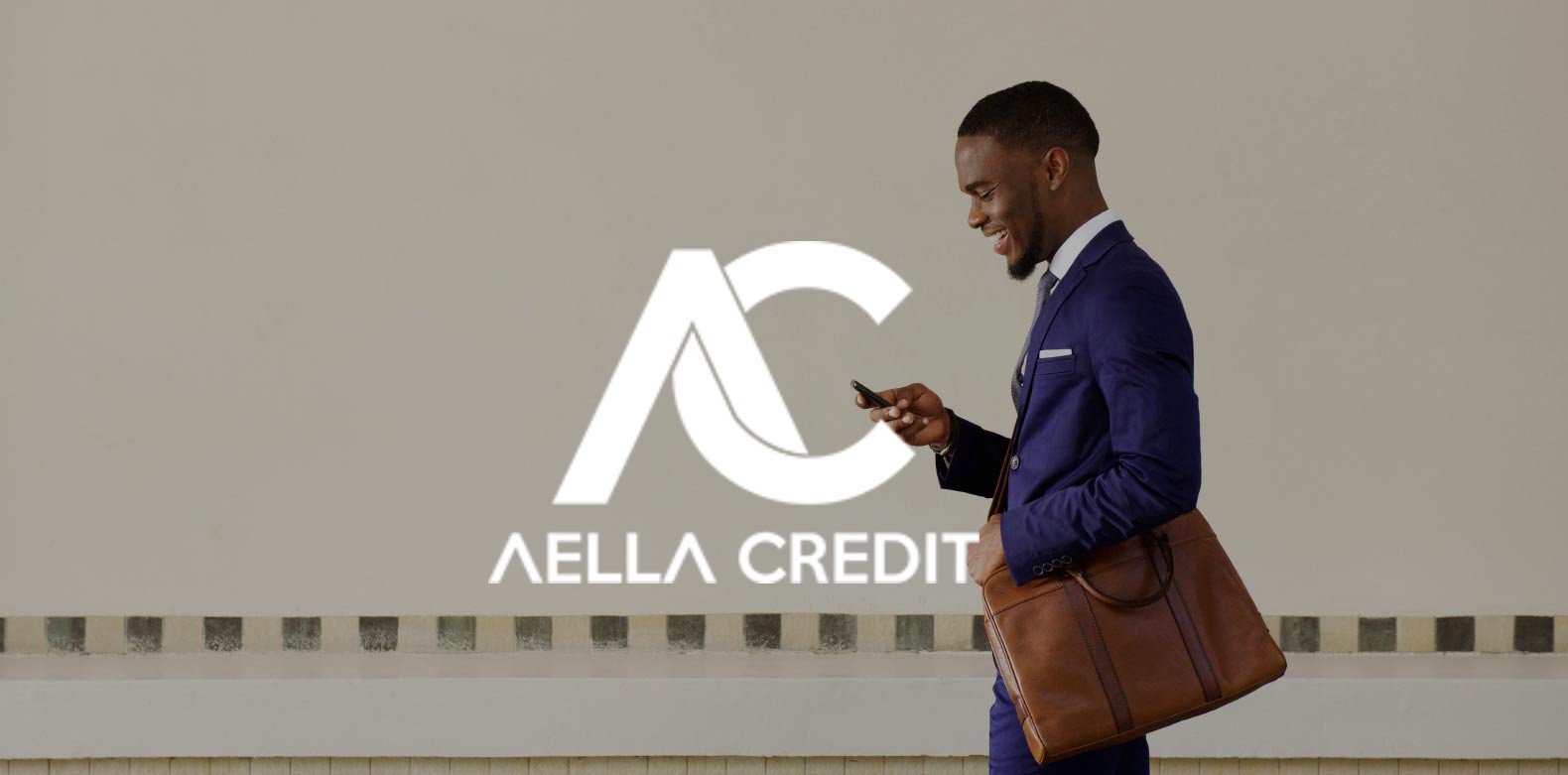 Akin Jones is the Chief Executive Officer and Founder of Aella Credit. Aella Credit aims at solving every user's financial needs. They make it stress-free for users to borrow, invest, and make payments. It also secured $10 million in investment from a Singaporean company. Notwithstanding, the company aims to include more African countries in its financial inclusion plans and make sure many people who are still unbanked get access to financial aids.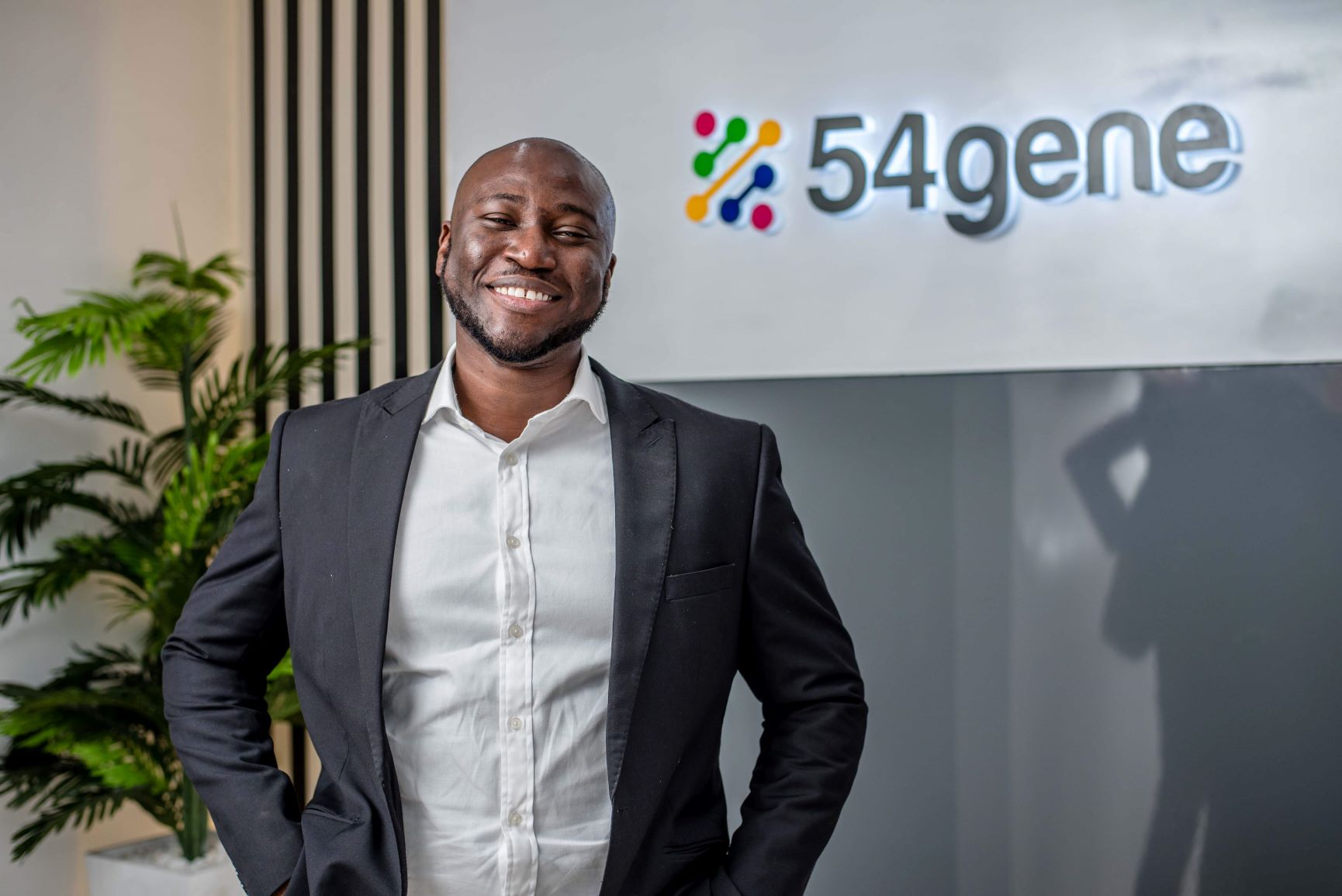 Dr. Abasi Ene-Obong is the founder and Chief Executive Officer of 54gene. This African tech company is unique and vital for the continent because it provides greater information when it comes to African Genomics, leading to several scientific and medical breakthroughs. The company collects genetic information for health research and development. Consequently, the company received up to $15 million in investment in 2020. Also, 54gene has over 300 researchers and geneticists across the continent and a research lab in Lagos, Nigeria.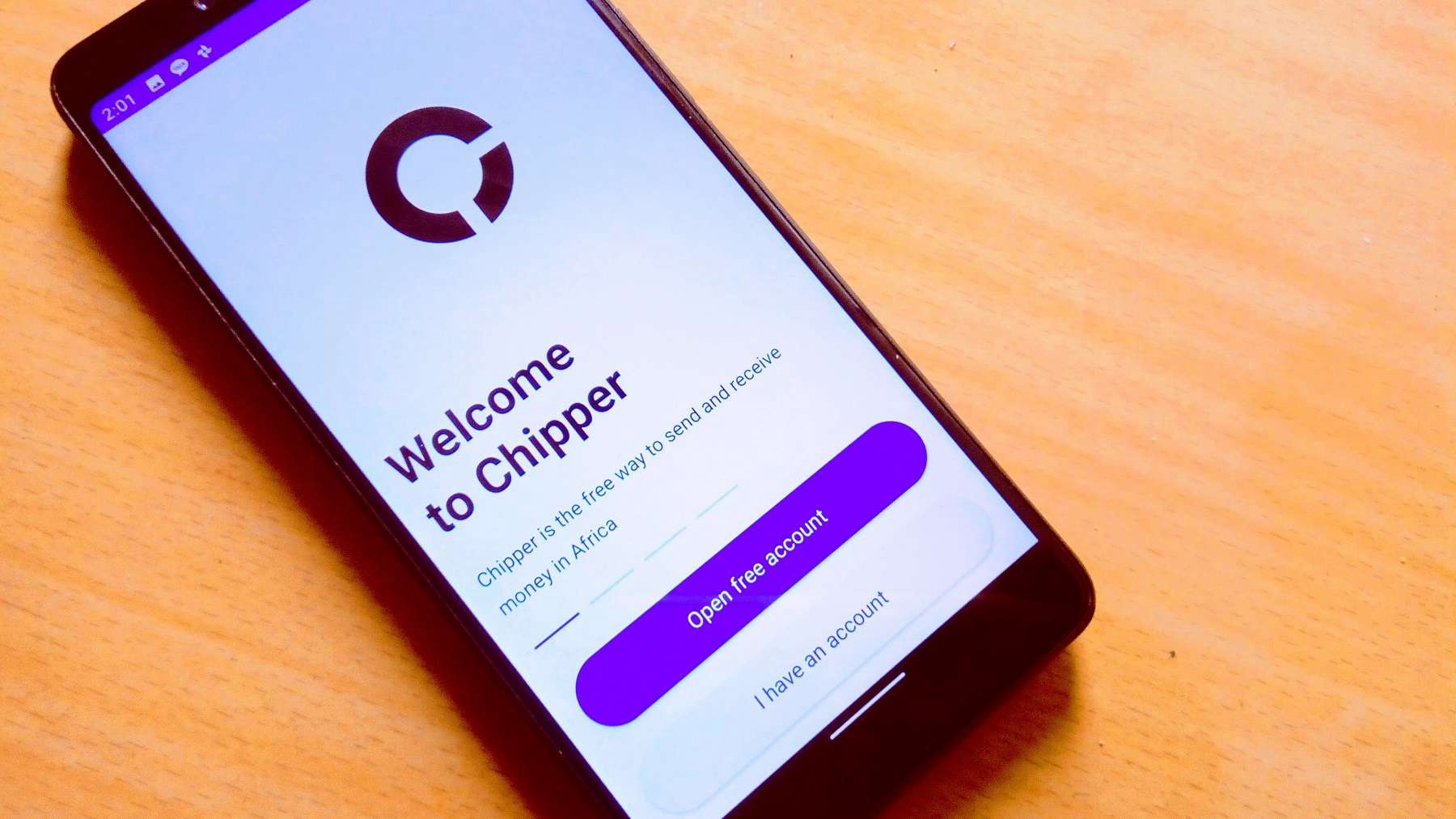 Chippercash is focused on establishing its presence in the fintech category. This tech company is present in more than seven countries in Africa. It raised $30 million in investment in November 2020. Furthermore, Chippercash services include API payment solutions, cryptocurrency trading, and investment services. Ham Serunjogi is the CEO of ChipperCash.

Olugbenga Agboola created Flutterwave. The aim was to provide a digital means that connects Africa and the rest of the world. Also, it provides a reliable payment solution for businesses in Africa and worldwide. Interestingly, Flutterwave has processed over 100 million transactions valued at over $5 billion. In 2020, Flutterwave secured an investment worth $35million from a consortium of strategic investors. Also, in March 2021, the company secured $170 million from another funding round. Today, the company's value is over $1 billion making it one of the few African unicorns.
Special Mention
Paystack currently has around 60,000 customers, including small and large businesses. Stripe acquired Paystack for over $200 million. However, Paystack would continue to operate independently. They serve as a payment gateway for educational institutions, betting companies, and several Fintechs across Africa. Shola Akinlade is the Co-founder and CEO at Paystack.
Conclusion
Finally, the African tech space has positioned itself as a beacon of hope despite the ravaging impact of COVID-19. Nevertheless, we hope to see more investors and groundbreaking moves in the rest of 2021. Is there any other African startup you think should be on this list? Feel free to share with us in the comment box below.