Andela Launches Tech Hub In Rwanda – African Business Magazine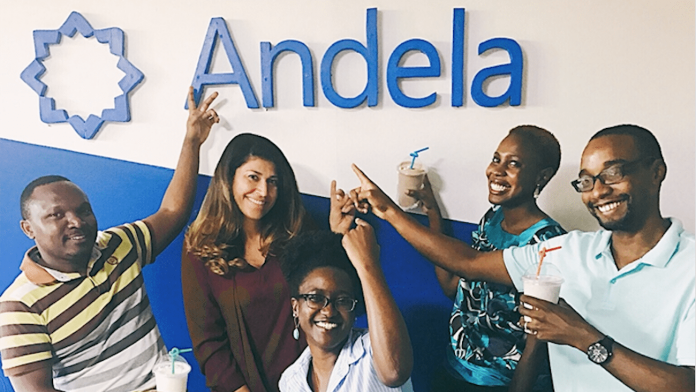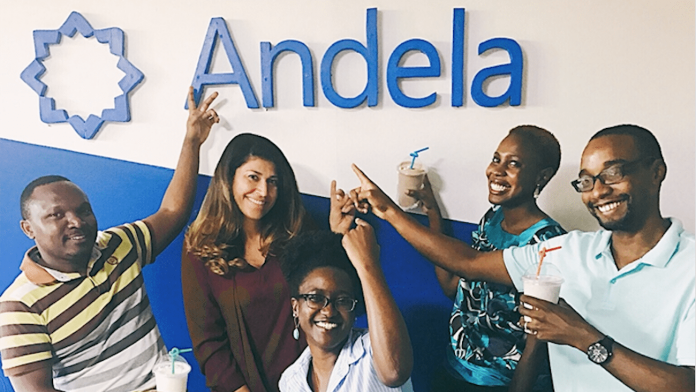 Tech firm Andela has launched a hub in Kigali, Rwanda. The pan-African tech firm, which develops software engineers, already has hubs in Nigeria, Kenya, and Uganda. To fuel the expansion, Andela is partnering with the Government of Rwanda through the Rwanda Development Board (RDB).  RDB is an organization responsible for transforming the country into a dynamic global hub for business, investment, and innovation.
ALSO READ: Here Is What Rwanda Does When Citizens Violate Covid-19 Rules
Moreover, a model of technological excellence on the African continent, Kigali was also chosen as a strategic location for Andela's first pan-African hub. This is also due to its strong existing infrastructure and ease of access for developers across the continent. Through the partnership, RDB will support Andela's efforts to build a pan-African workforce. Also, it will support the development of Rwandans and other African talents. This will catalyze Andela's mission to invest in Africa's most promising talent and build the continent's future technology leaders. This adds to the 700+ Andela developers based in the company's existing locations in Lagos, Nairobi, and Kampala.
"We are thrilled to have found a partner in the Government of Rwanda whose mission is so closely aligned with our own: to grow and sustain a pan-African elite tech workforce. In Kigali, we have found a location that makes travel to-and-from other African countries seamless and also has the modern and connected infrastructure we require to collaborate with a global workforce," says Andela co-founder and CEO Jeremy Johnson.