6 African Edtech Platforms Helping African Students Learn During The COVID-19 Period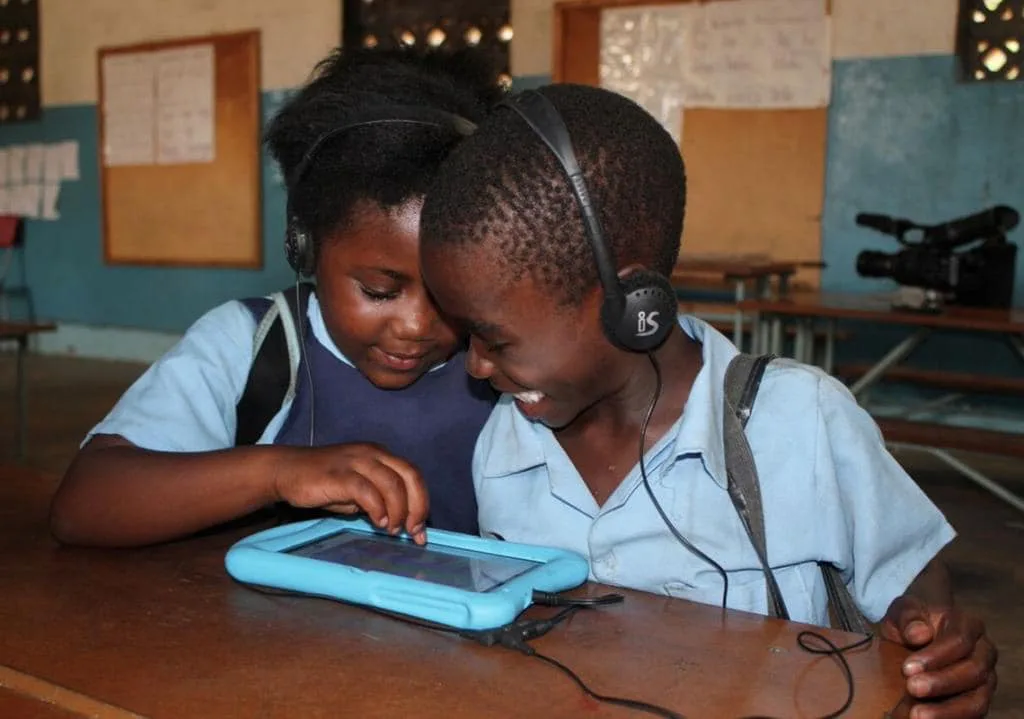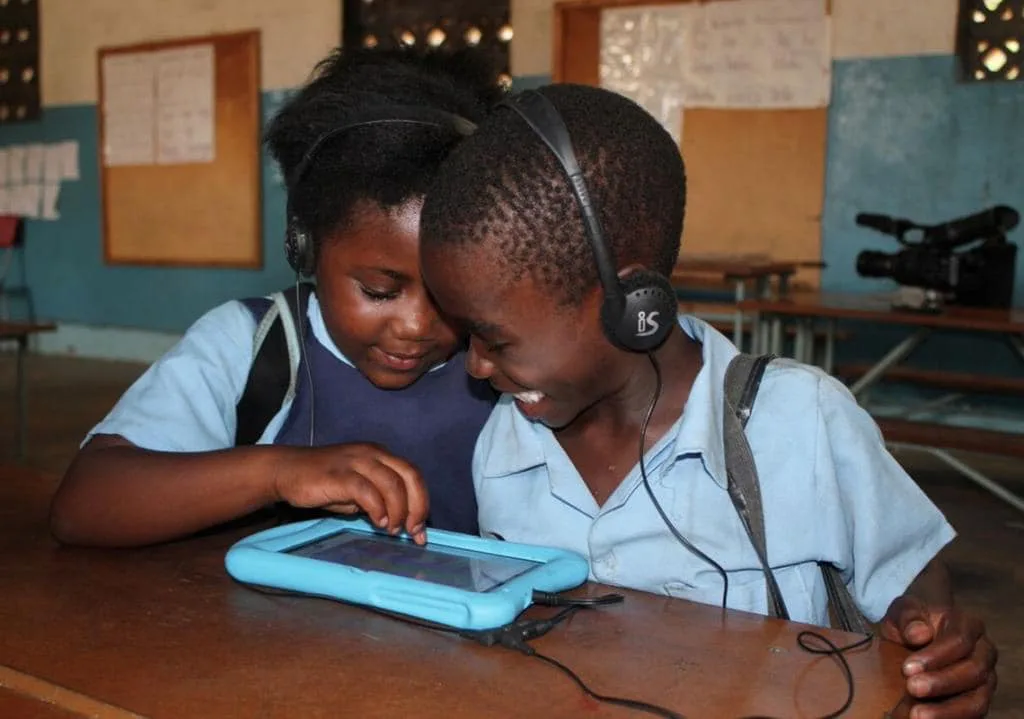 The United Nations Educational Scientific and Cultural Organization (UNESCO) reveals that over 90% of global learners have been affected by COVID-19 related shutdowns. Therefore, over a billion students, many of them in Africa, are not attending school. Unfortunately, many of these learners are still not sure when they'll return to their classrooms.
Several African Edtech companies have stepped in to help students continue their studies while at home. These innovative platforms provide vital learning tools for primary, secondary, and high school students across the continent. Here's a rundown of six Edtech platforms that are making a difference during this difficult period.
This Nairobi-based African Edtech is tackling the challenge of literacy in Africa by developing educational apps with relatable content. Many of their apps use local languages to make the content more relevant to the target audience. Some of the tools that eLimu use to promote learning include, storytelling, motivation, and tech engagement which are helpful in contextualizing learning. Also, eLimu has training courses for teachers to help them become conversant with using tech for their teaching processes.
The Kenyan government has complemented the efforts of eLimu by supporting the incorporation of e-learning in the new curriculum. Startups like eLimu offer valuable content that is lacking in a brick-and-mortar school system. One of eLimu's flagship products is an app known as Hadithi Hadithi for early elementary learners.
The app helps children improve their reading and comprehension. The platform also has a revision app that features over 100 revision exam papers that target 13-14-year-olds. Founders, Marie Githingi and Nivi Sharma, are well on their way to transforming education from the static 'chalk and talk' model to a more stimulating interactive alternative.
This African Edtech service was initially launched to counter the problem of inadequate access to the Internet by students in Nigeria and Ghana. Thus, the company shipped out an SD card (and SD card reader) with all the learning material to students. Consequently, students use a computer or smart device to interact with the content.
After the COVID-19 pandemic, uLesson had to shift its strategy to a stream-only app for its users. The platform now has a rich content database that includes thousands of curriculum-based videos, quizzes, tests, and learning modules for mathematics and science subjects. The founder Sim Shagaya plans to expand the service to other countries in Africa and eventually reaching Europe and the USA in the next two years.
This African Edtech platform enables educational institutions to develop AI chatbots that can help prepare students for language tests. LangBot provides all the tools required for teachers and content creators to develop learning kits and lesson plans for students. Consequently, the materials are then deployed via Facebook Messenger. The overall objective of this initiative is to use technology to teach and also create custom lessons that suit the individual needs of all the learners. The use of LangBot AI support cuts across reading, writing, vocabulary, listening, translation, and several other aspects of linguistics training.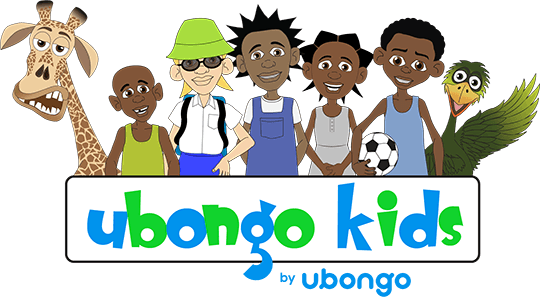 The power of entertainment is what drives Ubongo to educate and reach a massive audience. This venture creates interactive child-friendly content for African audiences. The company uses mass media, YouTube, and an app to deliver localized learning for children in the form of animated cartoons. The main objective of this Tanzanian-based venture is to promote educational content in regions with meager infrastructural resources. Consequently, Ubongo has partnered with animators, translators, and interpreters from different regions to produce edutainment content that reaches almost half a billion children in 40 countries.
Ubongo conducted research on the impact of its content on kids to find out if its content is truly transformational. According to one of the studies, children who watched the Show 'Akili and Friends' had a 12% increase in school readiness and also exhibited a 24% higher Math aptitude compared to their peers who did not watch the show. Ubongo currently produces cartoons in five different languages, Kiswahili, English, French, Hausa, and Kinyarwanda.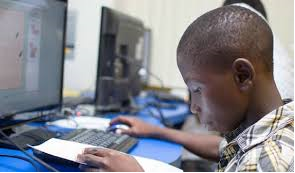 Students who do not have access to science labs now have a convenient way of doing experiments. The Egypt-based African Edtech, PaxiLabs, develops easily accessible 3D simulations. Biology, physics, and chemistry students can now access lab-based lessons from smart devices. The lesson materials include multimedia files to help students perform virtual scientific experiments effectively. This learning model can be integrated into existing curriculums in different parts of the world.
This AI-powered search engine for secondary students delivers personalized content and search results from a virtual tutor. Students can access the content via text messages. This is an ideal method for communities with no access to the Internet. Also, there is an app for students who have access to smartphones. Mtabe credits much of its growth to Injini, an African Edtech incubator that invests in viable educational innovations.
Conclusion
COVID-19 has come to stay. However, humans are increasingly adapting to dealing with the pandemic. Inasmuch as it may take a long time for the education sectors to fully recover, the pandemic is forcing educators to innovate. African Edtech startups like those above create a viable alternative to classroom learning. Thus, the adoption of e-learning can prevent the total loss of an academic session. This should not be seen as a total shift to tech-based learning but instead, a complementary tool that will help students in the current situation and beyond.