Why Did Twitter Choose Ghana Over Nigeria For First African HQ?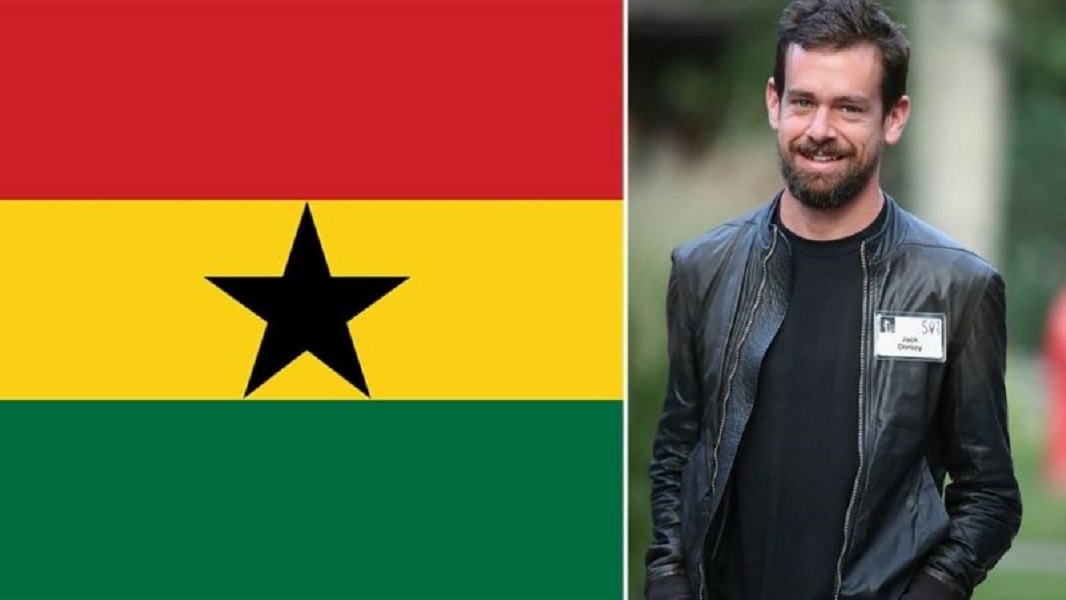 Twitter has chosen Ghana as its African headquarters. Following this move, Jack Dorsey, the CEO of the American social media company, tweeted, "Twitter is now present on the continent". The announcement was made just a week after the CEO and Ghana's president, Nana Akufo-Addo, held a virtual meeting.
The choice of Ghana as HQ for Twitter's Africa operations is EXCELLENT news. Gov't and Ghanaians welcome very much this announcement and the confidence reposed in our country. 1/3 #TwitterInGhana #TwitterGhana https://t.co/HdCqFgXK0x

— Nana Akufo-Addo (@NAkufoAddo) April 12, 2021
In 2019, Dorsey toured Africa and traveled through South Africa, Nigeria, Ethiopia, and Ghana. During his three-week tour, the CEO met tech stakeholders and industry leaders and discussed expanding Twitter's presence in Africa. Twitter is now actively looking for communication, marketing, engineering, design, and product specialists for its new office in Africa. In a statement, Twitter said,
"…we're excited to announce that we are now actively building a team in Ghana. … Aligned with our existing WFH policies, we look forward to welcoming and onboarding our new team members remotely so that we can make an immediate impact while we explore the opportunity to open an office in Ghana in the future".
ALSO READ: Twitter Lite Launches In 6 African Countries
The social media giant expects to open a physical office in Ghana once the COVID-19 pandemic subsides. However, Twitter's decision to set up an African office in Ghana has caused a fierce debate in Nigeria.
Why Not Nigeria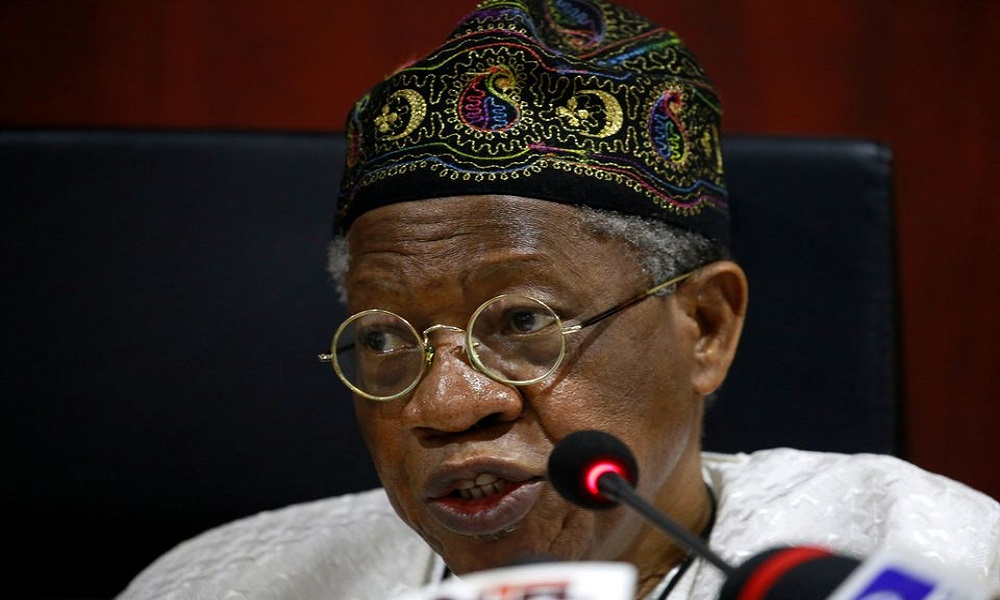 According to
Nigeria's Information Minister
, the social media company snubbed Nigeria because of media portrayal. He explained that the media has misrepresented the country in reference to the reporting of police reform protests witnessed last year. No doubt the thriving technology sector in Nigeria has attracted international investors.
ALSO READ: How Nigerians Used Social Media To End SARS
However, the country faces several security challenges. These include Islamist insurgency in the northeastern region, piracy around the Gulf of Guinea, and mass student abductions in the northwest. So, these security problems have disrupted the business environment in Nigeria. They are discouraging international investors from doing business in the country.
Under @MBuhari, our ease of doing business is so bad that it's easier for terrorists to get phone lines than law abiding residents. You can land in Ghana's Kotoka Airport and get a SIM card at the airport. But a camel has to pass through the eye of a needle to get one in Nigeria

— Reno Omokri (@renoomokri) April 12, 2021
1. Twitter choosing Ghana as African Headquarter is no rocket science. Did you honestly think Jack wud establish his HQ in Nigeria after Adamu Garba's threats, Boko Haram & Fulani herders attacks?

The Nigerian government is very notorious with censorship & stifling free speech.

— NEFERTITI (@firstladyship) April 12, 2021
Many Nigerians argue that the decision by Twitter to choose Ghana disregards the continent's largest economy. Besides, they believe that the US-based social media company ignored the rapid growth as well as investment in Nigeria's tech scene. Some think that their country was not picked because of government policies that are said to have stifled business growth. The debate seems to have reignited the never-ending 'Jollof wars' between Nigeria and Ghana.
🇬🇭 Twitter is now present on the continent.

Thank you Ghana and @NAkufoAddo. #TwitterGhana https://t.co/tt7KR3kvDg

— jack⚡️ (@jack) April 12, 2021
Why Twitter chose Ghana
In Ghana, the ease of doing business has improved tremendously in recent years. In noting this, the World Bank expressed that, "It is encouraging to see that progress is being made to improve the business environment to promote investments." According to Twitter, "Ghana is a supporter of free speech, online freedom, and the Open Internet."
Furthermore, Ghana's recent appointment to host The Secretariat of the African Continental Free Trade Area aligns with Twitter's goal to have a presence in Africa. This will help to support efforts to enhance and offer tailored services across the continent. Here is what some Twitter users had to say;
ALSO READ: Read the public declaration this 21 years old South African made on Twitter
Why did Twitter choose Ghana as HQ?

1. Champion for democracy,
2. Supporter of free speech, online freedom, and the Open Internet,
3. Ghana's hosting The Secretariat of the African Continental Free Trade Area. 

Tweet was signed by a Nigerian working in Twitter

— Kalu Aja (@FinPlanKaluAja1) April 12, 2021
Why Ghana?
"Ghana's recent appointment to host The Secretariat of the African Continental Free Trade Area aligns with…efforts to improve and tailor our service across Africa."
As promised #AfCFTA = Jobs for Ghanaians. More to come! 🇬🇭 https://t.co/tMky8uO2ke

— Alan John Kyerematen (@AlanKyerematen) April 12, 2021
Twitter's presence in Africa offers opportunities for many African bright minds to engage in the tech space. Also, Twitter will strengthen African communities through corporate giving, platform activation, creating employment, and more.