Hyundai And Kia Set To Build Assembly Plant In Ghana By 2022. Is Ghana Becoming The New Investor Hub In Africa?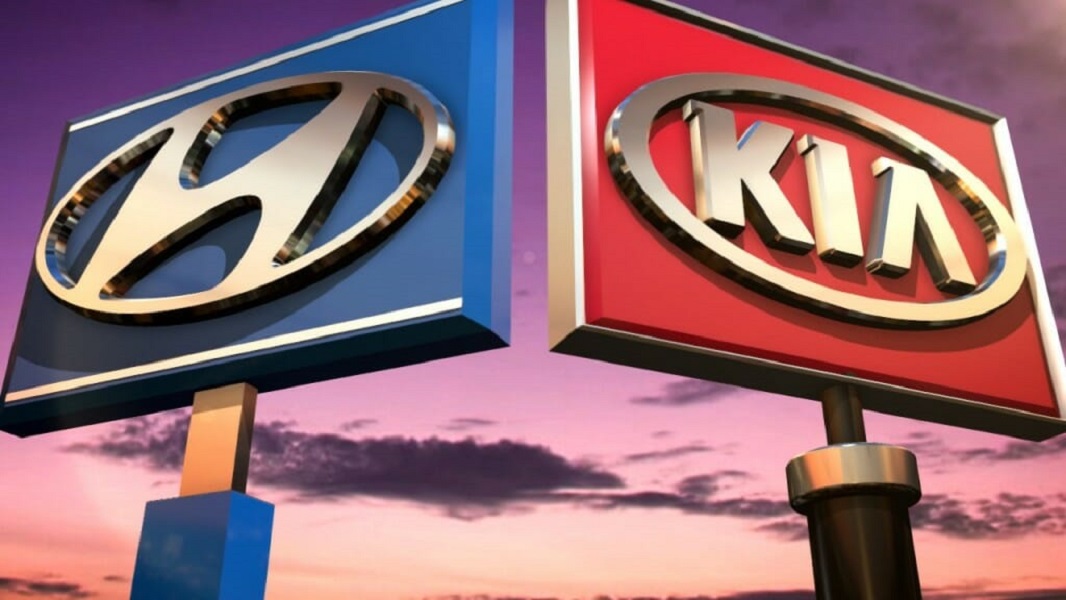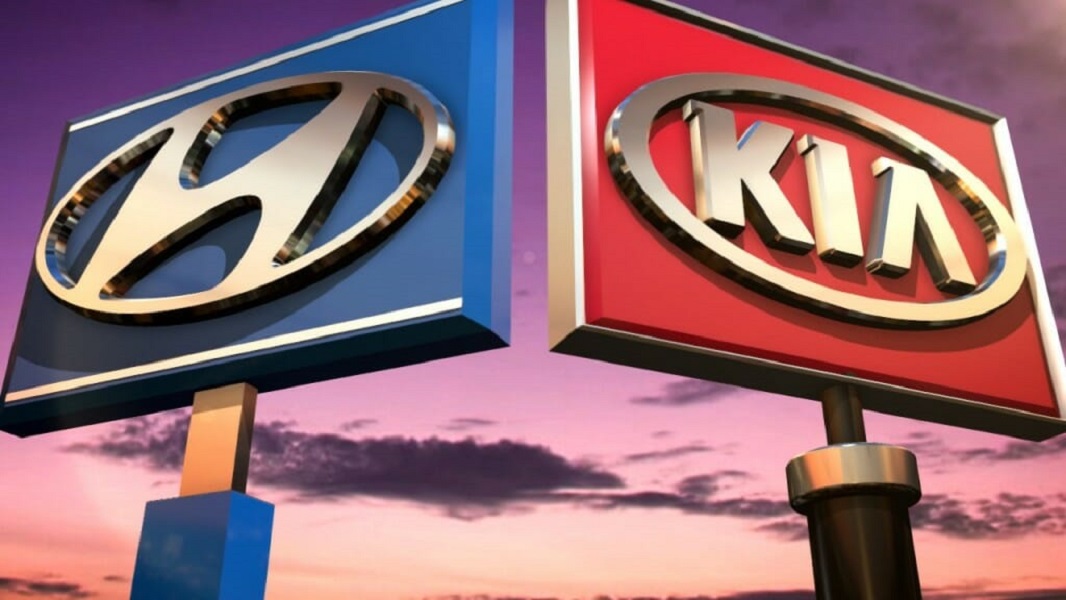 A week after Twitter announced plans to set up its African office in Ghana, automobile giants, Hyundai and KIA, have also decided to make a similar move. The South Korean carmakers have finalized plans to establish assembly plants in Ghana by 2022. Plans by global companies to move to Ghana seem to suggest that the country is set to become Africa's new investor hub.
Hyundai and KIA will join other automotive companies—Volkswagen, Nissan, Toyota-Suzuki, Sinotruck, and Kantanka, that are already in Ghana. Once set up, the assembly plants will create jobs and significantly grow Ghana's economy. Announcing the signing of the deal, Ghana's Minister for Trade and Industry, Alan Kyerematen, said,
"The local assembly of vehicles, 3,600 direct and indirect jobs would be created in Ghana, and the addition of components and parts manufacturing will also add about 6,600 direct and indirect jobs."
Pleased to announce that Hyundai & KIA are set to establish assembly plants in Ghana by the end of 2022 to join Toyota-Suzuki, Nissan, Kantanka, Volkswagen & Sinotruck. The Ghana Auto Development programme = 3,600 assembly & 6,600 manufacturing parts jobs in Ghana. #InvestforJobs pic.twitter.com/JMHAmlM5VI

— Alan John Kyerematen (@AlanKyerematen) April 22, 2021
With several automakers in Ghana, vehicle production in the country is expected to rise. This increase will help to satisfy the expanding demand for cars in Ghana and across Africa.
The move to have Hyundai and KIA set up assembly plants in Ghana is a product of the country's automotive development program. The program is organized by the Ghanaian government together with some industry players. It is a part of the government's transformational agenda that identifies vehicle assembly as a strategic industry that will drive economic growth.
This program is driven by the Ghana Automotive Development Policy. Its vision is to make the country a competitive automotive center and an investor hub in the West African region.
Very substantial meeting with Minister for Education, Hon Yaw Osei Adutwum. 🇩🇪 is major supporter of vocational training in Ghana 🇬🇭 with 70 Mio EUR cooperation volume . Working together to establish TVET Center of Excellence in Kumasi. pic.twitter.com/8iCu8HPwvo

— Daniel Krull (@GermanAmbGhana) April 27, 2021
Is Nigeria Losing the "Giant of Africa" status?
Nigeria used to be the number one destination for foreign investors due to its large economy. However, it seems foreign companies are avoiding Nigeria, which is Africa's largest economy, in favor of Ghana. These companies are citing rising insecurity, gapping infrastructural deficit, and stifling government regulations.
Due to these problems, doing business in Nigeria has become very difficult. Many, especially foreigners, fear that the situation might worsen in the future. Thus, the country is steadily losing foreign companies to Ghana, which is more peaceful and favorable for business.
In recent years, the ease of doing business in Ghana has improved. This is a result of efforts by the government to enhance the business environment in the country to attract investment. Also, the political environment in Ghana is relatively stable and predictable for foreign investors. The solid democratic tradition of the past doesn't suggest any threat to the country's stability.
The Ghanaian economy is resilient owing to good economic management and legislation. The economy shows a positive outlook even with the effects of the current pandemic. For these reasons, Ghana stands a good chance to become the new investor hub in Africa.