10 Must-Watch African Movies On Netflix (Nov 2020)
The movie streaming giant Netflix has lately been incorporating international film from different parts of the world, including Africa. In fact, Netflix is becoming the gold standard for African producers. Consequently, most producers are putting in great effort to have their movie feature on Netflix. One thing that excites us is that Netflix is giving African movies attention for their ingenuity, creativity, and diversity. Today's list of must-watch African movies on Netflix has it all from comedy to romance and thriller. Feel free to share your thoughts in the comment box below.
#1 – Kalushi: 2016 South African Movie (Watch on Netflix)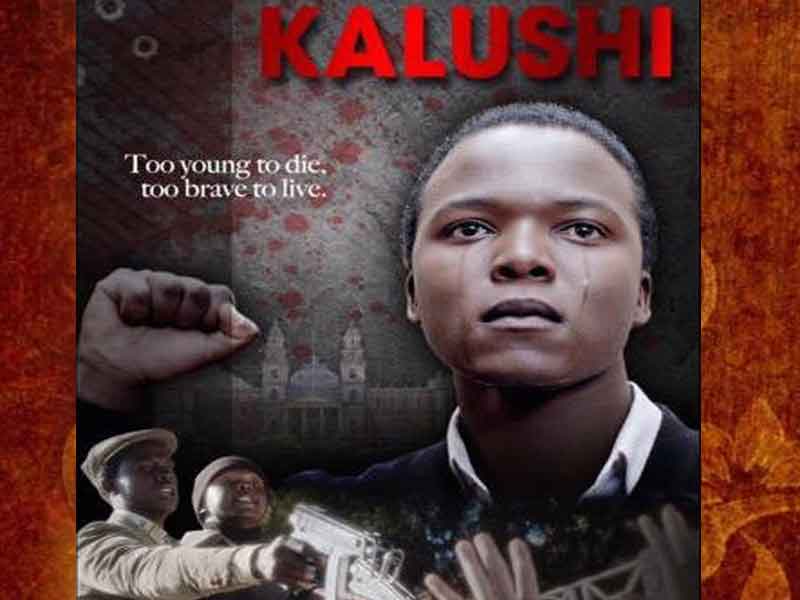 What would you do as a teenage hawker of a busy street when you have your mother as your only help? This is the story that Kalushi depicts. This is one movie that will have you struggle to hold back tears.
Director: Mandla Dube
Starring: Thabo Rametsi, Mondy, Tommy London
Trailer
Synopsis 
Kalushi is a sensational movie from South Africa based on a hawker by the name Solomon Kalushi Malungu. Solomon was a freedom fighter, struggle activist, and operative of the African National Congress (ANC) military wing. In the movie, Kalushi is severely beaten by the police. This makes him go to exile and to join the liberation movement following an uprising in Soweto. After he completes his training in Angola, he gets commissioned together with his friend Mondy, who, at some point, loses control and shoots two civilians dead. This act makes him stand trial, and the punishment is set to death by hanging. However, Kalushi fights for his friend and stands his ground. Eventually, his sacrifice is recognized as a heroic act, and he gets praised.
#2 – Baxu and the Giants: 2019 Namibian Movie (Watch on Netflix)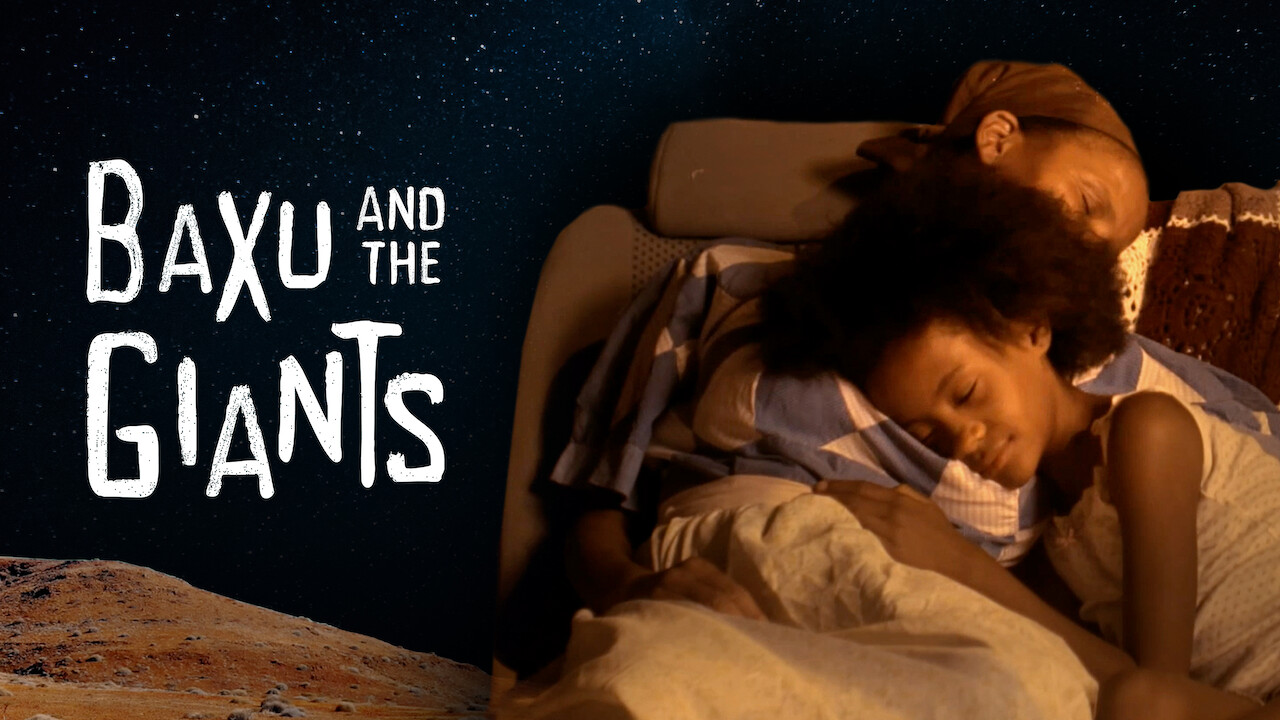 As a young girl, Baxu is on the frontline to experience animal poachers' brutality and the social effects of this menace in rural Namibia.
Director: Florian Schott
Starring: Camilla Jo-Ann Daries
Trailer
Synopsis 
This drama film is based on rhino poaching in rural Namibia, where Baxu is the main character. As a young girl, she has the experience of how this poaching turns things around in her village, which affects her. This African movie brings the theme of poaching that is prevalent in most African countries. Given that rhinos are the most endangered exotic wildlife in Africa, this movie serves to educate Namibians and the world at large about poaching effects.
#3 – Lara and the Beat: Nigerian 2018 Drama Film (Watch on Netflix)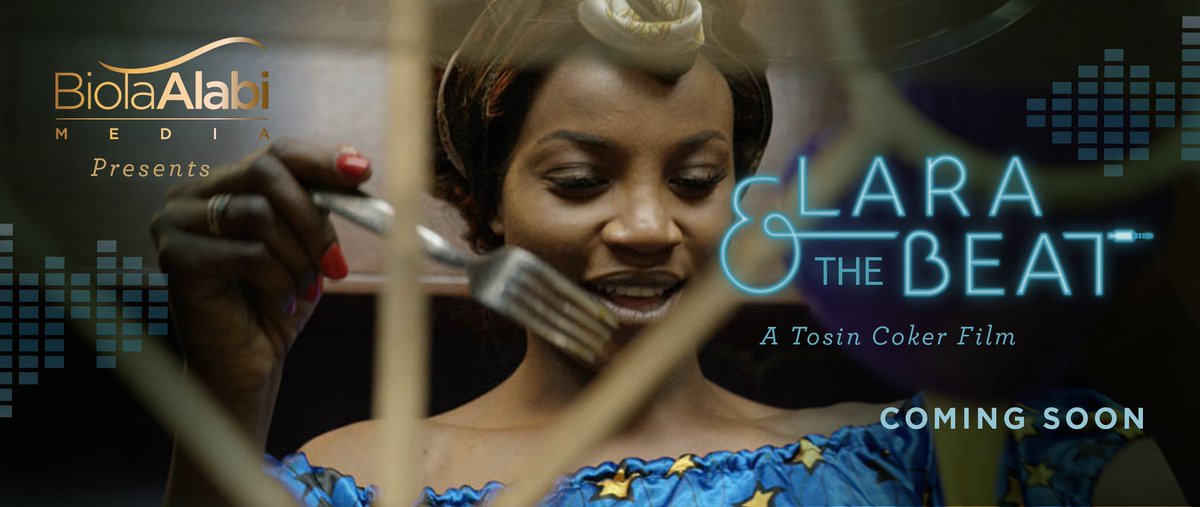 This film depicts the Giwa sisters' story in Nigeria who find themselves in a financial tussle with their late parent's media business. This setback forces them to downgrade and struggle to build themselves up again.
Director: Tosin Coker
Starring: Seyi Shay, Vector, Somkele Iyamah, Wale Ojo, Sharon Ooja, Shaffy Bello
Trailer
Synopsis 
The film starts with an introduction of privileged sisters dubbed Giwa. One of them, Dara, tries to learn the family business to continue the legacy. In a meeting, she discovers that she has not been complying with the tax authority, which costs the business a fortune to offset, hence leading to financial constraints.
#4 – A Trip to Jamaica: Nigerian 2016 Comedy Drama (Watch on Netflix)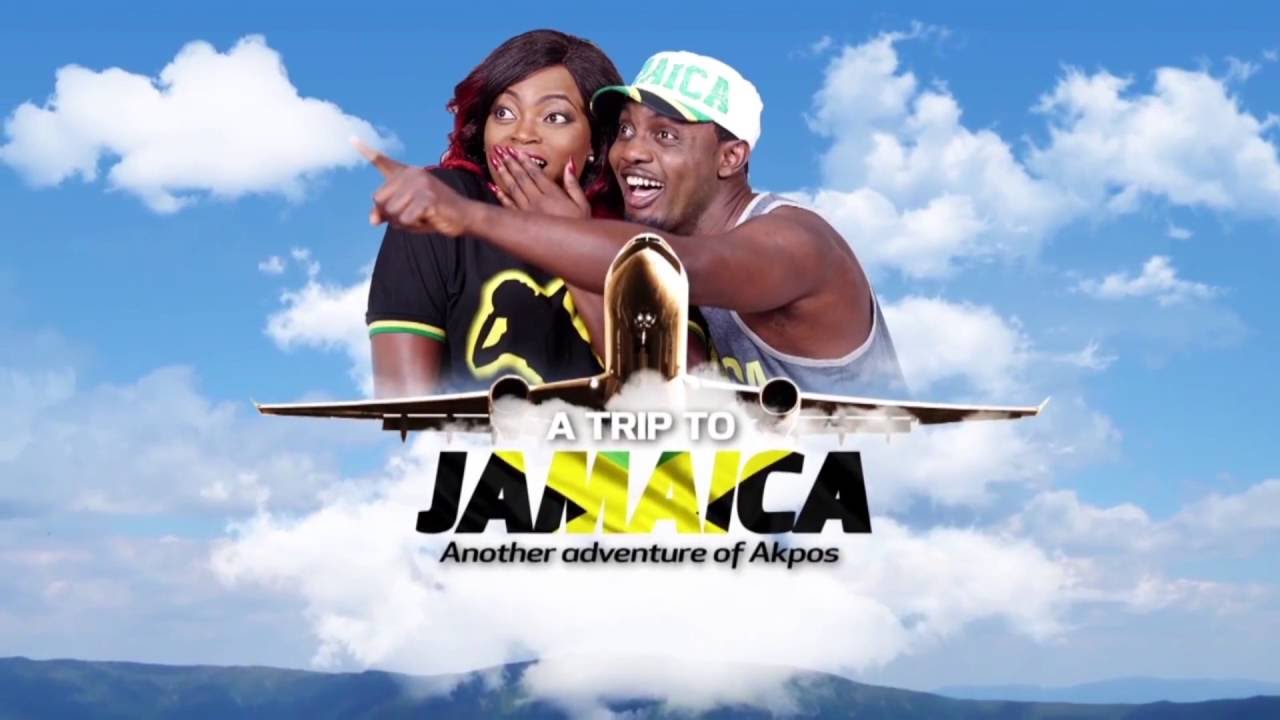 During their early days in marriage, many young couples want to explore and live their best lives. This is the story of such couples from Nigeria.
Director: Robert Peters
Starring: Ayo Makun, Funke Akindele, Nse Ikpe Etim, Dan Davies, Eric Roberts, Alphonso A'Qen, Aten Jackson
Trailer 
Synopsis
Akpos proposes to his girlfriend Bola on the phone via live telecast during the annual One Lagos Fiesta event, which she agrees to. Following the acceptance and the enthusiasm, the two plans on vacation to the United States. They stayed there for some time and later moved to Jamaica to live in a mansion. Unknowingly, they found themselves caught up in a drug baron's run, the Akpos got arrested, and they decided to return to Nigeria.
#5 – Diamonds In The Sky: 2018 Nigerian Drama Film (Watch on Netflix)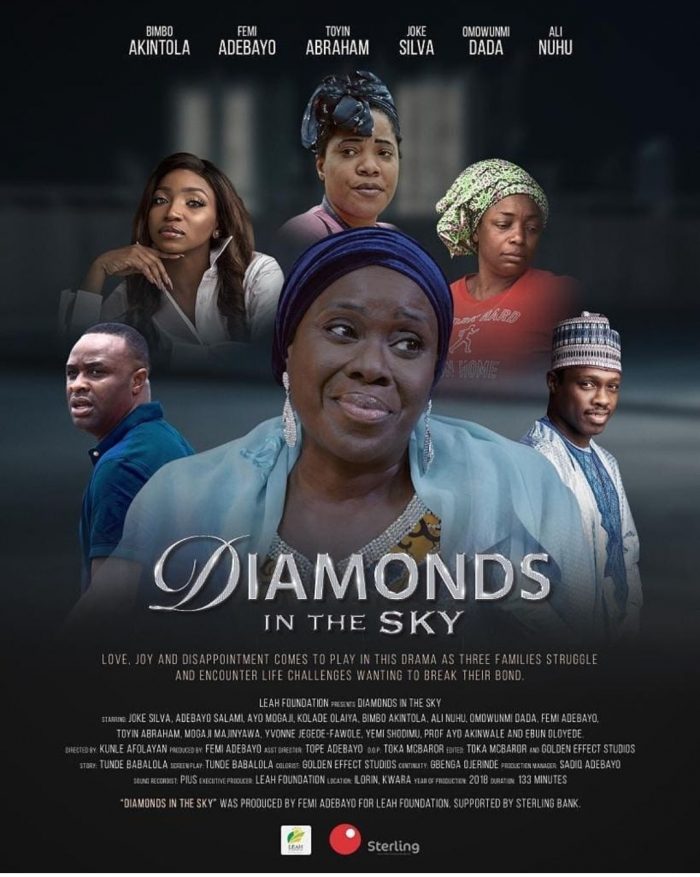 Three families navigate uncertainty and struggle when cancer affects their lives and presents emotional challenges that test their bonds.
Director:

Kunle Afolayan

Starring:

Joke Silva, Omowunmi Dada, Bimbo Akintola.
Trailer
Synopsis
Diamonds In The Sky tells three stories in one as it goes from the story of a lower-class wife and provisions seller, Labake (Bimbo Akintola), to the story of the MD of a big business, Aisha (Joke Silva), and finally to our young university student, Teniola (Omowunmi Dada). Each story gets just enough time to establish a basal connection to the audience, and when the conflict begins no singular story is under or over explored.
#6 – Mokalik: Nigerian 2019 Drama Film (Watch on Netflix)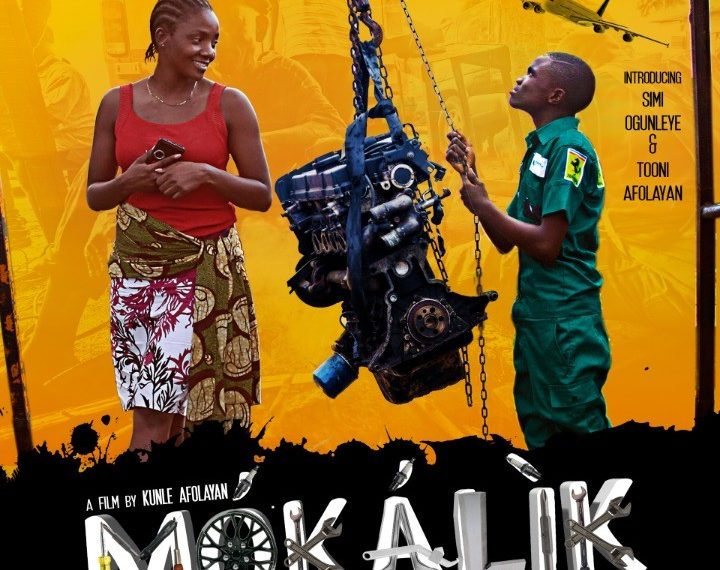 Mokalik is a Nigerian word meaning Mechanic. The movie received so many positive reviews from movie critics, and it was acquired by Netflix and included in the Made in Africa collection to be streamed during the COVID-19 Pandemic.
Director: Kunle Afolayan
Starring: Toni Afolayan, Femi Adebayo, Tobi Bakre
Trailer 
Synopsis 
The story is centered around an 11-yr old boy Ponmile whose urge to learn leads him to a group of older people. He spends most of his time with mechanics, gets used to the lifestyle, and finds himself having a hard time deciding if he should return to school or continue training for a mechanic on a full-time basis.
#7 – Last Flight to Abuja: 2012 Nigerian Thriller & Disaster Film (Watch on Netflix)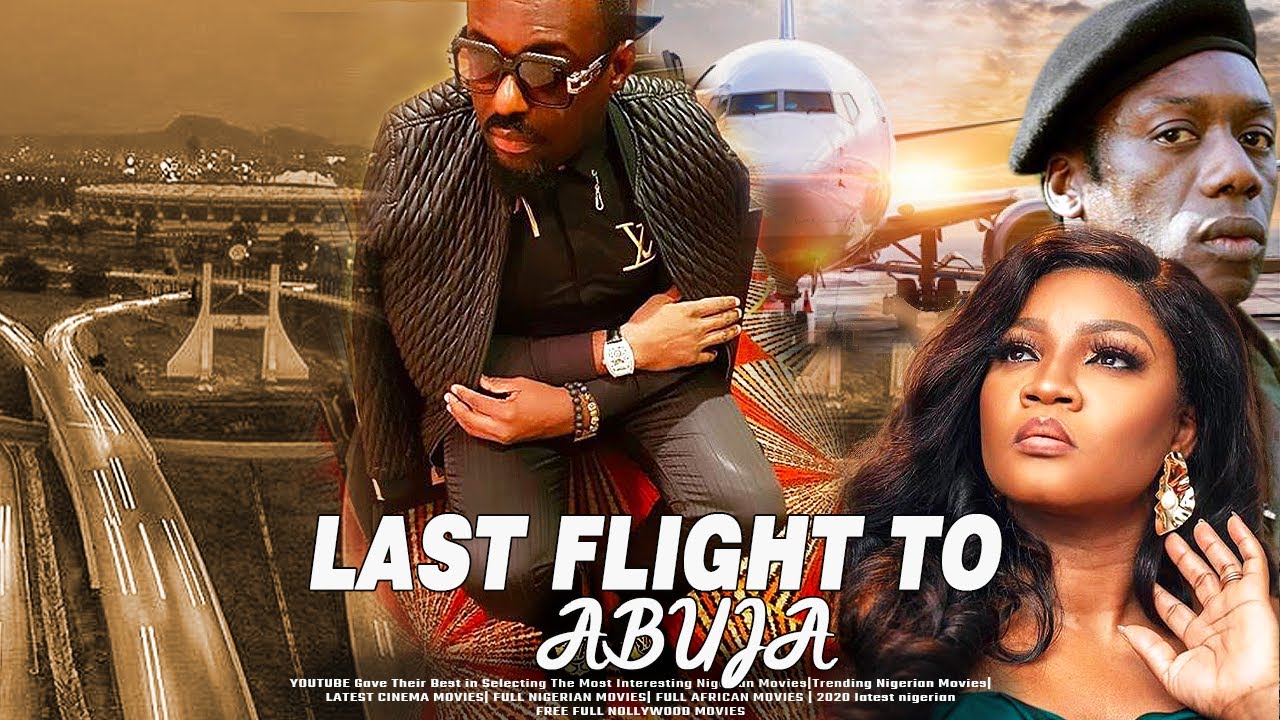 This thriller film is based on a true story. In 2006, a Nigerian plane flying from Lagos to Abuja was stricken with a series of problems, and the passengers had to face the fact that they might not survive the night.
Director: Obi Emelonye
Starring: Omotola Jalade Ekeinde, Hakeem Kae-Kazim, Jim Iyke, Jide Kosoko, Uru Eke, Anthony Monjaro
Trailer 
Synopsis
This film is based on real-life events. In 2006, Nigeria had over 335 deaths caused by airlines. This movie tries to reenact the tragic events that took place back then. Its plot revolves around several employees who find themselves boarding a plane carrying several other people to Abuja, Nigeria's capital.
#8 – In Line: 2017 Nigerian Drama Film (Watch on Netflix)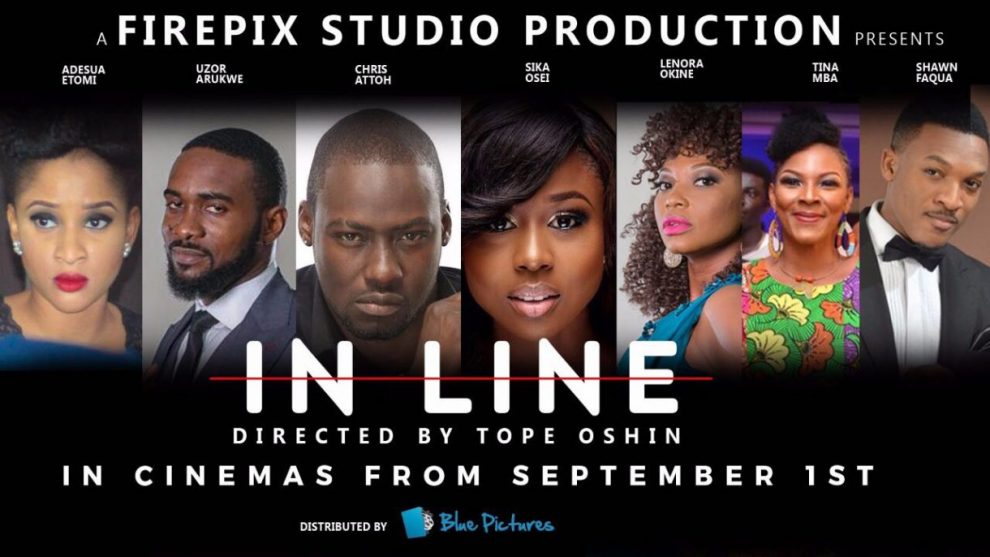 When someone has been away from their family or friends for too long, the excitement to meet them is overwhelming. But when you find out that they don't respect and love you like before, it becomes hard to fit in. This is the story of one man that returns home from prison.
Director: Tope Oshin
Starring: Uzo Arukwe, Uzor Arukwe, Chris Attoh
Trailer
Synopsis
A man returns from prison, hoping to pick up the pieces of his life with his wife and business. Things are not as he expects when he begins to suspect his wife of infidelity, and with the business at stake, he calls in an old friend who is a private investigator for help. A love triangle ensues with everyone fighting for love and money. The question is, who will come out top?
#9 – Agent: 2019 Mauritius Drama TV Series (Watch on Netflix)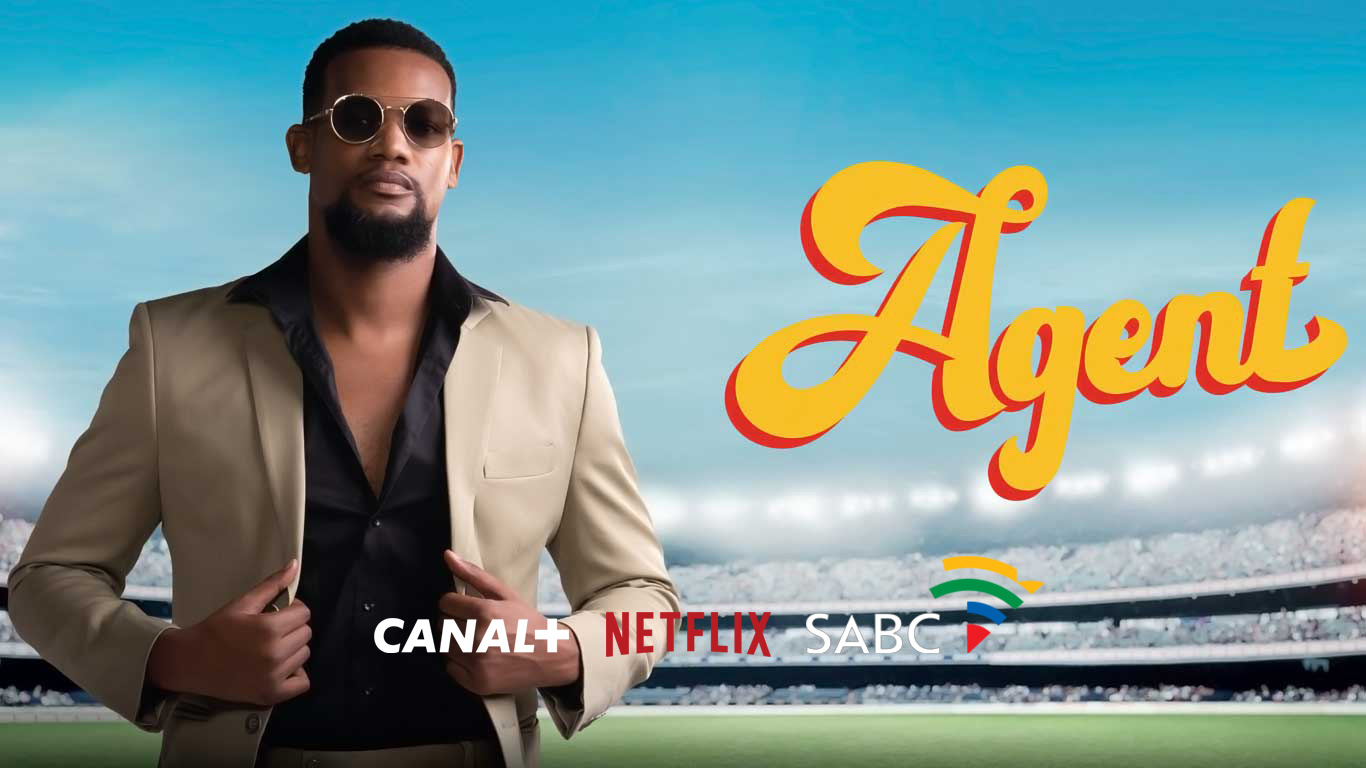 A former footballer tries to make it as a player agent in the world of African soccer, but a secret from his past threatens to destroy everything.
Directors: Jon Rabaud, Athos Kyriakides, Sean Else
Starring: Khumbulani Kay Sibiya, Sisanda Henna, Anthony Oseyemi
Trailer 
Synopsis 
'The business end' of soccer as seen through the eyes of a fierce, mercurial football agent, wrestling with a fatal secret he buried six years ago, on the brink of breaking big or losing everything.
#10 – Potato Potahto: 2017 Ghanaian Nigerian Romantic Comedy Film (Watch on Netflix)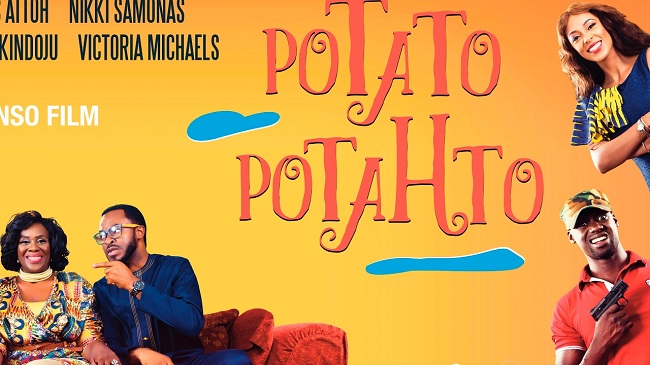 Most divorce drama movies we see on film are usually very atypical and lack the authenticity of what happens in a cultural setup. The producers of Potato Potahto decided to change this narrative.
Director: Shirley Frimpong-Manso
Starring: Joselyn Dumas, OC Ukeje, Joke Silva
Trailer 
Synopsis
This Ghanaian-Nigerian comedy movie follows the life of two partners who are forced to live their lives together in the same house after a divorce. Lulu and Tony find themselves having to cohabit in the same building even though they are divorced. The movie unfolds in a series of events that led to several acts from both parties aimed at hurting each other's emotions.
What Are You Currently Watching?
Every year, we like to make recommendations for the best African movies on Netflix that will make you appreciate the industry. This is because ever since Netflix started showcasing African movies, many gems have been brought to light. Therefore, the list of movies we made showcases brilliant characters, compelling stories, and high standards of production. What movies did we miss that you like? Share with us below!