Netflix Will Release It's First African Original Series in 2019 Starring This African Actress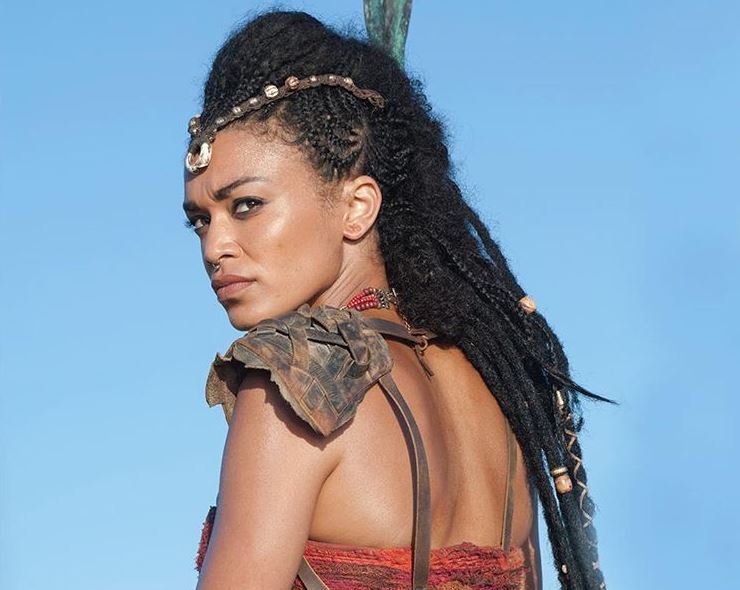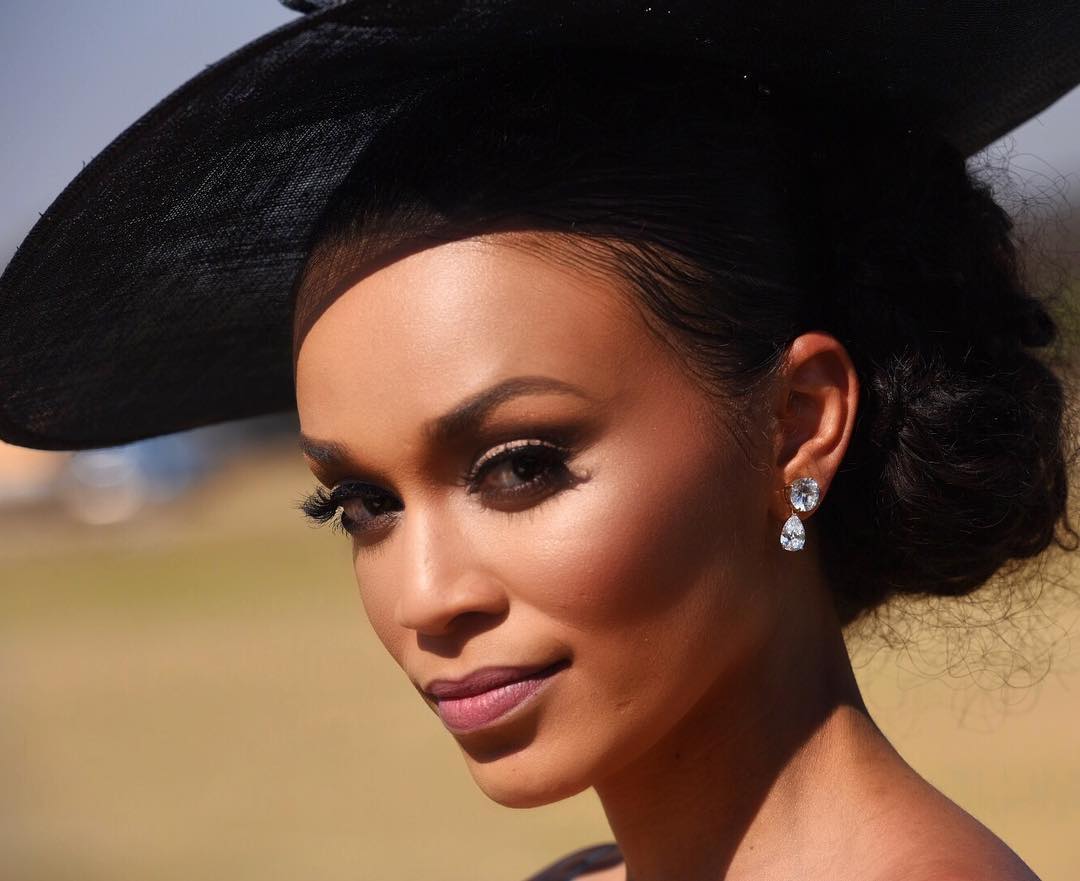 Netflix has ordered its first African original series, "Queen Sono," a drama about a secret agent who fights crime while dealing with crises in her personal life. The series will launch globally in 2019.
"Queen Sono" stars veteran South African actress Pearl Thusi, who tweeted in an emotional video that she "cannot wait for…every woman on this continent, and actually on this planet, to meet Queen Sono." Of the deal with Netflix, she added: "It's going to change the game for every artist on this continent."
The announcement came last month, barely a week after Erik Barmack, Netflix's vice president of international originals, told a gathering in London that the company would begin commissioning original series in Africa starting in 2019.
Speaking about "Queen Sono" with South Africa's Independent Online, Barmack said: "Taking talent like this and telling stories to the rest of the world puts Pearl in the same category as other strong female characters like Claire Underwood in 'House of Cards' and Jessica Jones."
He added: "Over time, our roots will get deeper in Africa and South Africa, and we're moving pretty quickly to that now, and plan to invest more in local content."