5 Must Watch African Centered Movies Streaming on Netflix (January 2019)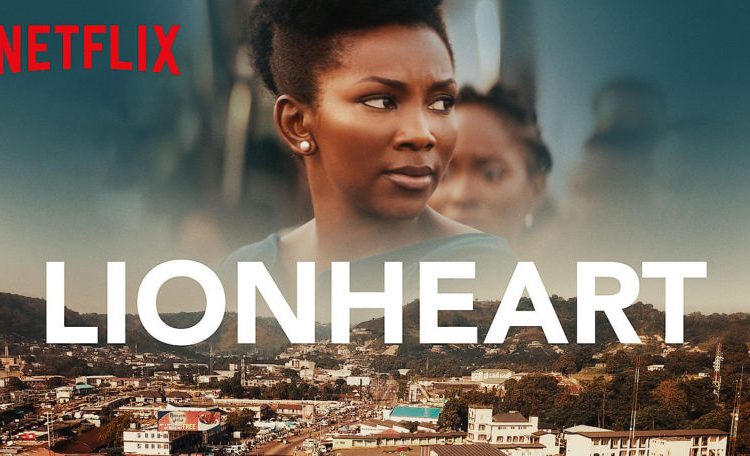 We are tickled with excitement as more and more African stories make their way into streaming giant platforms like Netflix. As African stories are told by Africans, the world can take a sneak peek into our diversity.
So with that said, let's get right into it. Here is my short list of movies that you should check out this month. My picks are from 2017/2018 releases only, however, there are many more exciting movies from prior years that have been added to Netflix's growing African Movie genre. I want to know what you think and if there are other notable mentions that I missed, please let me know.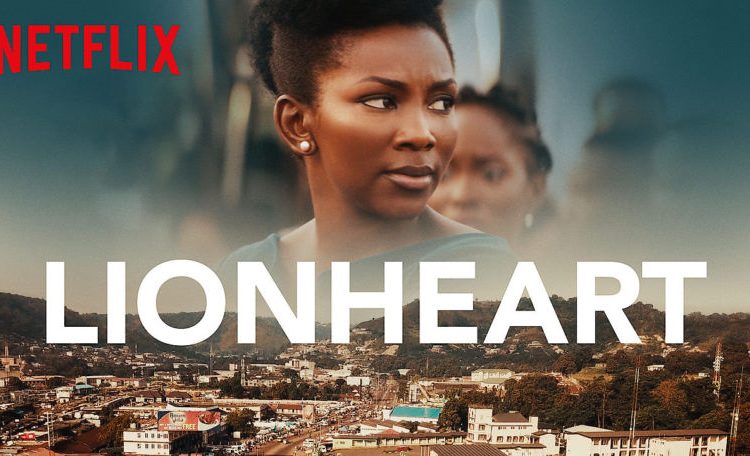 This is Nollywood's first ever Netflix original … AND it is really a BIG deal for the industry; Certainly one to watch. It is a refreshing story and worth making an evening of it.
Directed By: Genevieve Nnaji
Starring: Genevieve Nnaji, Nkem Owoh, Pete Edochie
Lionheart Synopsis
In order to save her father's ailing bus company, competent but perennially overlooked Adaeze must find a way to work alongside feckless uncle Godswill, in the sharp and comically observed directorial debut from Nollywood star Genevieve Nnaji. 
Determined to fight her way to the top, but not wanting to go against her father's wishes, Adaeze feels like the proverbial bus has left the station without her. She must quickly shift gears, however, when she and Godswill discover that Lionheart is running on fumes, financially. Together, the unlikely duo must come together to save the company and their family name. Sharply and comically observed, Nnaji's film deals with the everyday sexism that saturates workplaces everywhere, and captures the delicate balance between honoring one's family while finding the courage to strike out on one's own.
Lionheart Trailer
#2 – Sarah's Notebook: Released 2018 (Watch It Here)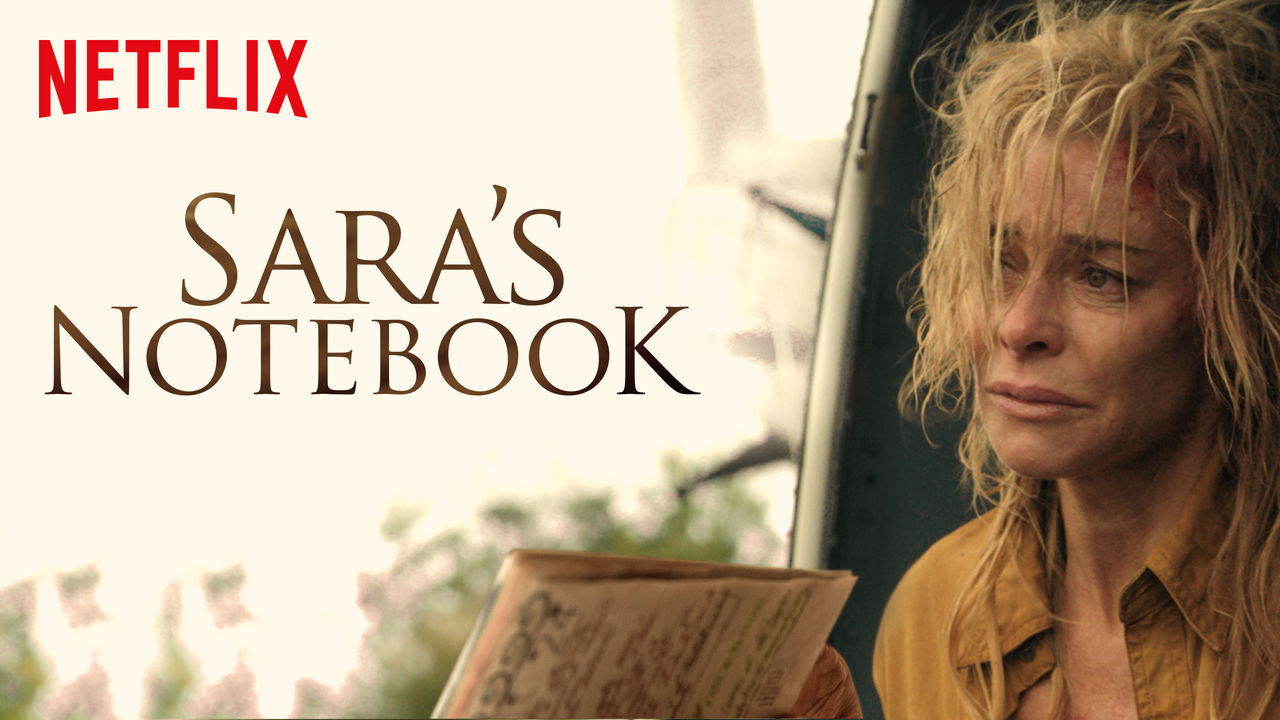 This is one of those impactful social dramas that will awaken the western conscience. The movie is in Spanish with English subtitles and takes you on a journey into the darkest sides of human nature.
Directed By: Norberto Lopez Amado
Starring: Belén Rueda, Marian Álvarez, Iván Mendes
Sara's Notebook Synopsis
Laura has been looking for years for her sister Sarah, who disappeared in the middle of the Congo jungle. Neither the NGO for which she worked nor the Embassy had news of her whereabouts… until a photo of a mining town in Eastern Congo appears with the blurred image of Sara. Without hesitation, Laura travels to Kinshasa ready to enter the territory of the warlords, leaving behind the differences that separated her from her sister.
She goes through an unsuspecting journey that reveals and reveals disturbing, violent and hidden backrooms of some great Western powers operating in Africa.
Sara's Notebook Trailer
#3 – Catching Feelings: Released 2017 (Watch It Here)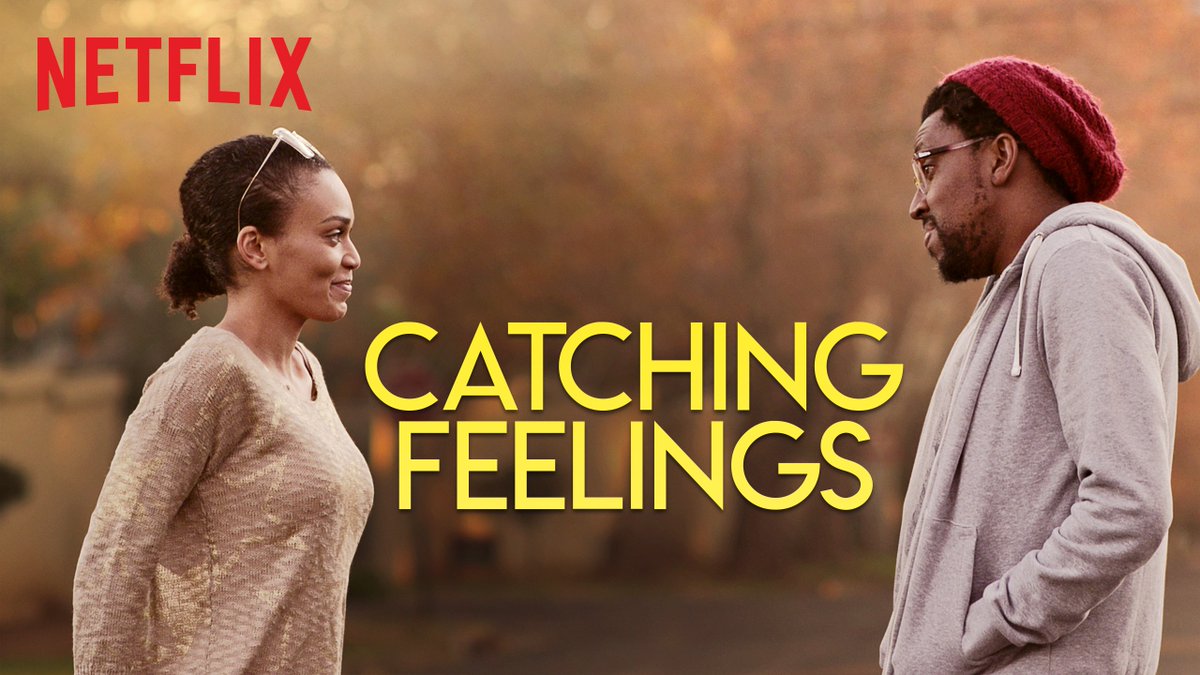 This South African movie captures a South African couple's relationship and life. It is a captivating 'dramedy' as someone put it certainly makes our list. What I like about this movie is that it takes you into what contemporary South African life could look like.
Directed By: Kagiso Lediga
Starring: Kagiso Lediga, Pearl Thusi, Andrew Buckland
Catching Feelings Synopsis
Catching Feelings is a dark romantic comedy which follows an urbane young academic and his beautiful wife, as their lives get turned upside down when a celebrated and hedonistic older writer moves into their Johannesburg home with them.
Catching Feelings Trailer
#4 – He Even Has Your Eyes: Released 2017 (Watch It Here)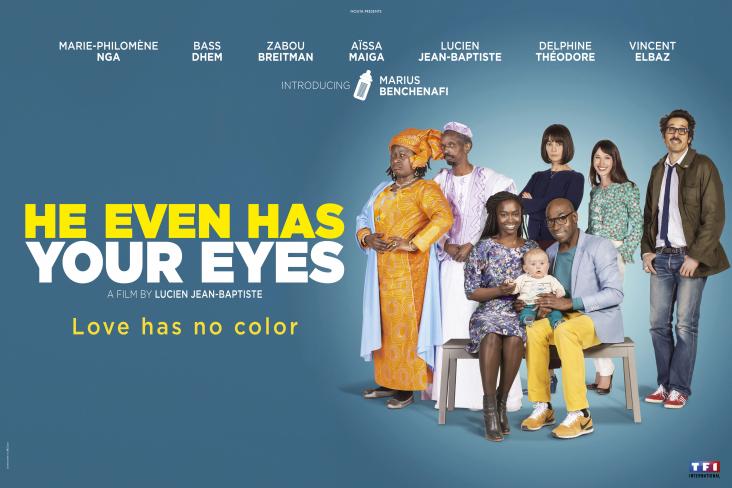 This subtitled French movie uses humor to explore the racial, cultural and social challenges that come with interracial adoption. Thing is people have gotten 'almost' comfortable with the idea that white parents can adopt black children even though I suspect there are still raised eyebrows and challenges as these parents go about their business of raising their child. What is rarer to find are black African parents adopting white children and that is the backdrop of this movie which explores this topic with comedy while tackling very legitimate challenges and issues along the way.
Director: Lucien Jean-Baptiste
Stars: Lucien Jean-Baptiste, Aïssa Maïga, Zabou Breitman
He Even Has Your Eyes Synopsis
In their mid-thirties, Paul and Sali, a Parisian couple of Caribbean and West African origin, are happily married and the proud new owners of a flower shop. The only cloud on their horizon is the long wait to adopt a child. Just when the couple has given up hope, the adoption agency calls with good news. The couple's new baby boy is six months old, his name is Benjamin, he's beautiful, he has lovely blue eyes…and he's white. Director and star Lucien Jean-Baptiste explores what race and ethnicity mean when it comes to being a family; where love is concerned, do they mean anything at all?
He Even Has Your Eyes Trailer
#5 – Black Panther: Released 2018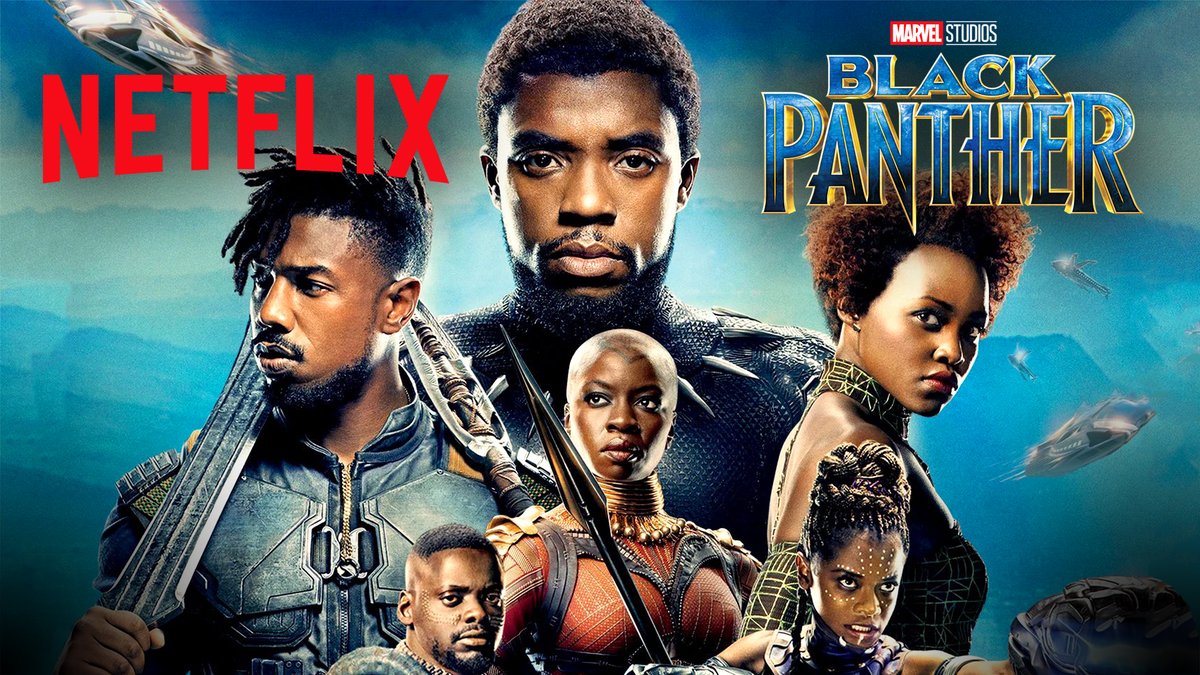 I want to believe that every one of our readers has watched this movie, but I suspect there are still a few that just didn't care about all the fuss this movie made when it was released last year. Well I have it here to nudge you a little to check it out. It is now on Netflix so you don't have to deal with any crowds and you can just immerse yourself in the story in the privacy of your home.
Director: Ryan Coogler
Starring: Chadwick Boseman, Michael B. Jordan, Lupita Nyong'o, Danai Gurira
Black Panther Synopsis
After the death of his father, T'Challa returns home to the African nation of Wakanda to take his rightful place as king. When a powerful enemy suddenly reappears, T'Challa's mettle as king — and as Black Panther — gets tested when he's drawn into a conflict that puts the fate of Wakanda and the entire world at risk.
Black Panther Trailer
What Are Your Favorites This Month?
Just so you know, there are some really good movies out there but for this short list, I didn't go further than 2017 even though I was itching to. So please share some of your favorite movies.