Nigeria's Uzo Aduba Plays First Black Female Congress Member In Upcoming FX Series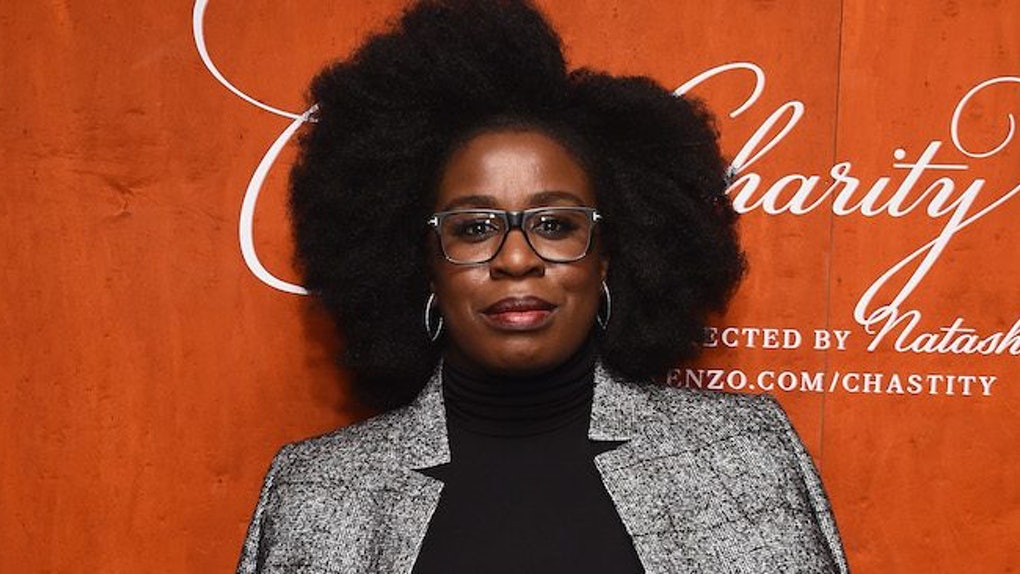 Uzo Aduba, the Nigerian-American sensational actress will play Shirley Chisholm in upcoming FX series, 'Mrs. America'. Shirley Chisholm was the first black woman to gain entry into the United States Congress. From 1969 to 1983, she represented New York's 12th congressional district. However, this is not the only 'first' in her record. Breaking the news on her official Instagram page @uzoaduba she said,
"Telling the truth, the whole truth, and nothing but the truth. Excited to share! Link in bio"
https://www.instagram.com/p/BxcxUbZF6f3/
In 1972, Shirley Chisholm became the first black candidate to run for president of the United States under the Democratic platform. Joining Uzo Aduba in this epic series are Sarah Paulson, Rose Byrne, James Marsden, and Cate Blanchett.
A peek into Mrs. America
Mrs. America tells the story of how a group of conservative women fought for the ratification of the Equal Rights Amendment (ERA). Undoubtedly, this is one of history's toughest cultural wars. Leading the war was Phyllis Schlafly, a role played by Oscar-winning actress, Blanchett. However, the culminating events changed the political landscape forever. It also led to the rise of the Moral Majority.
Dahvi Waller, the Emmy-winning producer will also be the executive producer of Mrs. America. Waller will share this role with Blanchett, Ryan Fleck, Anna Boden, Coco Francini, and Stacey Sher. The directors of the first two episodes will be Boden and Fleck. The duo is famous for co-writing and directing Captain Marvel. Mrs. America will premiere as a nine-episode series. However, there is no release date for the series just yet.
Uzo Aduba's career and awards
Uzo Aduba came to limelight in 2007 after starring in 'Coram Boy'. She is currently the first actress to win an Emmy in drama and comedy. She won the 2014 Emmy Awards for Outstanding Guest Actress in a Comedy for her role in Netflix's 'Orange is the New Black'. The following year she won the Emmy Awards for Outstanding Supporting Actress in a Drama Series. The other person to have won Emmy in comedy and drama is Ed Asner. However, these are not her only achievements.
Uzo Aduba has also won the SAG Award in 2015 and 2016 for Best Actress in Comedy. Three times, she has won the Best Ensemble in a Comedy (2015, 2016, and 2017). This is a rare opportunity to tell the story of past heroes to future generations.