5 Must Watch African Movies On Netflix (July 2019)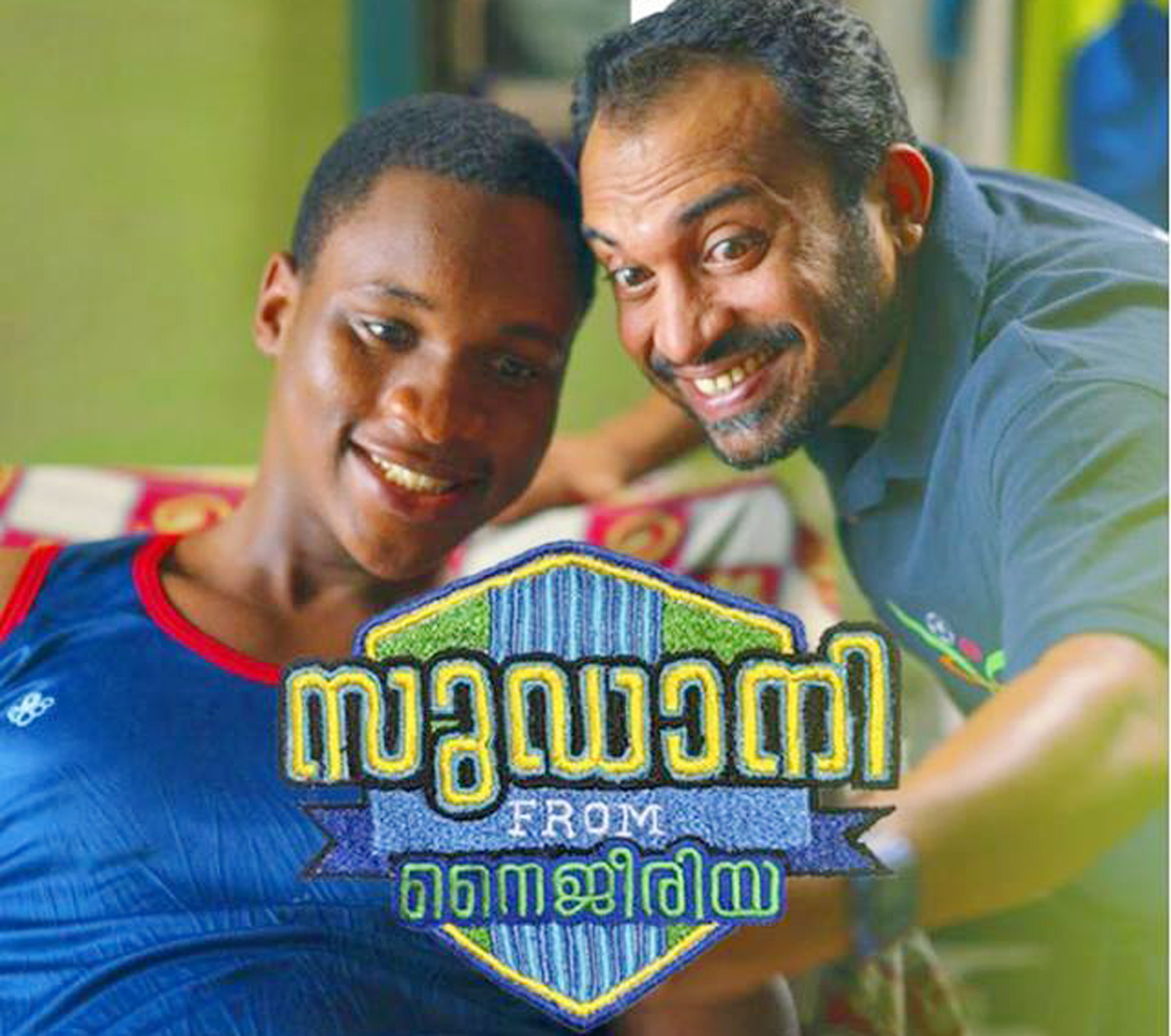 African movies on Netflix continue to get a lot of buzz. From romance to comedy, the stories are also growing in their diversity. This shows that the quality and depth that was once lacking in the African movie industry was due to poor funding. Consequently, with better funding, quality is bound to increase further and more African stories can be told.
The second half of 2019 began with a bang in terms of African movies on Netflix. One of the most difficult tasks I had to do was narrowing these movies down to five. However, I hope you would enjoy this curated list. If there are other African movies on Netflix that are worth a mention, please leave it as a comment to this post. Without wasting further time, let's dive in.
#1—Sudani From Nigeria: Released 2018 (Watch It Here)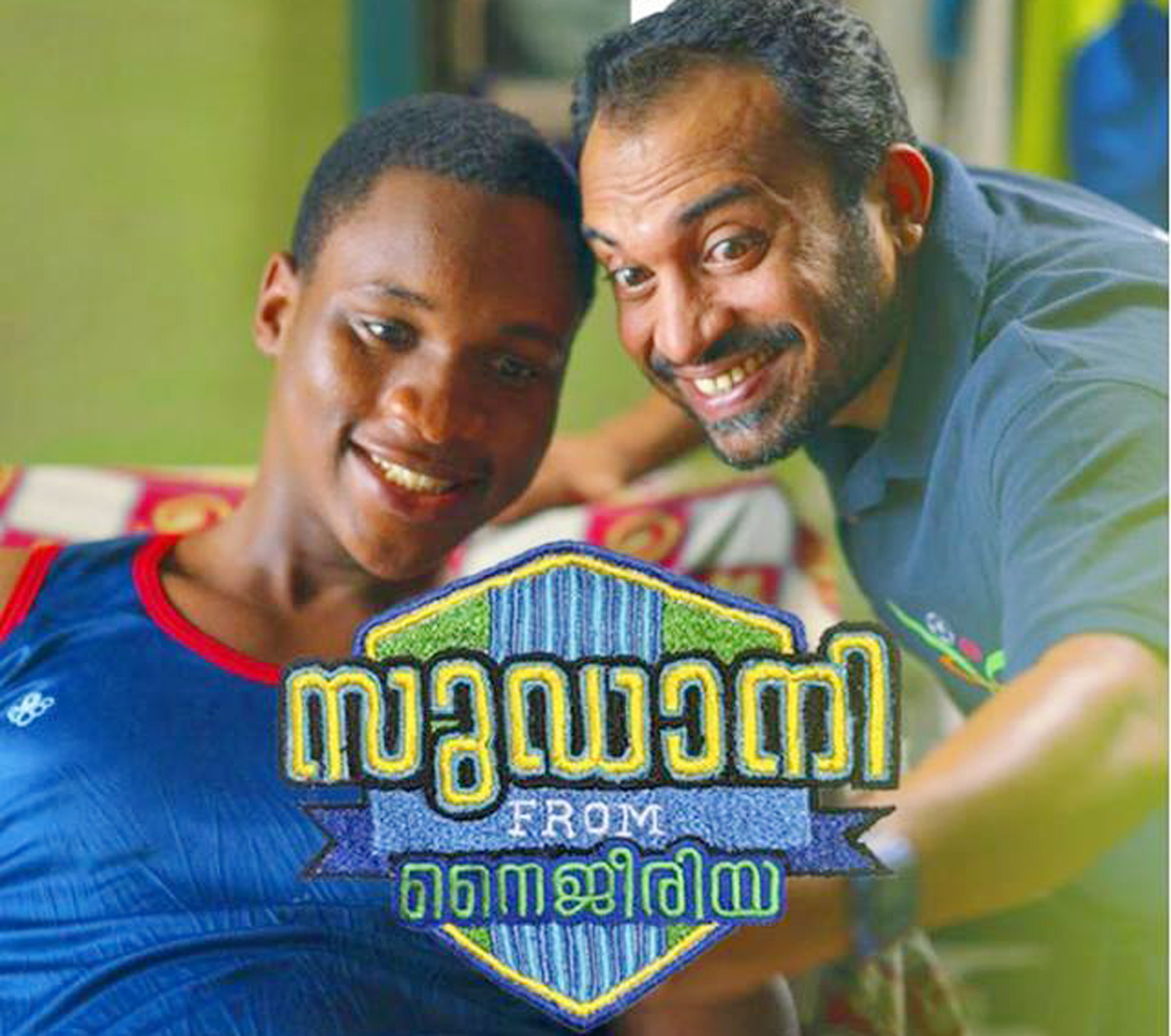 This Indian-African sports comedy breaks racial barriers and tells the tale from a fresh perspective. It is certainly one of the African centered stories on Netflix that is relatable and explore cultural differences from a refreshing perspective. 
Directed by: Zakariya Mohammed
Starring: Samuel Robinson, Aneesh Menon, Sarasa Balussery
Sudani From Nigeria Synopsis
A soccer club manager, Majeed, brings one of his injured players home to recover. They form an unlikely bond despite their cultural differences. It all started when Majeed, a manager of a local team, 'MYC Accode' that plays in the Sevens matches recruit three Nigerian players. The three players boost the team's talent and fame. However, an unfortunate incident leaves the team star, Samuel 'sudu' Robinson hospitalized. With the team facing financial challenges, Majeed decides to allow Samuel rest in his house to forestall further hospital bills. Set in Malappuram, Sudani from Nigeria is one of the African movies on Netflix that exposes cultural stereotypes.
Sudani From Nigeria Trailer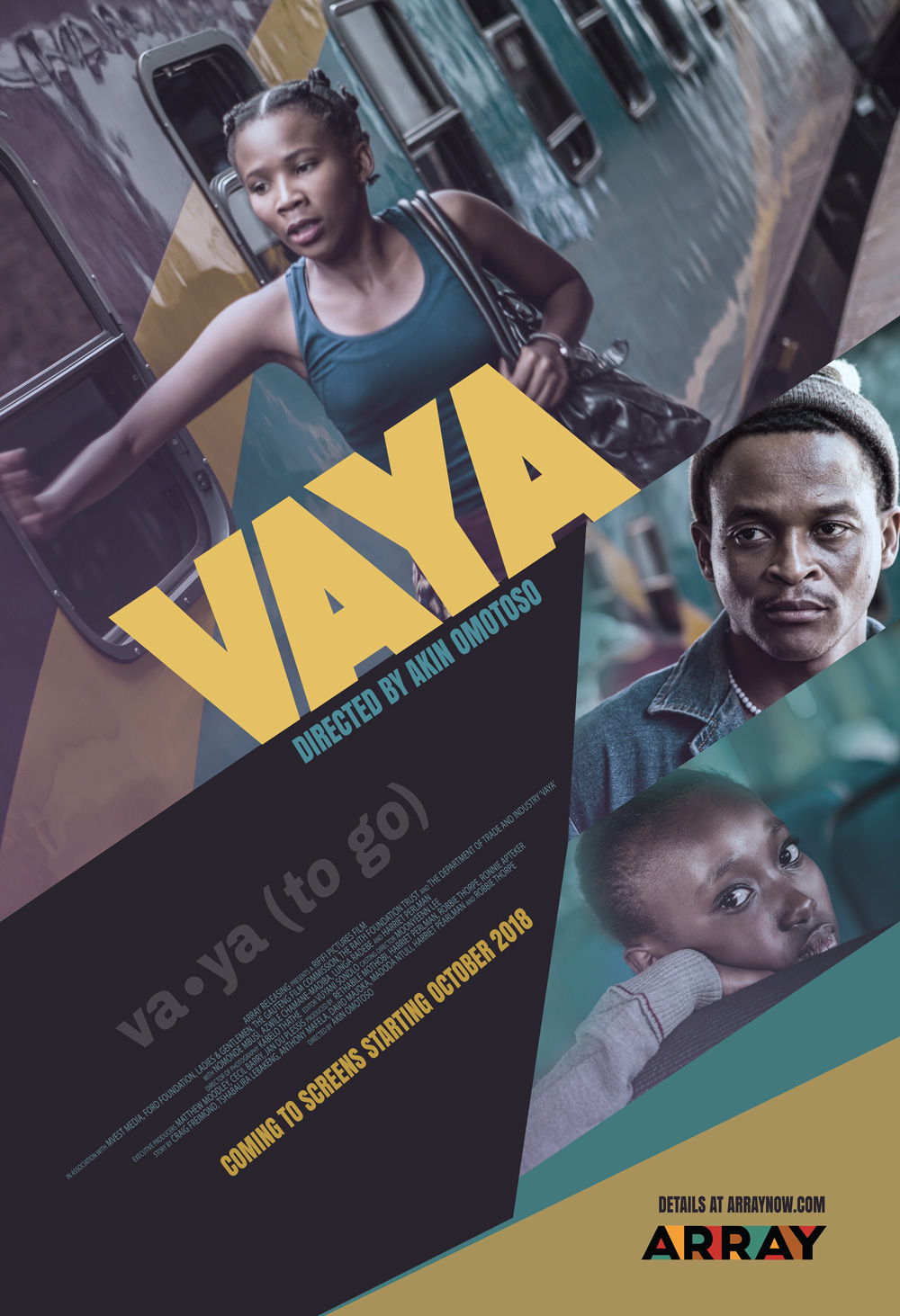 This South African drama shows how strangers can be united by misery. Although initially released in 2016, its debut on Netflix was in November 2018.
Directed by: Akin Omotoso
Starring: Phuthi Nakene, Warren Masemola, Azwile Chamane-Madiba
Vaya Synopsis
An unfortunate incident changes the lives of three people who board a train for Johannesburg. Each one a stranger to the other. They were all in search of a family to help them. However, they are betrayed by those whose protection they are seeking leaving them trapped in the city. The story splits into three as they all struggle for survival or honor.
Vaya Trailer
#3—Mummy Dearest: Released 2014 (Watch It Here)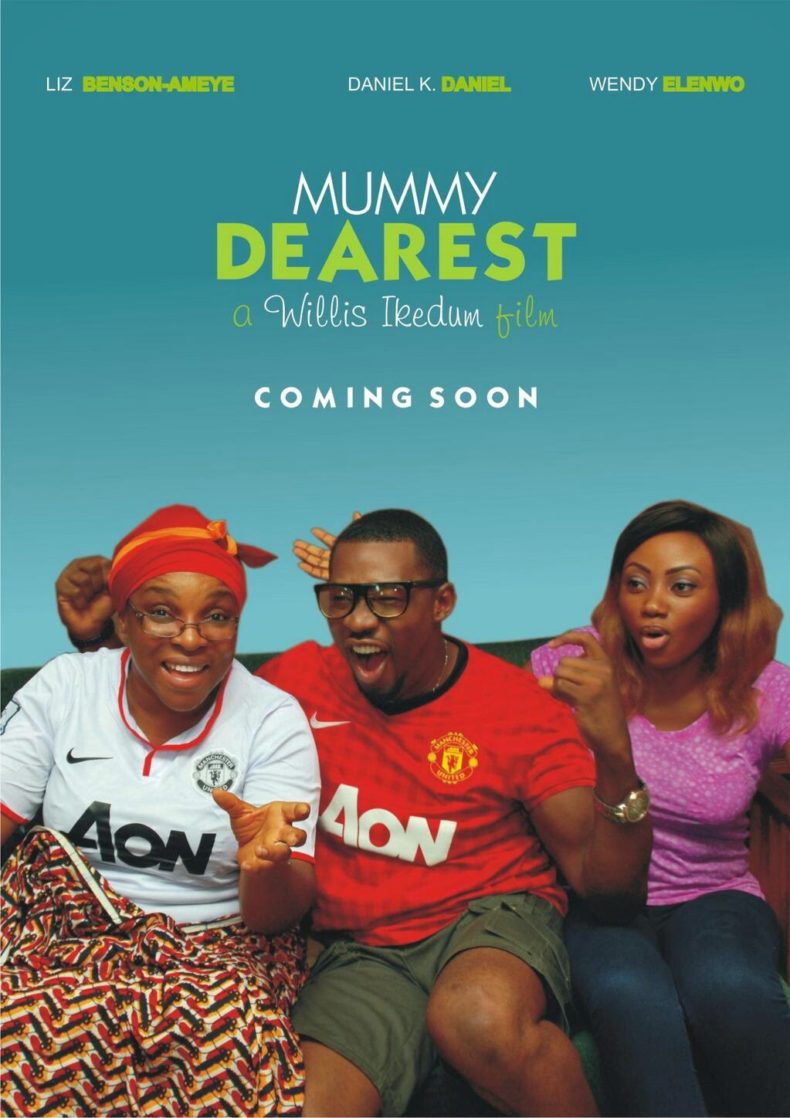 Motherhood becomes complex as your children grow and leave to search for greener pasture. Staying in touch becomes difficult. This drama takes a peek at the frustration of a Nigerian mother when her only son becomes unresponsive.
Directed by: Willis Ikedum
Starring: Liz Benson-Ameye, Daniel K. Daniel, Wendy Elenwo
Mummy Dearest Synopsis
A mother of five tries to keep in touch with her children (now adults). However, her last child and the only son, Chijioke is unresponsive to her efforts of staying in touch. Thinking that his mother is smothering him, he tries to avoid her calls. Chijioke busies himself with work friends and fun. Following the death of a colleague's mother, Chijioke decides to make an unlikely trip to Nigeria to reconcile with his mother. Both mother and son have to learn to see each other differently now. This is one of the African movies on Netflix that will make to reminisce on your family relationship.
Mummy Dearest Trailer
#4—Shepherds And Butchers: Released 2016 (Watch It Here)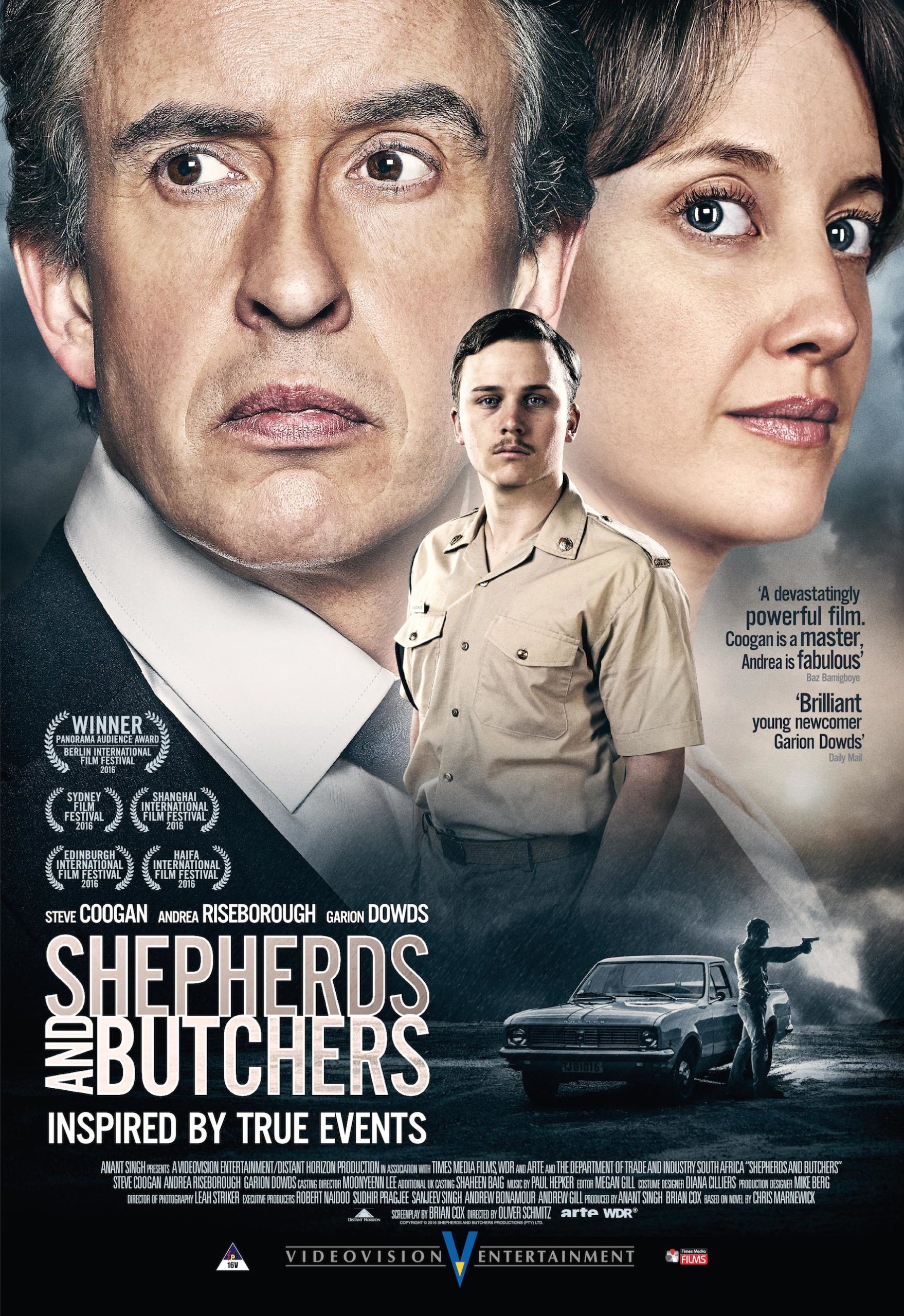 The people who are supposed to uphold the law are sometimes the ones who break it the most. This sensational drama seeks to expose the inhuman treatment and consequent execution of 164 South Africans. The majority of them were blacks.
Directed by: Oliver Schmitz
Starring: Andrea Riseborough, Steve Coogan, Inge Beckmann
Shepherds And Butchers Synopsis
Leon Labuschagne is a seventeen-year-old prison guard that has to work as a shepherd and butcher. As a shepherd, he washes, feeds, and exercise the inmates. However, he is expected to be the butcher that escorts seven inmates at a time to the gallows and watch their gruesome execution. Labuschagne is caught up by a busload of black men. In anxiety, he guns them down, thus, incurring a homicide charge. Coogan, a lawyer is tasked with the charge of defending the prison guard. Coogan must do all he can to establish a connection between the guard's action and his traumatized state as a butcher. 
Shepherds And Butchers Trailer
#5—Palm Trees In The Snow: Released 2015 (Watch It Here)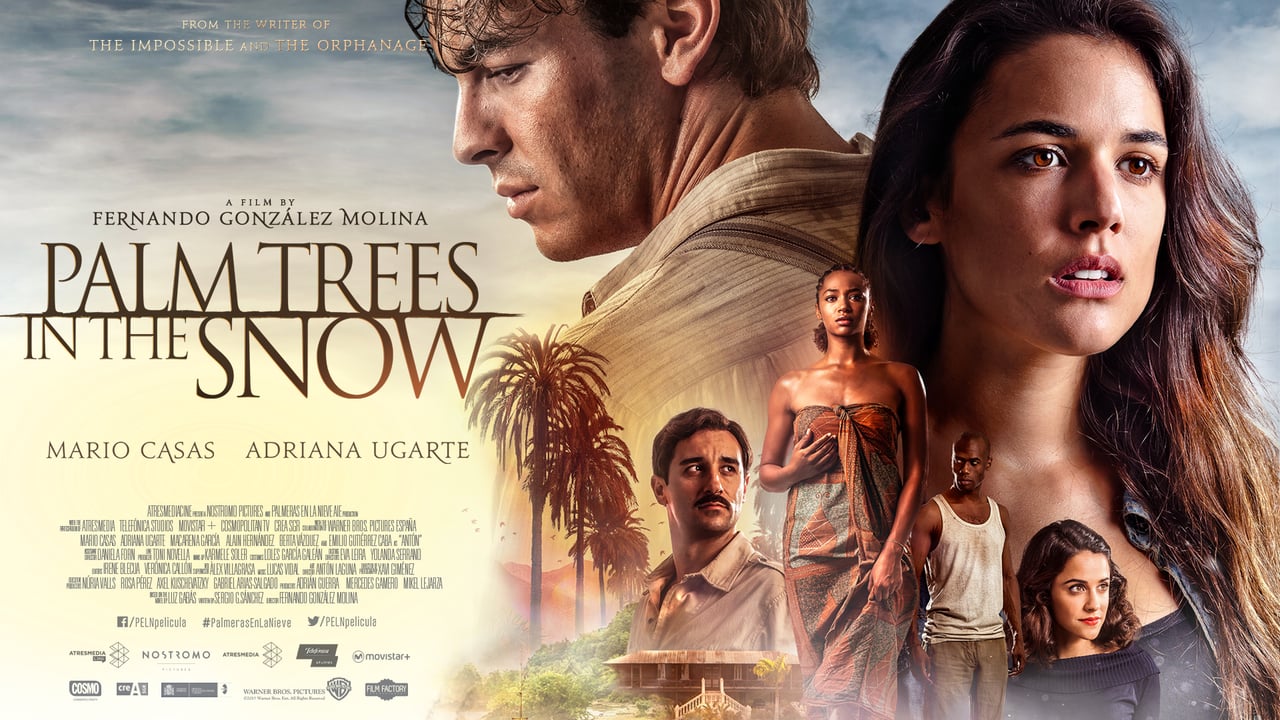 Finding out a clue to possible hidden generations of family secret can bring about mixed feelings. However, this romantic drama shows how far a young lady is willing to go to uncover this secret.
Directed by: Fernando Gonzalez Molina
Starring: Mario Casas, Adriana Ugarte, Macarena García
Palm Trees In The Snow Synopsis
Clarence discovers an old letter about her aging uncle, Killian. Unknown to her family, Killian has been sending money to a family in Guinea. Clarence leaves her Spanish family behind and sets off on a journey to uncover the truth. The majority of the tale is told in flashback which shows how young Killian came to Africa and fell in love with a Guinean woman. This movie shows that love has no language or ethnic barrier.
Palm Trees In The Snow Trailer
What are your favorite African movies on Netflix this month?
There are many interesting African stories being told on Netflix, as the list grows we try to go through and find those that stand out to us and recommend them. So here we have our 5 for you to watch. Which one did you enjoy the most? Please share in the comment box below.