Throwback To 10 Most Popular Davido Songs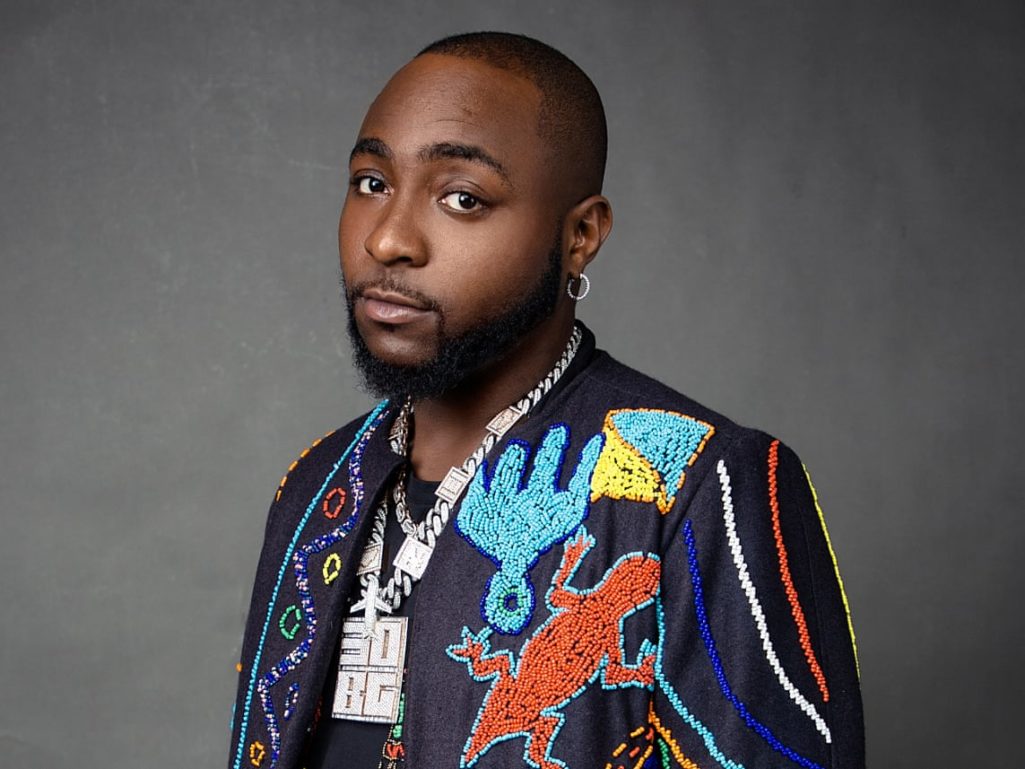 Unlike many artists that base their success on the number of studio albums they have, Davido has just one. However, since coming into the music industry in 2011 he has not shown signs of slowing down. Each year he thrills fans with solo tracks or collaborations that quickly turn to an anthem.
Famous for using the slogan, "We rise by lifting others", Davido has been exceptional when it comes to giving back to society. On his 29th birthday, he jokingly asked fans to donate money to his account. That joke earned him over $500,000. Eventually, he gave out all the money to charity. Here are 10 of Davido's most popular throwback songs by fans' opinion and streaming numbers.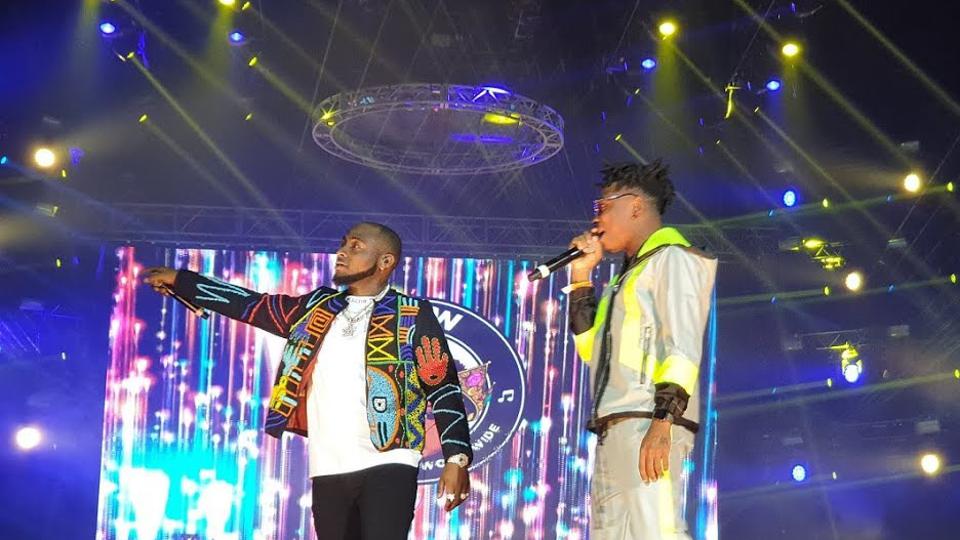 #1. Fall
Not many critics gave Davido a chance when he released Fall in 2017. Fall was his second single for the year and a follow-up to 'IF'. However, a few weeks after its release 'Fall' became the top pick for most celebrations, thanks to its comic love lyrics. With over 225 million YouTube views and platinum rank by the Recording Industry of South Africa (RISA), 'Fall' is by far his most popular song.
#2. If
Released in February 2017, 'If' has garnered over 140 million views on YouTube. The phrase '30 billion for the account' has become a popular slogan in the country and beyond. 'If' also earned the singer awards like Best African Act (MTV EMA), Best Worldwide Act, and Artist of the Year. This is a different kind of romantic song and the lyrics have become a day-to-day occurrence among young Nigerians.
#3. Aye
Aye is a love song that preaches true love over material possessions. Its release days before Valentine's Day gave the song a head start. The lyrics which separate true love from materialism quickly caught the attention of fans. Davido went ahead to win the prestigious Headies song of the year award in 2014 for Aye. Aye has over 67 million views on YouTube.
#4. FIA
This Davido song is one of the reasons why his fans will not forget 2017 in a hurry. Late in that year, Davido released FIA which is another love song told in a comic way. Fia has also garnered over 89 million views on YouTube. He follows up the audio with interesting visuals. One important message he passed through the song is that loving someone doesn't mean you should burn your hands for them.
#5. Skelewu
The popularity of Skelewu cannot be separated from its unique dance step. At that time people were scampering to participate in what would have been tagged 'Skelewu dance challenge' today. Ace footballers like Samuel Eto'o and Emmanuel Adebayo were caught dancing to the song. The song which became an anthem across Africa at the time of its release has over 28 million views on YouTube.
#6. Assurance
Davido is familiar with drama and keeps his love affair public. Earlier in 2018, Davido broke the Internet when he released the song 'Assurance' dedicated to his long-time girlfriend, Chioma. What thrilled fans the most is the Porsche with a custom plate number 'Assurance' the artist gifted his girlfriend. The song has over 77 million views on YouTube. In recent years, that assurance he once professed seems to be fading. Do you think he will ever get married to Chioma? Let us know your thoughts in the comment box below.
#7. Dami Duro
Full of energy and new in the industry, 'Dami Duro' was more of a statement of his intention. The song and its strong beat quickly became a major club song. The song also won the 'Hottest single of the Year' at the Nigeria Entertainment Awards. As of the time of this post, Dami Duro's video has over 11 million views on YouTube. Looking back at this song, it is interesting to see how far this icon has come.
#8. Back When
'Back When' is one of Davido's breakthrough songs. It was the first off his debut album, 'Omo Baba Olowo'. He featured established rapper, Naeto C on the track. The single won him the 2012 'Best Newcomer' at the Kora Awards. On YouTube, this track has over 1.4 million views. Do you think Davido has been able to maintain the energy he used to hit the industry to date? Share your thoughts in the comment box below.
#9. Ekuro
Davido's history of love songs began with Ekuro which was released in 2012. After making a hard entrance the previous year, Davido showed off his romantic side in Ekuro. The success of this track paved way for other romantic hits. The song has over 7 million views on YouTube.
#10. All of You
Davido used this track to pay respect to veterans like D'banj, P-Square, and 2baba who were already household names. Released in 2012, 'All of you' quickly became a hit. Towards the end of the song, he said he was better than everyone else in the industry. Can we now say that he has stayed true to his words? This track has over 5 million views on YouTube.
Conclusion
Like him or not, most of Davido's songs will make you get up from your seat and shake your body. One lesson we picked from his life is that young Africans privileged to be born into wealth must never settle. Rather, they should leverage the wealth to carve their own path. Which of the 10 songs from Davido is your all-time favorite? Share your thoughts in the comment box below.