6 Year Old South African Goes Viral With Her Dance Moves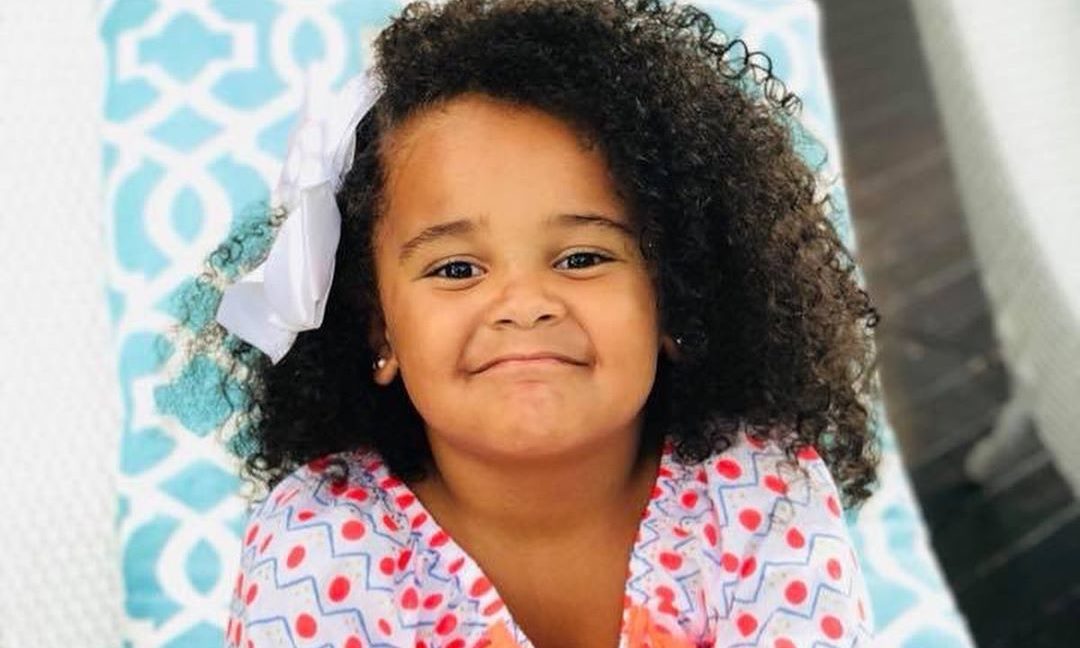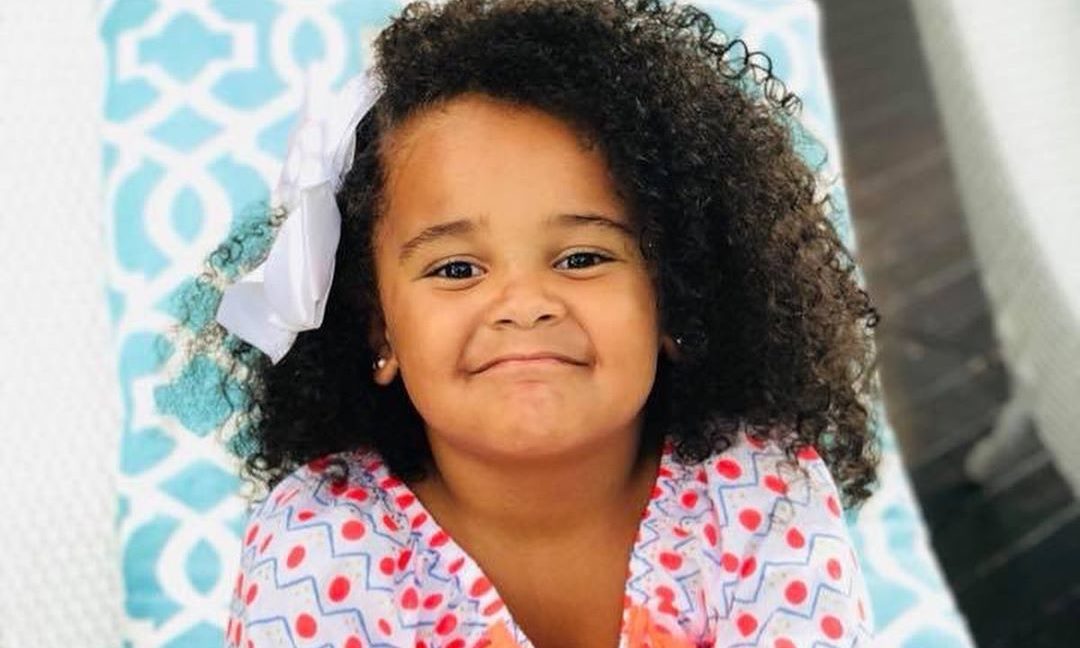 Ivanah Campbell is one of the youngest Internet sensations at the moment. The 6-year-old South African girl from Port Elizabeth has got celebrities around the world talking. Her latest video shows her dancing to Lizzo's hit song, 'Juice'. However, that is not the only footage of her circulating online. In fact, her Instagram page is littered with similar incredible dance videos. While some adults find it difficult sticking with their dance instructors, Ivanah Campbell said,
"I love music, it does something inside my heart. When a song plays my body gets this itching feeling. I just want to dance."
https://www.instagram.com/p/ByYQ772g-Qx/
The young dancer already has over a hundred thousand Instagram followers and over 39.000 Facebook followers. Besides her dance moves, Ivanah Campbell's energy and sassy attitude are charming. The young dancer gained fame through Mzansi. However, Hollywood stars including Jada and Will Smith are some of her international admirers.
What Ivanah Campbell's family thinks about her dance moves
Ivanah Campbell has a lot of family support. Many aunts will be surprised to see their niece's video go viral. In this case, the story was entirely different. Tania Mejanie, the aunt of the young dancer said she was not surprised when Ivanah Campbell's video went viral. In an interview with the Herald Live, Mejanie said,
"Ivanah does not like standing at the back. She loves the spotlight. And slowly, during the recital, she started moving towards the front of the stage."
Before the current video making rounds, Ivanah Campbell had another video with over 3 million views. Some are already pitching her to be the next biggest star to come out of South Africa.
Hollywood and music stars react
Lizzo was one of the first people to notice the video. Consequently, the rapper shared the video to her followers on Instagram with the caption, "Rare footage of me as a child." In a tweet earlier this month, Lizzo was asking for a stage performance with Ivanah Campbell.
INVITE ME & IVANAH ON THE SHOW SO WE CAN PERFORM JUICE TOGETHER 😱🥰🔥 https://t.co/3YSrOZTFMj

— Feelin Good As Hell (@lizzo) June 11, 2019
Subsequently, Marvel's Captain America actor, Chris Evans retweeted Lizzo's post with the quote, "This kid is cooler than I could ever hope to be".
This kid is cooler than I could ever hope to be. https://t.co/ZsDvdBxKts

— Chris Evans (@ChrisEvans) June 8, 2019
Jada and Will Smith did not also hide their admiration for Ivanah Campbell's dance moves. Sharing the video on Instagram, the media mogul said, "This girl has life figured out! I'm bout to go find me some traffic right now and dance!"
https://www.instagram.com/p/ByfijUhhzYR/
British-Jamaican songstress, Stefflon Don who is currently in a sizzling relationship with Nigerian singer, Burna Boy, wrote,
"Mine and Burna's daughter ,"
Ivanah Campbell will definitely beat my teenage and adult self in a dance contest. If you think you have moves that will rival this little girl's, share it with us.