Intelligent, Eloquent, Complex, Fierce and Charming Anti-Apartheid Activist Winnie Madikizela-Mandela Has Died At Age 81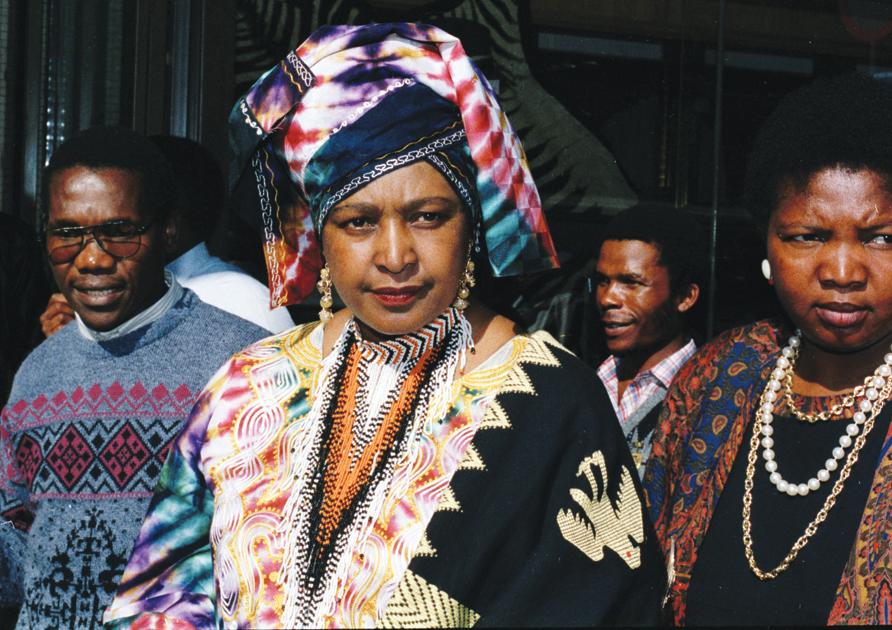 Nomzamo Winifred Madikizela-Mandela' a stalwart in the fight against apartheid' has died at the age of 81. Her death, at the Netcare Milpark Hospital, was announced by her spokesman, Victor Dlamini. He said in a statement that she died "after a long illness, for which she had been in and out of hospital since the start of the year."
The South African Broadcasting Corporation said she was admitted to the hospital over the weekend. She was complaining of flu after attending a church service on Friday. She had been treated for diabetes and underwent major surgeries as her health began failing over the last several years.
ALSO READ: Nelson Mandela's 3 granddaughters to star in a new reality show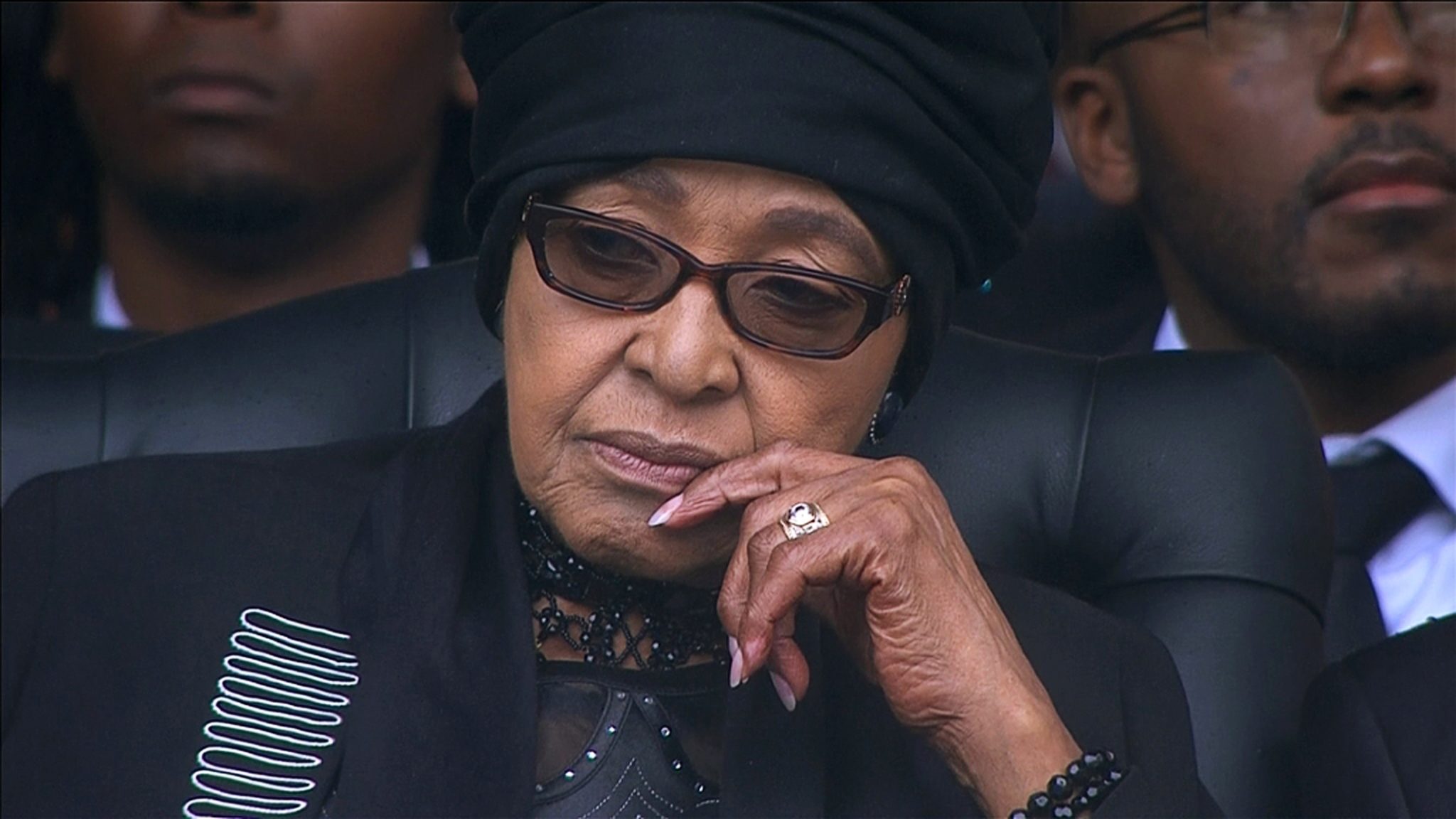 Retired archbishop and Nobel laureate Desmond Tutu praised her as a "defining symbol of the struggle against apartheid. Her courageous defiance was deeply inspirational to me, and to generations of activists."
Her Marriage to Nelson Mandela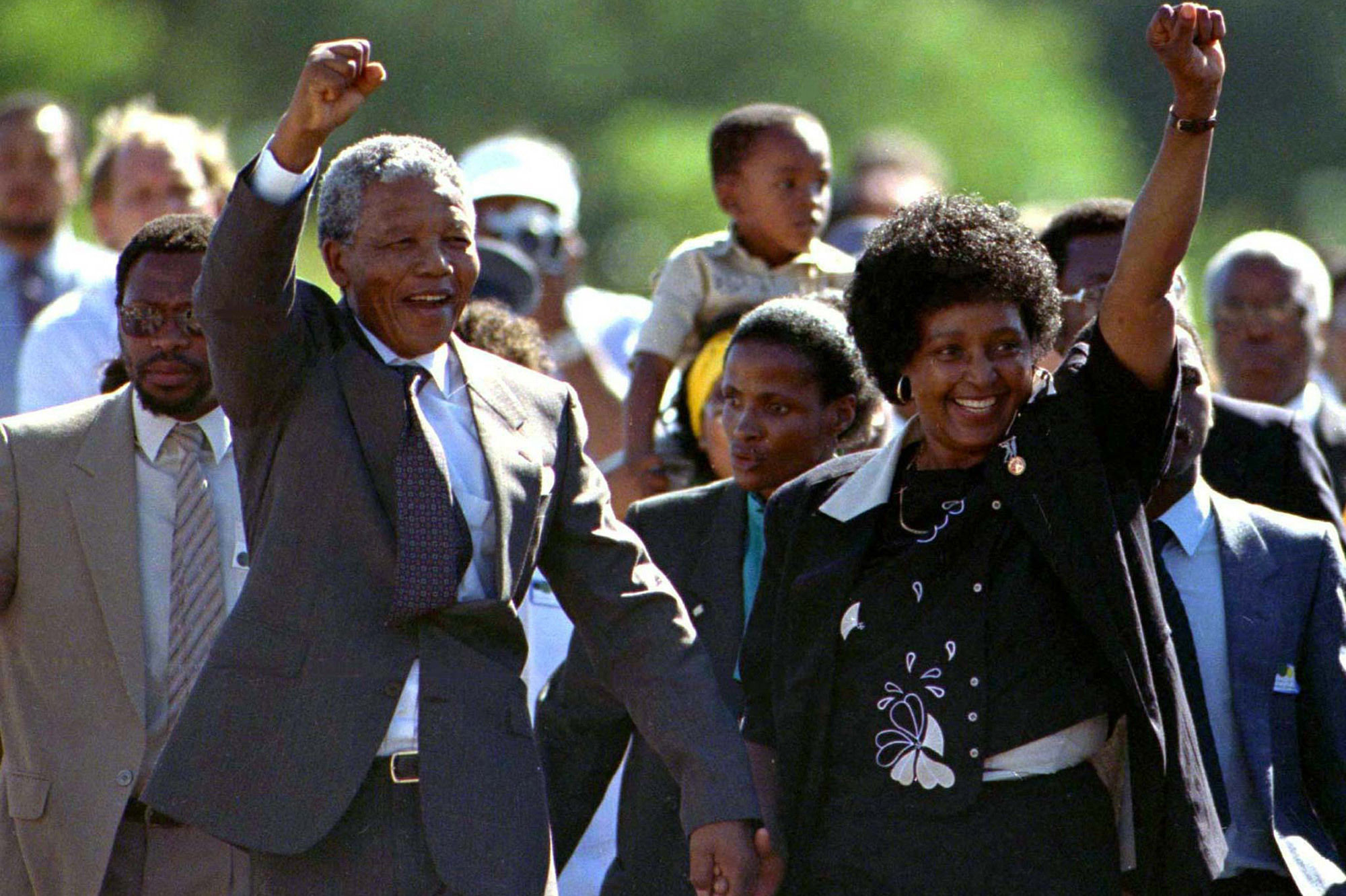 Ms. Madikizela-Mandela (Madikizela was her surname at birth) was inevitably known to most of the world through her marriage to the revered Mr. Mandela. She met lawyer and anti-apartheid activist Nelson Mandela in 1957 and they were married a year later. They had two children together. However' her marriage life with Mandela was short-lived' as he was arrested in 1963 and sentenced to life imprisonment for treason. Mandela was eventually released in 1990.
ALSO READ: Anti-Apartheid Museum Set To Reopen 6 Years After Closure
During Mandela's time in prison, Madikizela-Mandela was not spared the reach of the apartheid forces. She was placed under house arrest and at one time banished to Brandfort' a town in the Free State. In 1969' Madikizela-Mandela became one of the first detainees under Section 6 of the notorious Terrorism Act of 1967. She was detained for 18 months in solitary confinement in a condemned cell at Pretoria Central Prison before being charged under the Suppression of Communism Act of 1950.