Nelson Mandela's 3 Grand Daughters To Star In A New Reality Show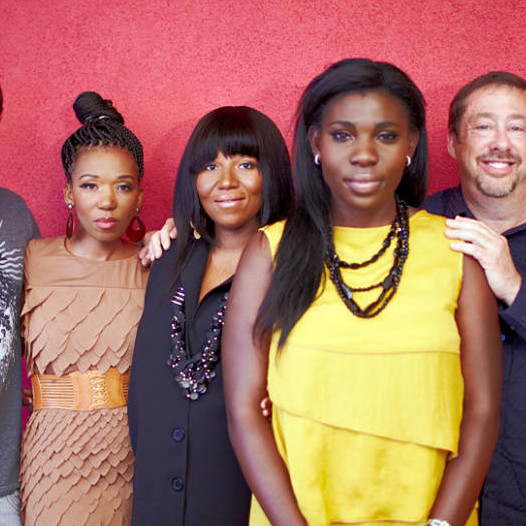 Three of former president Nelson Mandela's grandchildren are to star in a new reality show. This was revealed by a member of the family on Thursday.
"The show will be about our lives as young, black women… We're not wearing 'I'm a Mandela' T-shirts," Swati Dlamini, granddaughter of Winnie Madikizela-Mandela, told reporters in Johannesburg on Thursday.
Said her cousin Dorothy Adjoa Amuah, granddaughter of the late Evelyn Mandela. "We are exposing Africa for what it is… with a new middle class of intellectuals… contributing to the economy."
Dlamini, Amuah, and Swati's older sister Zaziwe Dlamini-Manaway grew up in the United States. However, they returned to South Africa for business and family reasons.
The show would take an unscripted look at the role of the new generation of women as mothers and career women.
"We're definitely not the African Kardashians ," Amuah said.