Leveraging Entrepreneurship for Sustainable Change In Africa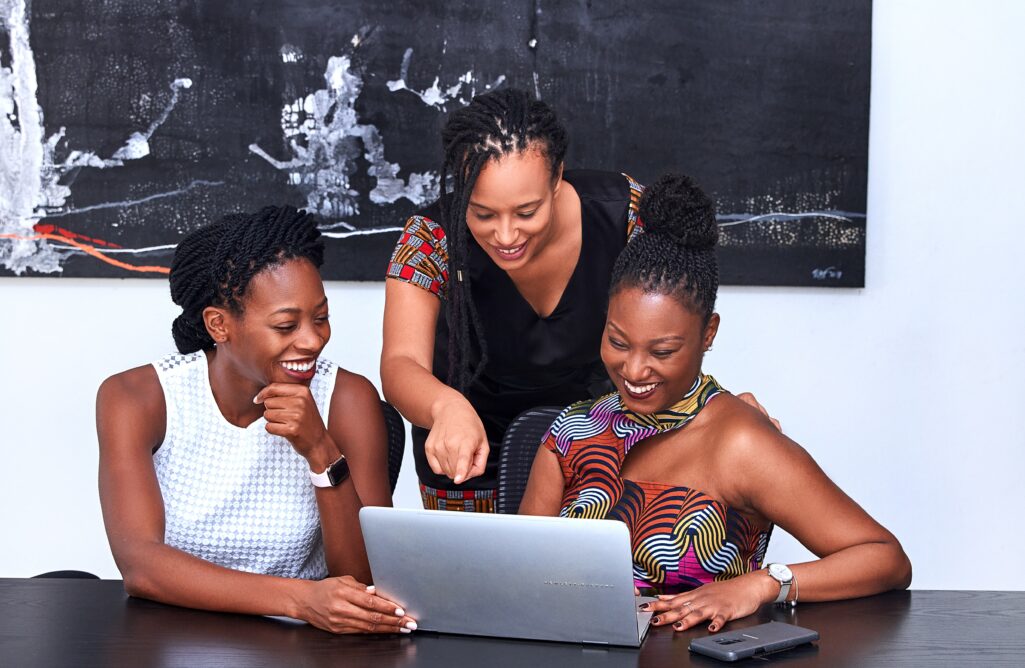 Leveraging Entrepreneurship for Sustainable Change In Africa is a must for every potential entrepreneur. Entrepreneurship is a powerful force for change, and it can be particularly effective in Africa. The continent is home to a young and growing population, and there is a great need for jobs and economic development. Entrepreneurship can help to create these opportunities, and it can also help to address some of the continent's most pressing challenges, such as poverty, hunger, and disease.
In this blog post, we will explore the potential of entrepreneurship to drive sustainable change in Africa. We will discuss the challenges that entrepreneurs face, as well as the opportunities that exist while Leveraging Entrepreneurship for Sustainable Change In Africa
ALSO READ: 2023 Travel Bucketlist For African Voyagers
Understanding the African Landscape
The African continent is home to a rich diversity of cultures, resources, and opportunities. However, it has also faced its share of challenges such as economic instability, political unrest, and infrastructure deficits. Despite these hurdles, Africa is on the rise and the vehicle driving this change is entrepreneurship.
Importance of Entrepreneurship
Entrepreneurship is not just about creating businesses. It's about finding innovative solutions to real-world problems, creating jobs, and driving economic growth. This is especially crucial for Africa, where entrepreneurship can become the bridge to overcome socio-economic challenges leveraging entrepreneurship for sustainable change in Africa.
ALSO READ: From Producing Cement To Owning The Largest Single-train Refinery In The World – Here's What Africa's Richest Man Aliko Dangote Is Up To Next
The Power of Entrepreneurship in Africa
Entrepreneurship as a Sustainable Development Tool
In Africa, entrepreneurship has proven to be a sustainable tool for development. Entrepreneurs are not just profit-seekers; they're change-makers who provide innovative solutions that spur economic growth and societal progress.
Cases of Successful Entrepreneurial Initiatives
From Paystack's revolution of online payment systems to LifeBank's critical healthcare delivery, numerous entrepreneurial initiatives have shown the transformative power of African entrepreneurs leveraging entrepreneurship for sustainable change in Africa
Challenges Faced by African Entrepreneurs
Infrastructure
Despite the significant progress, African entrepreneurs often struggle with infrastructural challenges such as limited access to reliable electricity, transportation, and internet connectivity.
Funding
Accessing capital is another major obstacle for African entrepreneurs, particularly for startups in their early stages.
How Entrepreneurship is Changing Africa
Job Creation
Entrepreneurship in Africa has been a key driver of job creation, providing income for millions and uplifting communities.
Innovation and Technology
From digital finance to agritech, entrepreneurs are harnessing technology to drive innovation, reduce inefficiencies, and create value for their societies.
Women Empowerment
Entrepreneurship has also been a significant tool for women's empowerment in Africa, offering women a chance to take control of their economic futures.
Future of Entrepreneurship in Africa
The Role of Education and Policy-Making
The future of entrepreneurship in Africa lies in education and policy-making. To cultivate a generation of entrepreneurs, educational systems must emphasize creative thinking, problem-solving, and business skills. Policymakers, too, must create an environment conducive to entrepreneurship.
Collaboration and Global Support
Engaging in collaborative efforts and fostering global partnerships can open up an array of opportunities for African entrepreneurs. International investors and organizations can bring capital, knowledge, and networking opportunities that can help African startups to scale and become globally competitive.
Conclusion
The path to sustainable change in Africa is rooted in the power of entrepreneurship. Despite the obstacles, entrepreneurs are forging ahead, driving innovation, creating jobs, and transforming societies. The potential for entrepreneurship to catalyze sustainable change in Africa is immense, but to unlock this potential, there is a need for supportive infrastructure, access to capital, education, and global collaboration. Leveraging entrepreneurship for sustainable change is not just a vision, it's a necessity for Africa's future.
ALSO READ: Entrepreneur Spotlight: Temitope Mayegun Has Discovered The Secret To Success. Guess What It Is
Frequently Asked Questions
What are the major challenges faced by African entrepreneurs? Infrastructure and access to capital are major challenges faced by African entrepreneurs. These include issues such as reliable electricity, internet connectivity, and sufficient funding, particularly for startups.
How can entrepreneurship contribute to sustainable change in Africa? Entrepreneurship can drive sustainable change in Africa by creating jobs, fostering innovation, empowering women, and stimulating economic growth.
What is the future of entrepreneurship in Africa? The future of entrepreneurship in Africa is promising. With a focus on education, supportive policies, and global partnerships, entrepreneurship can become a key driver of sustainable development.
How can we support African entrepreneurs? Support can come in various forms such as providing access to capital, mentorship, business education, and creating policies that encourage entrepreneurial activities.
Why is entrepreneurship important for Africa? Entrepreneurship is crucial for Africa as it fosters economic growth, creates jobs, and provides innovative solutions to societal problems, leading to sustainable change.