Rwanda Using Technology To Transform Public Transport In Kigali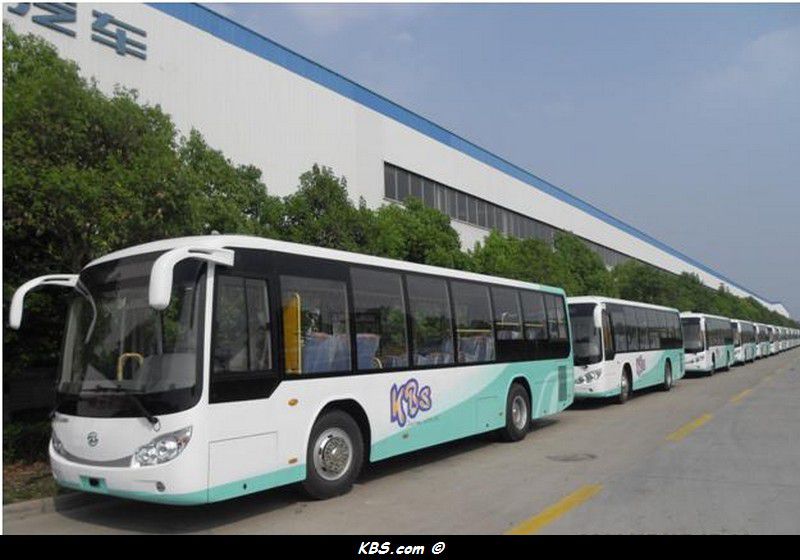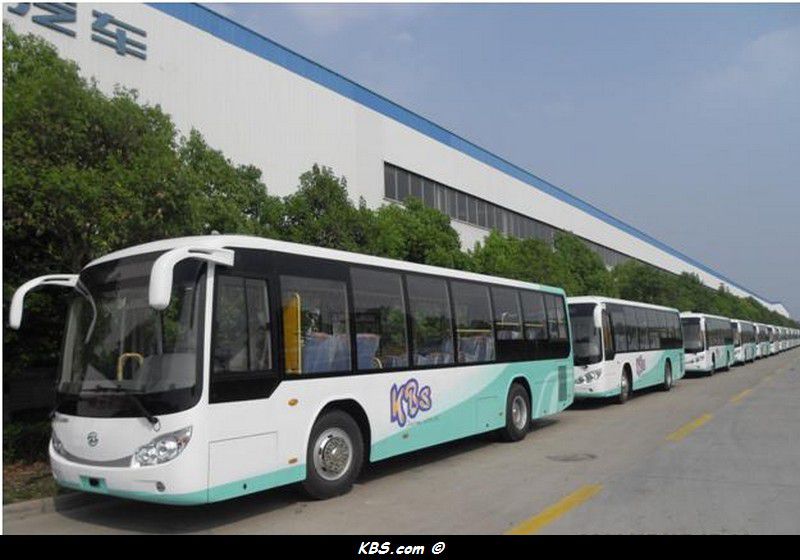 Rwanda is revolutionizing public transport and s from next year Kigali will be enjoying next-generation public transport. The revolutionary public transport will start working as of next year. Travelers will be able to get real-time information indicating the time when the bus will arrive at the station.
Rwanda revolutionizing public transport
Technology is disrupting how we move across cities with the advent of ride-hailing cabs. It is now making its way to public transport and Kigali is calling the revolution of public transport as Generation 2. With the system, if you are in the city you get information about the closest.
Engineer Emmanuel Asaba Katabarwa stated that they were working with various partners developing apps that offer information to people. Katabarwa is Transport Head of Rwanda Utilities and Regulation Authority (RURA). He added that passengers will from next year tell when the bus they are taking is arriving.
This is a great move that will help passengers in planning their journeys. Katabarwa added that if someone is in the office he can know when the bus will be arriving. They can then estimate the time they can take from the office to catch the bus without wasting a lot of time. He provided more insight into how the system will revolutionize public transport from next year.
Generation 2 to offer faster and convenient movement
RURA plans to have a timetable displayed on its websites indicating the arrival times and the routes the buses operate. With the new development, the department of transport will introduce Dedicated Bus Lanes. This will be a lane that will specifically for public transport buses.
The move aims at making public transport convenient and faster. This will thus discourage the use of personal cars and encourage people in Kigali to ride in public transport. Considering buses will be convenient and faster the fares passengers will pay might reduce. This is because convenience will enable the buses to make several rounds. Equally this system will be profitable for operators will make many rounds by plying fewer buses.
Using technology to monitor bus activity
Generation 2 entails mapping of routes depending on the number of passengers. RURA will use the automated fare collection system data to map the routes. There will be three classes of routes which are primary, secondary and tertiary depending on the population of passengers. The primary routes which are the most frequented will have big busses plying them. The waiting time will be less than five minutes.
The system will use GPS to track the activity and performance of the buses. Katabarwa stated that they will be using tech to manage the drivers. Through GPS they can be able to monitor the activities of busses and see those delaying. If they notice a delay they will call the driver to ask why he is delaying passengers.