Did You Know You Can Start These Businesses In Africa With Just $1,000 or Less?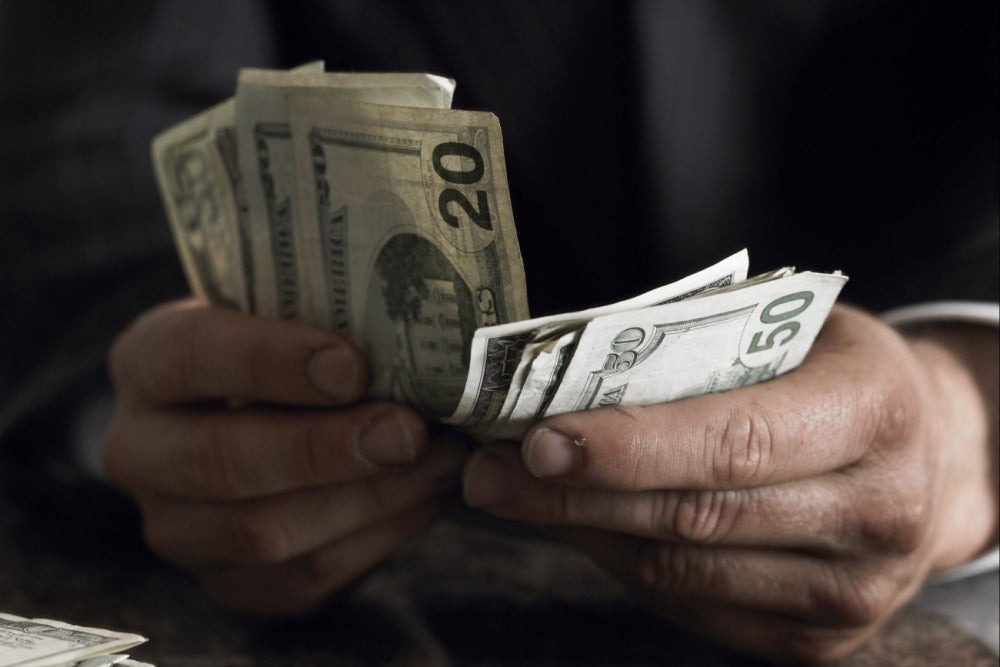 Are you planning to do business in Africa? Well, the hard truth is that African Americans and many Africans in the diaspora think you need a million-dollar to be able to invest in the continent. That is certainly not true! With as little as a thousand dollars, you can invest and make an impact on the continent. Unlike developed worlds, Africa is still a fertile ground where a little investment can yield massive returns. Thus, becoming a millionaire in Africa is easier than in most parts of the world.
When investing in Africa, you need more revolutionary ideas than money to become successful. Another good thing about investing in Africa is that you will be improving the lives of thousands of Africans. If you decide to invest anywhere in Africa, you will play a critical role in changing the region. However, if you are already on this path, you are making the right choice. Unsure of where to start? don't worry, we have done all the hard work for you. Here are businesses in Africa you can start with only $1,000. 
What is the Future of Doing Business in Africa?
Most traditional African millionaires earned their big bucks from opportunism or exploiting the natural resources and environment. But the continent's new generation is all set to take over the world in the coming decades. Let's take the World Bank's ease of doing business ranking as an example. It shows that since the beginning of the 21st century, young entrepreneurs are investing in problem-solving and making tons of money. Below are ideas you should consider when planning to do business in Africa. 
#1. Start A Plant Nursery or Modern Farming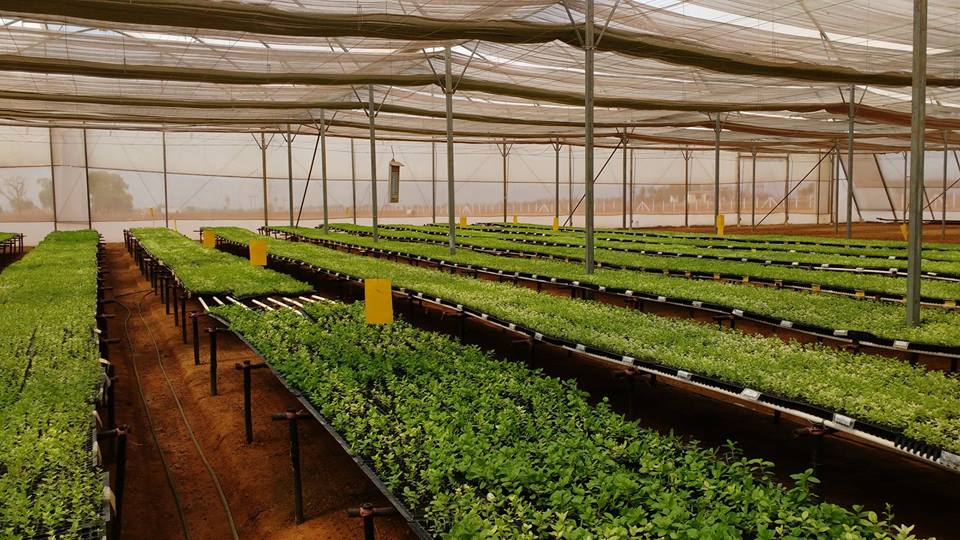 We know this might sound like an 'old school' business plan. However, most African countries have rich loamy soils and lots of organic fertilizers that cost far less than inorganic ones. Also, Africa is still struggling with food security and this makes agriculture one of the biggest businesses on the continent. With just $100, you can lease hectares of land for years. Additionally, building a water system can also be done for $200. You can invest the remaining amount in seedlings and farm security
Also, getting the necessary infrastructure and seedlings will cost less than $500. Interestingly, you can leverage technology to market your products. As long as you have a good nursery and fresh produce, people from all over the country will visit you. In addition to expanding your reach, it cuts the cost of renting storage facilities. Within no time, you would be making tons of profit. Since most African countries including Ethiopia, Rwanda, and Nigeria, are encouraging reforestation, taxes on Agriculture are low. 
Besides that, Farming is a trillion-dollar industry across the world. However, Africa is yet to tap into the full potential of the industry. Well, thanks to the growing technological developments, the agriculture sector across the continent is growing rapidly. Some organizations that you can contact include Farm Crowdy, Thrive Magic, Livestock Wealth, and Ari Farm. In addition to guidance, they can also sponsor your idea or provide assistance in setting up a farm. 
#2. Start-Up Funding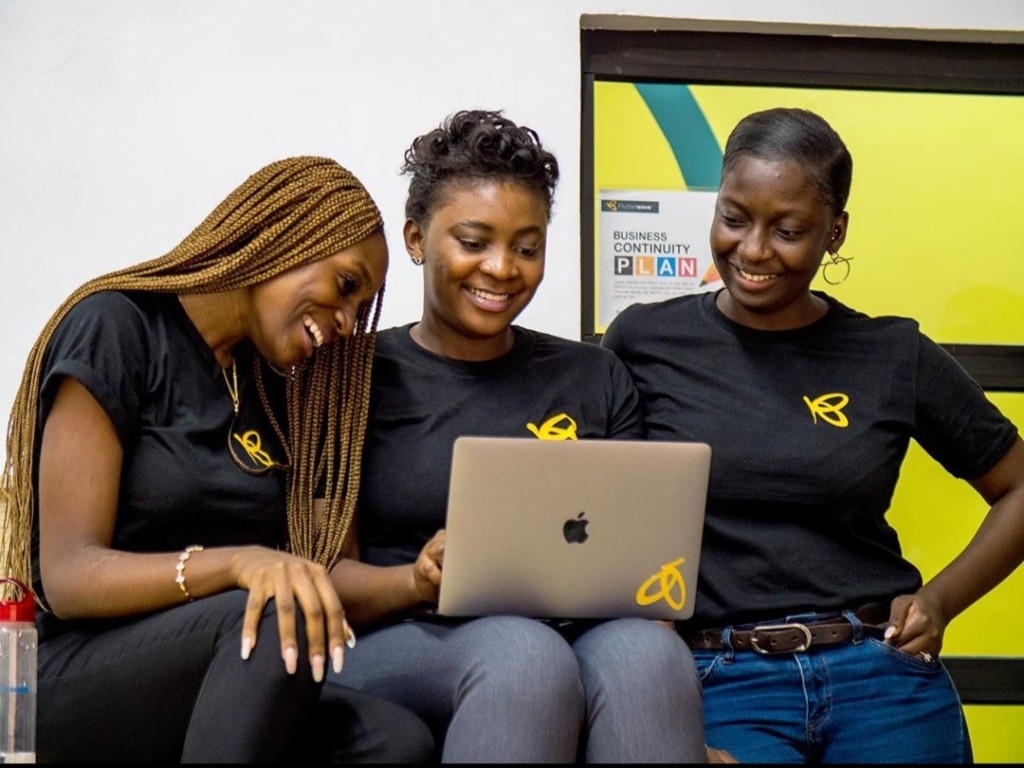 Unemployment is rife in Africa but the youths are turning to technology to break the jinx. Technologically, Africa is growing at a rapid rate. Perhaps, the continent will soon catch up with the rest of the world. African freelancers, engineers, and other professionals are dominating their respective fields in online marketplaces. The new generation makes use of their minimal resources to solve pressing problems. 
You might be surprised to find out that not only are they helping thousands, but they are also earning pretty hefty paychecks. A report by The Guardian revealed that Silicon Valley now has its eyes on African entrepreneurs and start-ups. So, what can you do?
With $1,000 you can create an online marketplace like Upwork. Use this platform to connect young Africans with employers in Silicon Valley. Interestingly, you will make money too by taking a small percentage of all the transactions that happen on the website. 
#3. Starting a Travel Business in Africa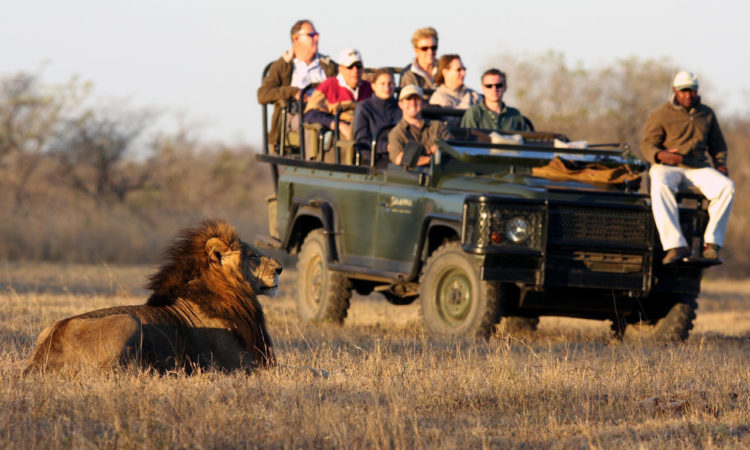 Do you think that starting a travel and tour business in Africa is expensive? We have some good news for you. Currently, most of the governments in Africa are promoting their nations for cultural and religious tourism. However, most of them are not doing it properly. As an African American or one who has lived abroad for many years, you can leverage your wealth of knowledge to create a better tour agency. 
Interestingly, one thousand bucks would be more than enough for a starter. A laptop and a comprehensive plan would do fine. Given the potential audience, you can get through online platforms, it should be the first step. These days, you can set up a website almost free and $100 dollar on your ad campaigns would surely bring you thousands of potential clients. Also, you can partner with local hotels, tour guides, and government officials for smooth execution. 
#4. Starting A Solar Services Business in Africa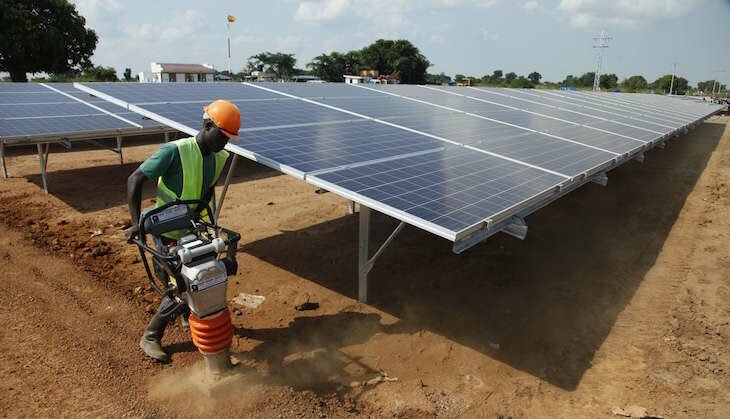 Many African countries are still struggling to overcome perennial power outage. However, over the last few years, the private sector and the government of many African nations are pushing modern energy techniques to fill the energy gap hampering industrial growth. The most explored alternative to date is solar power.
In the solar industry, there are many avenues for you as an investor. One of them is running installation services in towns and urban areas. Company registration and other legal requirements should cost less than $300. With the remaining $700 you can recruit skilled young Africans and purchase the necessary equipment. In this case, you will be solving more than the energy problem because you will also be creating employment opportunities. 
#4. Digital Marketing Agency and Online Services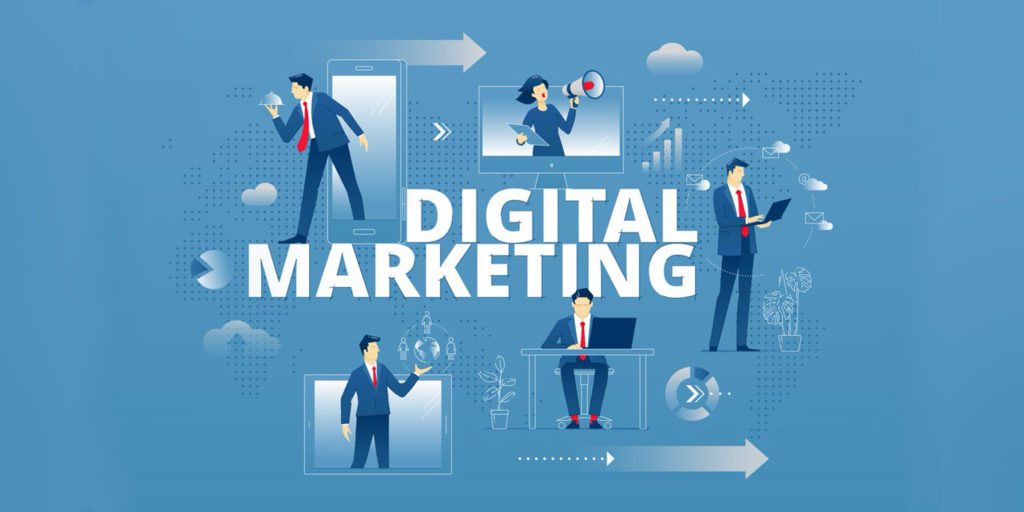 Africa has lots of viable businesses. Sadly, a vast majority of them are not reaching their target audience or gaining global recognition. The reason is that they don't do enough digital marketing. Since the world is already moving digital, African businesses need to keep up or risk being phased out. With $1,000 and the right skill set, you can create the best digital marketing agency that will help African businesses reach their goal. Here are a few things that you would need: 
Learn about the competitors and pick a niche
Do your research on the competitors
Establishing an online presence (a website can cost around $100)
Have a presence on social media platforms (Facebook, Instagram, and LinkedIn)
Build a portfolio that can help you get clients and leads
Even though starting an agency requires homework, the good news is that it is fairly easy. Several online platforms, including Taboola and others, have made it easy for you to sign up and start your first campaign easily. 
Conclusion
The business opportunities in Africa are numerous, and it would be difficult to mention all of these here. However, we believe that we have planted a seed in your heart that should help you to think out of the box. Earning money in the twenty-first century is not as challenging as it used to be due to digitisation and free access to education and information. However, beyond making money you will be leaving an undying legacy. So, will you consider investing in Africa in 2021? Share your thoughts in the comment box below.