Renowned Writer Ngũgĩ wa Thiong'o Does This In His Acceptance Speech For The Catalonia International Prize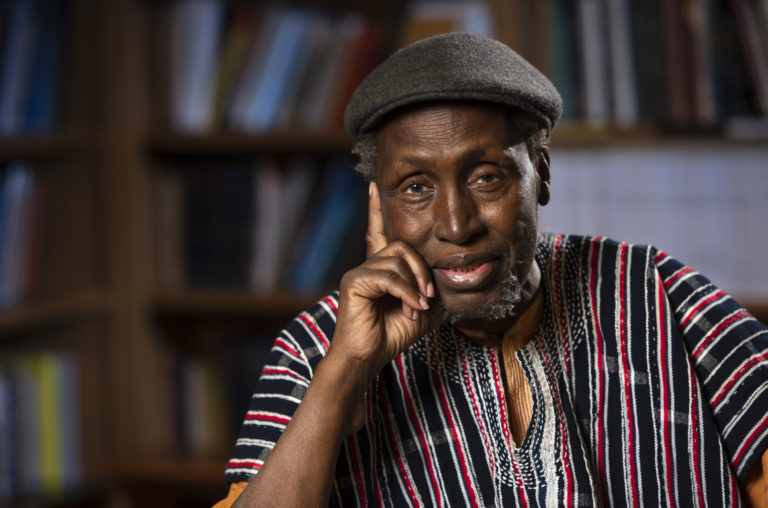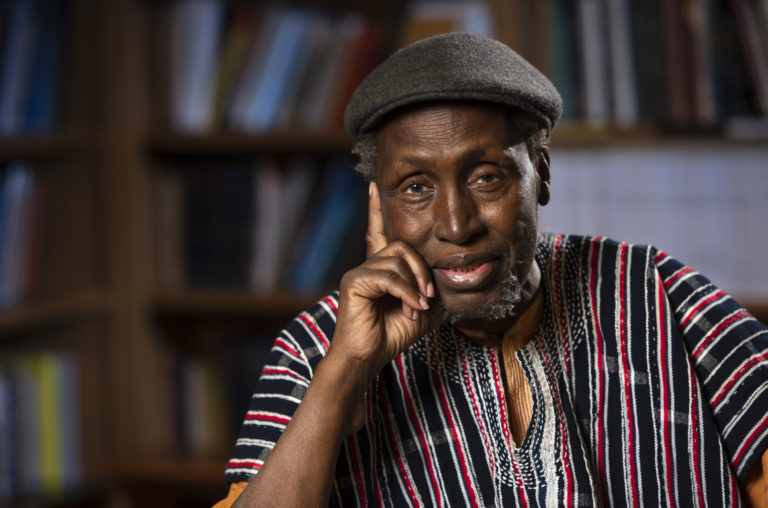 The 31st Catalonia International Prize was first announced in December 2019. However, due to COVID-19, the presentation of the award was delayed until September 2020. The prize which is sponsored by the Catalan government was awarded to Ngũgĩ wa Thiong'o "for his distinguished and courageous literary work and his defense of African languages, based on the notion of language as culture and collective memory".
ALSO READ: East African Literary Icon Wins Erich Maria Remarque Peace Prize
The chairman of the ceremony was Catalan President Quim Torra. Ngũgĩ wa Thiong'o attended via video conference. The 82-year-old prolific writer mentions that the award has a special place in his heart. This is because he received the news while he was in the hospital. According to the jury,
"Ngũgĩ wa Thiong'o is one of the most prolific and renowned African writers. In all the genres he cultivates – novels, essays, memoirs, theatre – he combines the most profound African traditions with a sensitive yet merciless description of the social and political situation of his native Kenya."
Ngũgĩ wa Thiong'o accepts the award in an unconventional manner
The usual expectation is that the professor will show off his literary eloquence while accepting the award. However, that was not the case. Ngũgĩ wa Thiong'o accepted the award using his local language. In his speech, he also mentioned previous recipients like Malala.
The 82-year-old writer has a long list of books to his name. This includes Petals of Blood and Decolonizing the Mind. The Kenyan writer is unwavering in his campaign for African languages. In fact, some of his writings are exclusively in his local language.
ALSO READ: Two Black Writers Make History At British Book Awards
About Catalonia International Prize
The Catalonia International Prize is an annual prize which began in 1989. The honor goes to people who have contributed to developing cultural, scientific, and human values around the globe. For the 31st award, they were 74 candidates from 35 countries. However, it was Ngũgĩ wa Thiong'o that emerged winner.
What do you think about the writer accepting his award in his native language? For us, it is a perfect example of living what you preach. Feel free to share your opinion in the comment box below.