A Look Back At Some Of The Most Memorable Art and Entertainment Moments Of 2019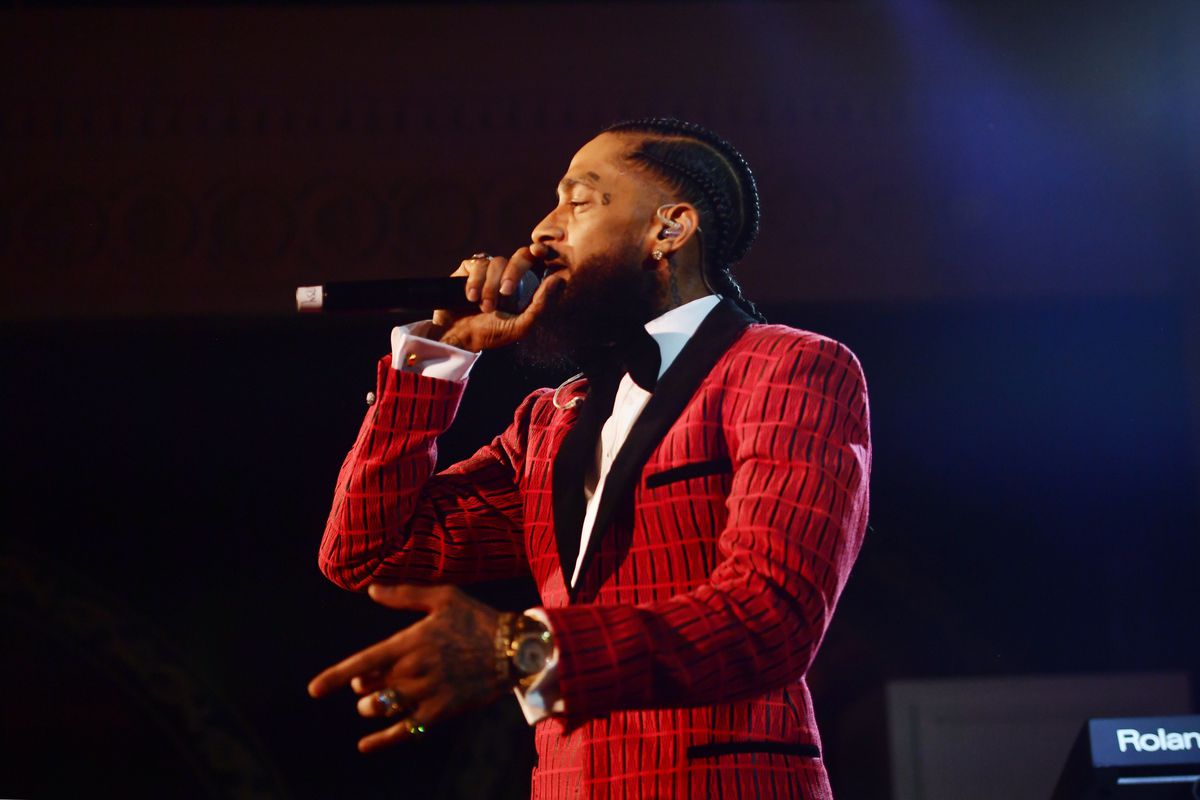 A famous bon mot said, "An unexamined life is not worth living". For fans of African entertainment news, 2019 was a mouthful. From the good to the extremely exciting and then the ugly, we saw it all. African Vibes has kept faith in our fans by making sure they never miss any breaking entertainment news. However, if for one reason or the other you missed out on the biggest entertainment event in Africa, here is a recap.
Unlike most lists that focus on one aspect of entertainment, our African entertainment news rundown cuts across celebrities, music, movies, art, and so on. With January drawing to a close, there is no better time to look back and reevaluate our expectations for 2020. In no particular order, here are the 10 biggest entertainment news in Africa in 2019.
#10. The Legacy and Death of DJ Arafat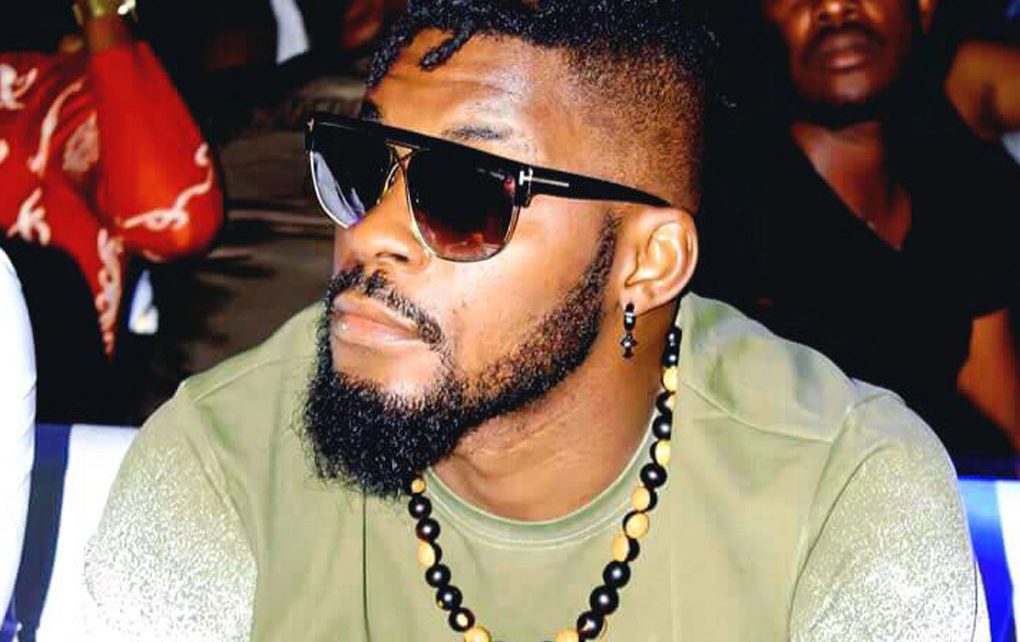 It's sad that this African entertainment news list has to start with heartbreaking news. It's even sadder that the person we are talking about is DJ Arafat. The Ivorian DJ and singer personally brought the Coupé-Décalé music genre to international limelight. He has had music collaboration with artists across the continent. However, besides music, he was also a lover of bikes. It was during one of his road exhibitions that he had an accident that claimed his life. He may be dead but his legacy lives on. His YouTube music views continue to grow. By the way, tell us his song that was your favorite in the comment box below. Let's keep his memory alive.
#9. The Shooting of Nipsey Hussle
You may not be a fan of his music but you can't help but love the great work Nipsey Hussle was doing for the black community. Sadly, we only got to find out some of these after his gruesome shooting. Unlike most artists that only care about building an empire for themselves, Hussle was all about giving back to his community. He once said, "We don't want to wait on someone to hire us and give us check. We want to create own opportunities". His posthumous award at BET 2019 is a testament to his hard work.  
#8. Year of Return in Ghana
Another great African entertainment news was the Year of Return. It all started like a joke when Ghana declared 2019 the year of return. However, many Ghanaian nationals in the diaspora loved the idea. A lot of them actually returned home for the first time in many years. One of the surprise return was WWE superstar, Kofi Kingston. There were other remarkable events during this period like the signing of a visa-on-entry agreement with several countries. Also, Ghana granted citizenship to several African-American returnees. We hope other African countries borrow this initiative too. Perhaps, this inspired more foreign celebrities to seek African citizenship.
#7. Rami Malek Bags Oscar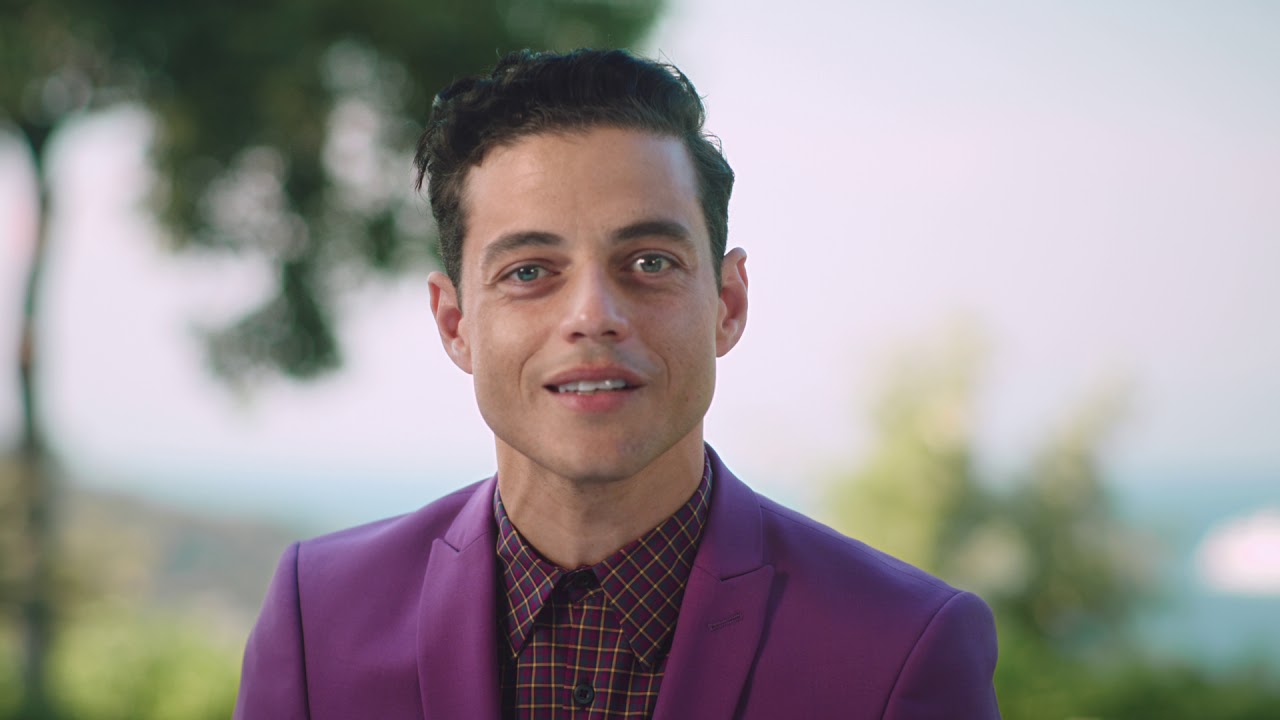 Once dubbed the all-white Oscar for racial exclusion, 2019 was an entirely different year. Egyptian American actor, Rami Malek made the continent proud by winning the Oscar. His win was hailed as a win for racial diversity. Interestingly, Malek is the first Actor of Egyptian heritage to win the Academy Award in the Best Actor category. As the date for the next academy award draws close, we can only hope that another African brings home an award.
#6. The Lion King Album
Twenty-five years after the animation, The Lion King returns to the big screen. However, this time it was in a life-like form that more adults can relate with. The talking point of this movie was the official music album. Beyoncé who played a role in the movie was also in charge of the music project. Consequently, she teamed up with many African artists to bring the album to life. While many were expecting a remake of the sounds in the animation, the fresh perspective of the album was a huge relief.
#5. Kehinde Wiley Times Square Exhibition
From Toyin Ojih Odutola selling her art piece for over half a million dollars to the Mayor of Cincinnati setting aside August 2nd as Kunle Adewale Day, there was a lot in art lot to thrill lovers of African entertainment news. However, the one that caught our attention the most was the spectacular sculptural display of Kehinde Wiley at the Times Square. The sculpture of an African-American riding a horse, according to many, had a sublime political undertone. Nonetheless, irrespective of the motive behind the sculpture, it was a thing of beauty to the eyes.
#4. Return of Stolen Artifacts
Indeed, 2019 was a great year for African museums. Many years ago, art pieces and relics were moved out of the shores of the country from several American or European countries. However, in 2019, many of such relics were returned. One of those that generated a lot of controversies was the 3000-year-old King Tut statue. Inasmuch as Egyptian authorities believed the relic was illegally taken out of the country, it was still put up for auction. However, we hope that more stolen artifacts find their way back to the African continent.
#3. Thebe Magugu Wins Louis Vuitton Moet Hennessey Prize (LVMH)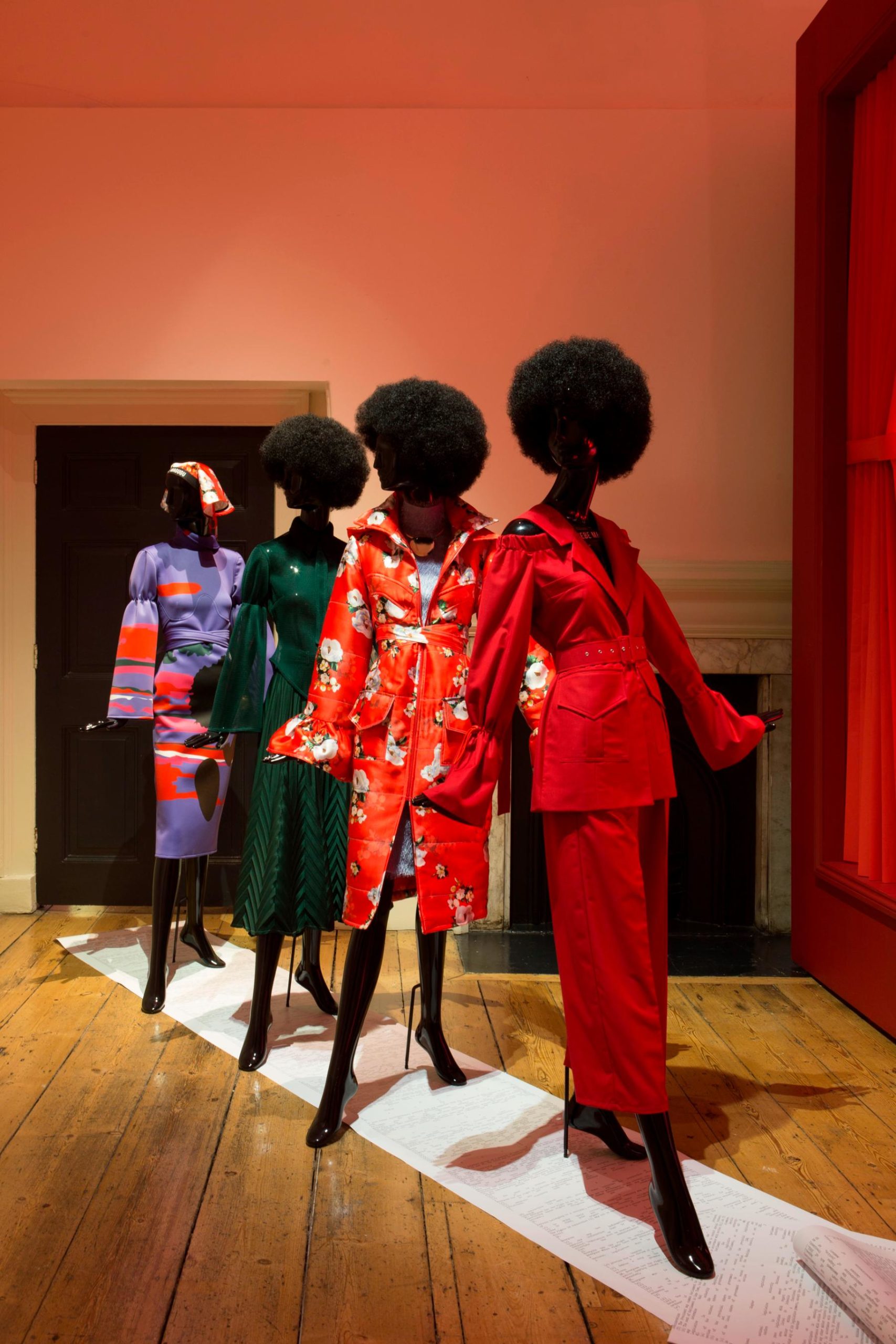 It was a dream come true for the 26-year-old fashion designer when he was announced the winner of the LVMH Prize. Interestingly, the prize comes with a whopping 300,000 euro benefit. However, Magugu's win is also a win for the African continent. There are many talented young designers across the continent. However, because of the lack of enabling environment and financial support, some of them are on the verge of quitting. We hope Magugu's win will inspire them to keep hanging on the thread. This is one of the African entertainment news that needs to be widely shared.
#2.  Calabar Carnival gets Bigger
The 2019 Calabar Carnival was the biggest yet in the history of the celebration. An idea that started in 2004 has grown to become a global event. In 2019, 35 nations across the globe declared interest to participate. The street carnival is now more than a Nigerian affair. It is becoming one of Africa's biggest export. The event usually holds in December. Therefore, you can start now to make plans for the 2020 edition.
#1. Sho Madjozi makes History at BET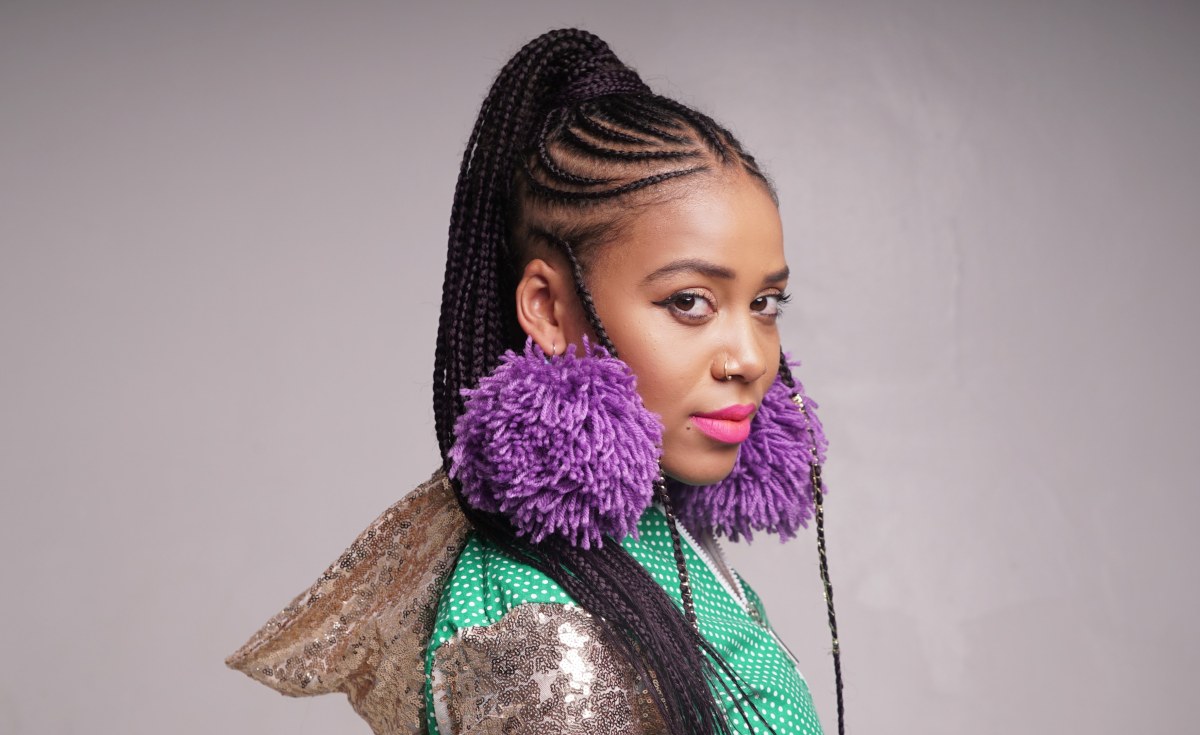 Like every other entertainment award nights, there are high and low points. For the 2019 BET awards, it was the crowning of Sho Madjozi as the best international act in the female category. Consequently, this made her the first female South African to achieve such a feat. Burna Boy of Nigeria also won the male category and has also bagged a Grammy nomination. We can't deny it, our expectations from these musicians in 2020 are high.
There was so much more African entertainment news that could not make the list. One of our top favorites is the Livespot X Festival which saw Cardi B visit Nigeria and Ghana for the first time. The controversy from her visit still lingers. However, the Grammy winner is still giddy from her experience—especially of Nigeria. Which of the entertainment news was your favorite? If you did not find yours on the list, feel free to share it with us in the comment box below.