15 Classic Horror Books By Black Authors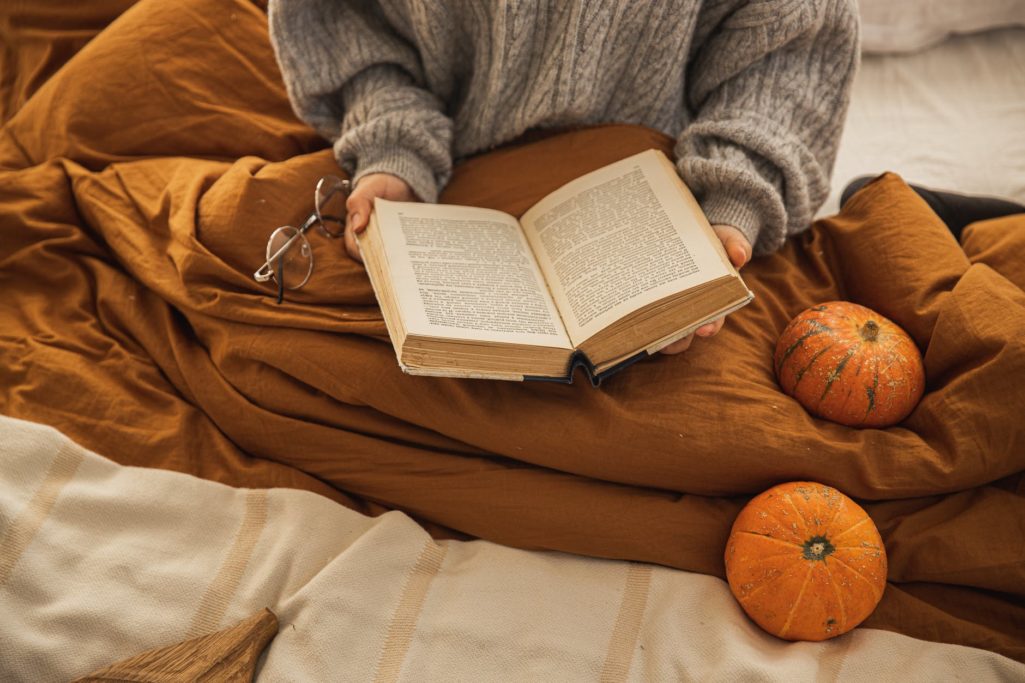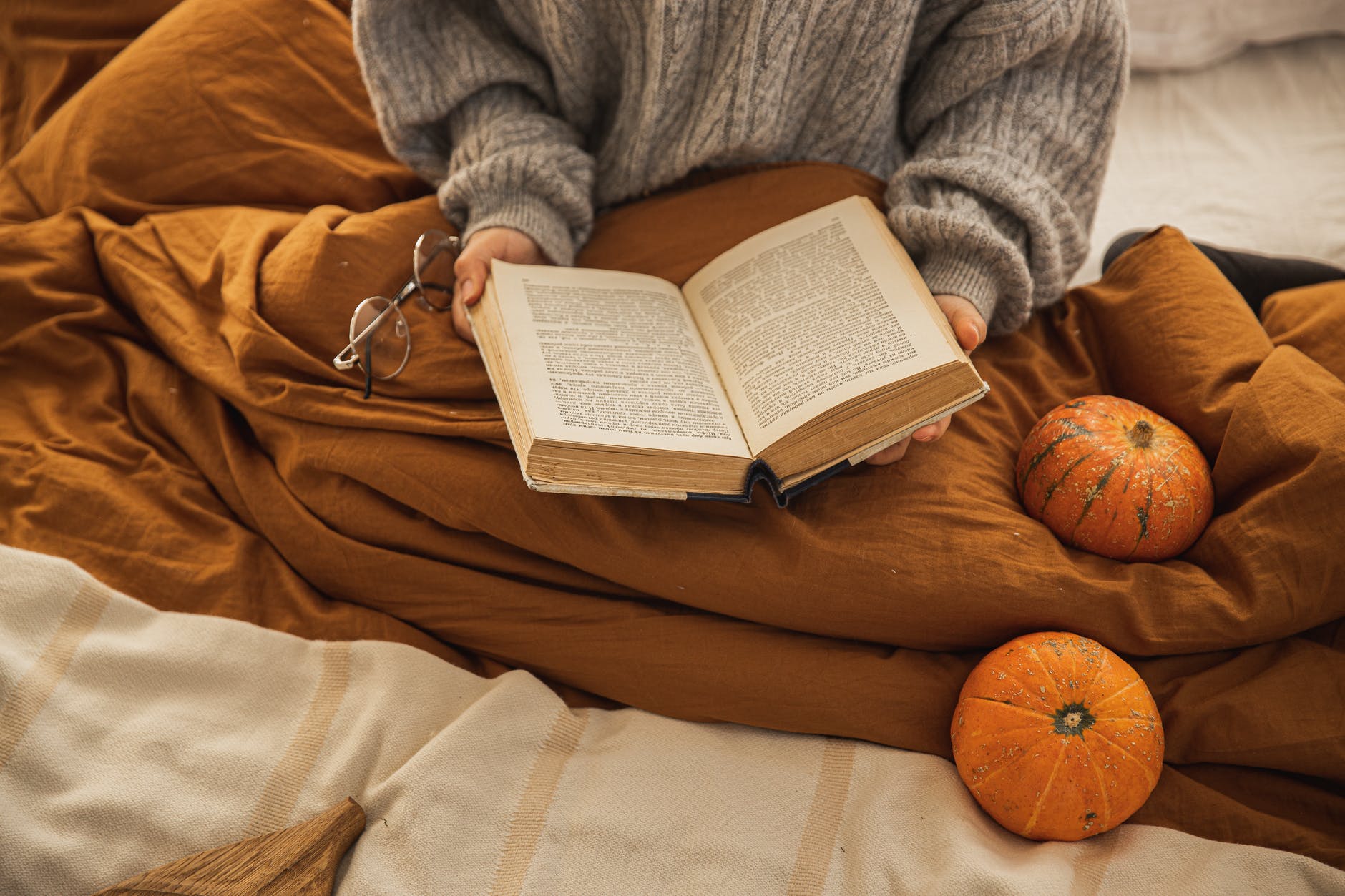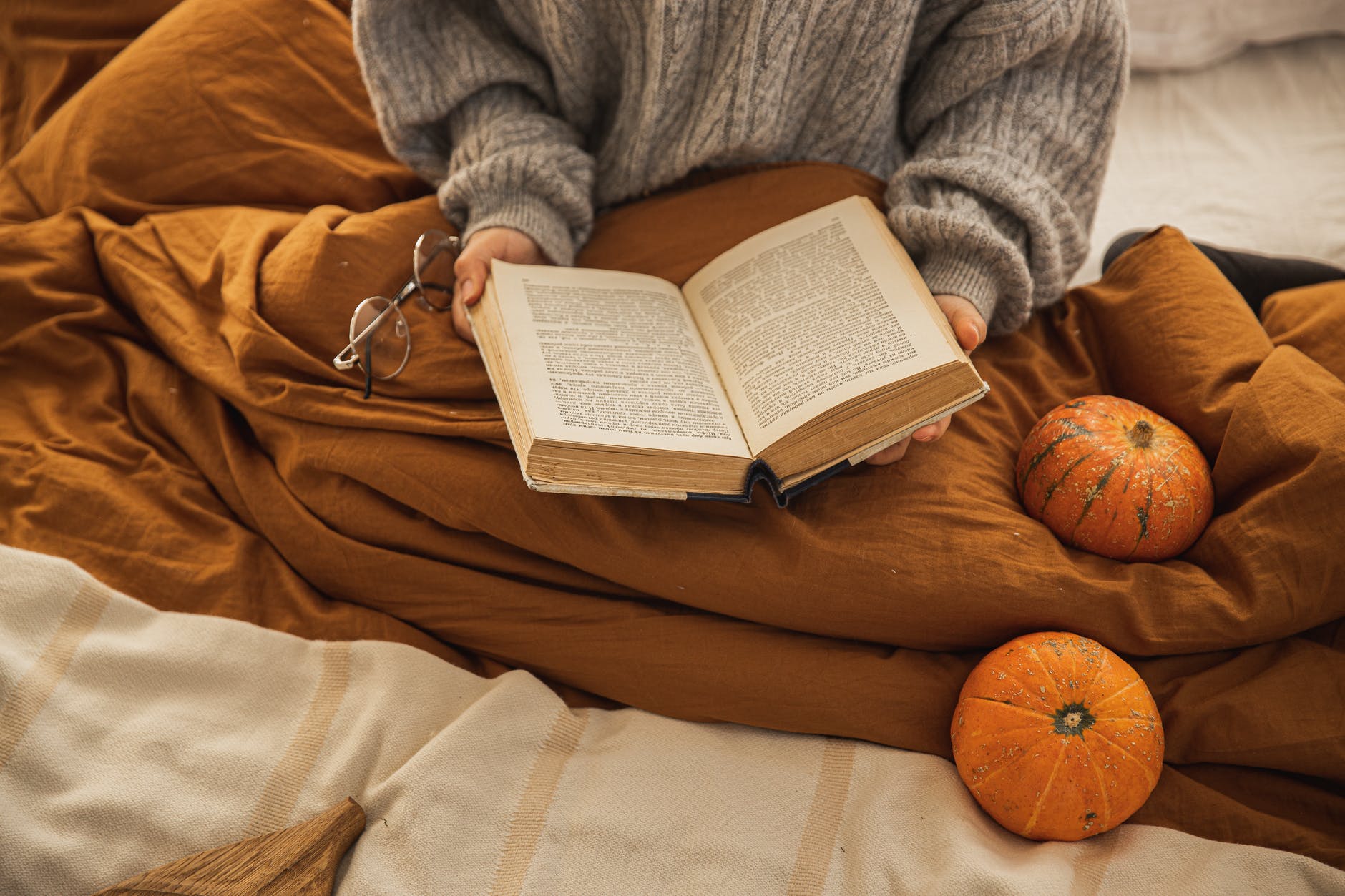 Lovers of books enthuse about the pleasure they derive from reading. Reading is a form of entertainment that brings great satisfaction. It offers an escape to a new world filled with exciting characters and lovely landscapes. As Americans gear up for the popular Halloween celebration, attention shifts to horror books.
Tales with a darker, more sinister tone increase in popularity as readers search for settings that offer an adrenaline rush. Interestingly there are numerous black authors who excel at this genre. Here is a rundown of 15 classic horror books by black authors.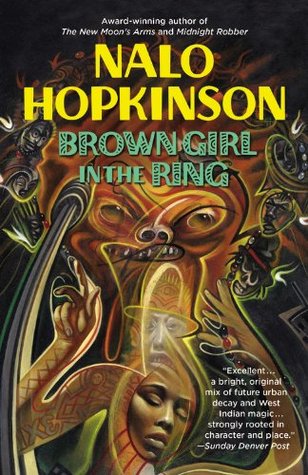 Winner of the "Warner Aspect First Novel contest", this is a novel by a Jamaican-Canadian writer. The story is set in Toronto where after an economic collapse, children are left to fend for themselves. Guided by her ancestry and culture, the heroine Ti-Jeanne strives to survive in the violent world that she finds herself in.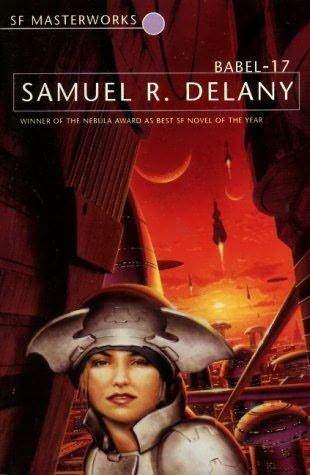 A science fiction novel produced in 1966, Babel-17 is about a war that takes place between star systems. One side of the conflict uses the language Babel-17 as a weapon. The heroine Rydra Wong is sent on a mission to stop the alien threat. She finds out that this language is a powerful tool that changes thoughts and shapes the actions of those who learn it, even turning them into traitors.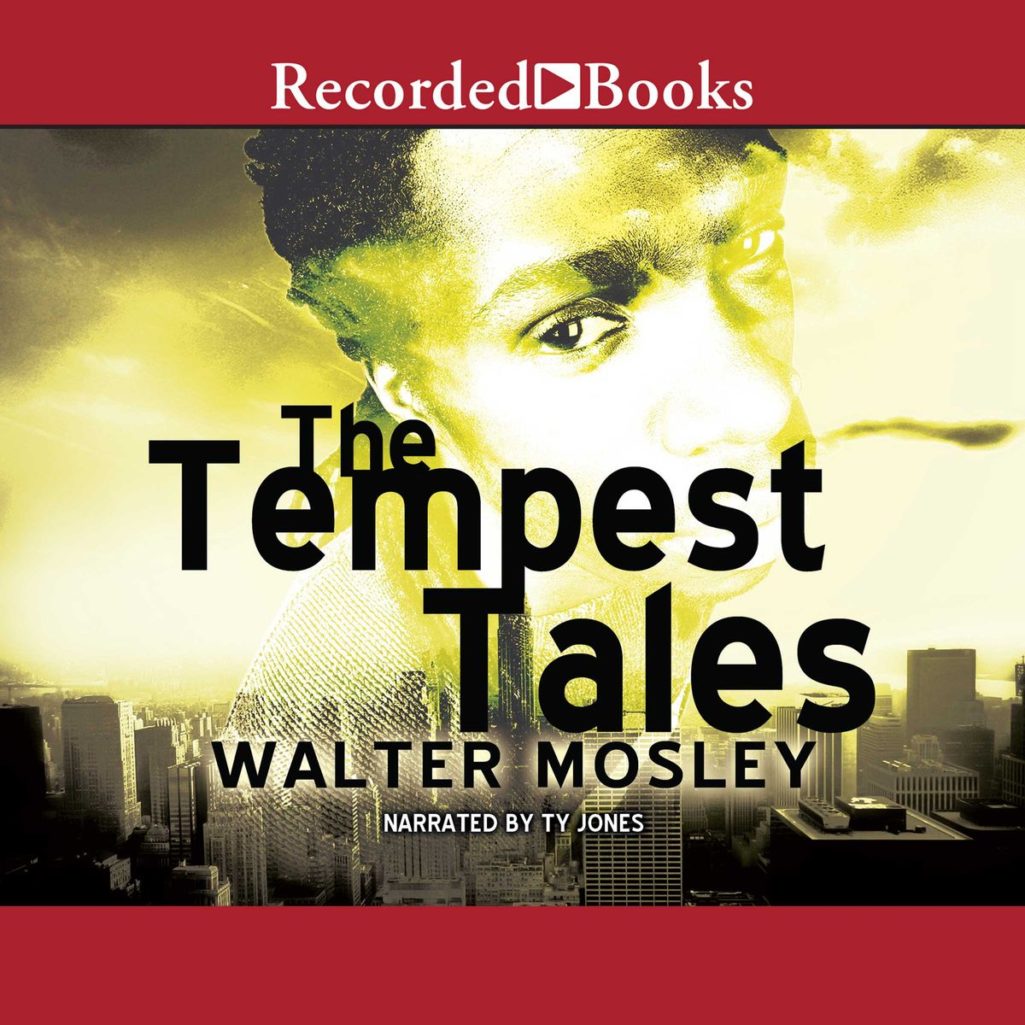 Killed by a cop, Tempest Landry is an African American who is denied entry into heaven. What follows is a tussle between the devil and saint Peter for his soul and ultimately a battle between good and evil.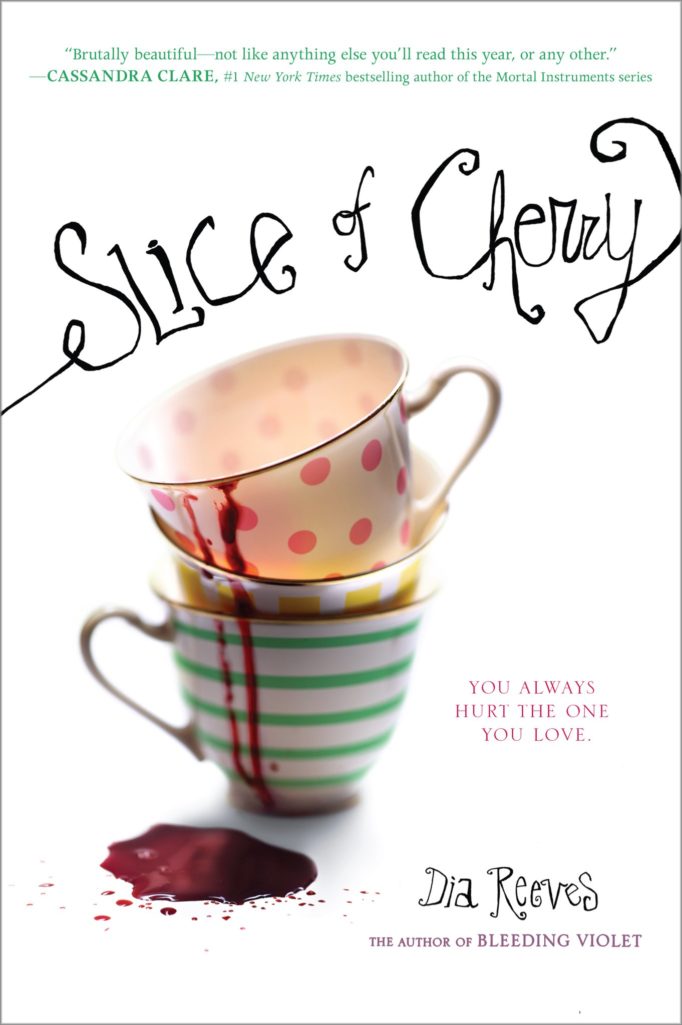 This horror story is a tale that revolves around two sisters Kit and Fancy Cordelle. Their father was the notorious  ''Bonesaw Killer''. It turns out that killing is in their blood and the sisters delight in it. The two embark on a murder spree that spirals into violence and torture.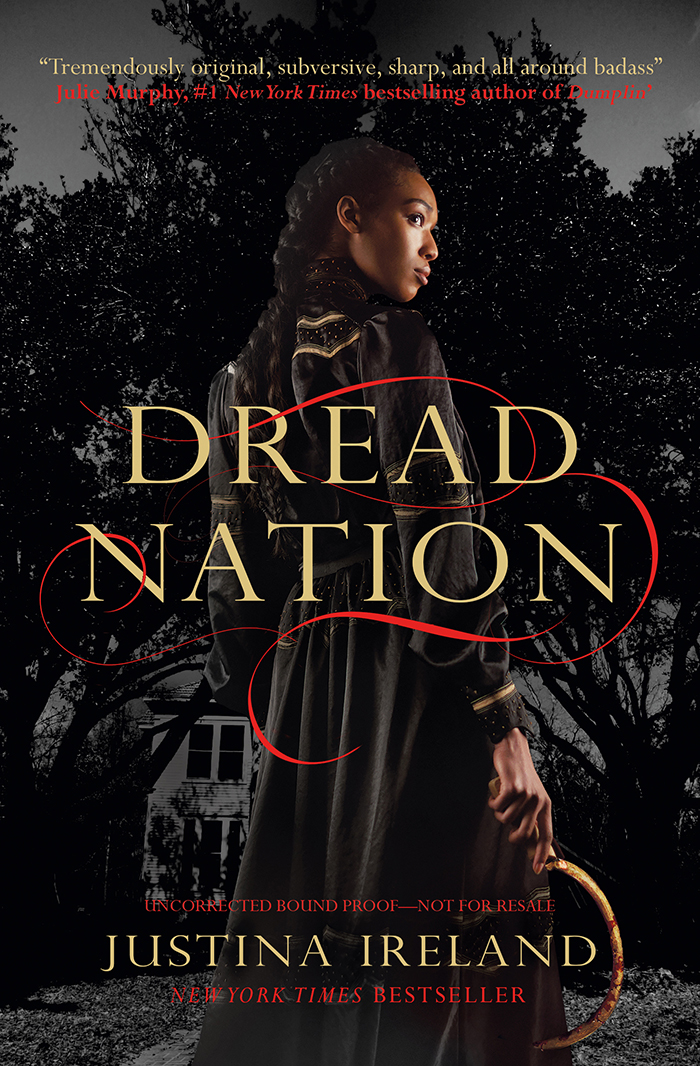 At the end of the civil war, Jane McKeen is a student at a school of combat. She is undergoing training in weaponry to protect the gentry. Whilst at school in Baltimore, trouble flares up. The zombies of Gettysburg rise up and get in the mix. Jane finds herself in a scary situation as she fights for her life.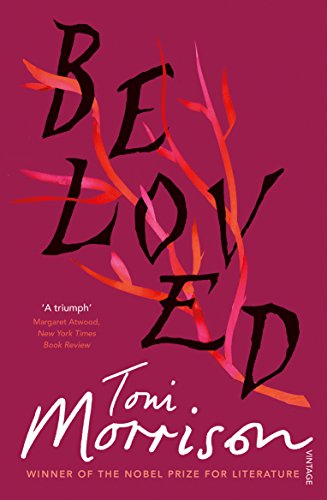 A complex novel with ghostly characters, Beloved is a haunting tale about Sethe, a former slave who was treated savagely and lost her husband and child. Beloved is an apparition of Sethe's deceased baby girl. Sethe beheaded her daughter to save her from a return to slavery.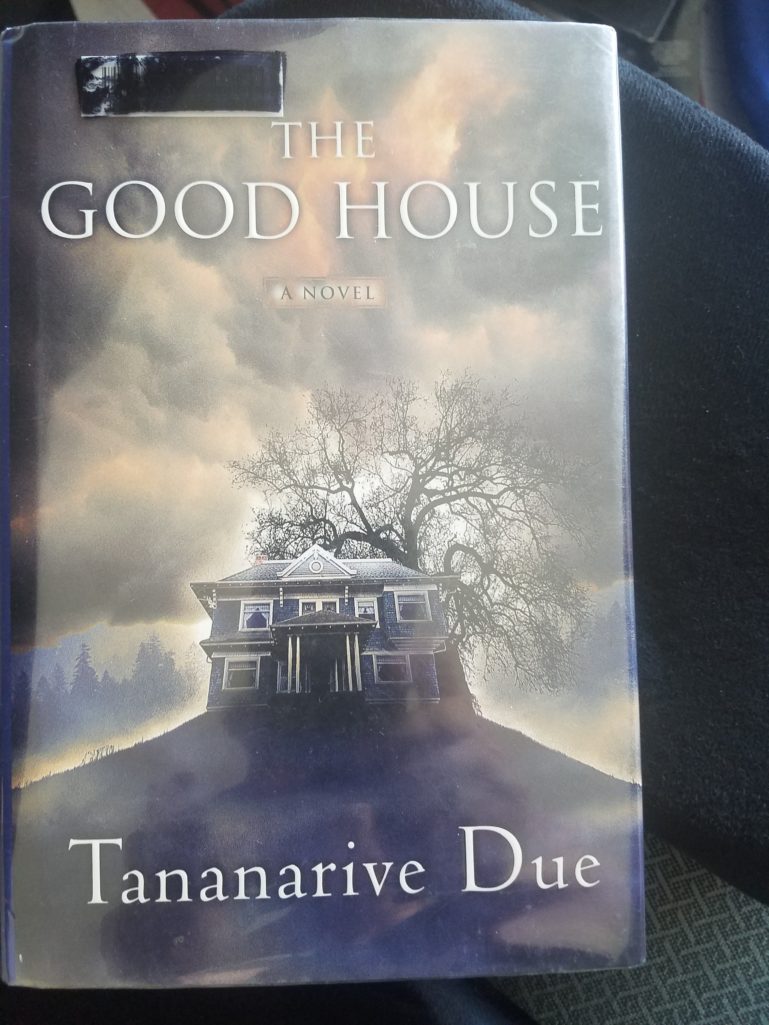 Two years after Angela Toussaint's son committed suicide, she finally goes to the family home in a bid to find out what drove him to it. She finds out that her hometown is in the grip of an evil force that has been behind other calamities. She embarks on an exploration of secrets and a family curse that puts her life in danger.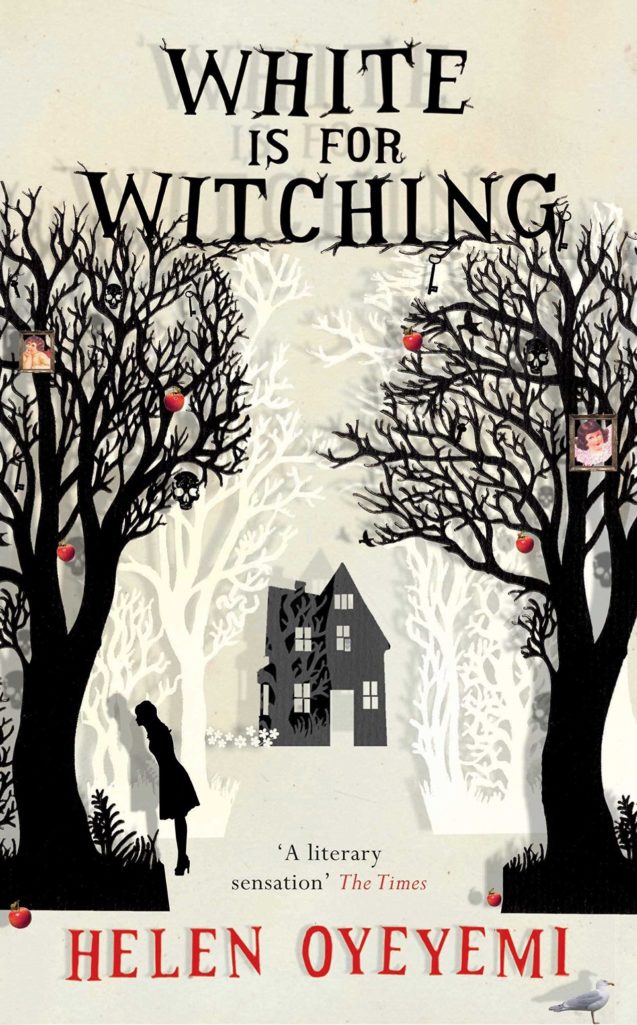 This horror story revolves around a pair of twins, Miranda and Eliot Silver. Their mother died when they were sixteen and a half and Miranda suffered a mental breakdown. Following is a tale about a haunted house, mysterious ailments, and buried secrets.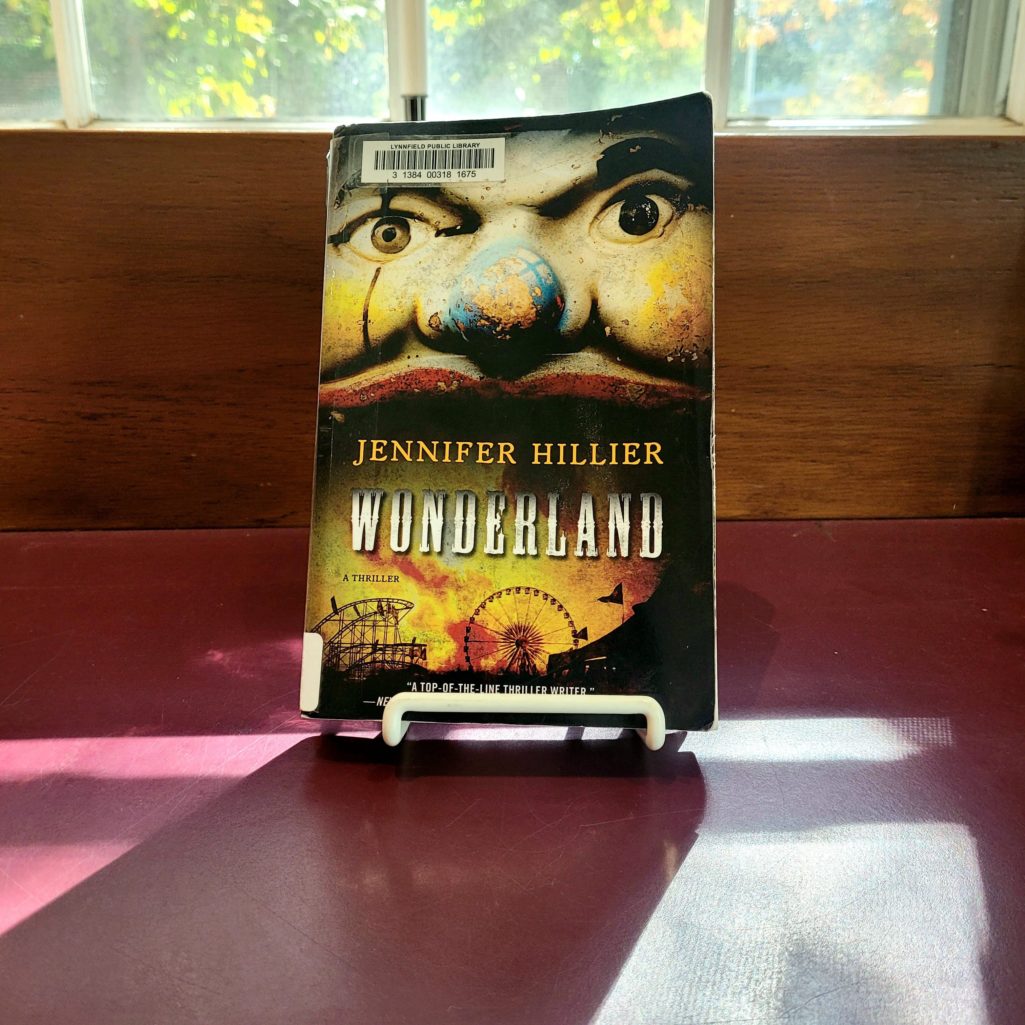 A chilling thriller about an amusement park with a dark history, this horror story begins with the arrival of the new deputy police chief Vanessa Castro. She has her hands full as she follows clues to determine the fate of missing persons. The trail leads to a bloody conclusion.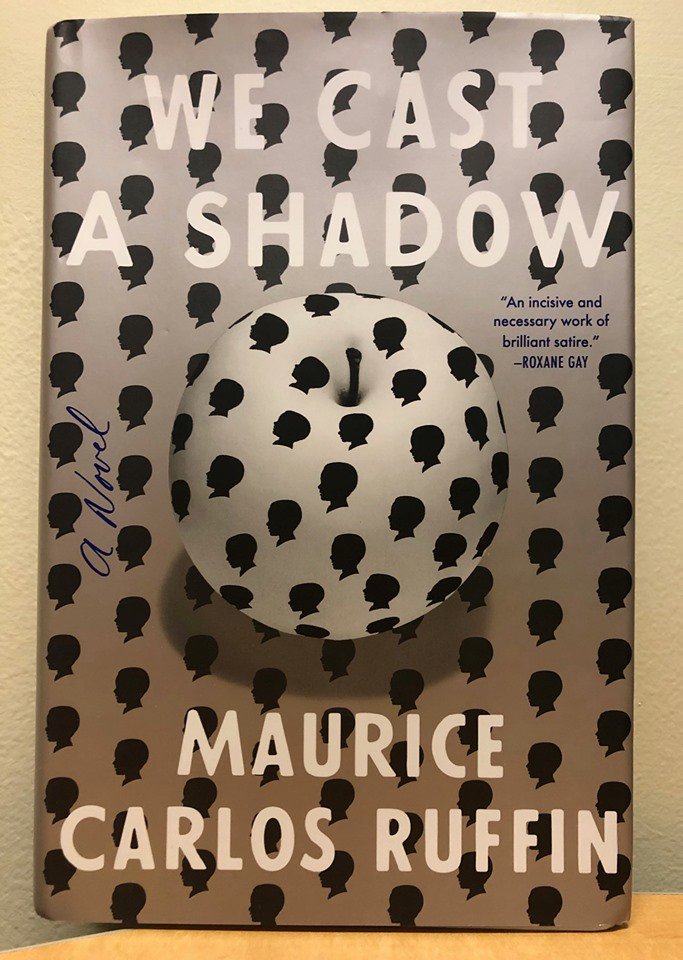 A horror book that delves into race relations in America, ''We cast a Shadow'' is about a father who is obsessed with a dark birthmark on his son's face. He wants to have it removed to mask his child's biracial roots. This is to protect him from racism. The book points to a bleak future as race relations deteriorate to new lows.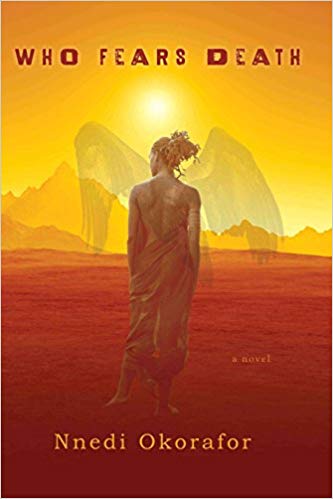 Set in a future Sudan, this horror book is a supernatural fantasy about Africa following a nuclear holocaust. After the massacre of her people, a woman is the sole survivor. She escapes and gives birth to a girl "Onyesonwu" or "Who Fears Death". Although the child is the product of a brutal rape, she grows up to be a unique and remarkable individual. She grapples with the mysteries of her culture to end the genocide of her people.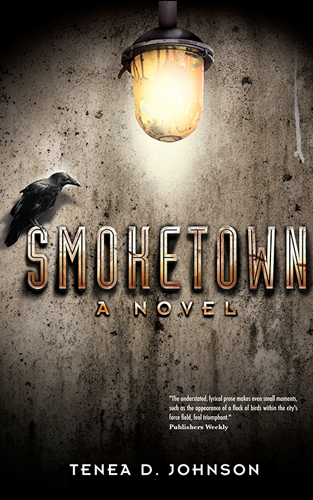 How will America be after climate change? This novel depicts life in post-climate change America. ''Smoketown'' describes the altered landscape and the changed appearance of the earth's terrain. Anna Armour has a gift for creating life from art. She uses her gift to bring to life a beautiful companion who abandons her thereafter. The book is about Anna's search for love.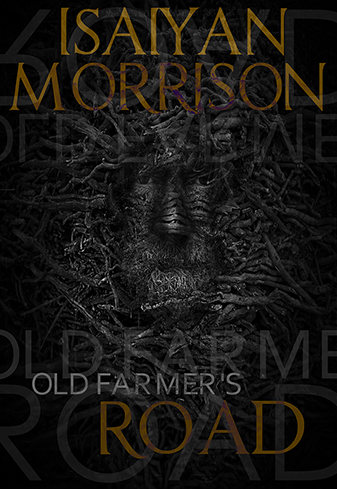 Old Farmer's road is the setting for this horror book. The neighborhood is swamp-filled and the scene of mysterious deaths. After Cecilia moves here, her body is taken over by spirit forces and she begins to live off the flesh of human victims.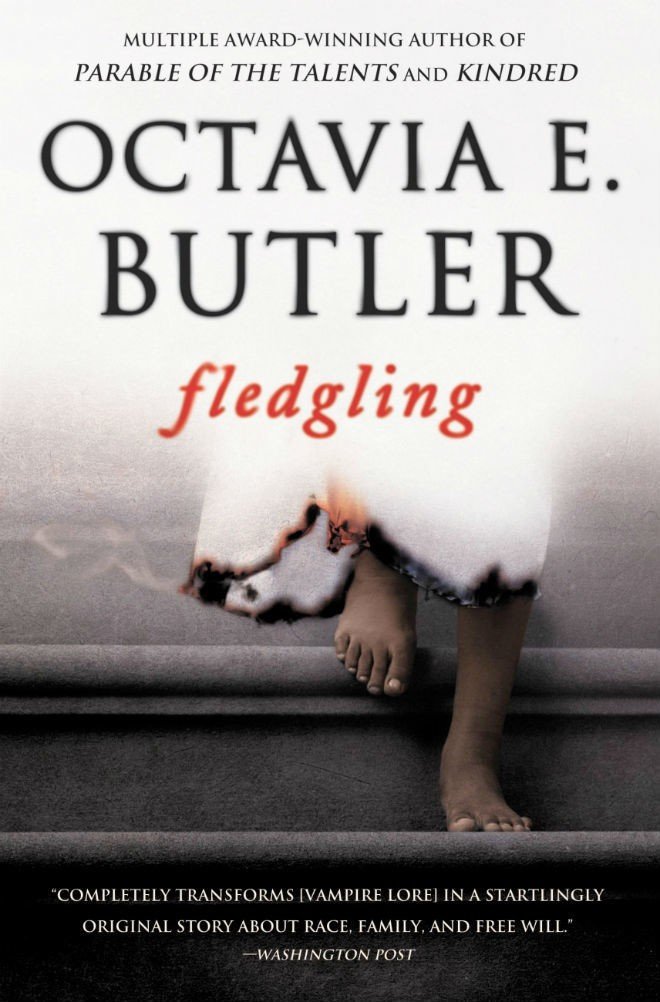 A young girl discovers that is a genetically modified 53-year-old vampire. She embarks on a journey to discover who wants to destroy her and how she can survive. Woven into the plot are nuances about race and family relations.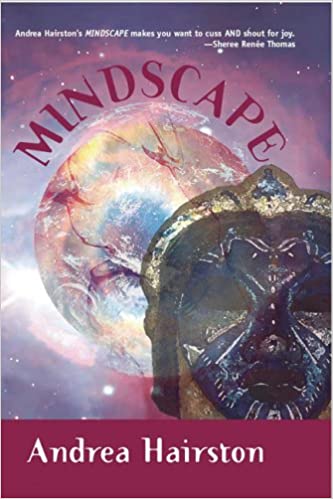 Set in a future world when a red cloud named the ''Barrier'' descends on the planet earth, this is a chilling tale. The cloud separates people into zones, preventing them from interacting. Wars break out between different factions and there is an outbreak of disease. In the midst of the chaos, a small band of allies works to broker a treaty to save the fractured earth.
Conclusion
The American novelist George R.R Martin said, ''A reader lives a thousand lives before he dies. The man who never reads lives only one." 
Hence, whatever genre fascinates you, why not pick up a book and read it. It is a privilege to have reading skills. Rather than taking them for granted, enrich your life, and make the most of them. What will you be reading this Halloween? Let us know in the comment box below.