Nigerian Pearlena Igbokwe Hits An Epic Milestone For African Women in Media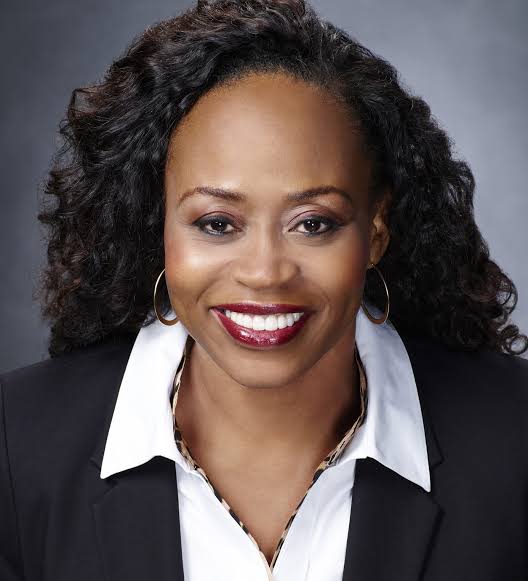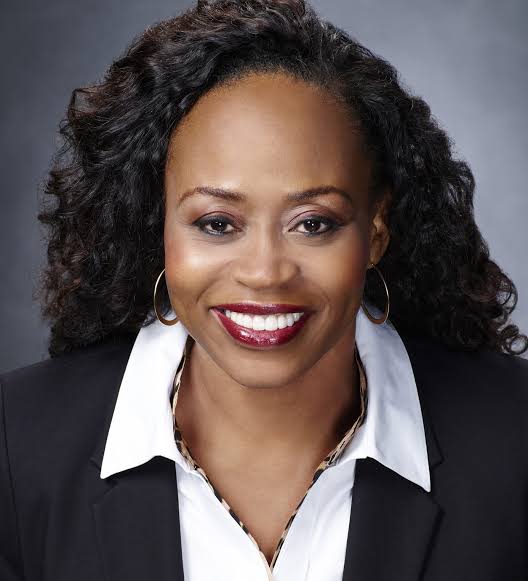 African women in media are joining the big leagues. Most inspiring are the African women rising to top spots that were once reserved for men. The appointment of Pearlena Igbokwe as Chairman of the Universal Studio Group is evidence of this. Universal Television, Universal Content Productions (UCP), and NBC Universal International Studios together make up the Universal Studio Group. Pearlena will be responsible for the creative affairs and production for the three entities.
The group is a global leader in the production of news and entertainment. Pearlena Igbokwe as chairman will spearhead the advancement of the company's global television studio enterprises. She will also manage the production of programming worldwide. As the first woman of African descent to hold this position, Pearlena is truly an icon of African Women in Media.
More About Pearlena Igbokwe – Her Early Years
Born in Lagos, Pearlena moved to the United States at the age of 6. In an interview with Cynthia Littleton of Variety.com, Pearlena reveals that her earliest memories are about the hard times her family went through during the civil war in Nigeria. There was horror, violence, and a shortage of food. Her father arrived first in the USA. When they joined him, she remembers being mesmerized by television. According to her, 
''I thought TV was this amazing thing. It was my best friend.''
Education and Career
Pearlena attended the University of Yale and graduated with a Bachelor of Arts degree in 1987. Later, she joined the Columbia Business School where she acquired an MBA in Marketing and International Business in 1992. Pearlena's career in the entertainment industry, which spans over 30 years, began when she joined Showtime Networks in 1992. She was Manager of Direct Response, Television Marketing. 
Pearlena worked with Showtime for 20 years. Among the notable productions that she was involved in whilst at Showtime is the drama series 'Soul Food'. This was a phenomenally successful NAACP Image award-winning series. It features an all African-America cast and ran from June 2000 to May 2004. Also, Pearlena developed the plot for Showtime's most popular series ever, 'Dexter'.
Before her present appointment, Pearlena was President of Universal Television Group. Consequently, her role was to oversee casting and production. Program highlights include 'The Good Place', 'Good Girls', and 'FBI'. She achieved outstanding commercial success during her tenure. Debra Martin Chase, a producer who has known Pearlena for years said,
"She's real. In a town where a lot of people have masks on and a lot of pretenses, Pearlena is real, down-to-earth good people,"
Other High Achieving African Women in Media
There are numerous African women in media who excel in what they do. Some are so big that they need no introduction. However, others are mostly behind the scene and less popular. Nevertheless, their contributions and success are worth mentioning. Some of them include;
Mo Abudu
One of the African women in media that needs no introduction is Mosunmola Abudu. Popular as Mo Abudu, this  Nigerian media giant founded Ebonylife TV in 2013. Earlier, in 2006, she launched 'Moments with Mo', an extraordinarily successful daily talk show. Among the stars she hosted were Wole Soyinka, Hillary Clinton, and the fashion designer Diane von Furstenberg.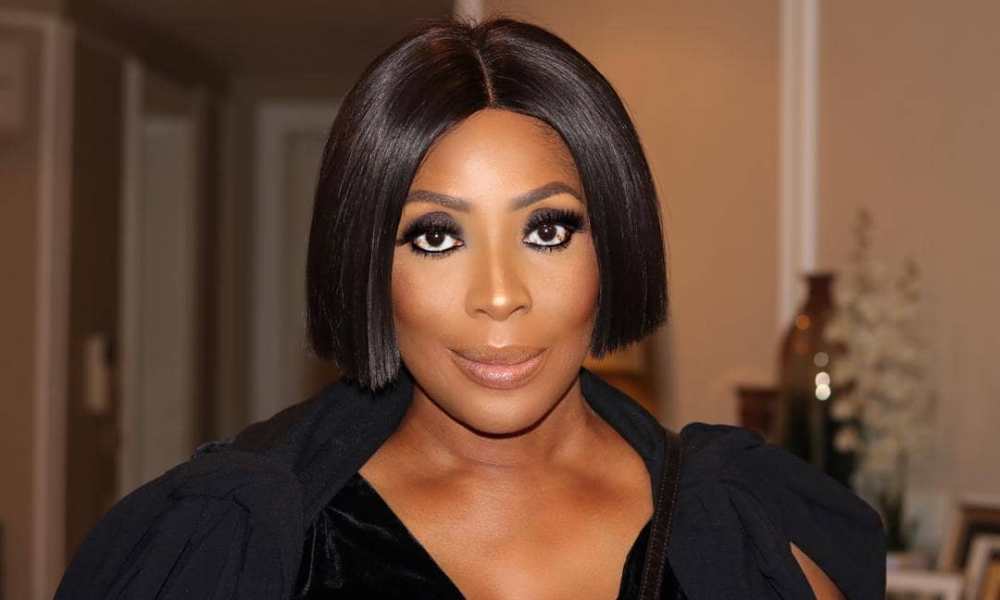 Ebonylife's first feature film was 'Fifty' which was aired by Netflix globally. Mo was described by Forbes as one of Africa's most successful women. When speaking to She.Leads. Africa, Mo had words of advice to share with budding entrepreneurs,
"Anyone who wishes to be an entrepreneur must know that bright ideas are great. However, that is not even half of the work; execution is everything."
In a past interview with Forbes, she shares insight regarding the creation of 'Moments with Mo'
''Moments with Mo was born out of the vision to build and project a new, stronger, more independent, and more confident Africa. An Africa that speaks for itself. Africa that celebrates its people and achievements and solves its own problems.''
Dorothy Ghettuba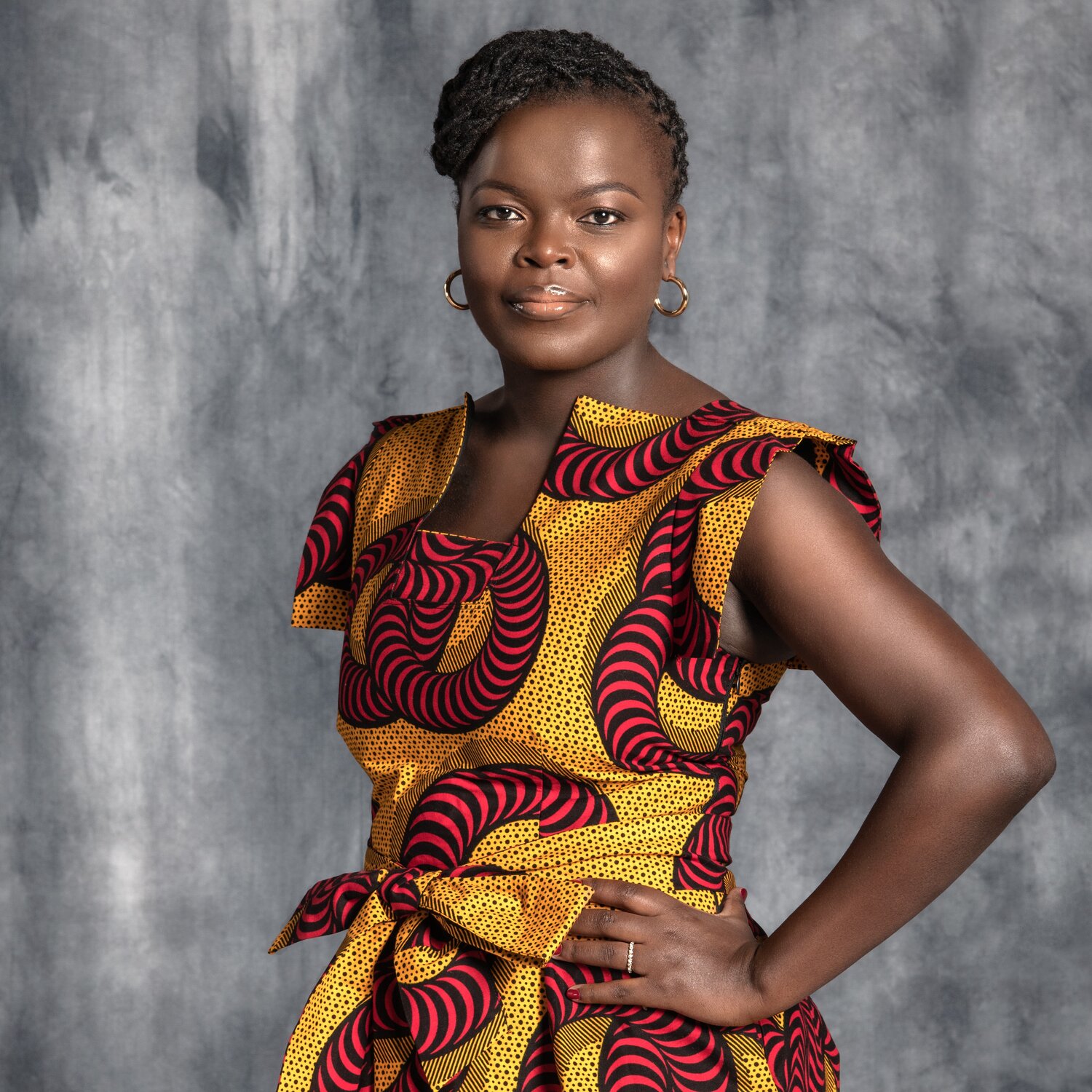 A Kenyan filmmaker and TV entrepreneur, Dorothy Ghettuba is among the ranks of successful African women in media. She is a co-founder and CEO of Spielworks Media. A leader in production and broadcasting, Spielworks has produced over 41 original African movies. Also, Dorothy is the executive producer of 18 Television Shows.
Some of the notable local shows produced by Spielworks include 'Lies that Bind', 'Saints', and 'Higher Learning'. In 2019, Ms. Ghettuba was appointed by Netflix to head the division that will commission original shows from Africa. In May of the same year, the President of Kenya, Uhuru Kenyatta, appointed her as Chair of the Kenya Film Commission.
Pearlena Igbokwe's appointment as the first woman of African descent to hold such a prestigious position is historical. It is clear from her impressive credentials and accomplishments that hard work pays. Pearlena and other African women media executives are role models and a source of inspiration for African women of the coming generations.