See How Nigerian Reggae Dancehall Musician, Patoranking, Wants To Inspire Future African Leaders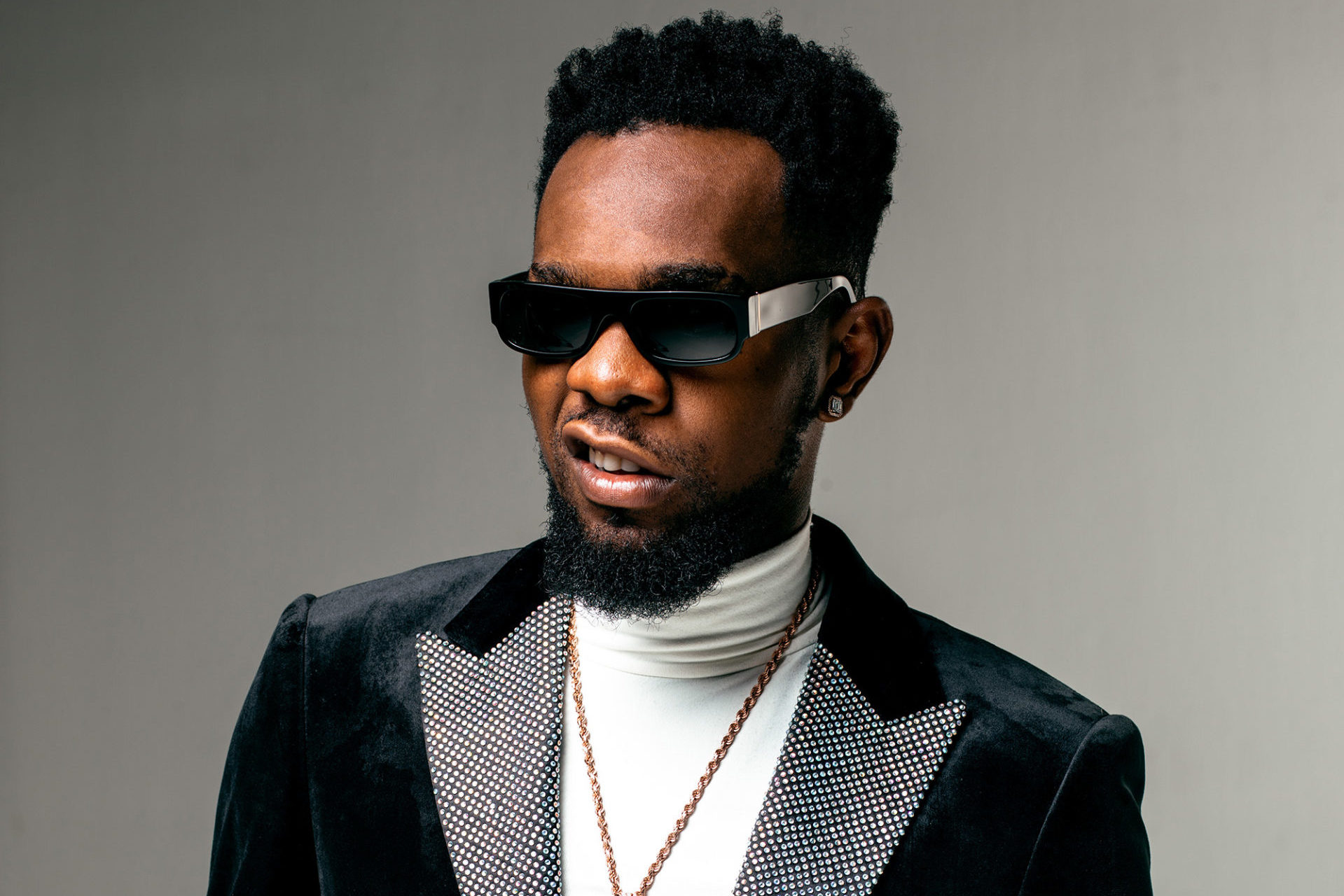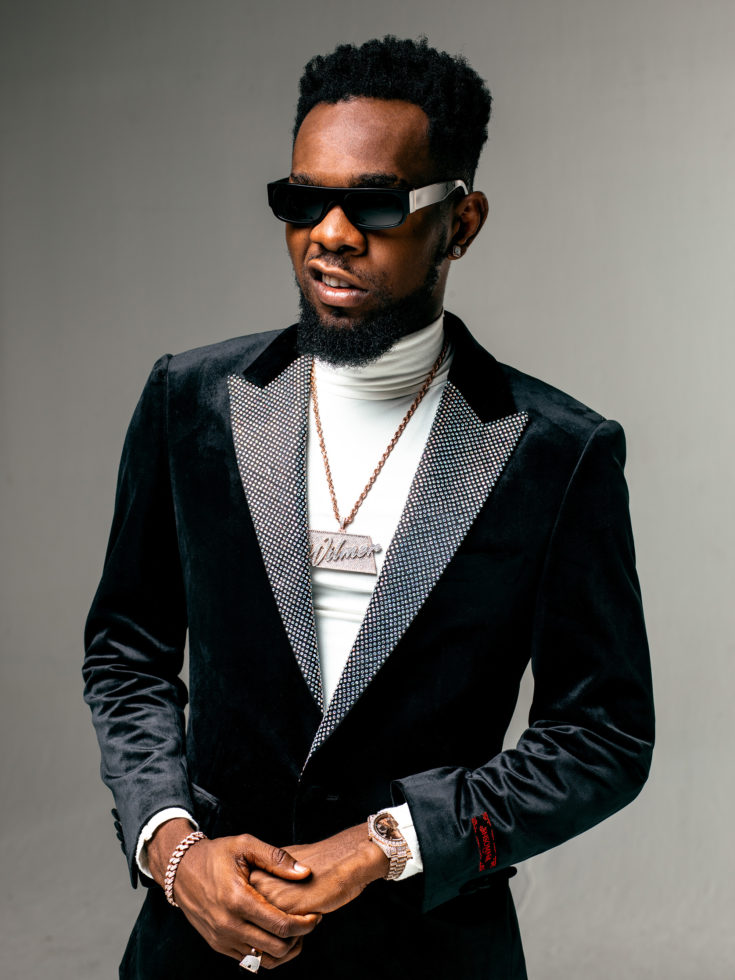 Nigerian musicians are often accused of being self-centered. News of Nigerian musicians giving back to their communities is not something you will read every day. However, Reggae dancehall superstar, Nnaemeka Okorie popular with the stage name Patoranking begs to differ. The award-winning singer recently announced that he would be partnering with African Leadership University (ALU) to give scholarships to 10 young Africans. In a one-minute video clip, Patoranking said,
"A leader is someone who demonstrates what's possible. I'm a product of a ghetto called Ebuta-Metta and I hope that alone inspires you to know that anything is possible. I wasn't fortunate enough to complete my education. [However], that hasn't stopped me from being great. Just because I couldn't doesn't also mean we can't inspire the next generation of great African leaders. This is why we gave birth to the Patoranking scholarship program."
The scholarship is specifically designed for young Africans who aspire to transform African Music. The aim of the scholarship is to eliminate any financial constraint that may limit these young Africans from achieving this goal. On Instagram, the musician shared a screenshot of an article written by Forbes regarding the Patoranking Scholarship.
https://www.instagram.com/p/B8_CQzTn0gJ/
All you need to know about the Patoranking Scholarship
As the website rightly said, 'Exceptional leaders and change-makers can come from anywhere'. Beneficiaries of the scholarship will receive 100% free tuition. Also, the ALU Patoranking Scholarship will cover accommodation expenses of the beneficiaries, annual living allowance, and relocation allowance. Beneficiaries will attend the ALU's campus in either Mauritius or Rwanda. The scholarship with start with the new academic year in September 2020.
To be eligible for the scholarship, applicants need to first apply and gain admission into ALU. Eligibility criteria for ALU include;
The applicant must have passed a National Senior Secondary School Examination.
Those who want to study in Mauritius campus must have a minimum of grade C in at least 3 A-levels.
For applicants who want to study at the Rwanda campus, he/she must pass at least 2 A-levels with a minimum grade C
Those who are yet to receive their final national exam results can still apply. However, the candidate must score at least 90 in the ALU Leadership Assessment in order to qualify for admission into the University.
Undergraduate application for students with A-level certificates who want to study in Mauritius campus will close on April 6th, 2020. However, the deadline for those who want to study in Rwanda campus is April 20th, 2020. You can register your interest for the Patoranking Scholarship here.
Rise to Fame
Patoranking was born in Ilaje Ebuta-Metta in Lagos. As the eldest in a family of 5, he shared one room with his parents. He never stops talking about how he sold rat poison on the streets of Lagos. At 17, he moved to Ghana with his friends. He applied to the University of Cape Coast. However, he was unable to afford the tuition. He returned to Nigeria to pursue his love for music. Consequently, he worked with smaller labels. His big break came when he was featured on a track, 'Alubarika' by Timaya.
Patoranking is now a popular name across Africa. His videos on YouTube have a cumulative view of over 200 million. His recent album 'Wilmar' debuted at number 5 on the global Billboard Reggae Chart. Talking about ALU, the award-winning singer said,
"I loved everything ALU represents and strives for. I also attended their Africa Leaders Network in Ghana and it was a fantastic experience. We both believe in the importance of ensuring Africa's next generation of leaders are educated."